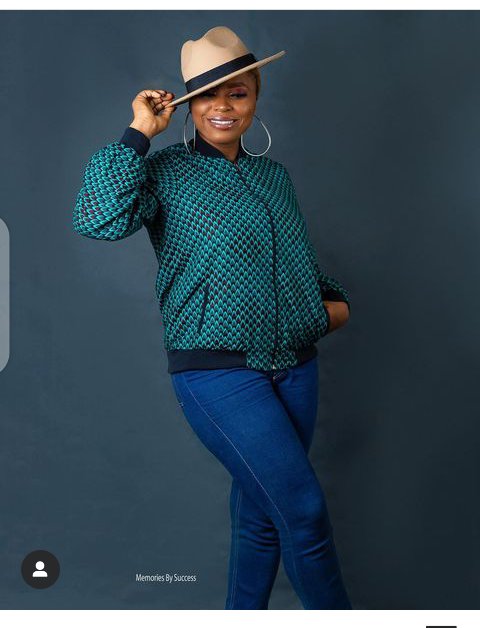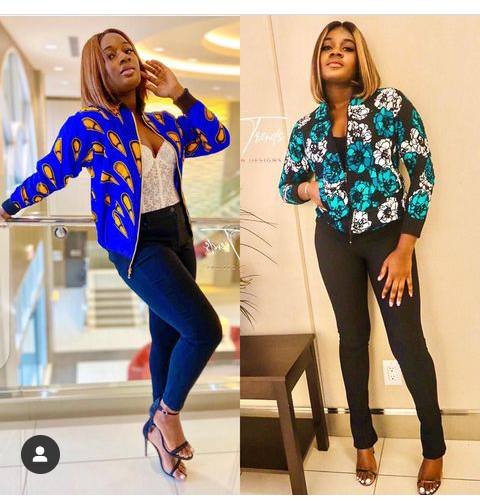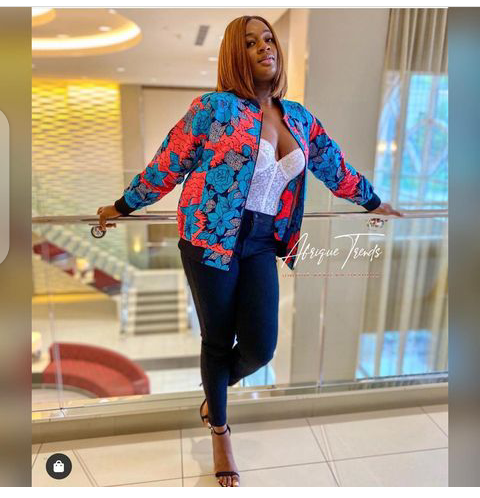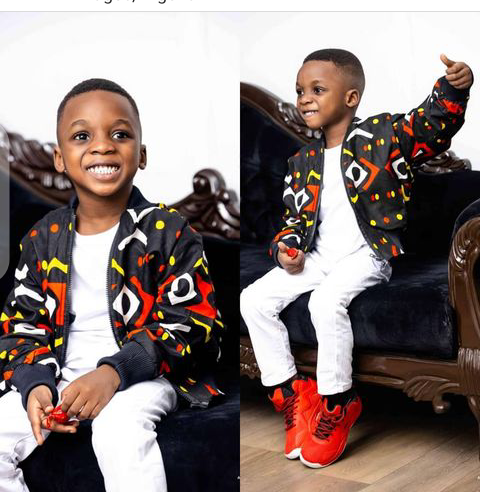 Ankara has been what has been trending for a while. As such wearing it just shows that you are updated to what is trending. And wearing what is rending has a way of keeping you young and alive. Therefore, in this article we will see a unique stylish Ankara jacket that is trending.
Many have seen this design of jacket and still don't know what the name of the design is. The name of the jacket is called Bomber jacket. This is a unique jacket and at the same time a unisex jacket for both men and women. Many always desire this design because it is unique and brings out the beauty in one.
This Ankara bomber jacket can be worn with anything. There are people who wear the jacket with pencil jean trousers. Others wear them with skirt and chinooks trousers. However, it is worn it should be noted that the bomber jacket increases once swag and makes you more unique and presentable. So, without any further ado we will present to you the Ankara bomber jacket for men and women that can be worn with different styles to increase one's swag.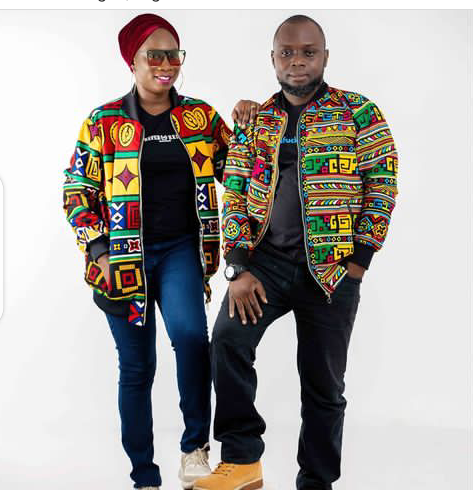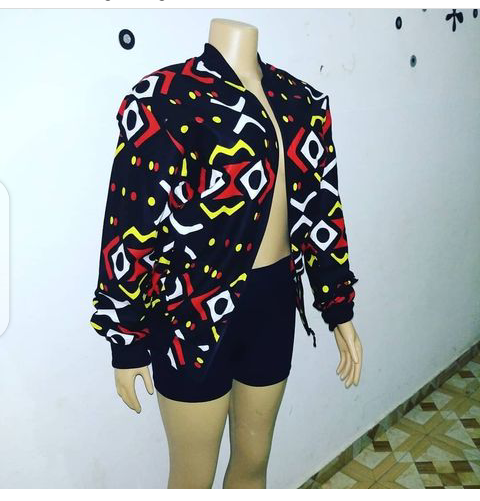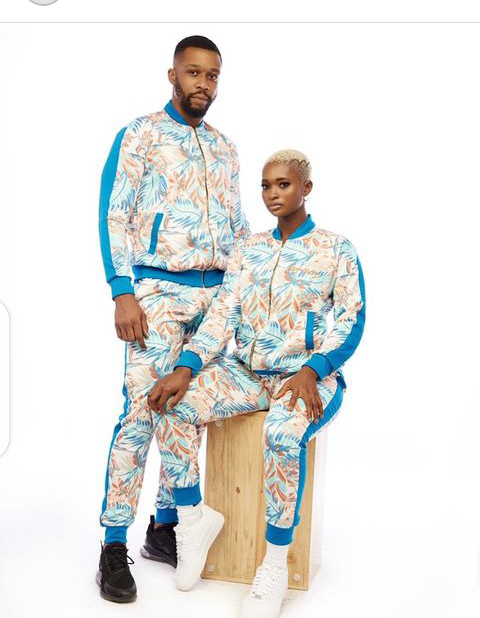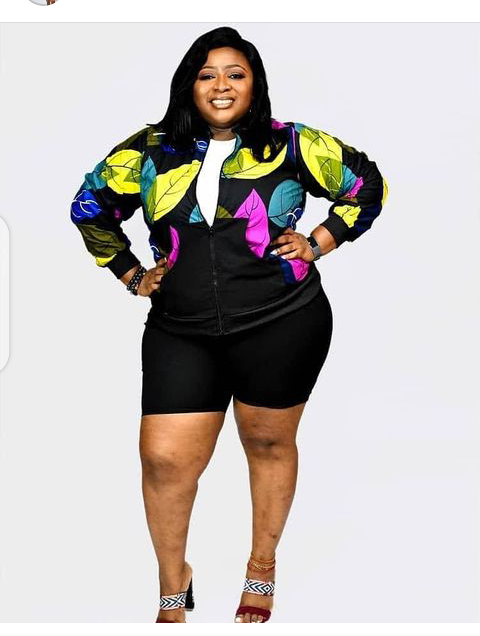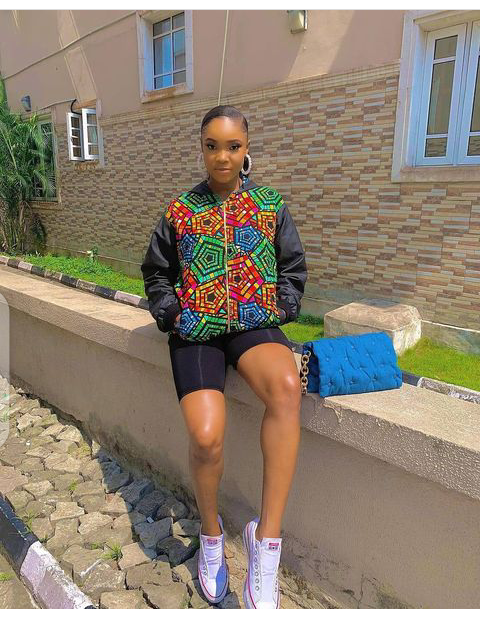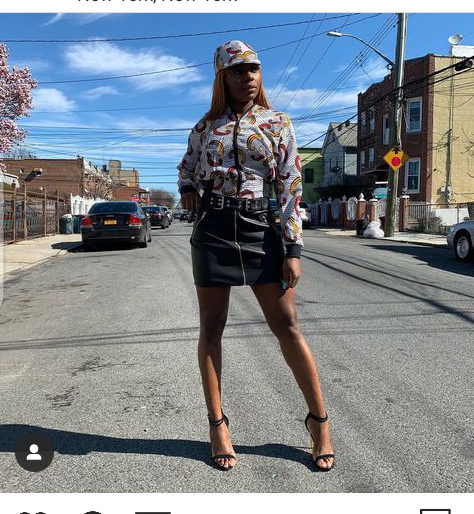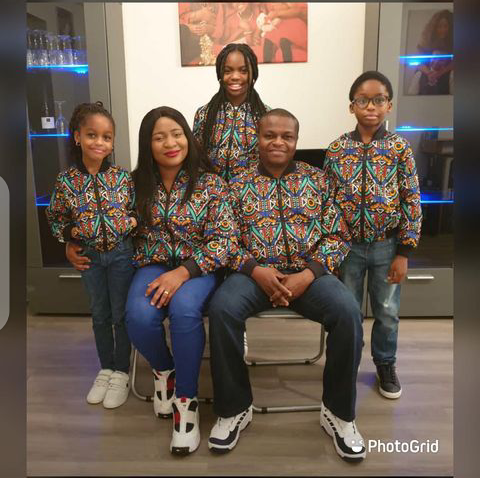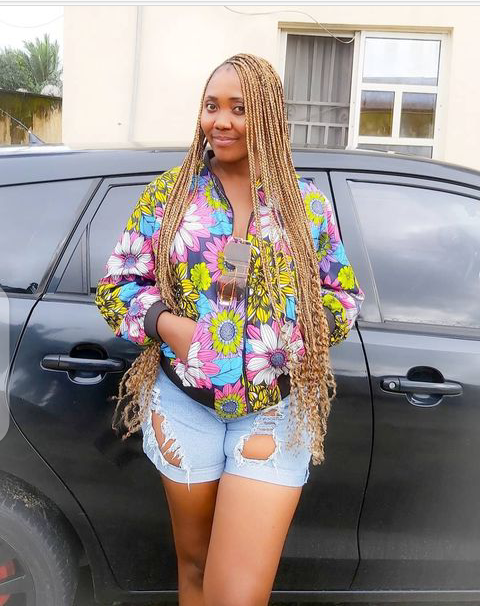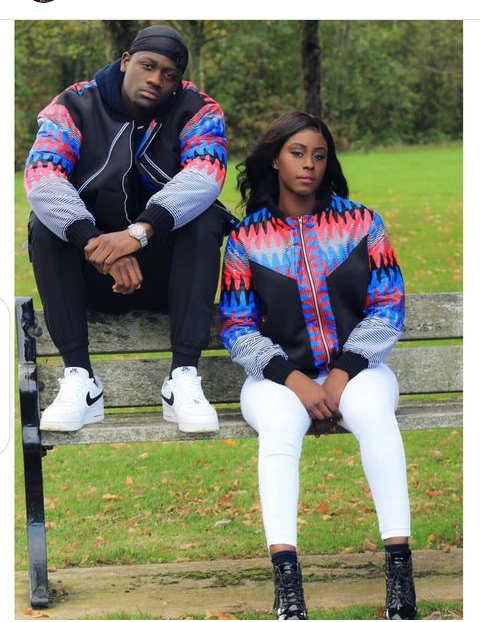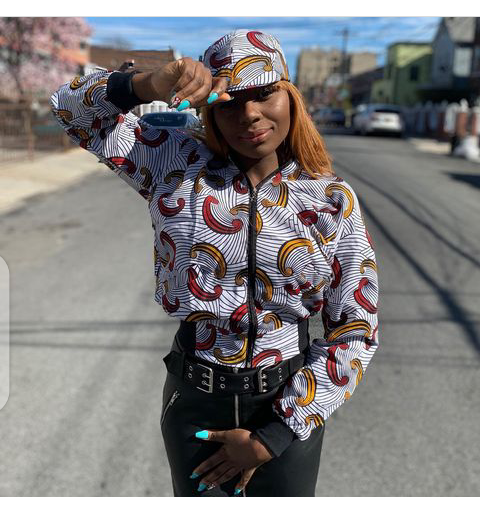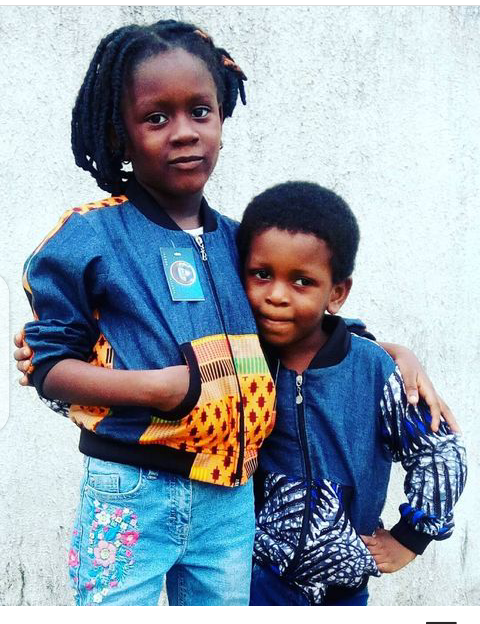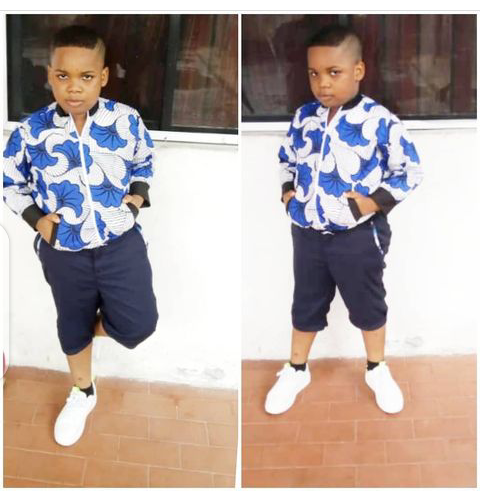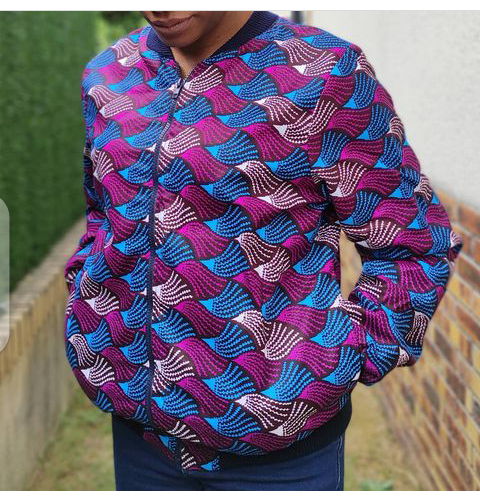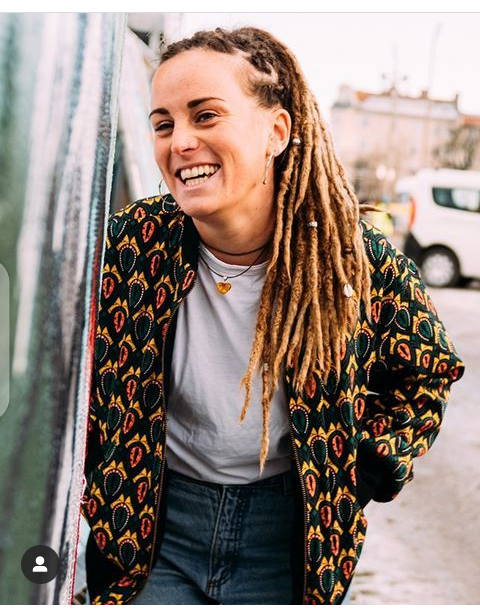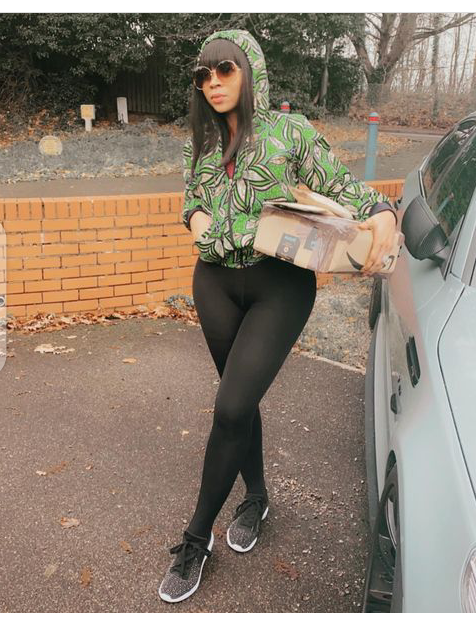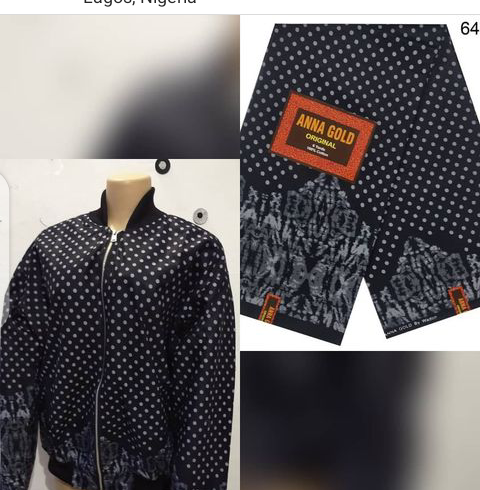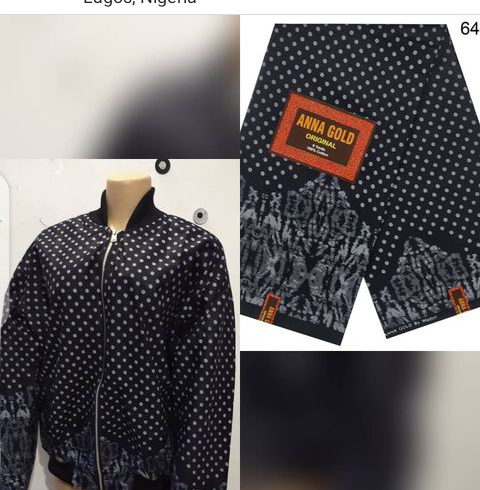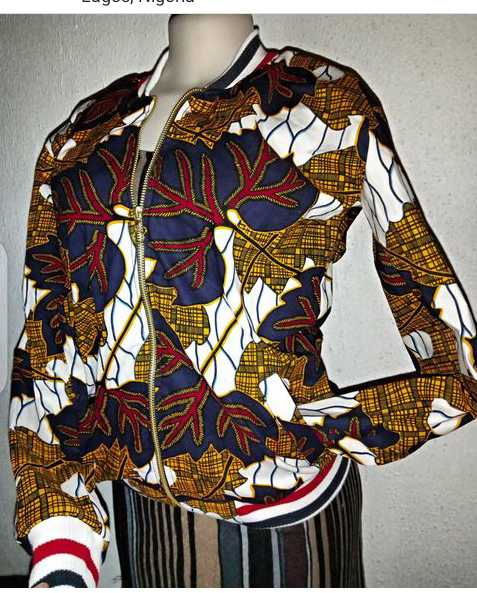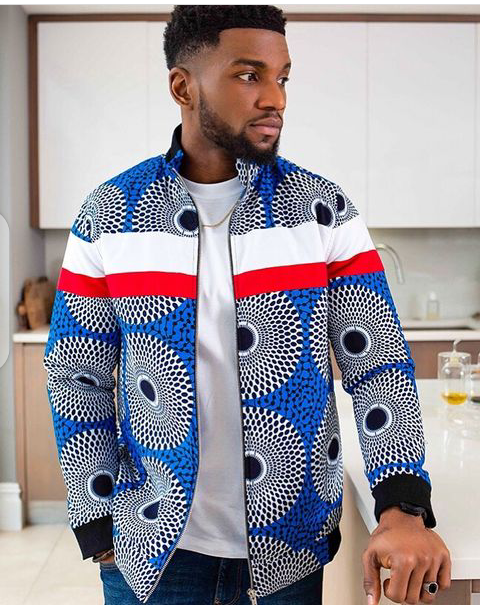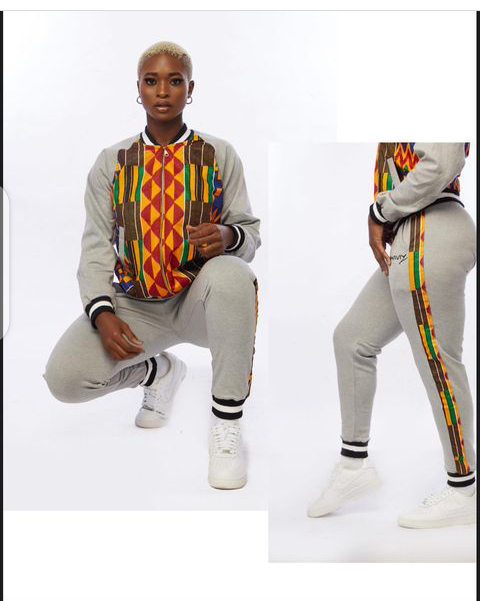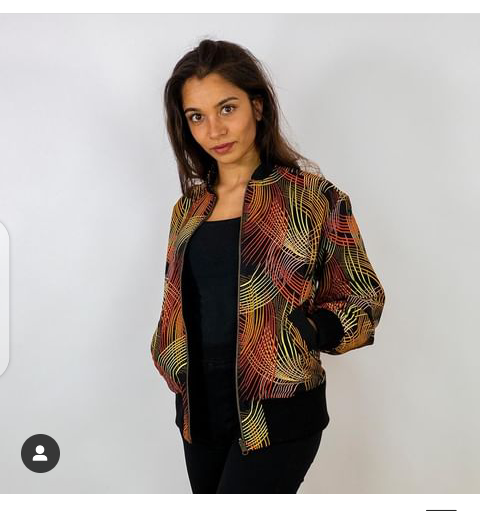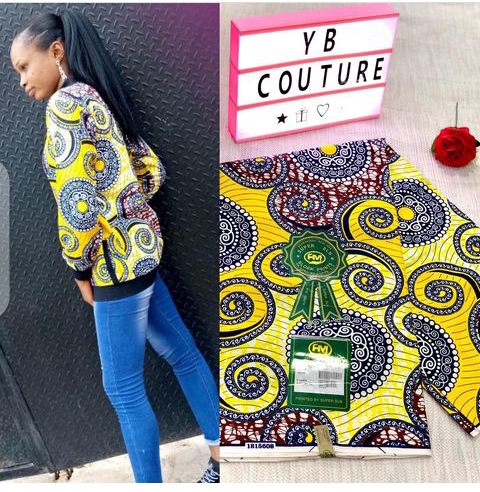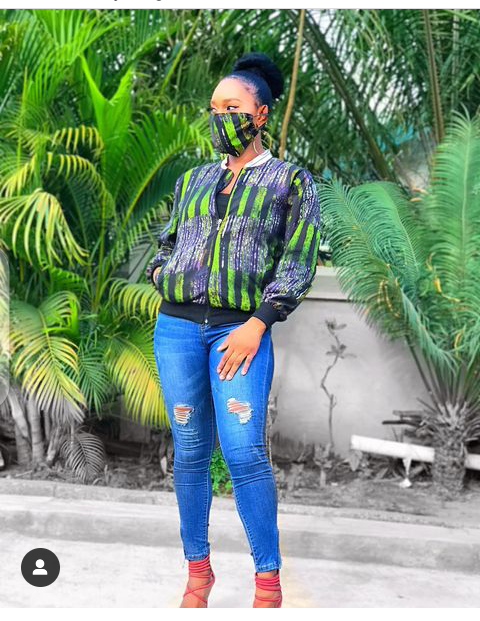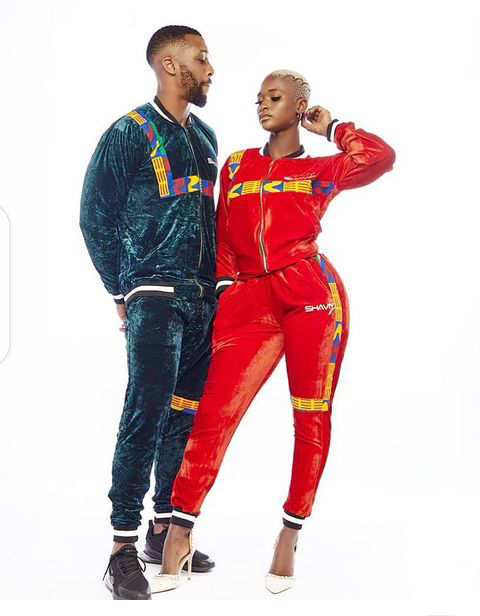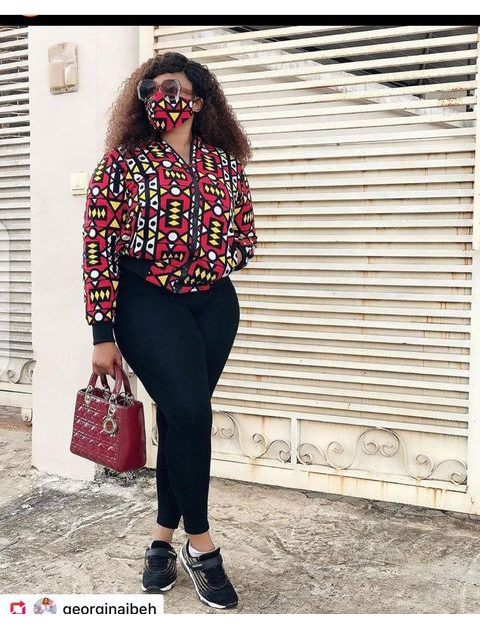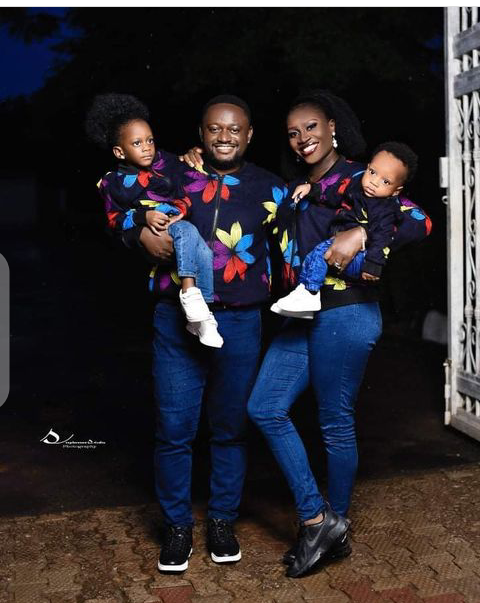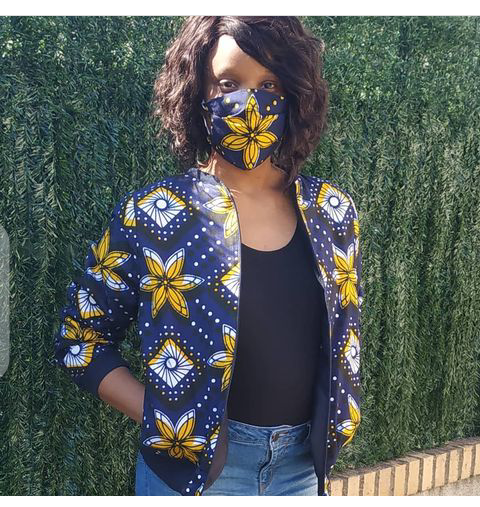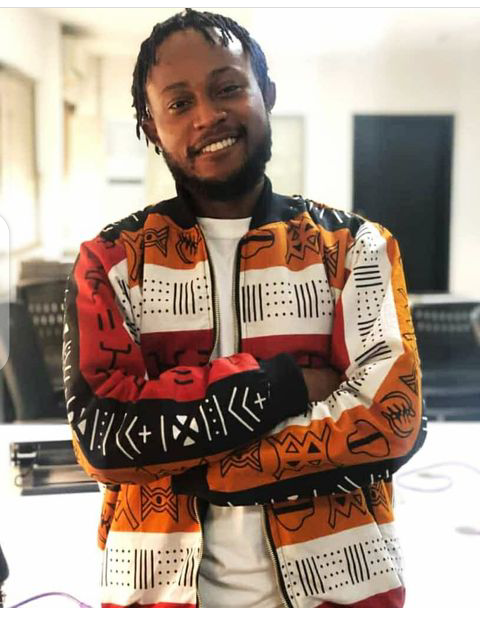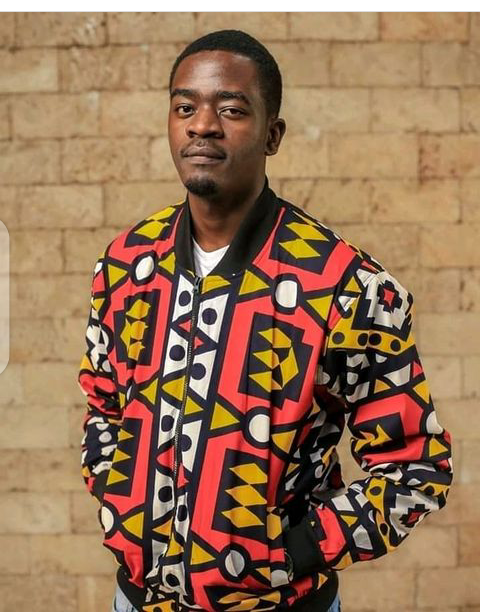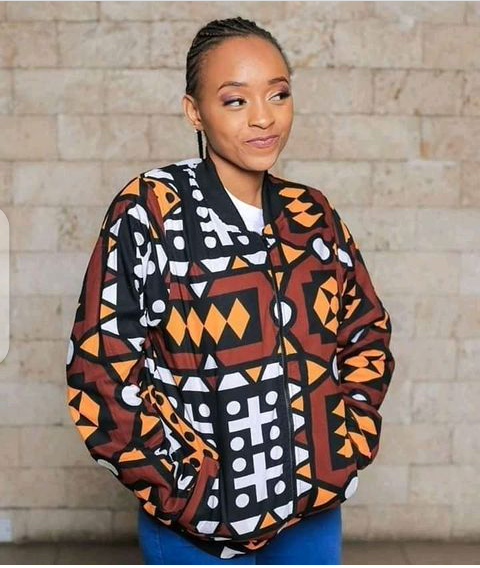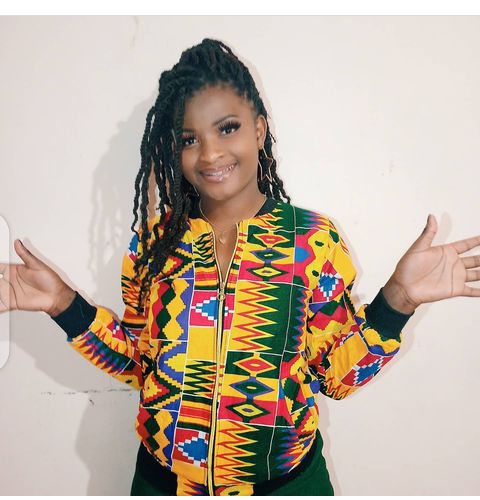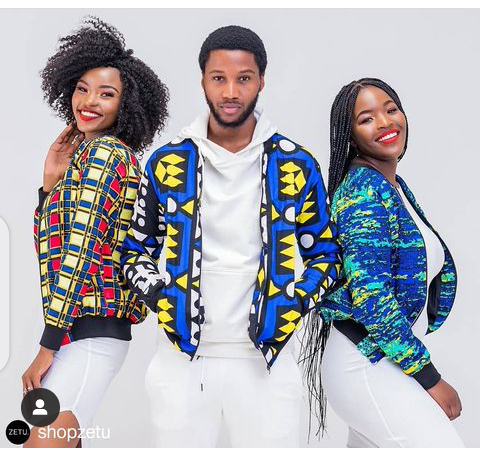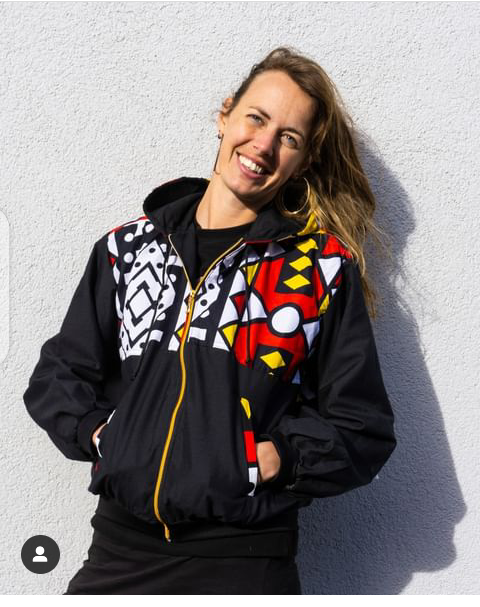 Content created and supplied by: Gwanfy (via Opera News )