Many people say that the way you dress, is the way you'd be addressed. Dressing really says alot about people, as it can either get you a job or cost you a job, it can either bring you embarrassment or bring lots of compliments from people. Moving on to the fashion world, clothing have really brought food to the table of alot of persons as the fashion industry is really booming. Modelling is also a part of the fashion world, and there are lots of modellers who really feed from there.
I came across a post where young girls posted their pictures and it really got reactions from social media. In the picture, lots of persons believe that they really dressed wayward and not the right way a woman should dress.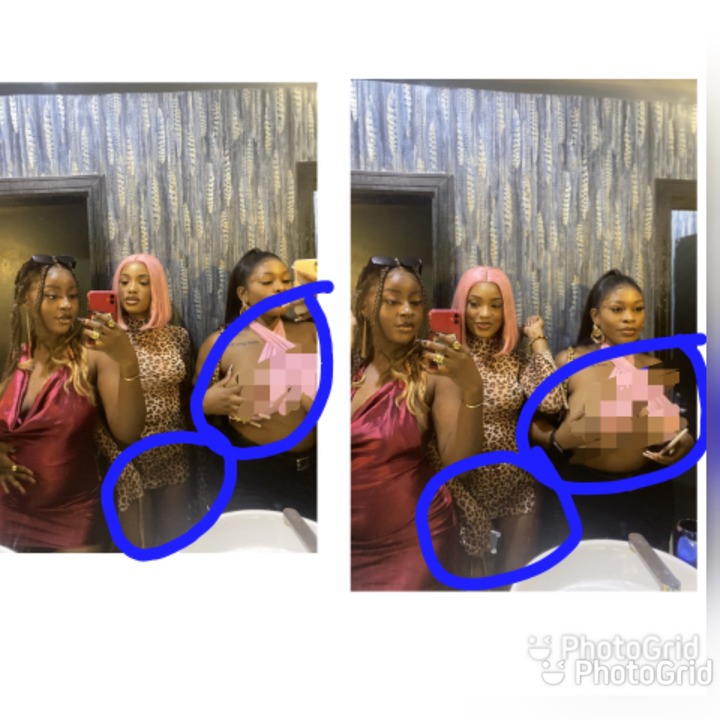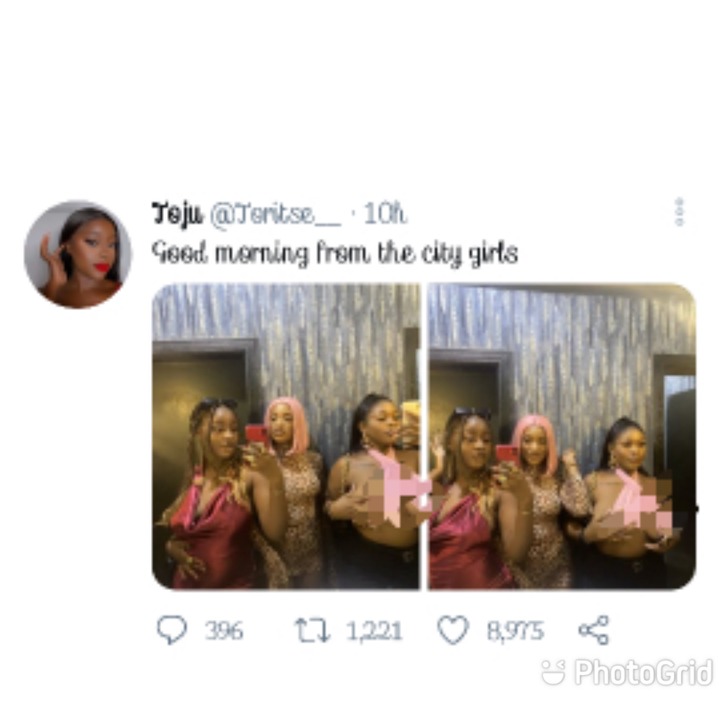 Most times, ladies are advised to dress in a way that would cover the sensitive parts of their bodies so as to keep assulters out of their way. There's a belief that if there are less erotic dressing, the rate of rape would reduce drastically. But I still believe that a man is supposed to get a grip of his male organ and not let it control him.
See reactions from the pictures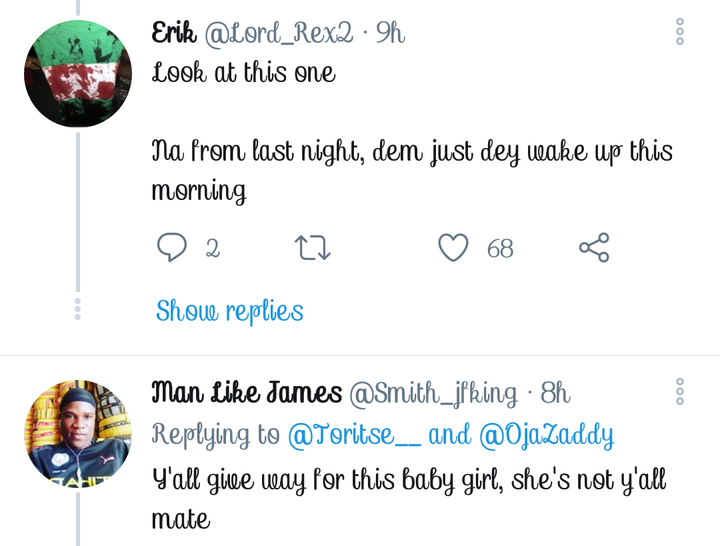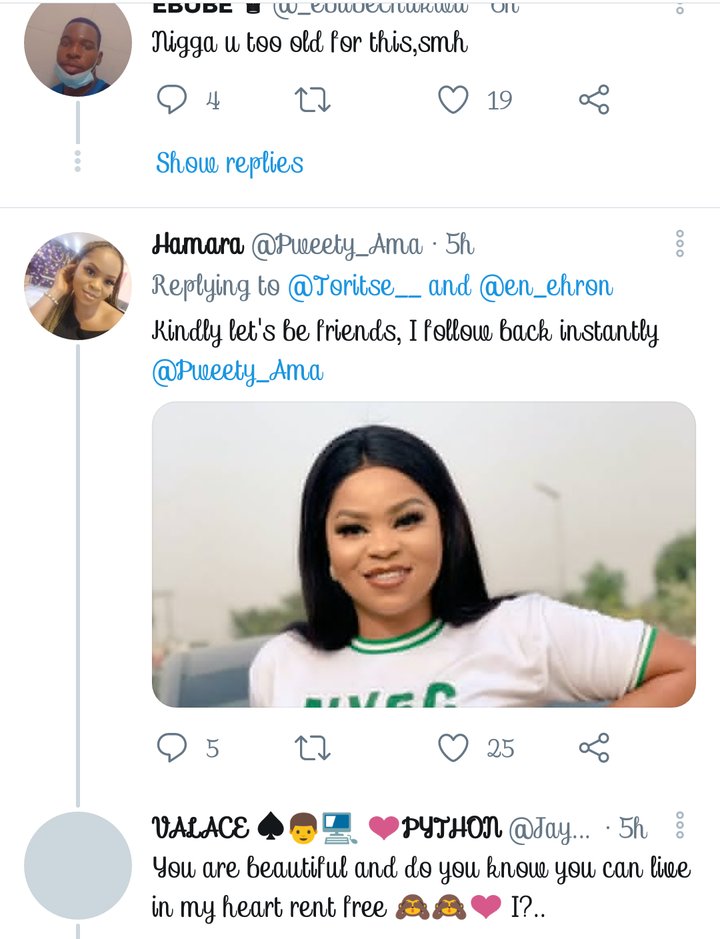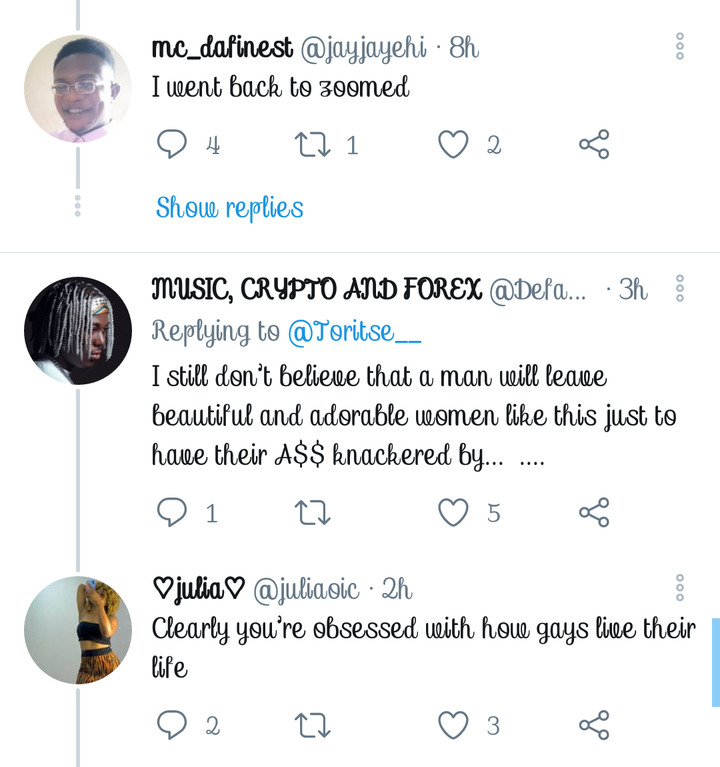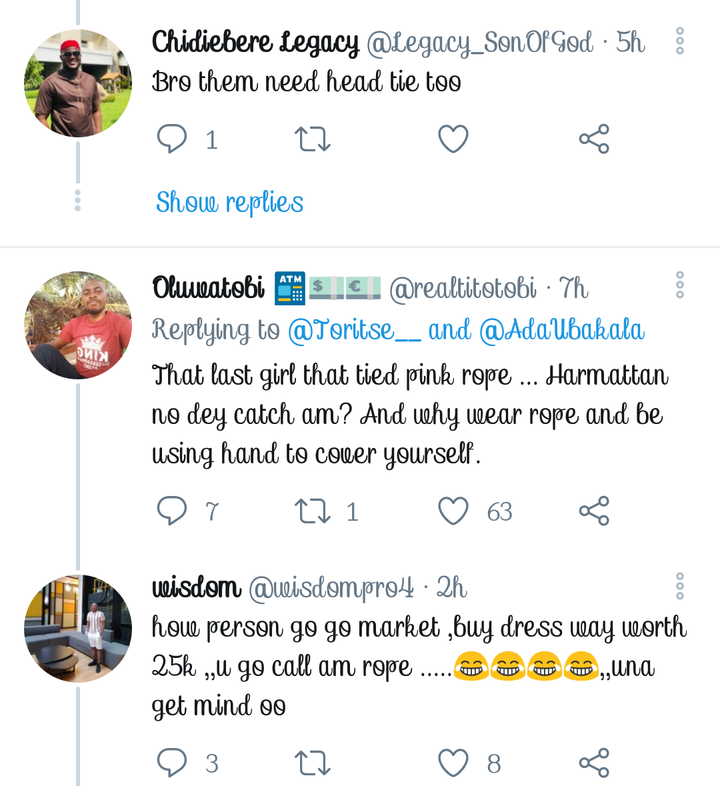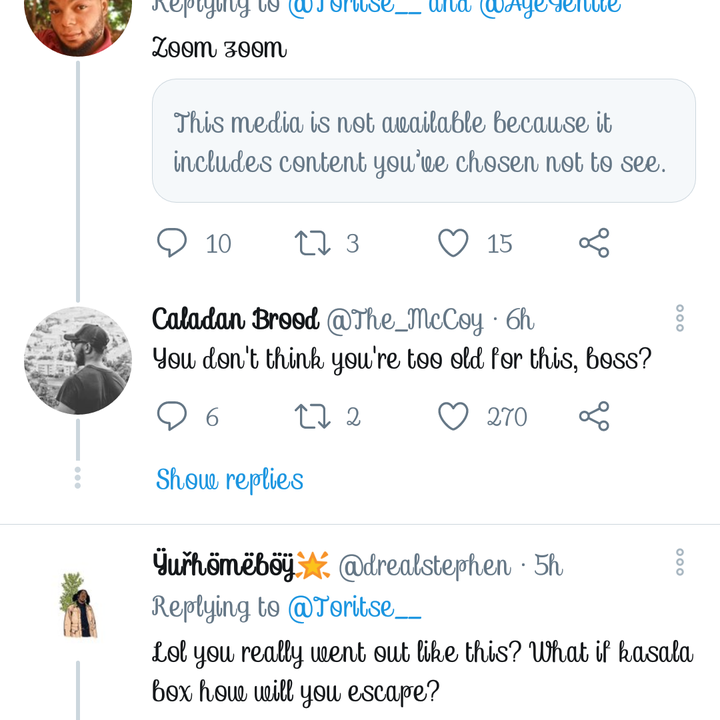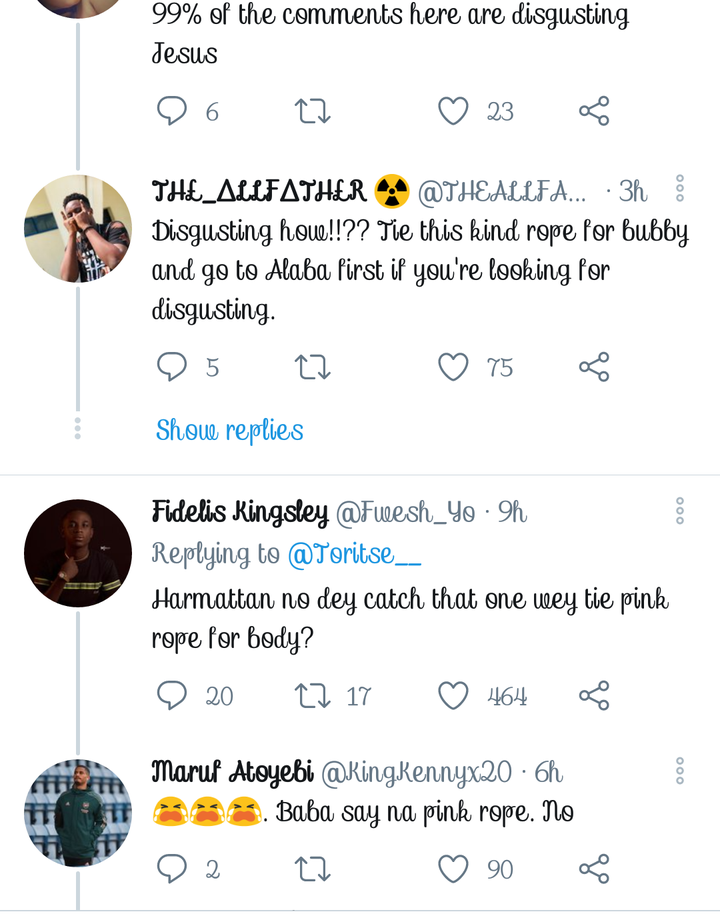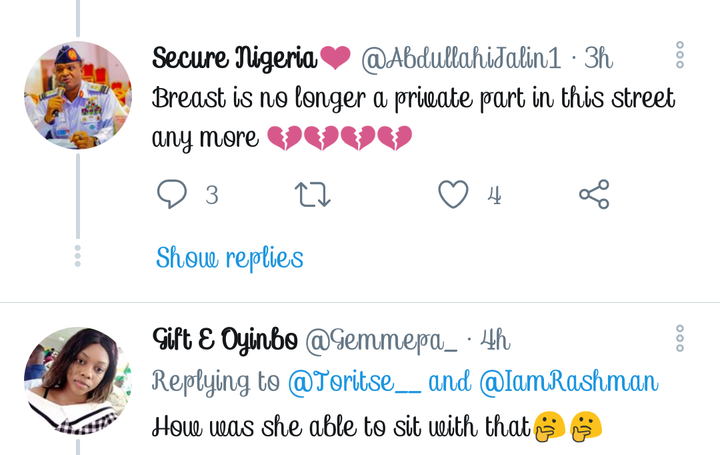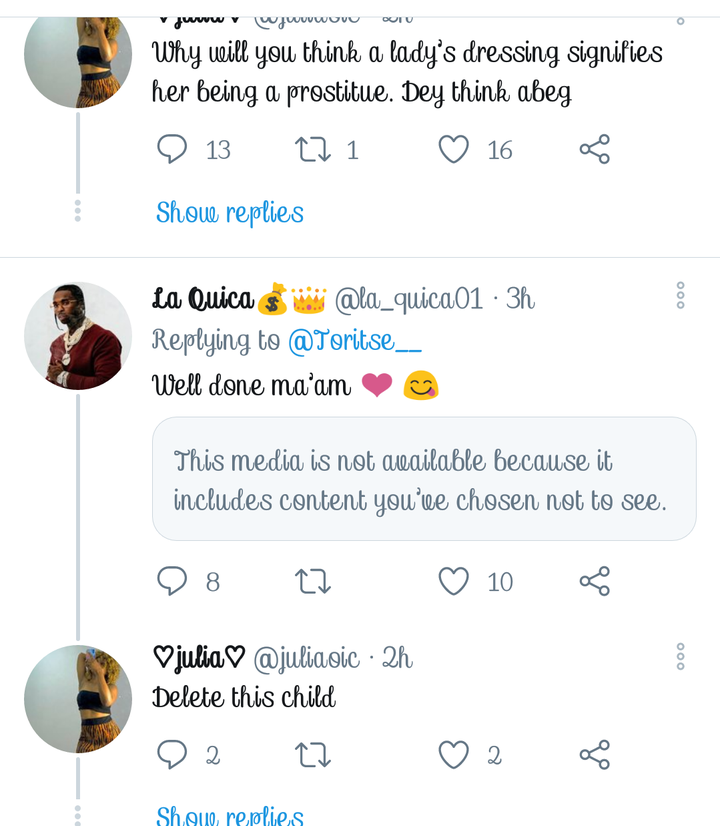 Content created and supplied by: Izzymessi (via Opera News )