Fashion never dies out completely as there will always be a need for humans to cloth themselves and to add design and class to those clothes.
Clothing styles have undergone various experiments to ensure that every woman in whatever size and shapes they come, will comfortably choose styles that match their taste and comfort.
Below are some trendy fashion wears you can rock this year: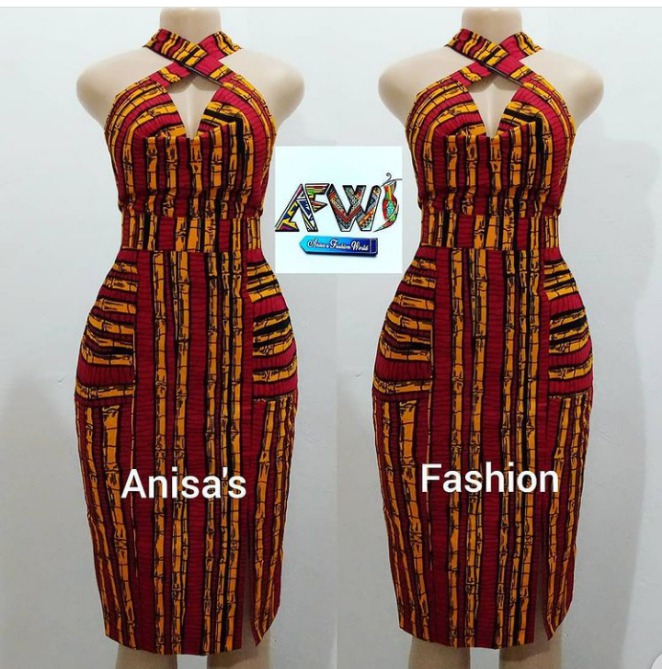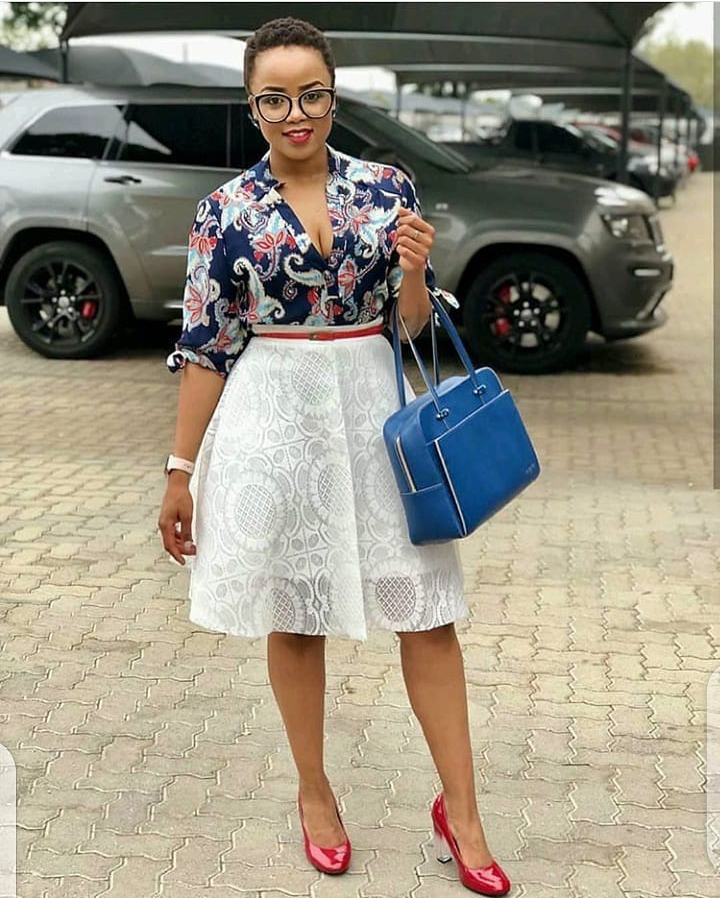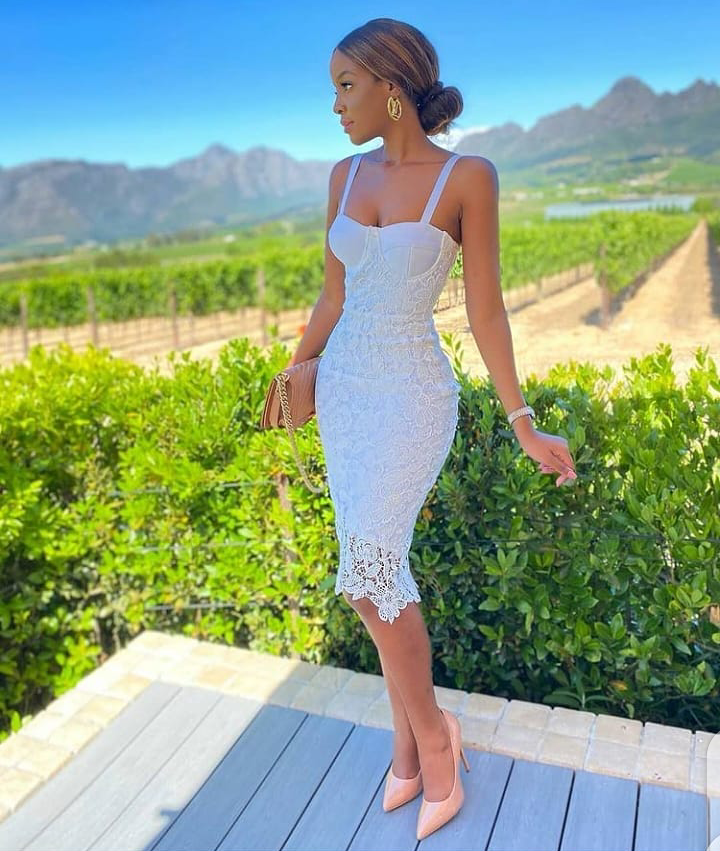 Blazers paired with Jean and heels never fails to give off the touch of class and elegance.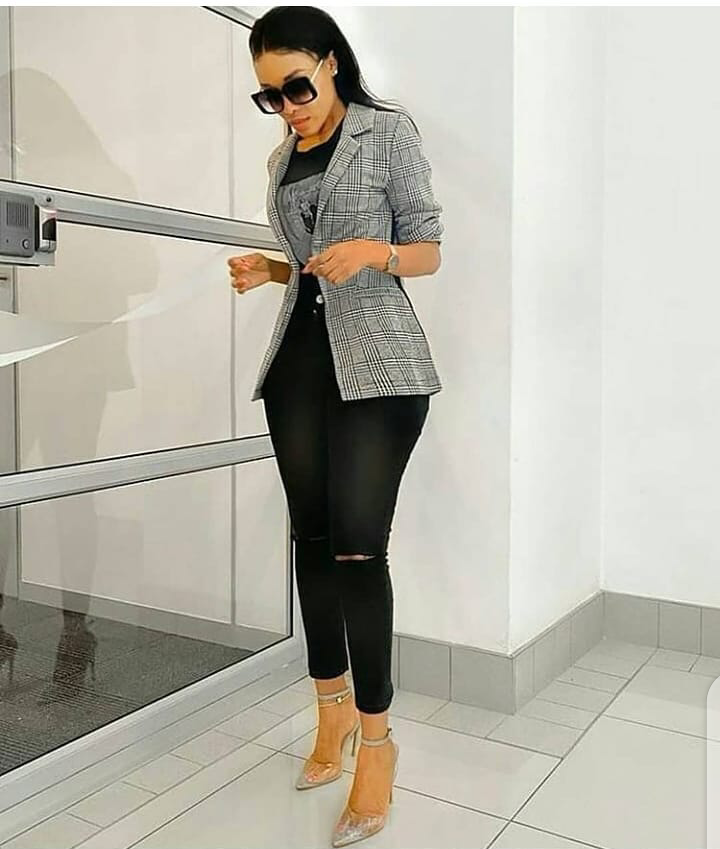 You can always count on the turtle neck and skirt paired with heels to give you that "serious" in a beautiful way kind of look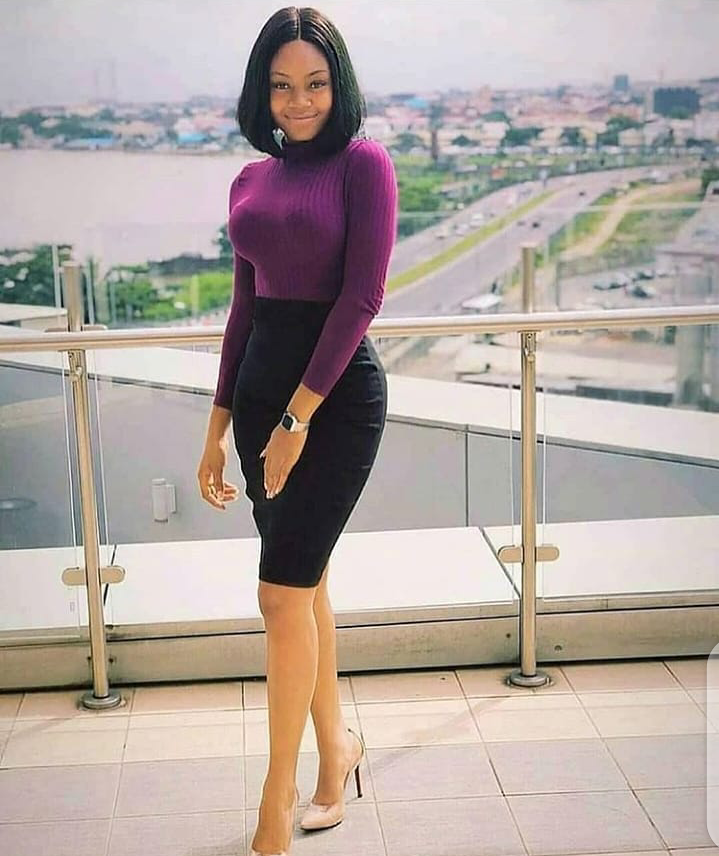 The Ankara high slit flayed gown could never go wrong on a pair of those stilletoe.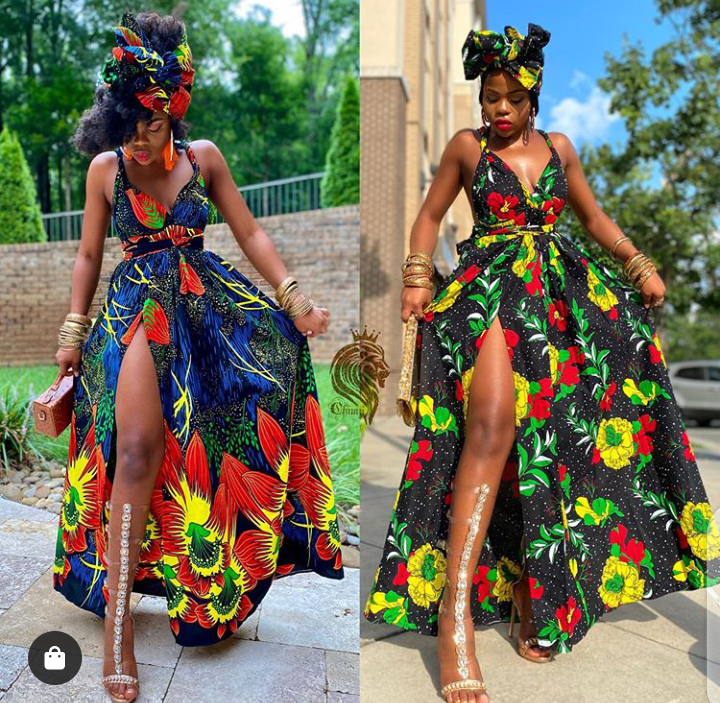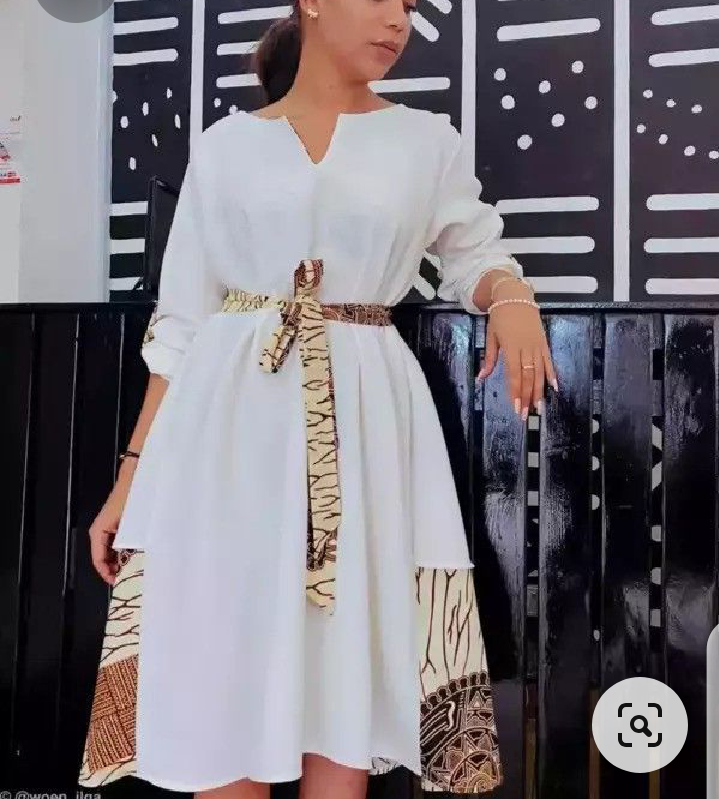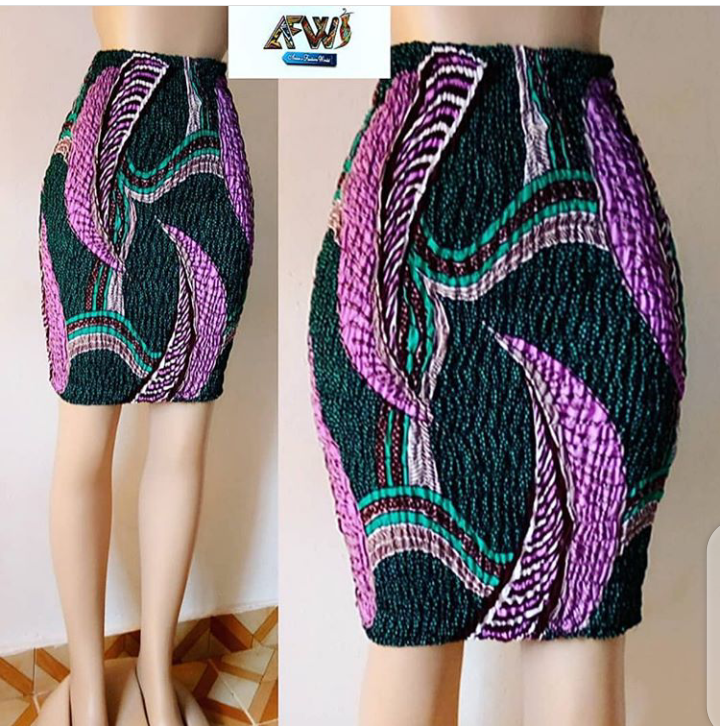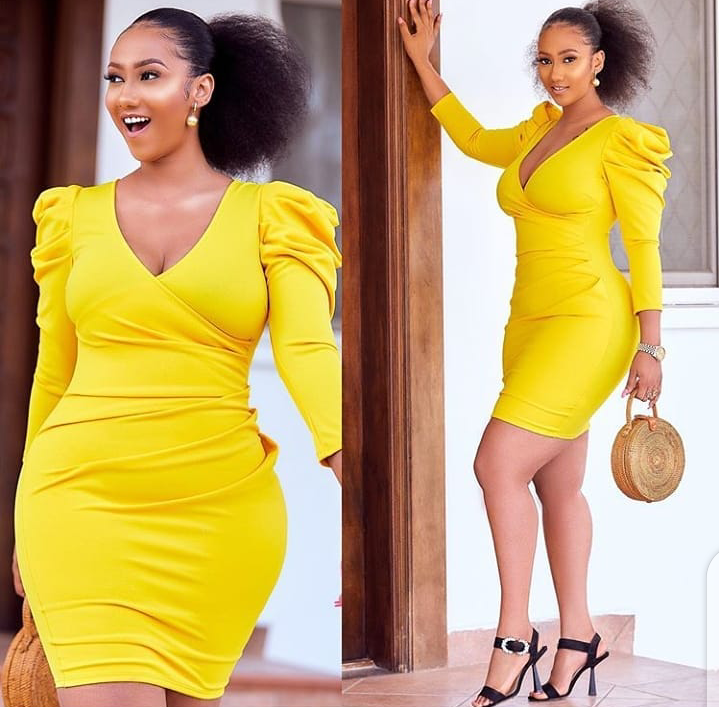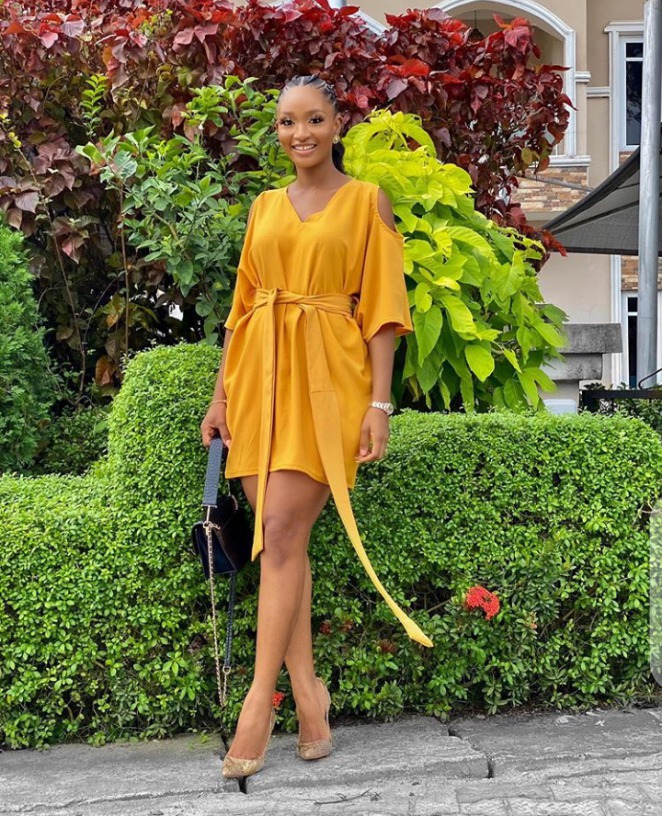 A pair of high waisted pants on a turtle necked long sleeve, finished off with a comfy classy sneaker; elegant is the word.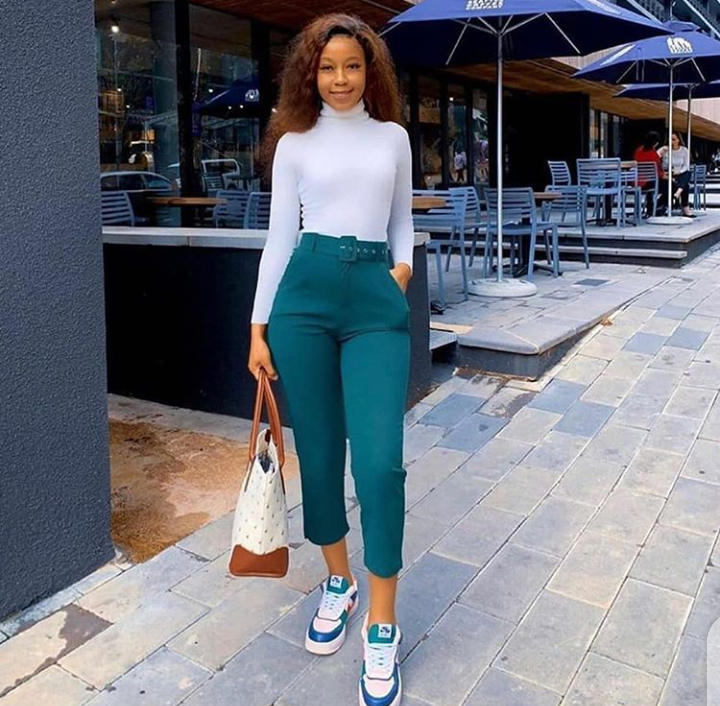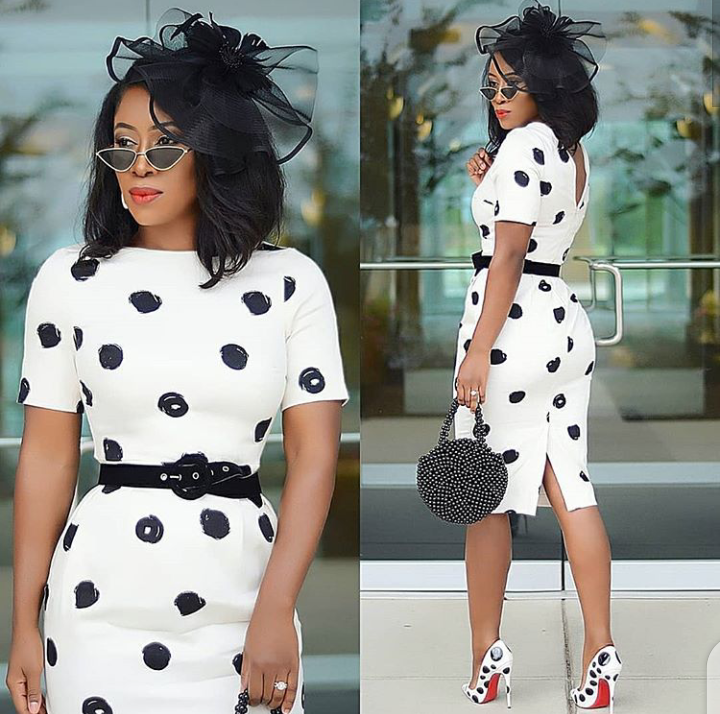 Slaying in a T and Jean skirt has been popular for long and it's still popular for a reason: because it exudes that "office" confidence without appearing to serious.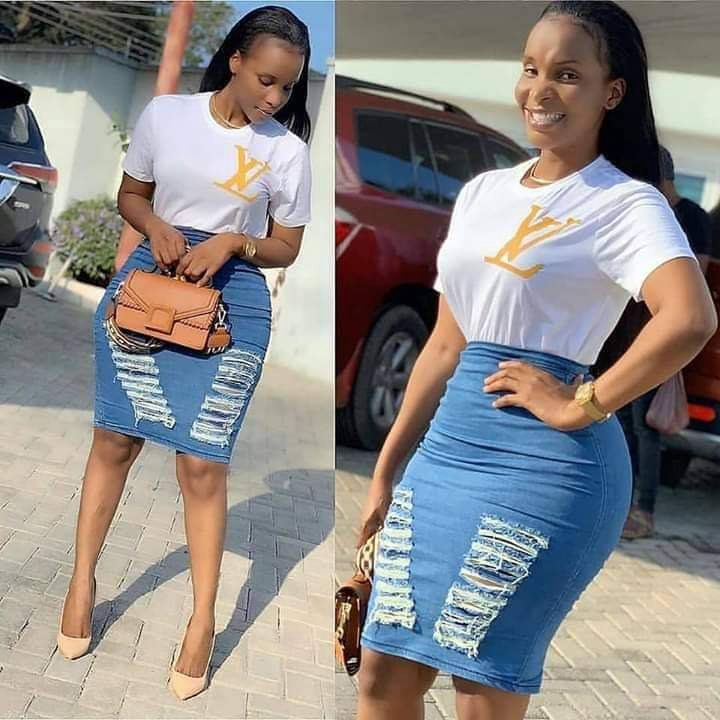 What's your thought on these styles?, Let's hear them on the comment section below and don'tforget to like, comment and share.
Content created and supplied by: Nkwryt (via Opera News )