The practice of bride price payment is not new in the African culture and been in existence for ages. Though different tribes have modified their pattern but the fact still remains that there is exchange of resources monetary or not in the process of picking a wife. It is only normal for the man to give a form of compensation to the family of the Lady he is about to carry as a wife.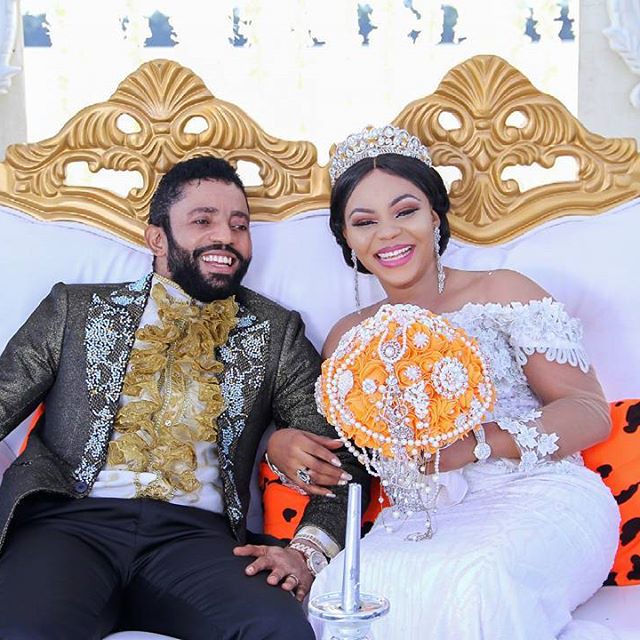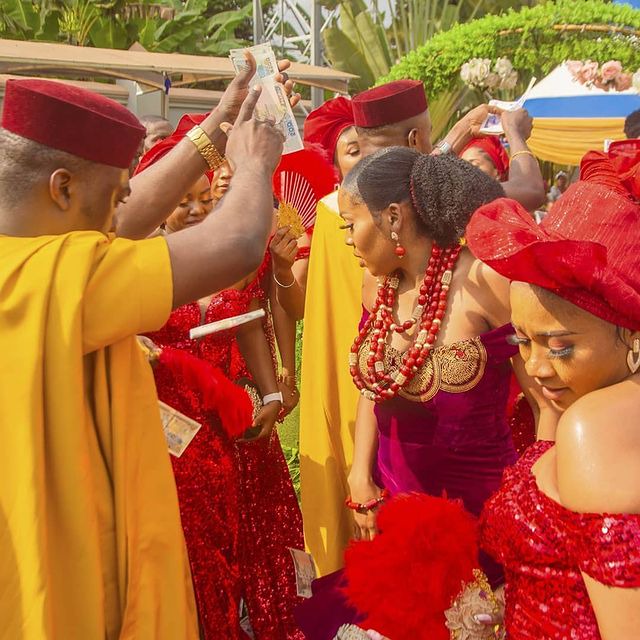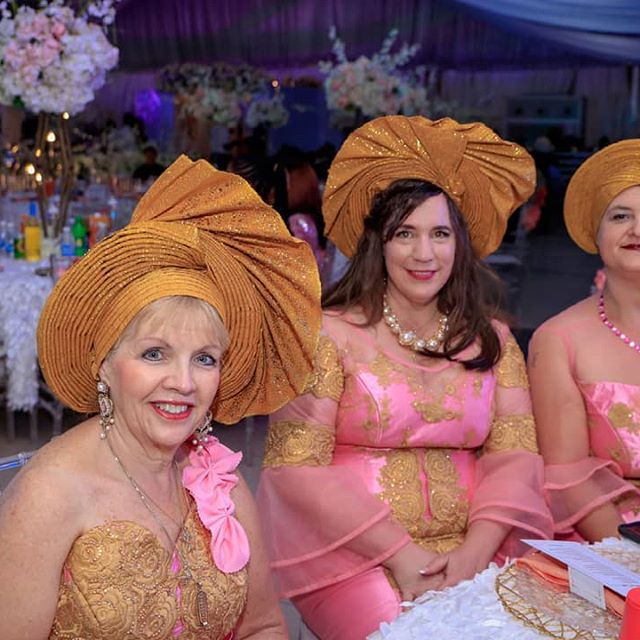 Having understood this concept, a pertinent issue comes to mind - the controversy of the varying differences in this. When the amount for bride price becomes exorbitant, it becomes a source of concern to many. As usual, this practice should include bringing in some food items and resources together with monetary gifts. The List of what should be brought is made by the lady's family and given to the man. In some few cultures there some wife. that the man is expected to pass through in addition to the above before qualify to marry the man. An example could be an action to test your physical strength, endurance and so on.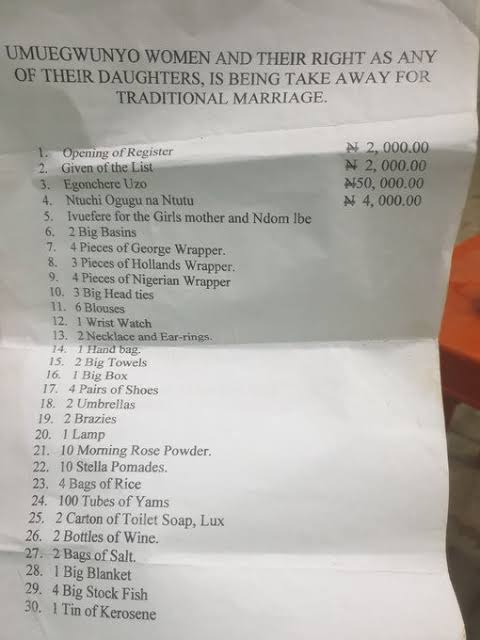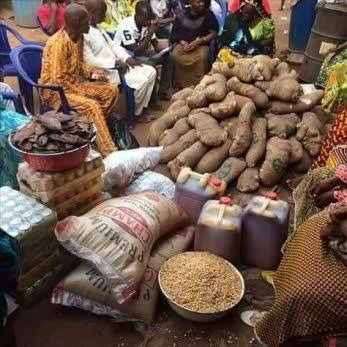 Let's move over to the south eastern part of Nigeria were we have an interesting aspect of their rich culture. We have heard of high bride prices before and one particular community is at the centre of this. The people of Mbaise in IMO state are known for the high demand they place on grooms seeking to take the their girls as wife. They are considered to have probably one of the highest bride price in Nigeria. The arguments has always been the justification for this. For such a practice to be peculiar among this set of people implies something unique could be the reason behind this. However, we have not been able to figure exactly why this is so but tit could be dye to some probable reasons.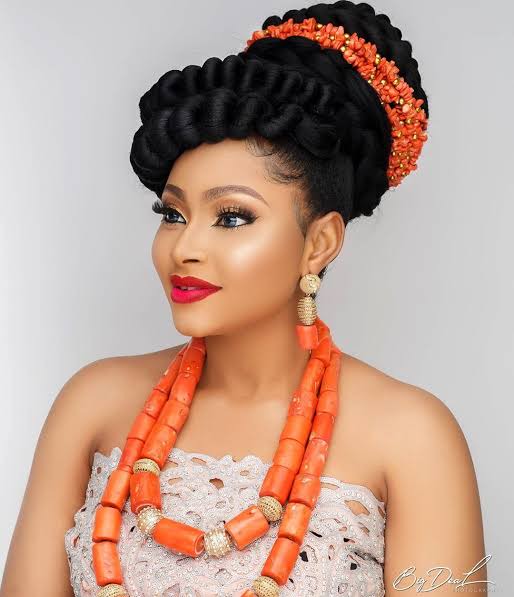 One thing we mush appreciate about the mbaise ladies is that men from other tribes usually seek their hand in marriage. This is as an indication that they are appreciated and indeed good wife materials than can carter for the home. The fact that they are still asking for their hand in marriage despite the bride price amount speaks good about the women.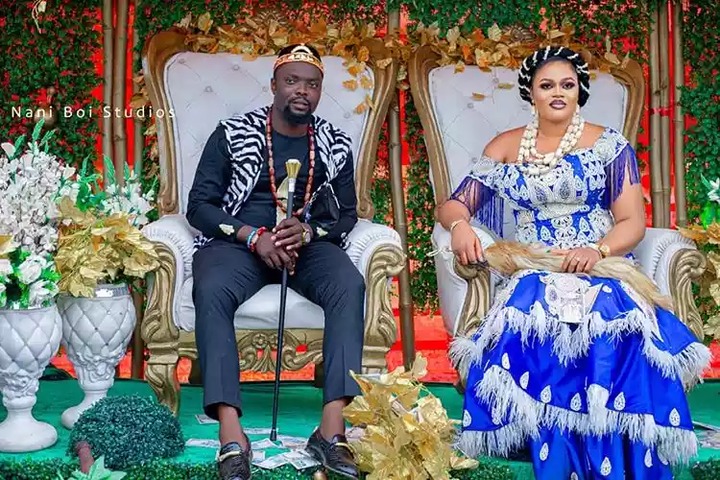 Interestingly, the mbaise brides are very attractive and gorgeous. They have the alluring physical attributes which enhances their charisma. This is part of what makes their traditional weddings colourful. They are also known for lavish celebrations on their weddings. With the enormous items that are presented by the groom, there is always a lot to take home.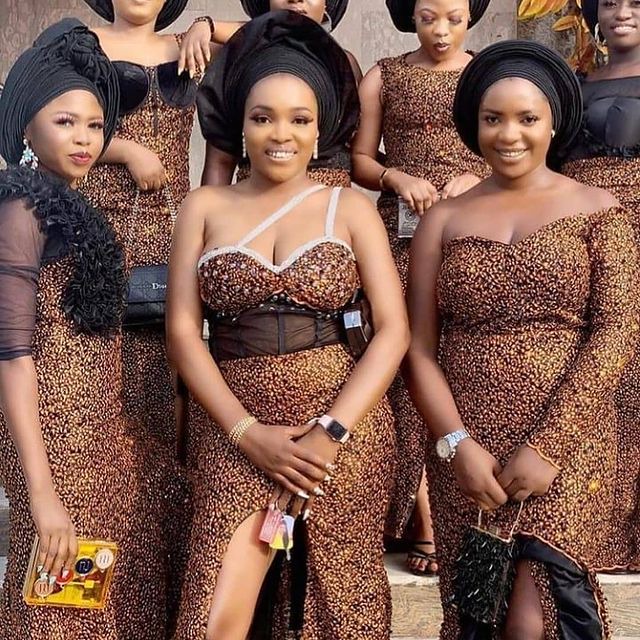 I must confess that the culture of the mbaise's is quite rich and is expressed in their celebrations. Even their attire indicates prestige of the bride and the ceremony is always colourful. Women from the mbaise community know how to comport themselves and appear very gorgeous the quality of their native attire is very good.
Check photos of how these brides look like with their awesome apparel;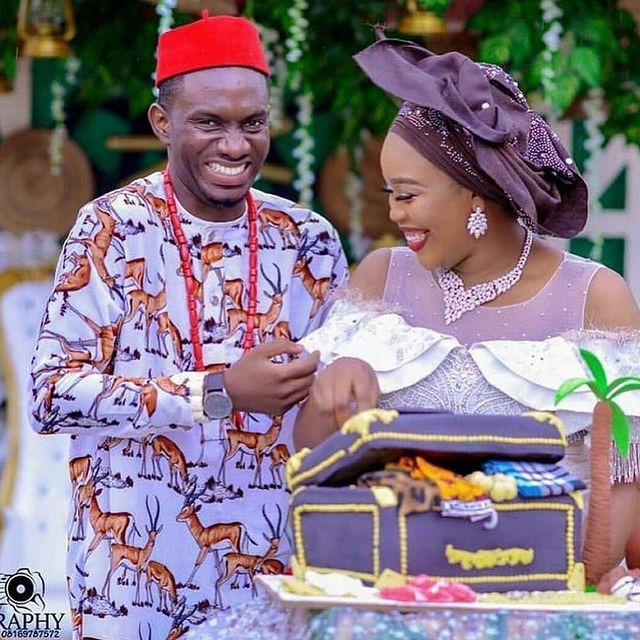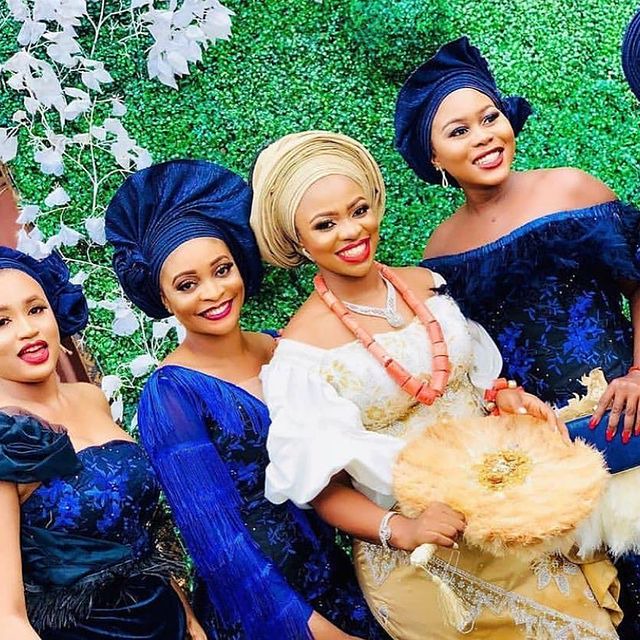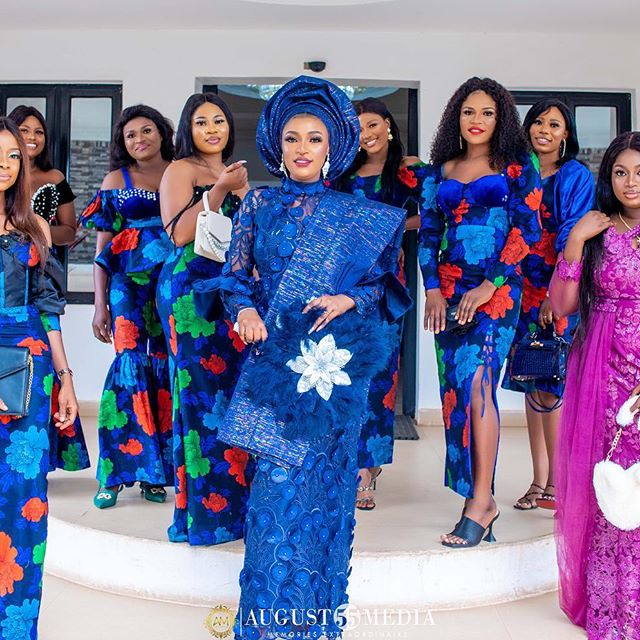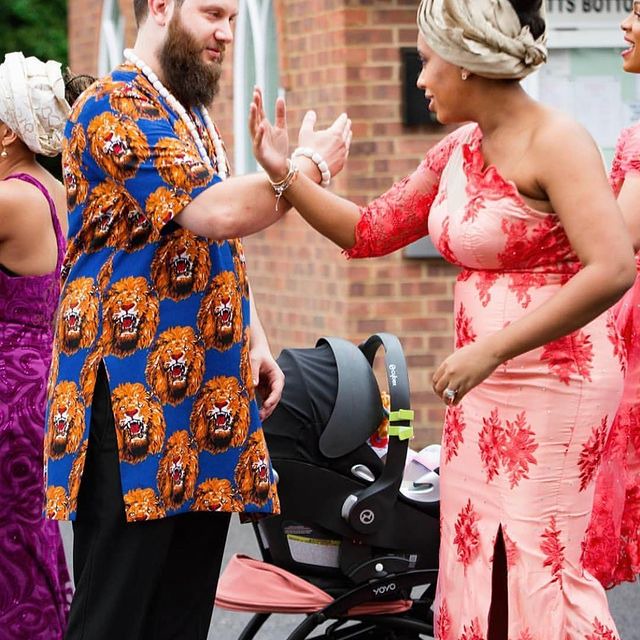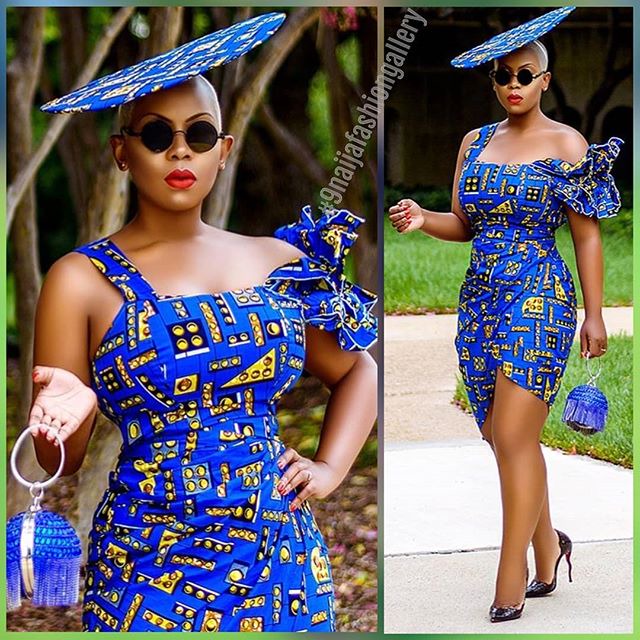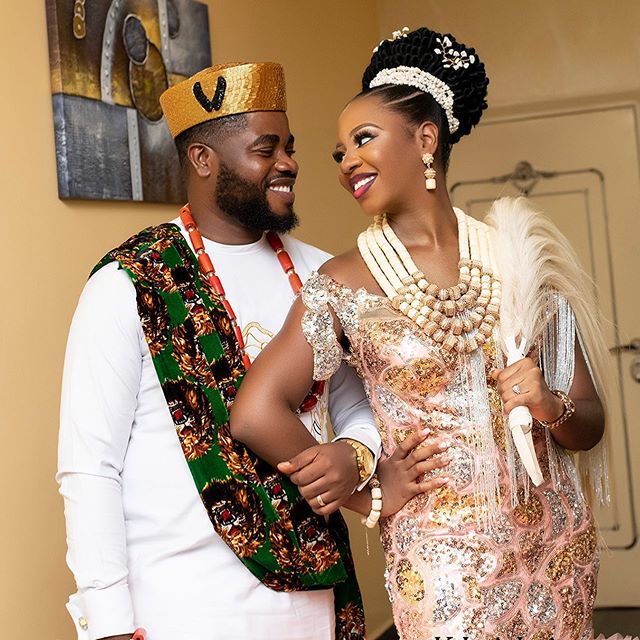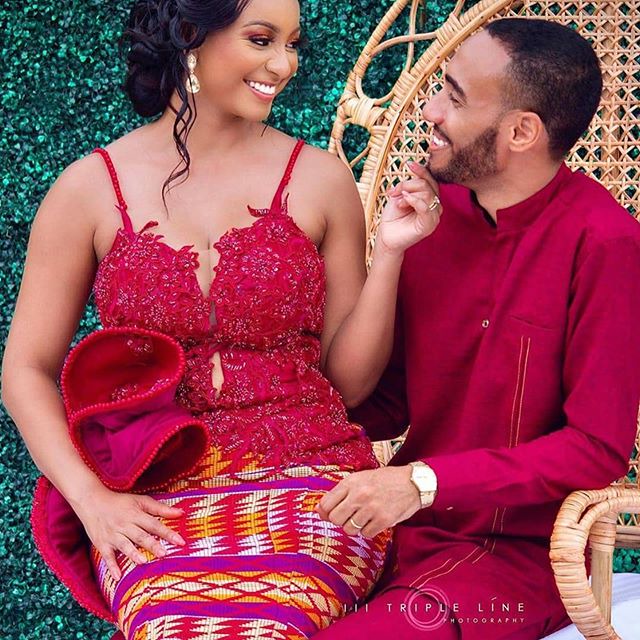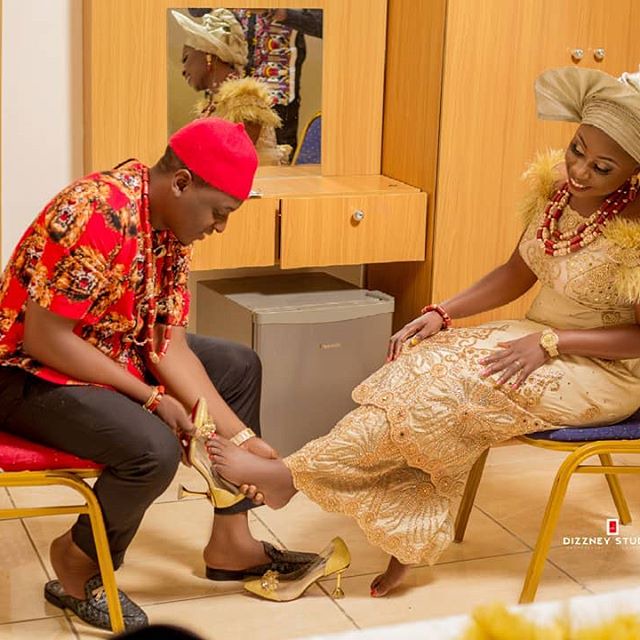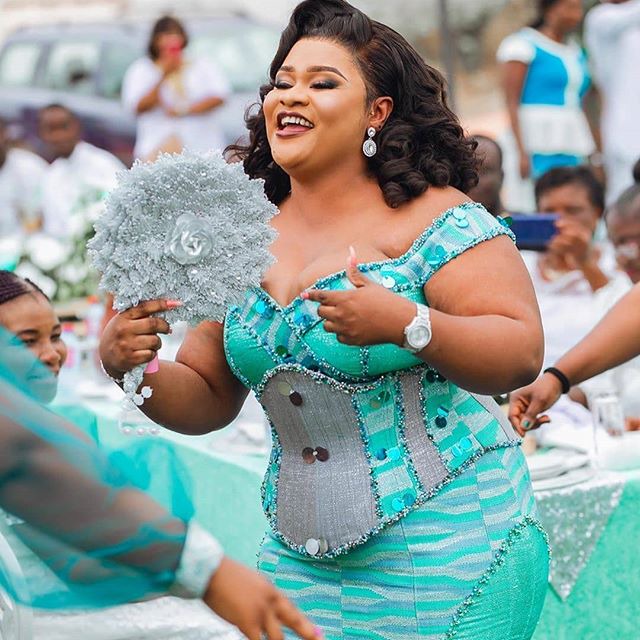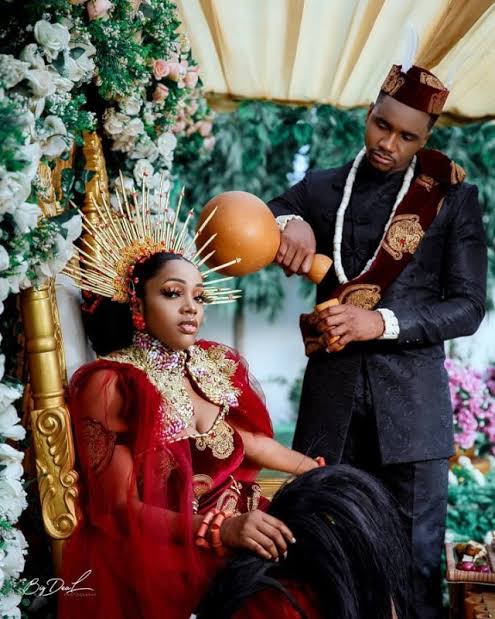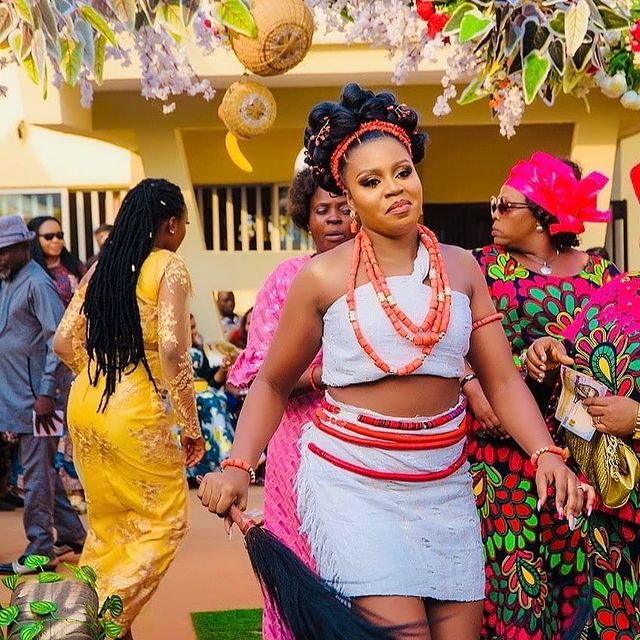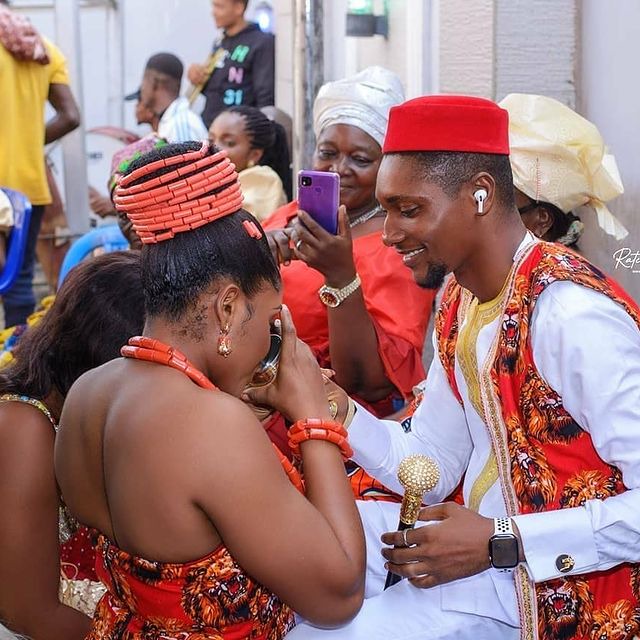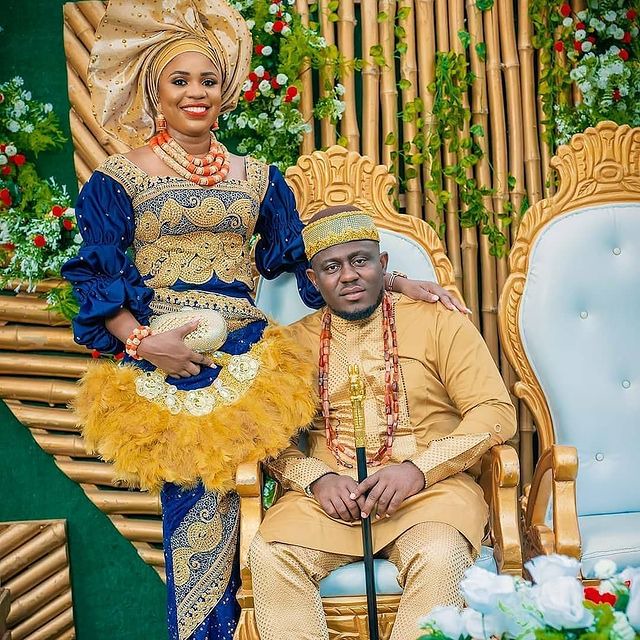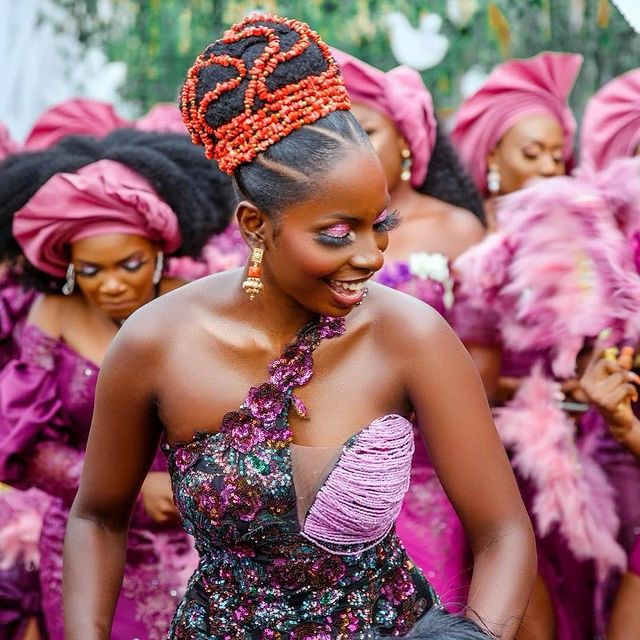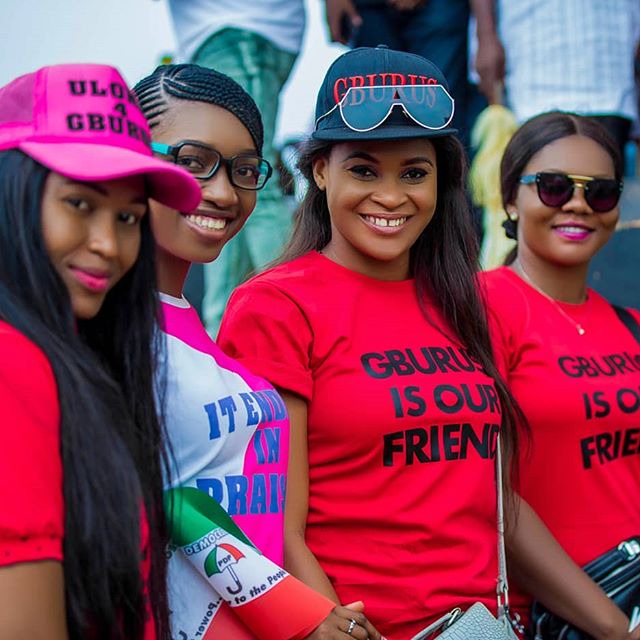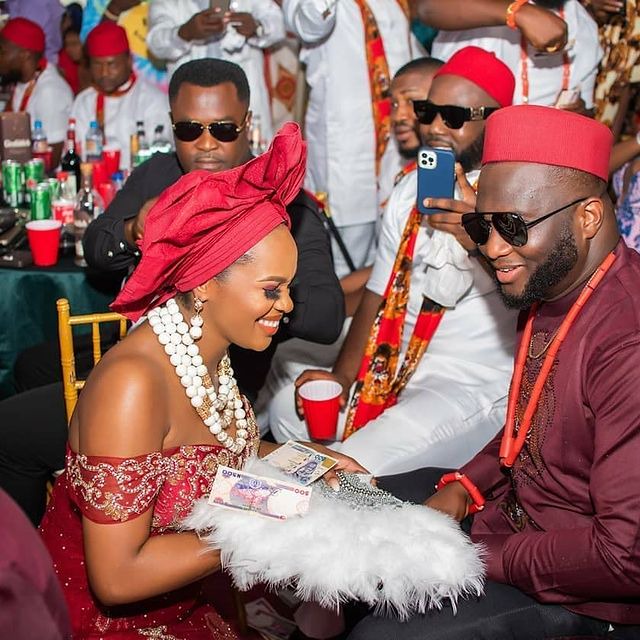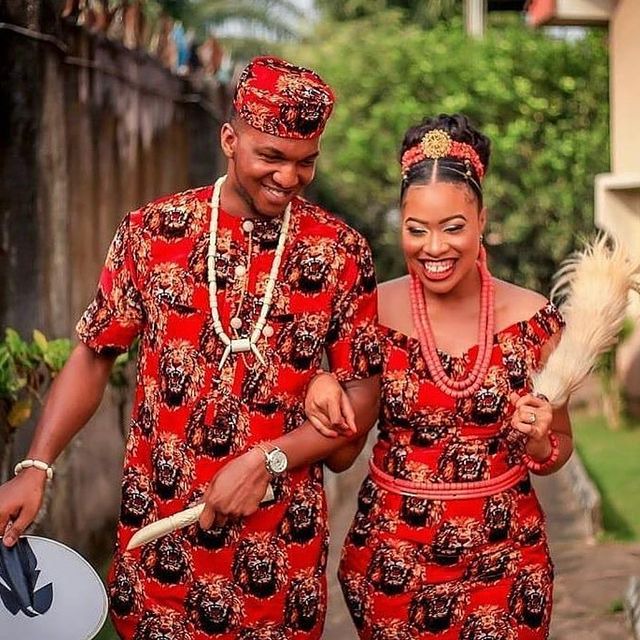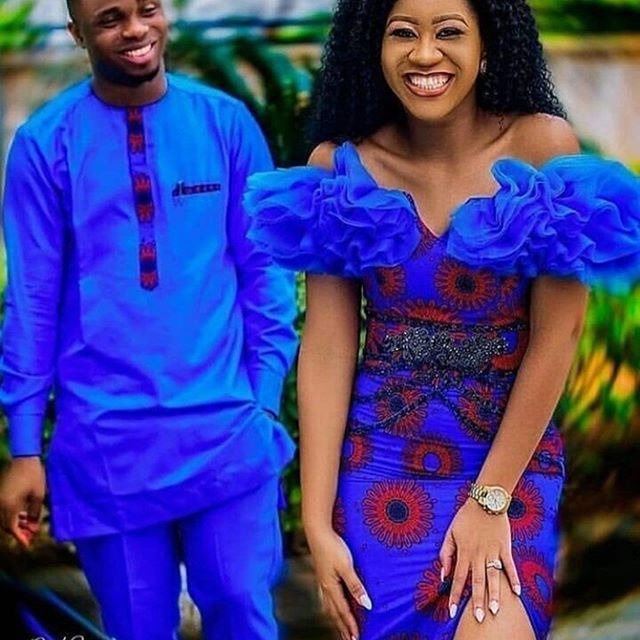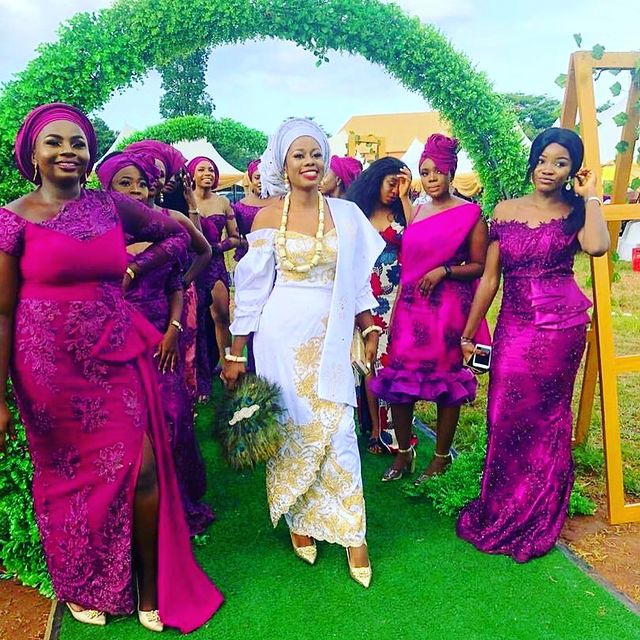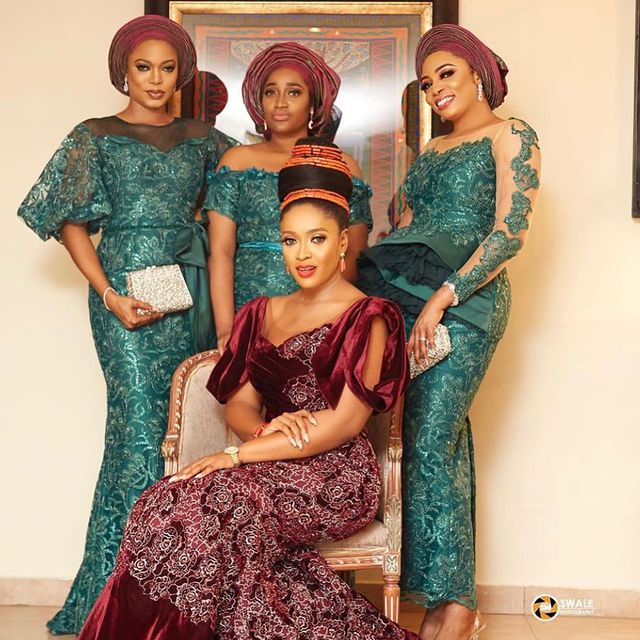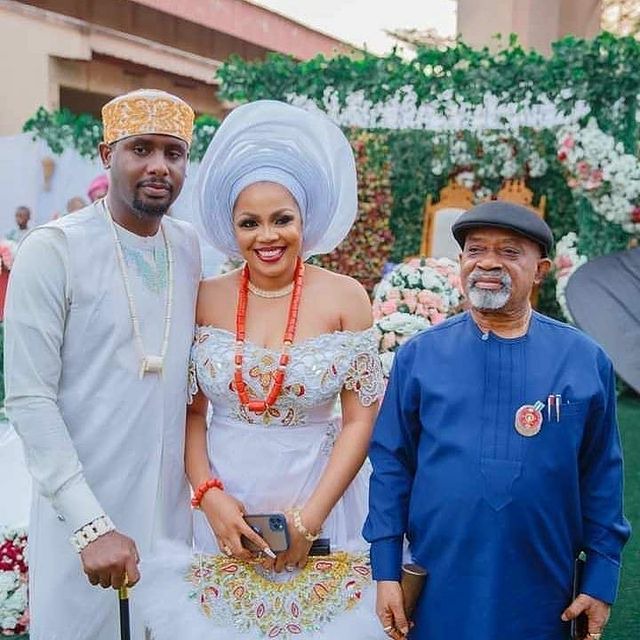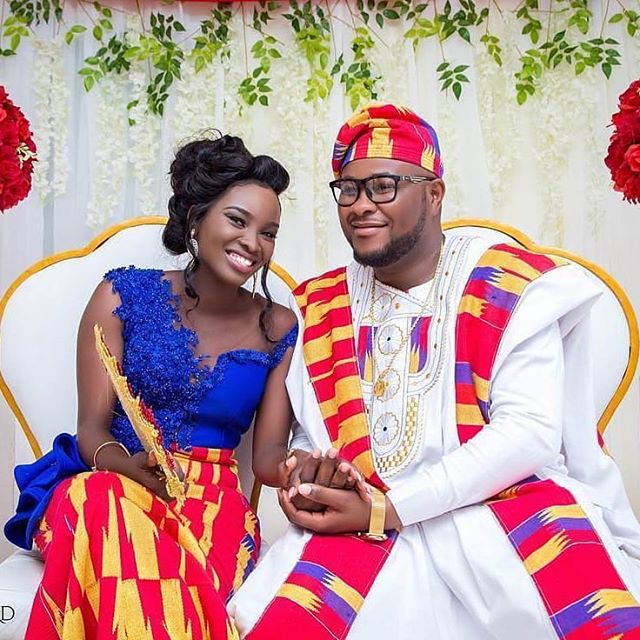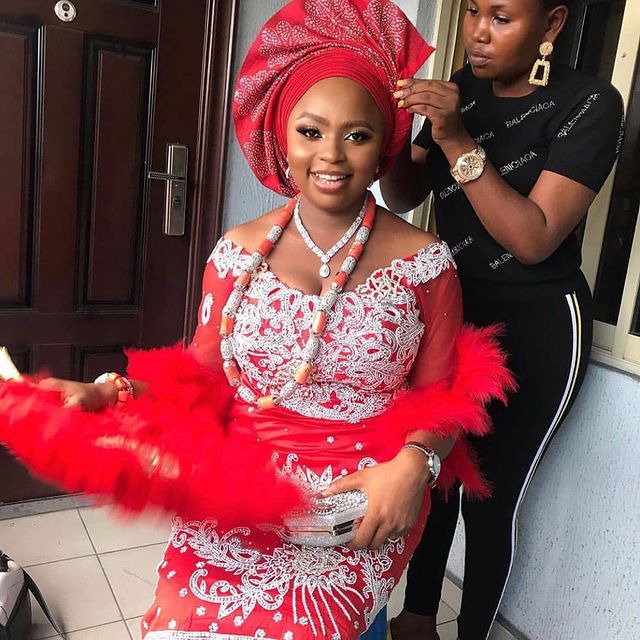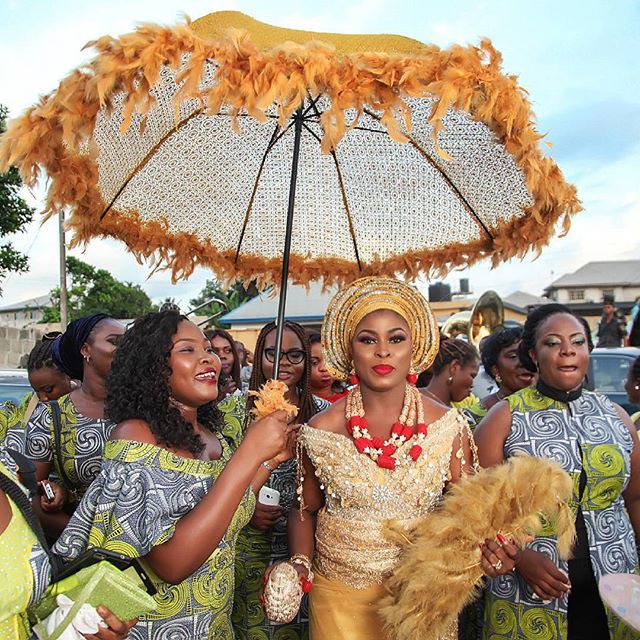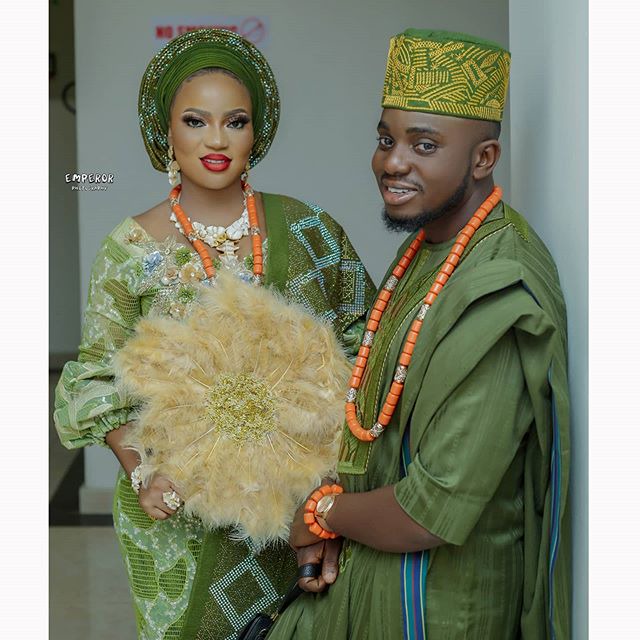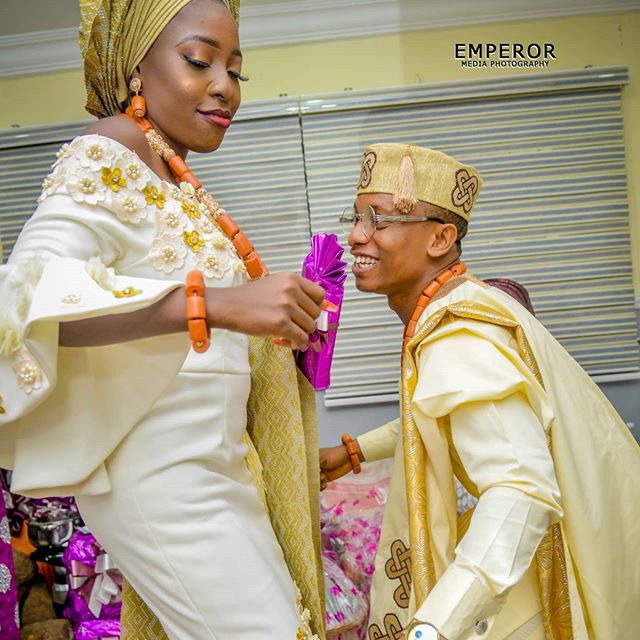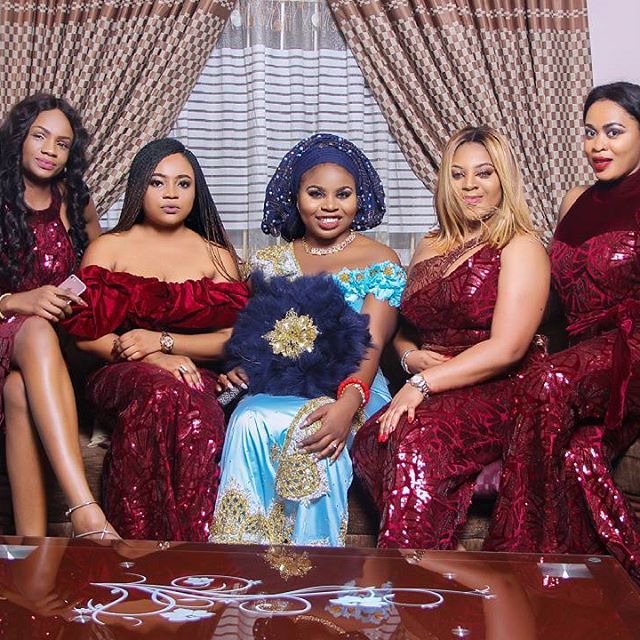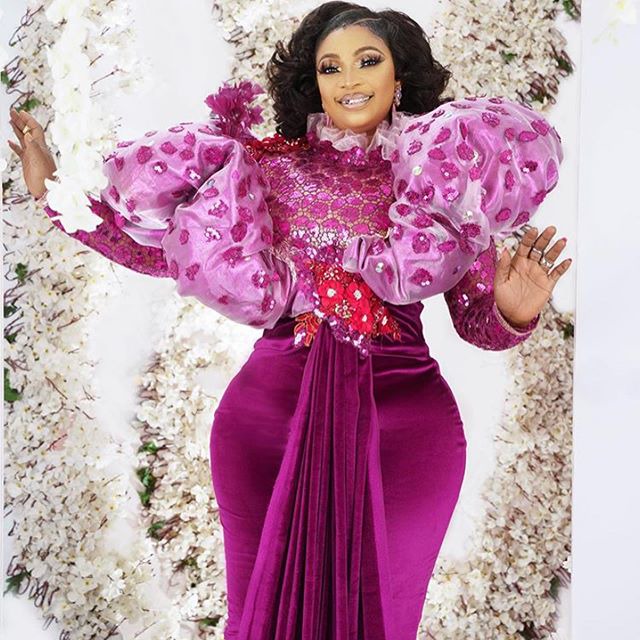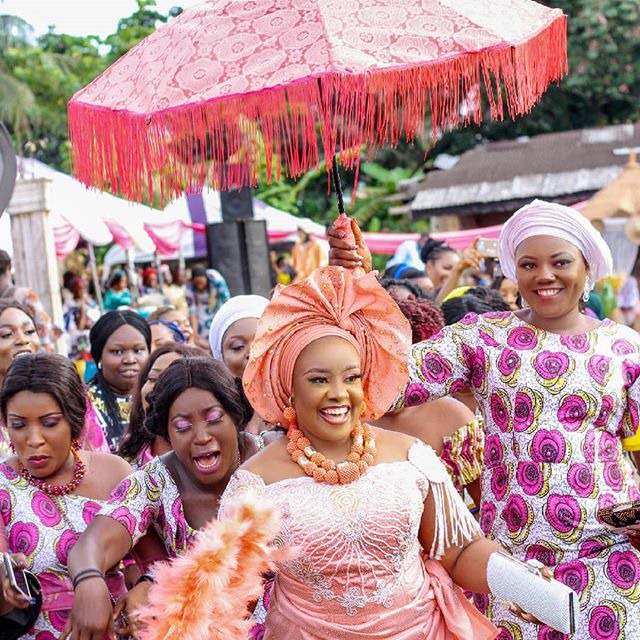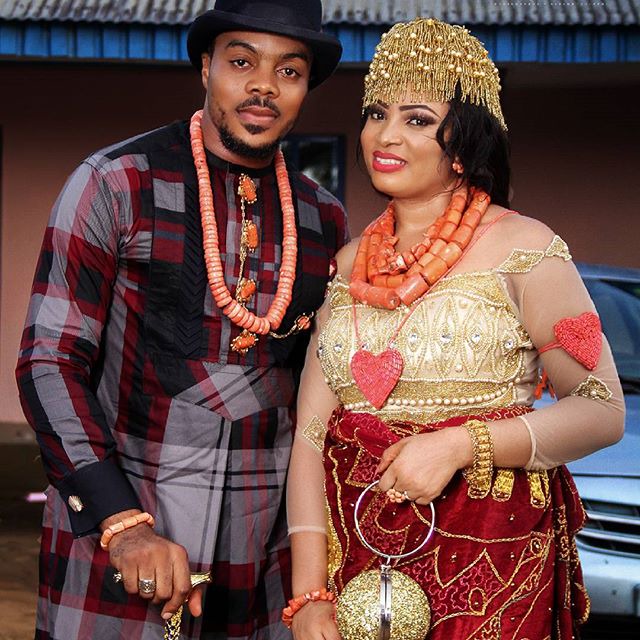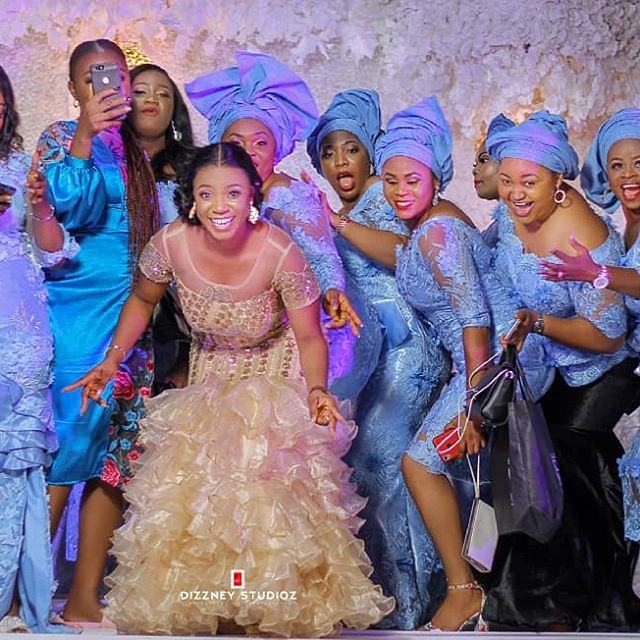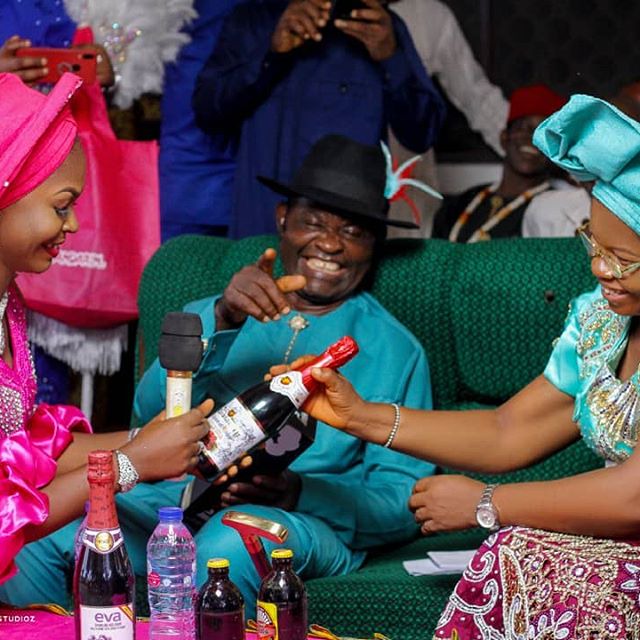 Content created and supplied by: Hisexellency (via Opera News )