The importance of accessories can never be emphasised enough. They elevate your style and add that extra spice to your outfits.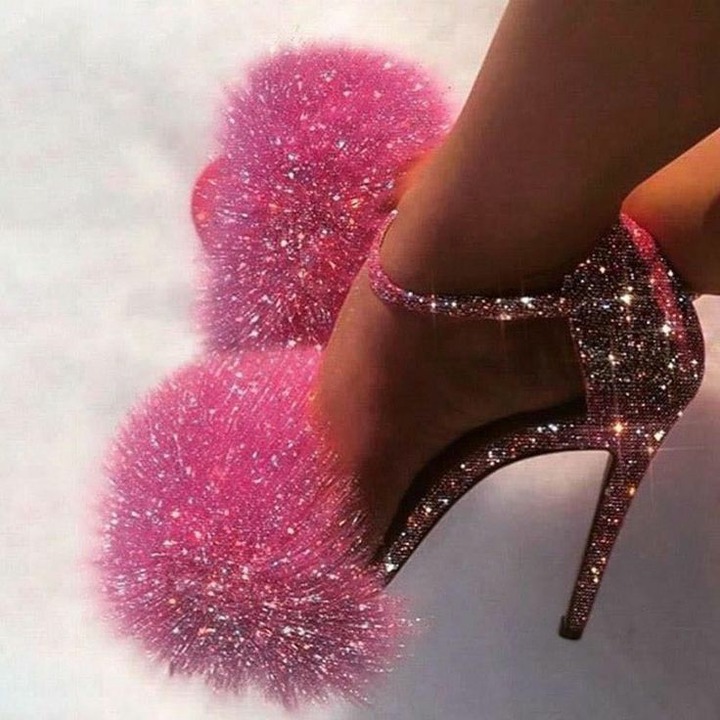 Accessories are essential as they bring out the beauty of an outfit. There are basic accessories every fashionable lady should have and we will be sharing them with you.
• Sturdy hand bags: Everyone needs a hand bag, designers or not, to carry the essentials needed for the day. Hand bags are the one accessories ladies never leave the house without. From carrying around your laptop, makeup bag, phone and charger, wallet/purse and any other essentials, hand bags are greatly needed by every lady.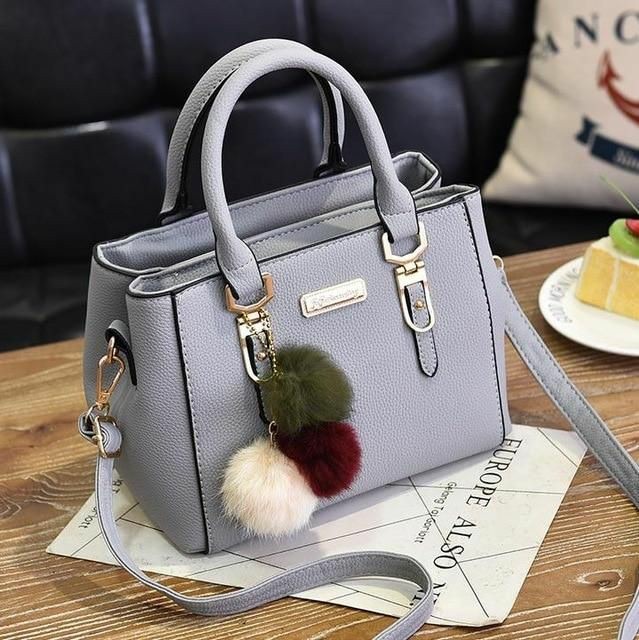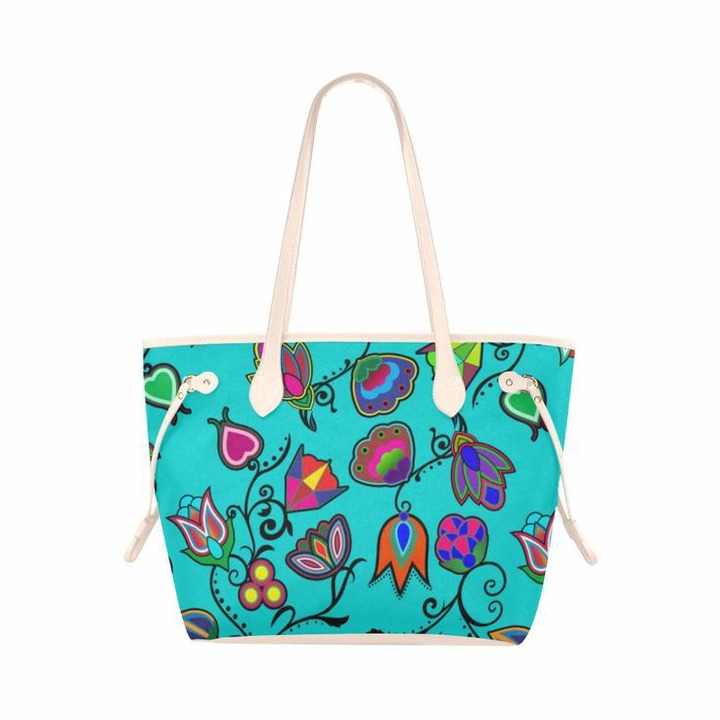 • Tote bags: Apart from being so classy and chic, tote bags have a lot of uses. They are the perfect go to bags for shopping, they can serve as a gym bag, an overnight bag, they can be used to lug around your laptop, heavy books and other essentials.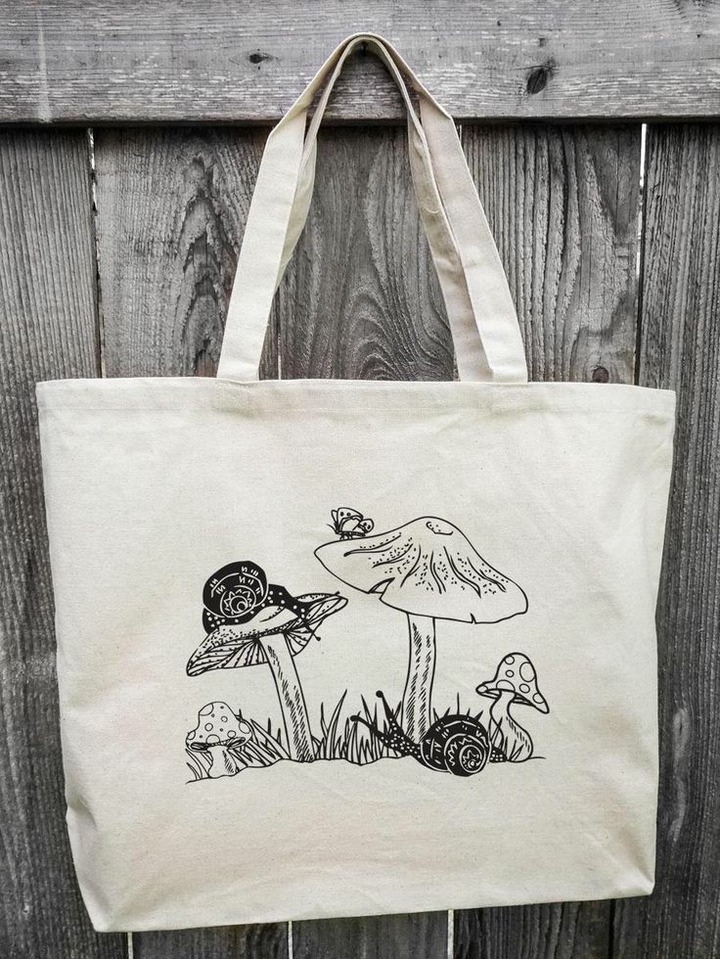 • Stylish and classy sunglasses: You need to shield your beautiful eyes from the heat baby girl! If there's one accessory every lady needs, it is Sunglasses/ shades. They elevate your outfit and give you that sultry, mysterious, chic look everyone loves! Go for a classic sunglasses that fits and is the perfect shape for your face.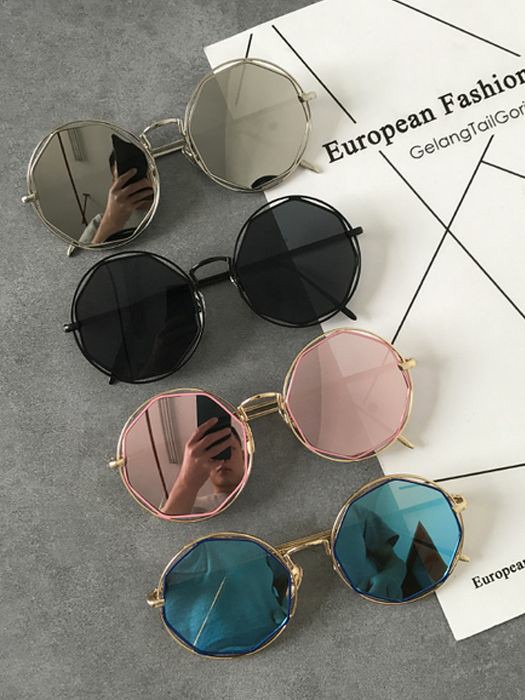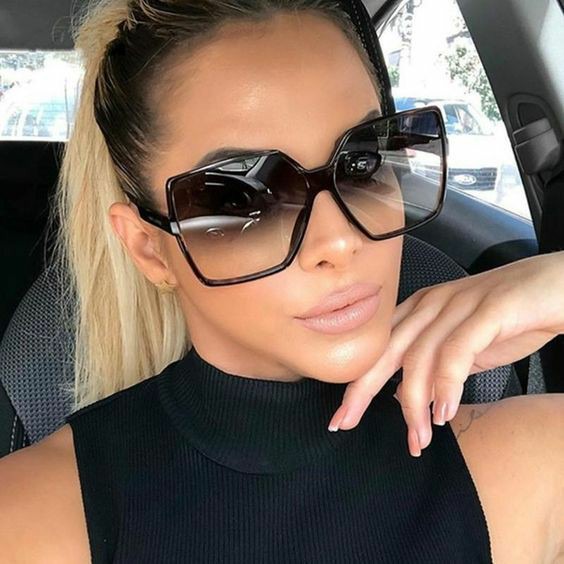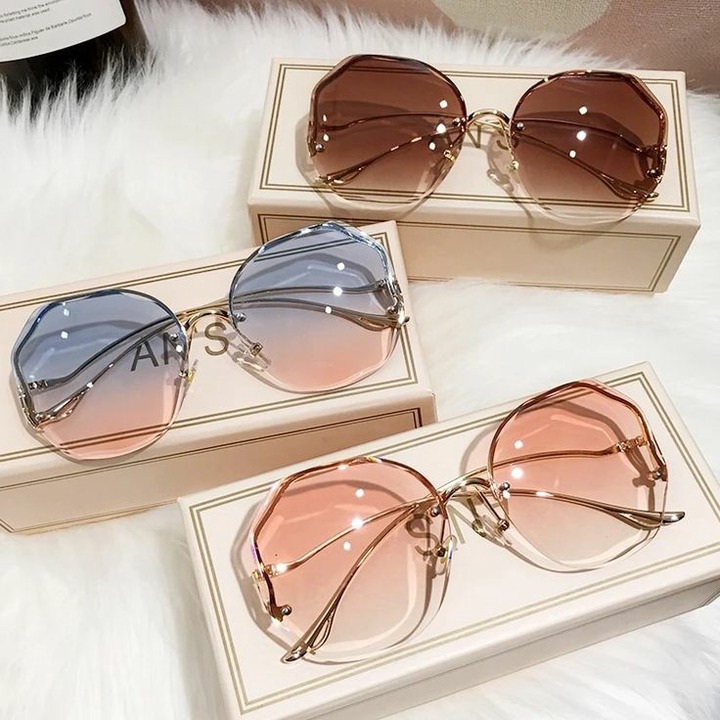 • Hair accessories: from scrunchies, fancy hair clips, hair Scarfs, to head bands, hair accessories are the best way to level up your look.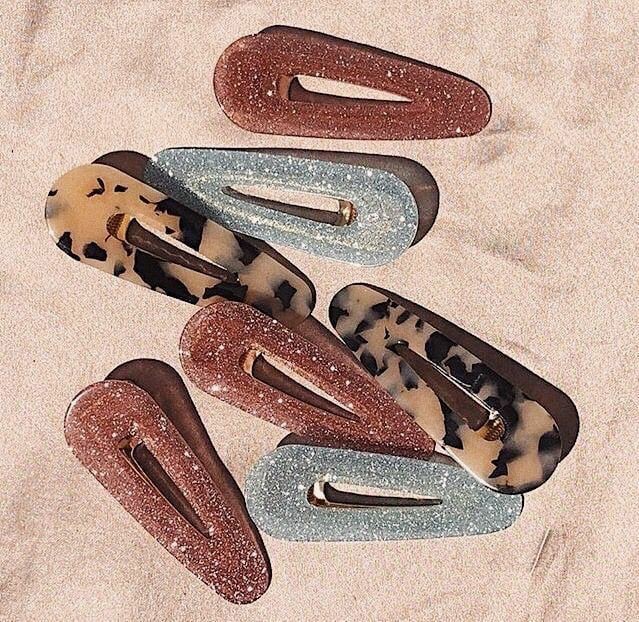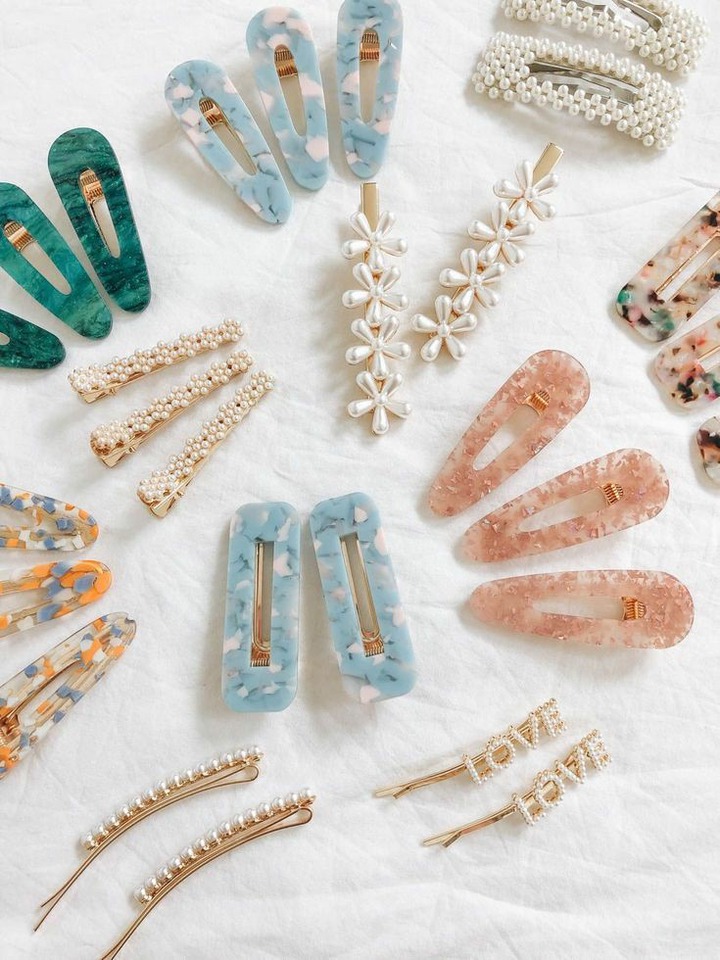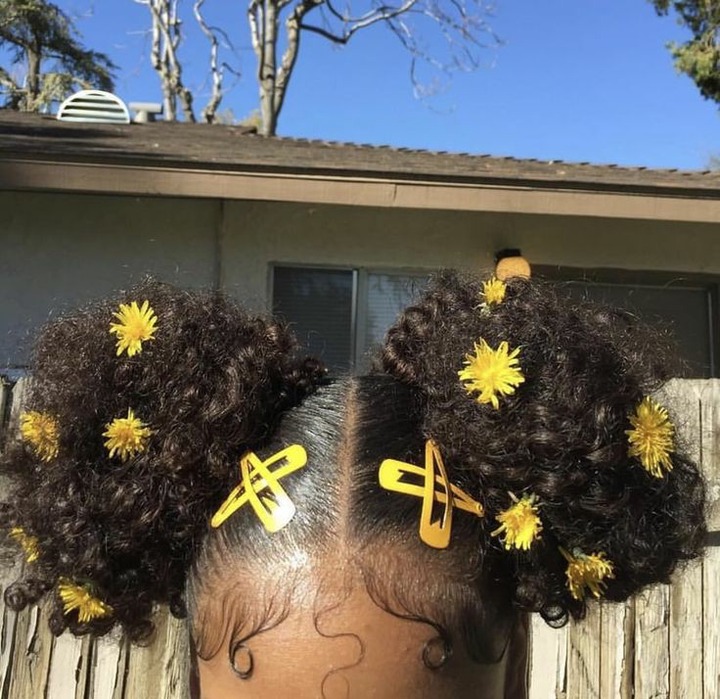 • Hat: Donning the perfect hat gives a luxurious, elegant and stylish style to your outfit. They are fashionable statement accessories. Perfect for a bad hair day and they help protect you from the scorching sun.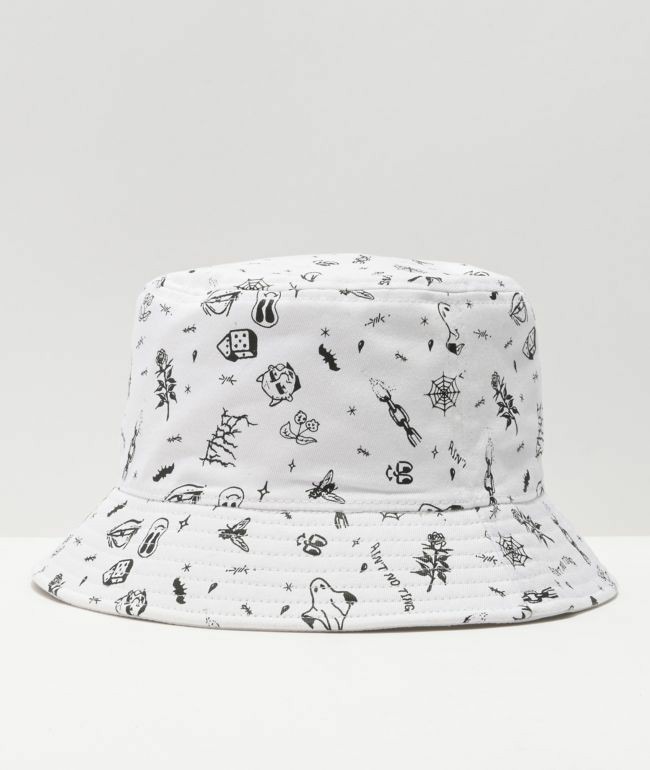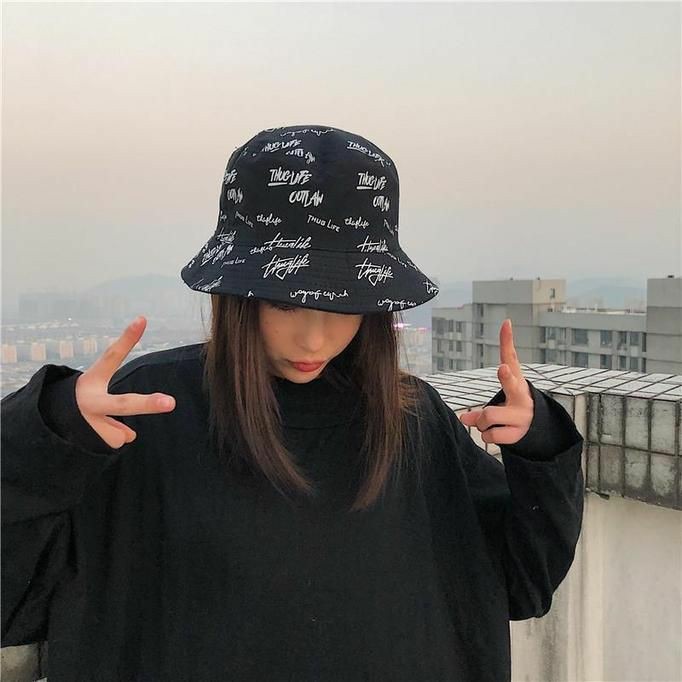 Check out my page for part 2! Thanks for reading. 
Content created and supplied by: Honeyblog (via Opera News )