Home remedies for swollen feet
Making small changes to your diet and lifestyle can help. Try these:
You can try to reduce the swelling by including potassium-rich foods on your plate. Some examples are bananas, avocados, figs, celery, spinach, and cabbage.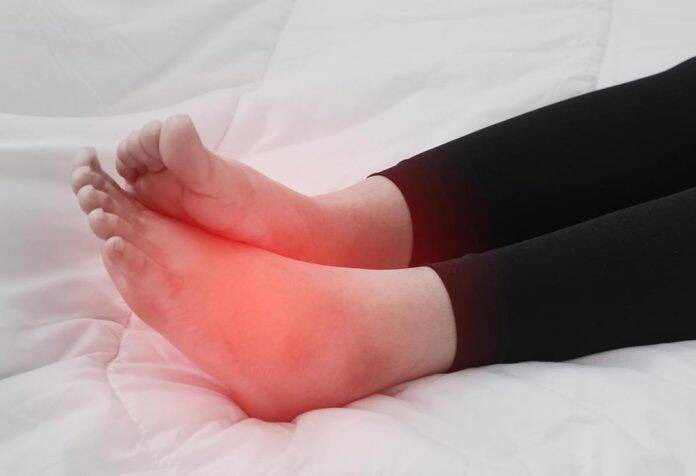 2. Avoid Packaged and Processed Foods
Packaged products contain table salt in excessive amounts. Salt only aggravates the condition of swollen feet during pregnancy. So, avoid them to maintain your electrolyte balance. (Extra salt needs to be avoided if swelling is there. but do not cut it completely as your body need salt).
3. Add Magnesium to Your Diet
Magnesium deficiency makes your body retain water. So, keep up your intake of magnesium with foods like almonds, cashews, tofu, dark chocolate, broccoli, etc.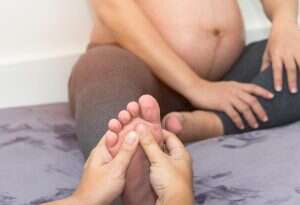 4. Use Cabbage Leaves
Did you know that cabbage leaves can absorb the excessive fluids from your feet? Place some fresh cabbage leaves over the affected areas and cover them with a cotton cloth. You'll see the a reduction in the swelling in no time!
5. Eat Coriander Seeds
Soak coriander seeds (2-3 table spoon) in a glass of water. Boil this water, drain the seeds away and drink it once a day.(Better to take it empty stomach in morning).
SHARE This Post to women, family and friends
COMMENT below, use the box to ask questions. Don't die in silent health is wealth.
SHARE your experience with us.
Content created and supplied by: Florashaw (via Opera News )