How you dress as a couple speaks alot about you. You need to save up money exclusively for your wardrobe. Buy matching outfits or any other outfit. You have to include your outfit in your monthly budget too because it's very important. You really need to understand that whenever your spouse steps outside, they will be respected according to how they are dressed. Prioritize your personal wardrobe. 
If your spouse isn't good in fashion, then you should help out. You need to do the selection. You can also gift your spouse a very nice outfit too. We have compiled different styles and design for you. From Ankara to cooperate wears and lace. Make your selection and give your wardrobe a very good and new look. You can choose the cooperate wear or the lace designs. You can also select the Ankara wear too.
Do well to like our article, follow and share.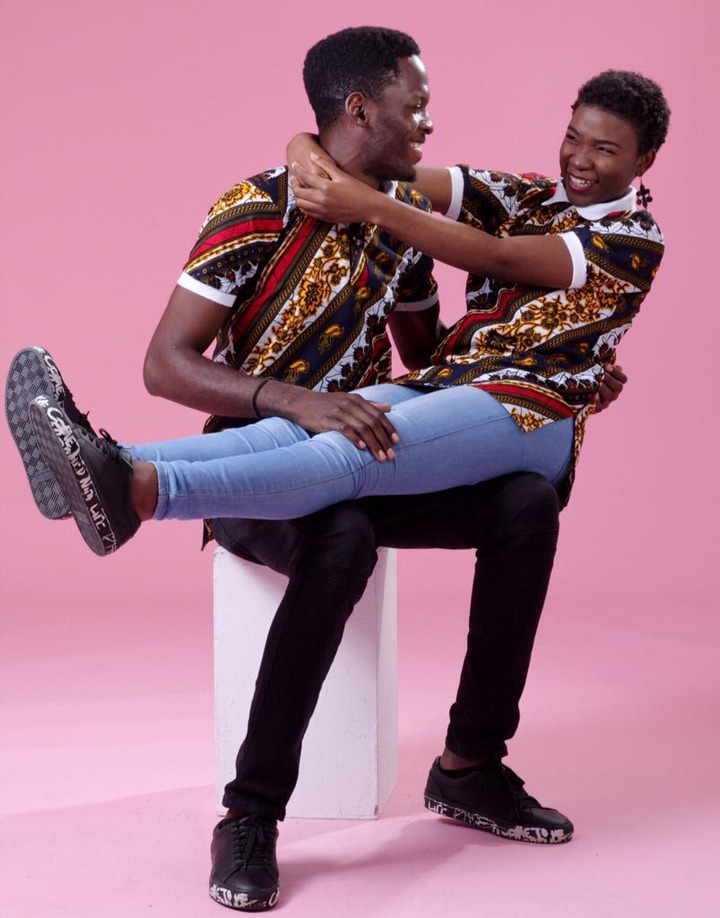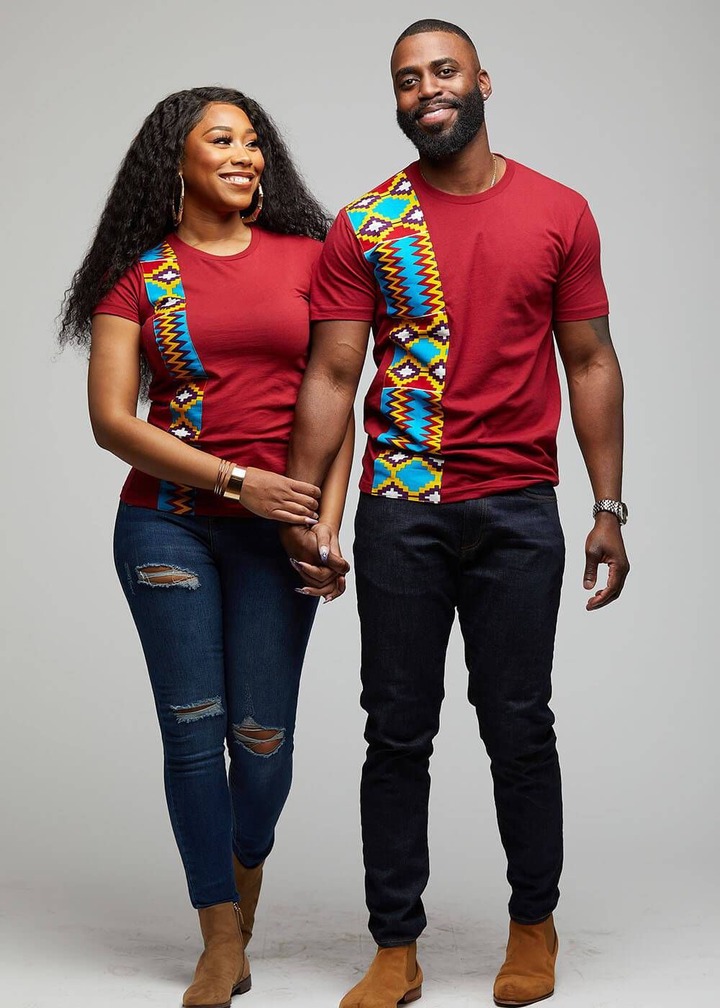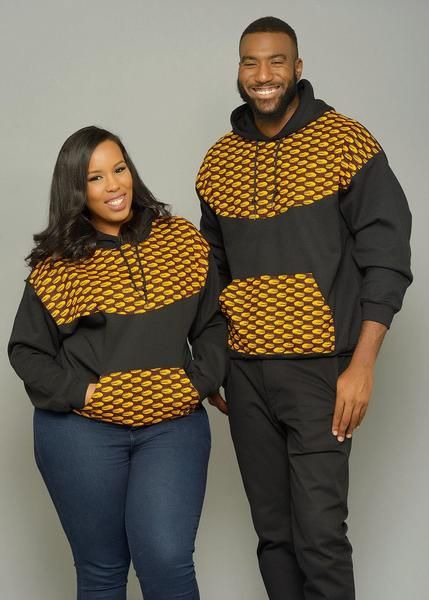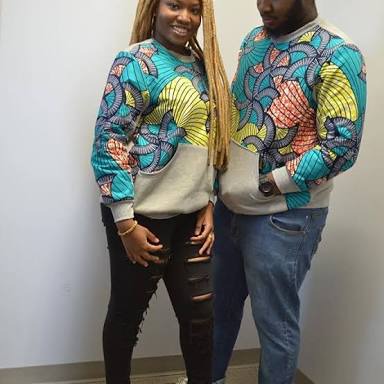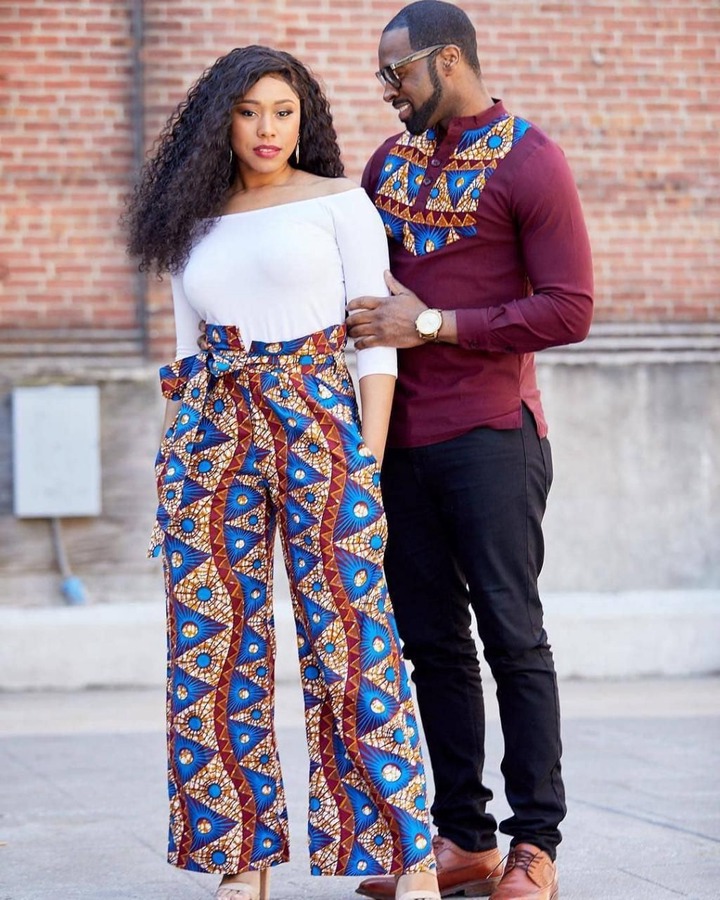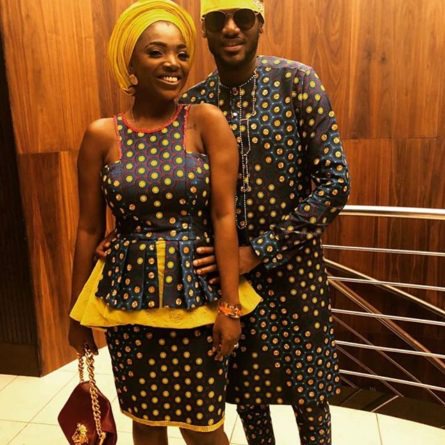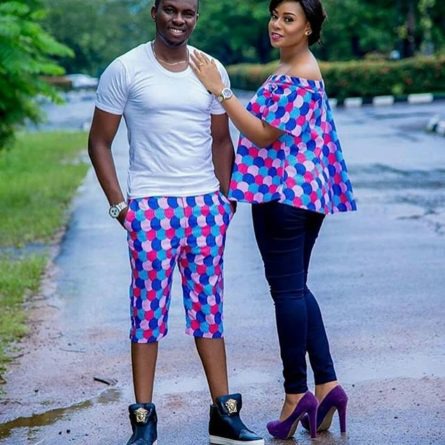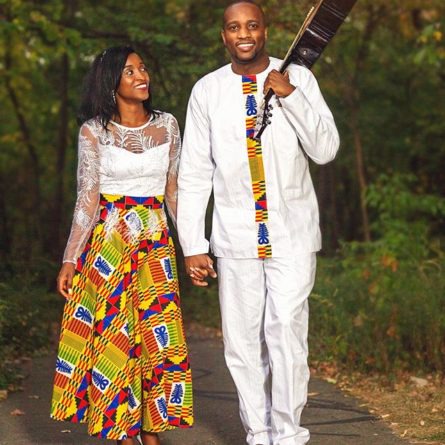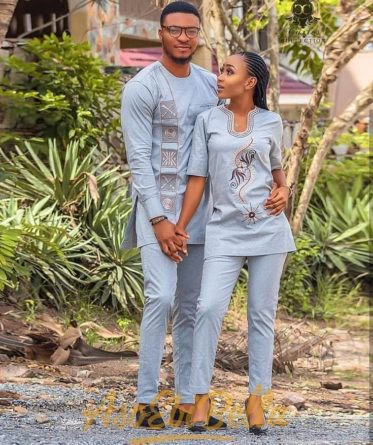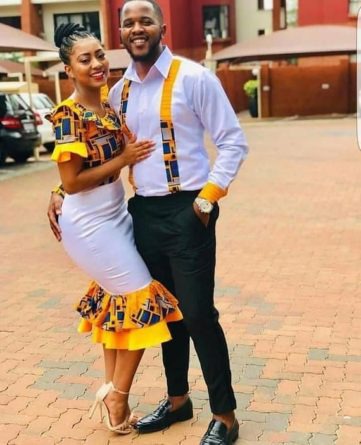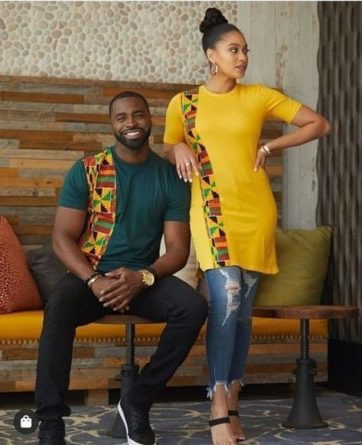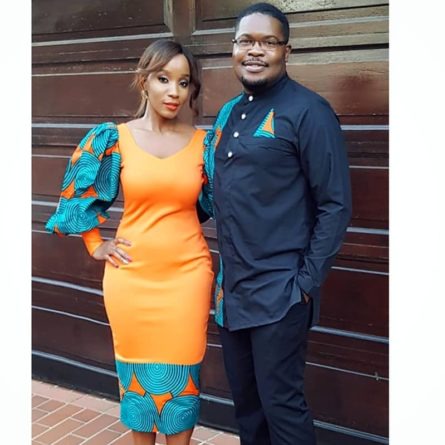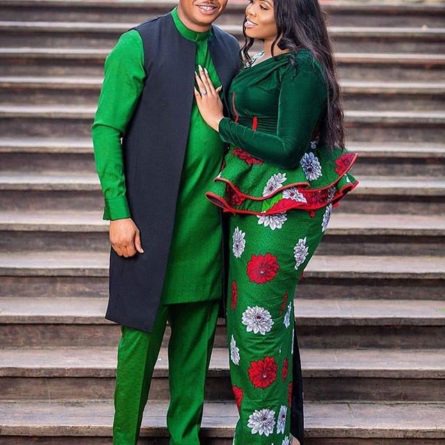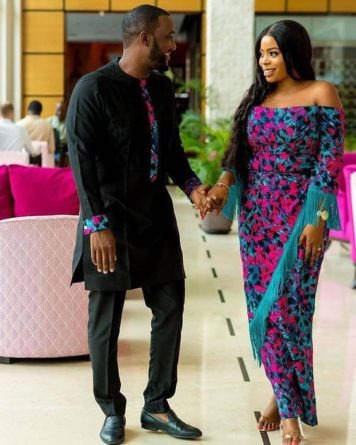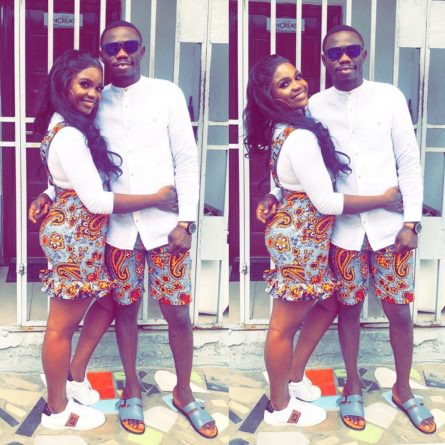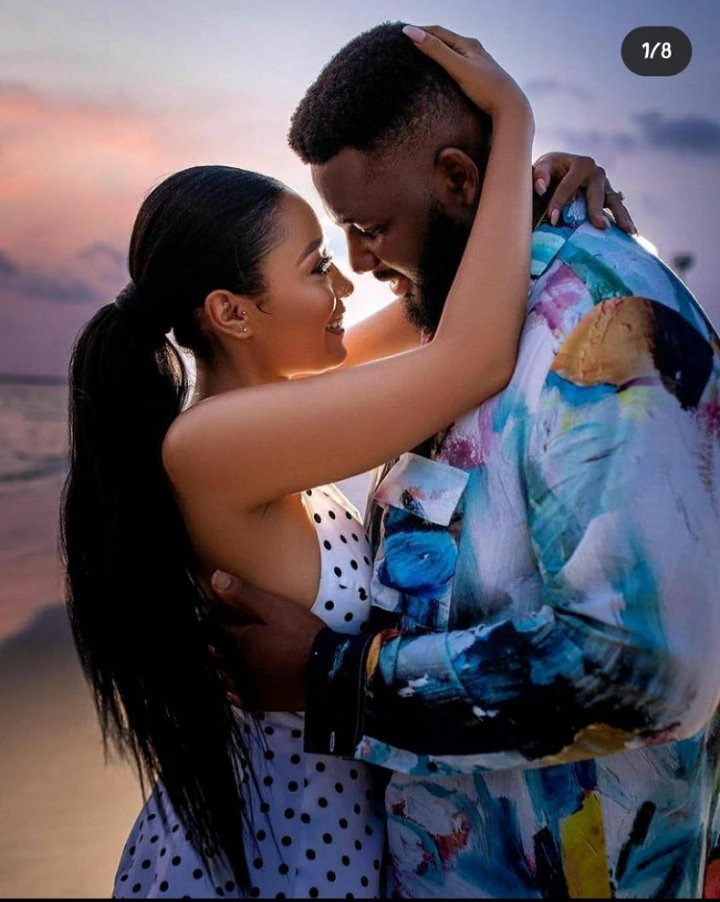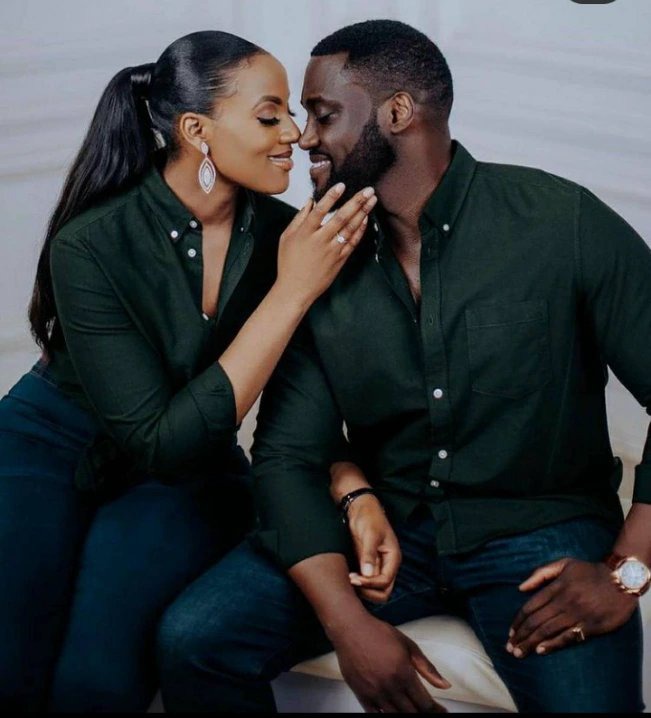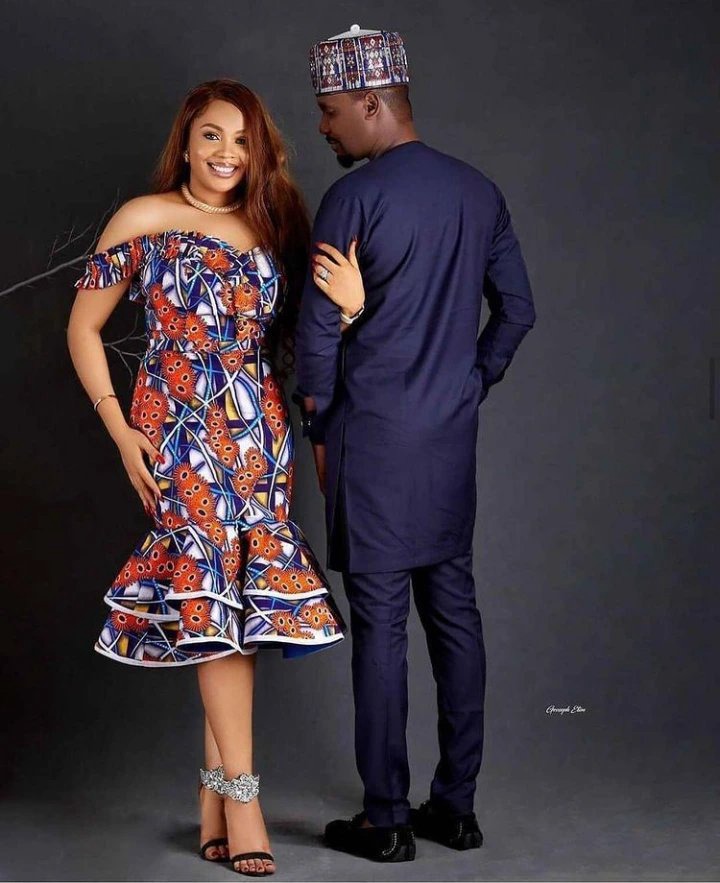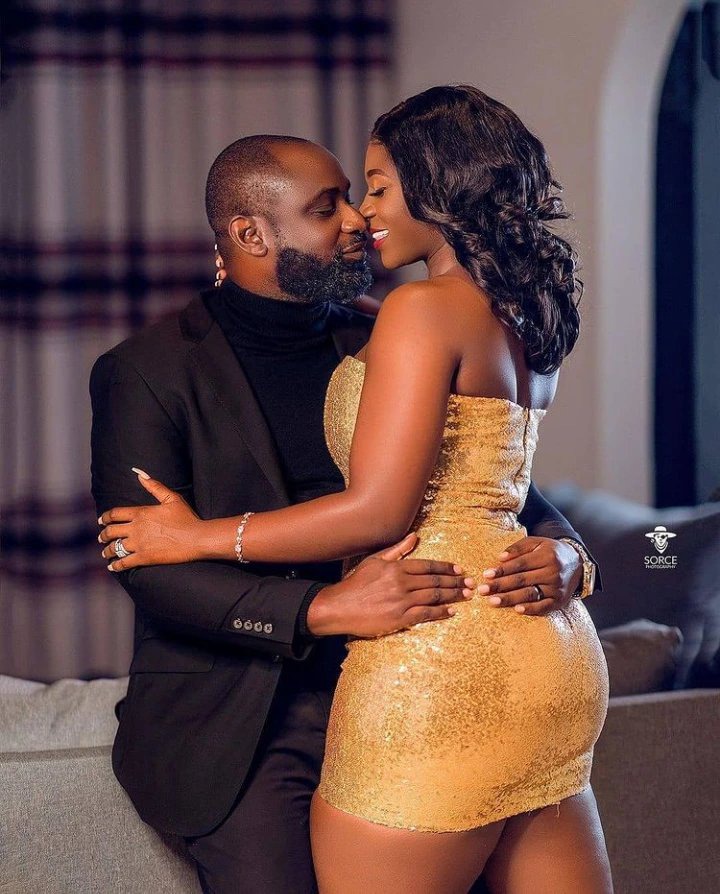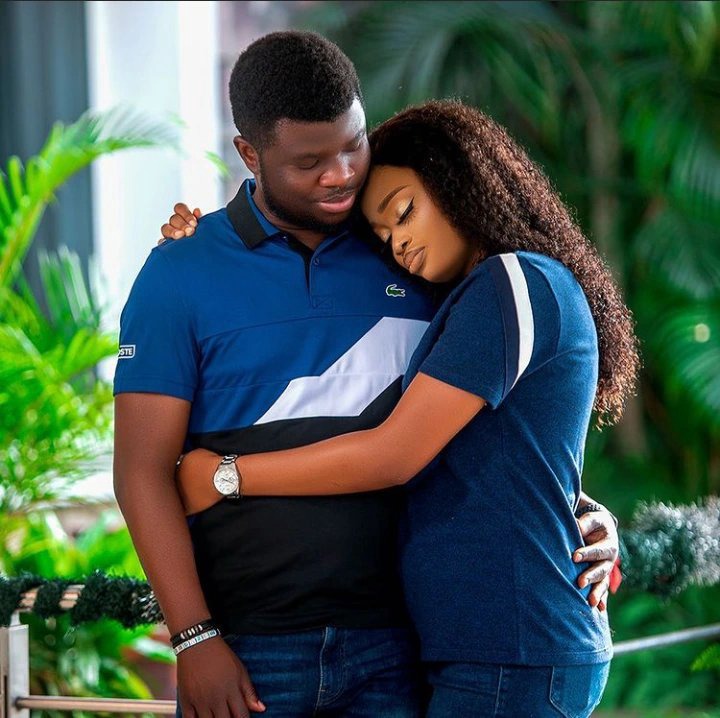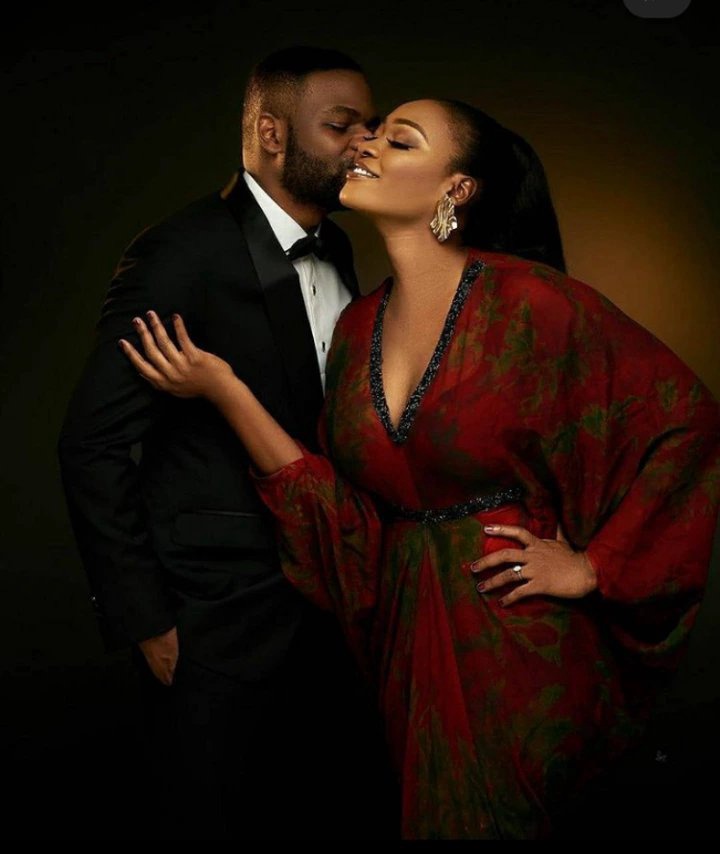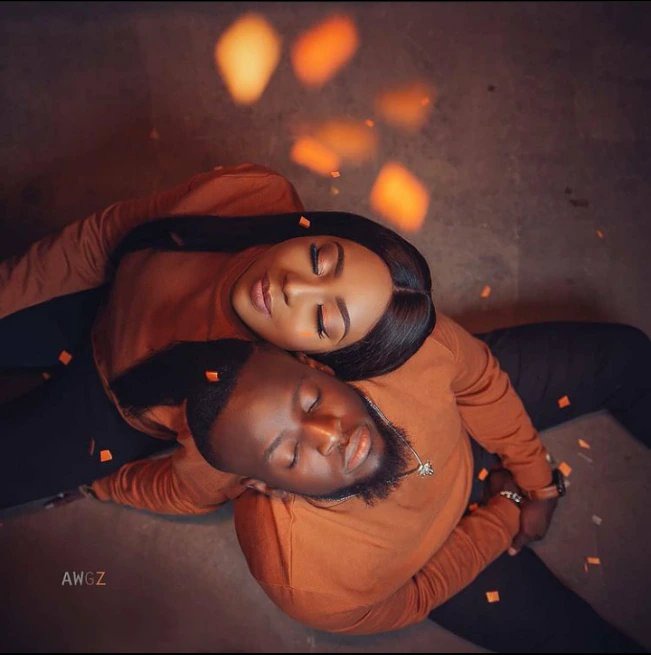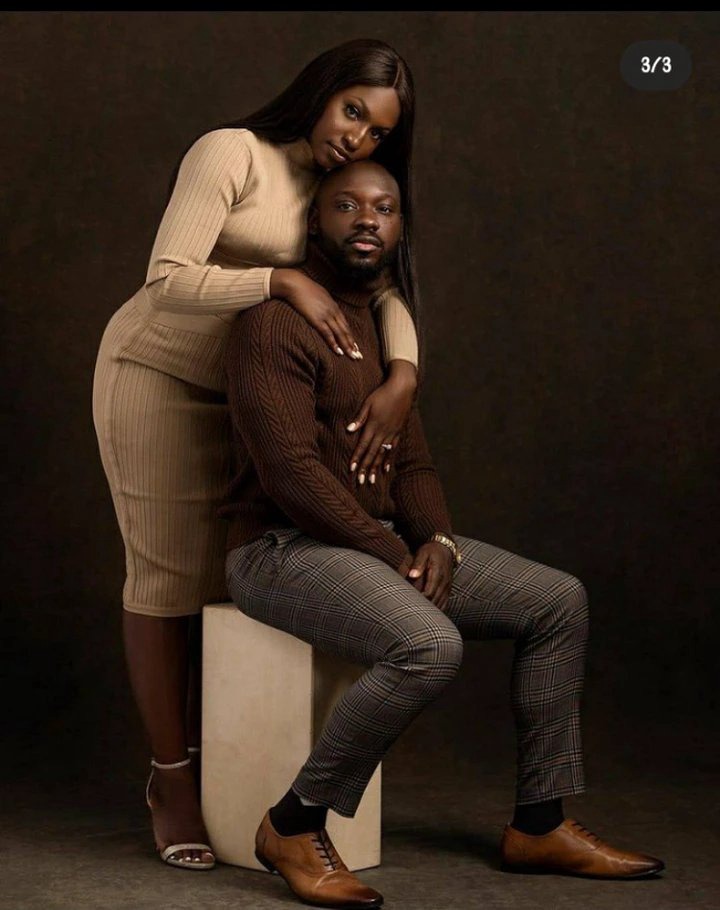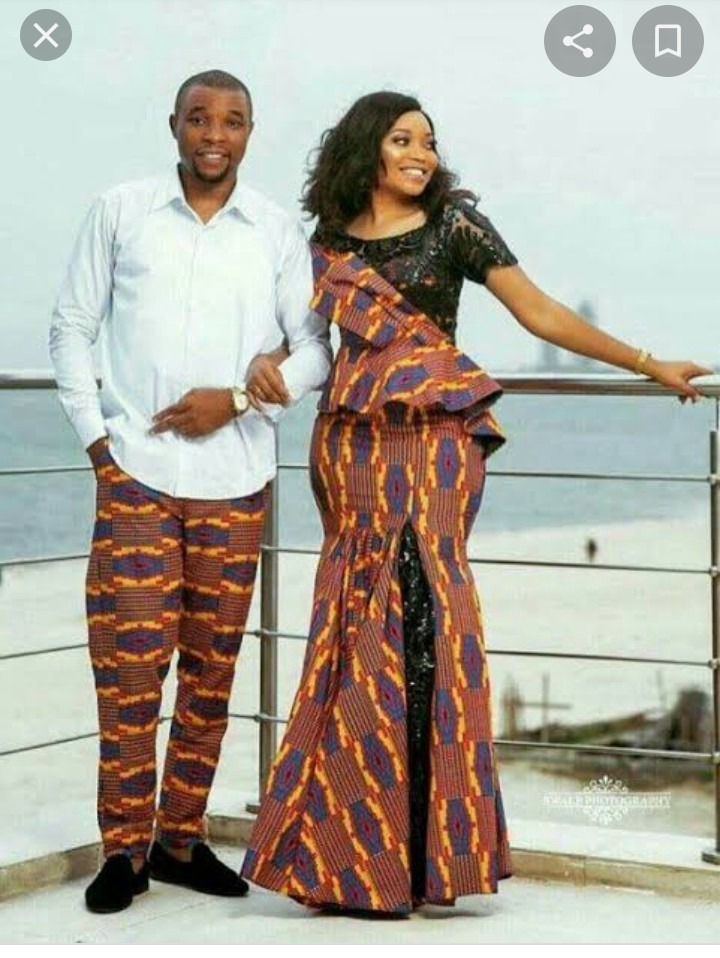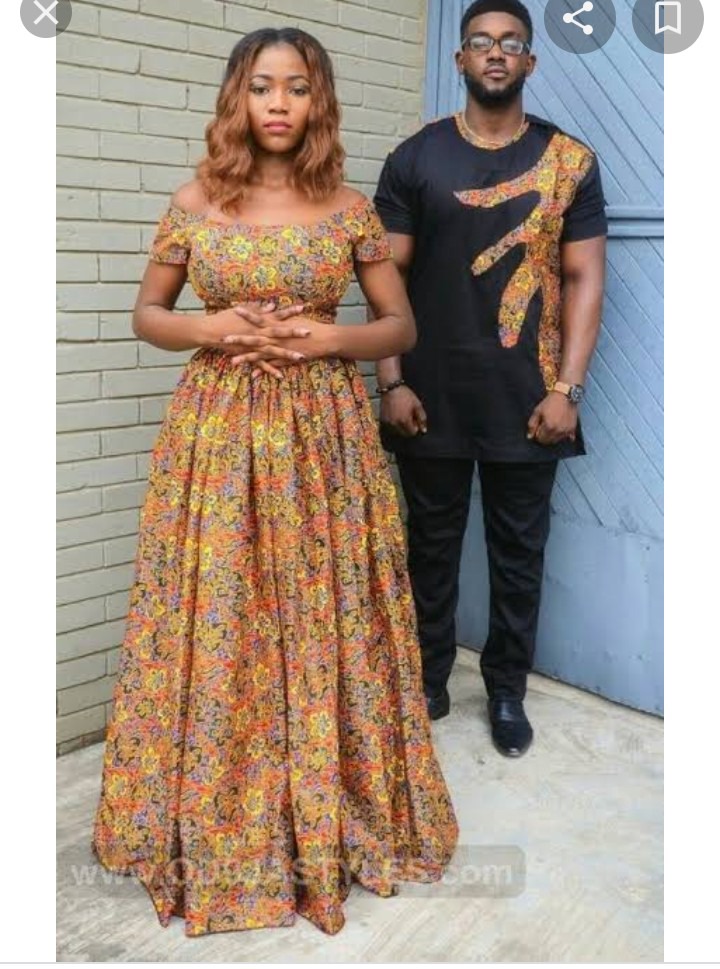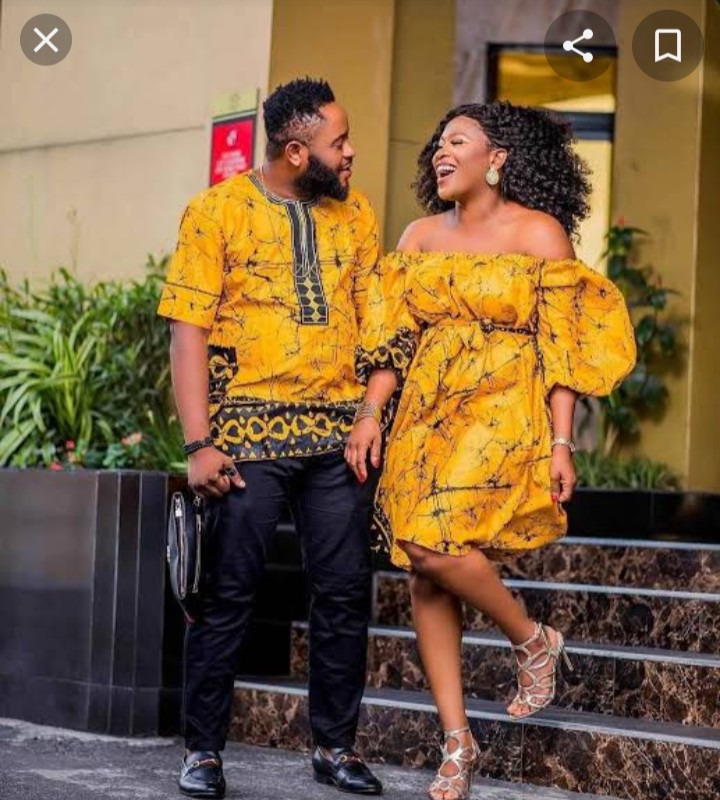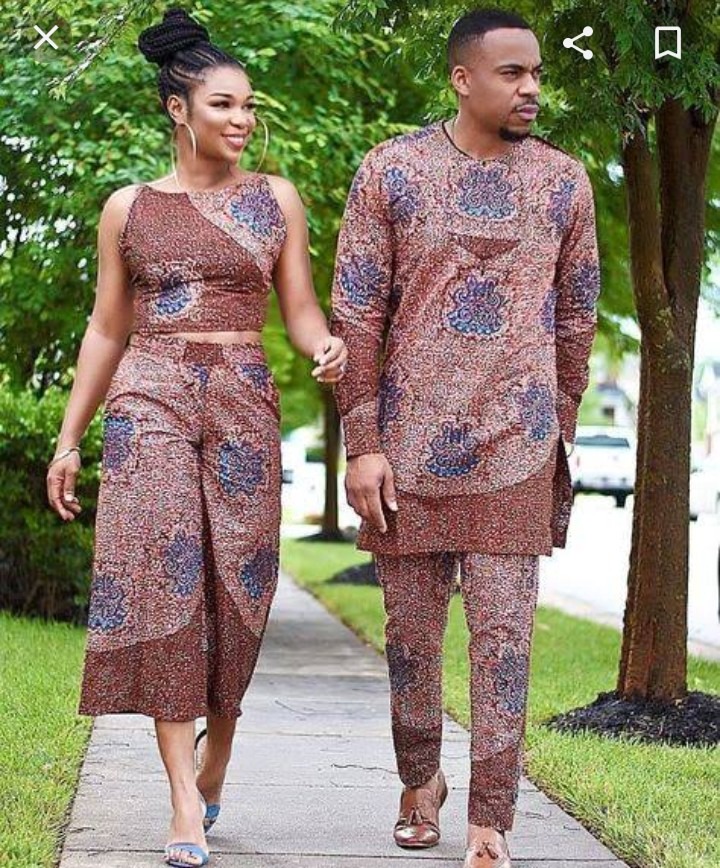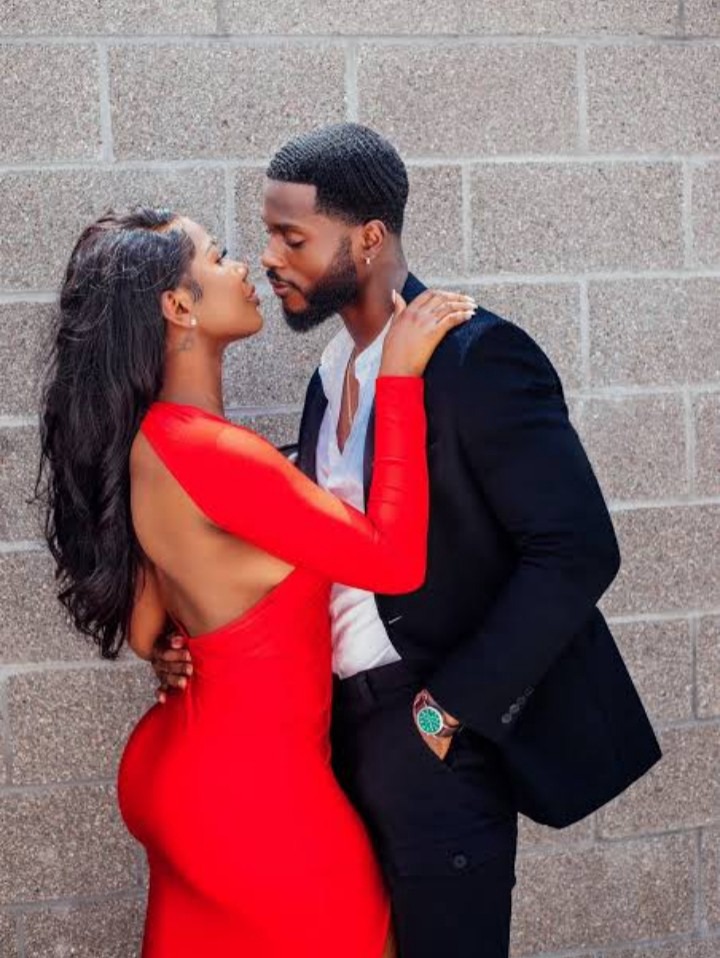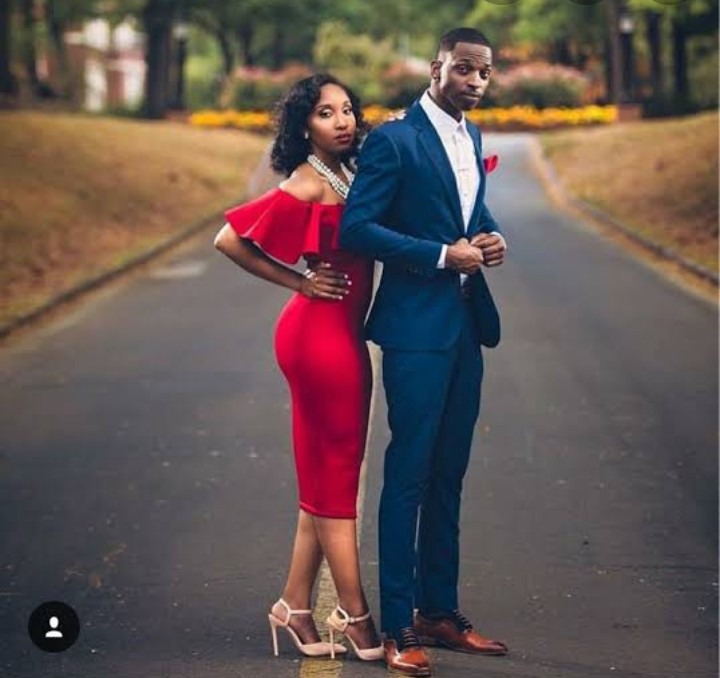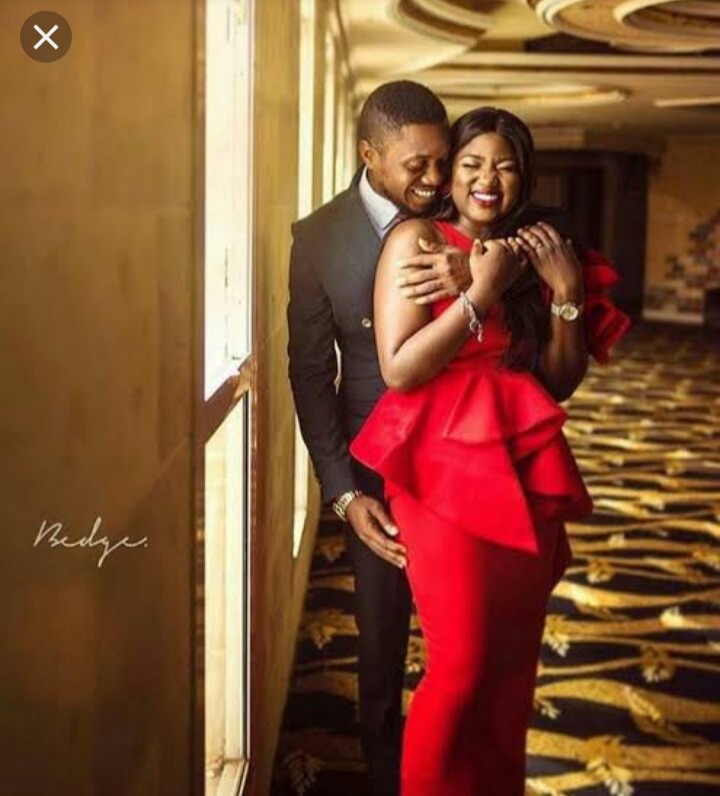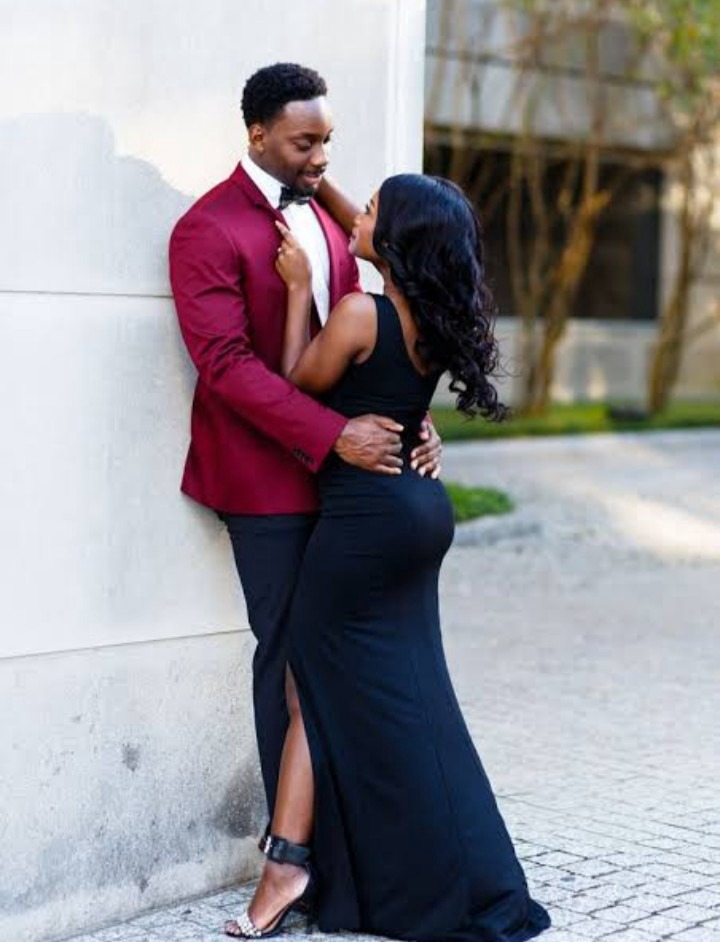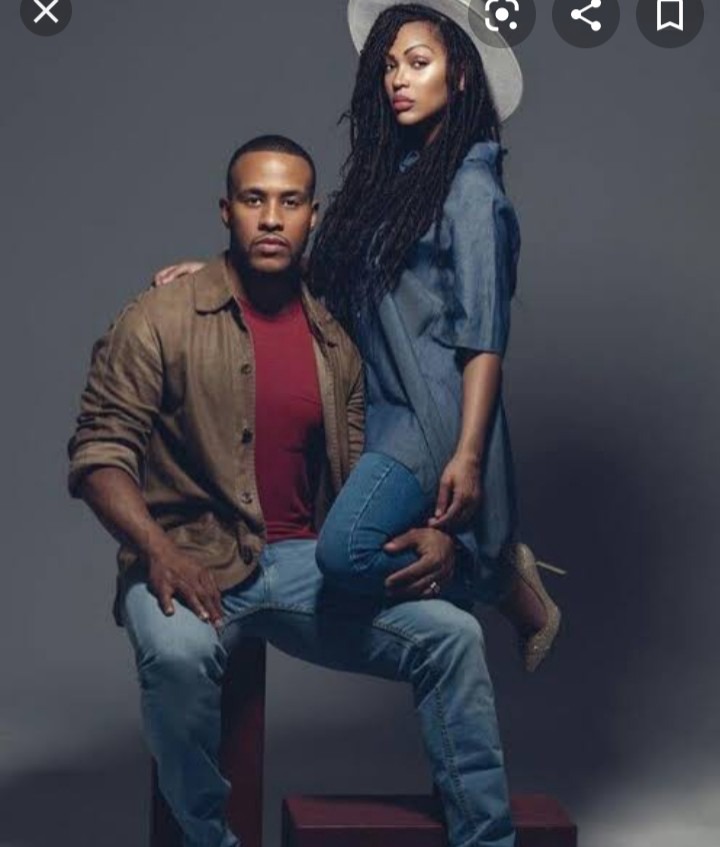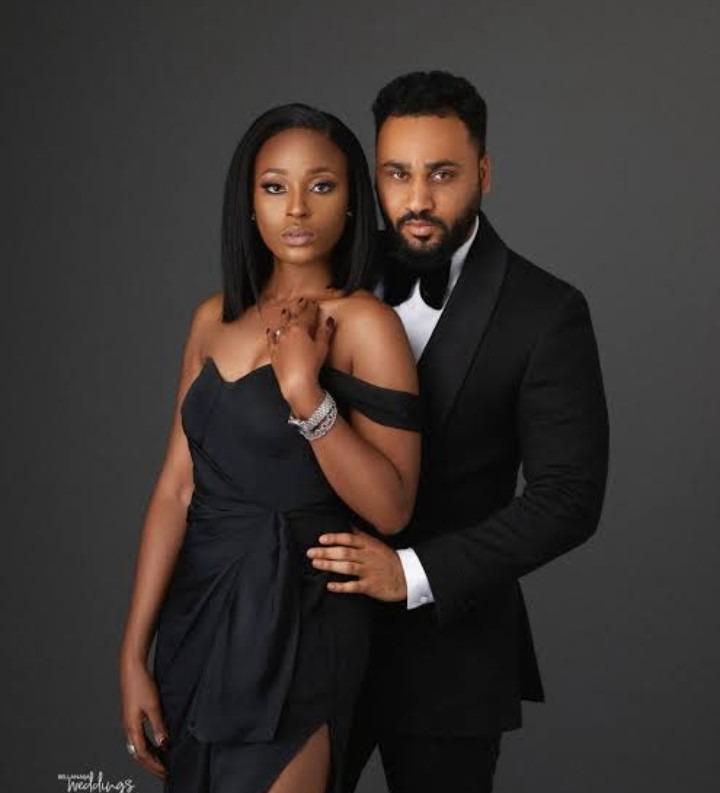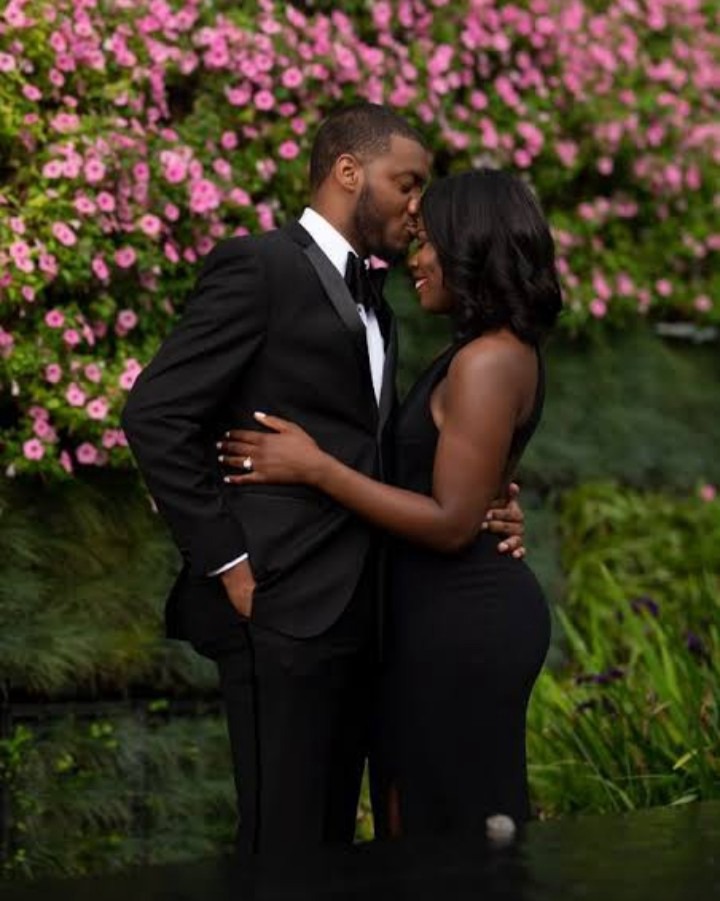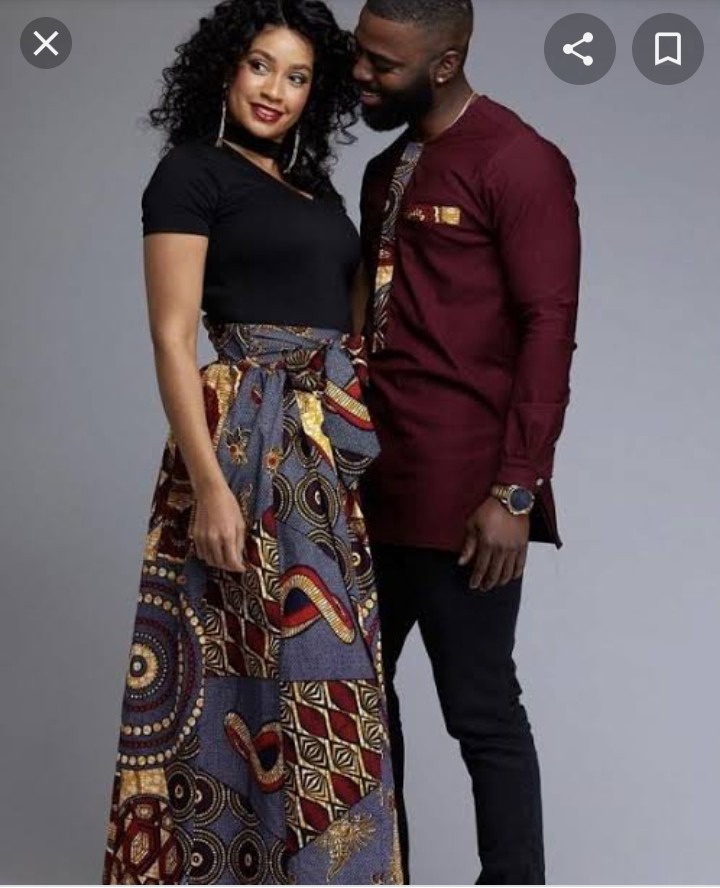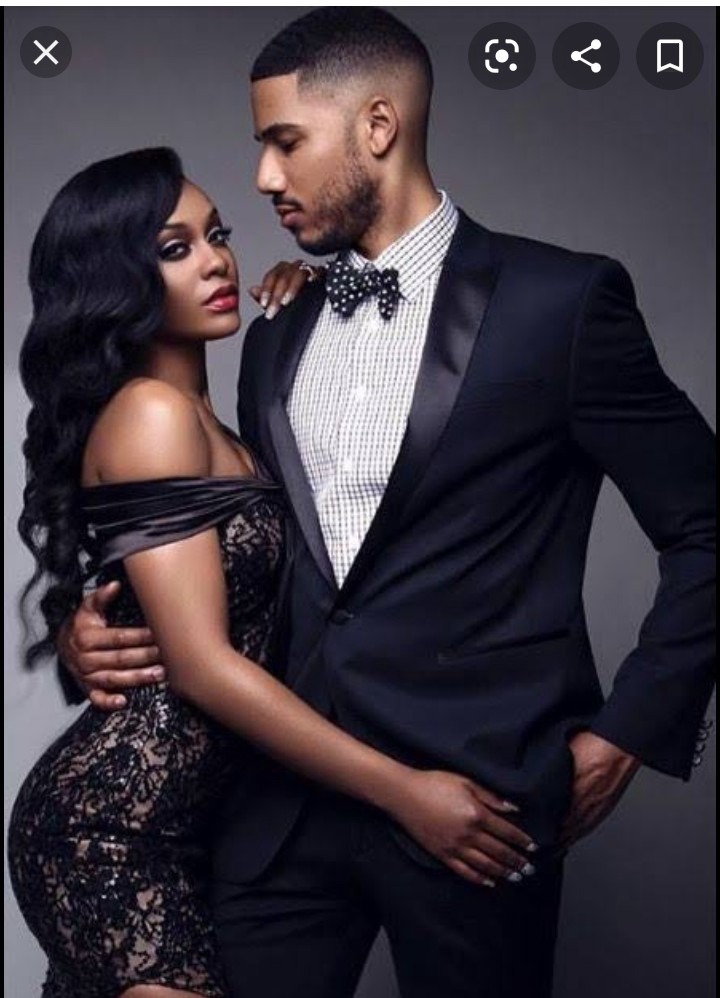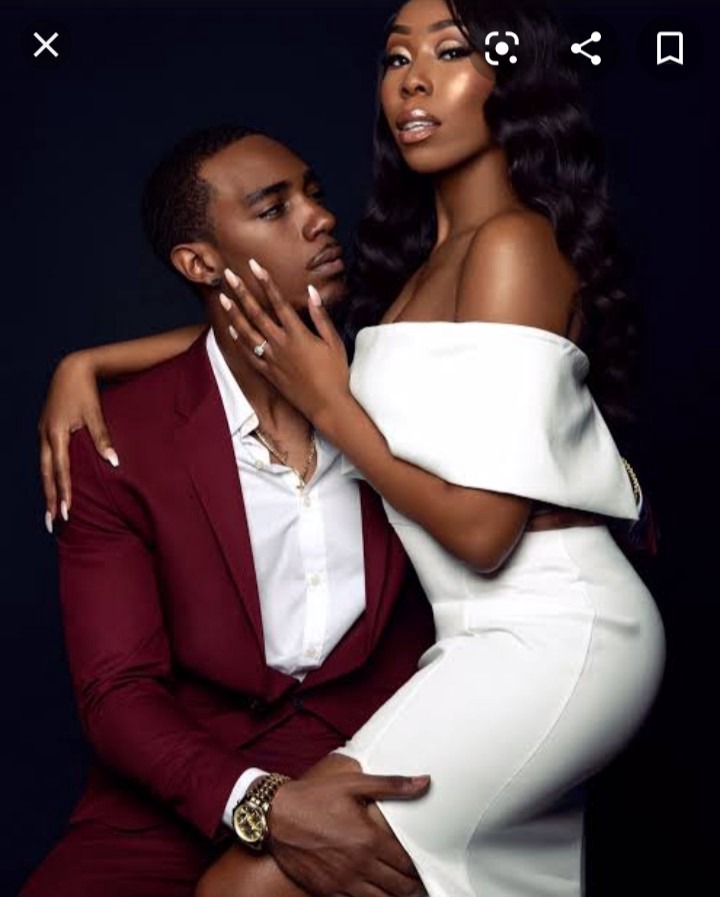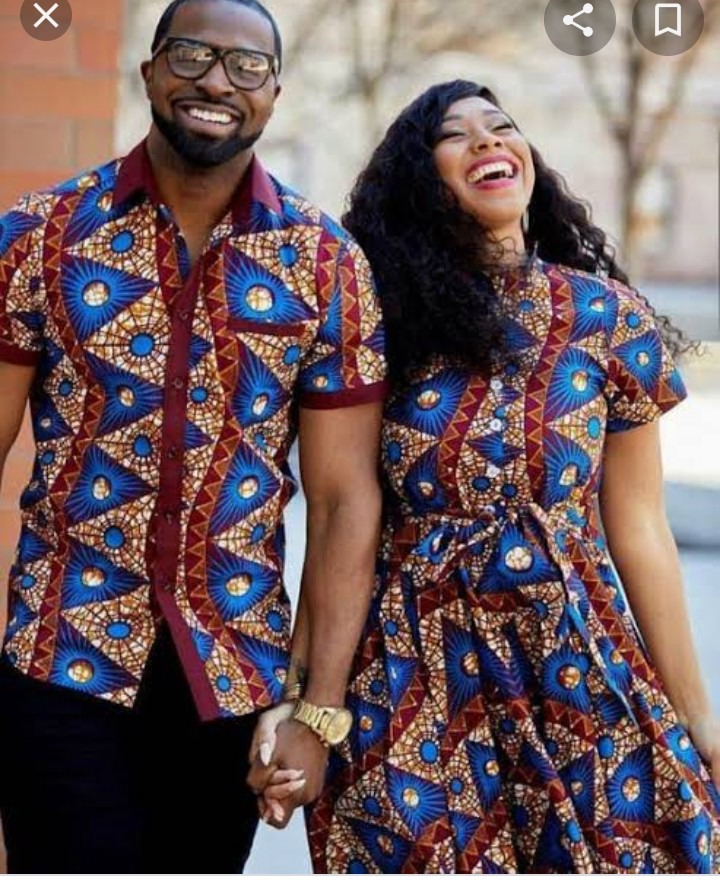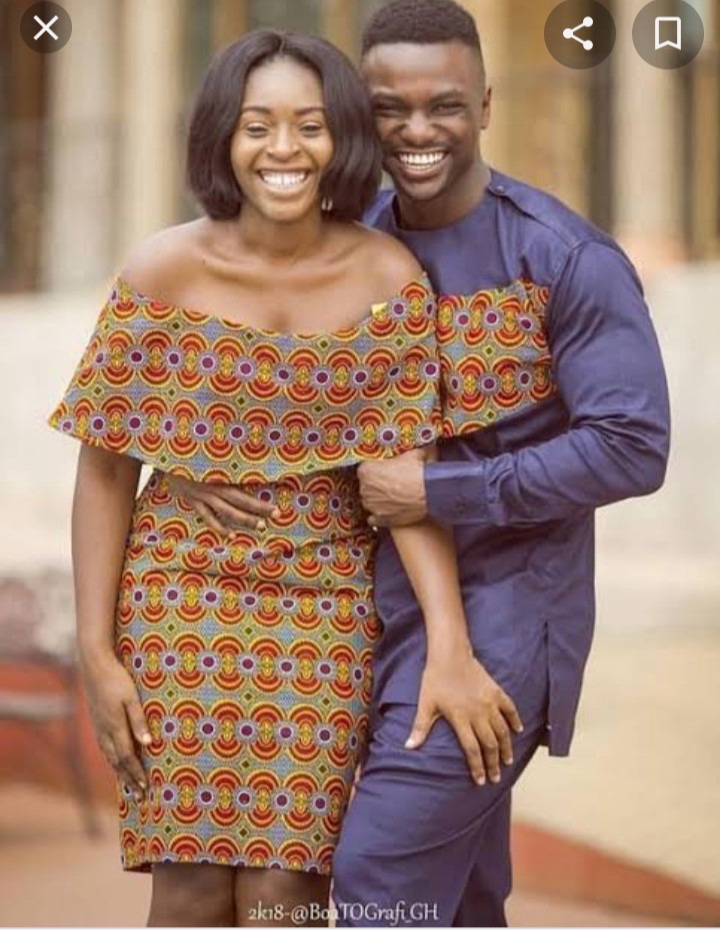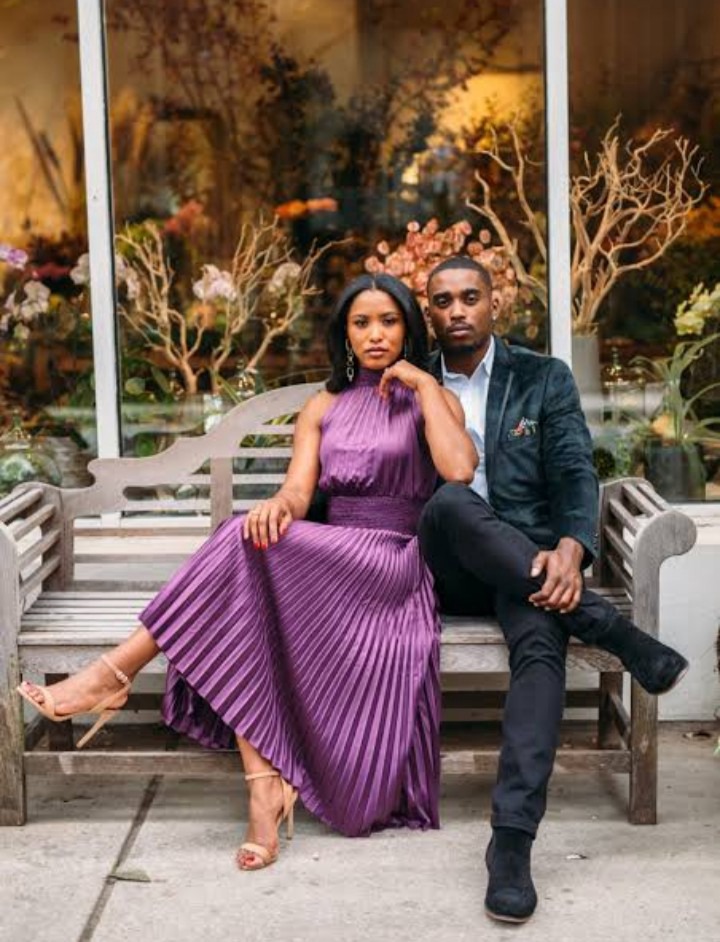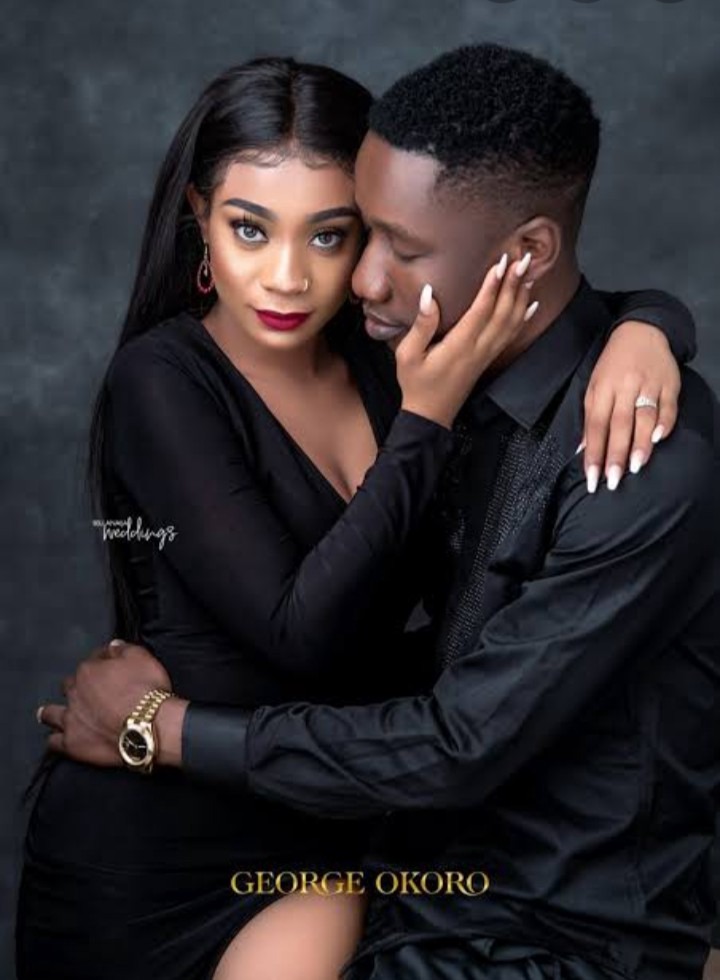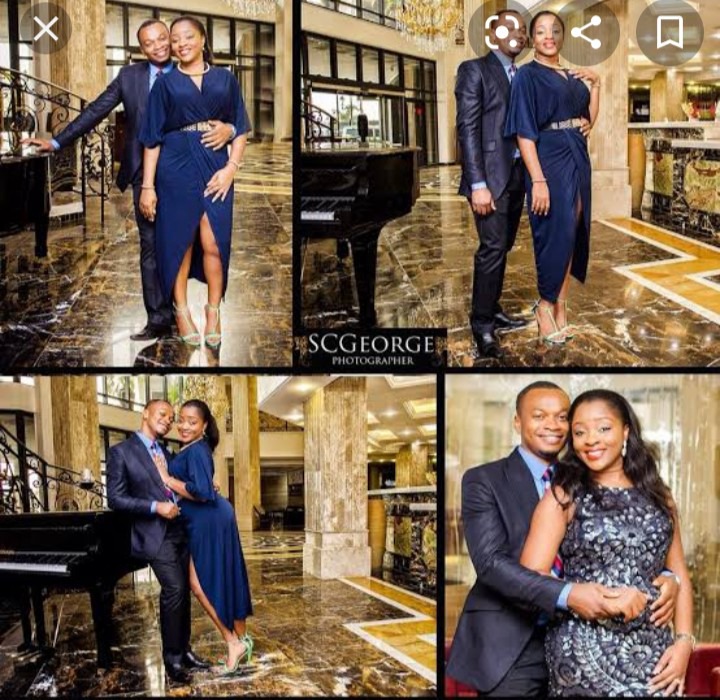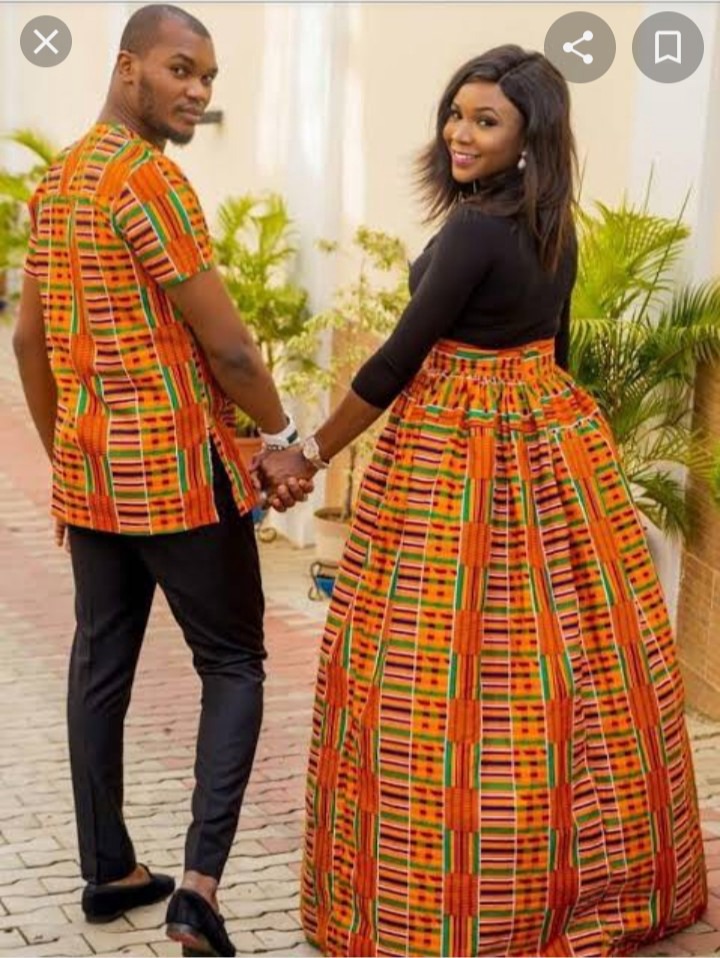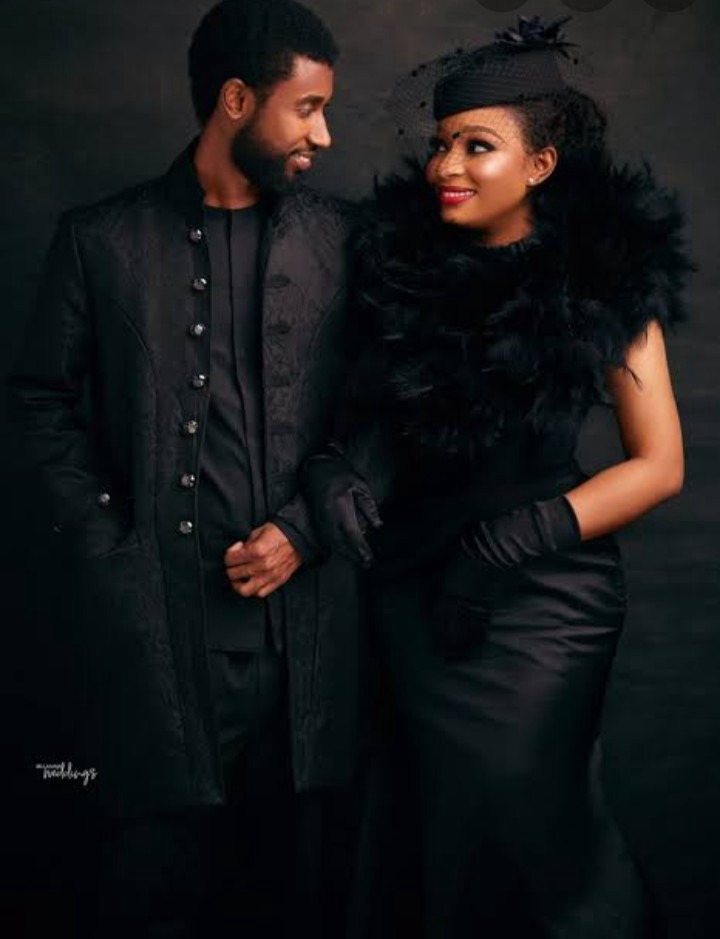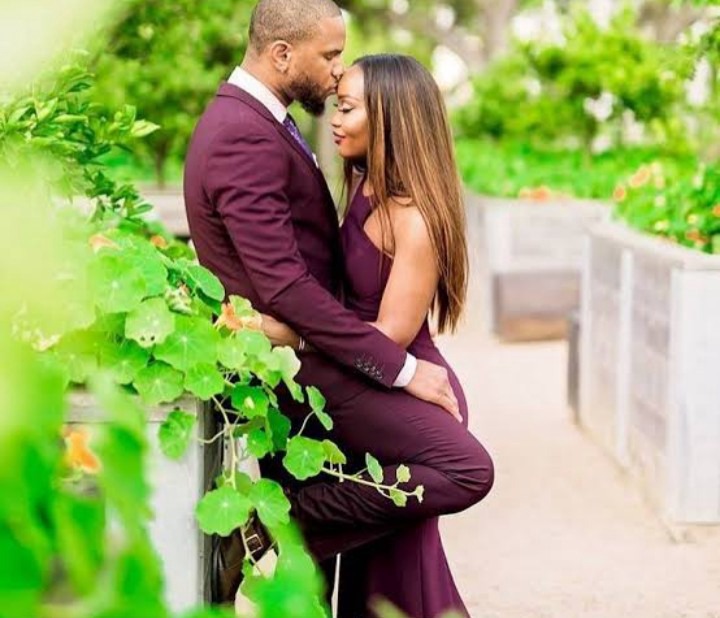 Content created and supplied by: wizzyinfo2 (via Opera News )