People have different definitions of beauty, some people say it is based on someone's physical looks while others say it is based on the person's heart, regardless of what people say, people must look good at all times, this involves being neat, looking smart and looking decent as well.
The way you dress speaks a lot about you, this is why you must look your best at all times.
Women ought to look good and smell nice always, this is because such traits are considered to be attractive. There are numerous outfits available for ladies to wear, these outfits range from gowns to tops, trousers, jumpsuits, wrappers, blouses, skirts, and lots of other outfits.
When women are about to go for events, they usually visit their tailors to make some cute styles for them, these styles can either be made with Ankara, lace, chiffon, satin or any other kind of fabric. The fabrics can be used to make tops, skirts, top and skirt combination, gowns, trousers, and lots of other styles.
Below are 30 photos of gorgeous gown styles for ladies of class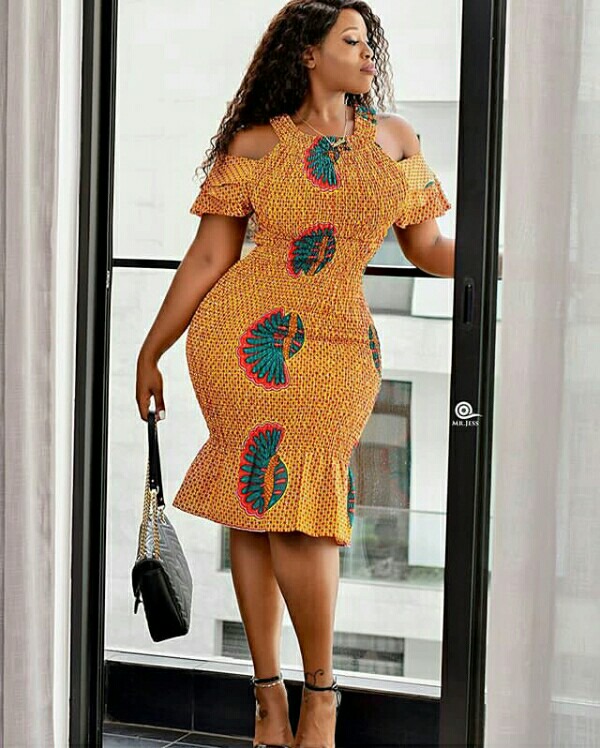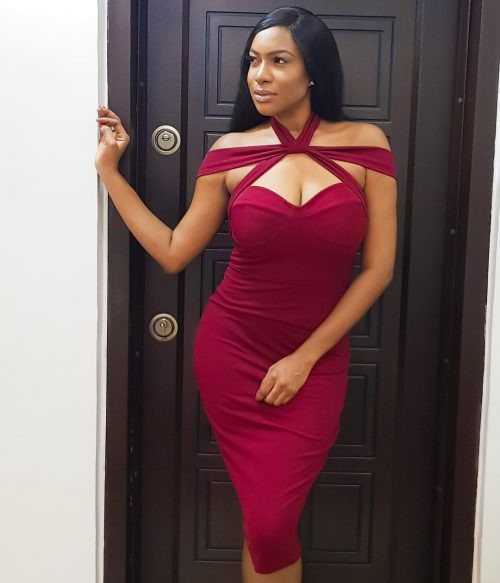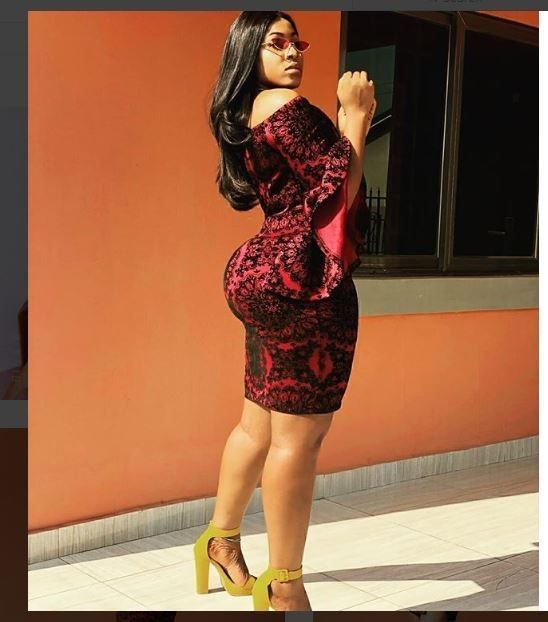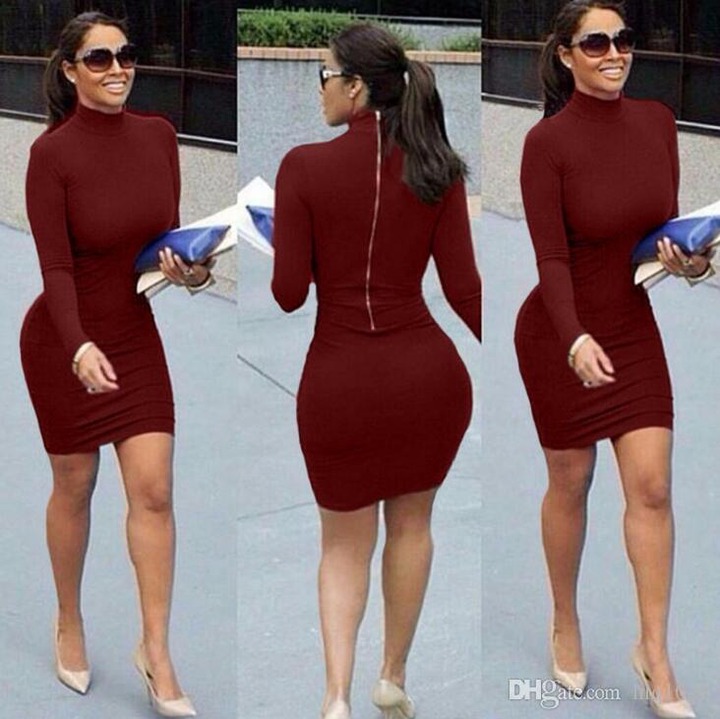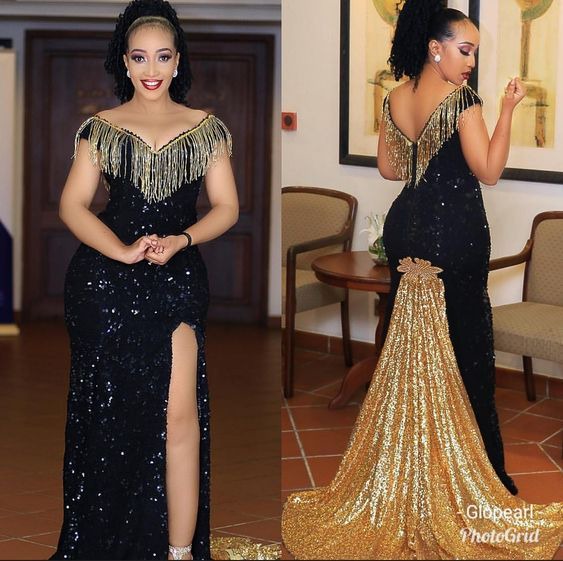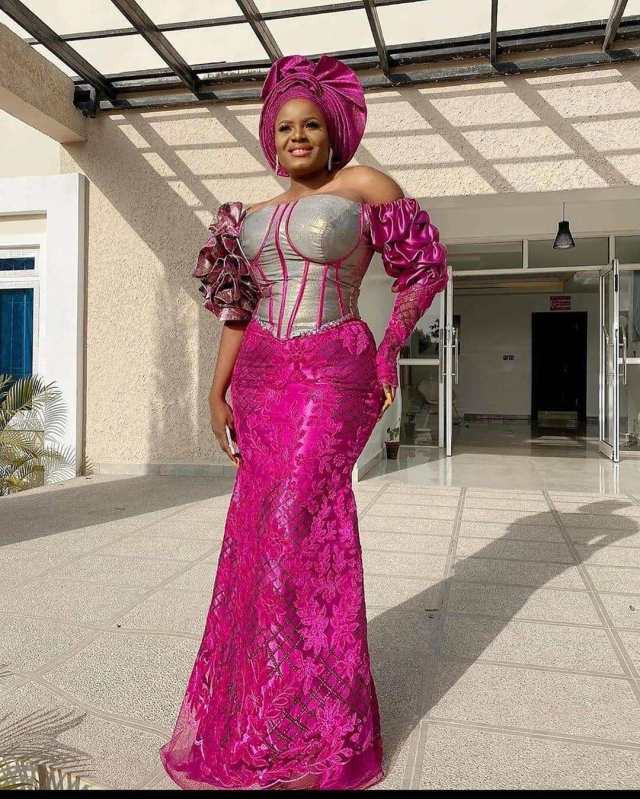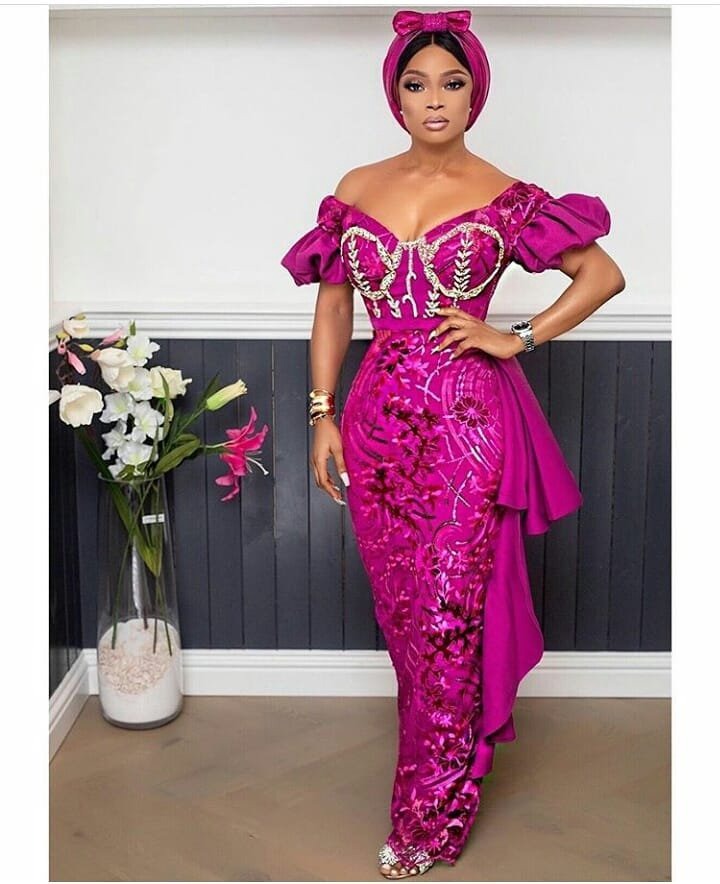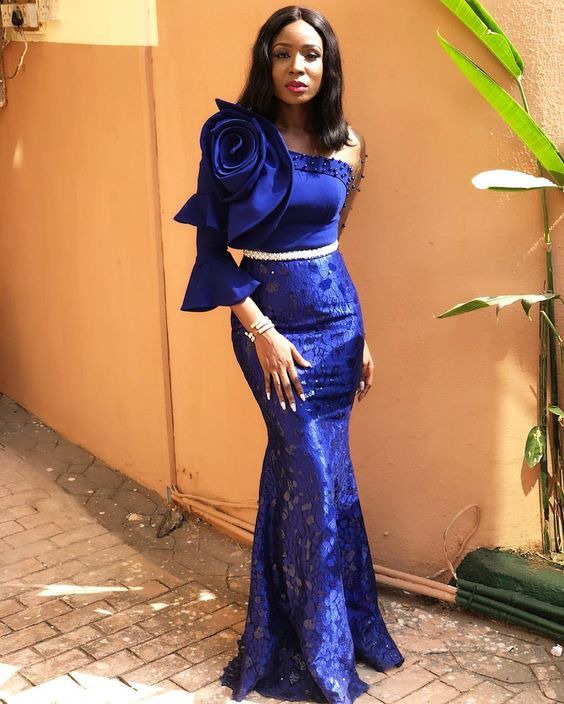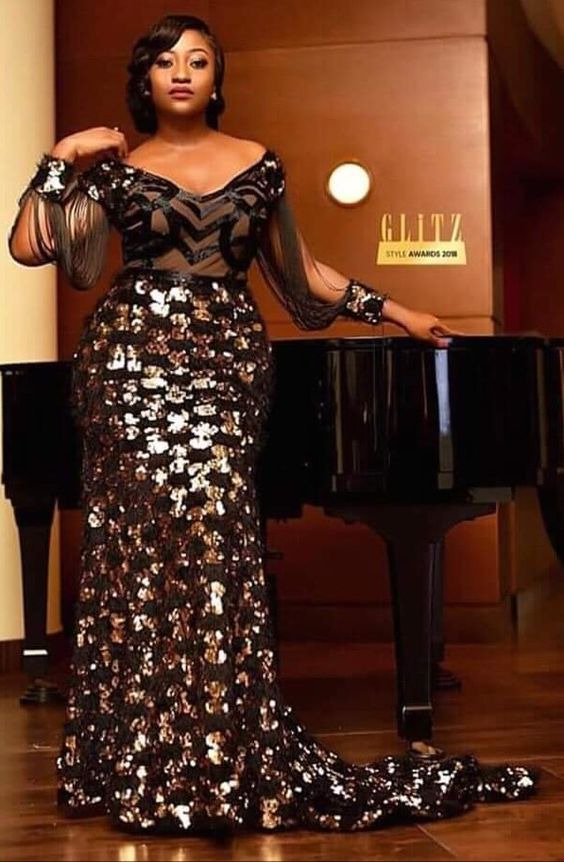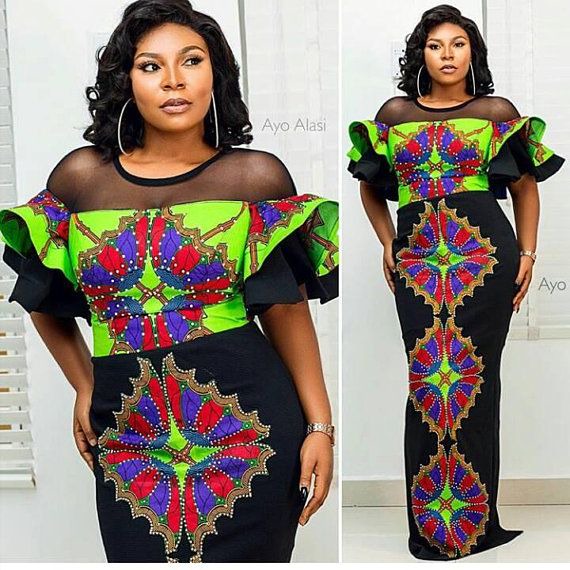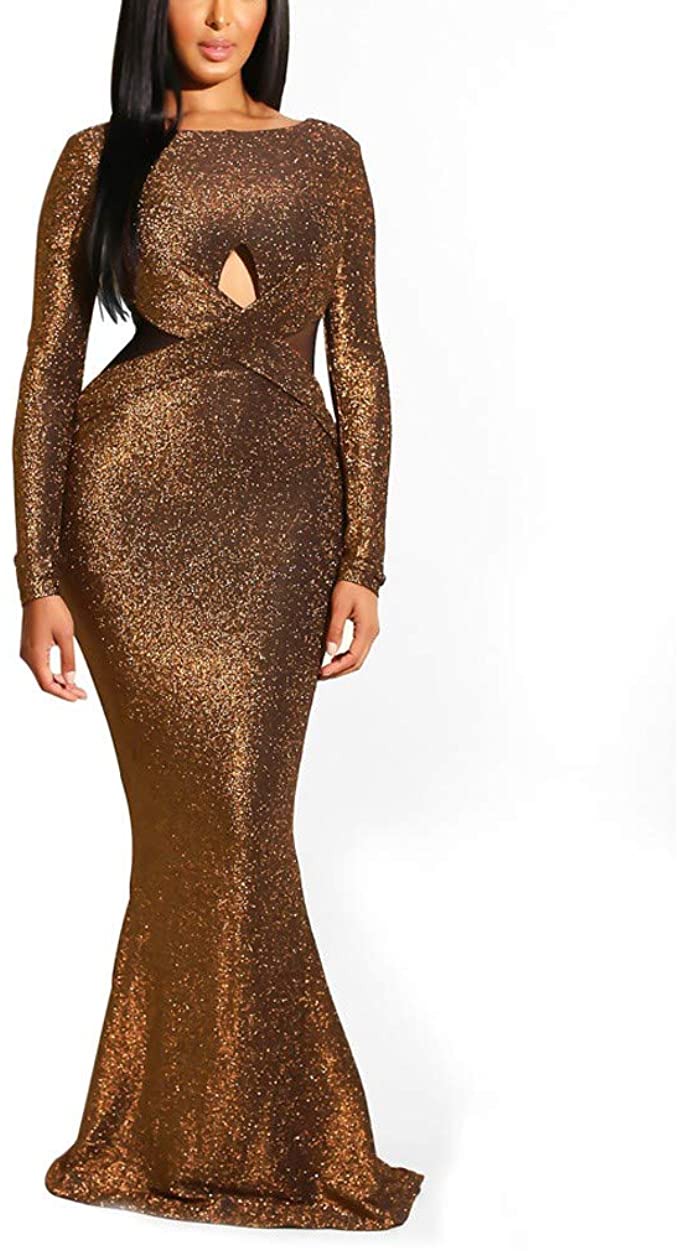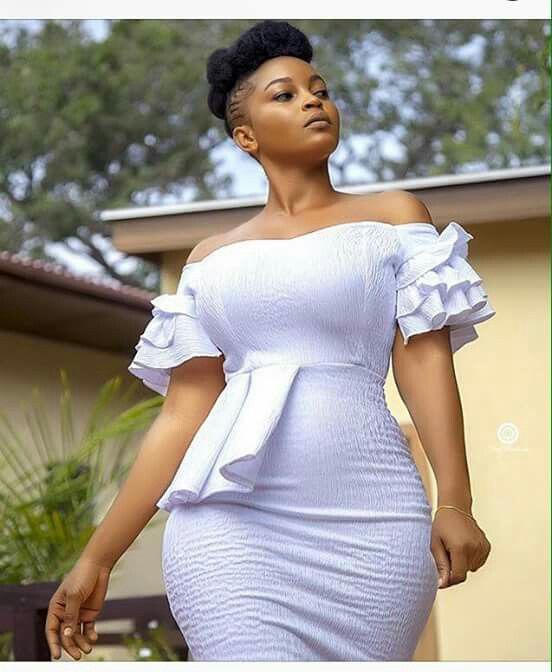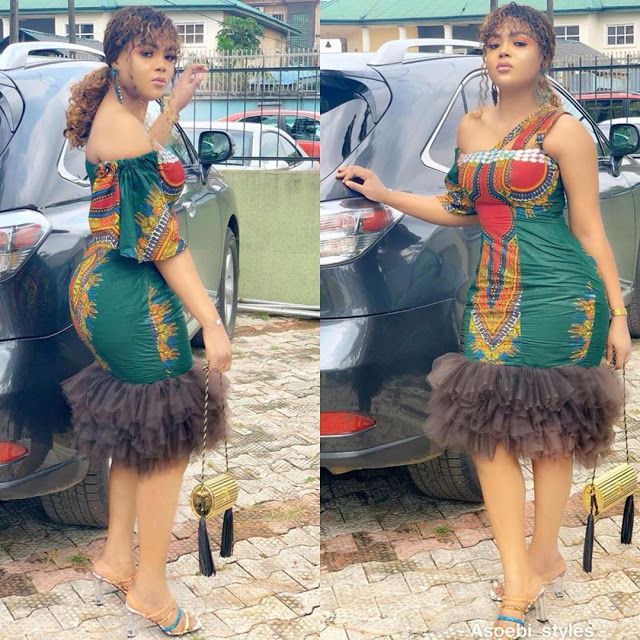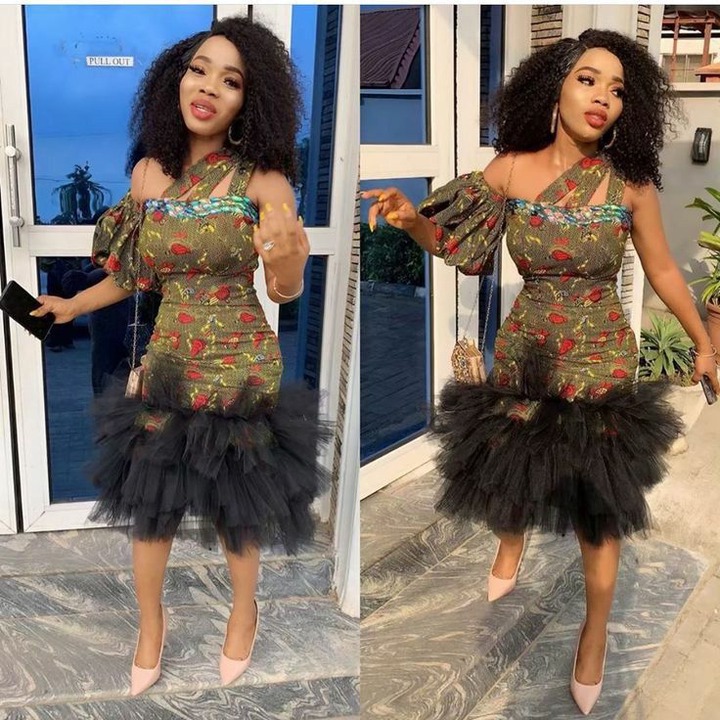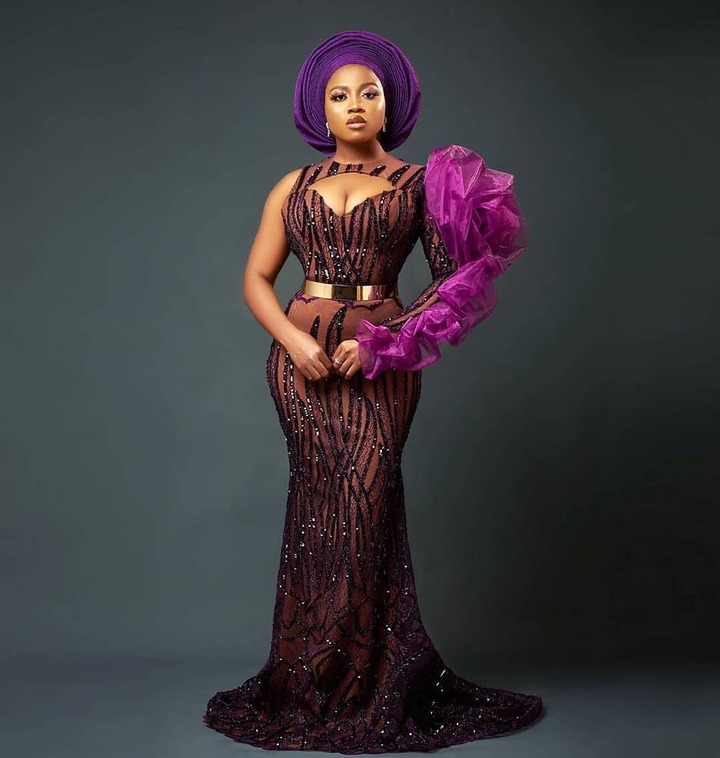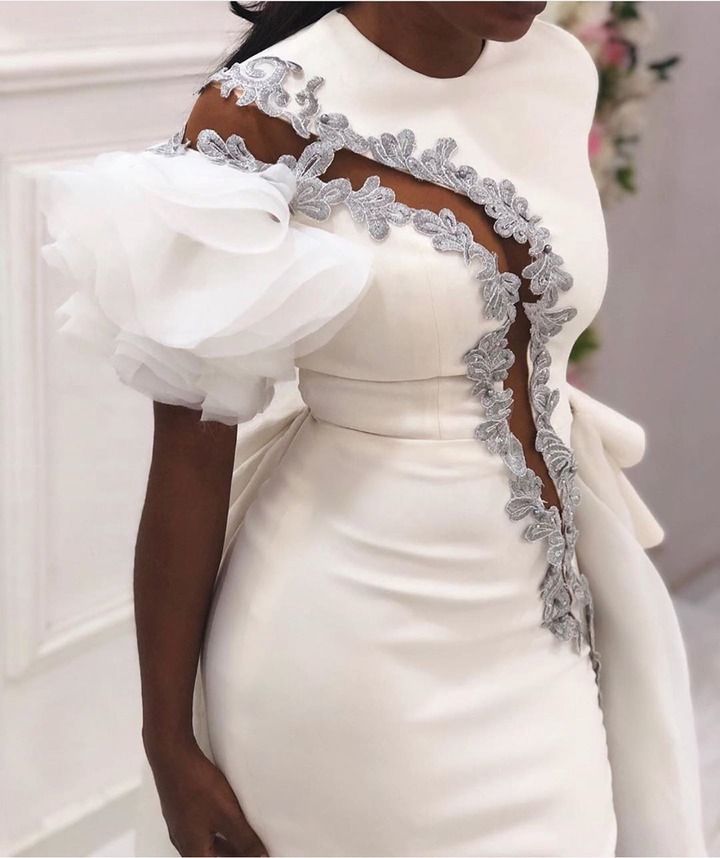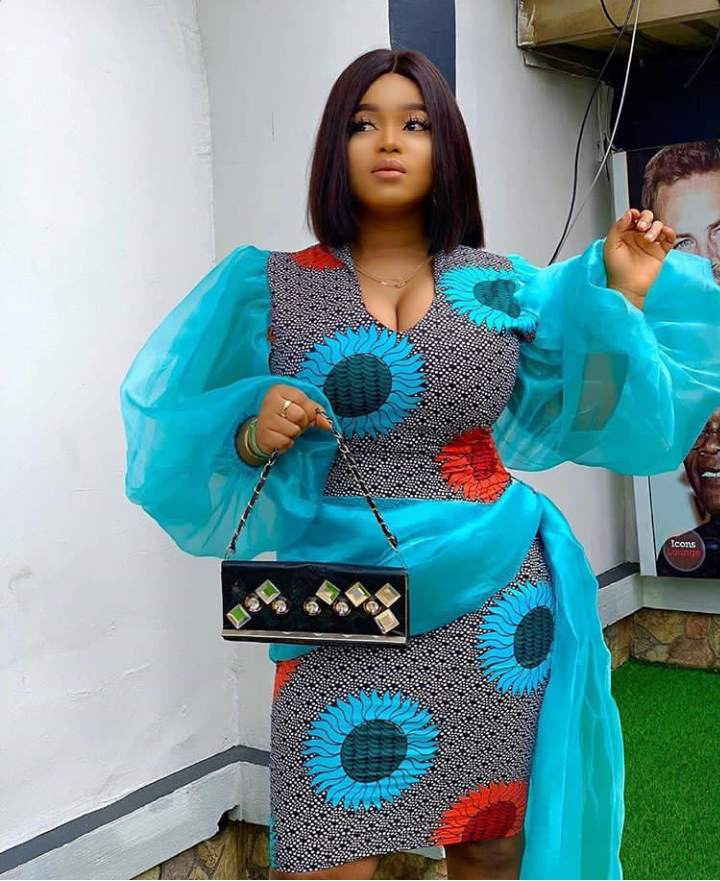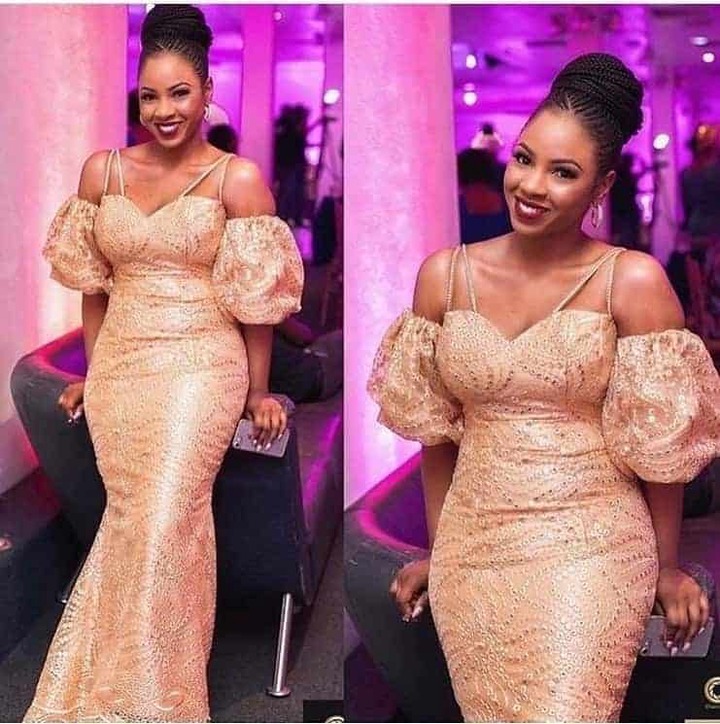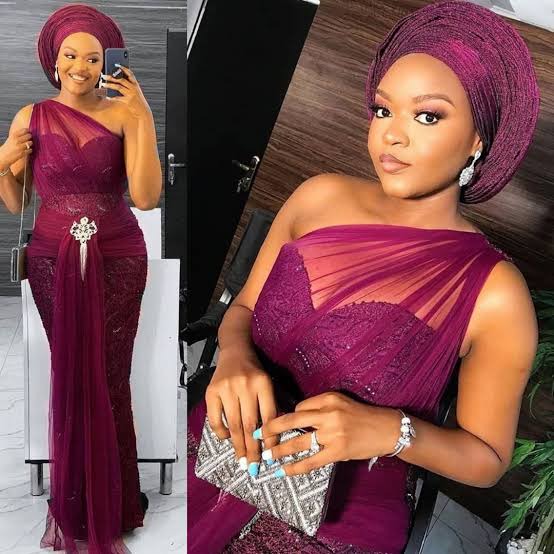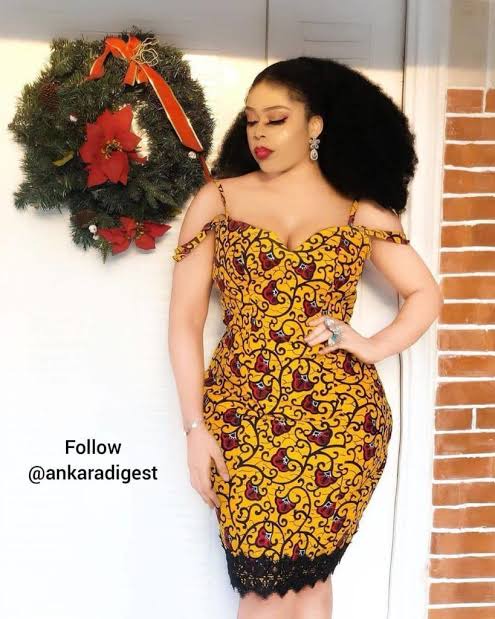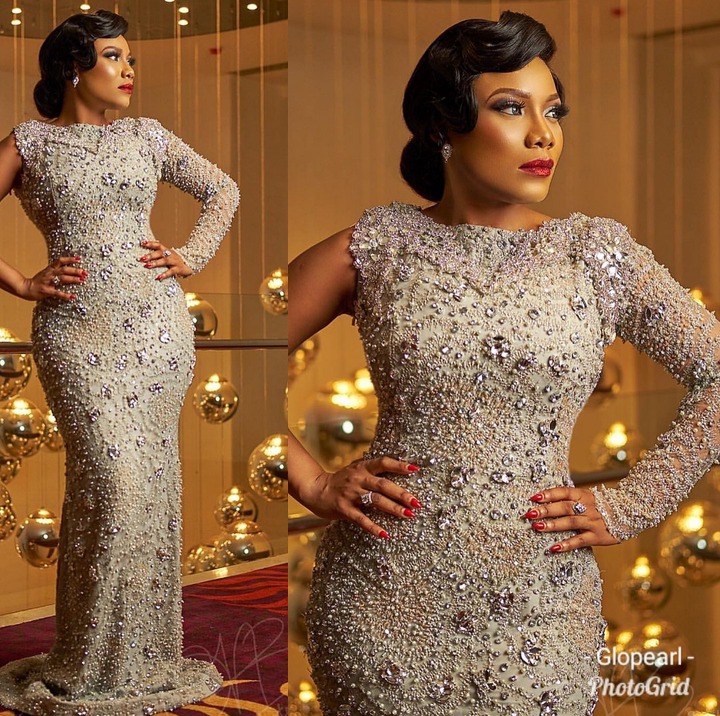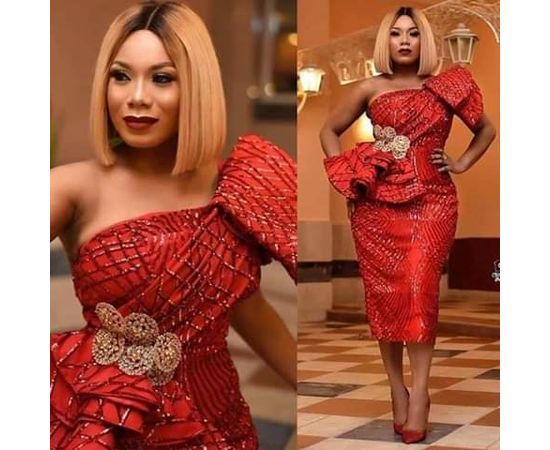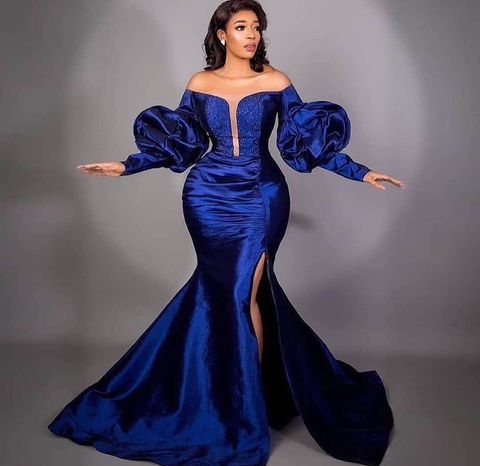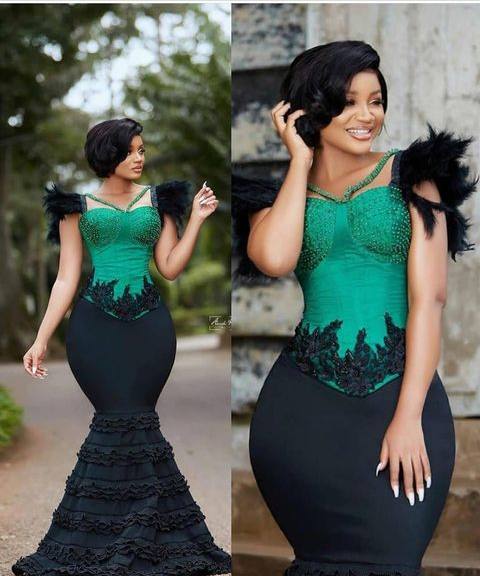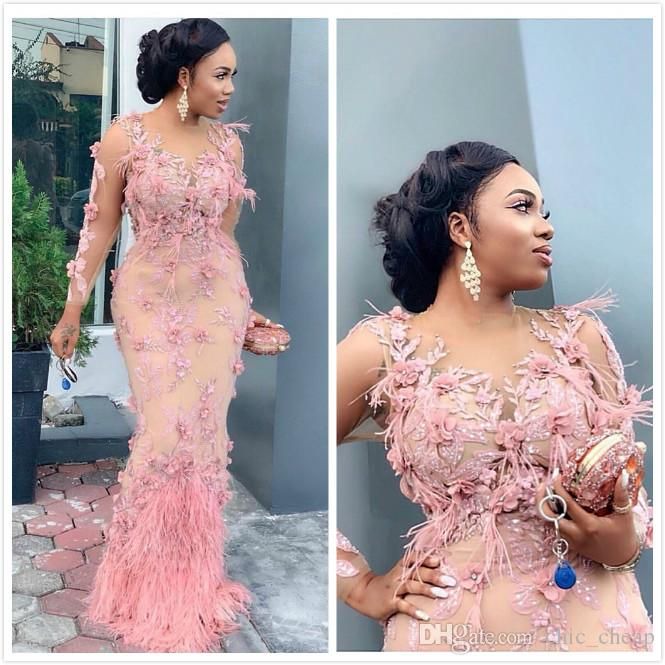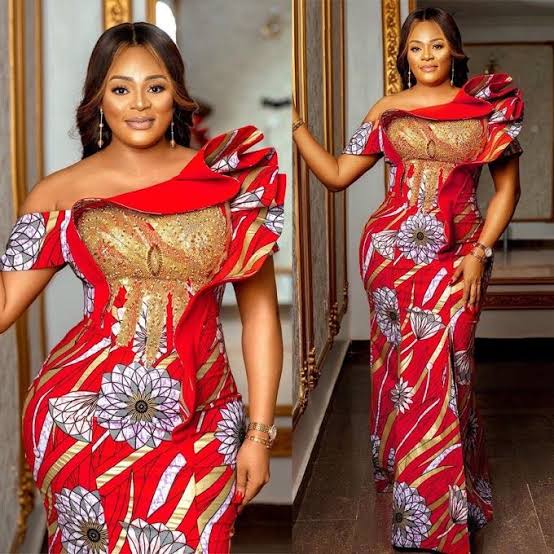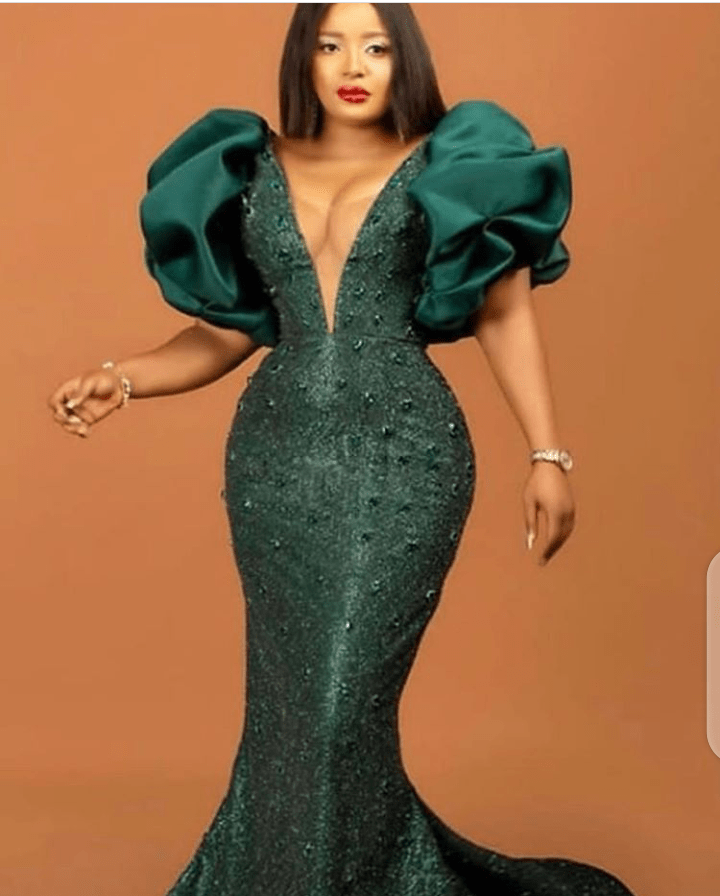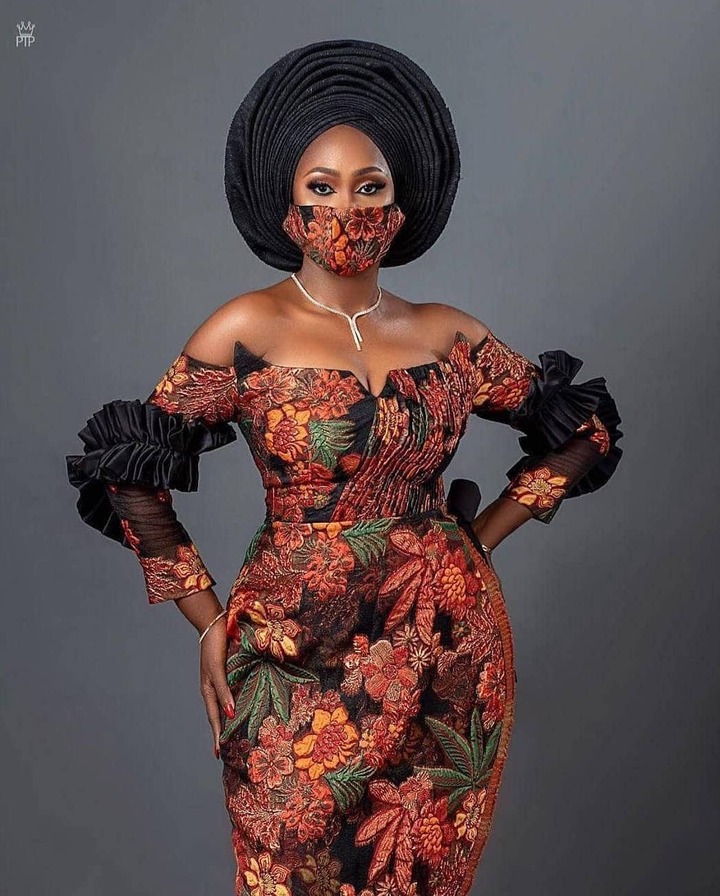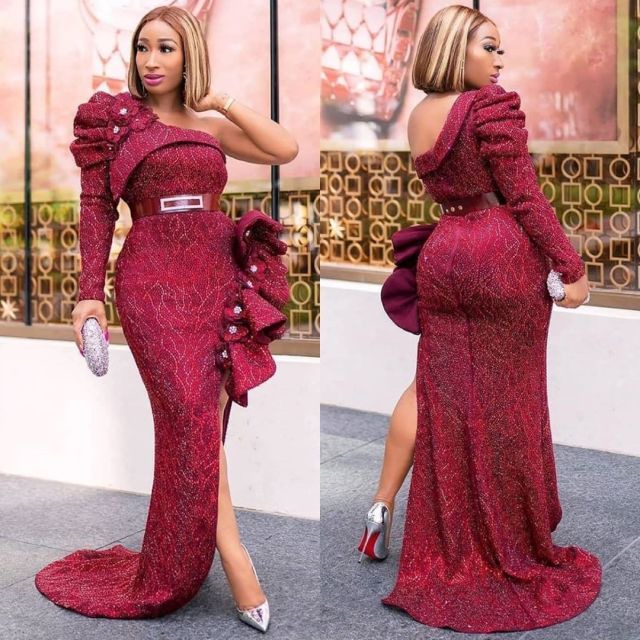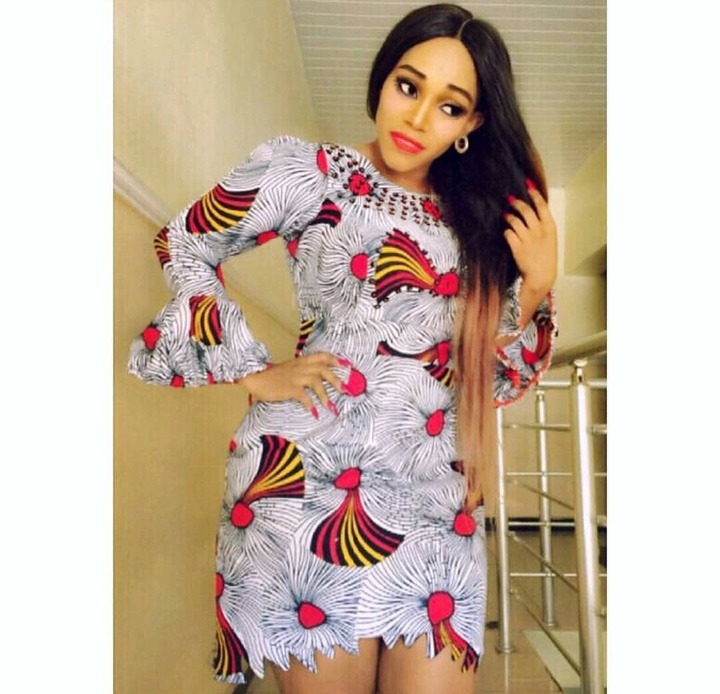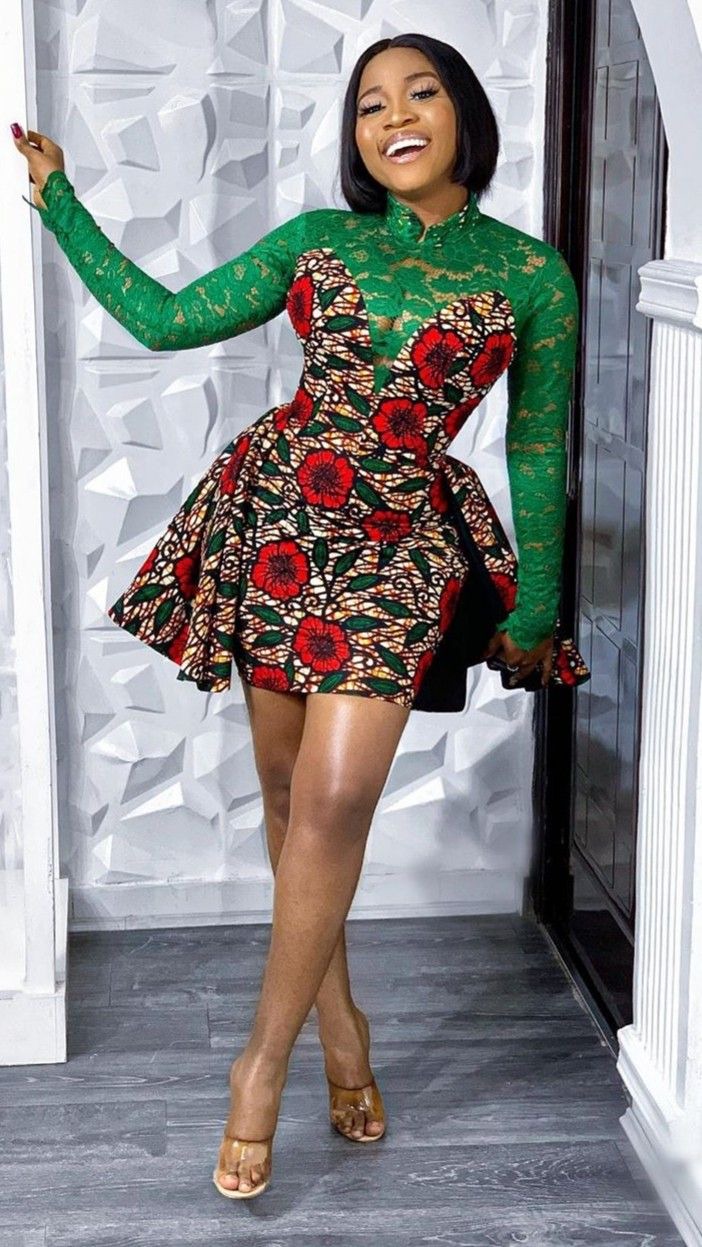 Content created and supplied by: Mannequin (via Opera News )