We all desire that amazing full beards on our face down to our jaw. But unfortunately not every men can grow a beard. It's all tied to genetics. That's what you all hear right? But what if I tell you that you can bypass your gene DNA.
Absolutely, you read it well. I'm not going to tell you the Lift weight, increase testosterone Bullshit. Cos that is not responsible for beard growth. Testosterone is not the building block of beards. Some have high testosterone but no beards while some with low testosterone have full long beards. It all comes down to your androgen receptors.
I can't talk about that right now, but feel free to follow me to see my next article cos that's what I'll be posting next. On how to grow a full beard even with poor genetics.
Beard Gangs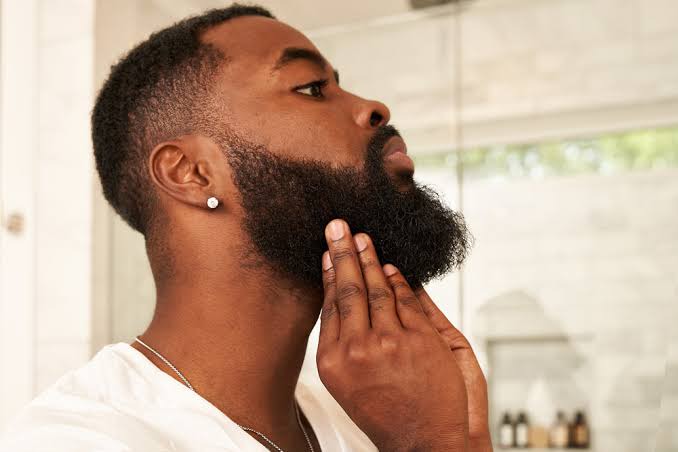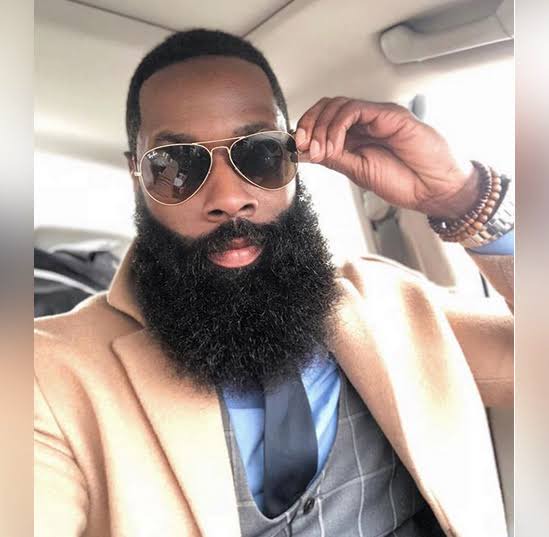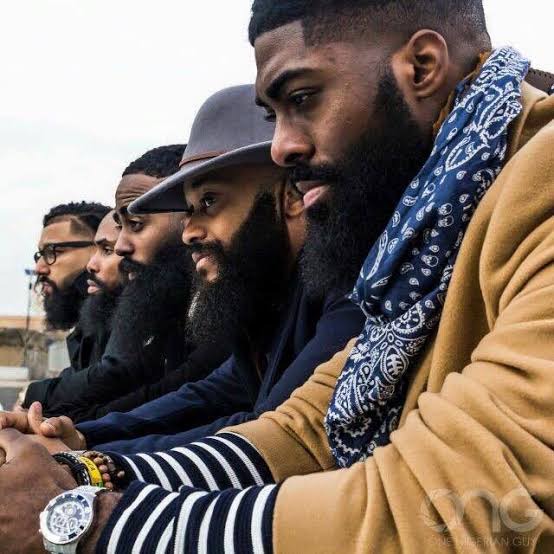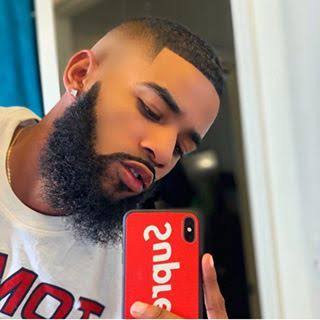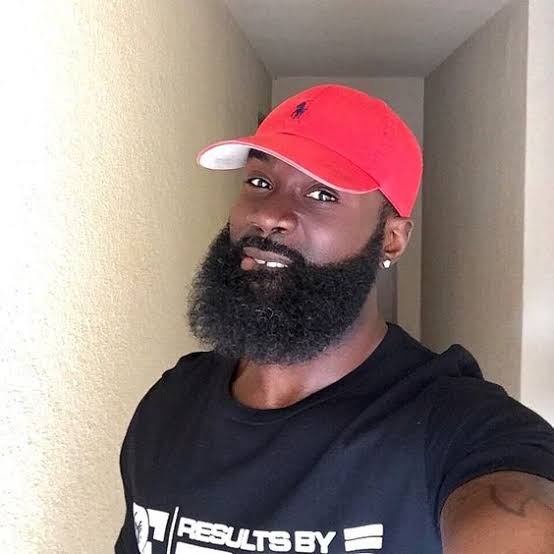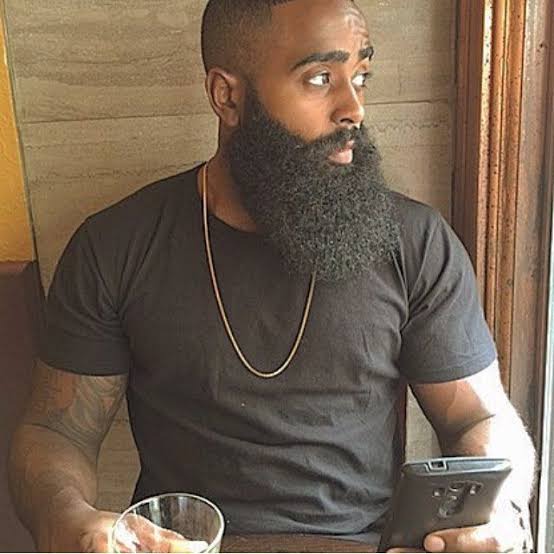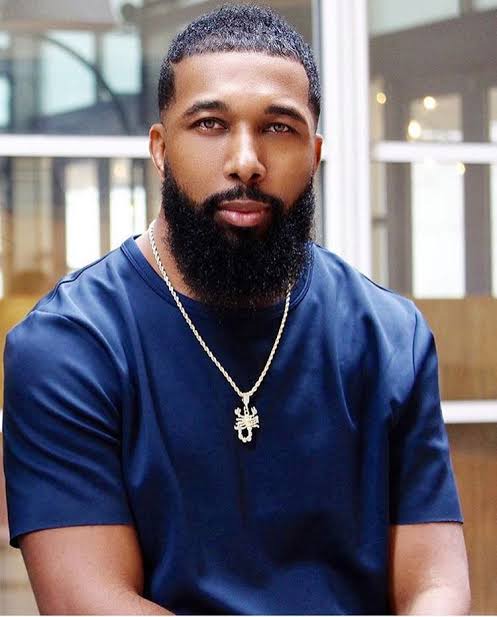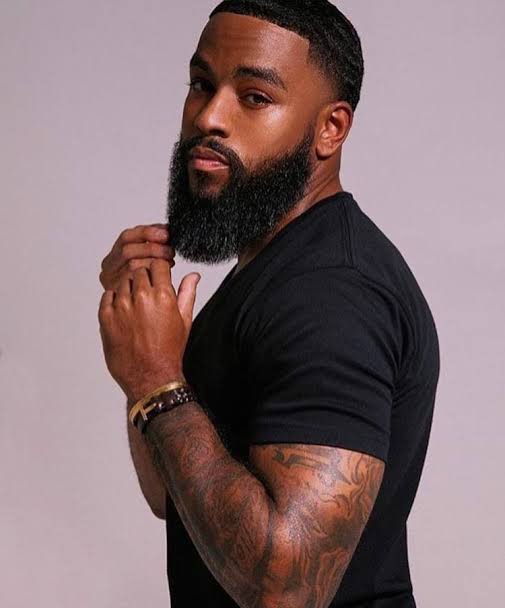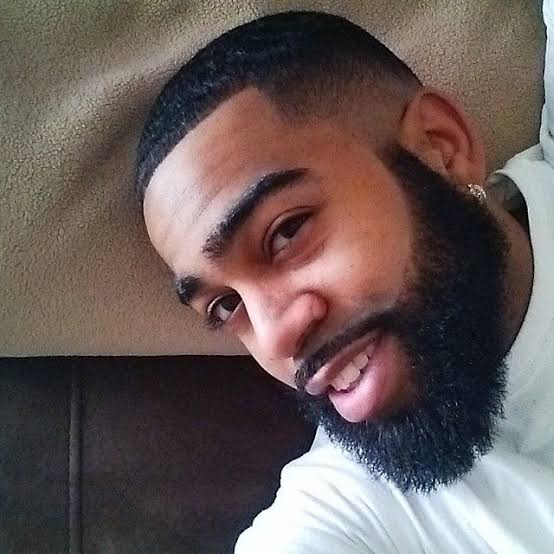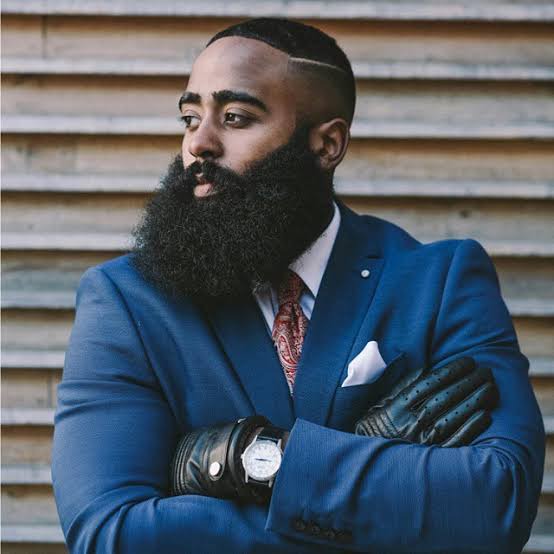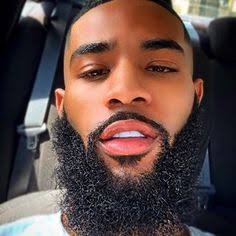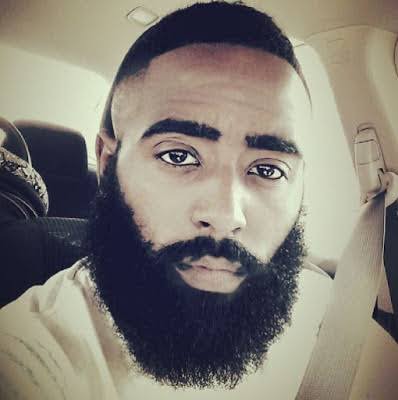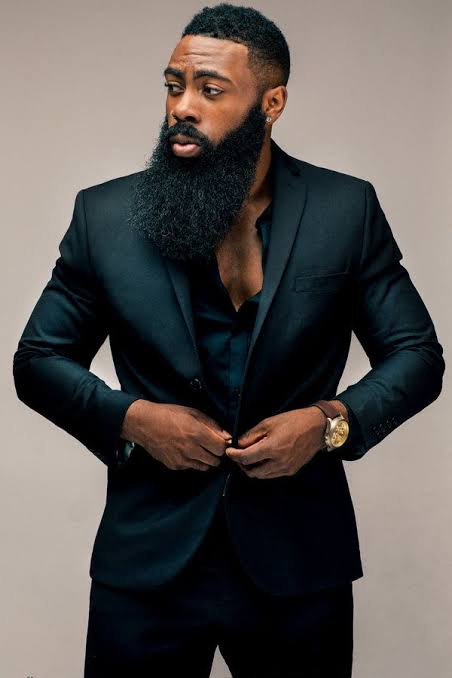 Having a full long beards like them can boost your confidence by %150,Attract more opposite sex, increases your payout, attract customers to your work, prevents cold, makes you manly, command respect.... Things you couldn't do when you didn't have beards, you could do more than that when you grow one. It all happens psychologically.
Content created and supplied by: Caspersarticle (via Opera News )