The Boubou gown as it is populaly called in Nigeria is a free and flowing gown which is normally worn by ladies, men also have their own styles. Ladies love the style very well because it gives them ample room as they can easily move around without being hampered by any complicated fittings and styles.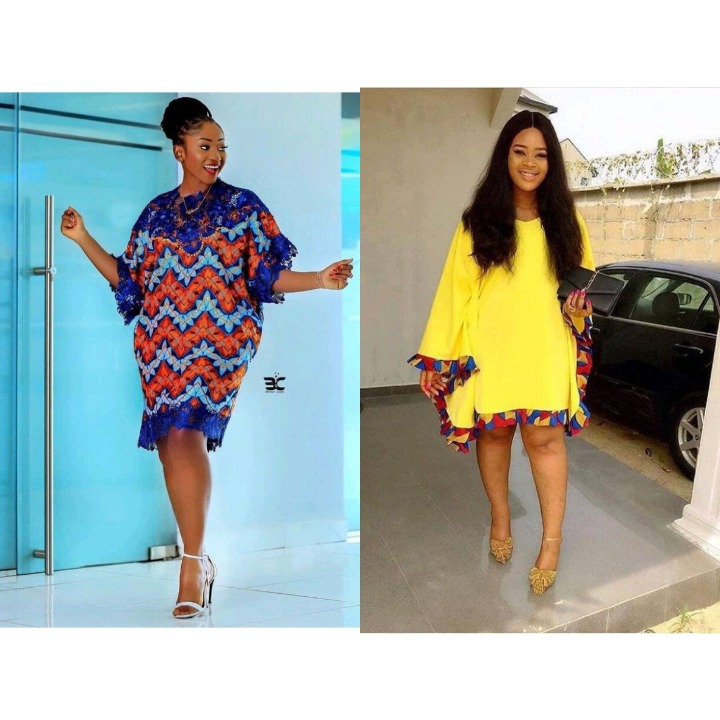 I have careful gone through some of my past contents, and it dawned to me that I haven't written any piece on the short Boubou gowns, however I do have many articles on the regular long Boubou gowns. Well the glaring difference between the two the obvious length, the short Boubou gowns are mostly short, some can be ankle length, while others the length can be above the ankle making it shorter.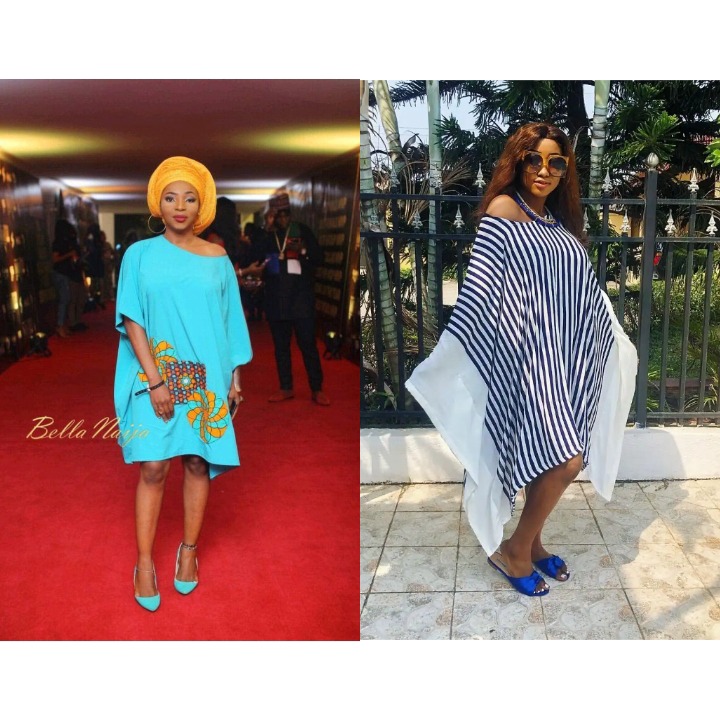 It doesn't matter the length the short Boubou gown are sometimes even more beautiful than the longer ones because they make the lady look really hot and alluring, the gown can be worn with any footwares of you deem fit, or the type of event you want to attend, so my dear ladies are you looking for some hot style to rock this February then you're all so lucky, because down below are Photos of hot, Short Boubou Styles for lovely ladies;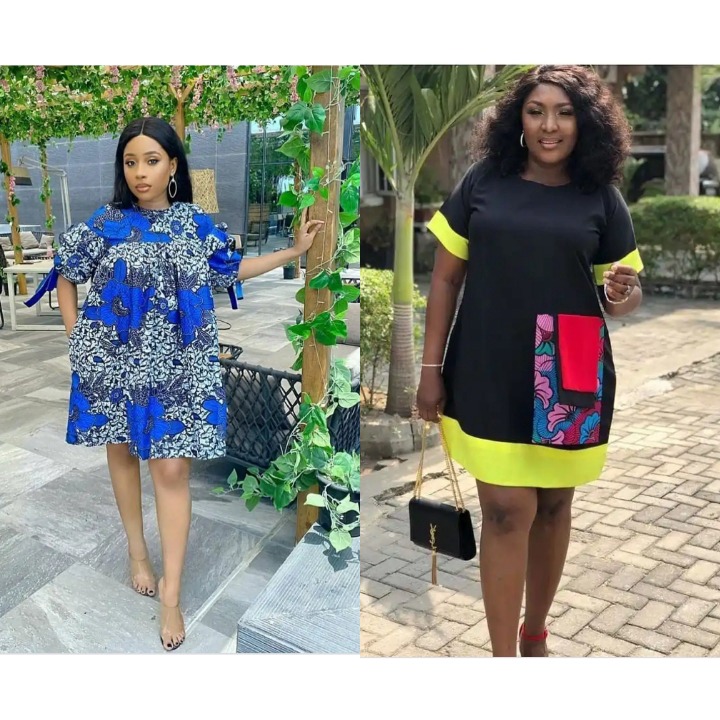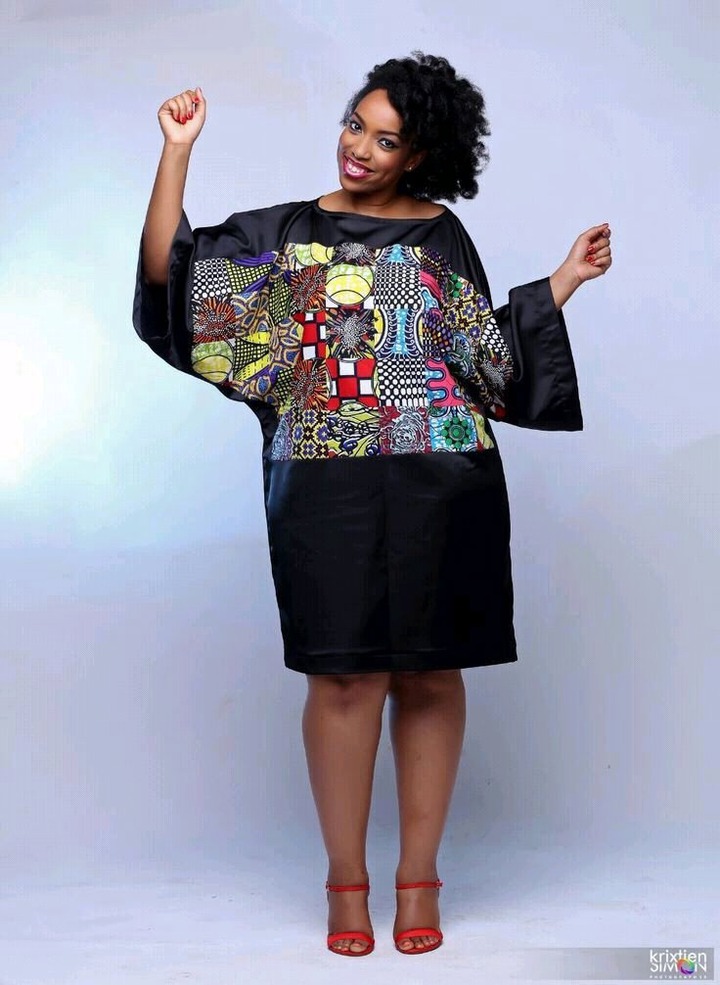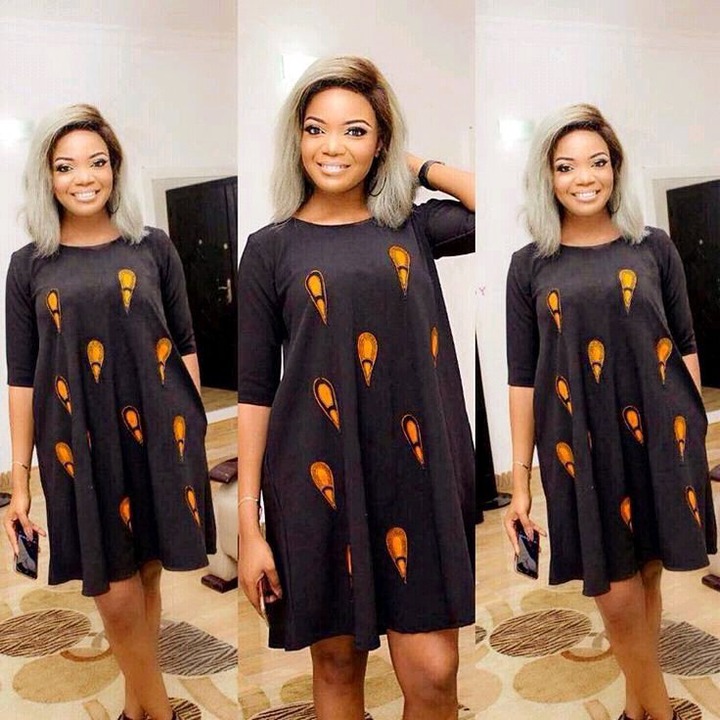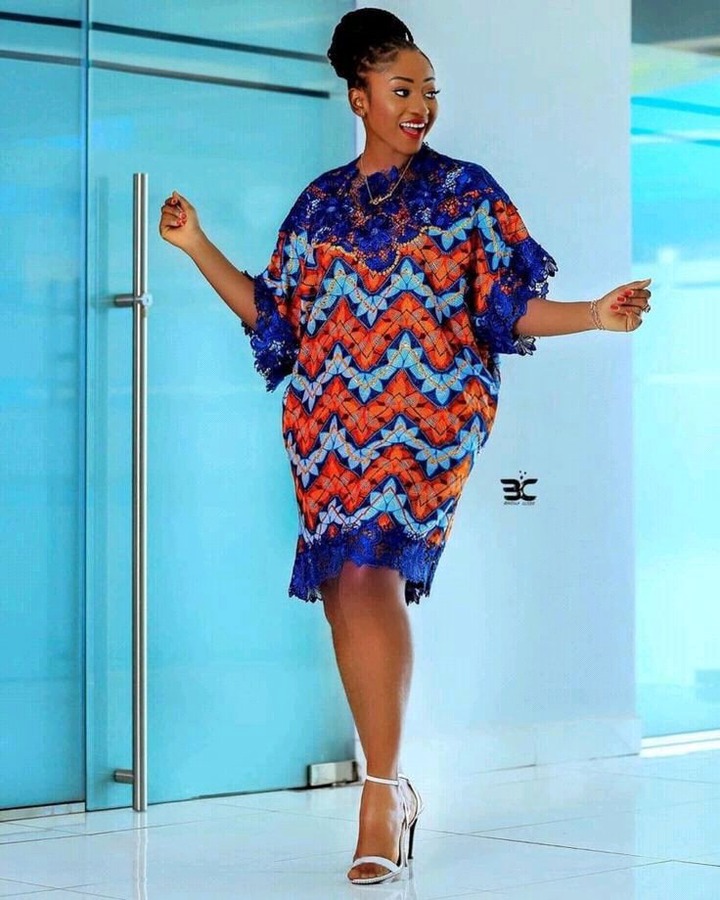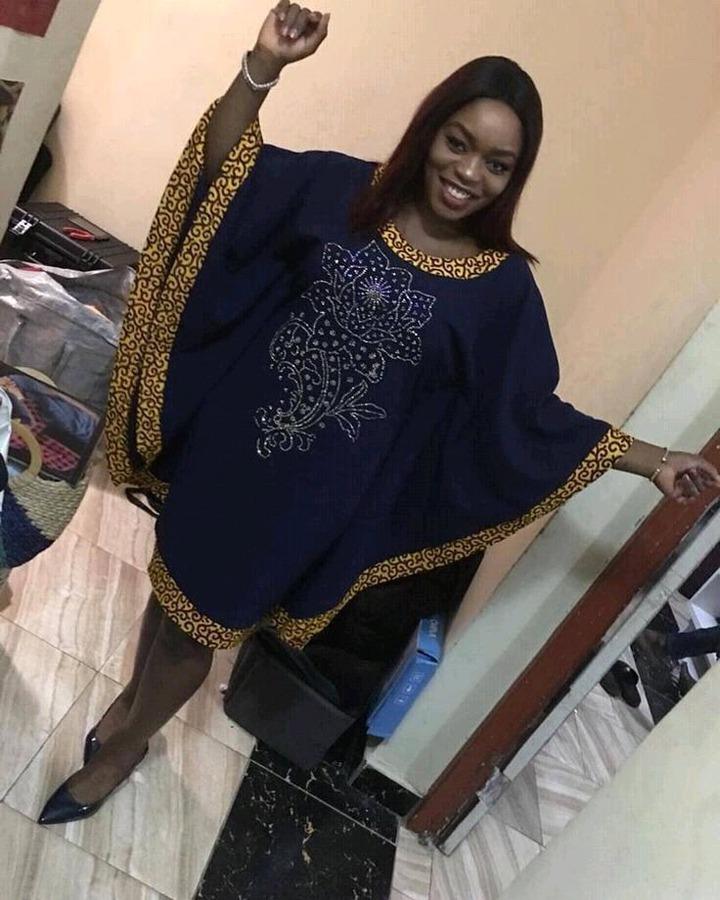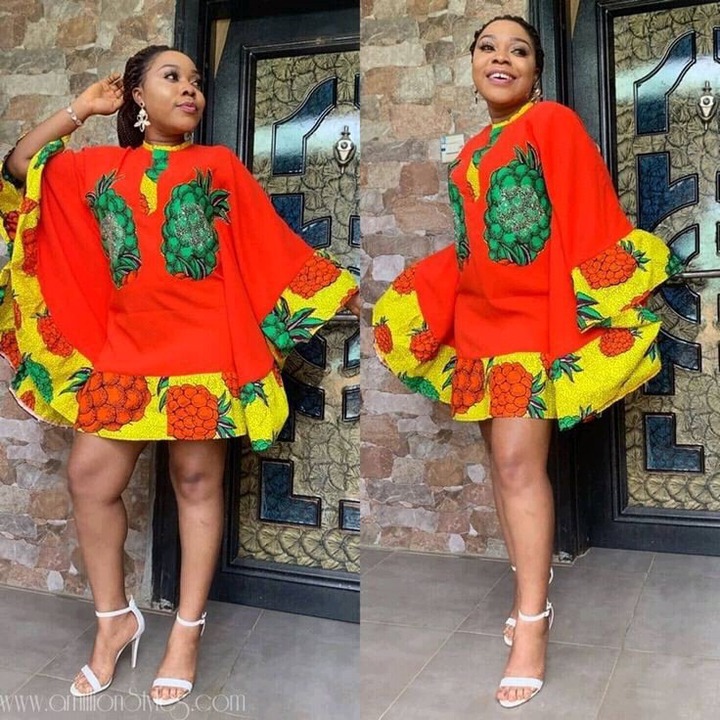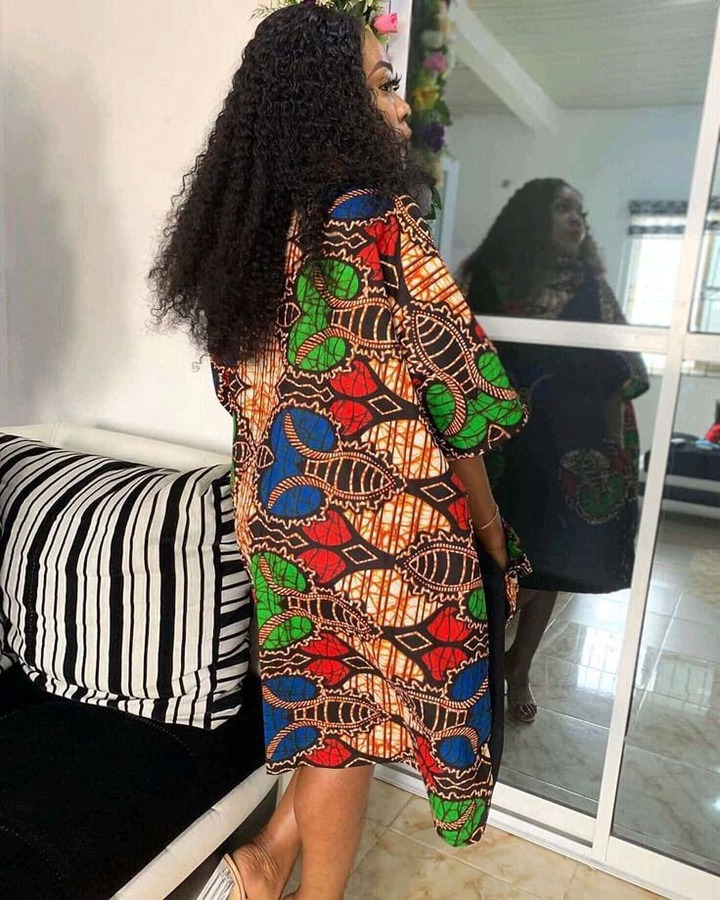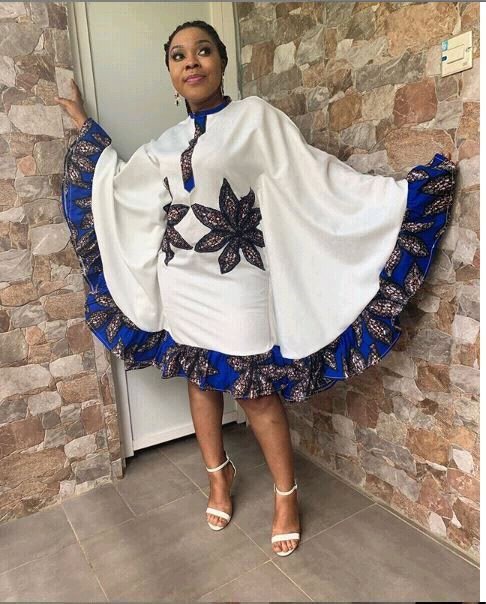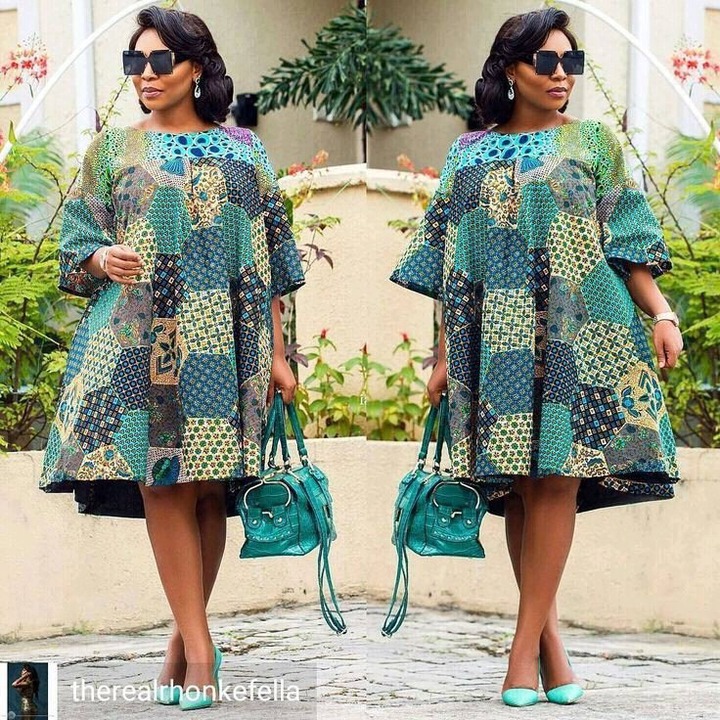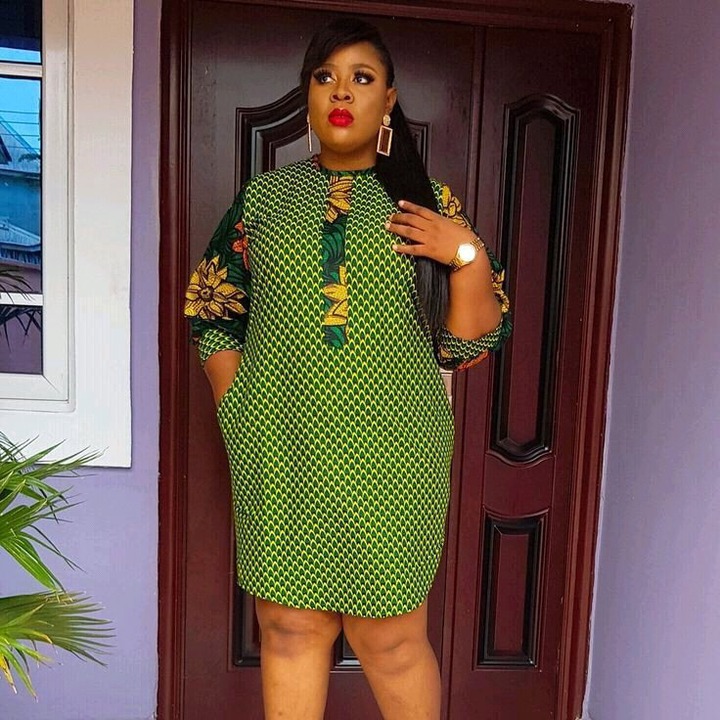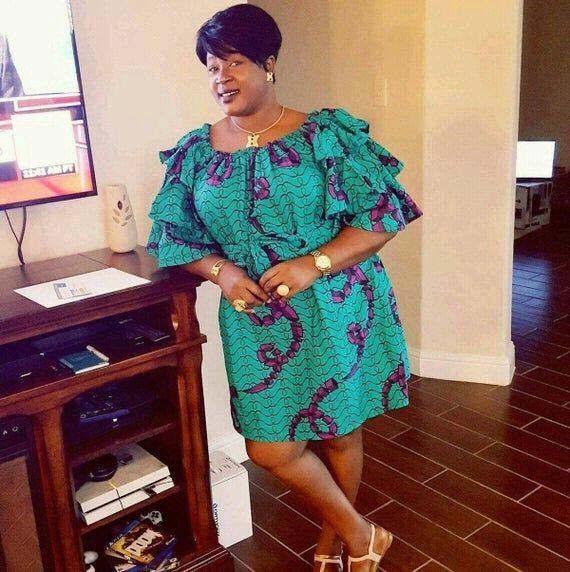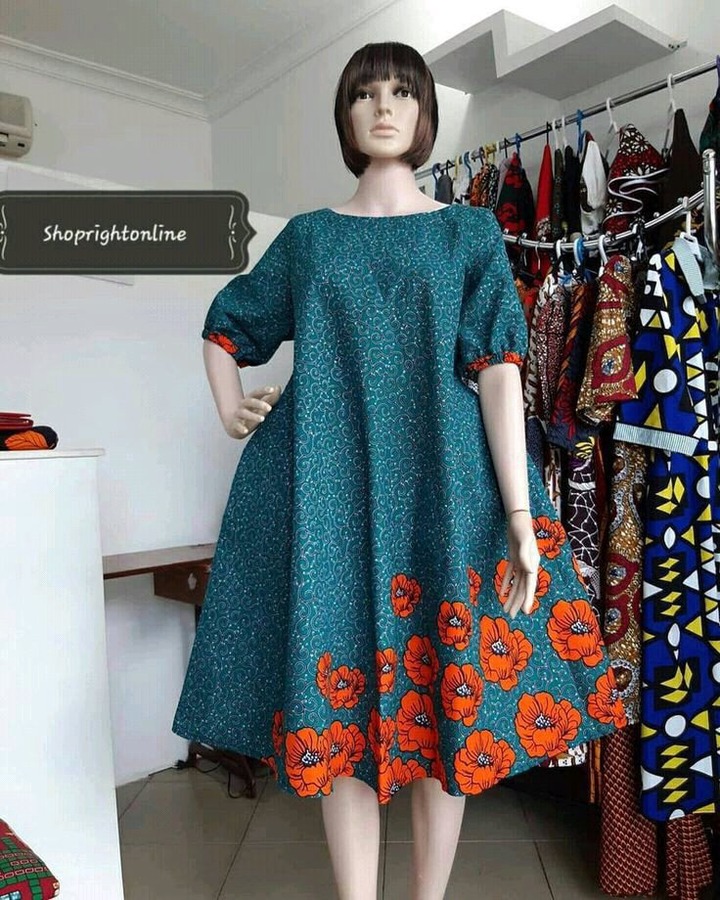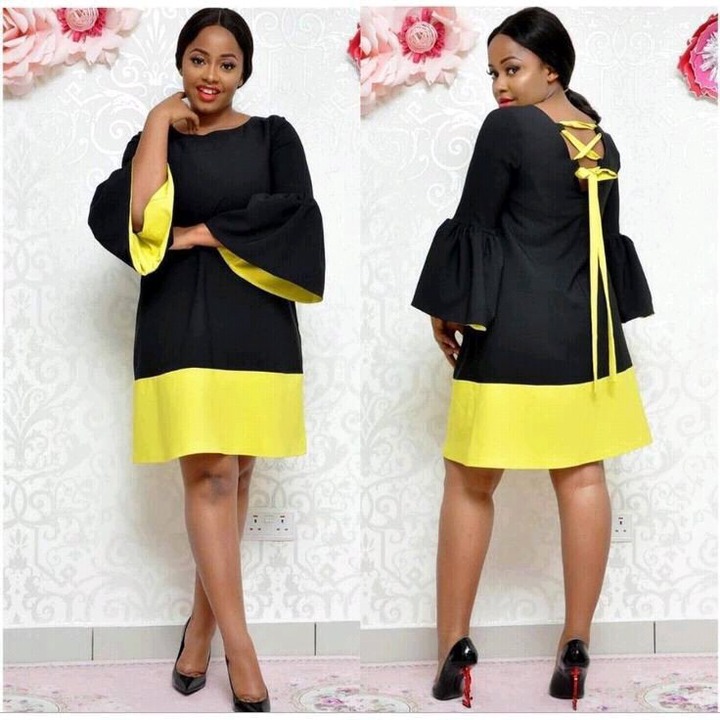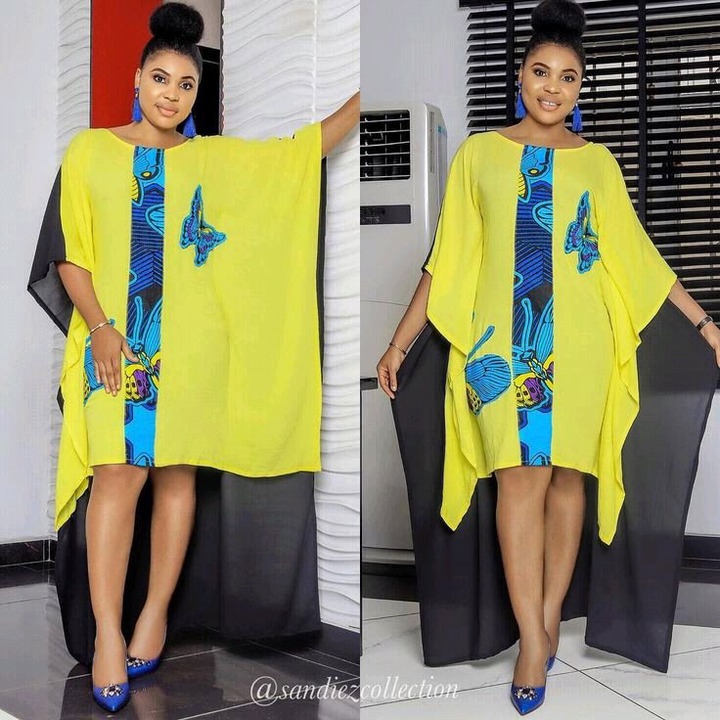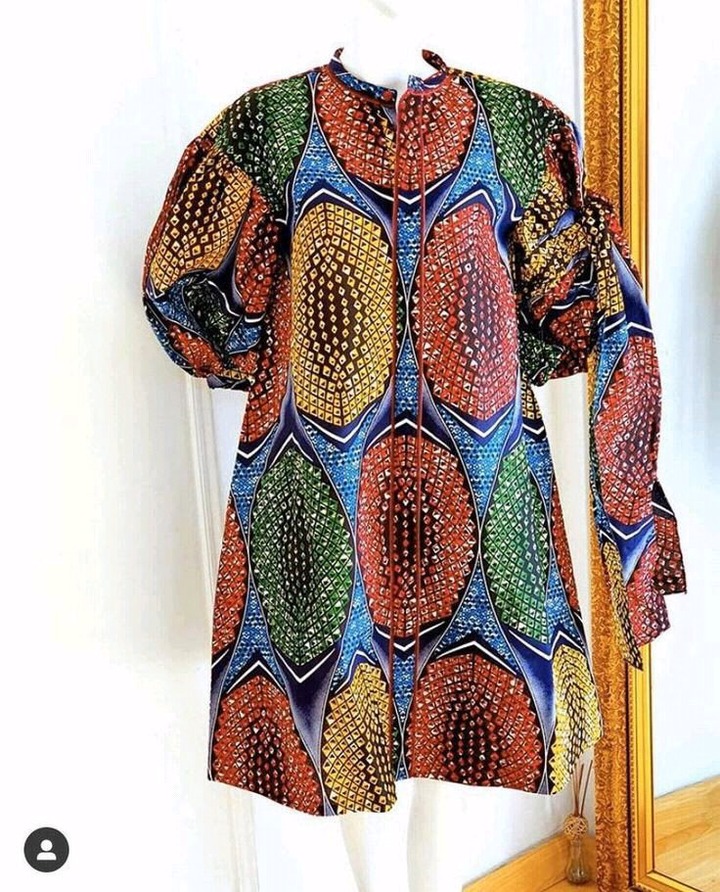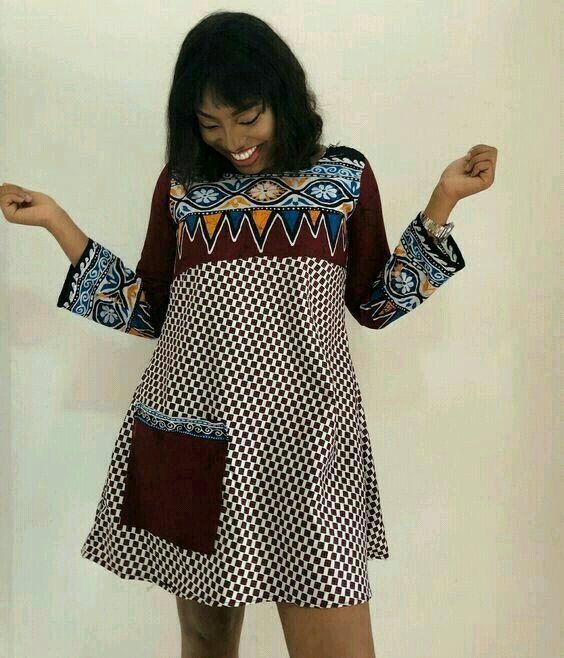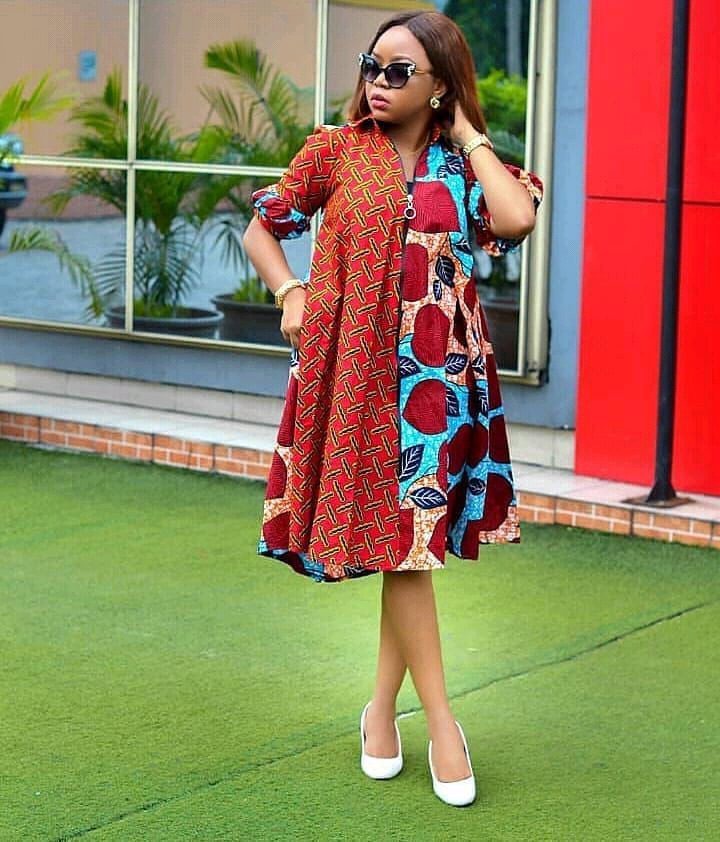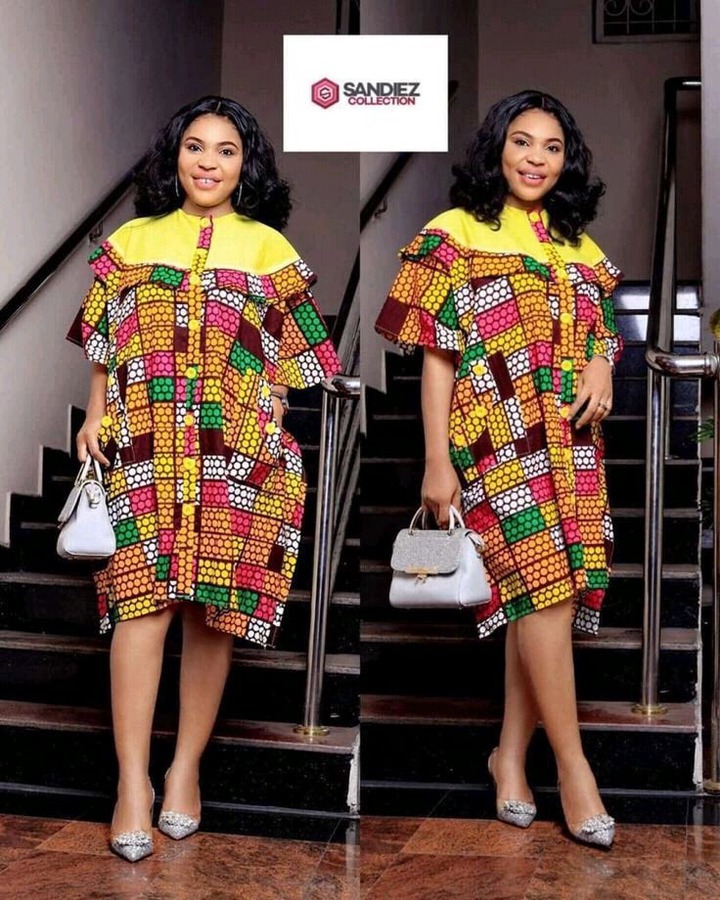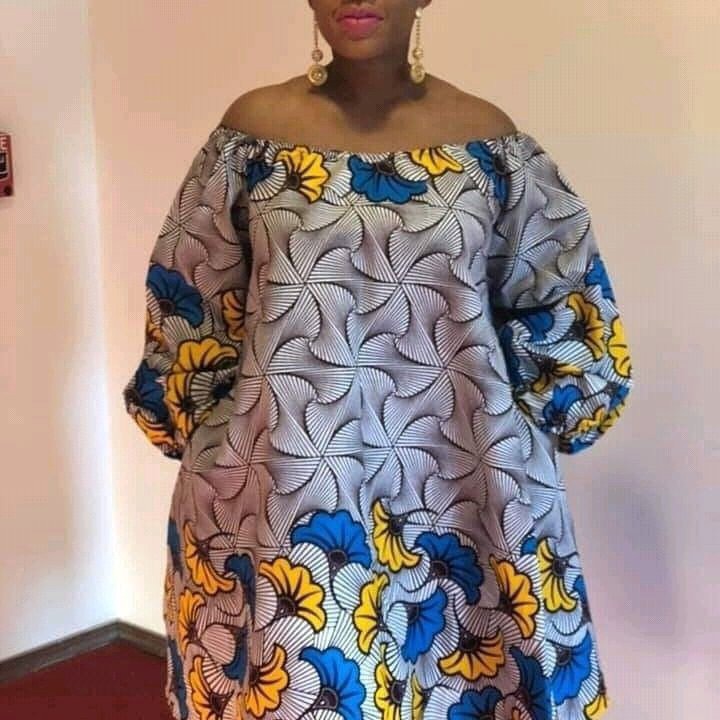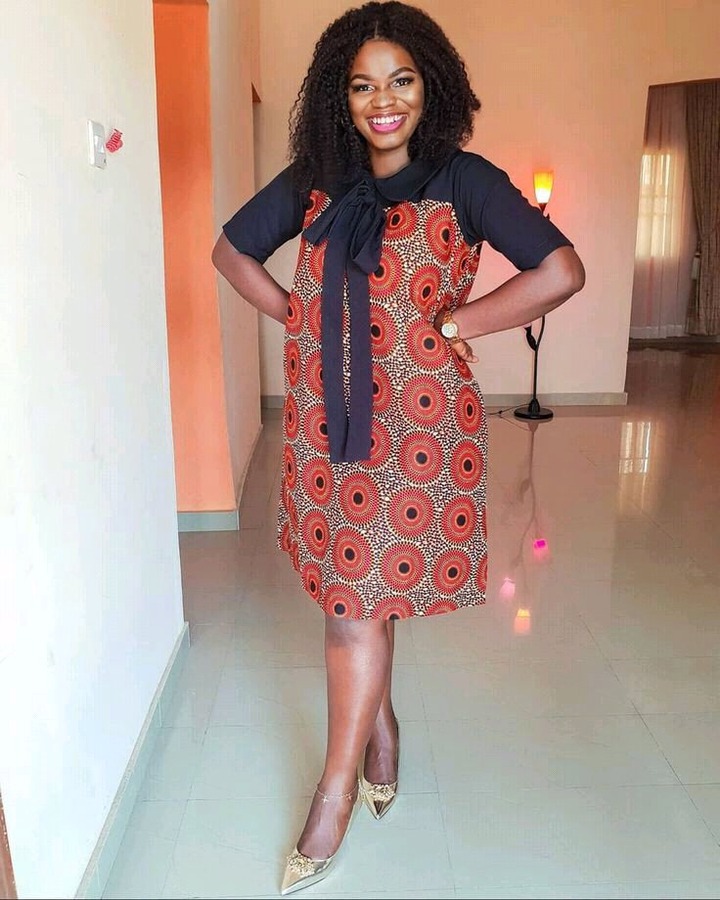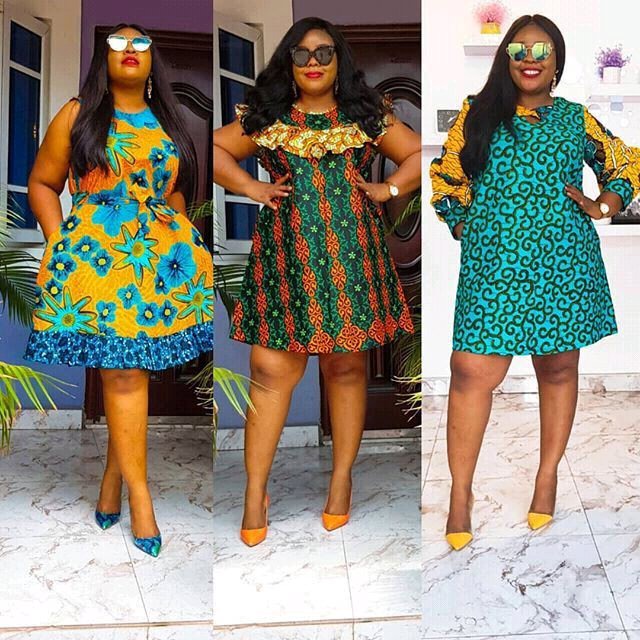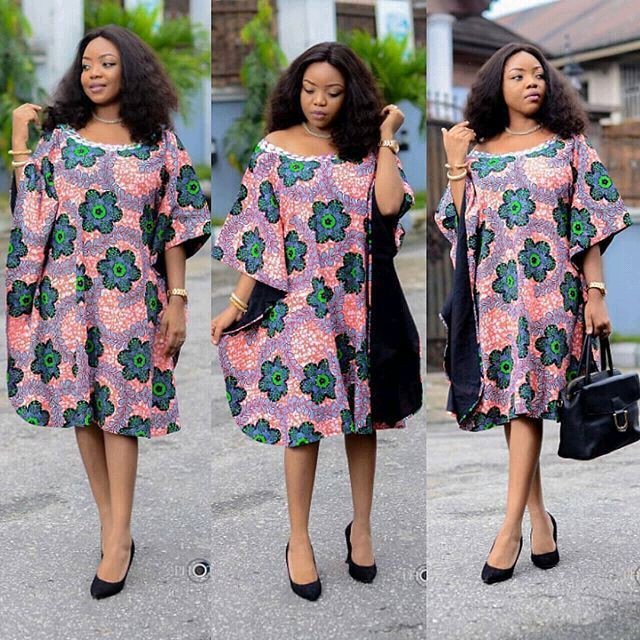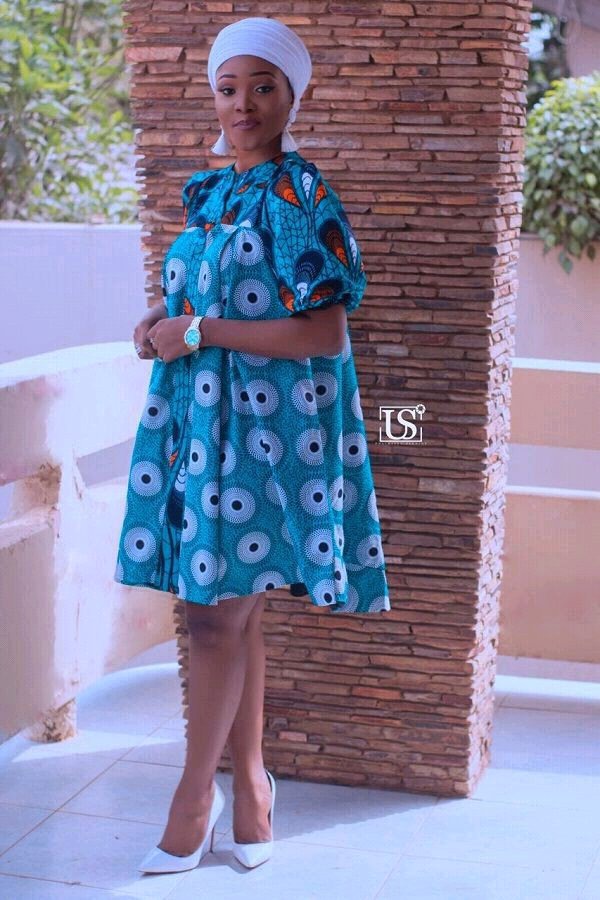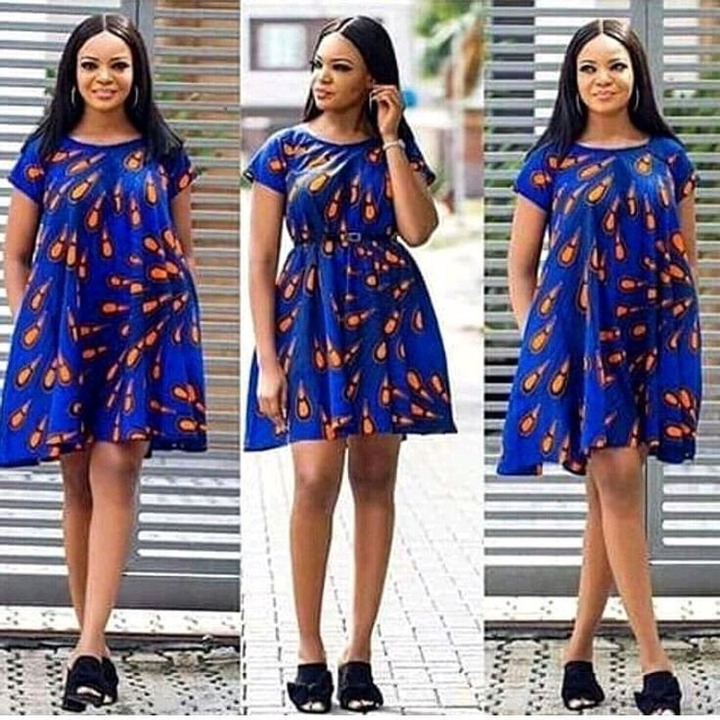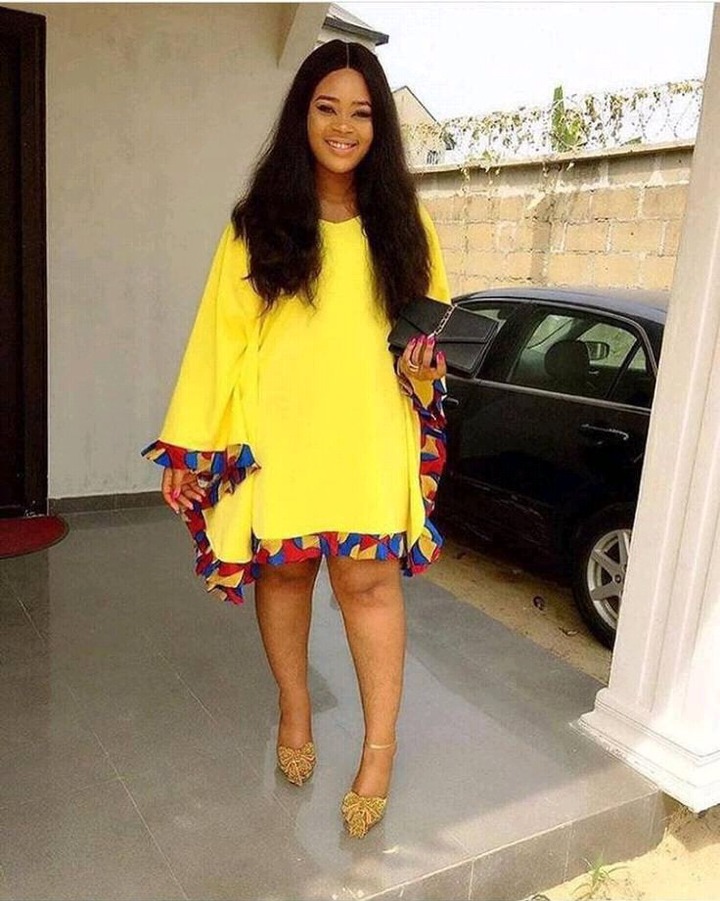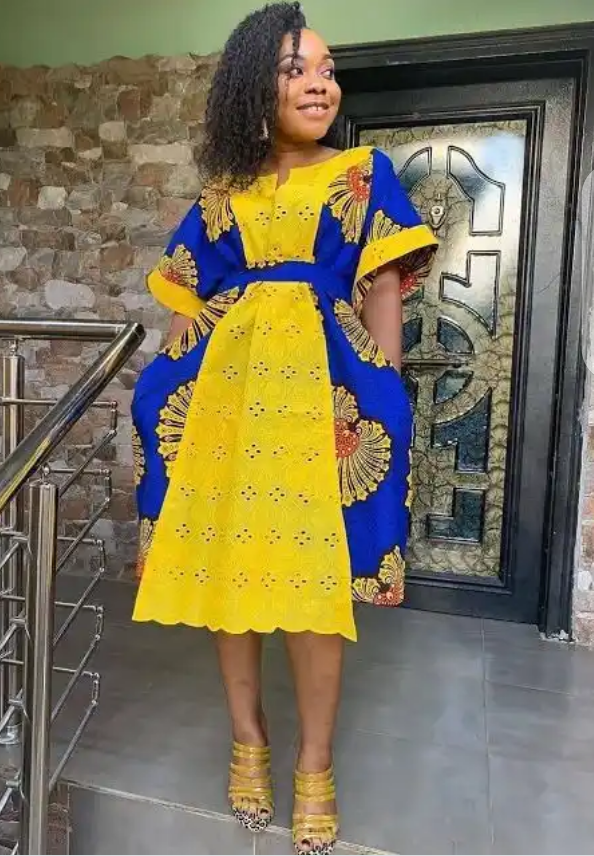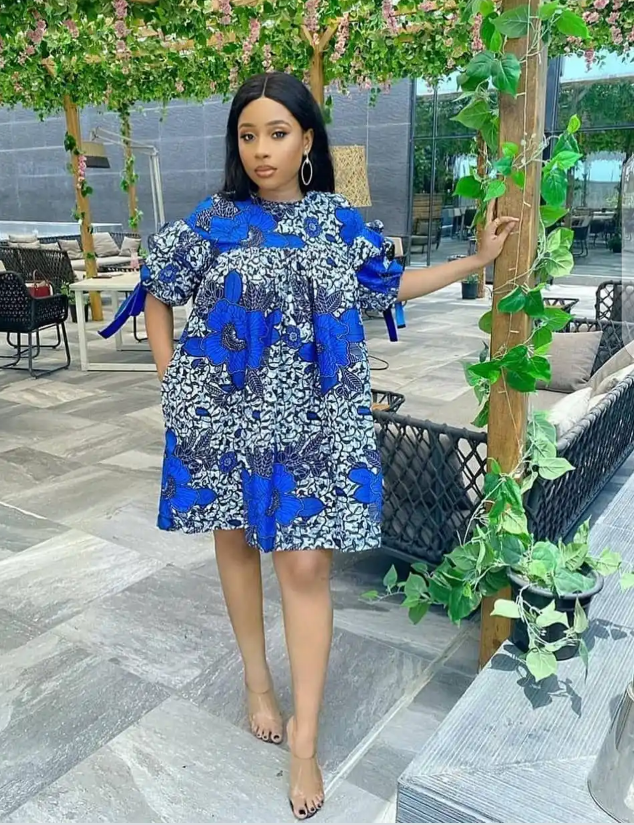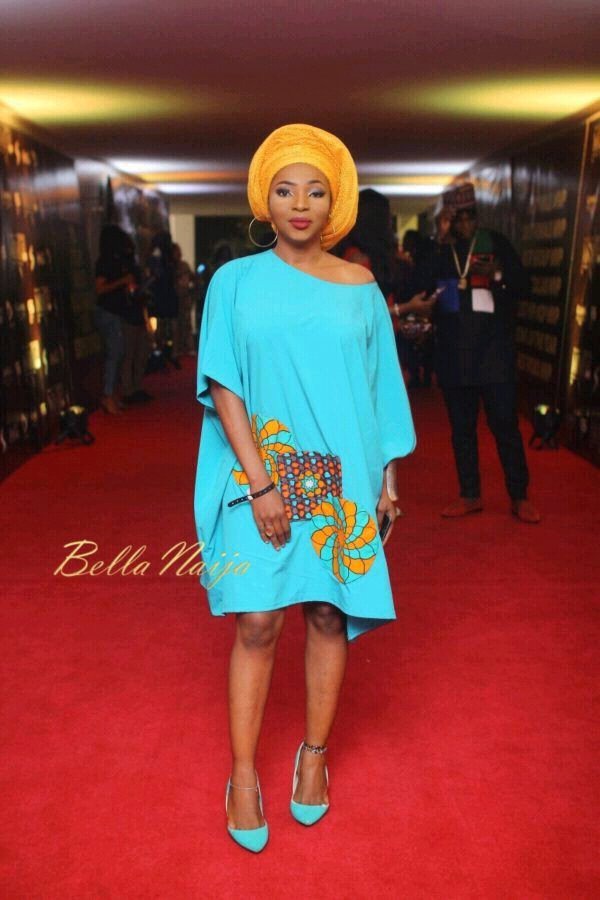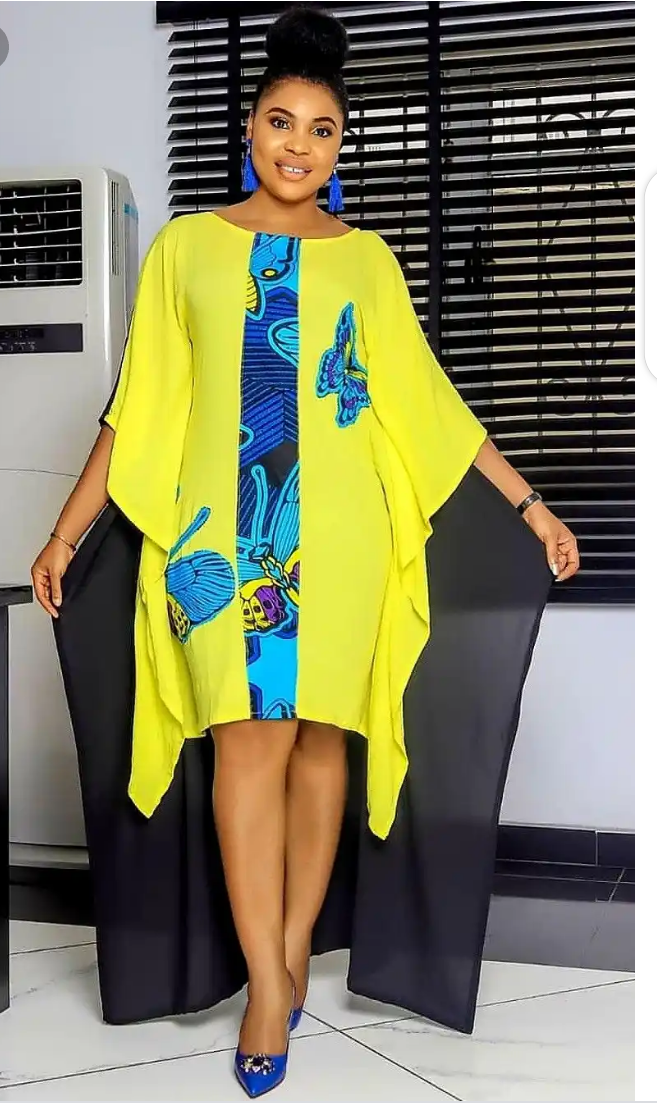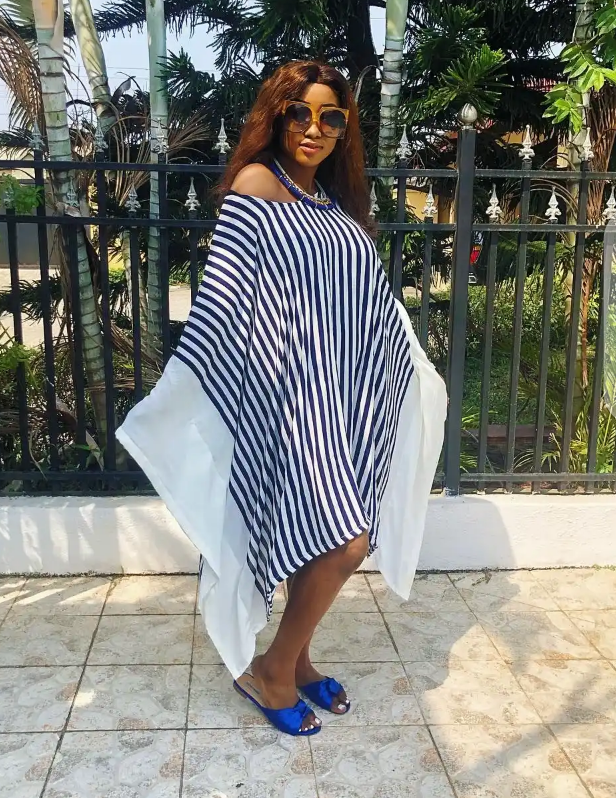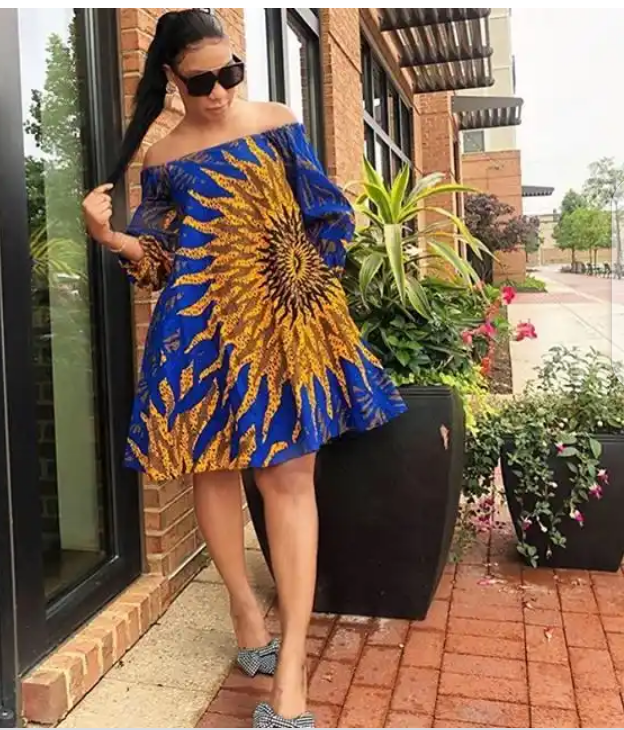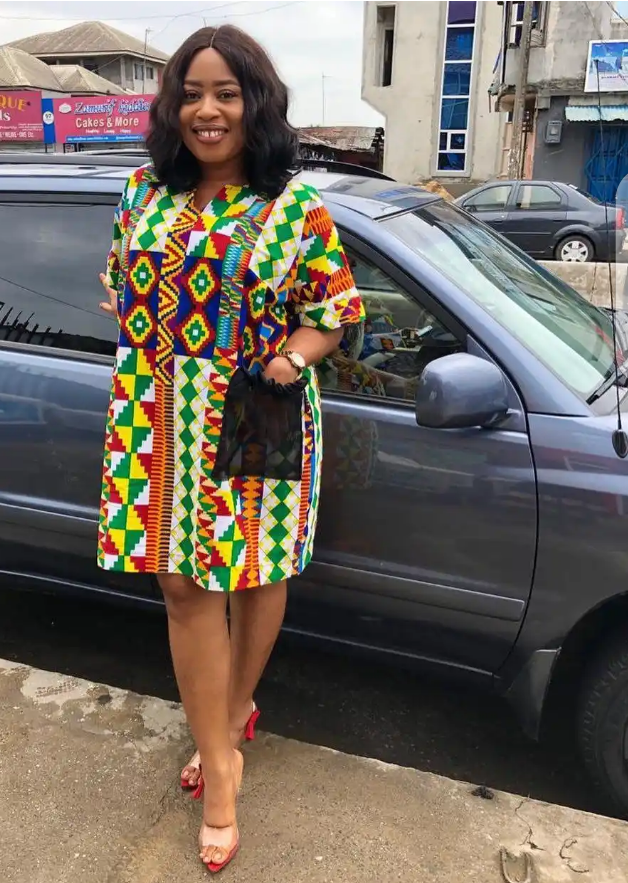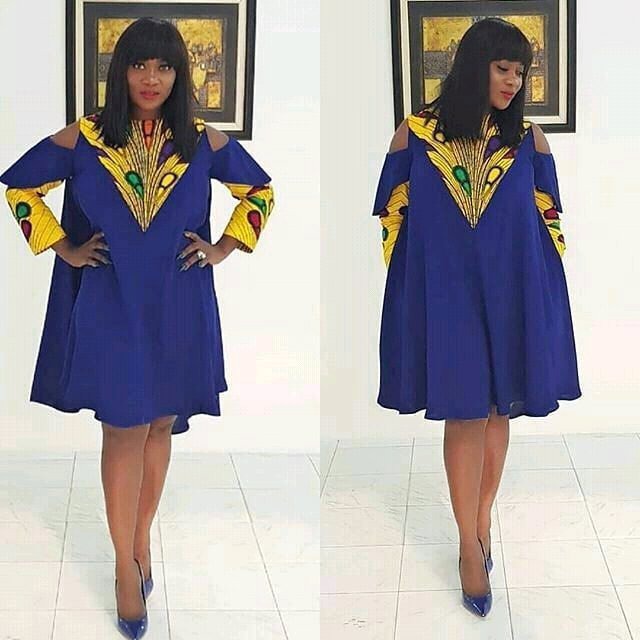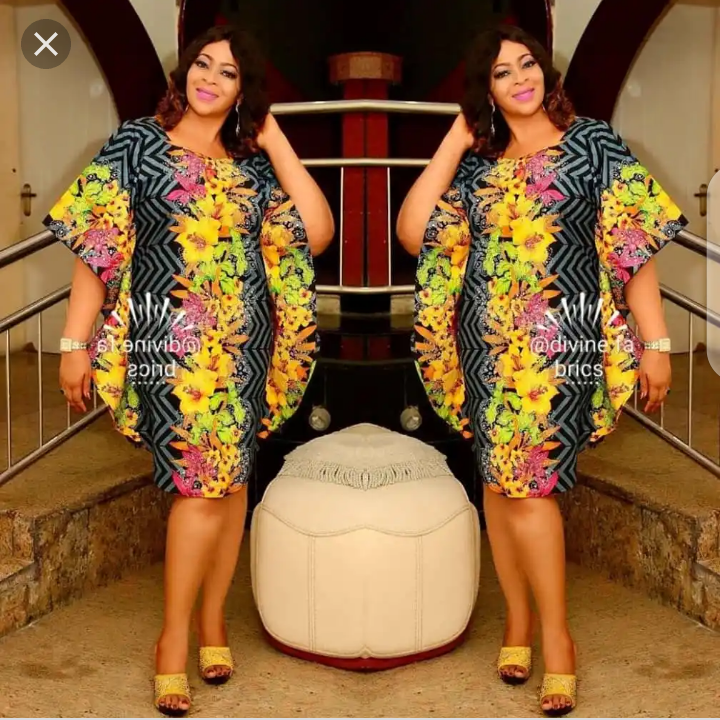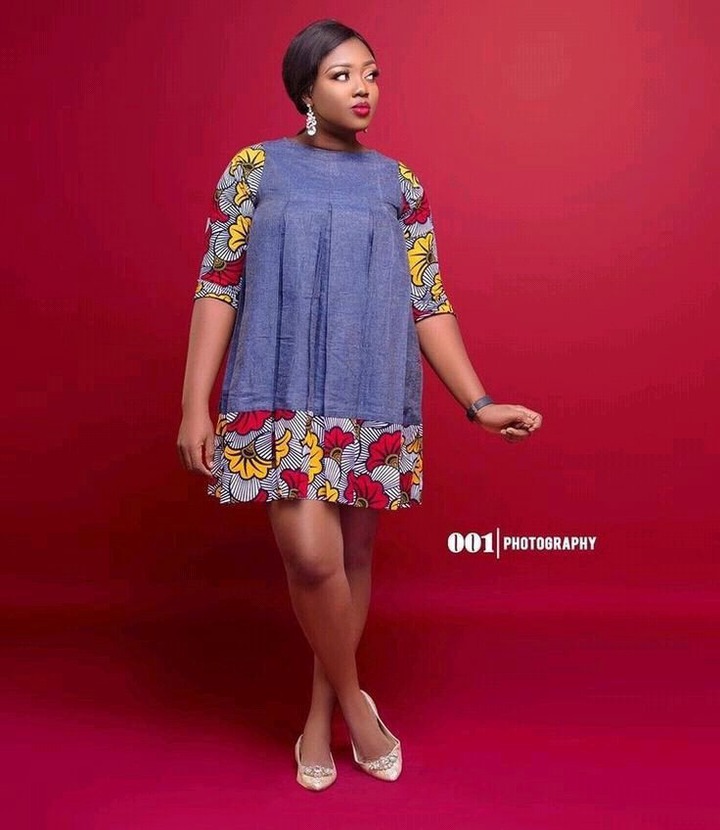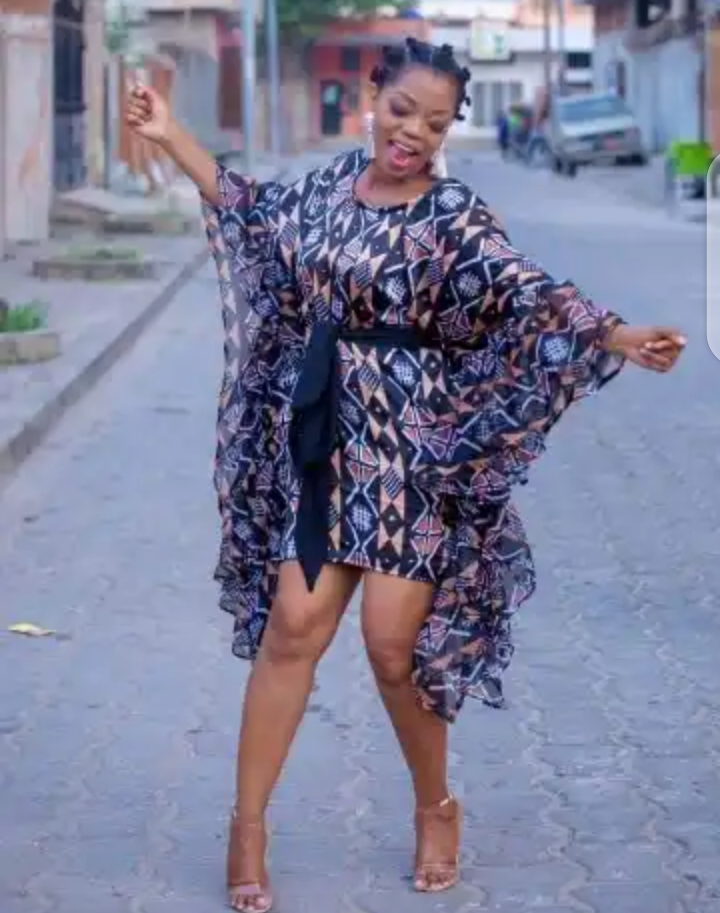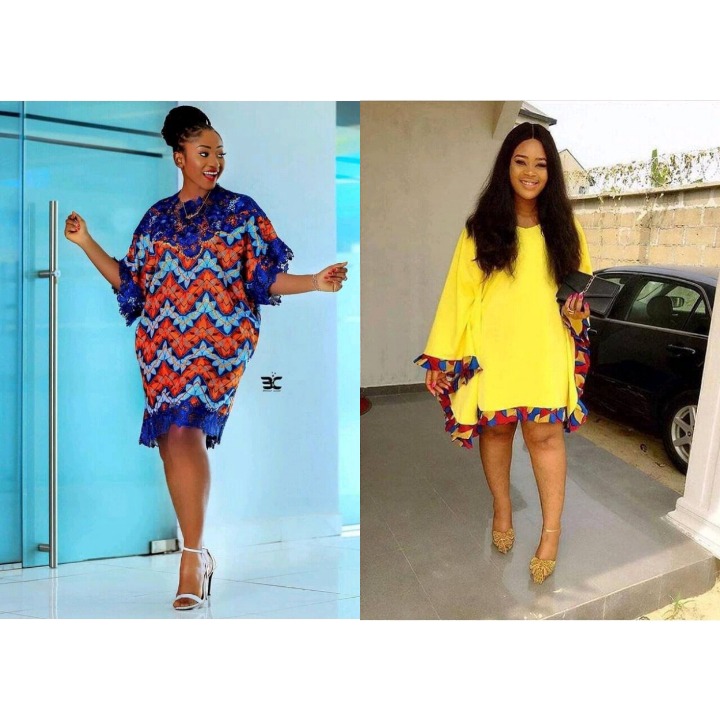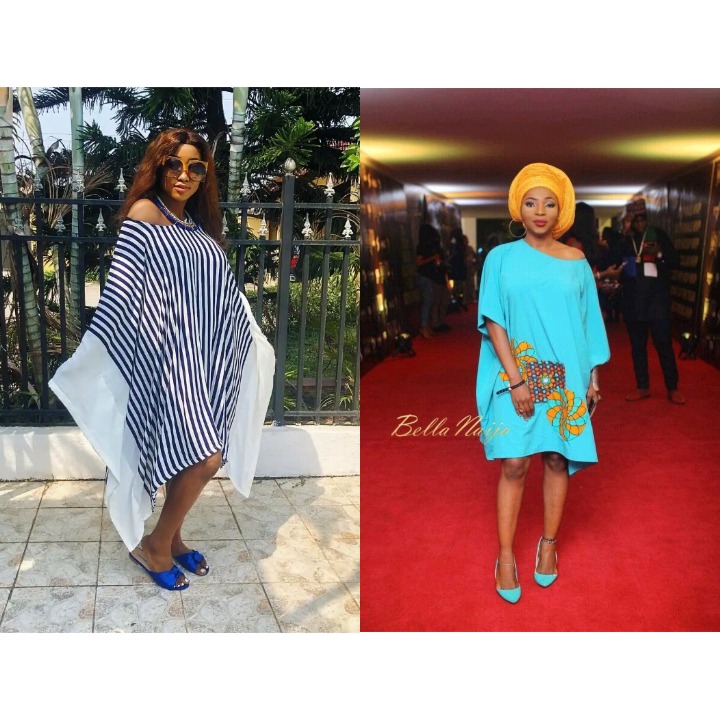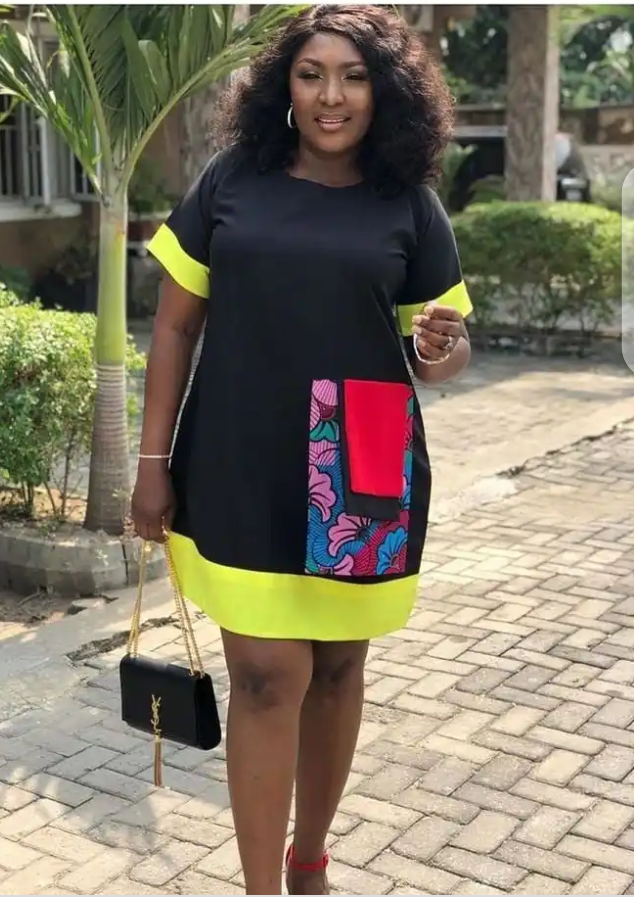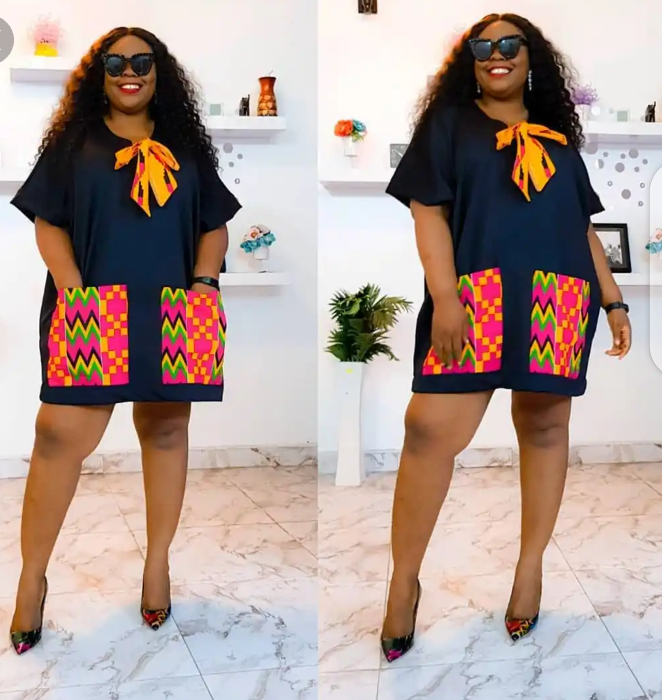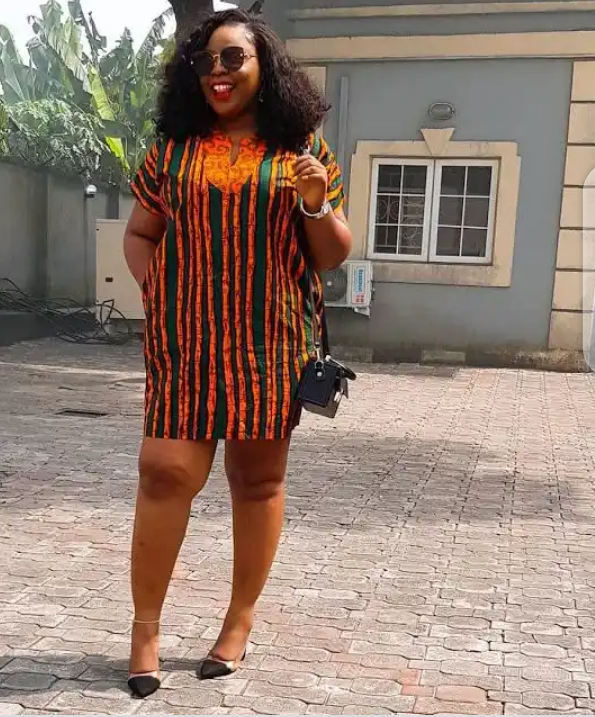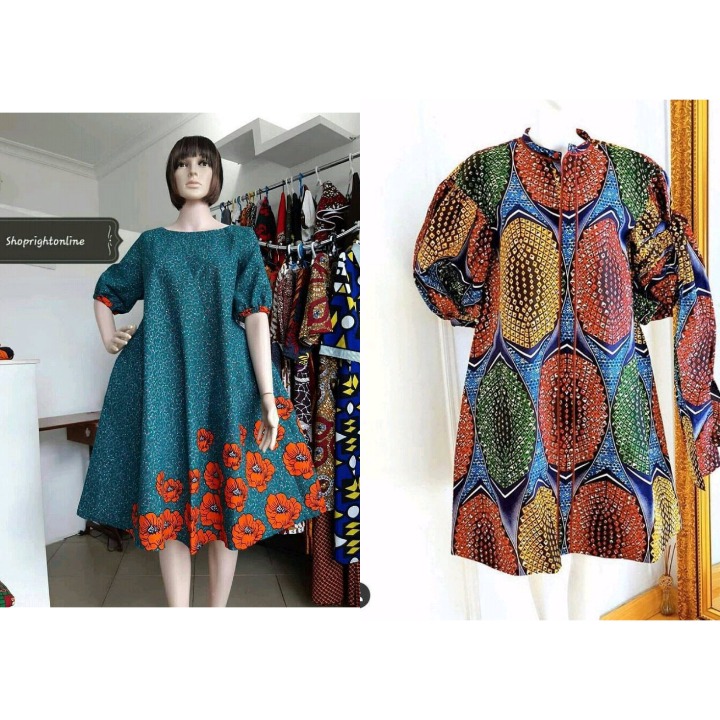 Find this piece enlightening? Then just like, share, drop comments of your thoughts below and follow my page for more fashion related contents.
Content created and supplied by: FreddyIronside (via Opera News )