Fashion is the physical representation of your personality to the public, you should ensure that you have a niche for decent dressing since you would be approached and addressed based on the type of dress style you adorn yourself with.
Many women had earned respect from their male counterpart over the years, this is solely based on the fact that they dress up in outfits that does not show any sensitive part of their body.
Being a celebrity in the entertainment industry comes with a lot of responsibility, they are usually being watched whenever they are out in public, that's why they cannot afford to make a mistake.
Bimbo Afolayan is a beautiful young woman, she is chubby and independent as she had made a name for herself over the years. There are a lot of talented women in the industry, women use fashion as a way to get ahead of each other.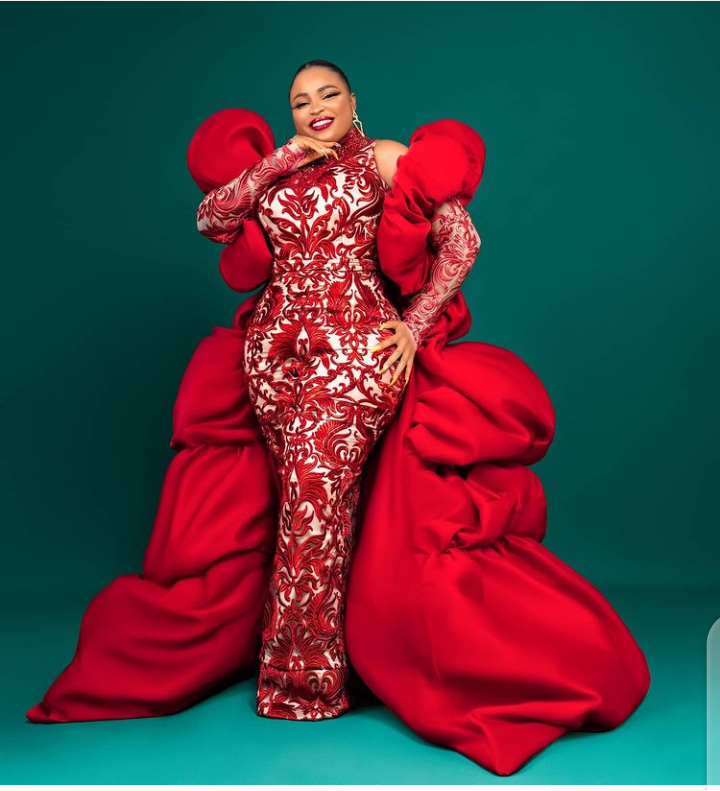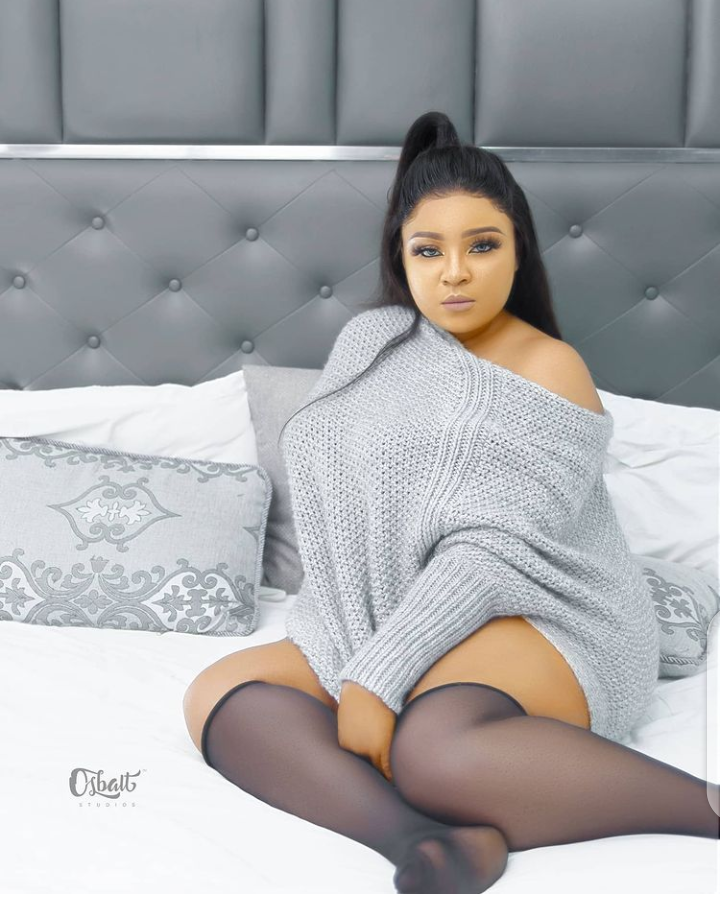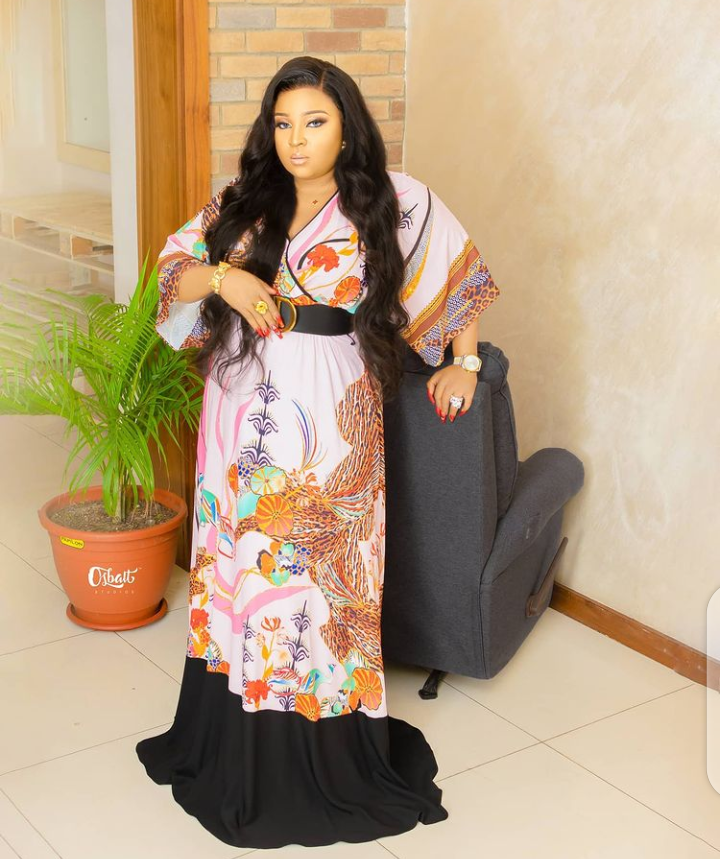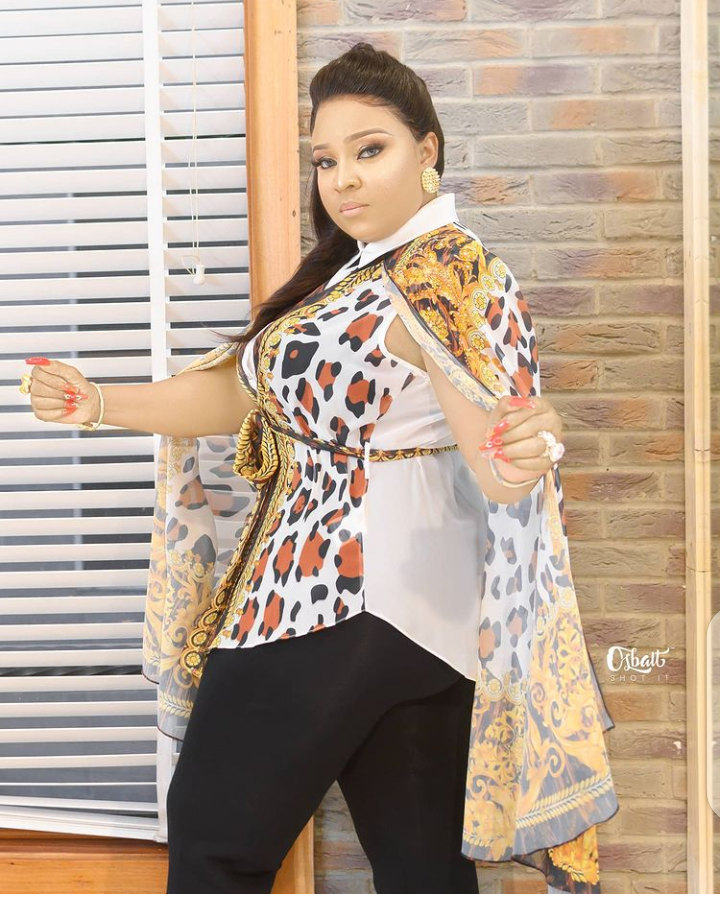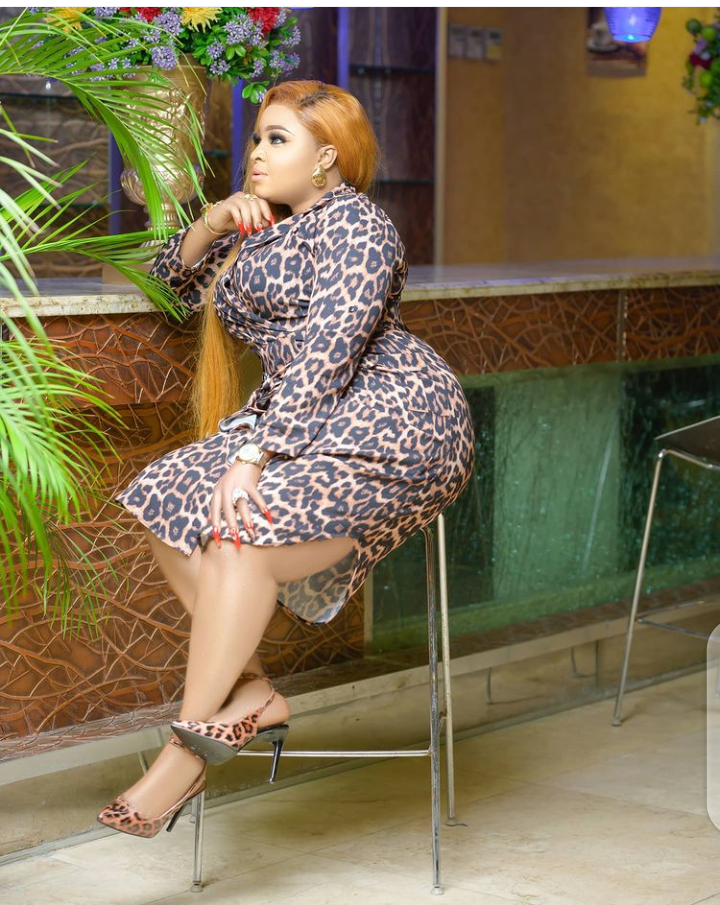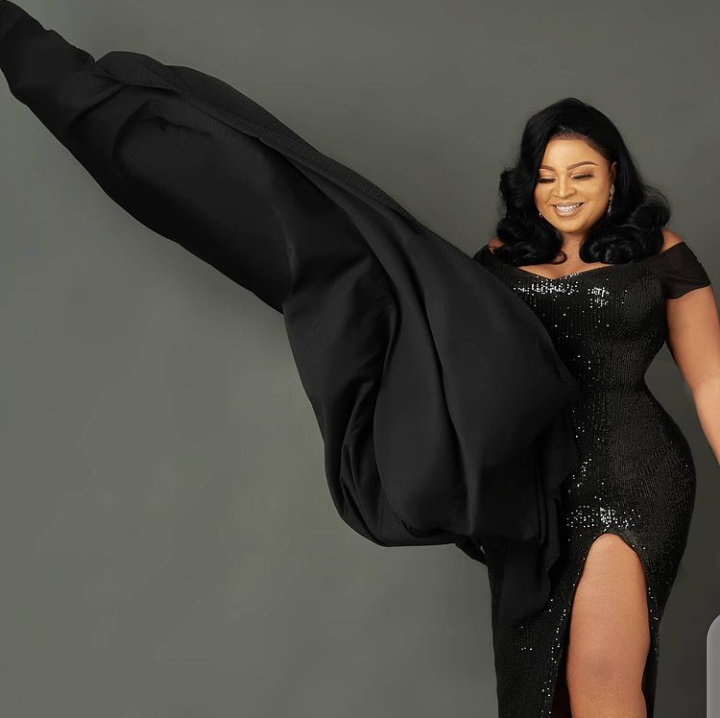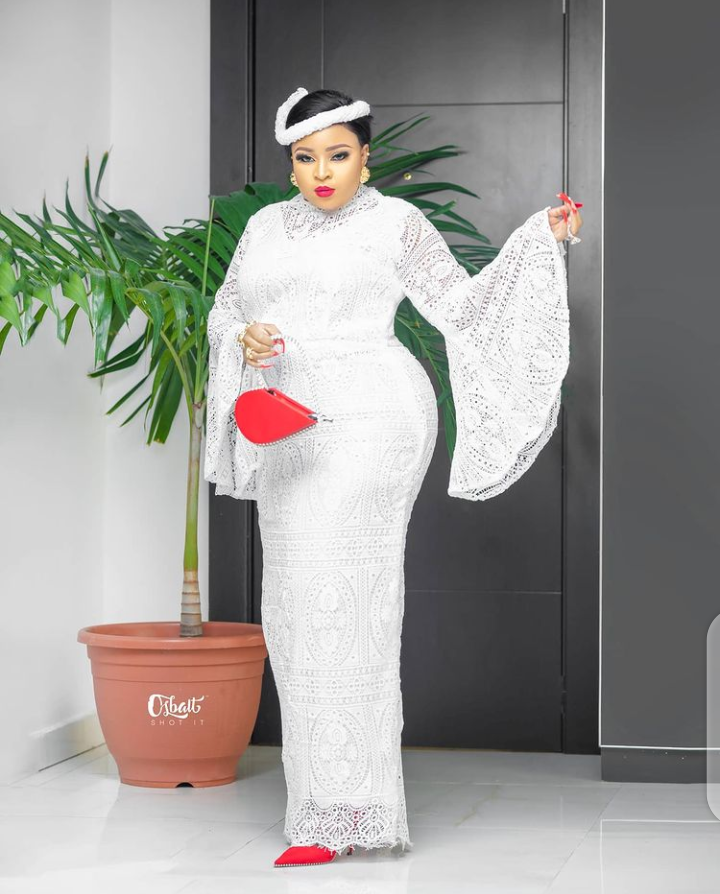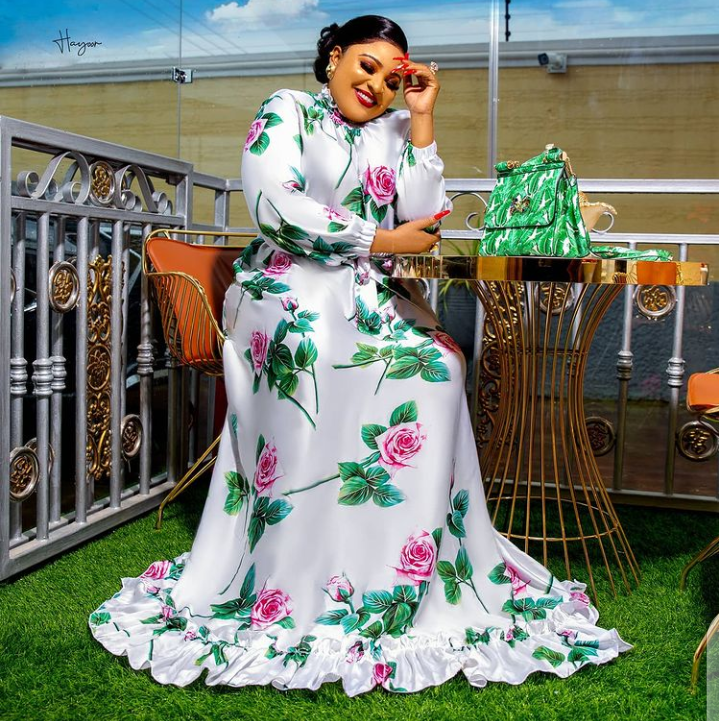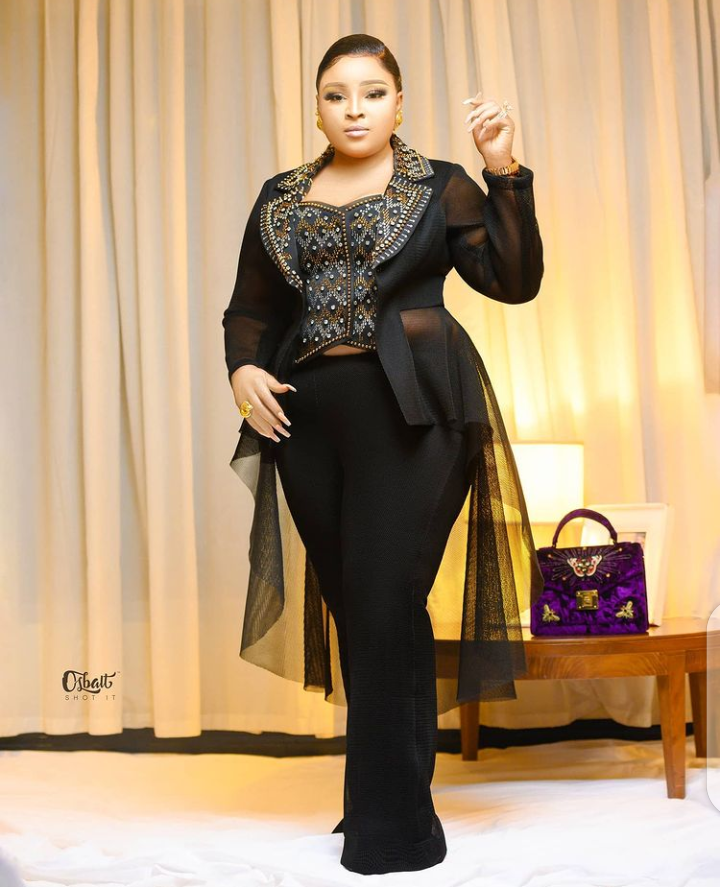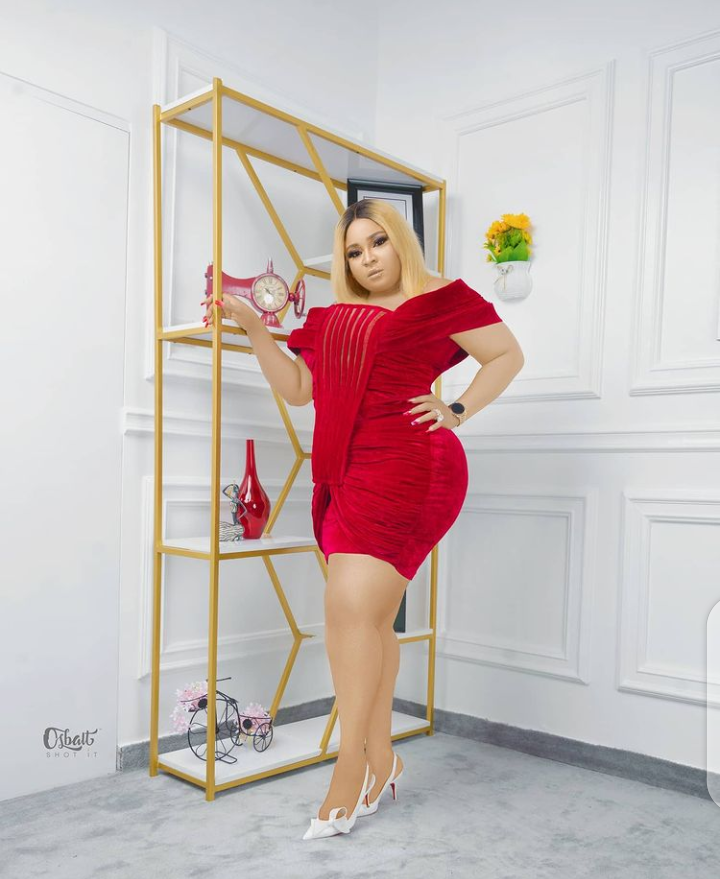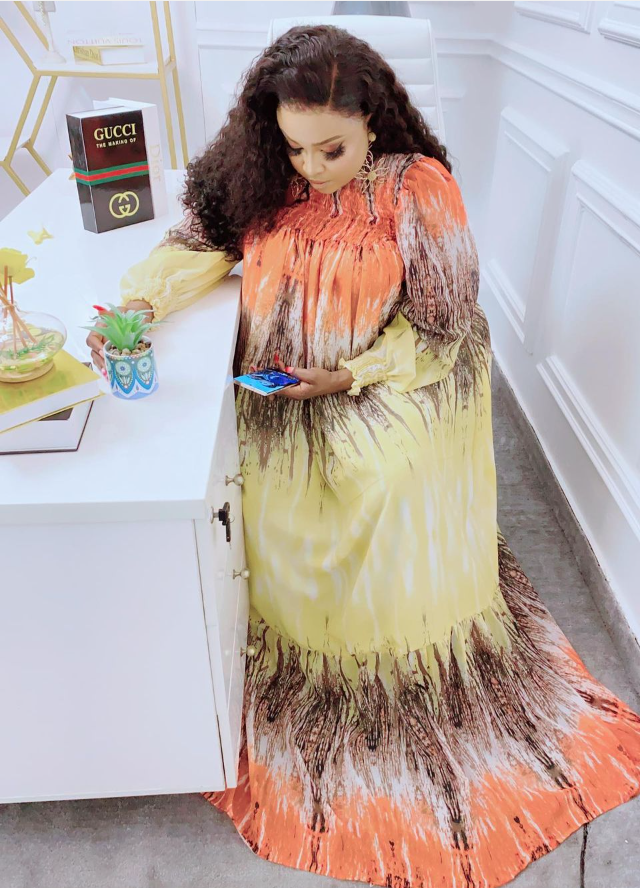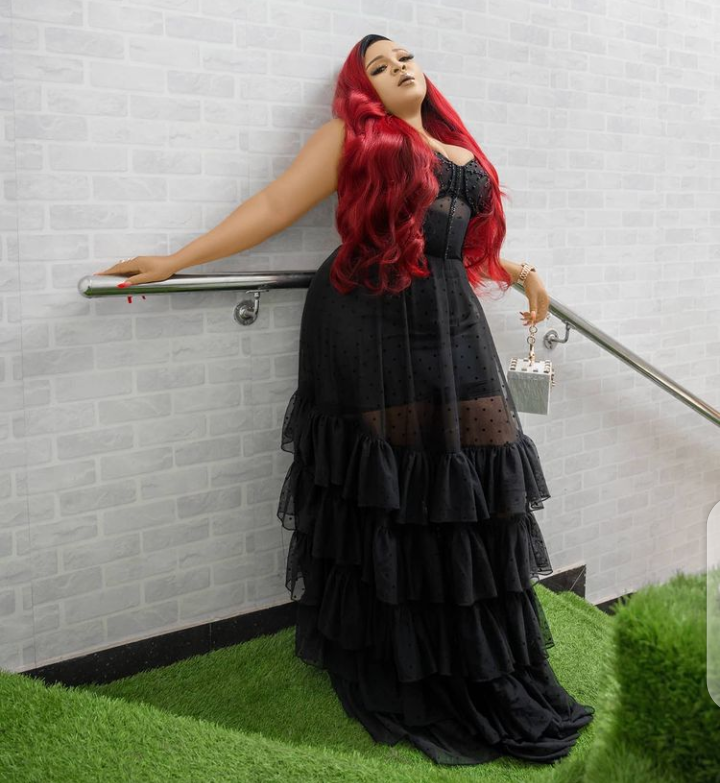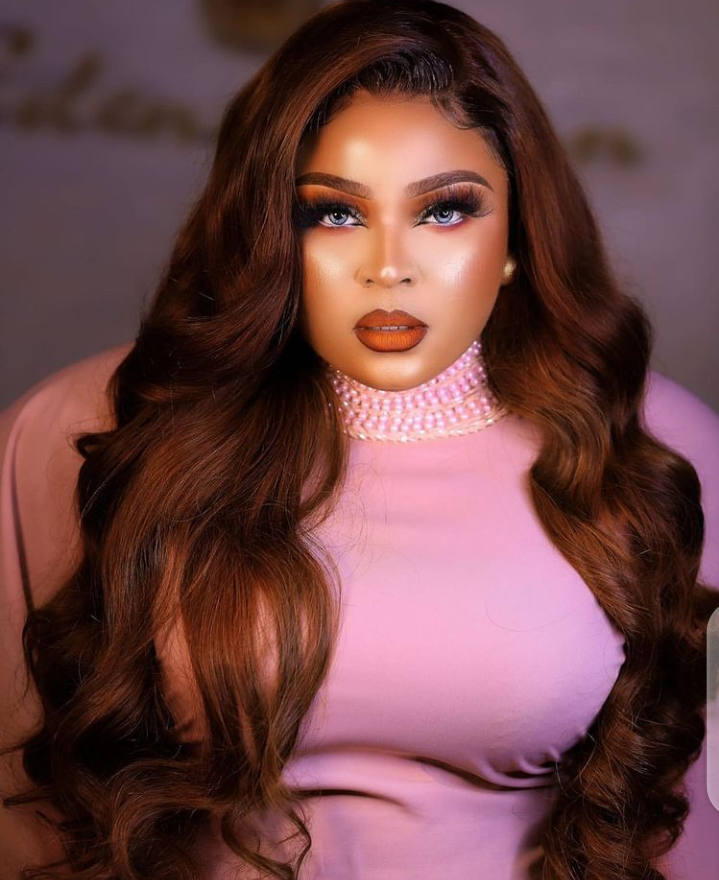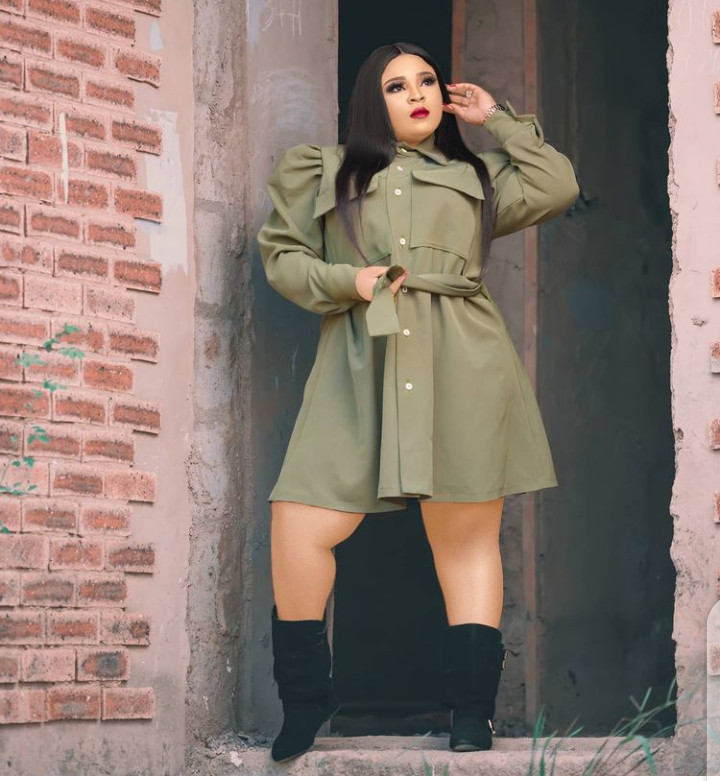 Having a fashion designer is the reason why many celebrities usually wears exquisite dress styles in public, they cannot afford to be embarrassed in public due to their choice of outfits.
Share your thoughts.
Content created and supplied by: FashionWriter (via Opera News )