Every woman is created for a purpose no matter the physique or body size. Some women are created big and robust, while some are created slim and slender, but regardless of all these sizes and shapes, every woman is created equally and beautiful, and no one is superior or inferior to the other. Plus-size women are not just beautiful, they are unique, attractive, and special. Finding the right outfits to suit their physique sometimes may be difficult, but I will always keep you updated so you don't have to worry about what to wear as a plus-size lady.
I have some beautiful and gorgeous pictures of plus-size ladies in this article that will make you admire them. Check them out below.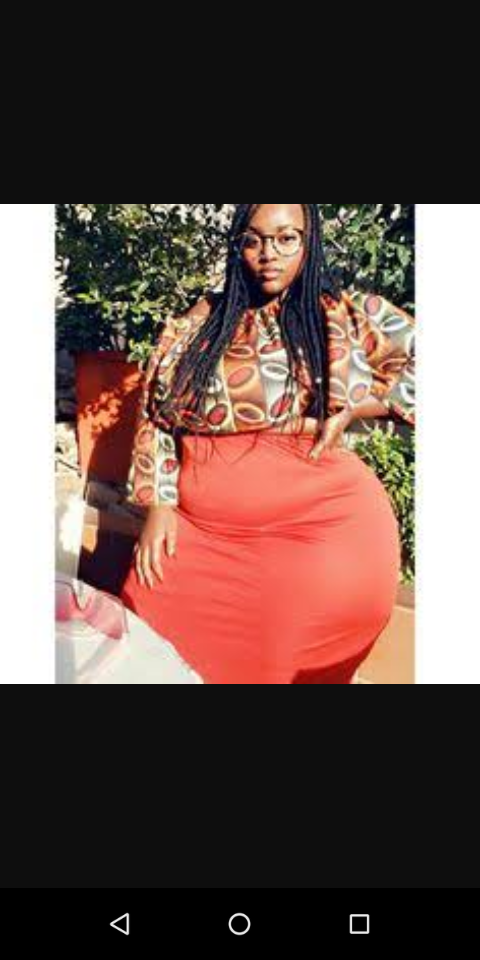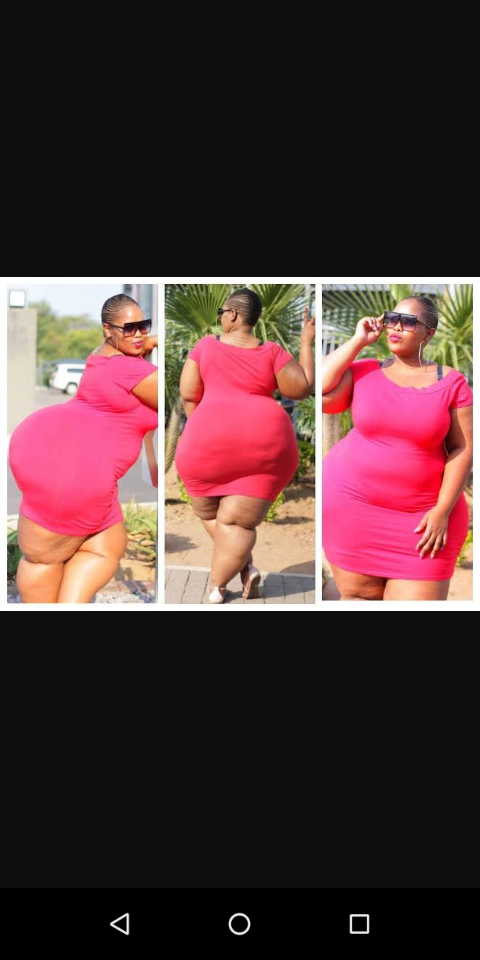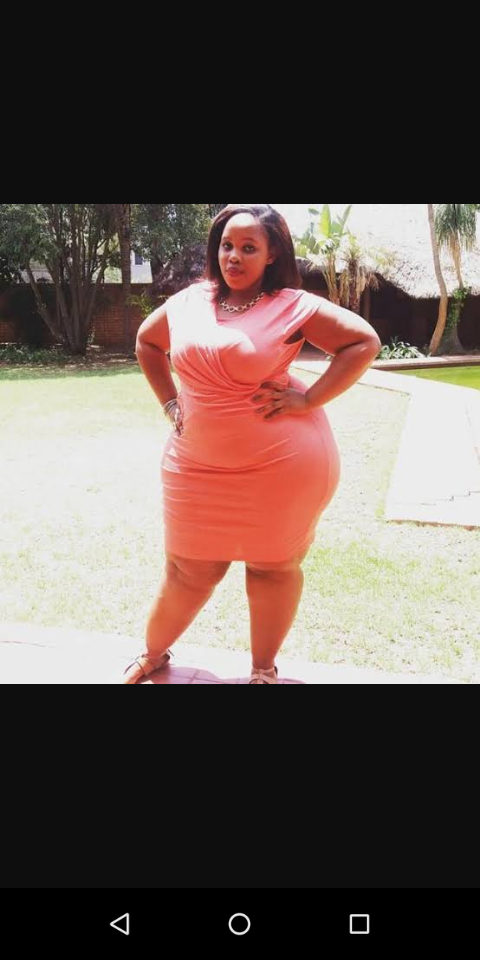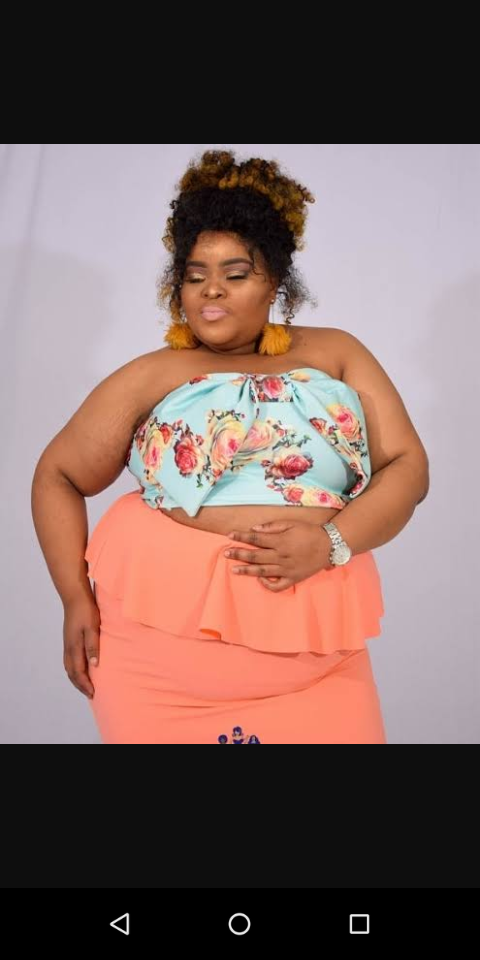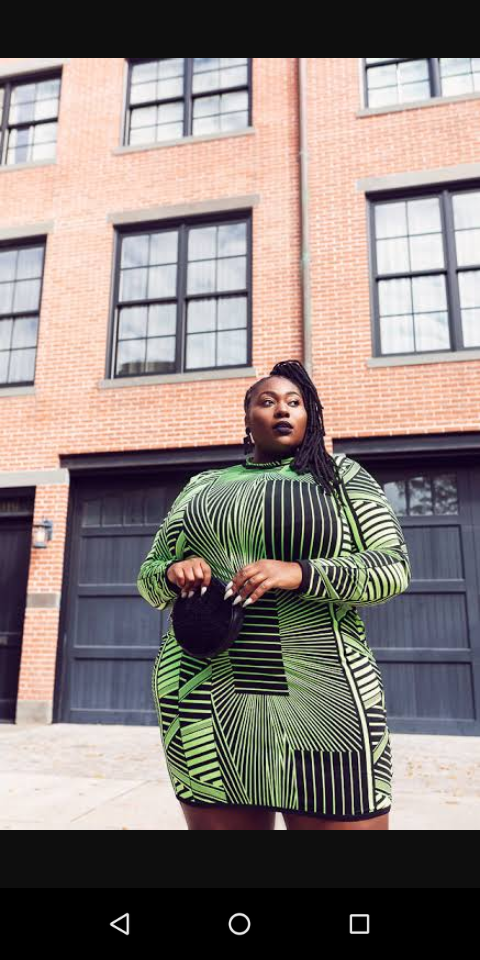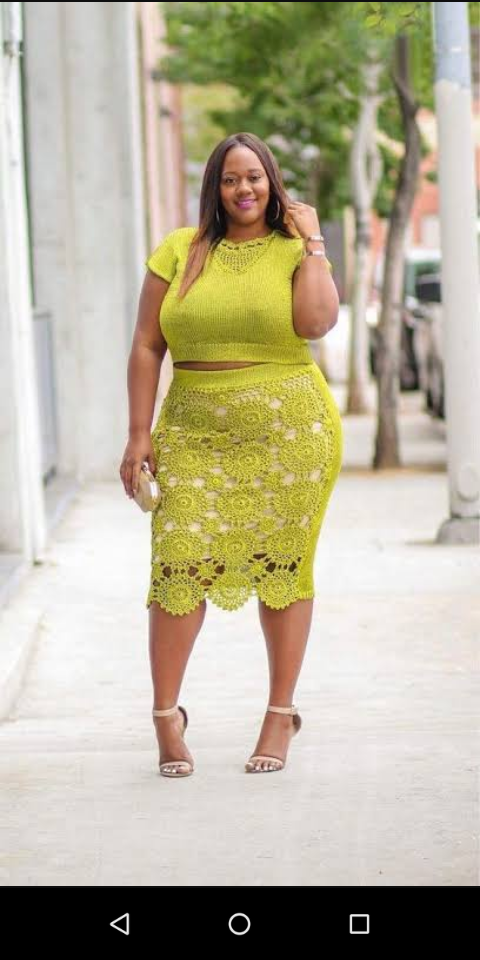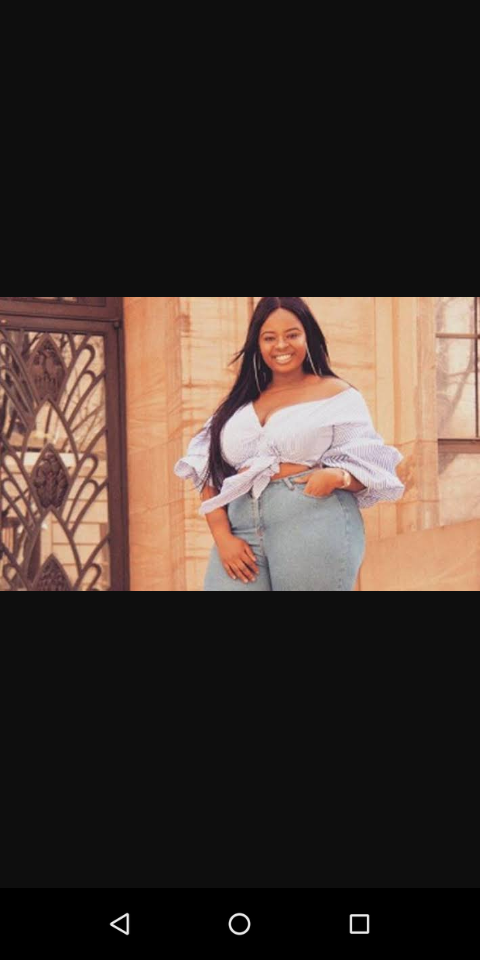 Thanks for taking your precious time to go through this article. You can leave your thoughts and expressions in the comment section below. You can also follow me up for more updates and info on the latest and trending fashion outfits for both men and women.
Content created and supplied by: Isholasunday02 (via Opera News )