Dress styles are different, and each style has what it can complement on the person who is wearing it, who worn it. You choose styles based on so many reasons, and so many conditions. You don't just pick styles because you see others doing the same. You choose a style because it will suit you, no matter the size of your body or the shape of your body. You need to master the blending, and the Complementary side of Fashion. They are great blends for a nice appearance.
This article is dedicated mainly for personalities who are busty, you can wear a dress that gives you discomfort. You are huge in the chest, and should wear something that will give the chest an allowance, and also Complementary action. Under the all circumstance, you must be able to pack your bossom well, so in other words, your dressing must also be the type that will give you great comfort.
Choose styles because they will do good on you, not because it is common or because you have seen a friend make the same style. What works for Another Person might not work for you. Same principle can be applied into your dress sense too. Enjoy the varieties of styles we have for you to give your bossom some beffiting accolades.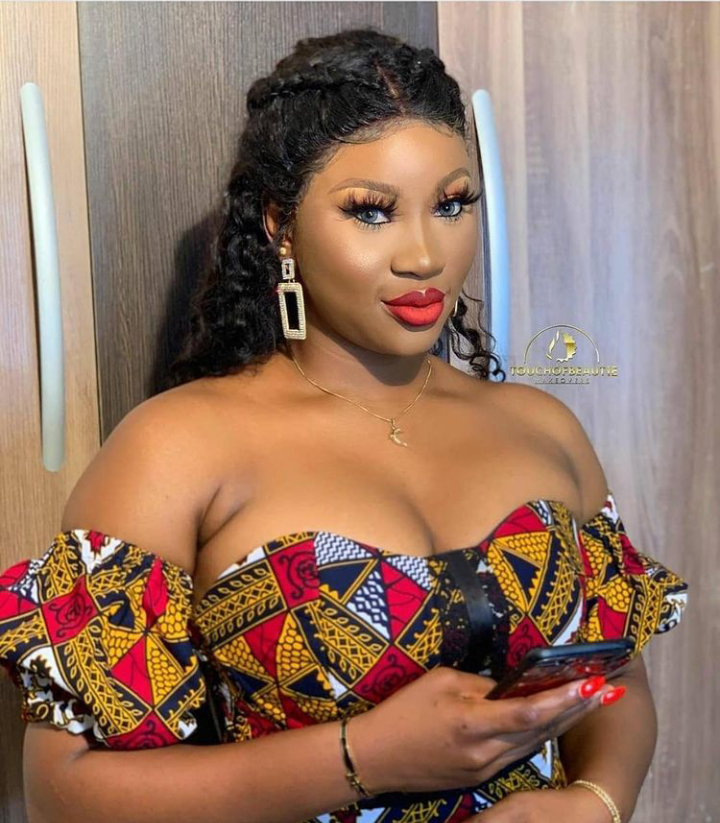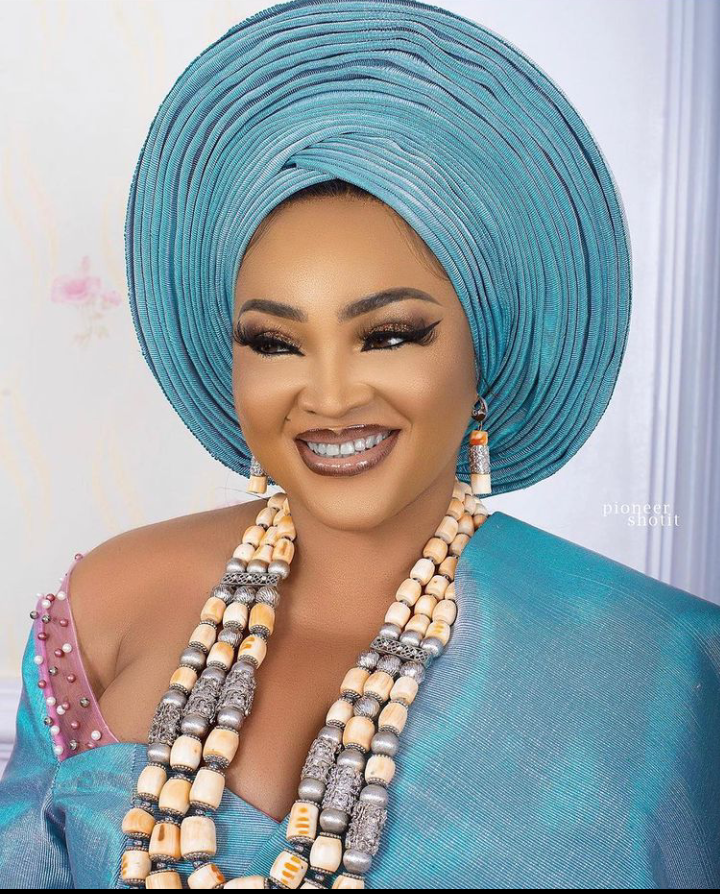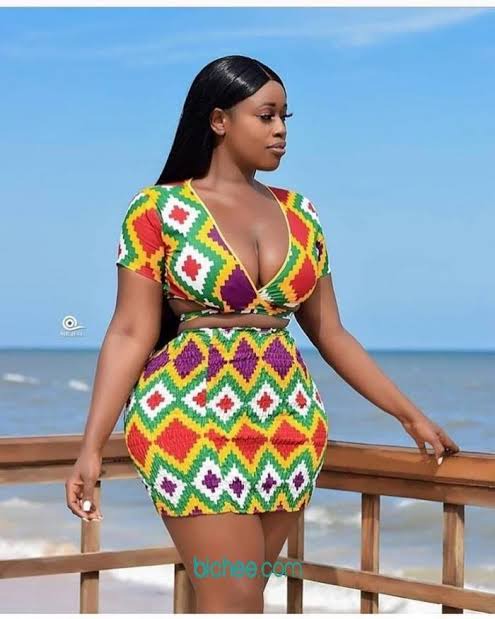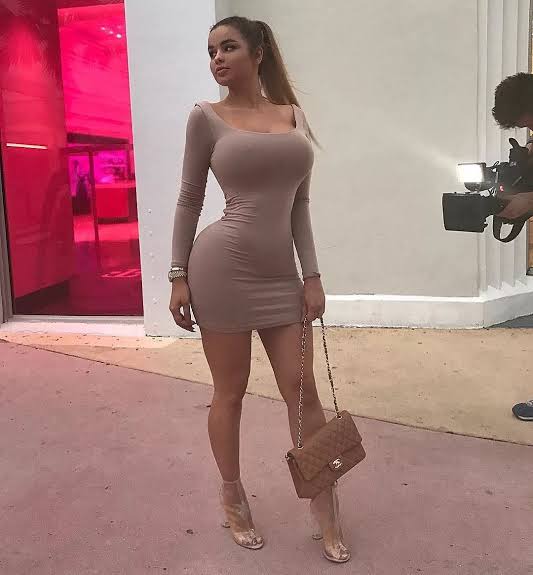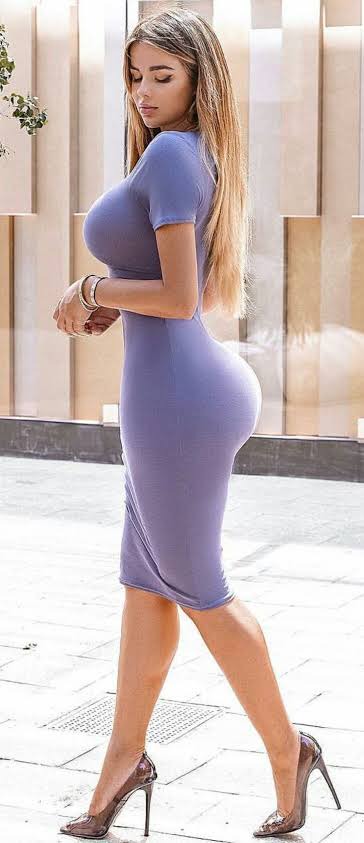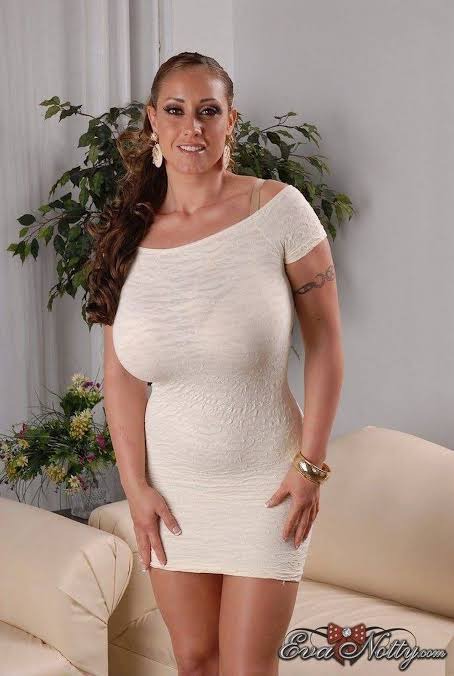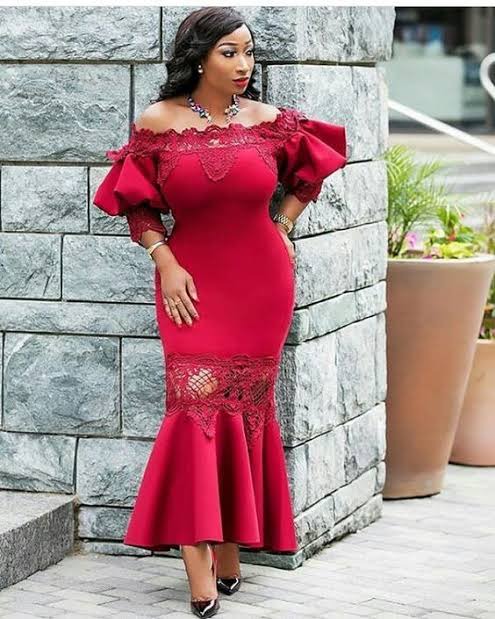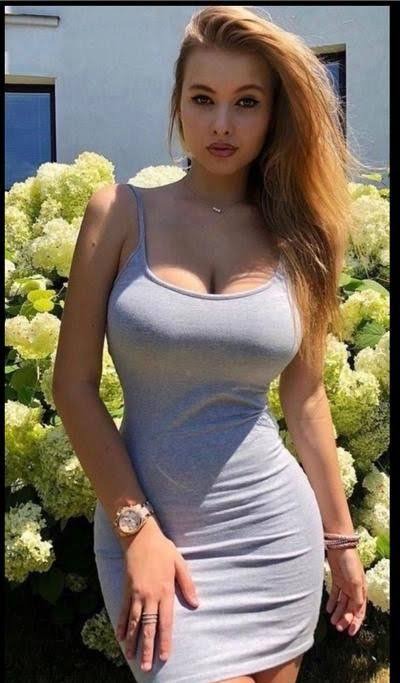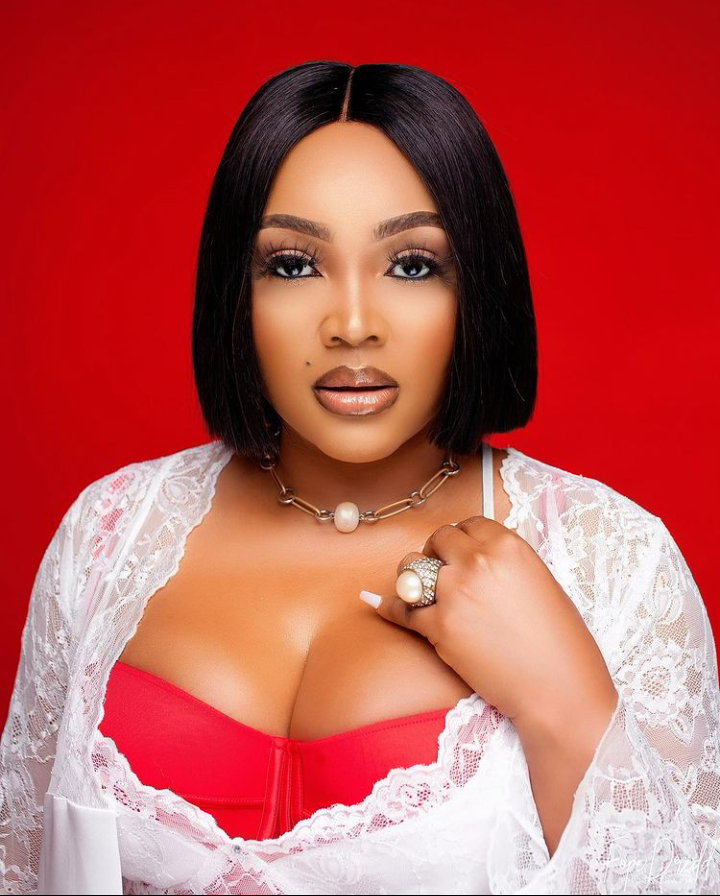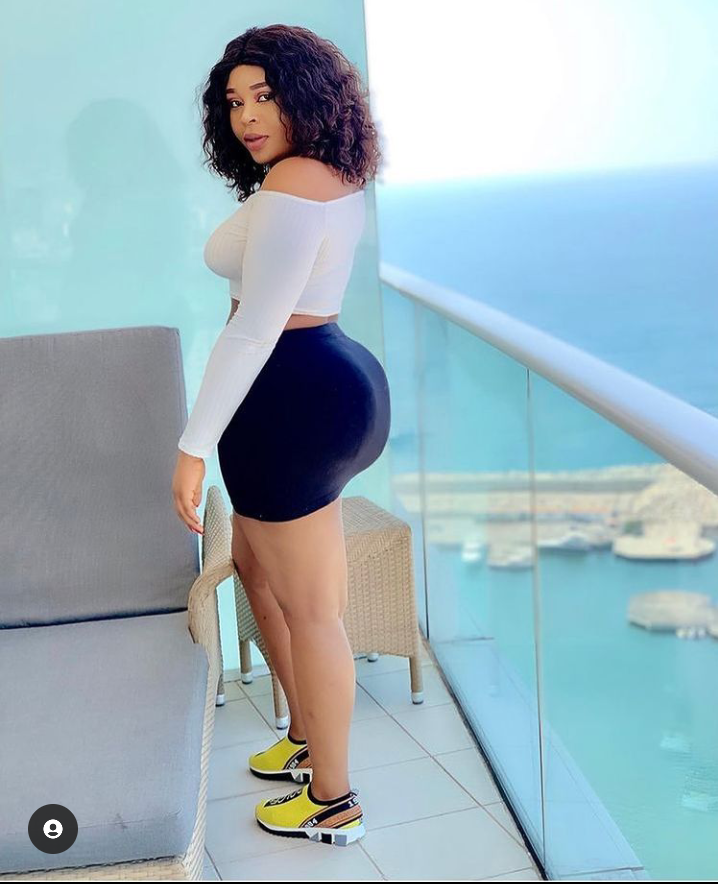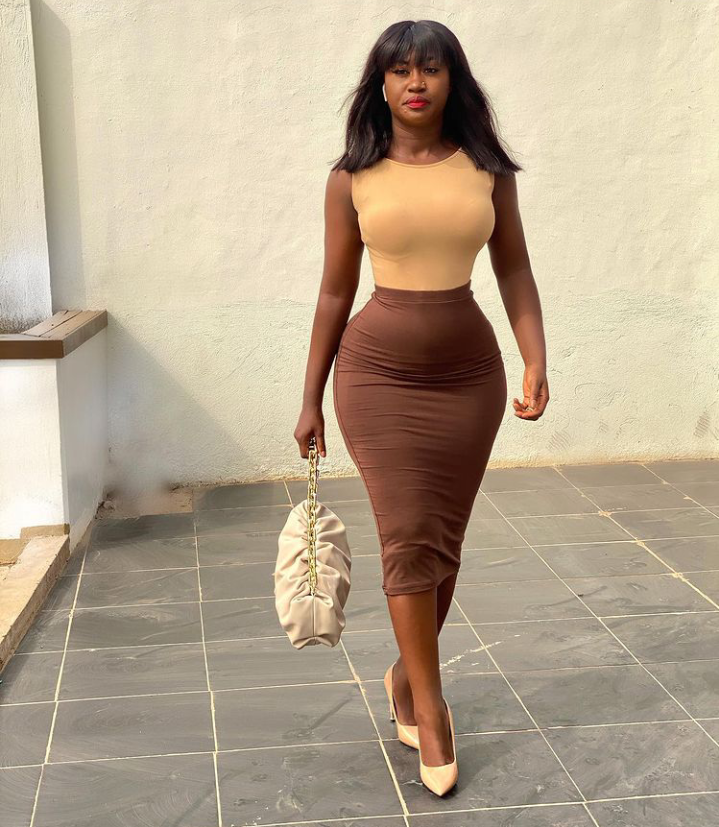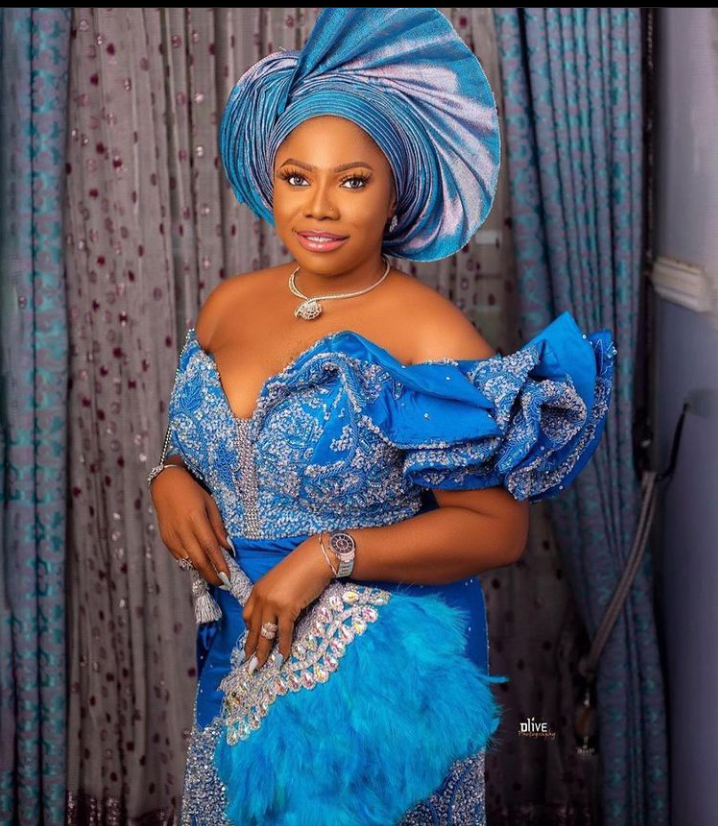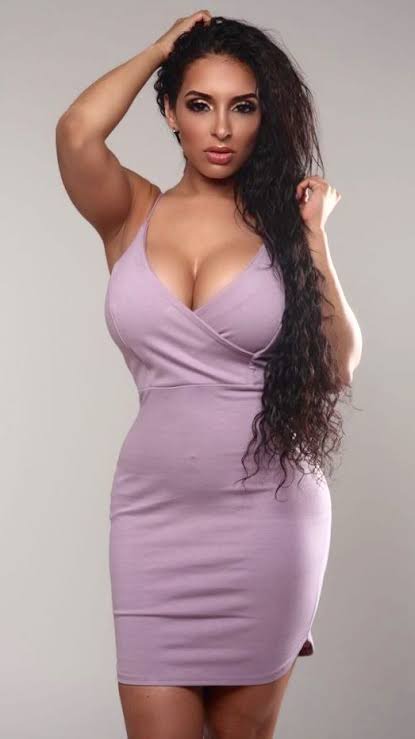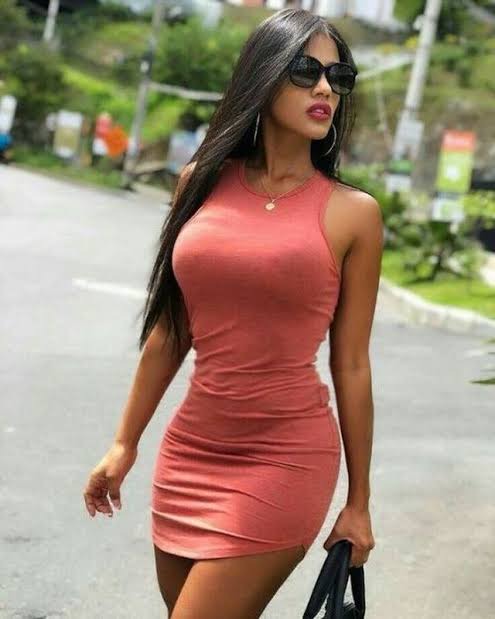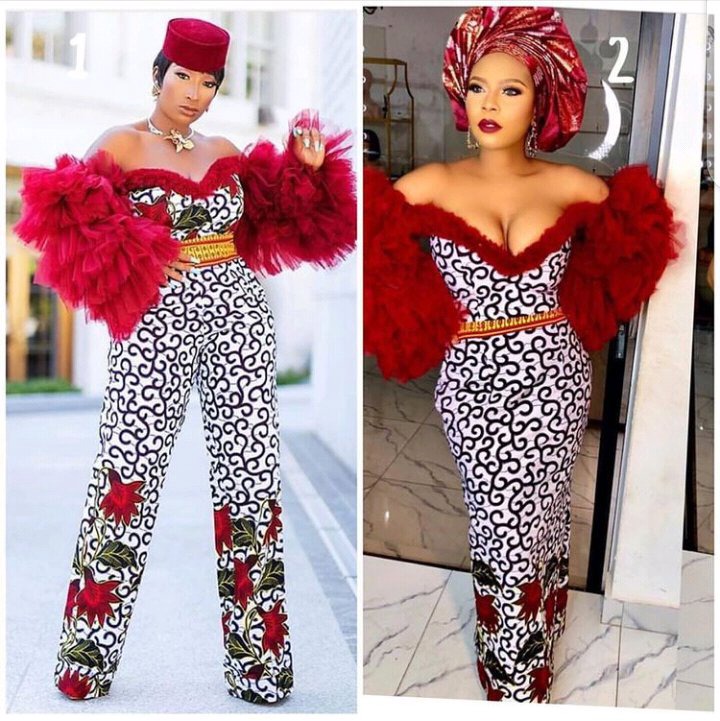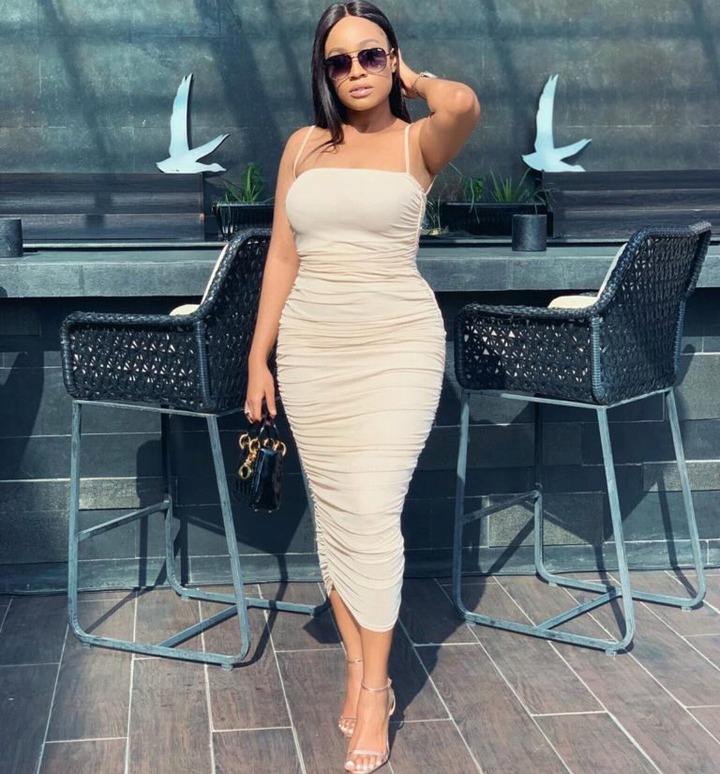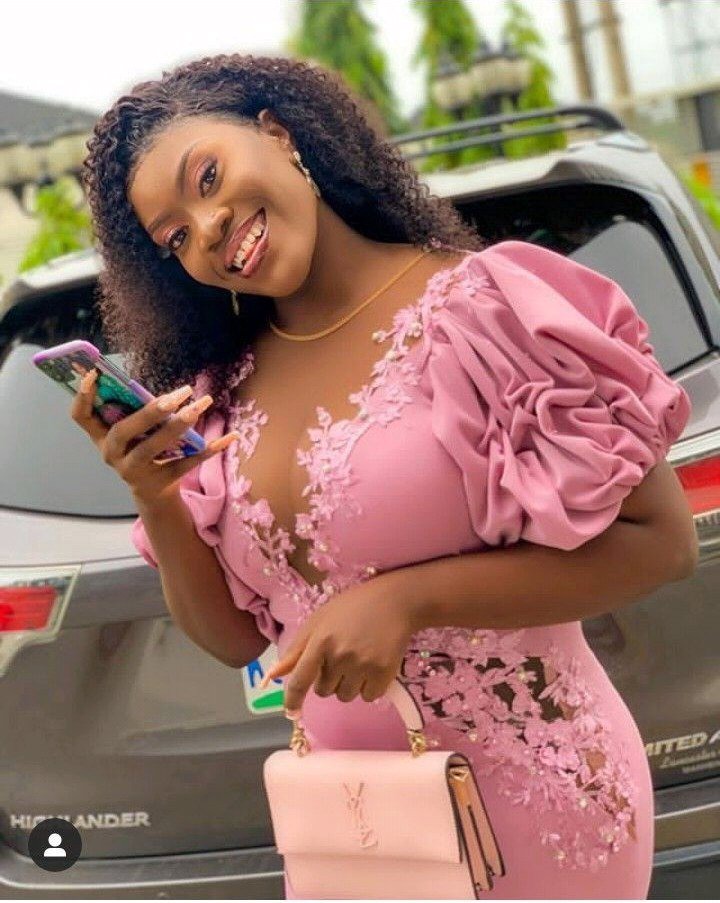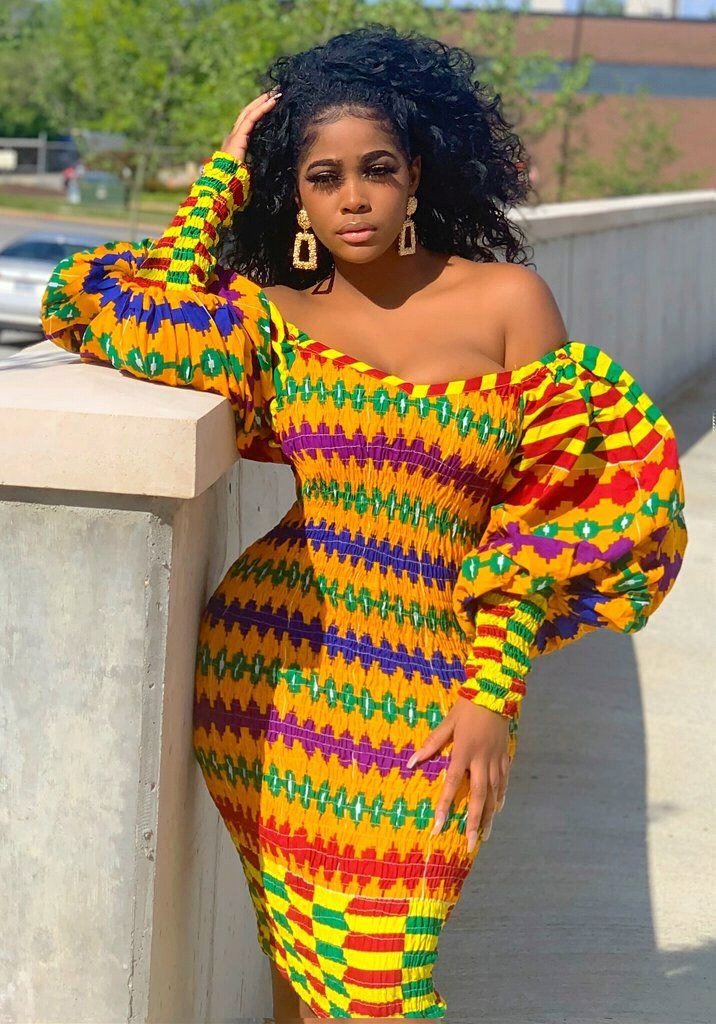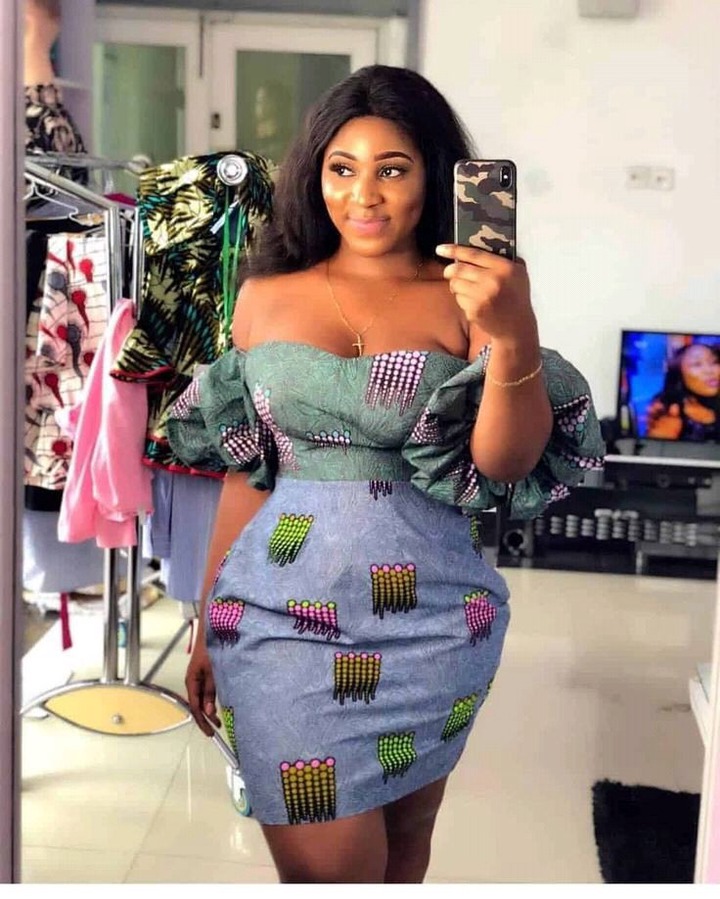 What do you have to say to these dress Styles? Don't forget to like, share, comment and follow.
Content created and supplied by: LookAdorable (via Opera News )