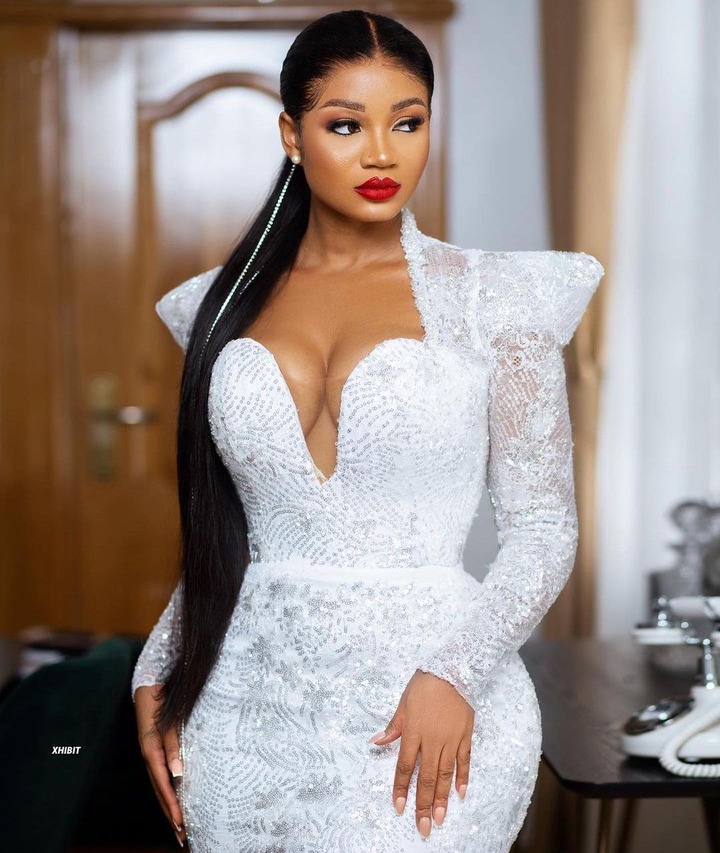 White is a lovely and angelic colour, no wonder doctors and nurses wear white outfits. White outfits make people look beautiful, neat, and decent.
When a lady wears a white outfit, she is admired by many, this is because a white outfit can reveal if a person is neat or dirty, this is why most people shy away from white outfits because they require regular maintenance.
There are numerous white fabrics in the market, these white fabrics can come in the form of Ankara, silk, lace, chiffon, satin, lycra, and lots of other nice fabrics. Ladies can purchase any nice white fabric and take it to their fashion designer so that the designer can sew a gorgeous white outfit for them. If you are wondering what kind of outfit your tailor can make for you, you shouldn't bother yourself with worry because below are some amazing white gown styles that you will love.
White gowns can go well with any kind of shoe, whether it is a low or high heeled shoe, white gowns can also go with any colour of shoes, the shoes can be red, blue, pink, black, yellow, or purple.
Below are 30 photos of classy white gown styles for ladies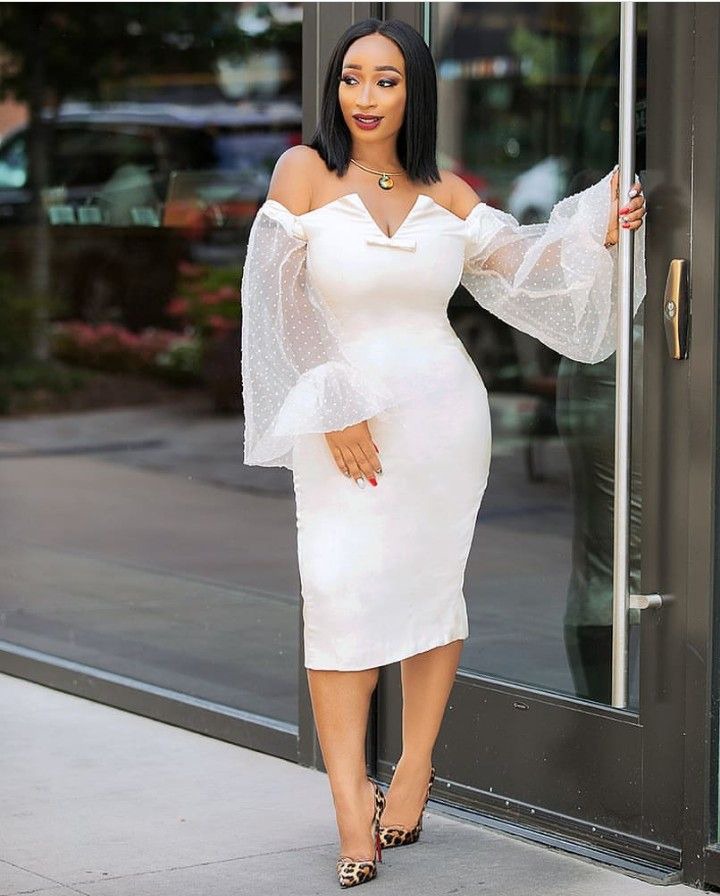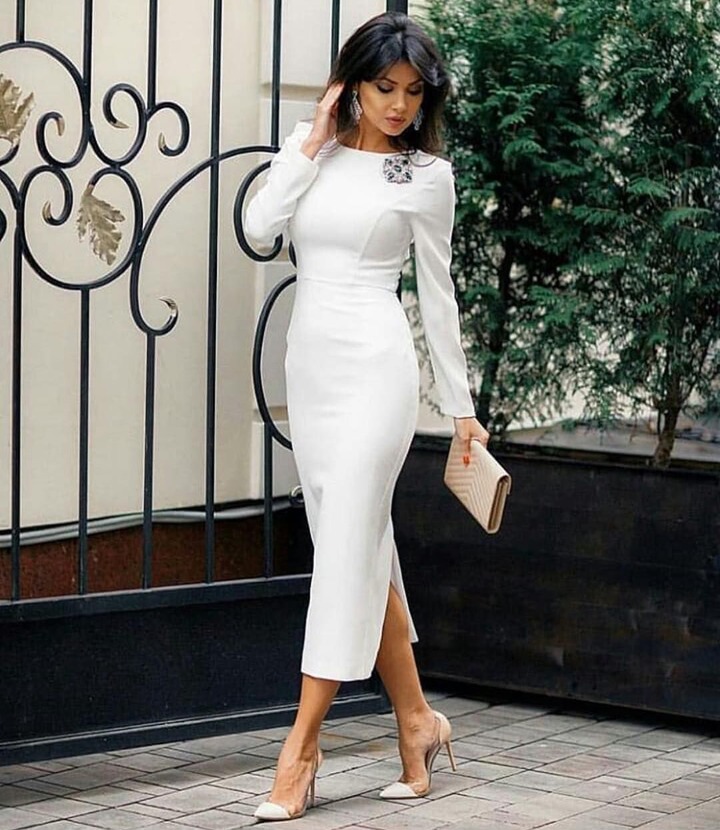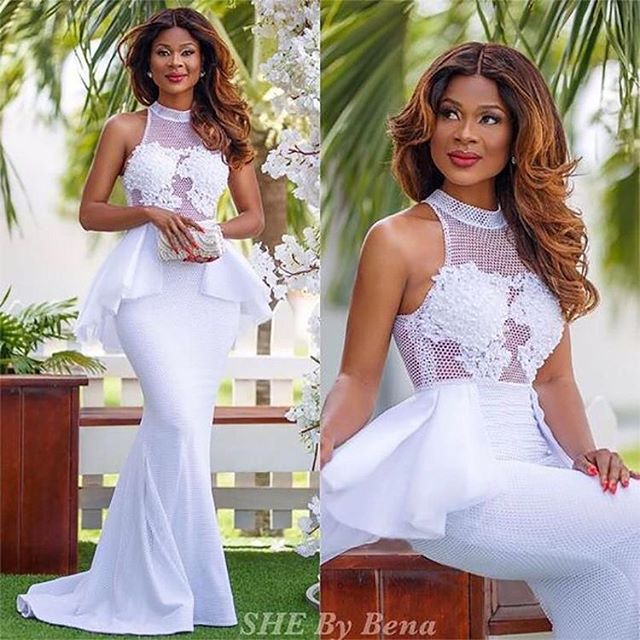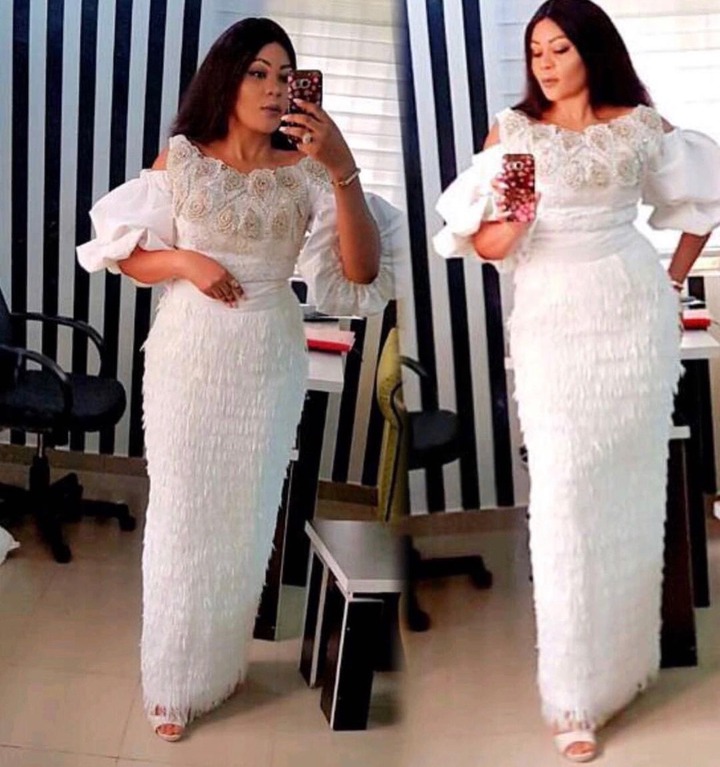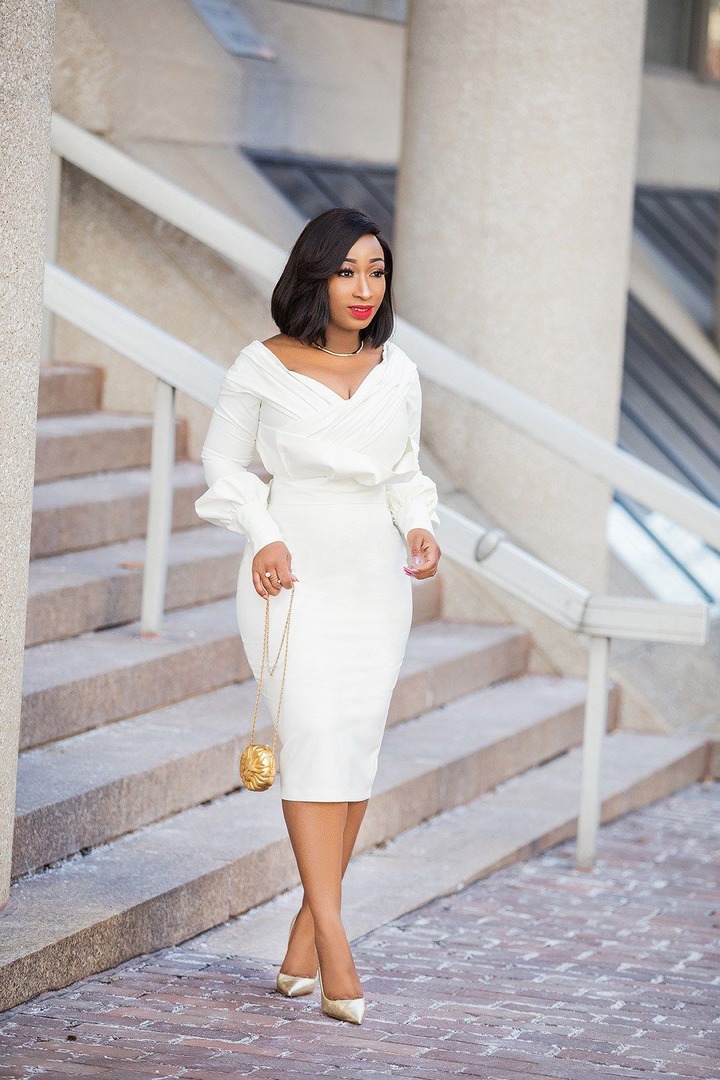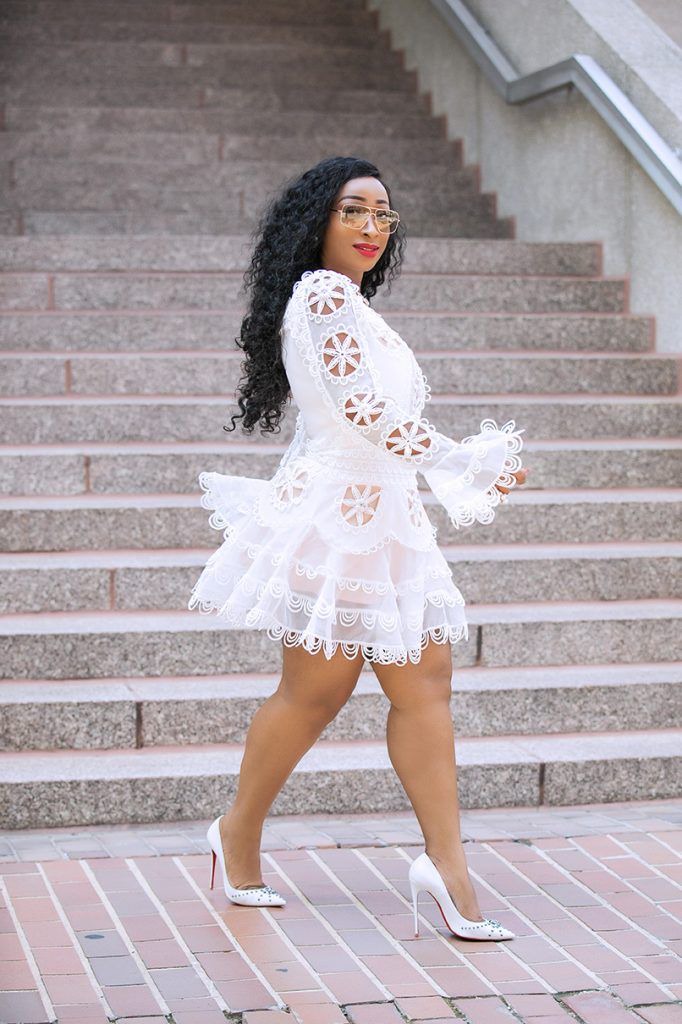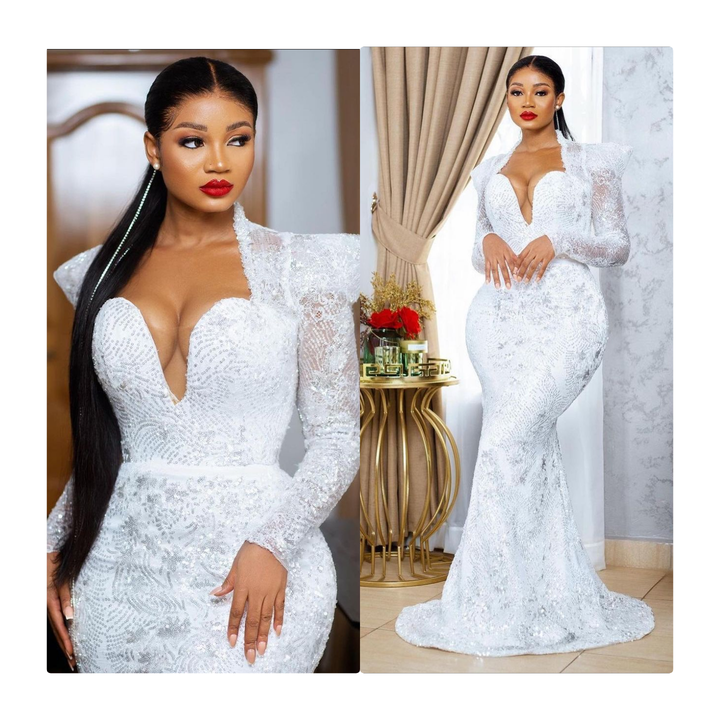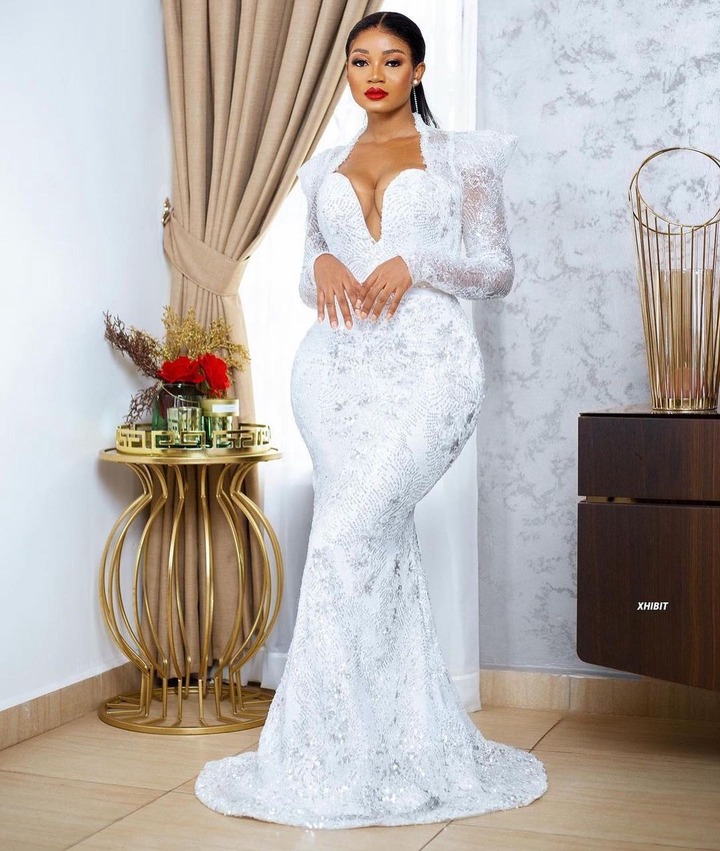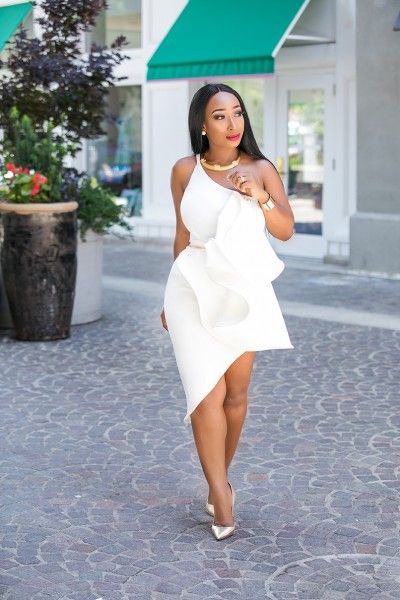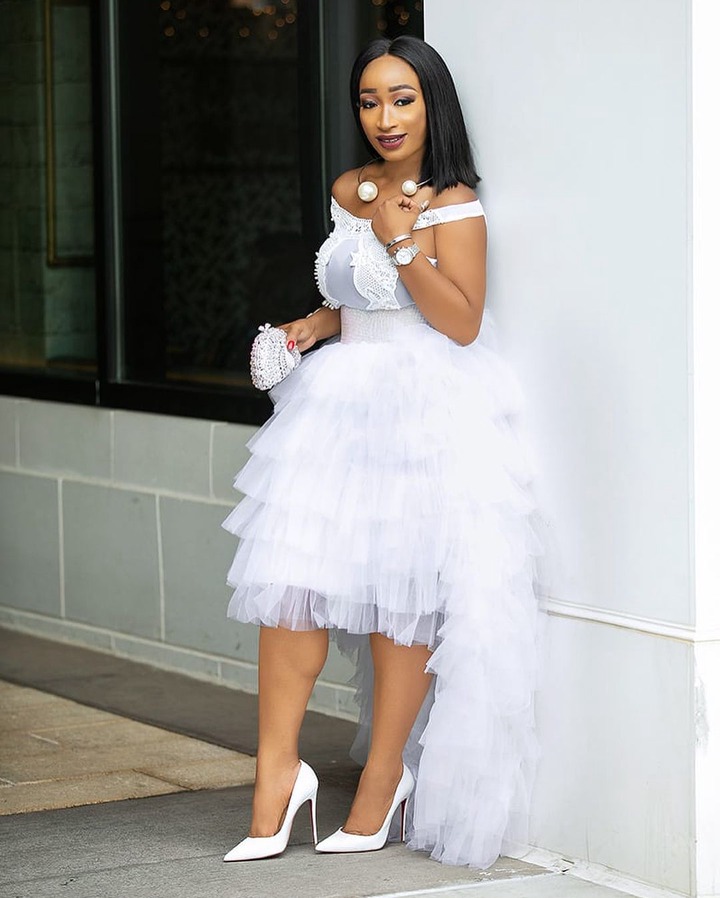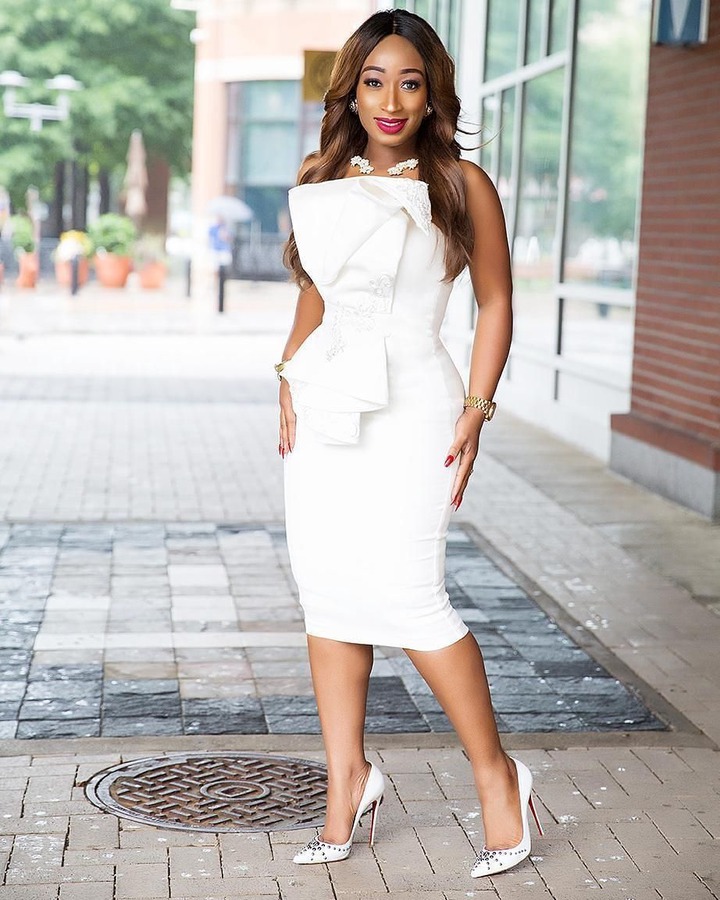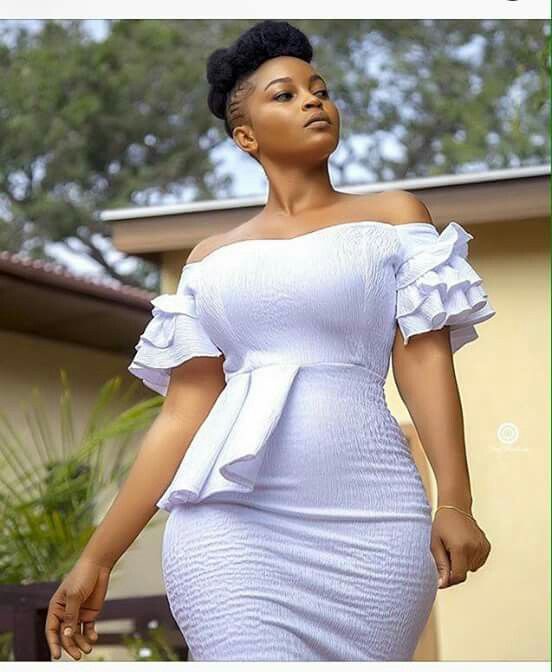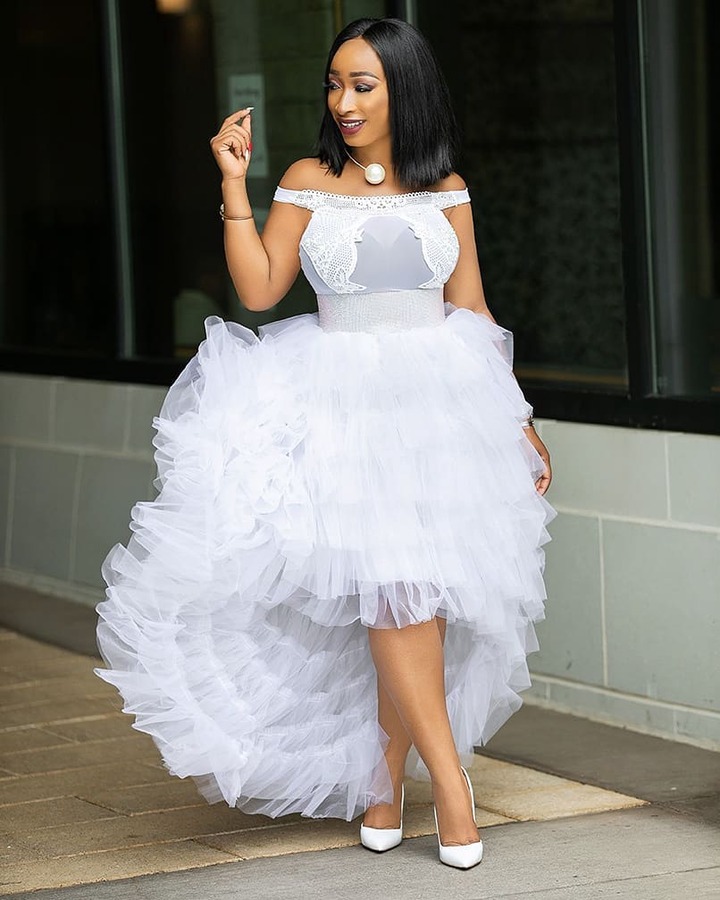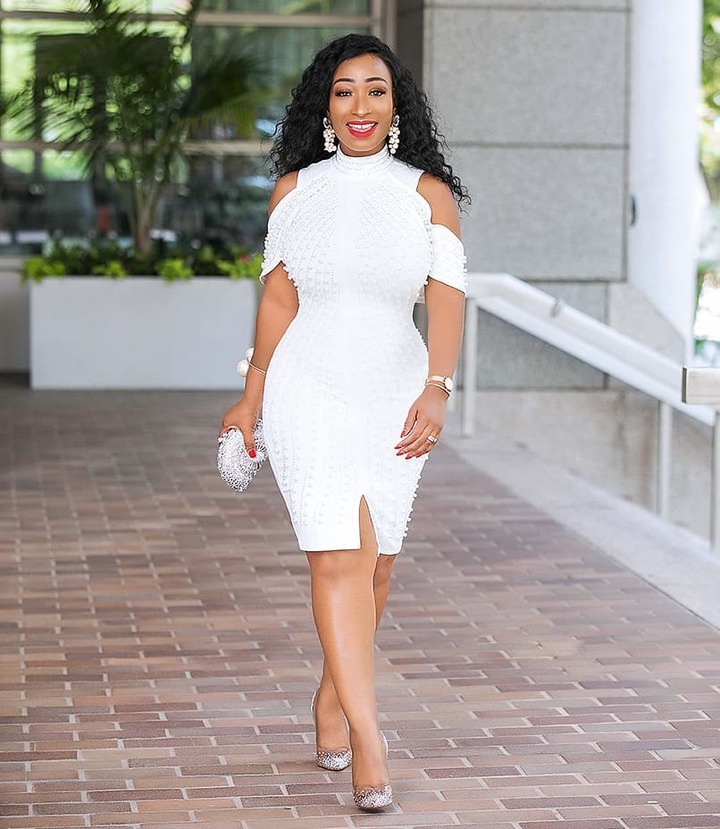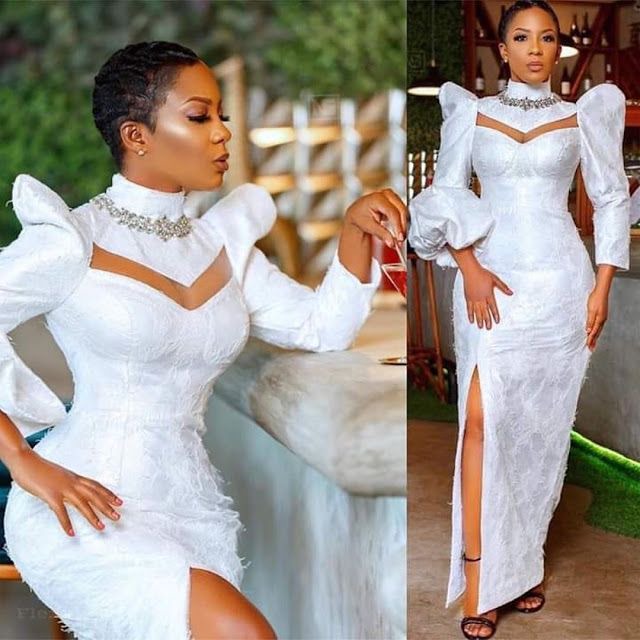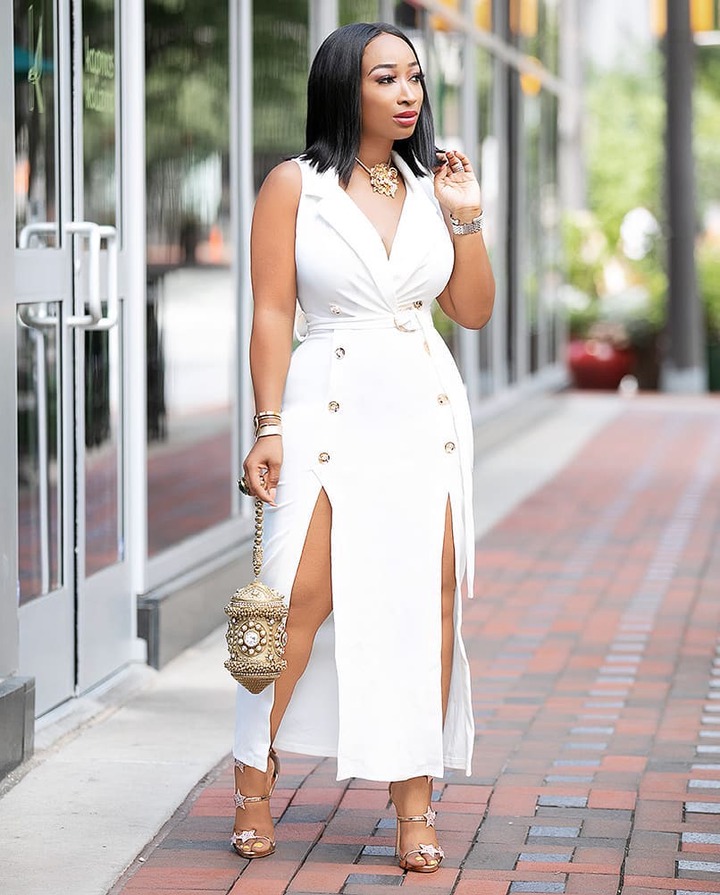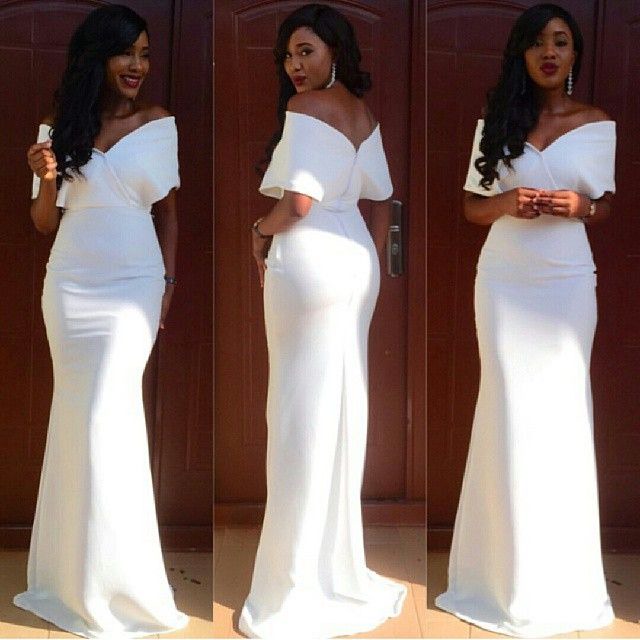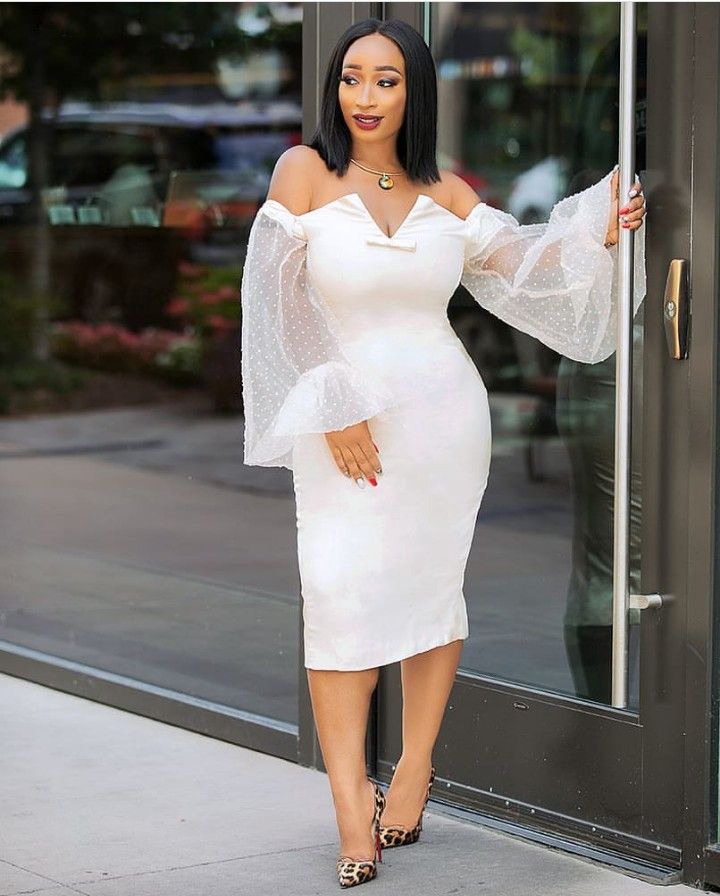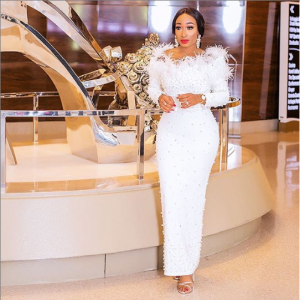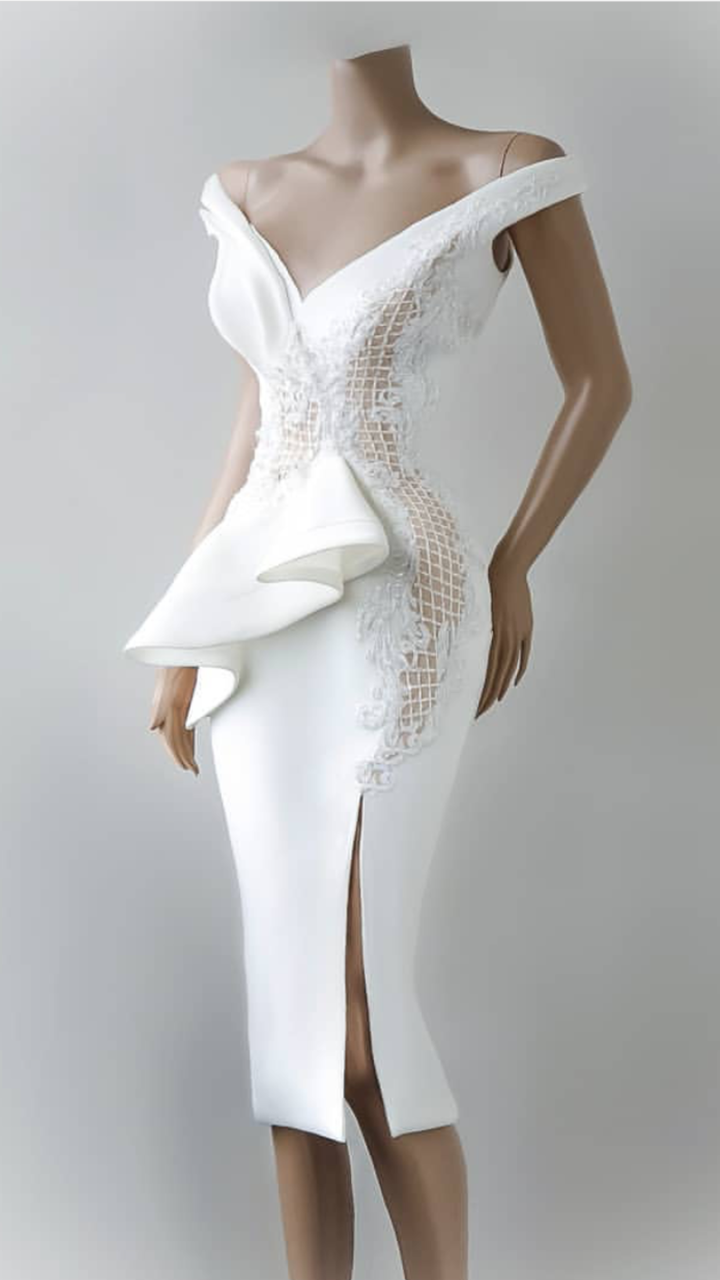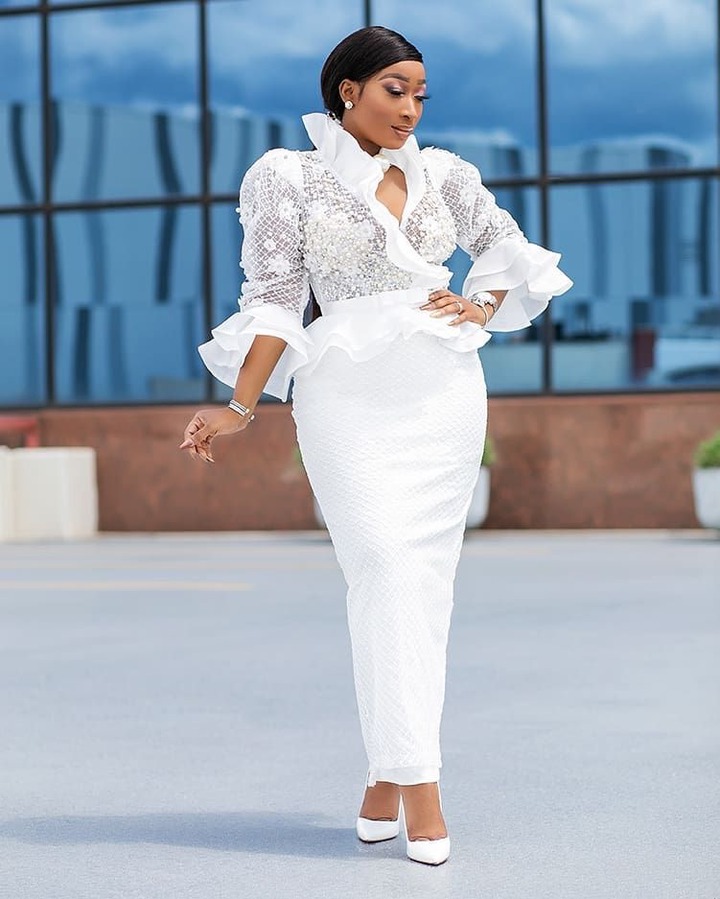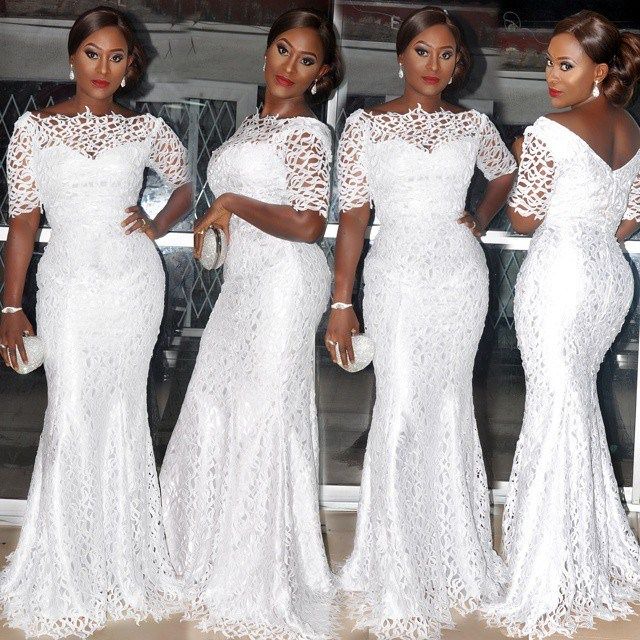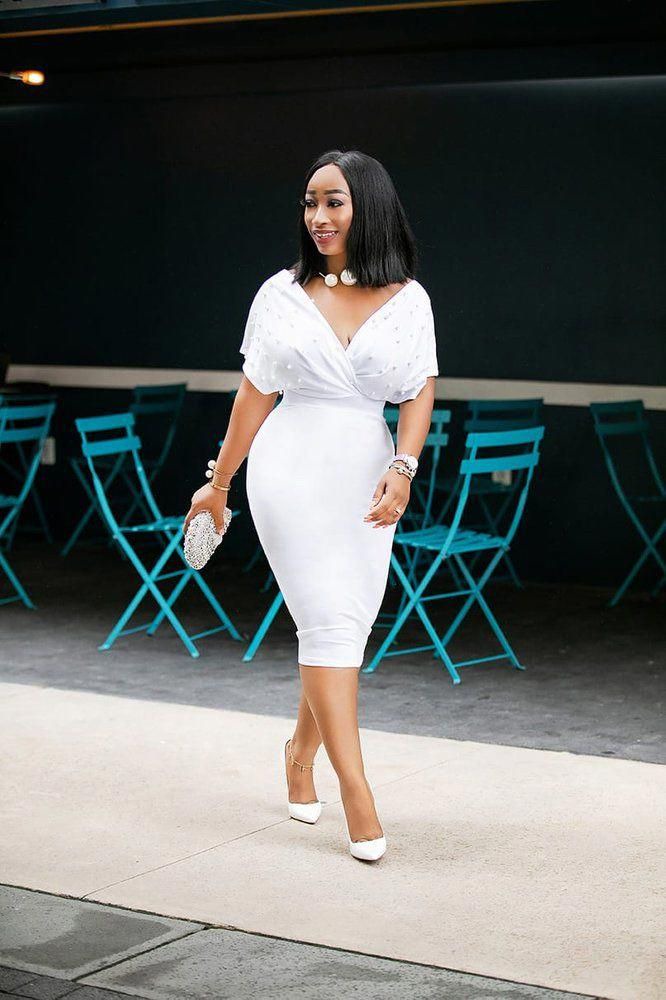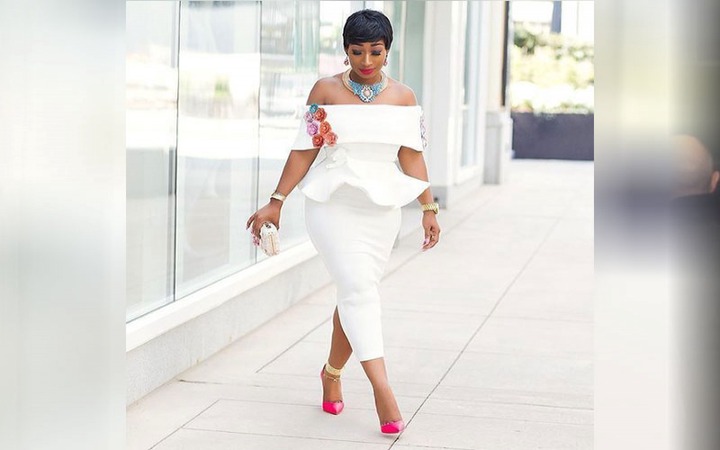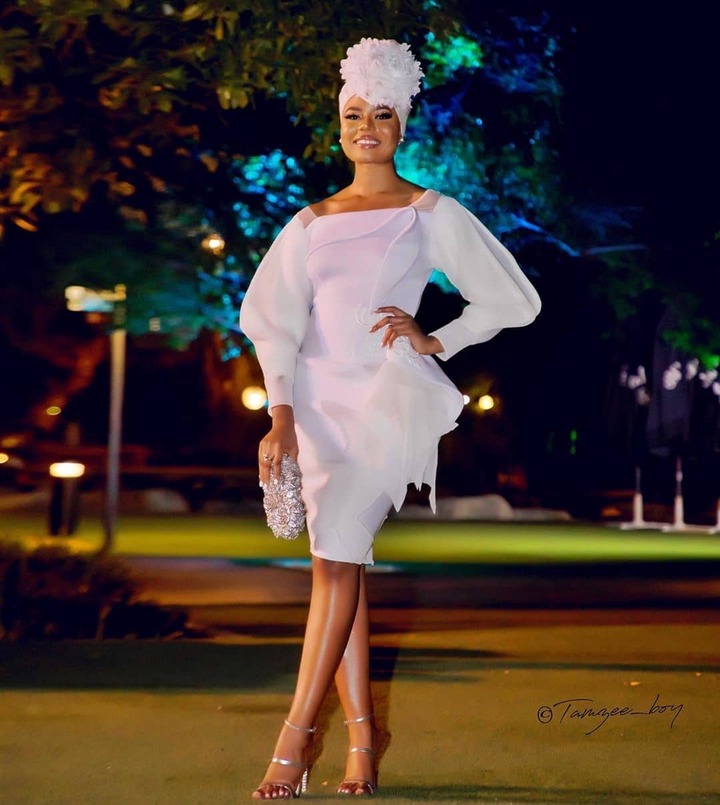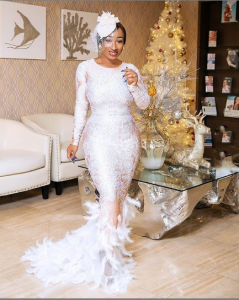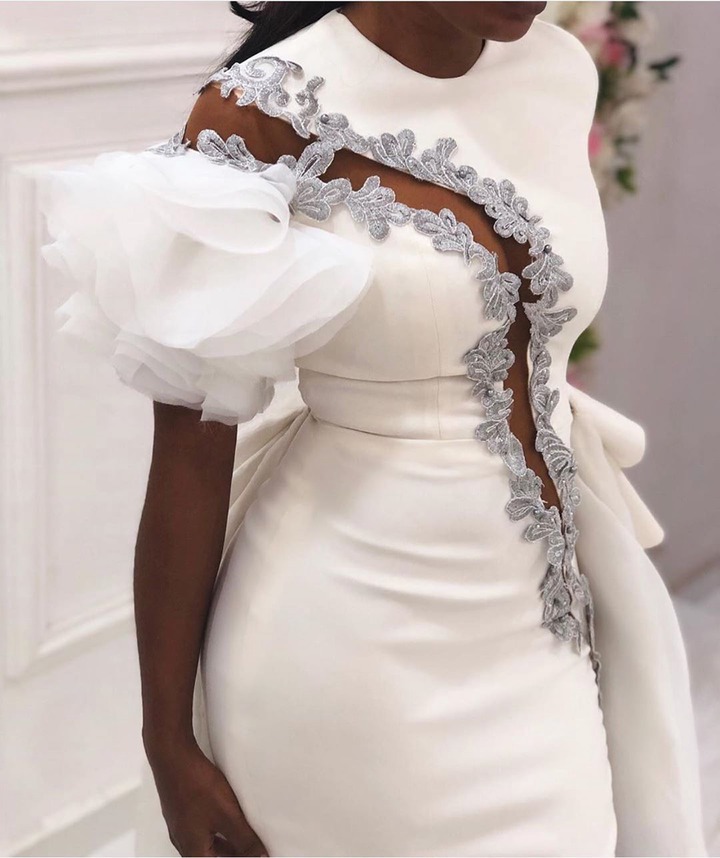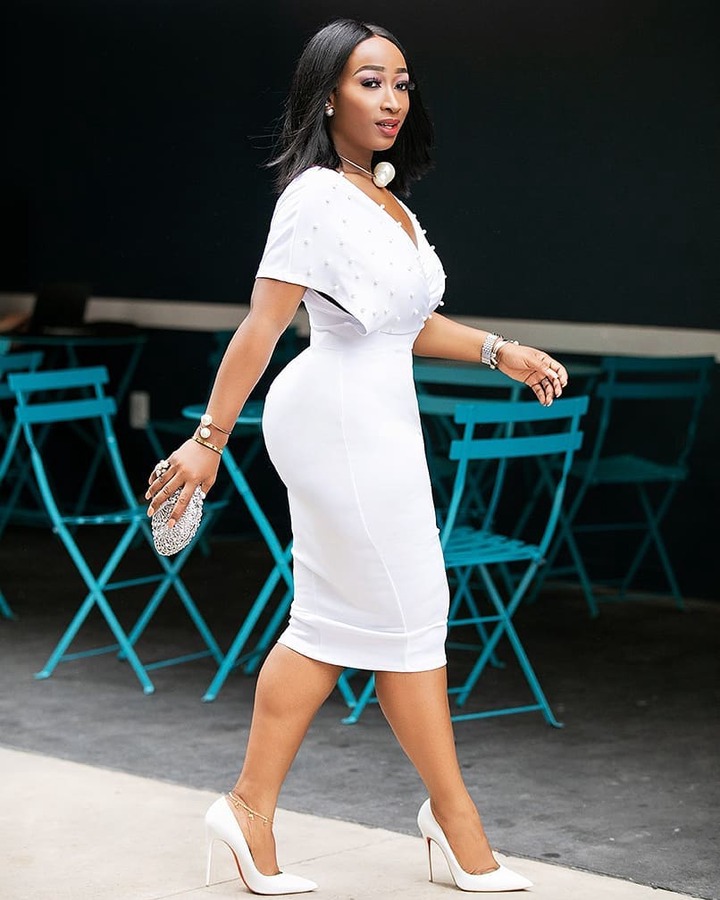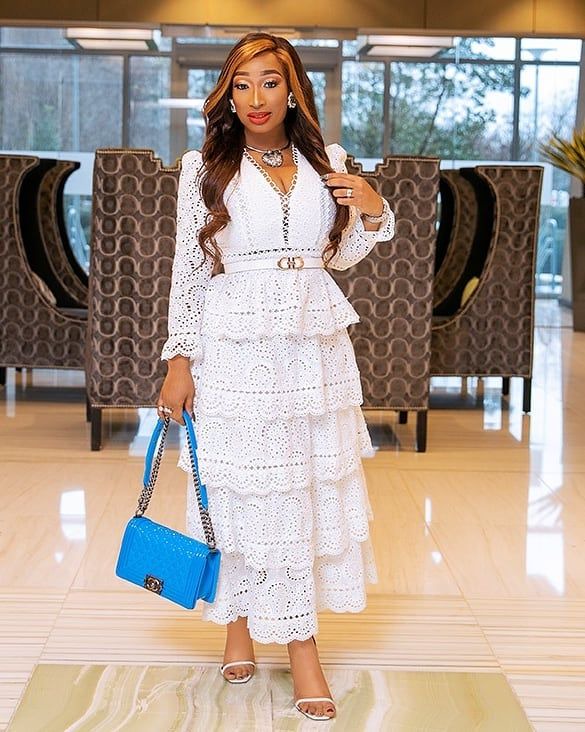 Content created and supplied by: Mannequin (via Opera News )