This is not editing, this is not a camera effect, this is real and natural, this is the skin Colour of Nyakim Gatwech, the famous Sudanese Model.
Africa is indeed blessed with do much richness and that includes Natural resources, good weather and human resources. Talking about the women, Africa is one of the most blessed continent with some of the most beautiful women on earth.
This beauty you are looking at is no other person than the famous Dark skinned beauty Sudanese Model Nyakim Gatwech who is very popular due to the nature of her skin.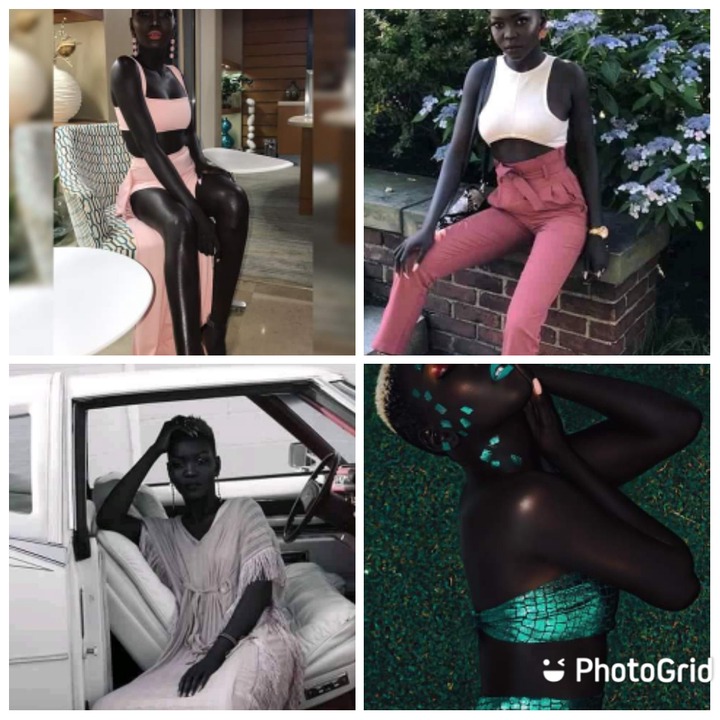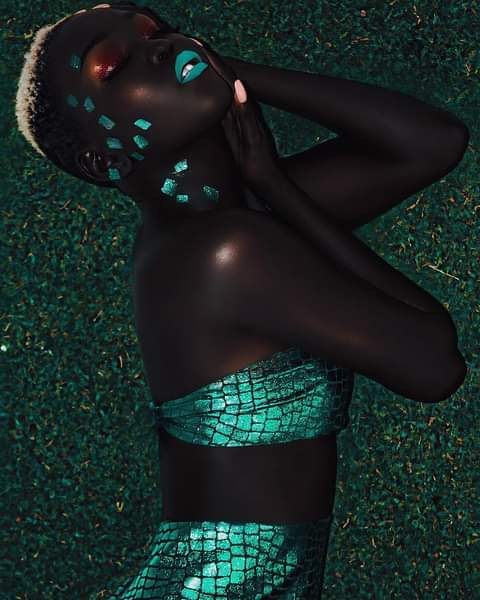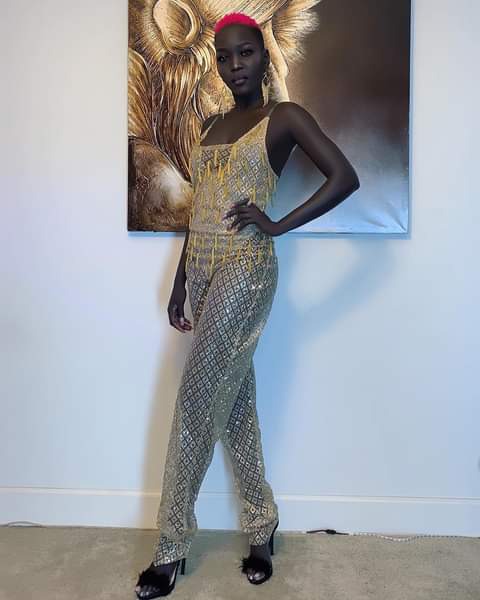 Her special kind of skin has given her so much recognition all over the world, but some people are still not comfortable with it, reason been that the darkness of her skin is a little bit extreme.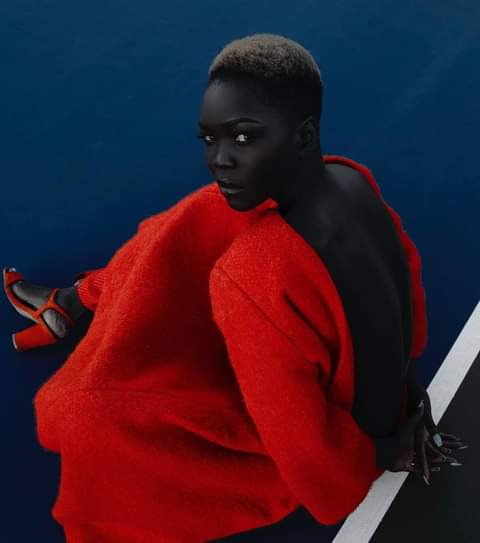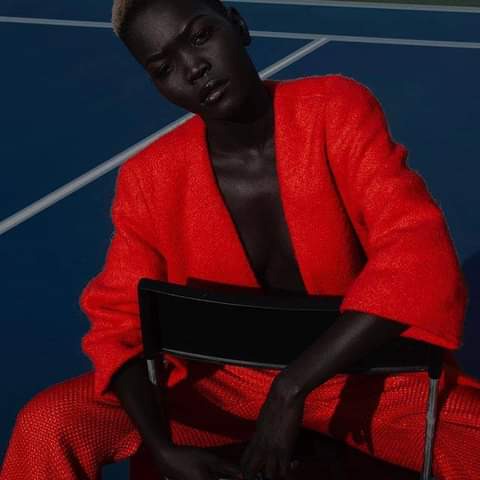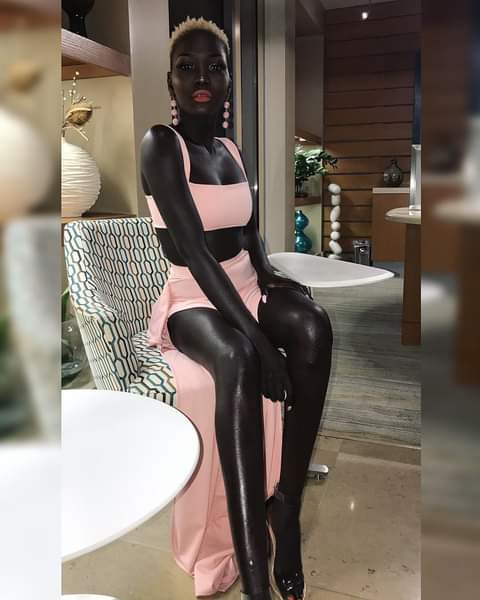 But the beauty queen hardly care less on the negative thoughts and opinion of those who are not comfortable with her skin Colour, she's more concerned about the places and level of global recognition she has been able to get due to how unique her skin is.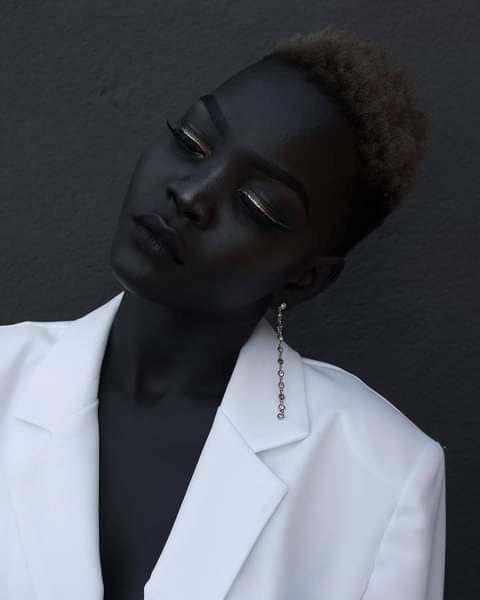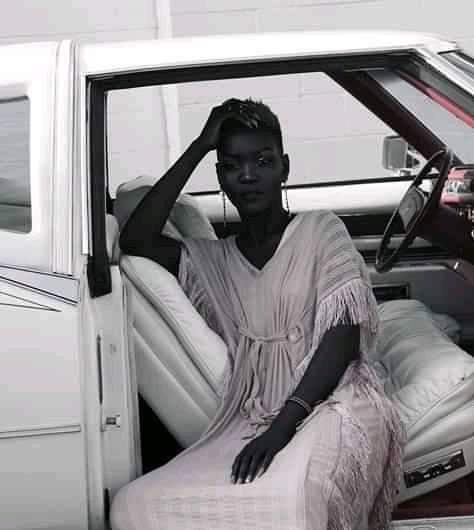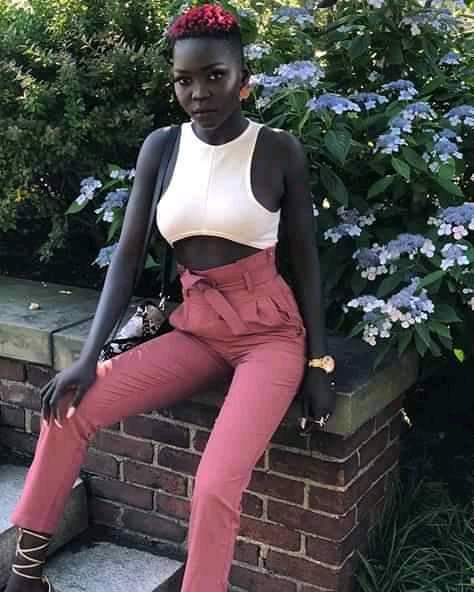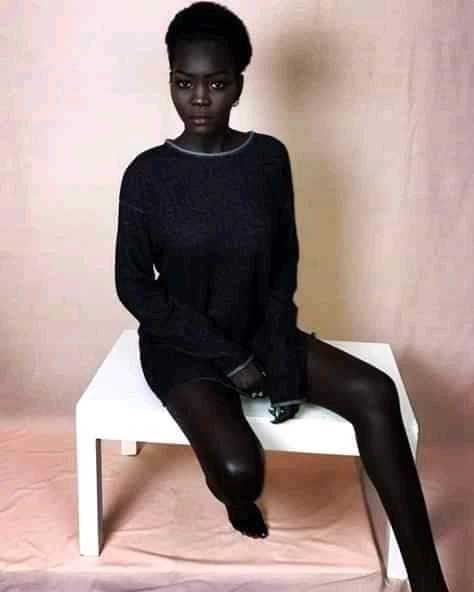 In your own opinion, what do you think about her skin? Is her kind of black beautiful or it's just too extreme?
Content created and supplied by: Freelance001 (via Opera News )