The fashion industry is a very lucrative one, there are a lot of beautiful women who are looking for a platform to showcase their talents to the world. The only way they can be easily noticed is wearing dress styles that would make them the centre of attention at that moment.
Ankara had been in vogue for a very long time now, it can be used to sew different styles based on your preference. Today in this article, we would be talking about the latest beautiful and classy Ankara Short Gown Styles which african women can rock at events.
These set of dress styles are beautiful and affordable, the designs are top notch yet simple and can be worn to any occasions of your choice. There had been millions of ankara dress style developed over the years, yet new styles keep coming in on a daily basis.
You should endeavor to employ the service of a competent fashion designer whose sole purpose is to sew outfits which is your exact measurement, it should compliment your body structure perfectly well.
Beauty is in the eyes of the beholder, but it's obvious that these ankara dress styles are simply a beauty to behold. You should choose the one that would make your comfortable at all times.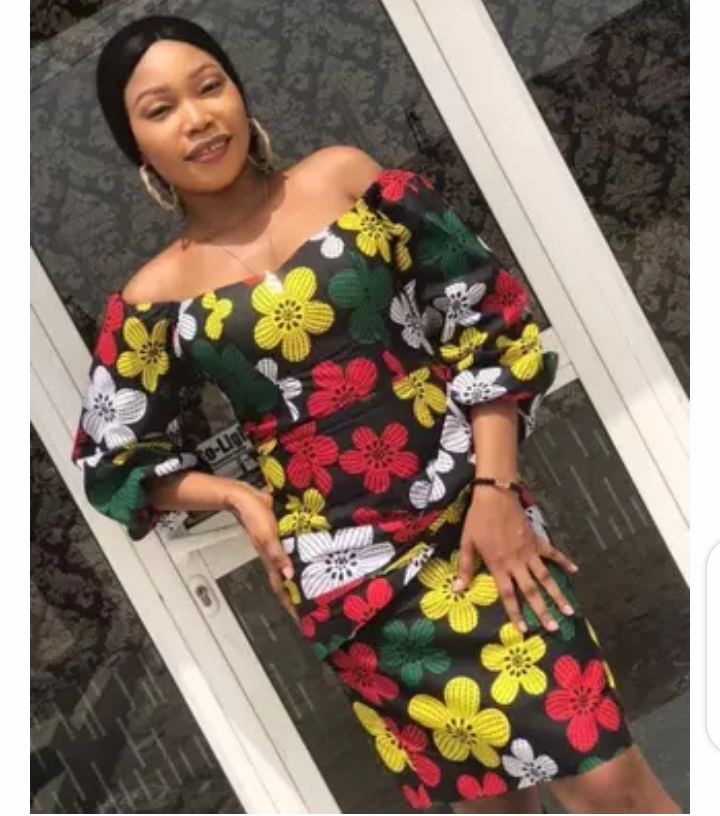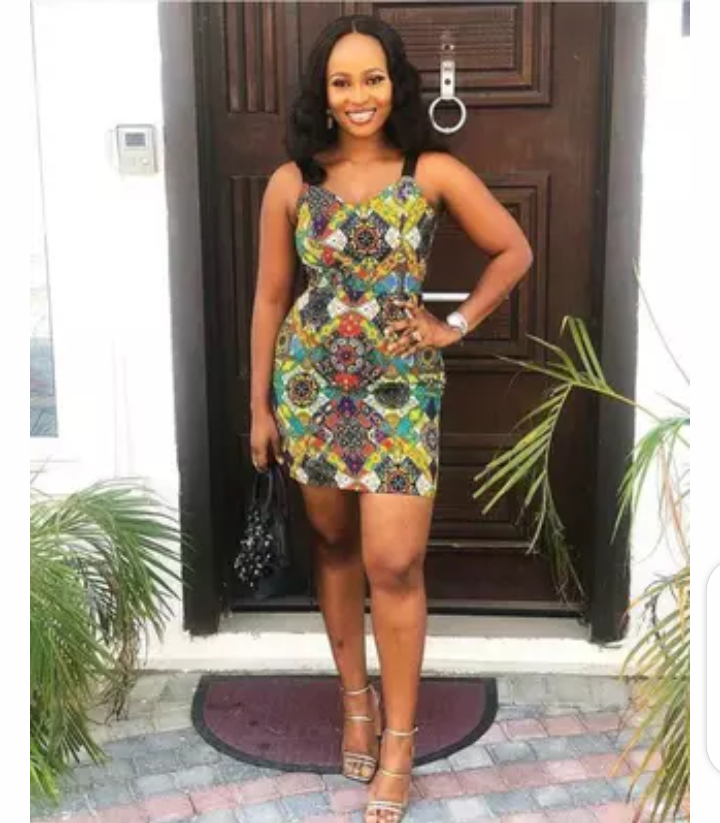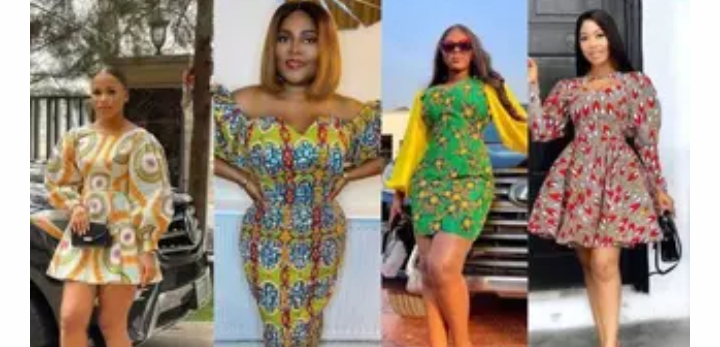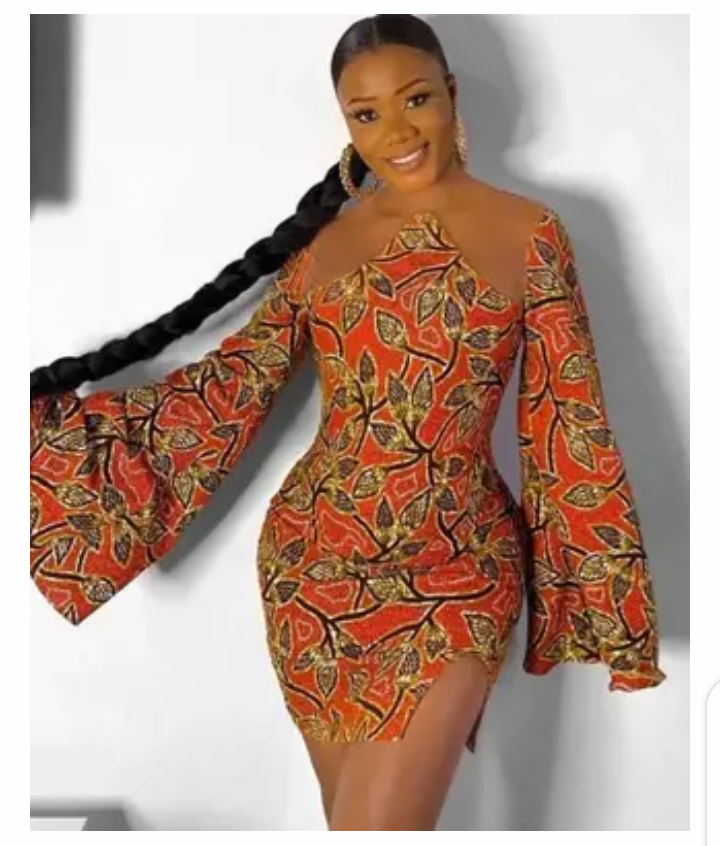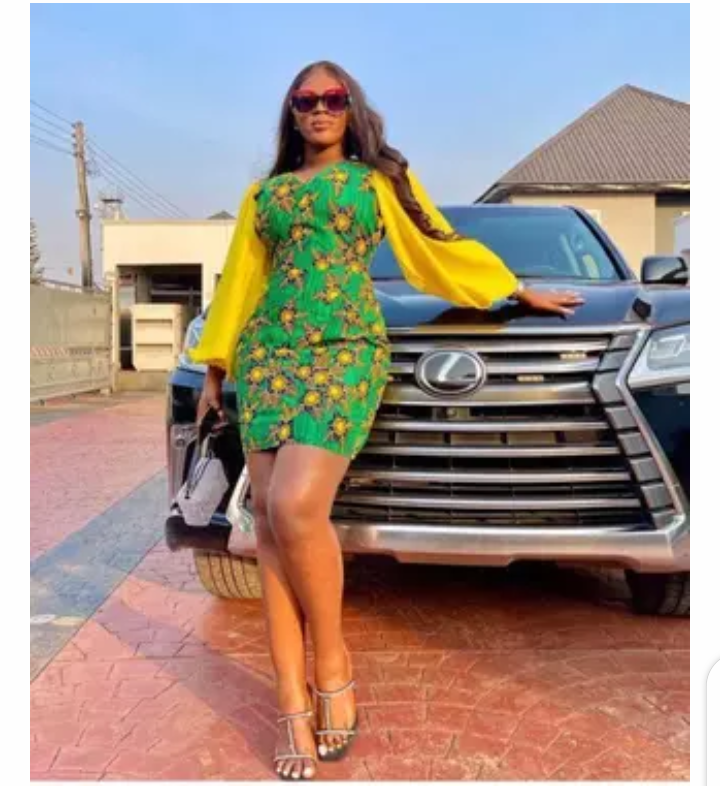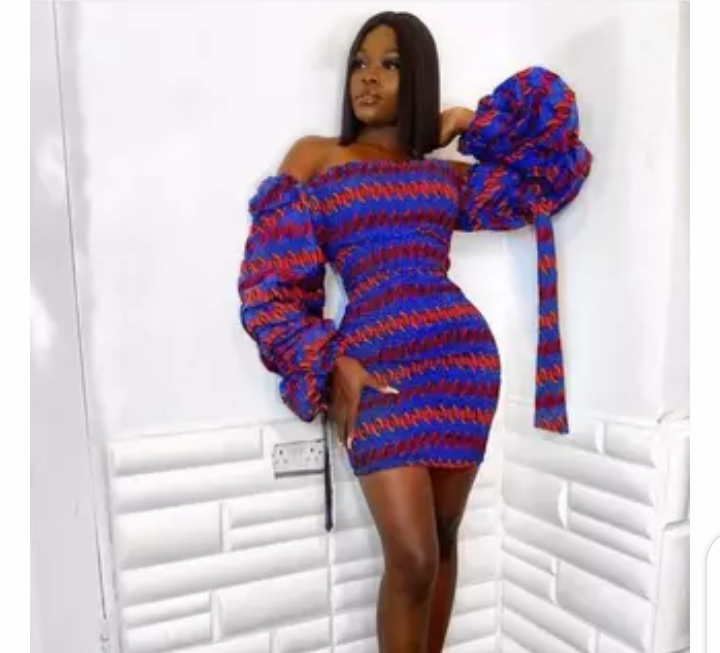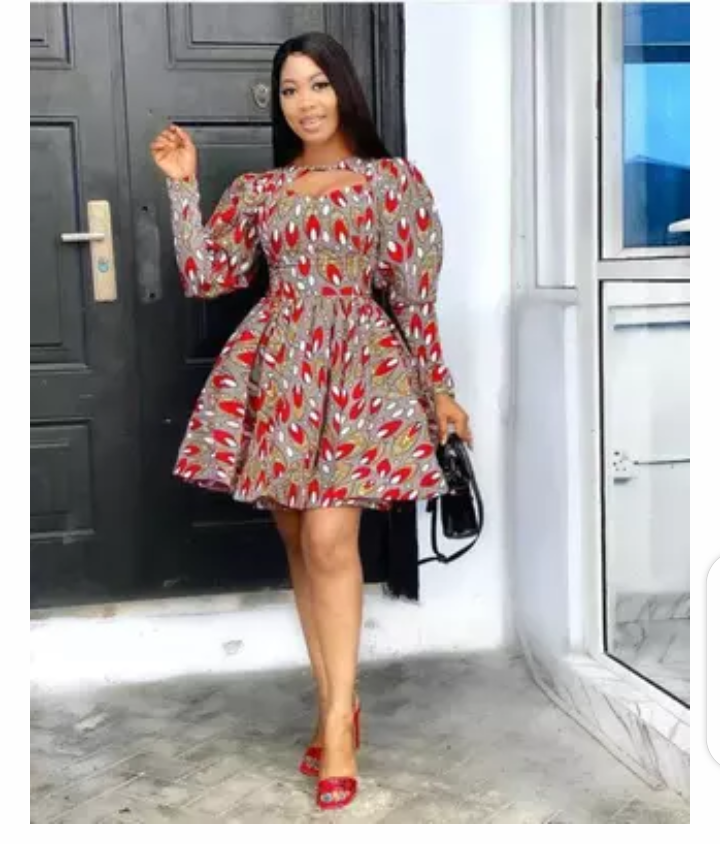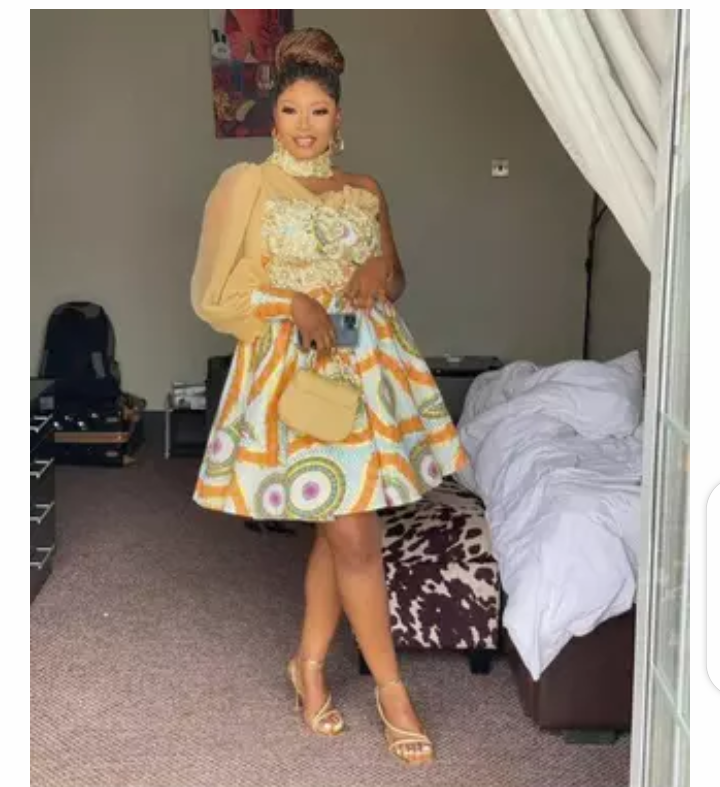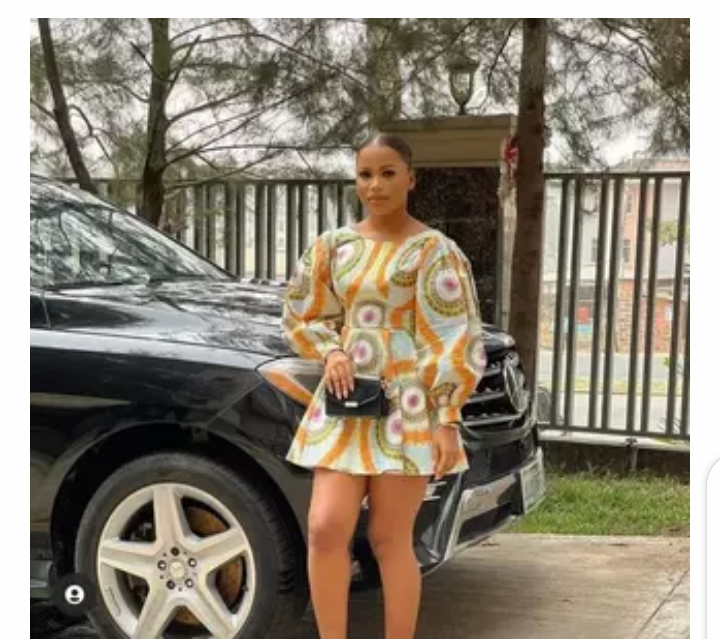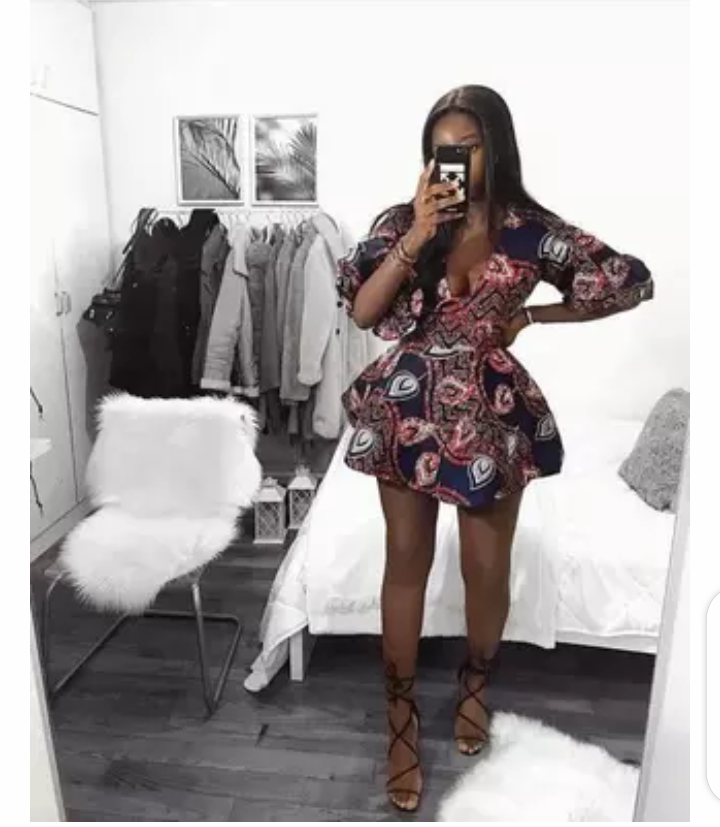 Share your thoughts.
Content created and supplied by: Businessadvocate (via Opera News )