Most of us always complain of not having a clear and spotless face, but we also do not want to put in the work, to actually achieve that face.
Some of us are blessed with natural clear faces, while the other half, have to work hard, in other to achieve it.
Your beauty routine plays a very vital role in how flawless and clear your skin will look.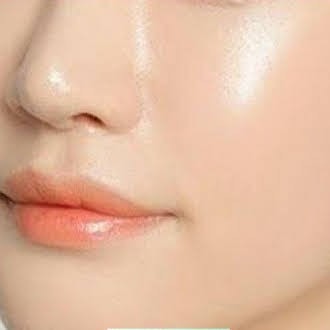 Night time is one of the best time to practice your skin routine, because the products you apply on your skin, relaxes properly and absorbs into the skin properly.
The first Step is cleansing: Start by washing your face, with a mild face wash, dry with a clean towel.
Second step is face steaming: Steaming the face is a very important step, in your face glow routine. If you don't have a steaming kit, you can create one at home.
The steaming process, helps prepare your skin, for any product you plan to use on your skin. It helps, absorb any product applied on the skin and when a product is absorbed properly into the skin, it works faster.
The next step is to apply a face mask: You Can use any natural face mask of your choice, from clay face mask to honey face mask. The face mask, she would left on for 5 minutes, before rinsing it off.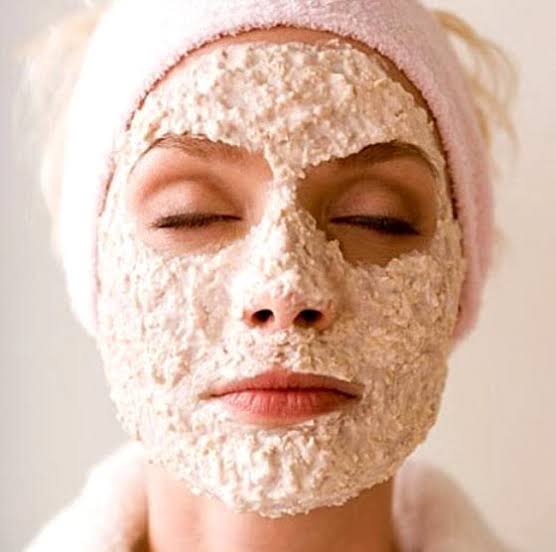 Move on to a peel off mask: After using your home made face mask, the next step is to move on to a peel off mask. You can use any peel off mask of your choice, but using a charcoal peel off mask will be better. Leave the mask on, until it dries completely, before peeling it off.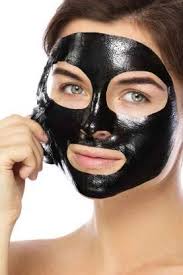 Once the mask is peeled off, go in with your toner. Pour in a little quantity of your toner, on a cotton puff, and use to wipe your face.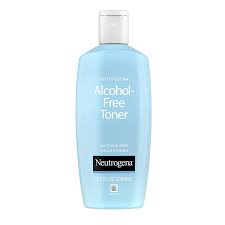 After wiping your face with a toner, apply any essential oil of your choice. The essential oil, will help balance your skin tone.
The next step is applying an eye cream and a lip balm. Making sure the under of your eyes doesn't get puffy or dark and your lips doesn't get dry and crack is a very important step in your beauty care routine.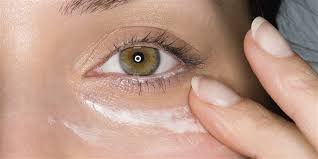 Use a serum. The serum helps remove fine lines and protect the skin from damages.
Apply a very good moisturizer.
Cover it all up with a sheet mask, the sheet mask should be left on for 30 minutes before removing it.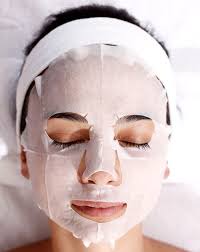 Please note that, every product should be given at least 10 minutes space, so the product is properly absorbed into the face, before applying the next product.
Content created and supplied by: Bambi12 (via Opera News )