Hello everyone
Kente material is a beautiful and eye-catching material. It has several designs and colours that makes it attractive to people.
This material is perfect for sewing different styles as you wish and it's quite unique. The Kente material is unique because it's mostly found In Ghana, henc, wearing the material from another Africa country will make you look classy and sophiscated.
Although this post is focused on the latest styles you can sew using the Kente material. You can get the material from cloth ships if you ask around and give it to your fashion designer to create any of the style in this post.
See the amazing style that'll make you look like an Attractive African Woman below.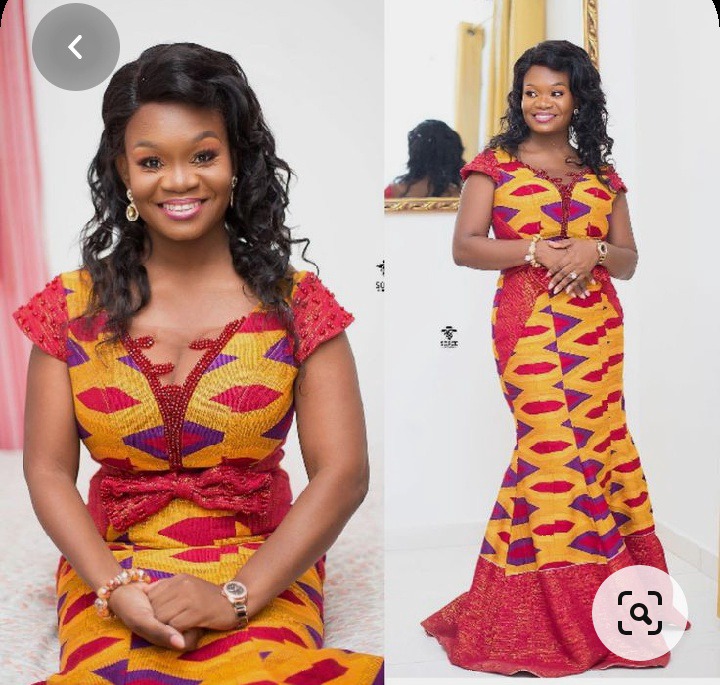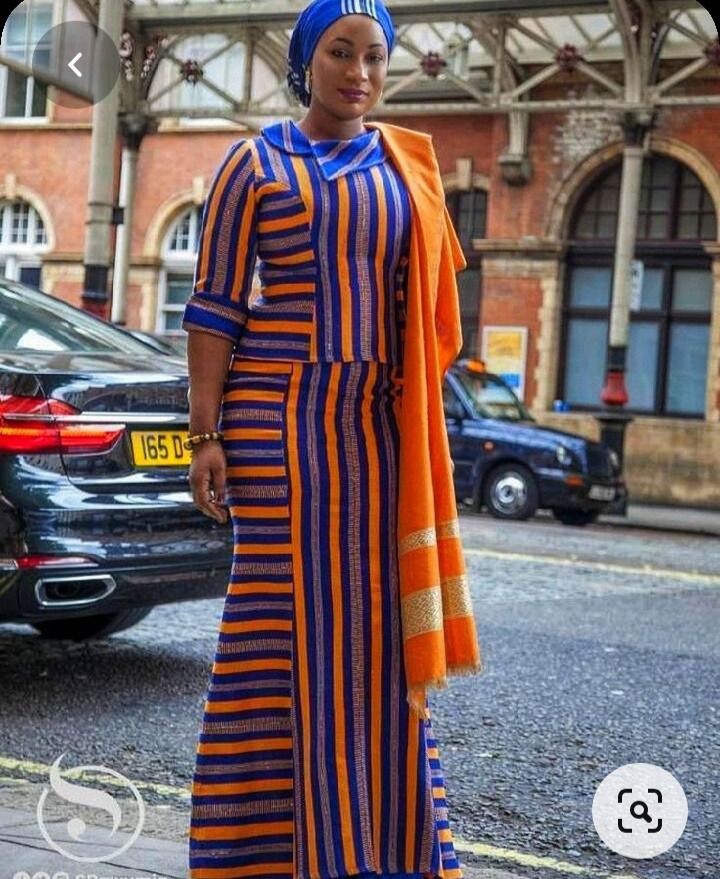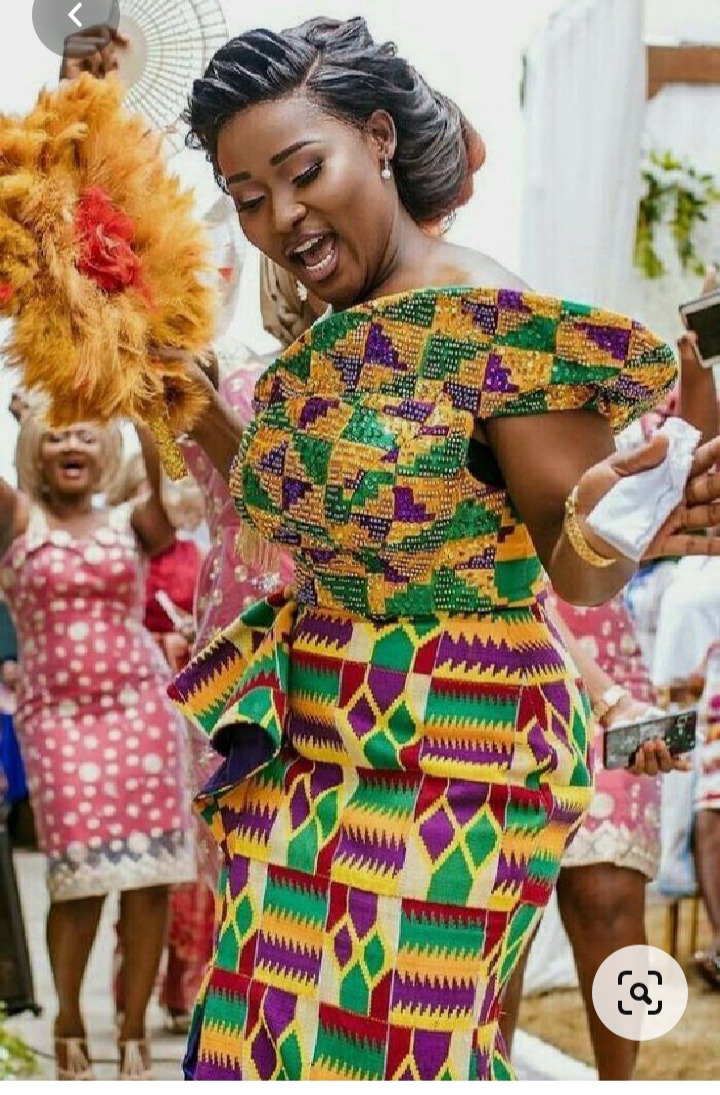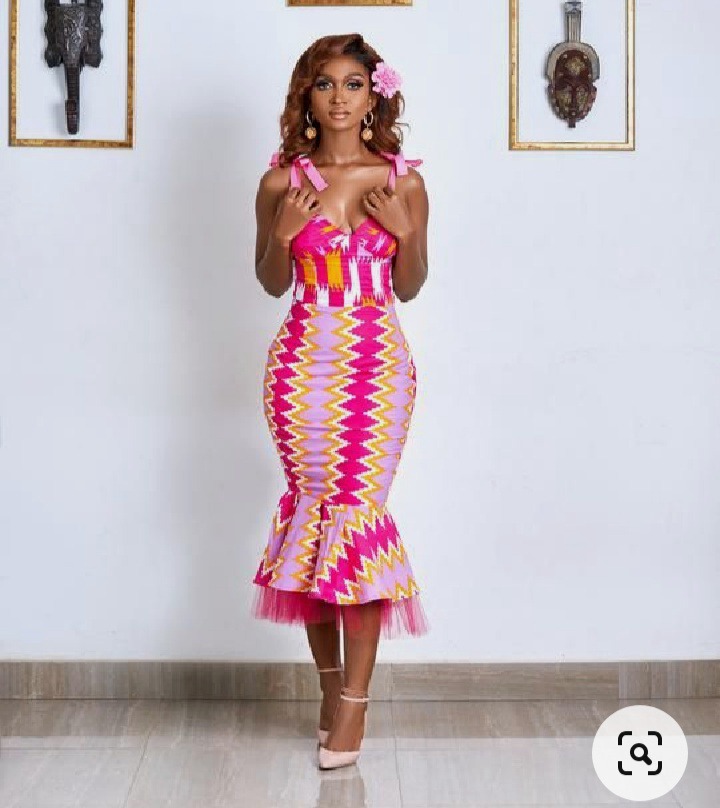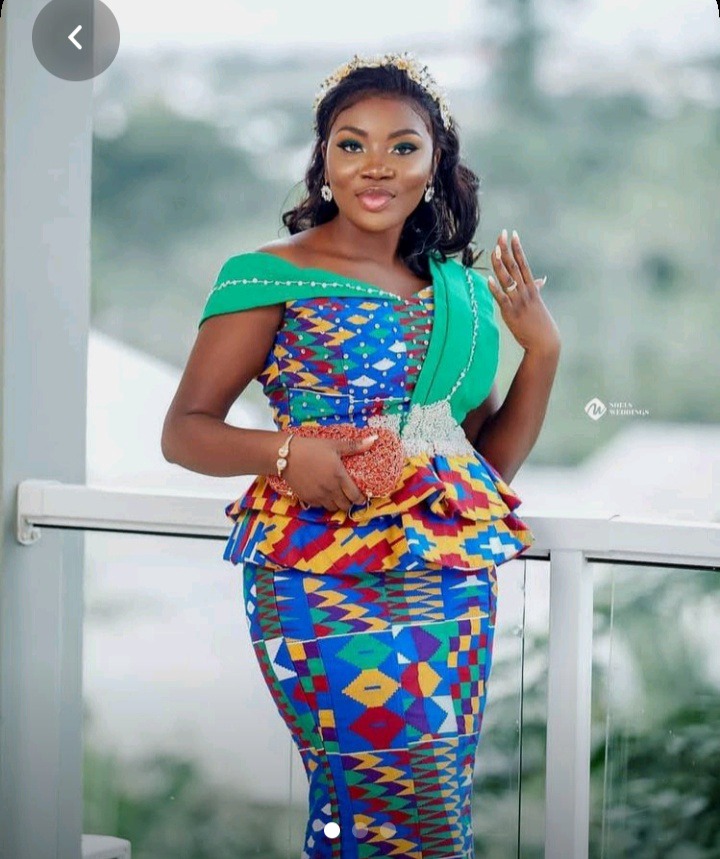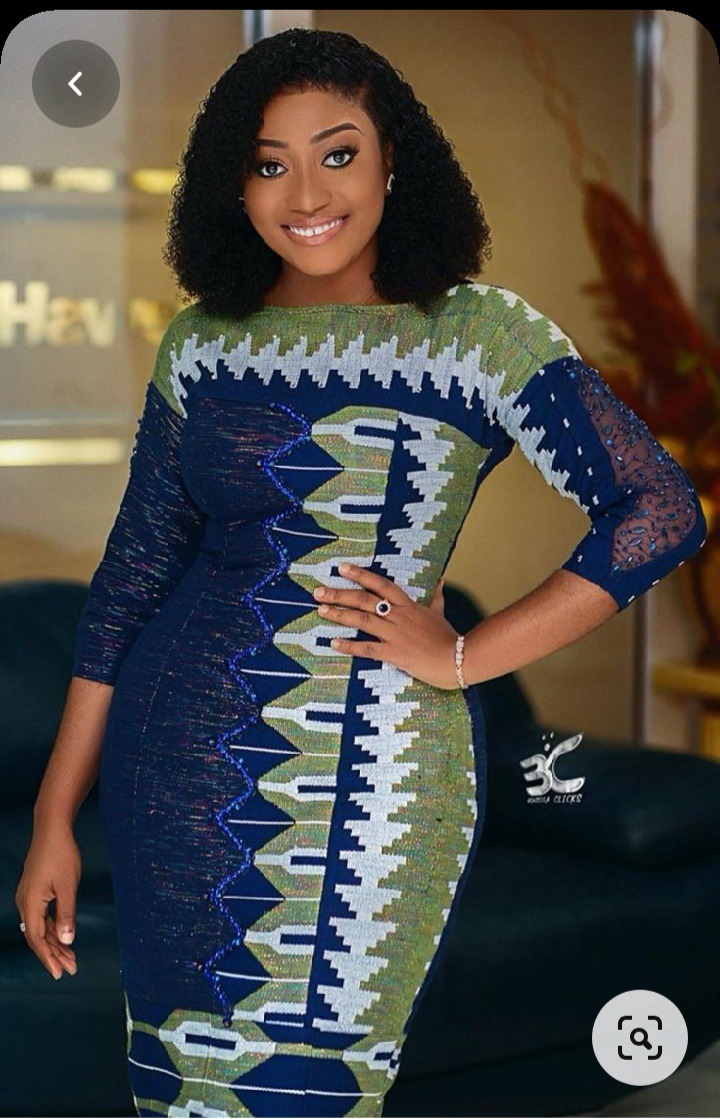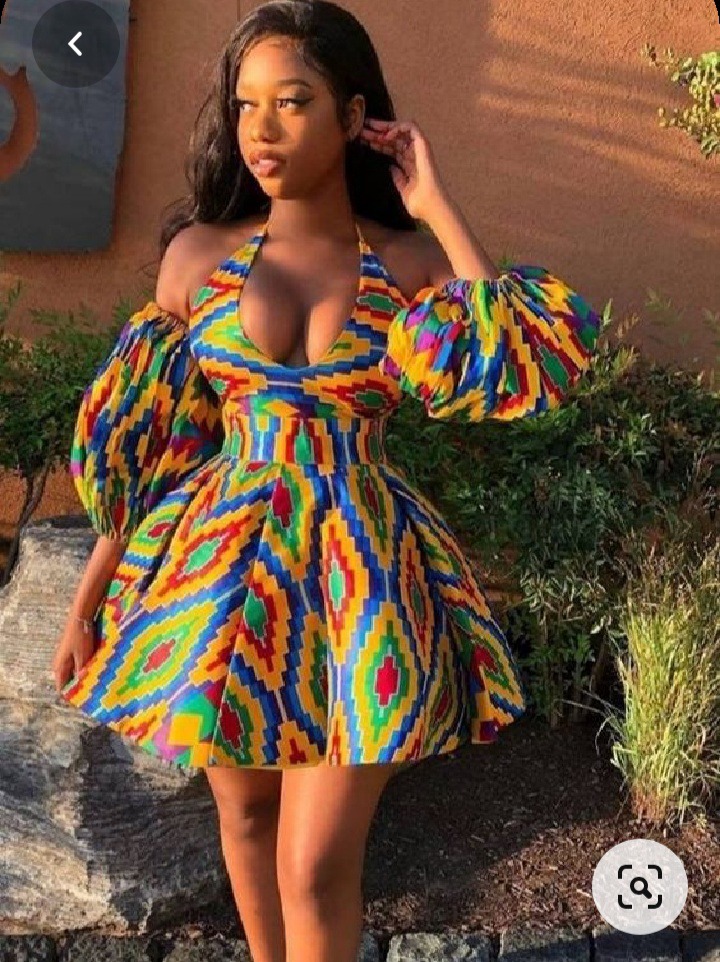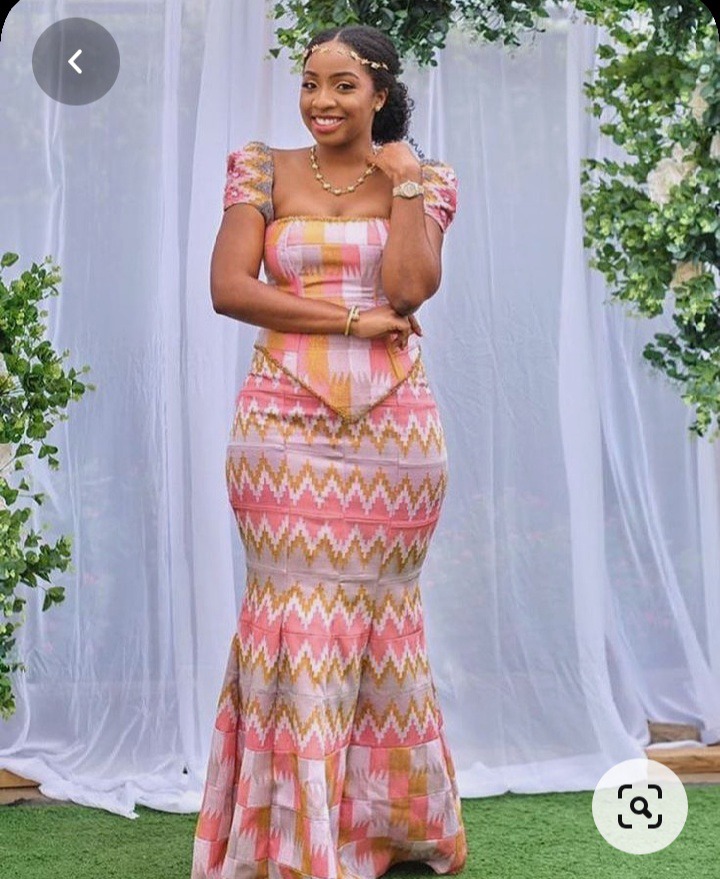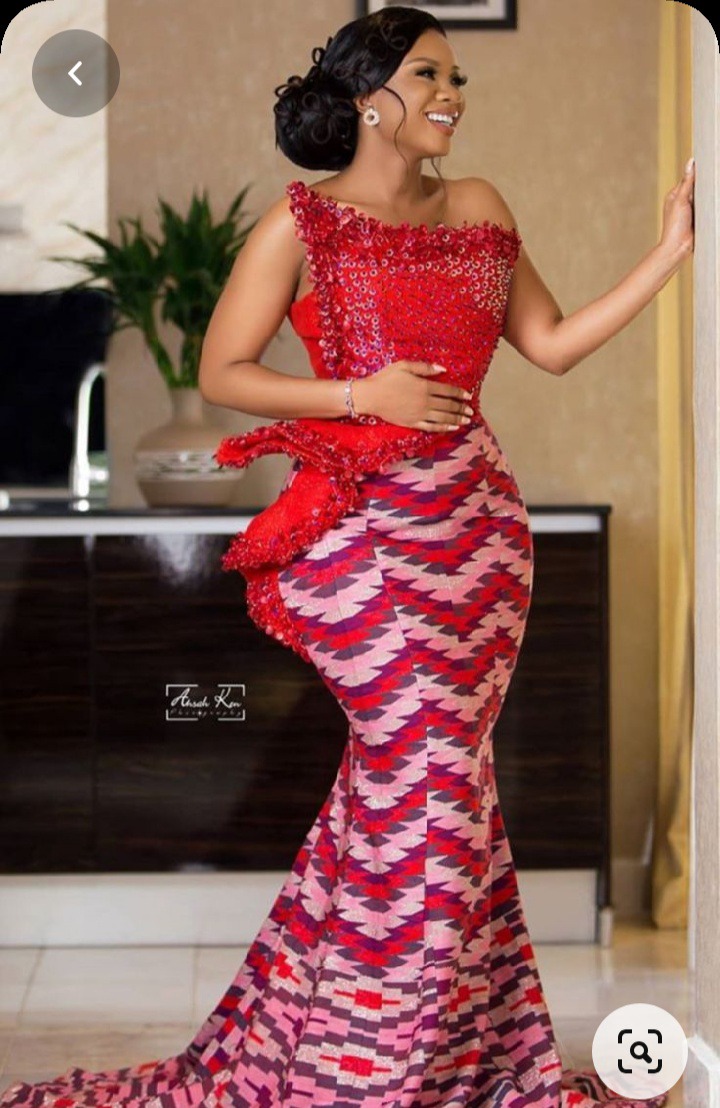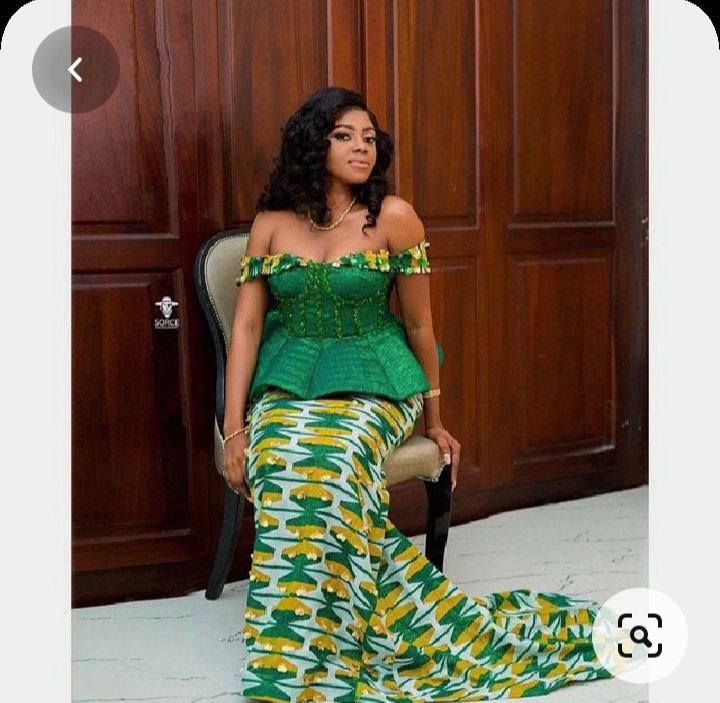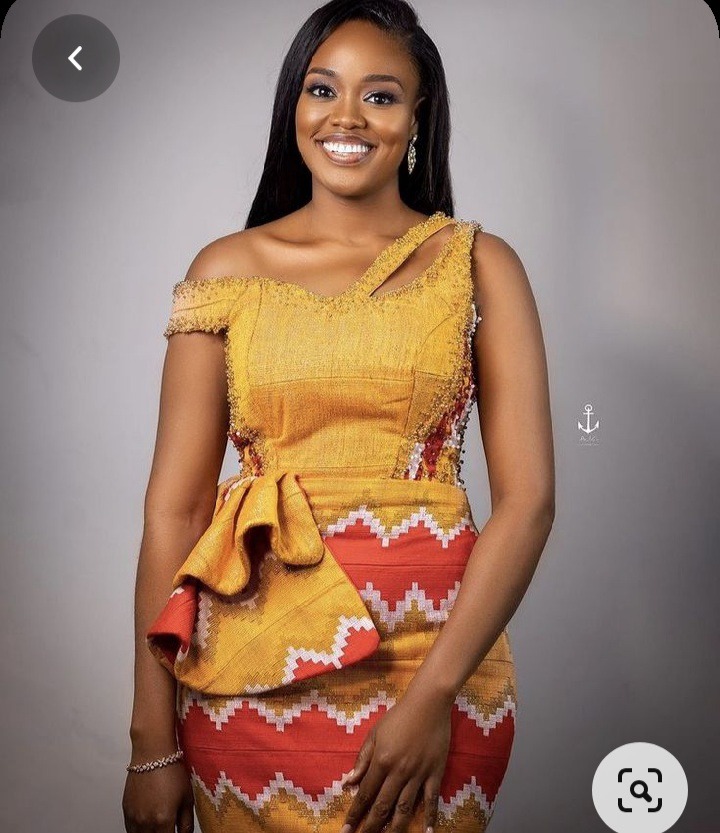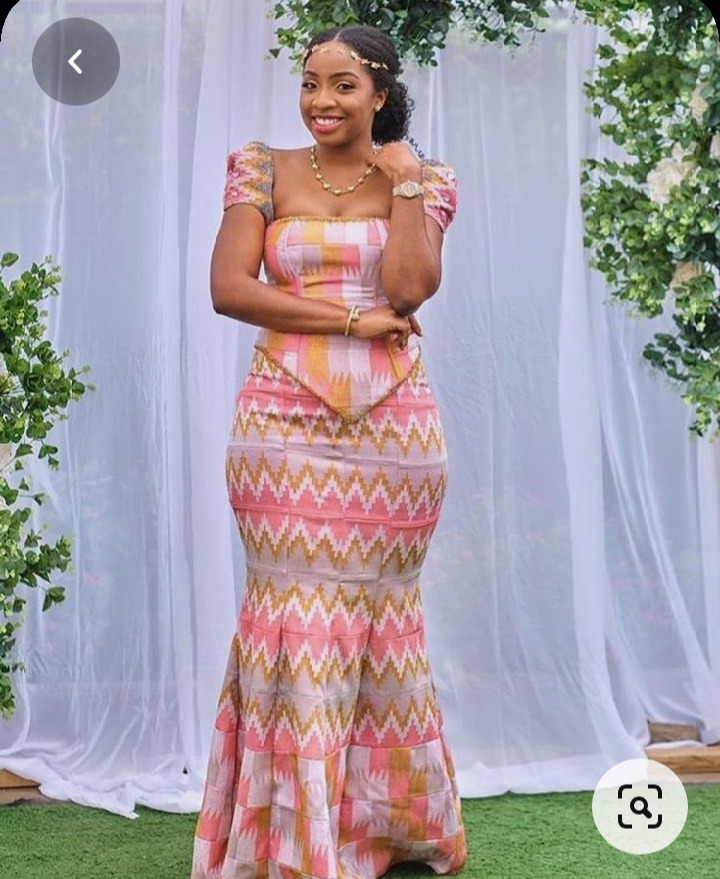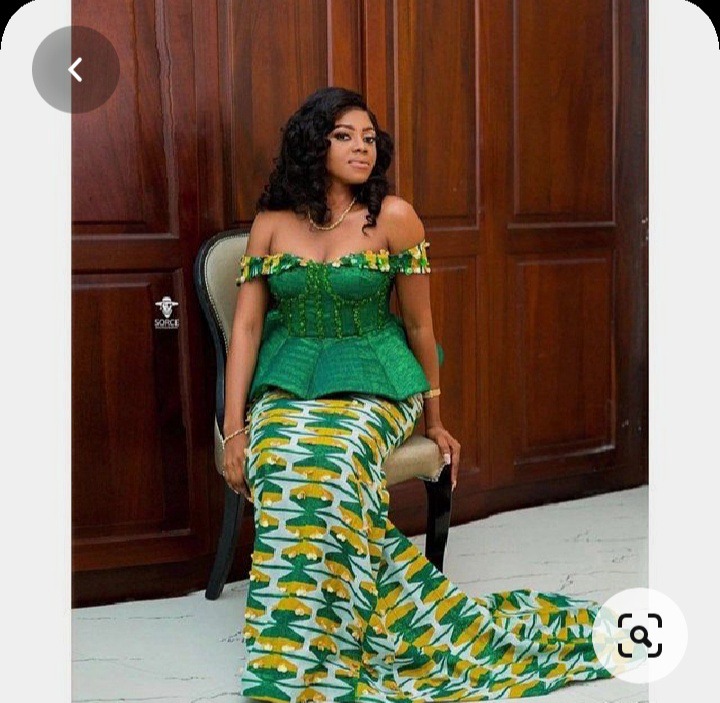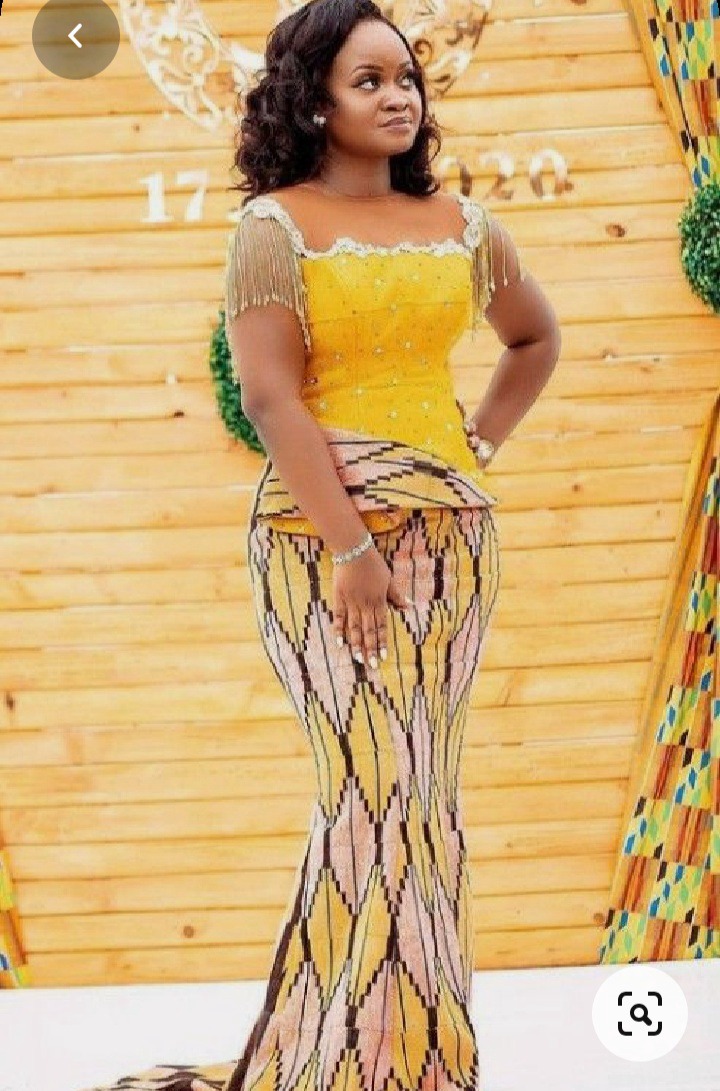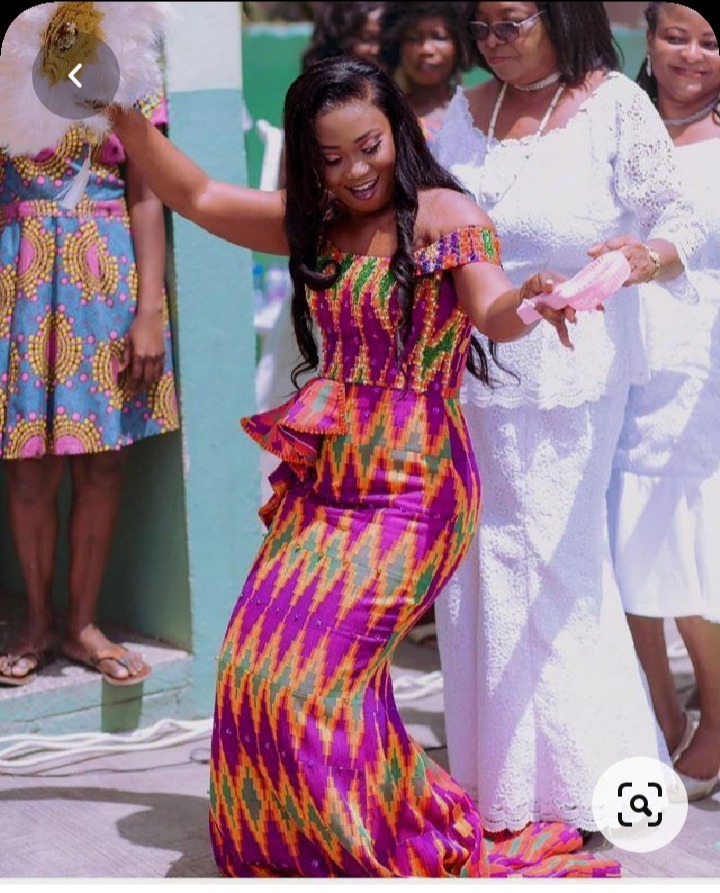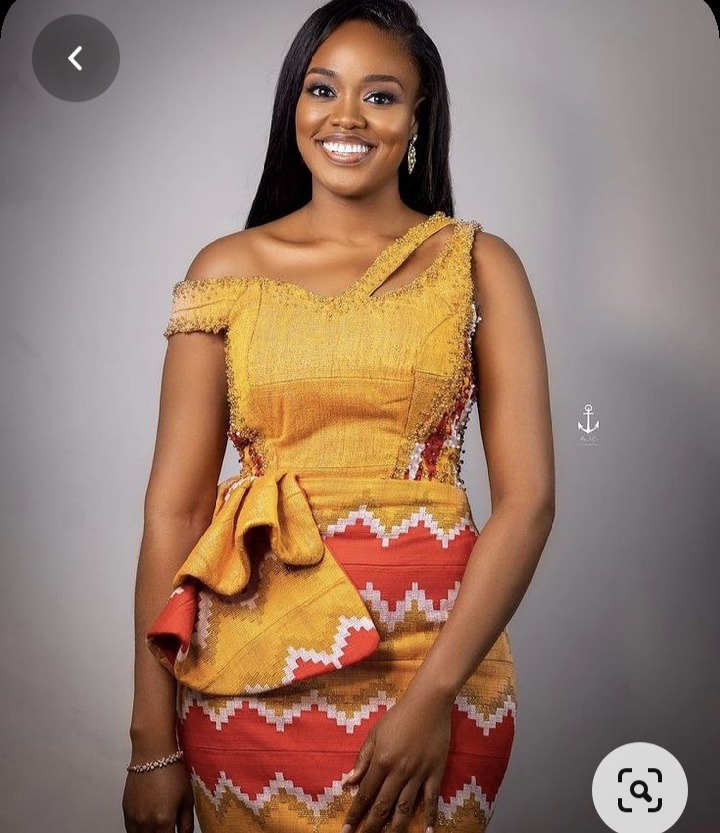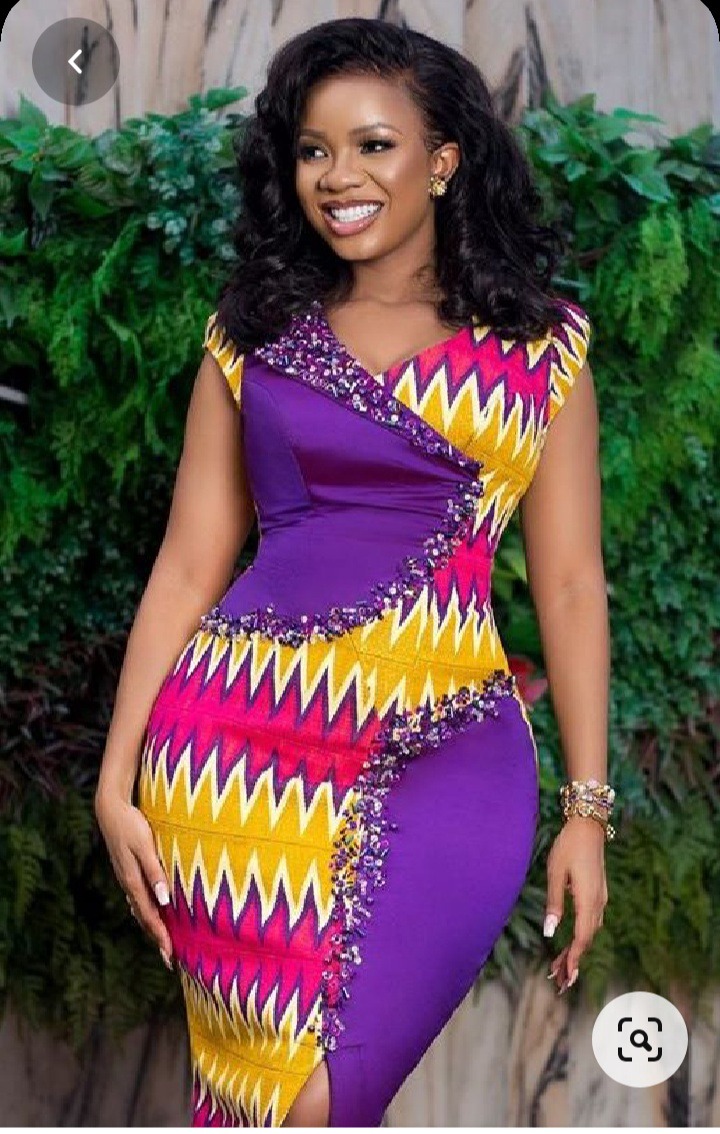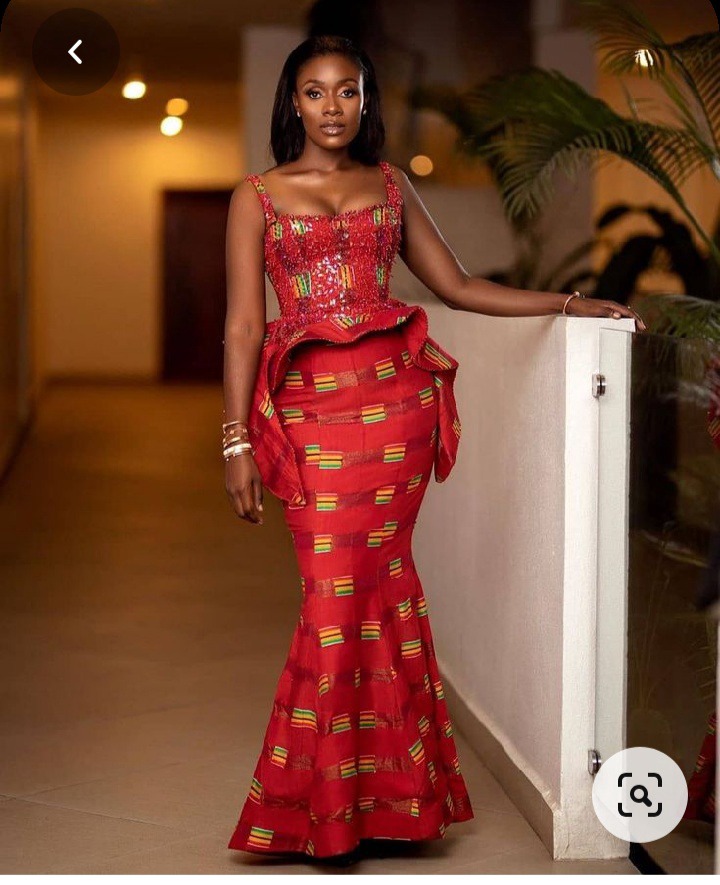 What do you think about these Kente styles? Love them? Or you've got other opinions? Please tell me in the comment section.
For more posts please click the follow button.
Don't forget to share comment like and follow for more.
Thanks for reading!
Content created and supplied by: TheTreasure (via Opera News )