Dressing well as a man has so many advantages. Dressing well can make you look like a king and you'll be admired and cherished by both men and women. Different styles and patterns of clothes serve different purposes. A shirt can serve as a cooperate wear, it can be worn to the office, official assignments, job interviews, seminar presentations, coachings and lectures. Ankara outfits can be used for child dedication, church programmes, traditional marriage ceremonies and village festivals.
Our focus isn't on other styles of clothes. Our concentration today is on cooperate shirts for men. These shirts are in different colors. You'll select based on your choice. Some are short while some are long. You can wear them a plain trousers, you can also wear them with a jean trouser.
When next you're going for that interview, do well to wear any of them. I'm very sure you'd look very charming on that day.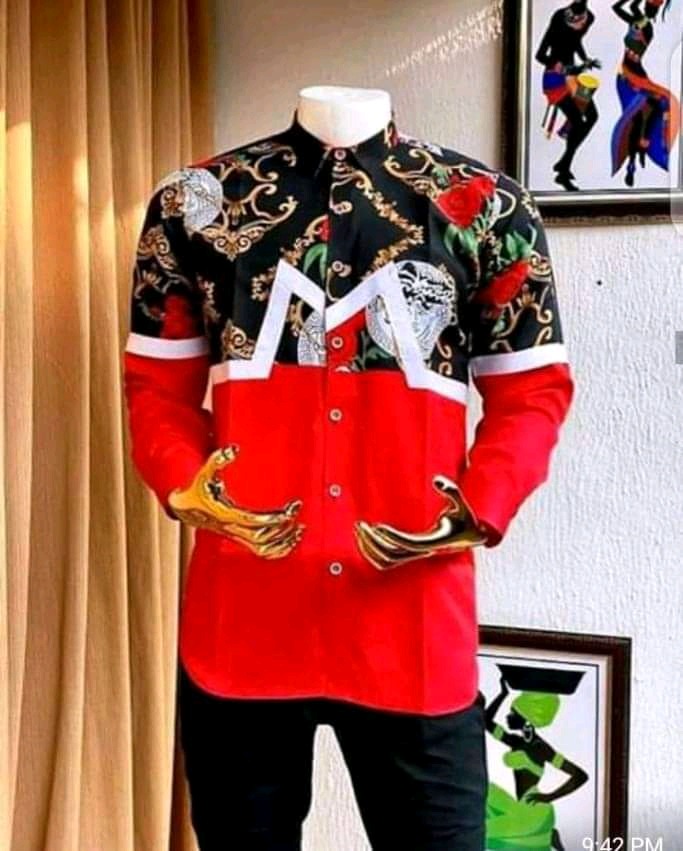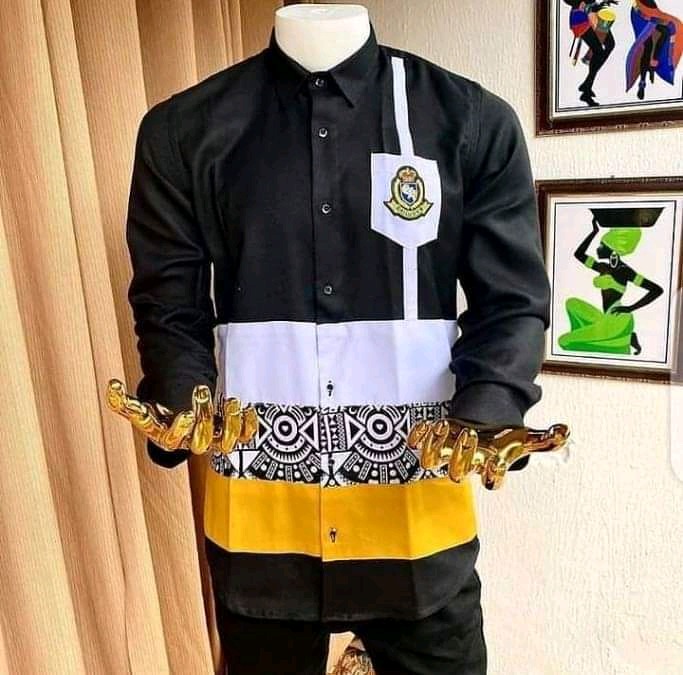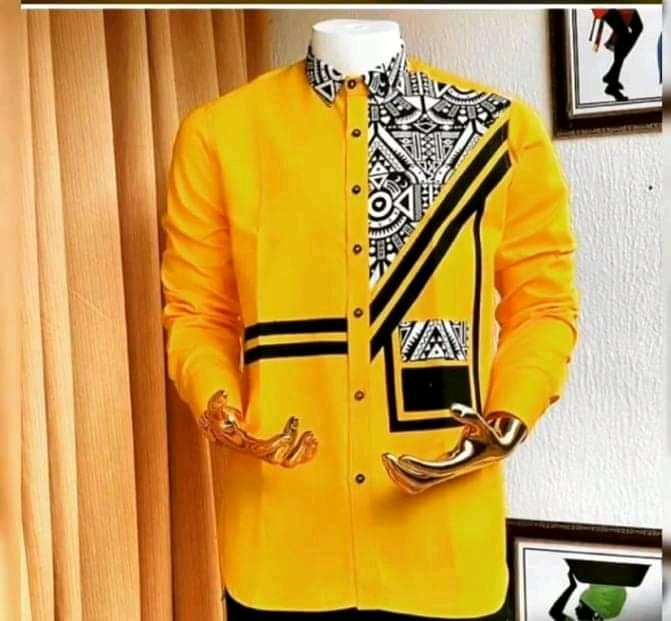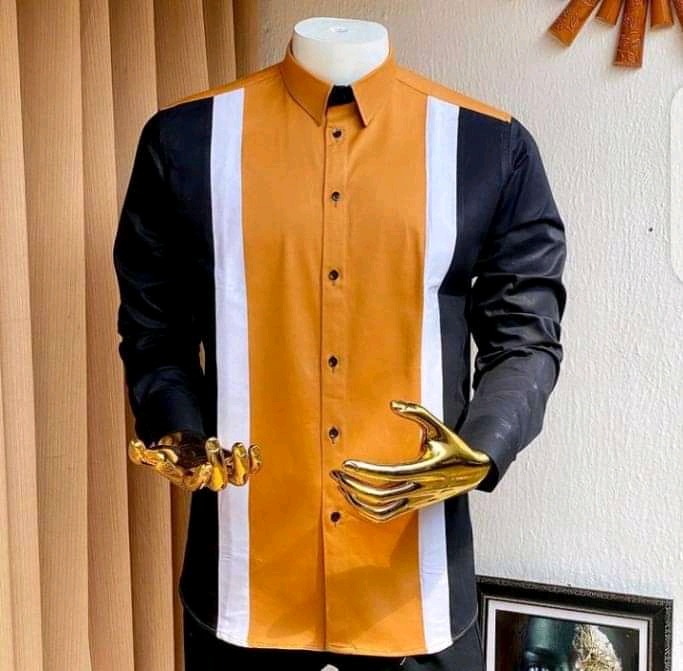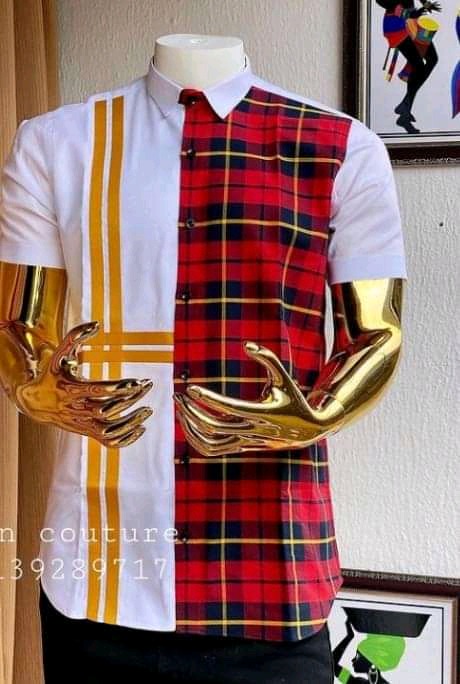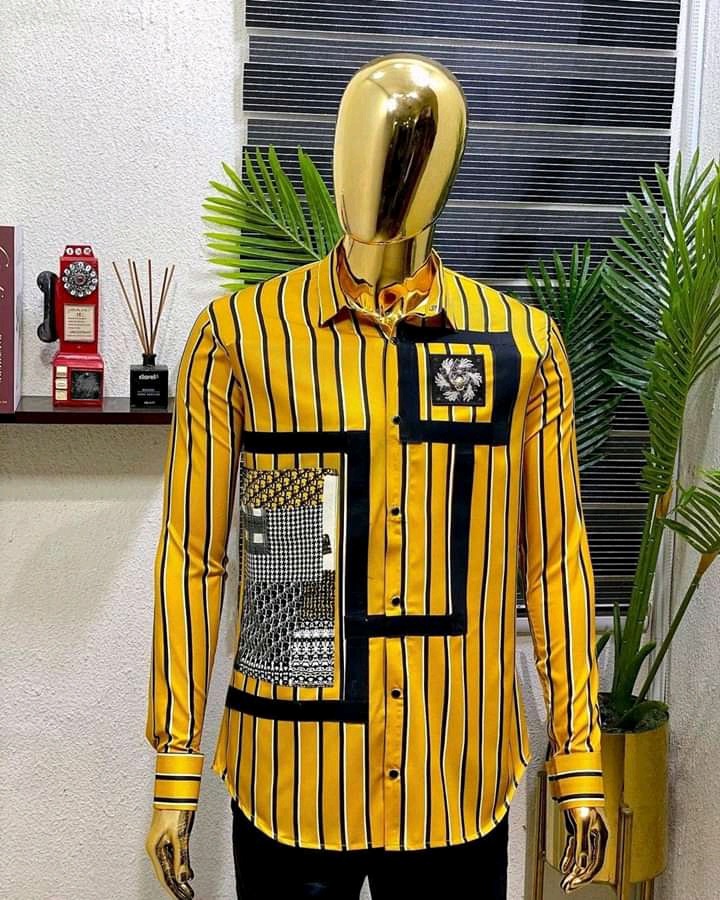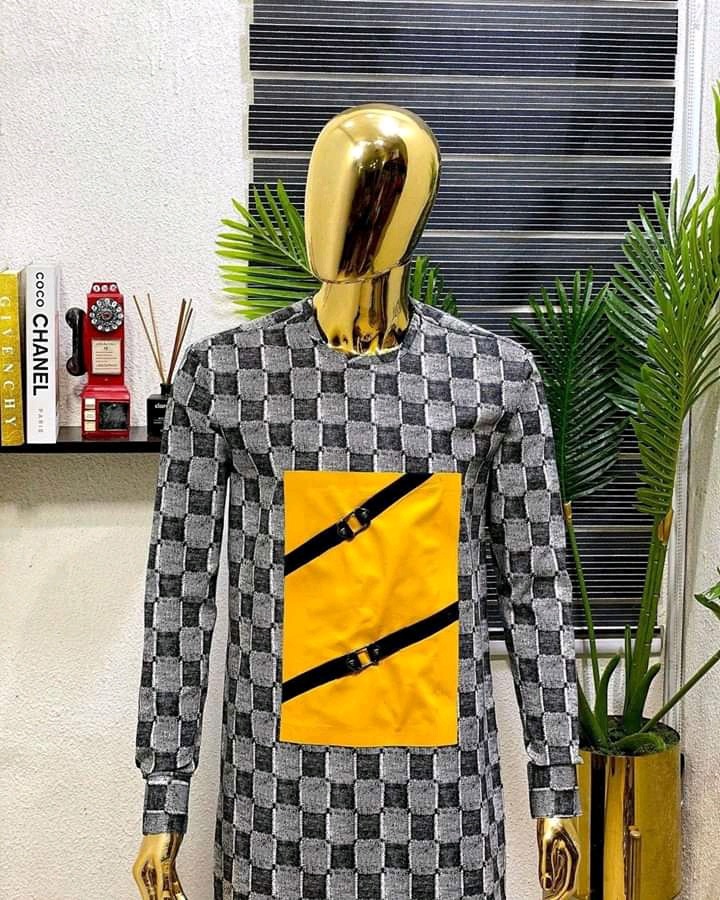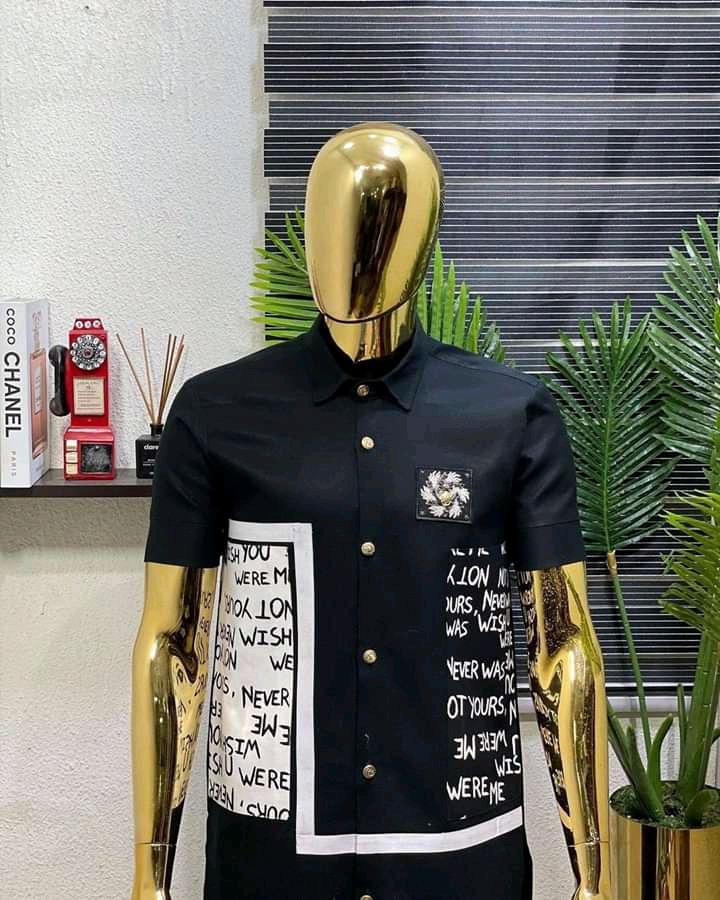 Content created and supplied by: wisdominfo581 (via Opera News )