Ankara styles can be the best wedding styles for you. We always find ourselves in a quandary when it comes to selecting a wedding cloth. If you're one of them, I've got some of the best Ankara styles to help you solve your dilemma.
The styles I've gathered here are perfect for those of us who want to wear Ankara to weddings. When you see these incredible designs, your heart will be caught, and your passion for Ankara will grow exponentially.
Weddings get more fun when we wear Ankara styles because we know we would be the only people in the crowd wearing them. During weddings, we often see men and women overdressed to seem corporate. Nonetheless, Ankara fabrics can be styled in various ways that will still bring out the best. Check them out below.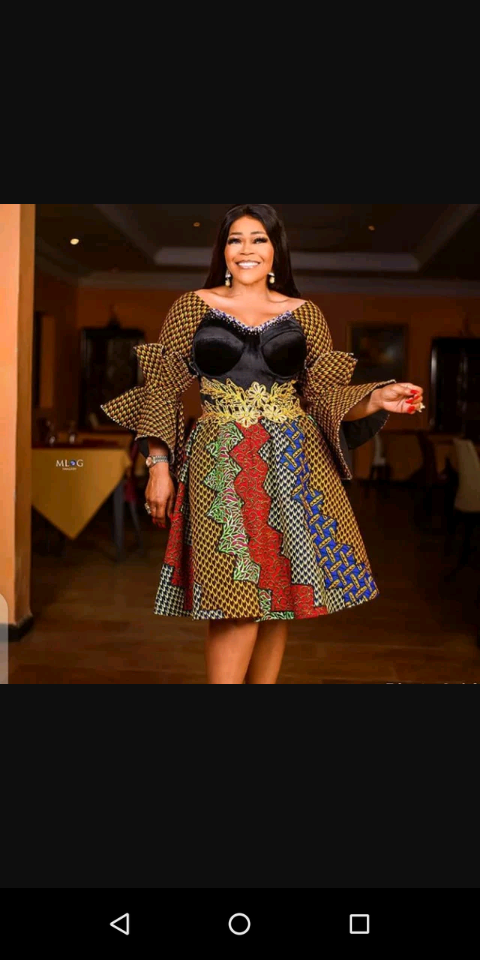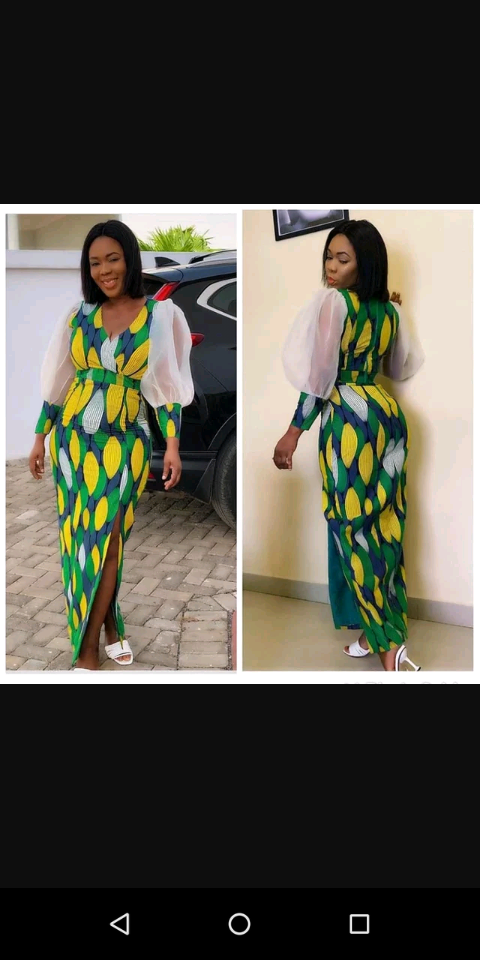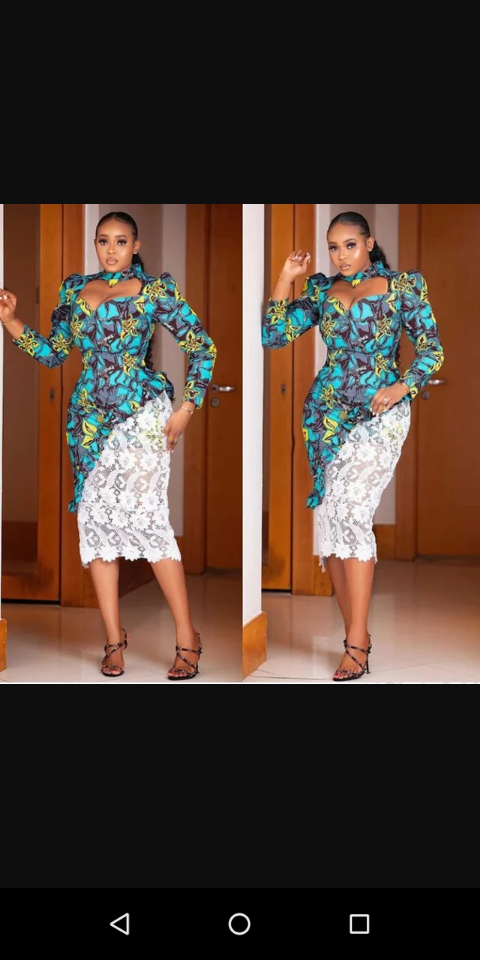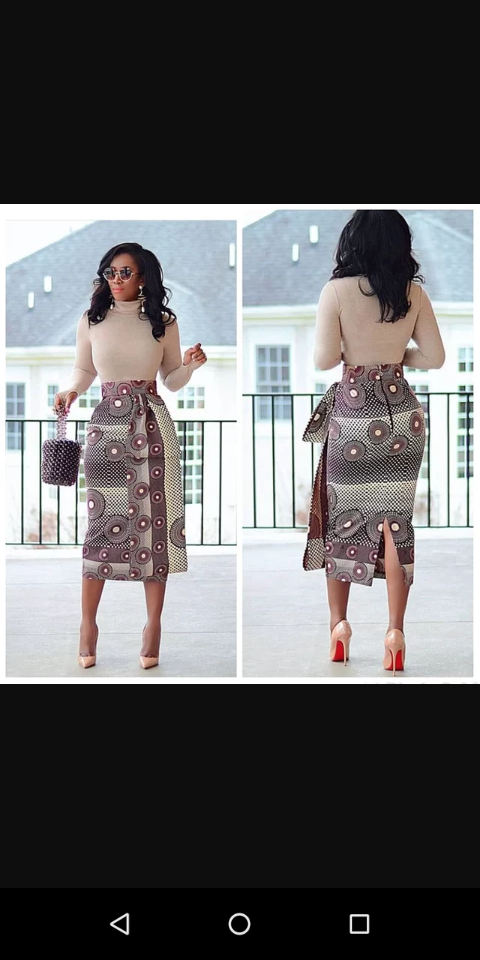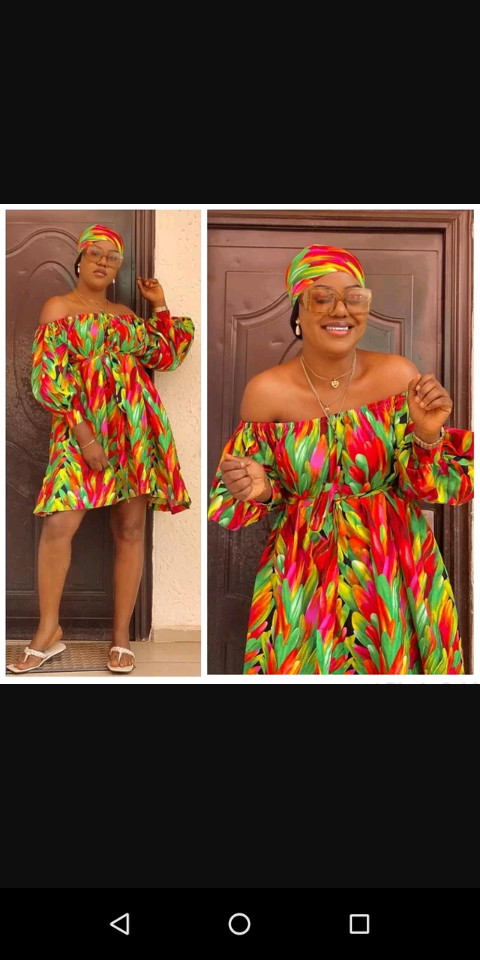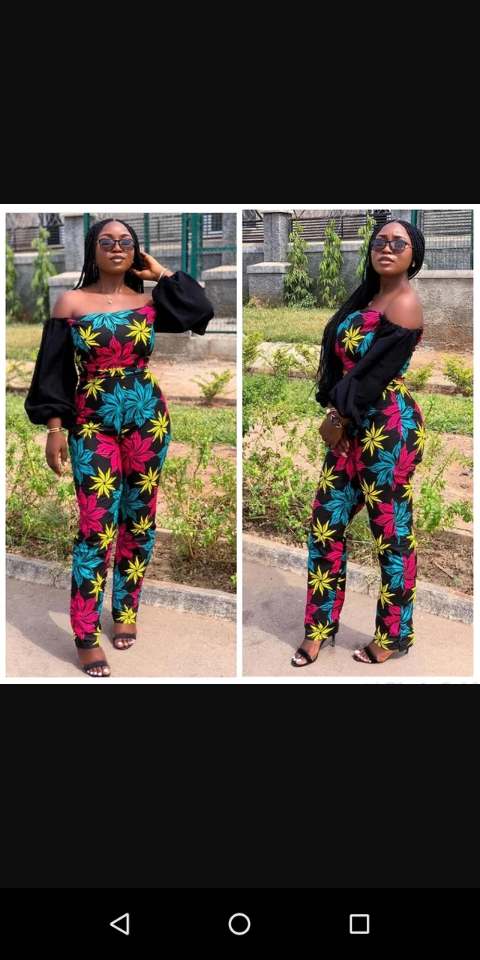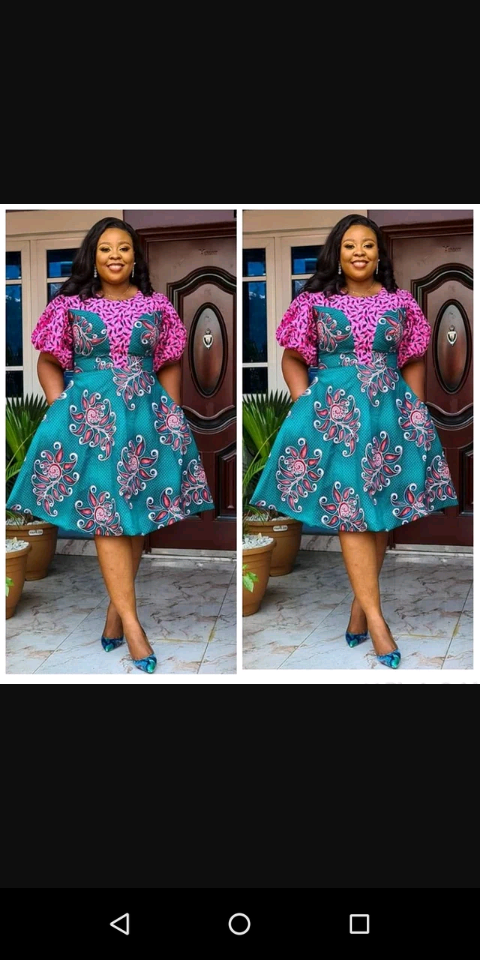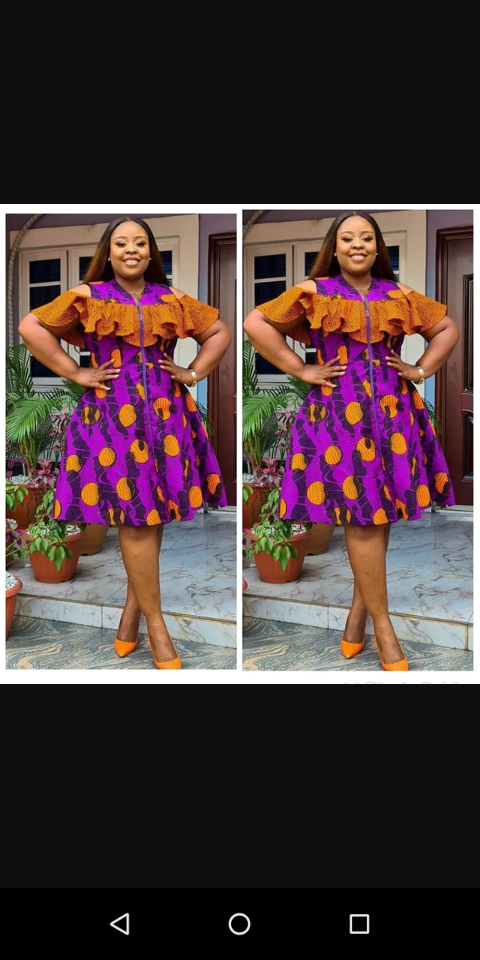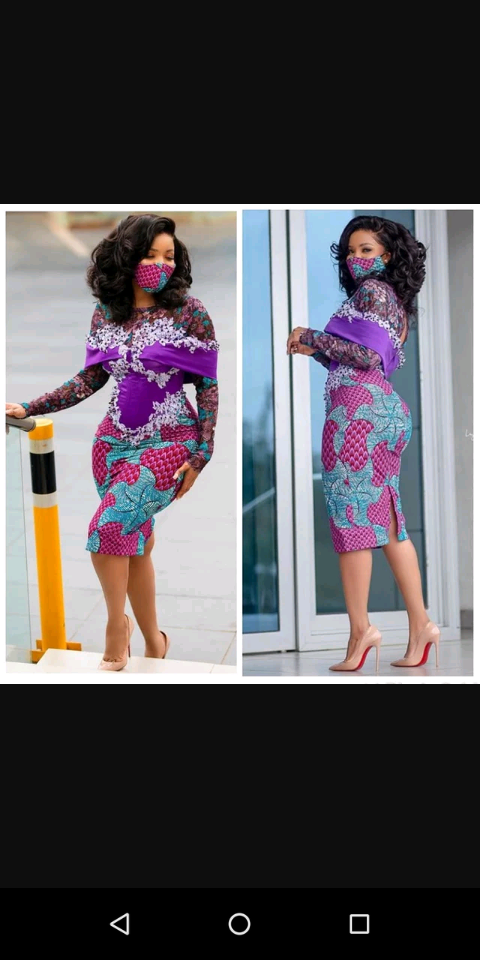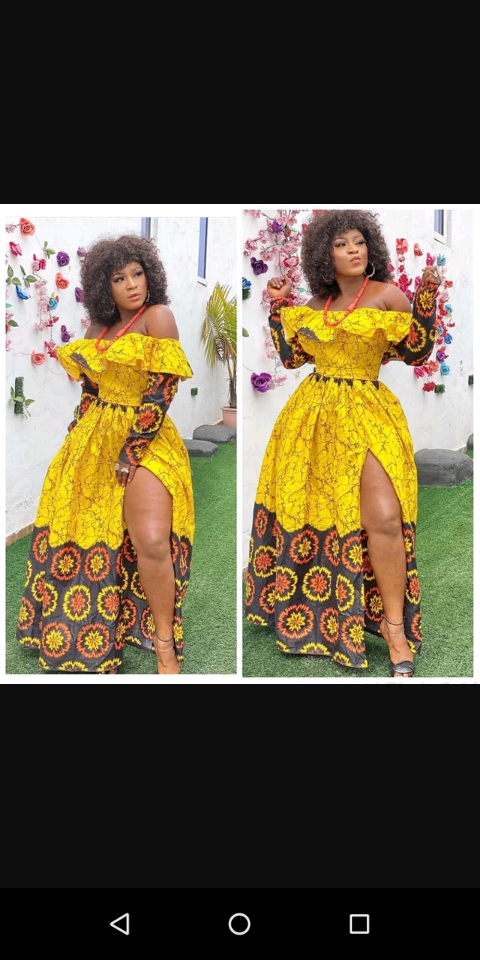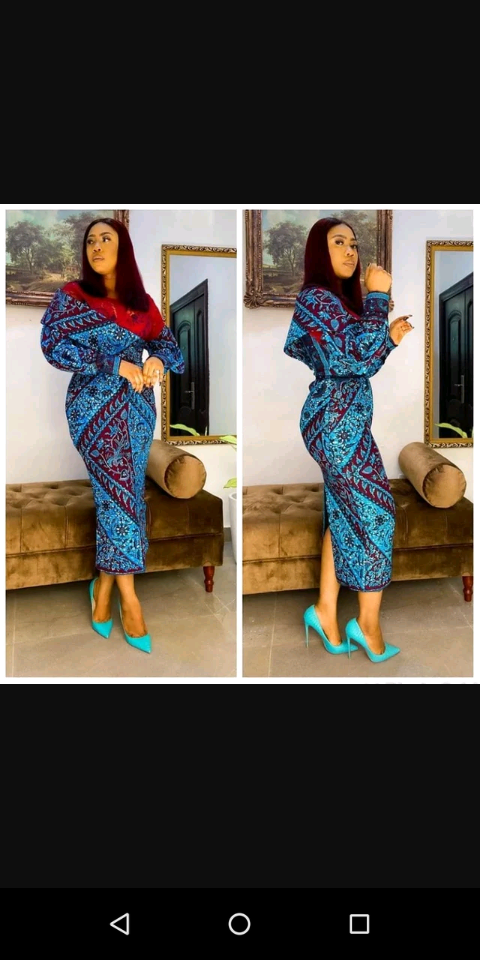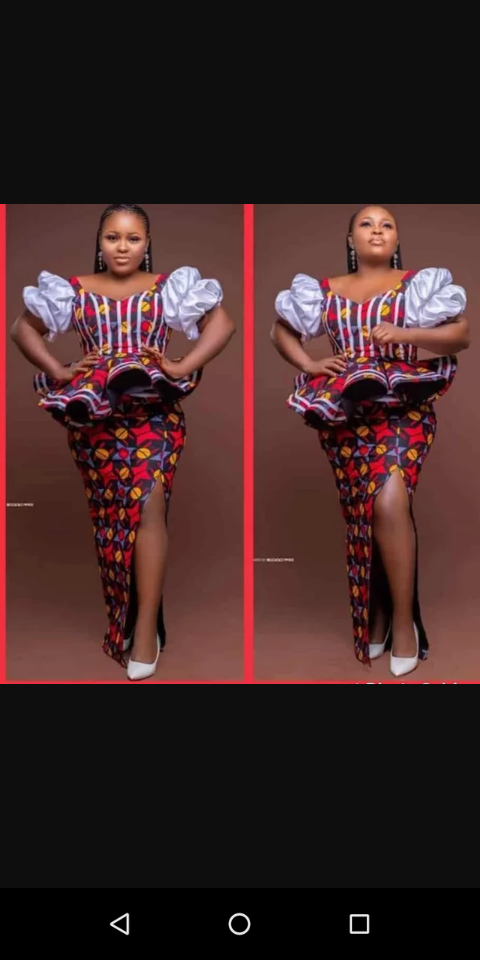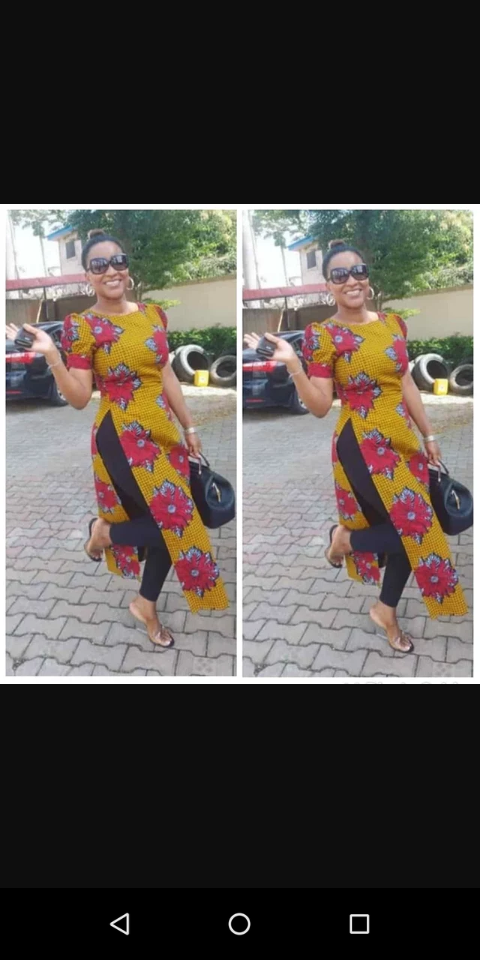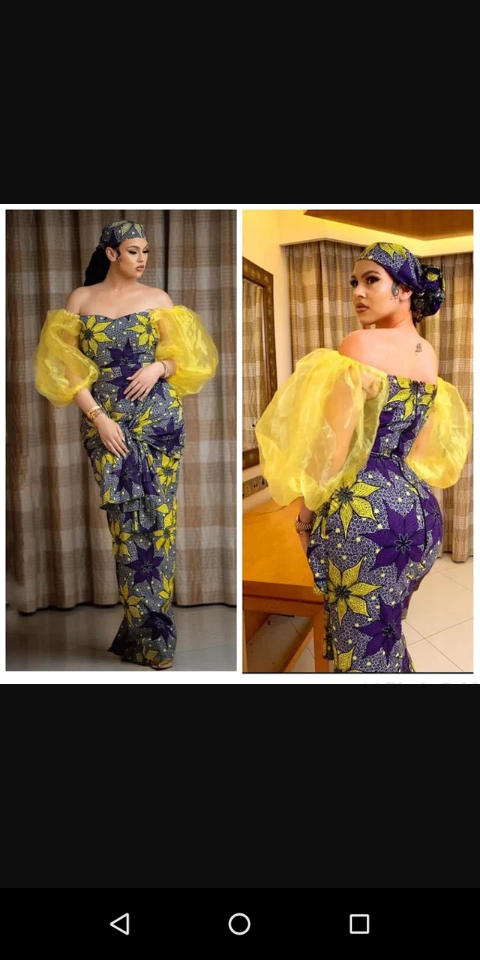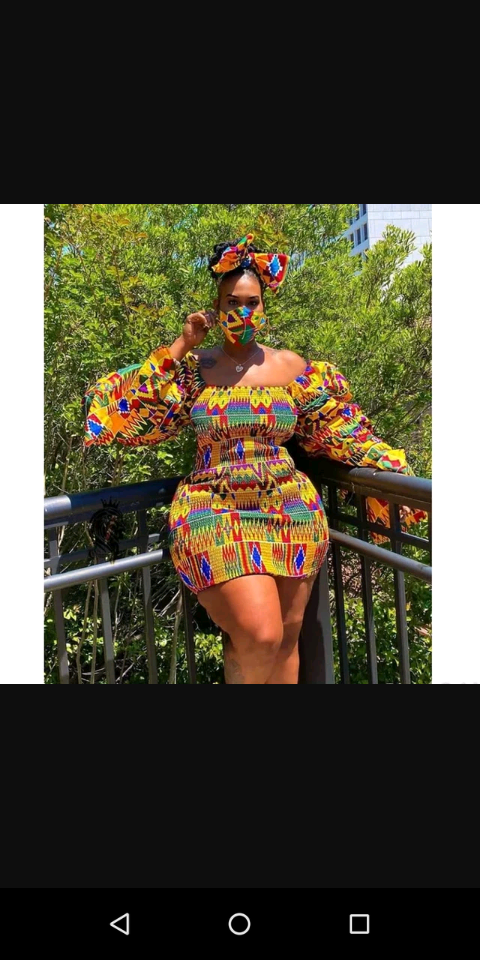 Thanks for taking your precious time to read this article. You can leave your thoughts and expressions in the comment section below.
Content created and supplied by: Isholasunday02 (via Opera News )