Check out these newest set of design styles that will make you look sweet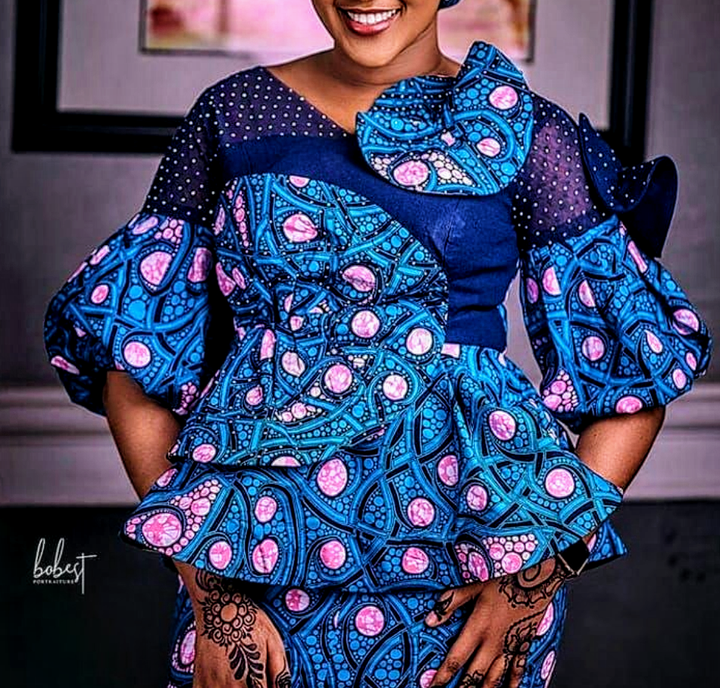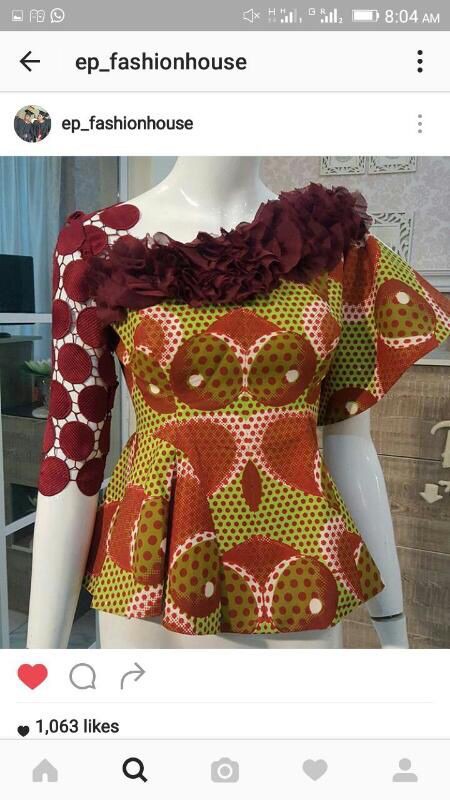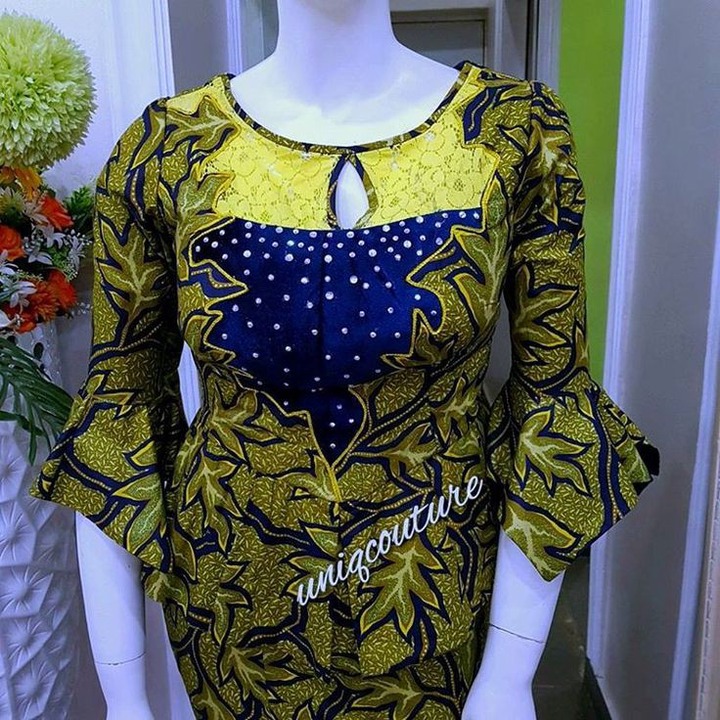 Now, Ankara fashion has become a trendy fashion for ladies. Nowadays, the design styles of Ankara fabrics are diverse, absolutely breathtaking and creative.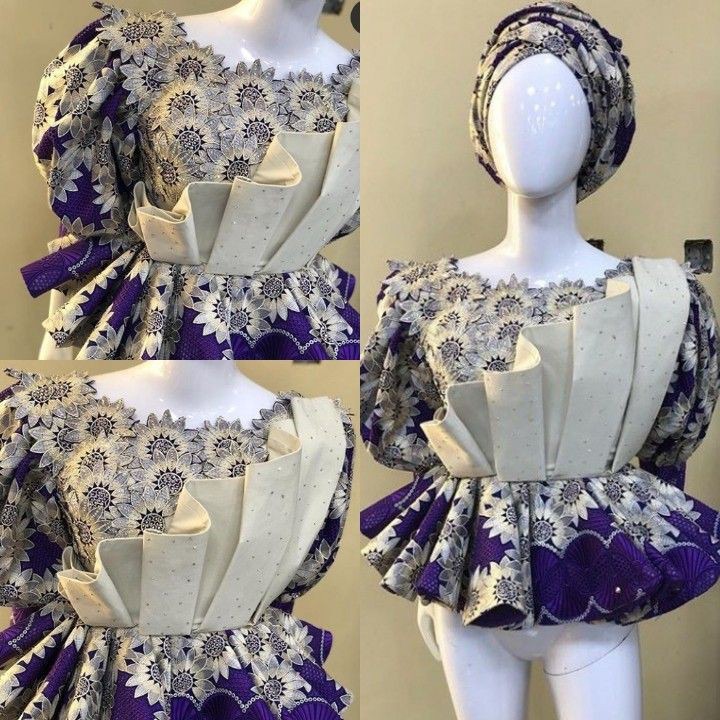 Ankara dress are no longer limited to Ankara skirts, but are now combined with other creative fabrics to obtain a novel and interesting clothing.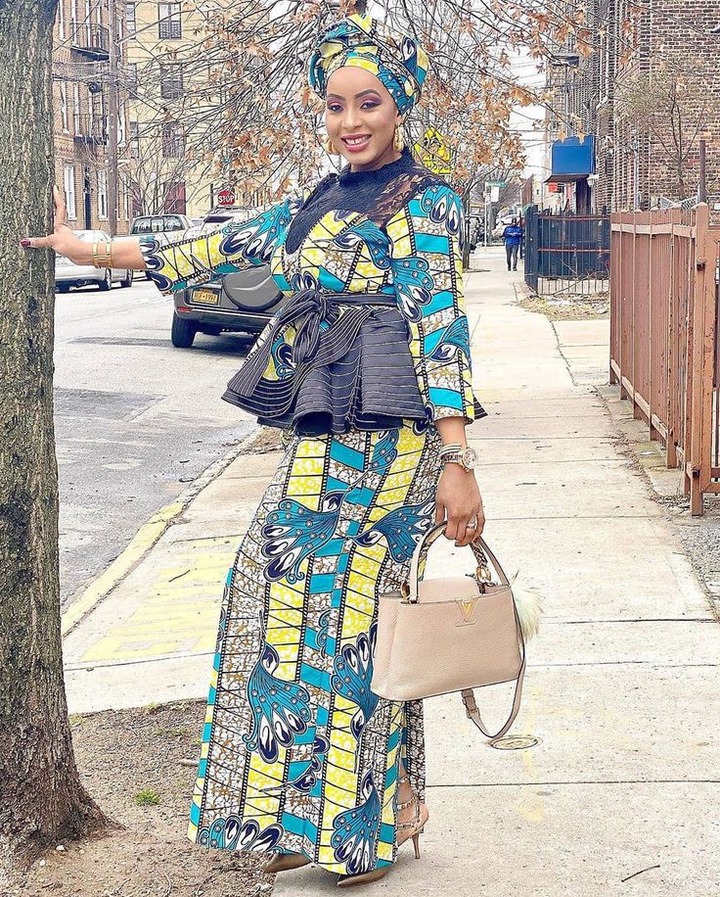 For many years, Ankara dresses have been worn with Ankara skirts. Previously, fashion designers invented new ways to rock Ankara dresses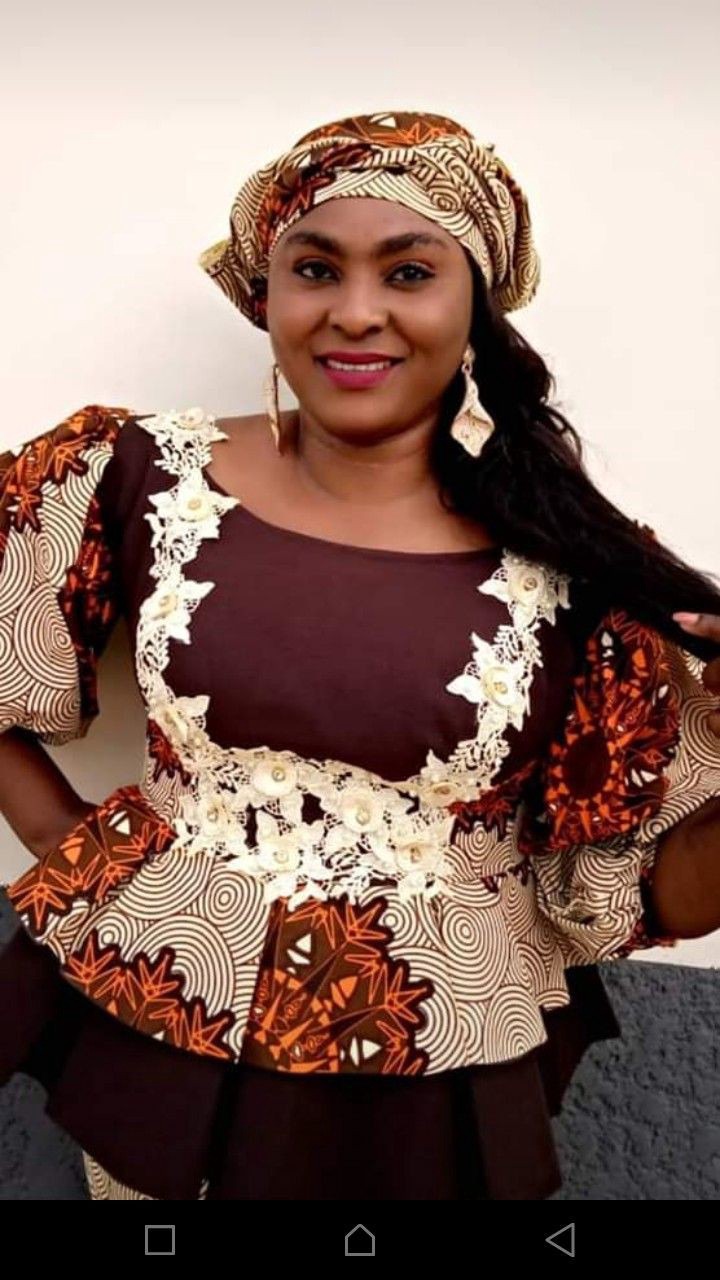 It is now possible to wear Ankara blouses with other fabrics and styles, such as solid denim skirts, and black solid color skirts.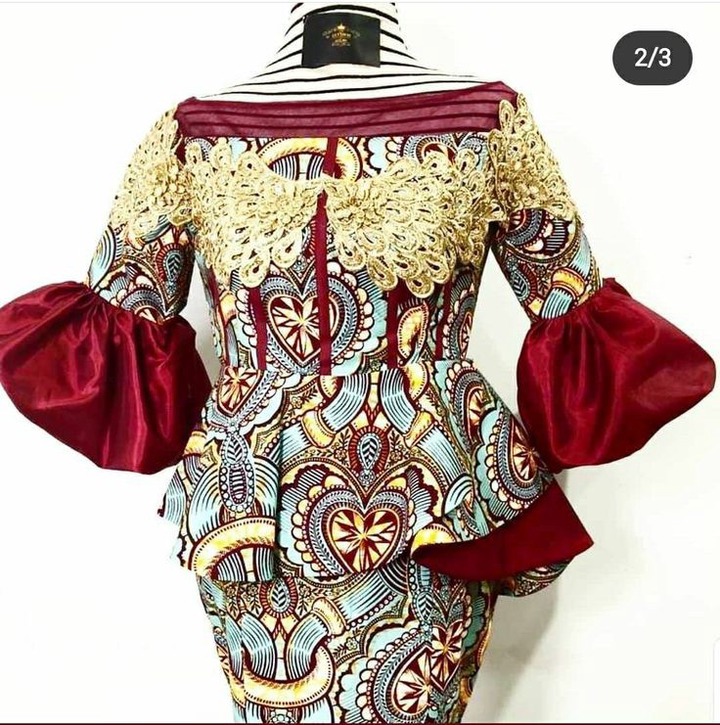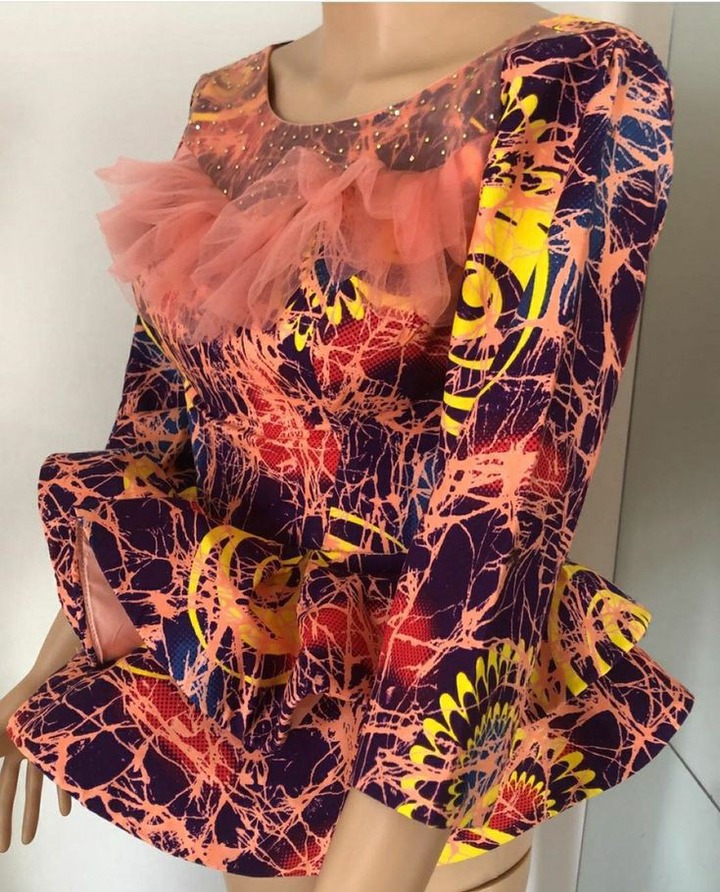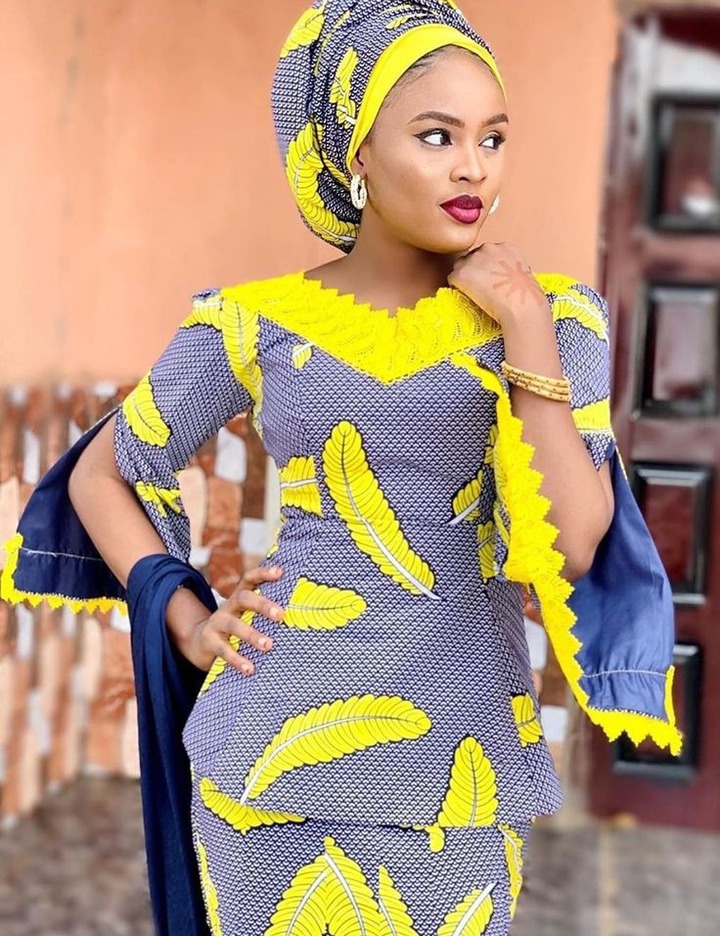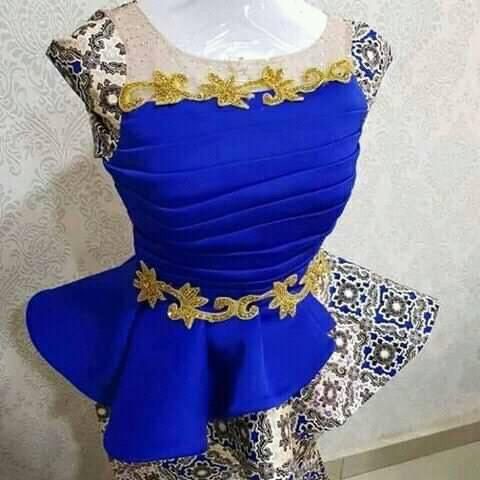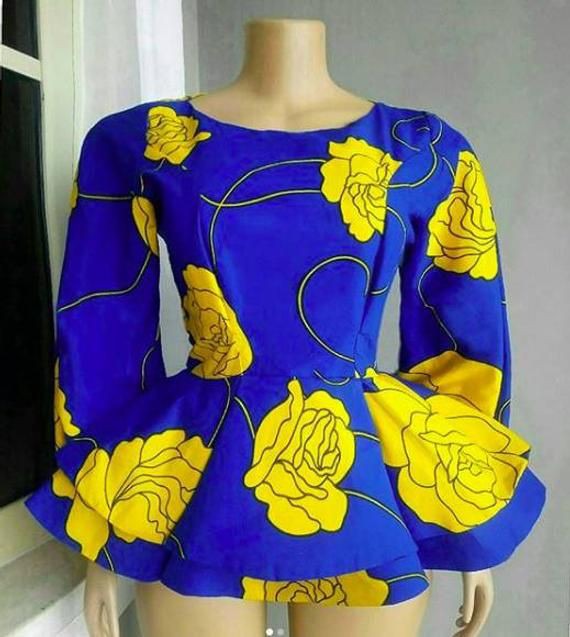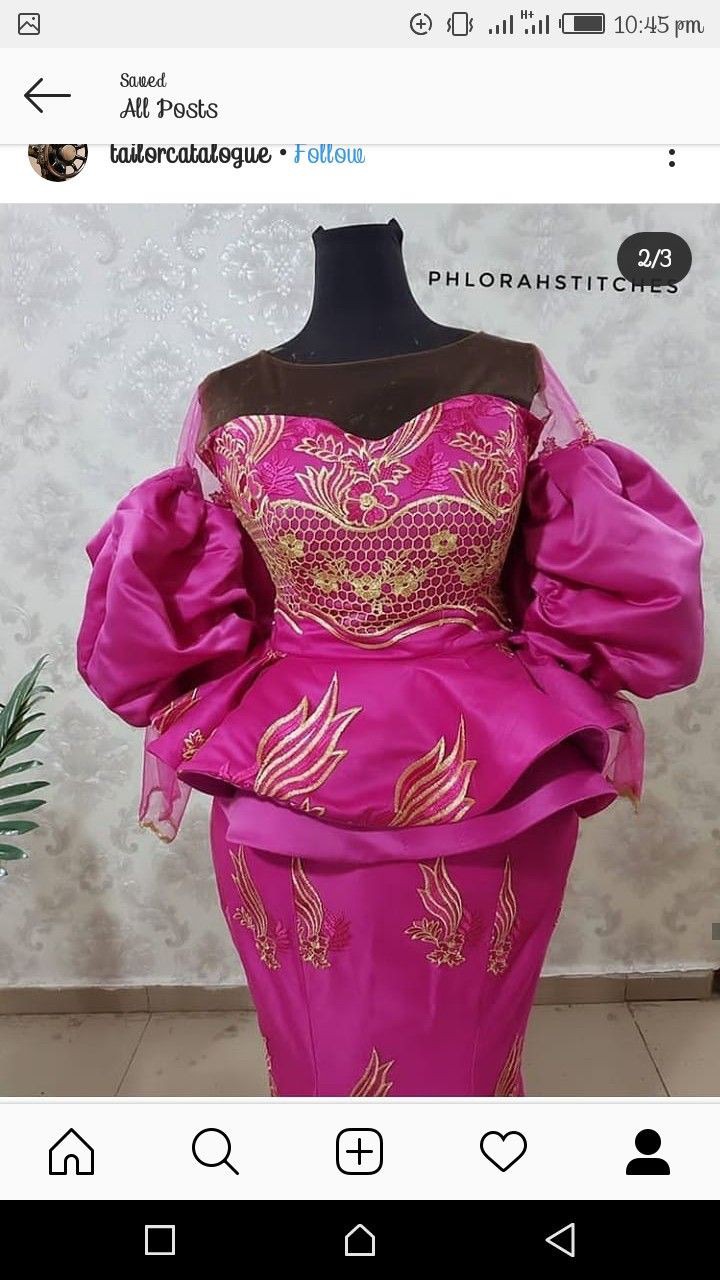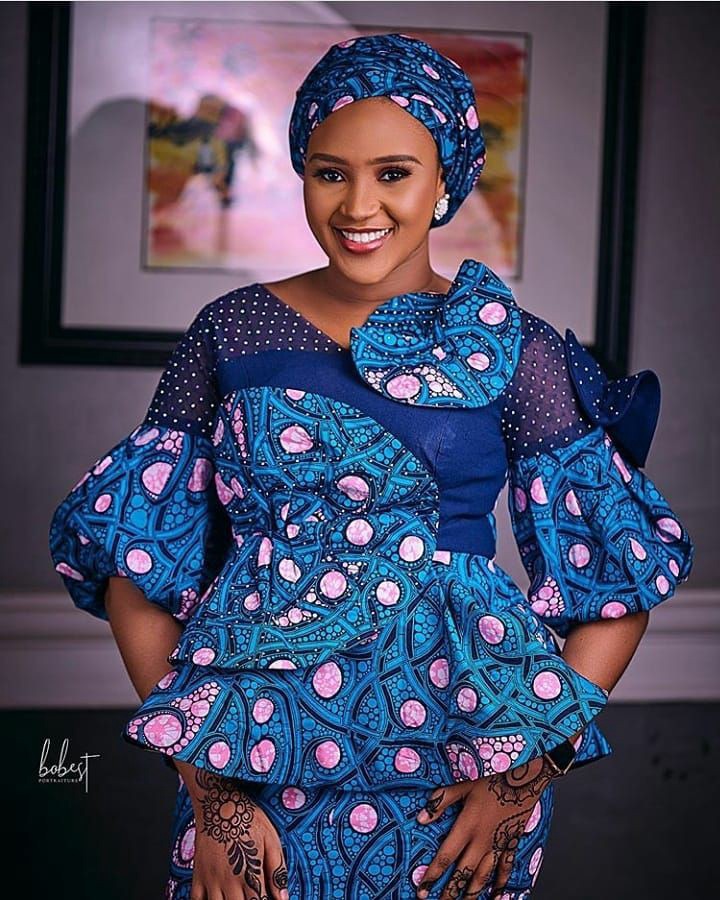 When worn as casual wear, Ankara dress can be worn with jeans of any color that matches with sandals, purses or bags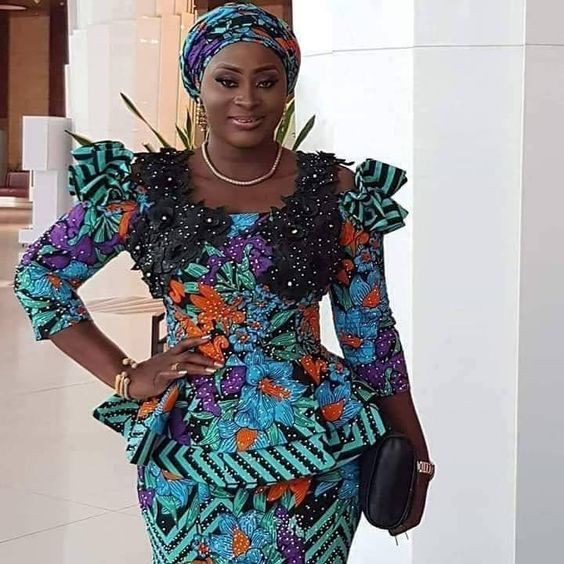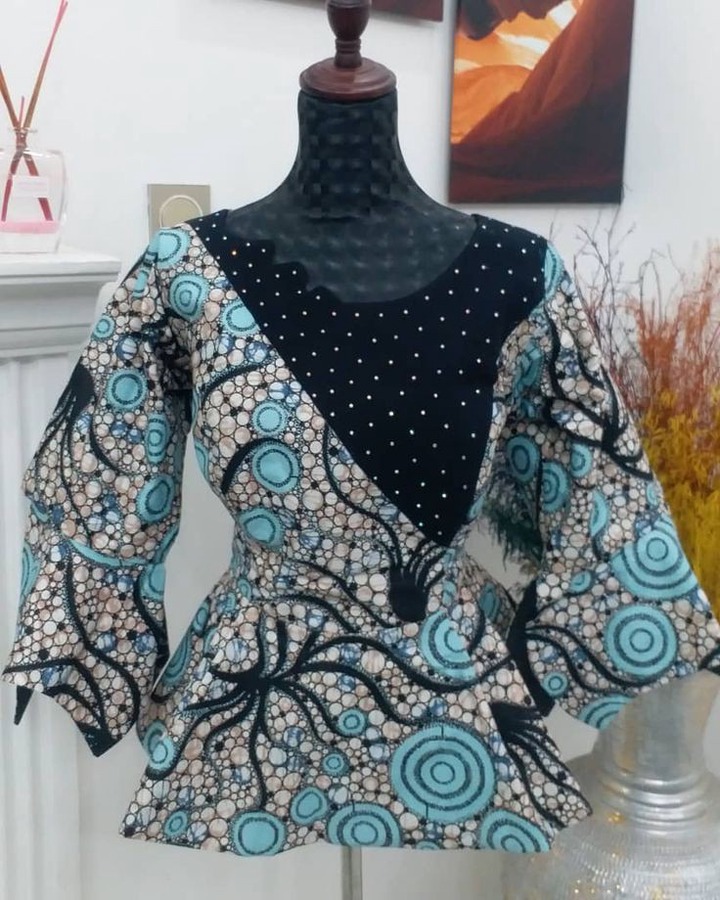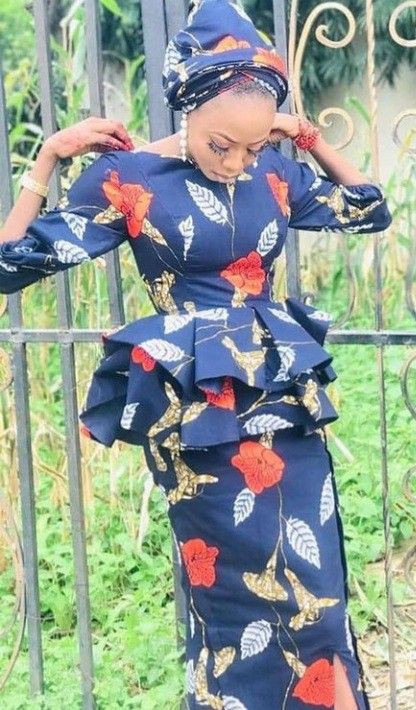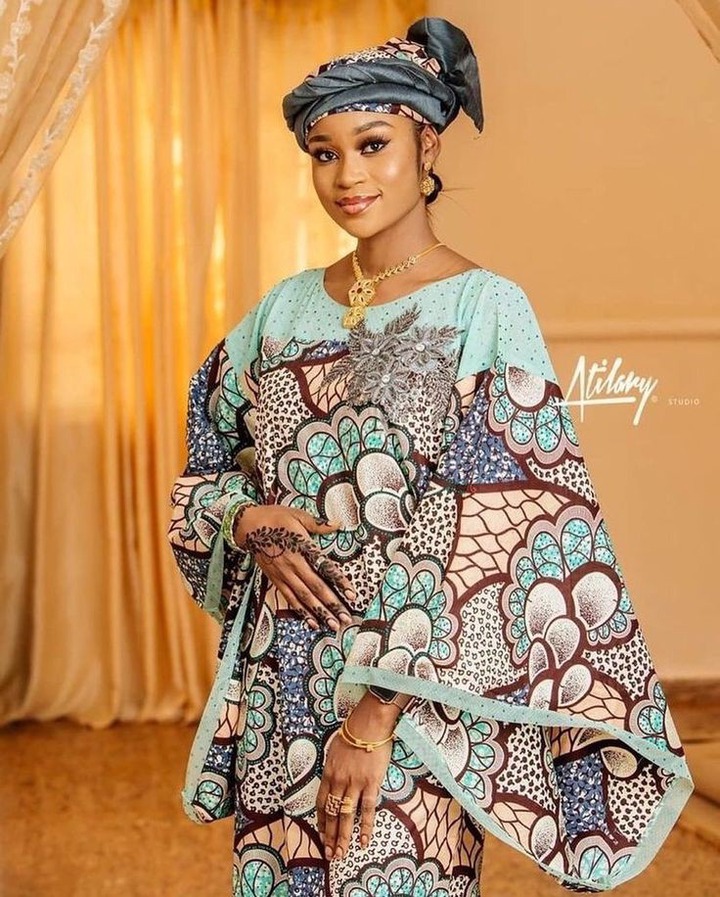 When an Ankara dress style is worn with denim trousers, it can be used as a casual or corporate outfit according to the type of accessories it matches. For company clothing, Ankara dress can be paired with black or blue jeans with high heels and purses. For ladies who don't like to wear high heels, they can replace high heels with flat shoes.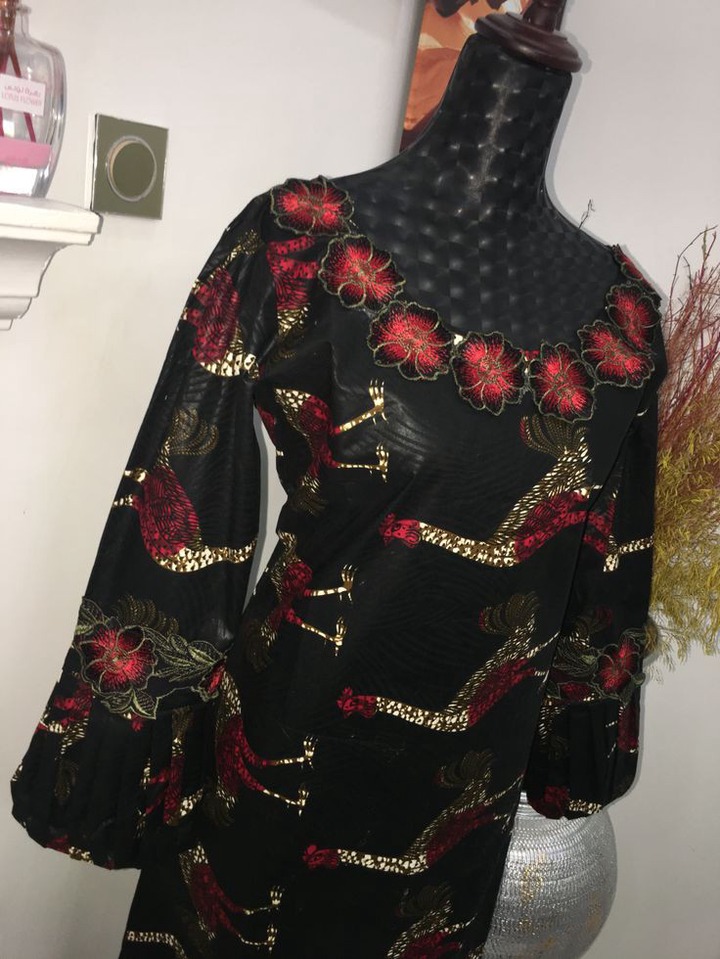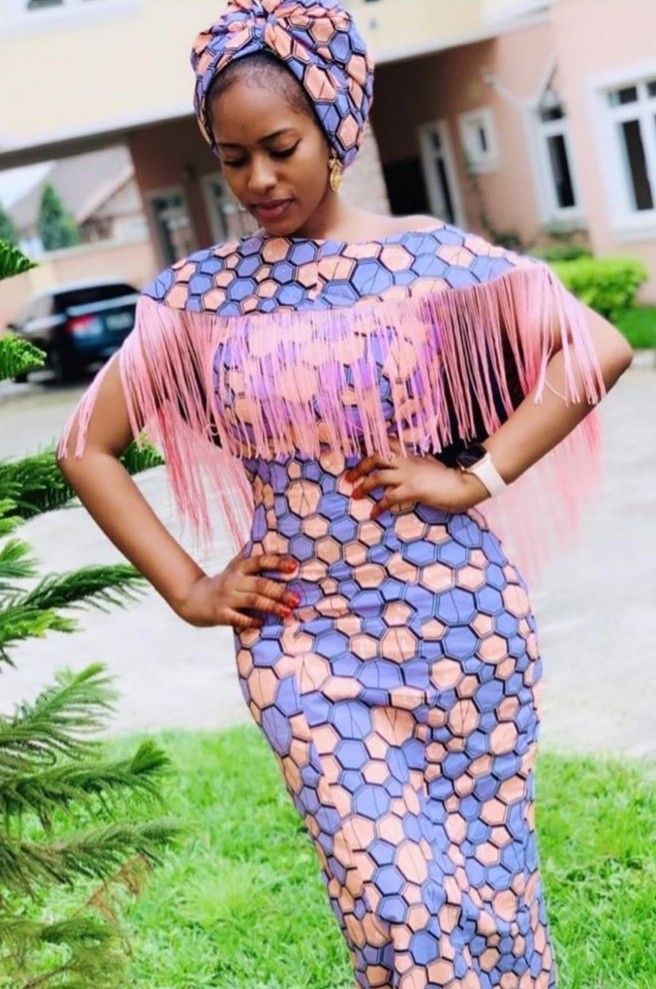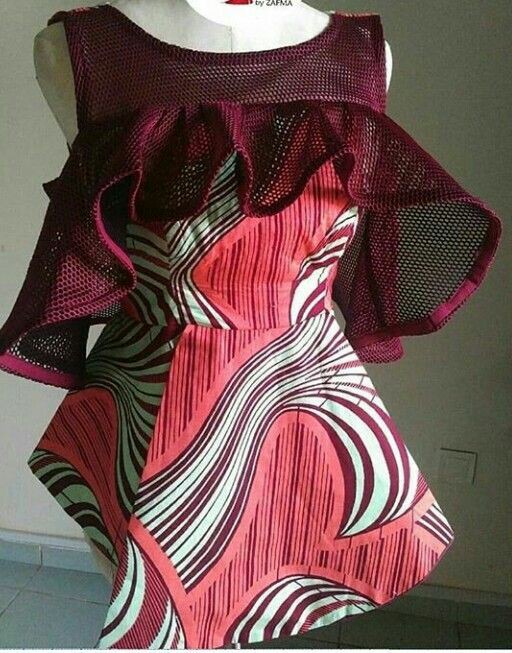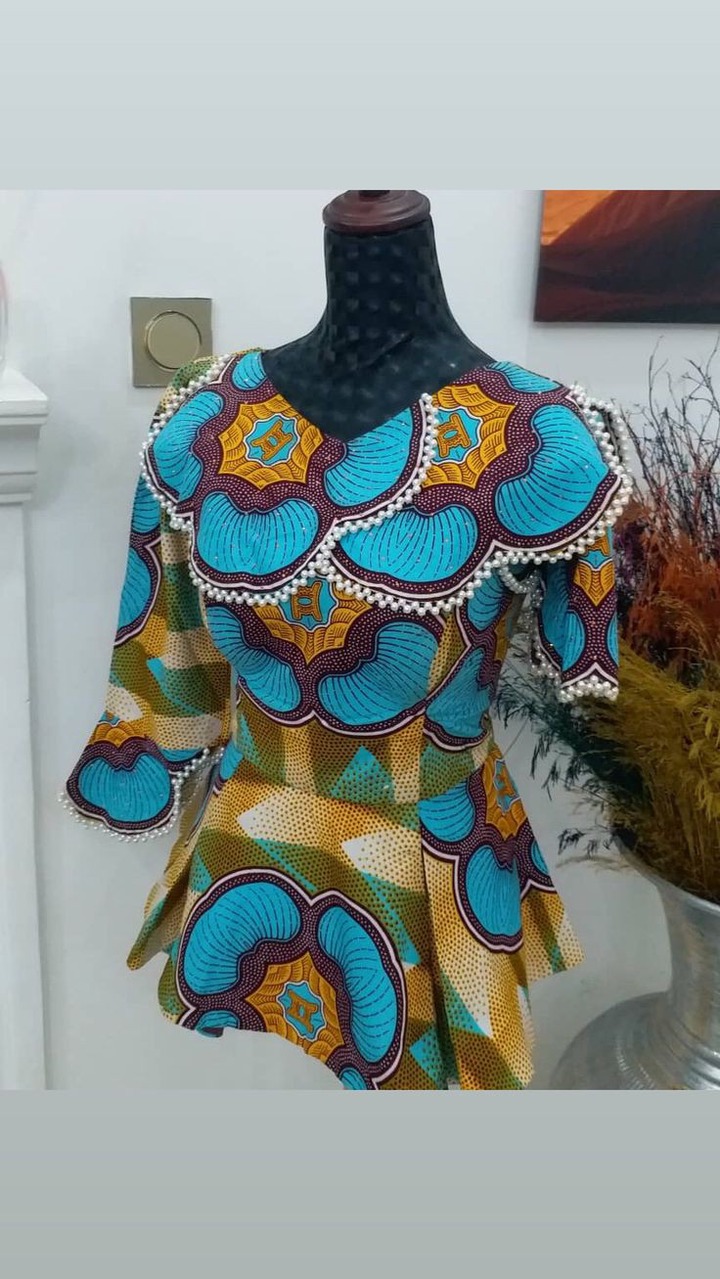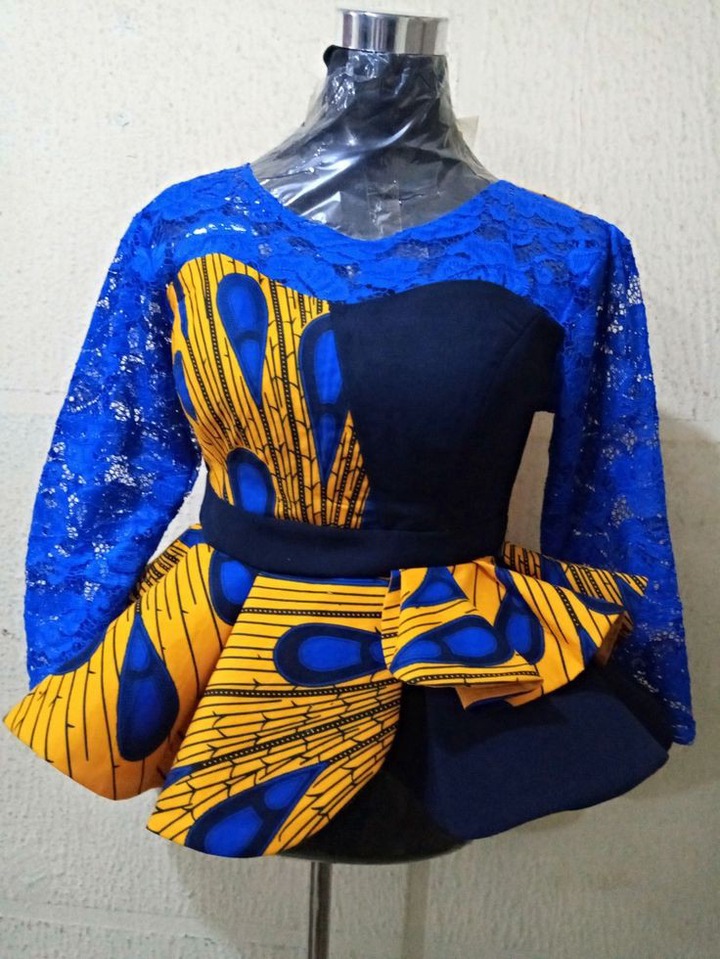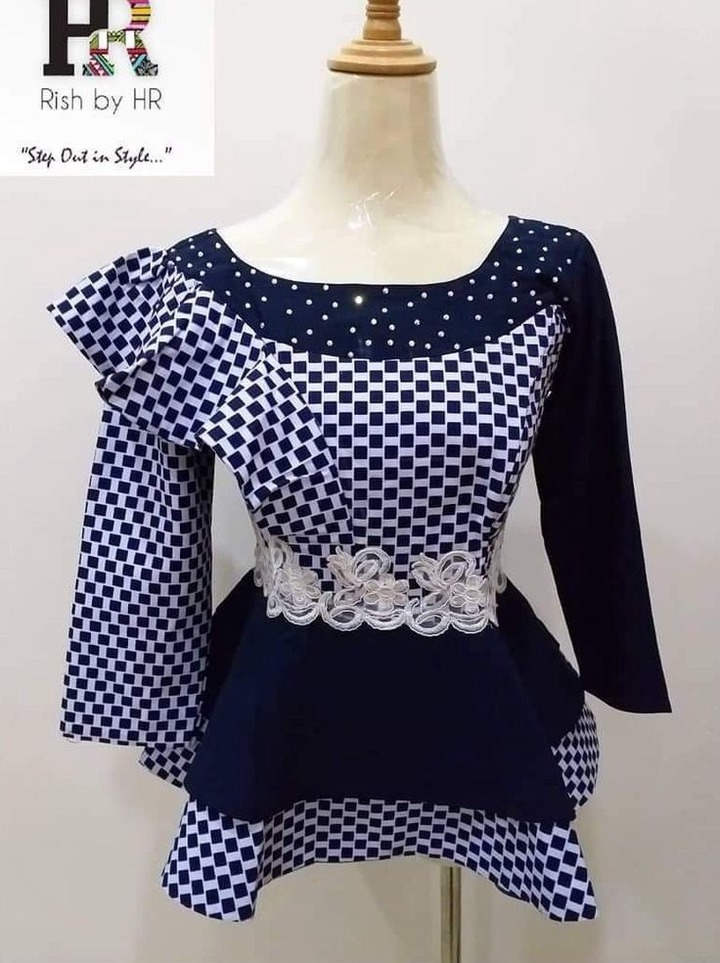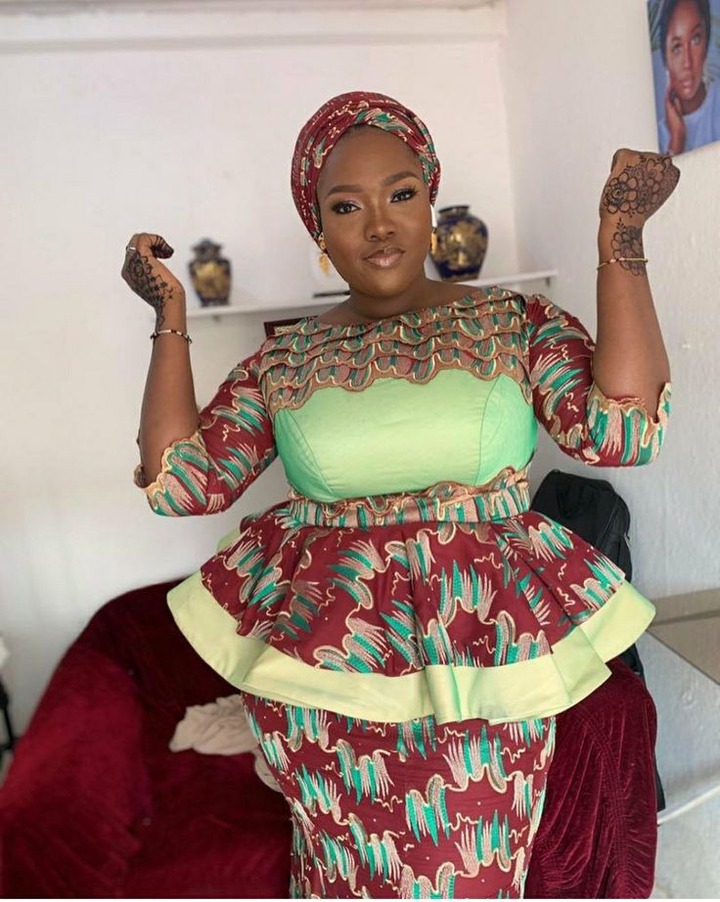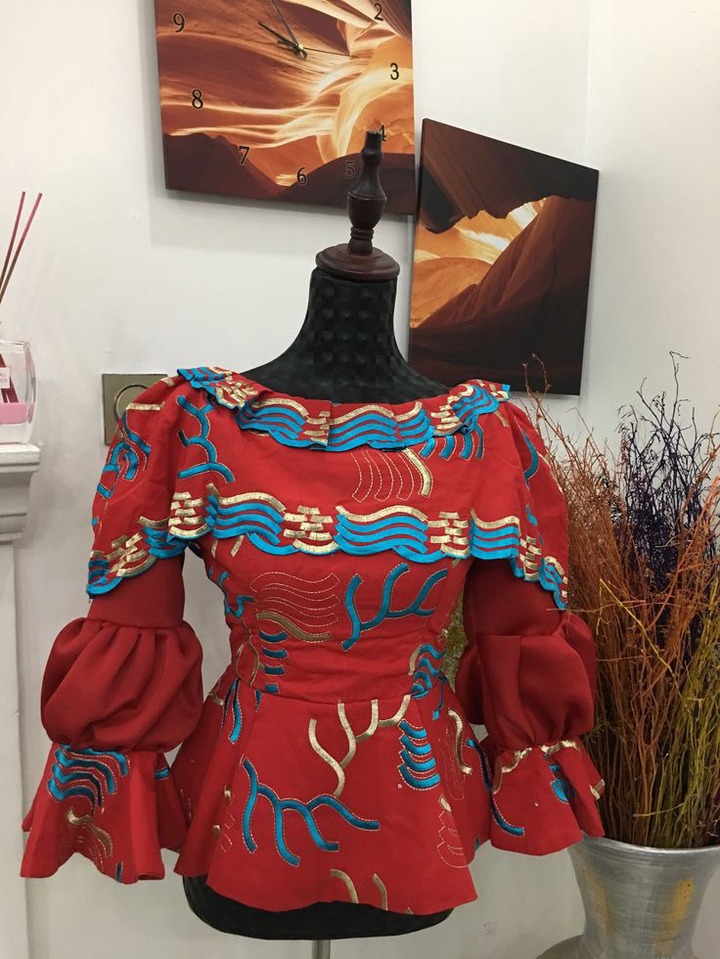 Content created and supplied by: DalheartCollections (via Opera News )