These Plus size fashionable wears for plus size ladies are the must have for plus size women. Coming from a background that absolutely adores plus size,you can't help but want to become one. In Africa,being too skinny is frowned on. It is believed that African women should have a bit of flesh. A bit of front and back to make it complete.
Fashion is not a new word. It's has become our cover and pride. Africans are not left behind in this trend. Thinking of getting a wardrobe haul,we have some of the finest designed wears for you to choose. The truth is it is not easy getting your wardrobe refill if you have not made up your mind.
Attracting the right attention requires you being the best and fan styles that suits well with your beautiful figure. There us no automatic ticket to getting the right look you have to put effort and class into your outfits and be sure to come out looking like a bucket of money.
Take your fashion sense to next level with these beautiful designs.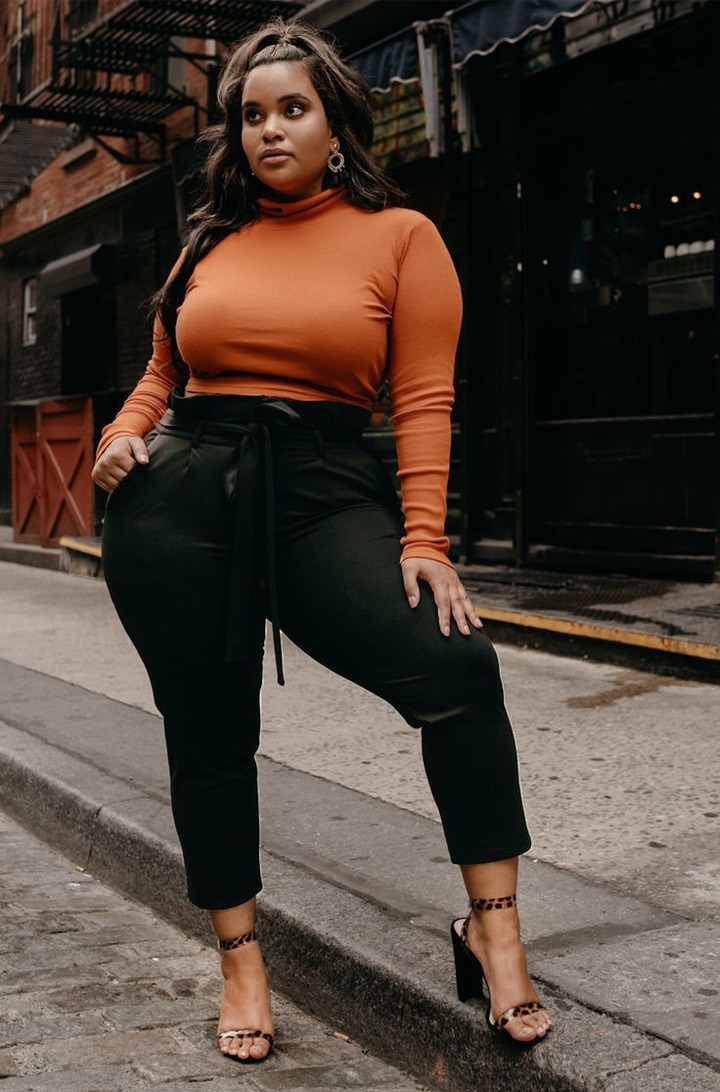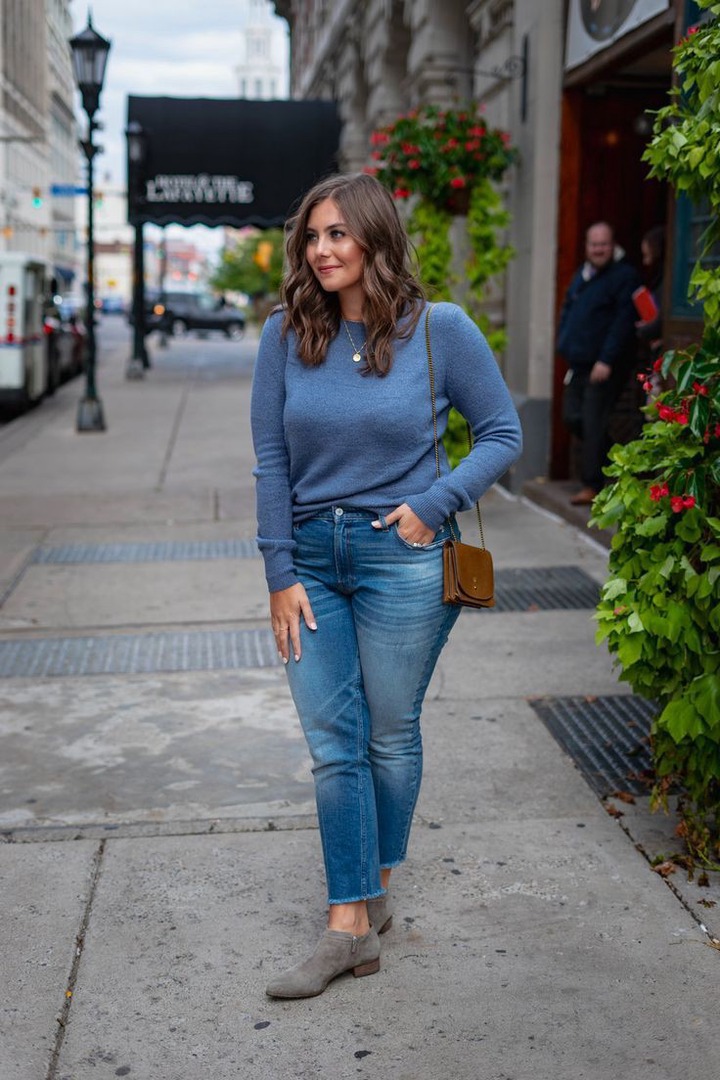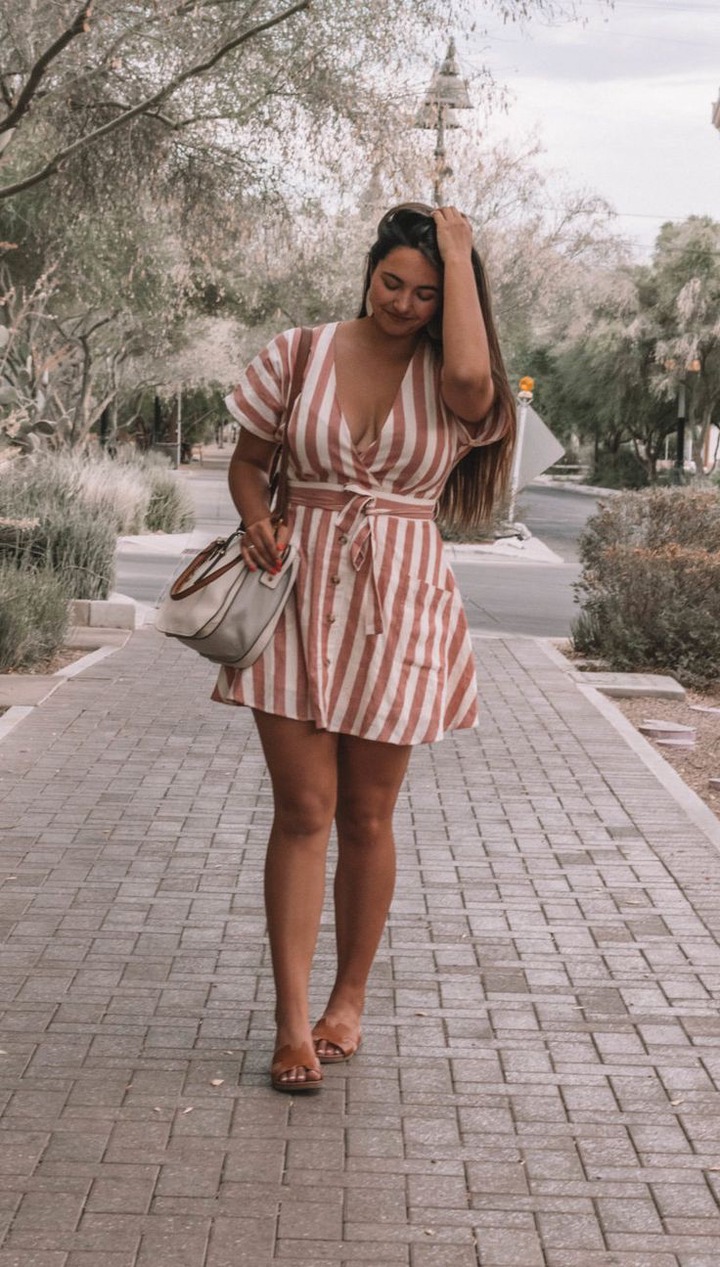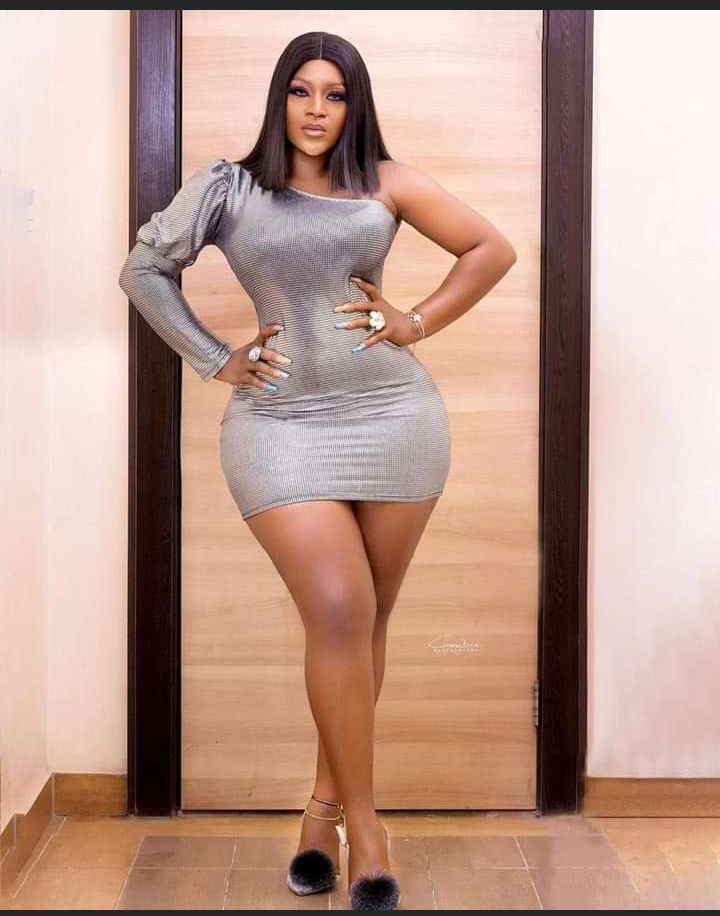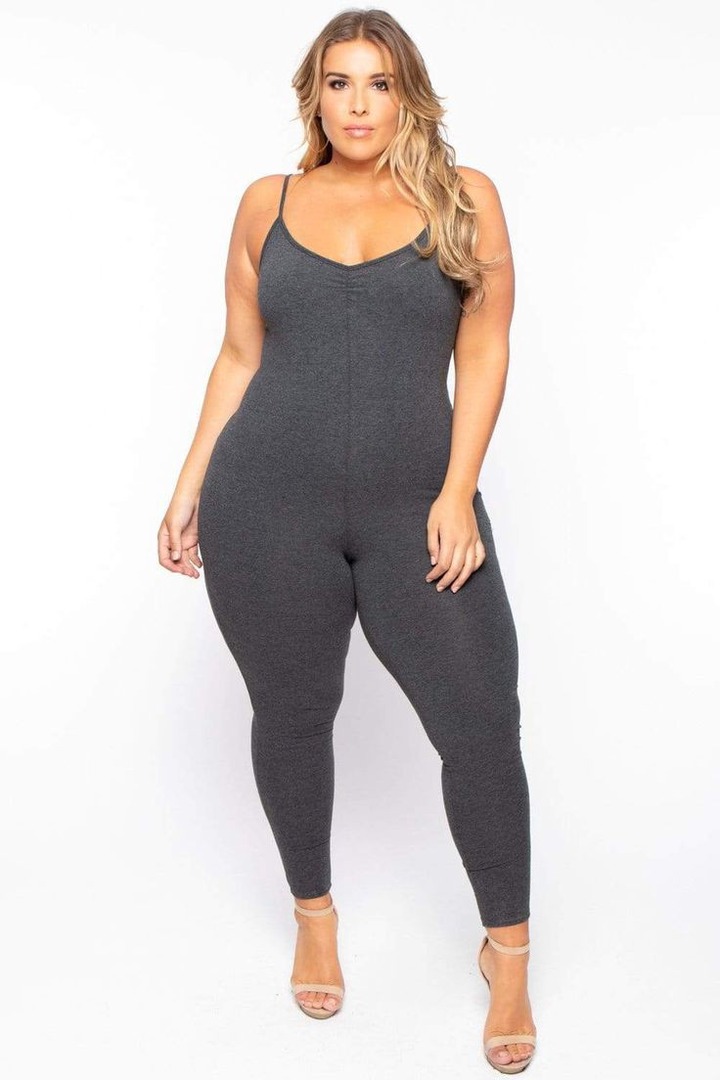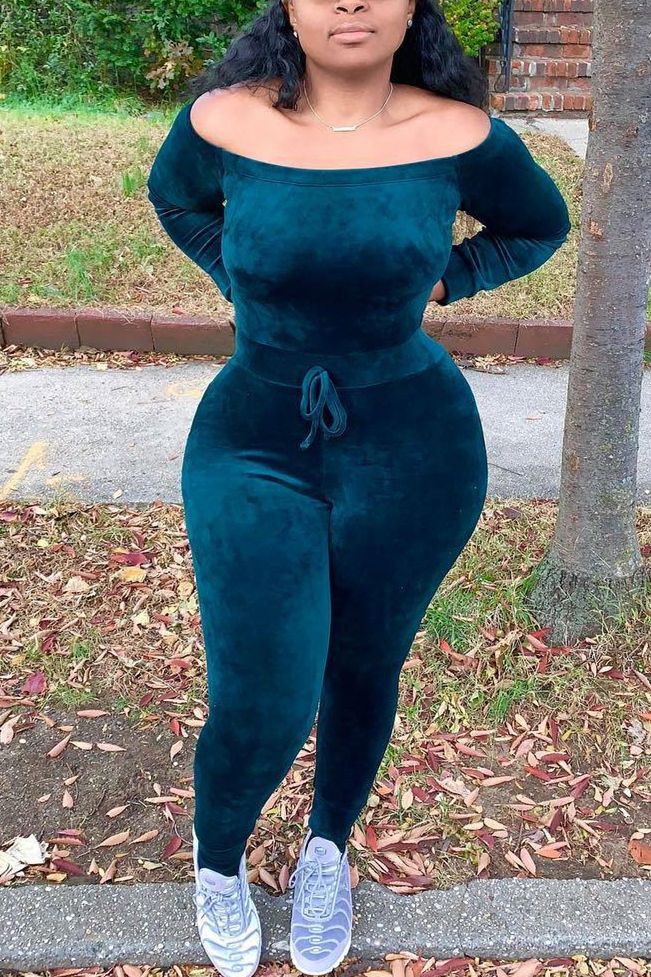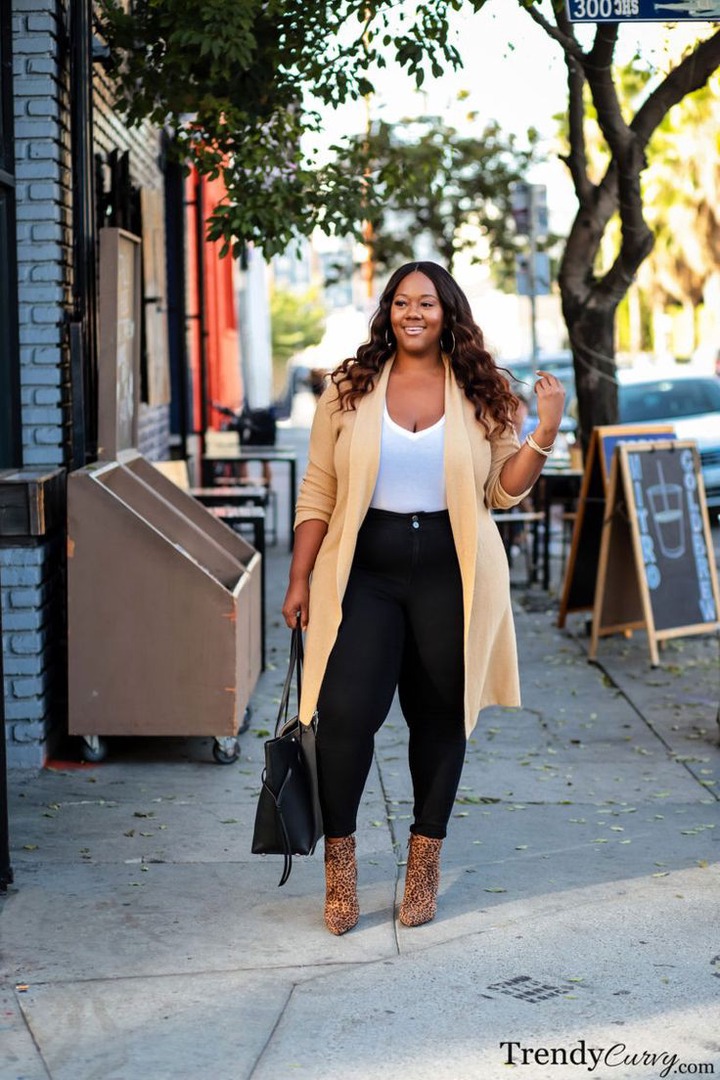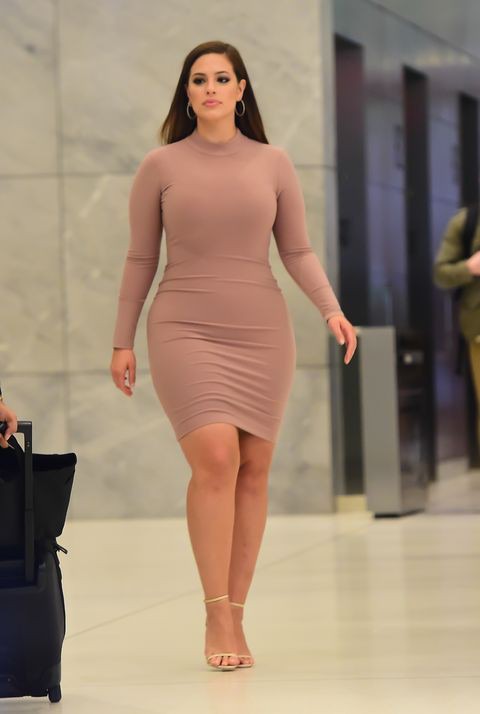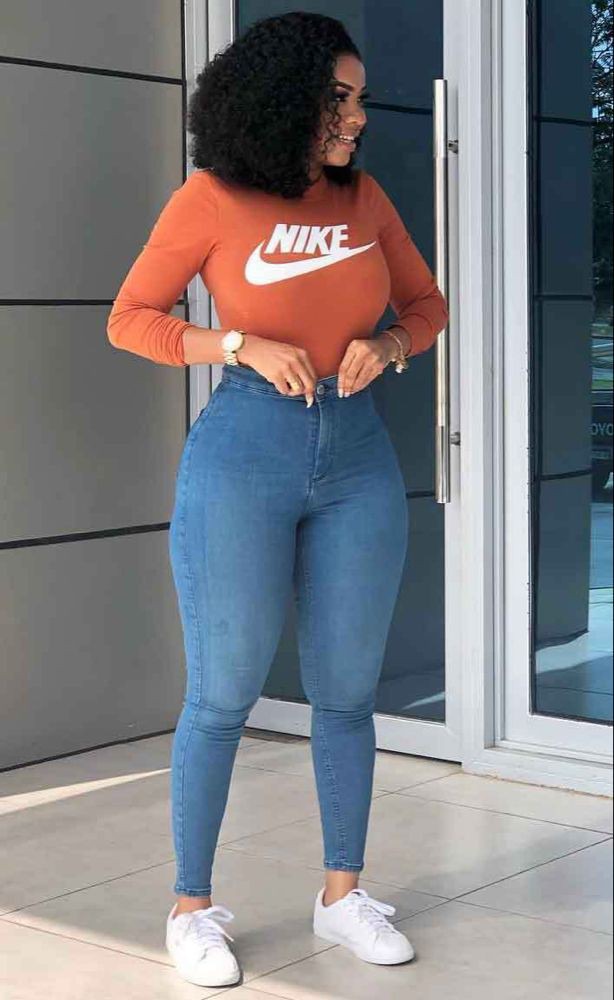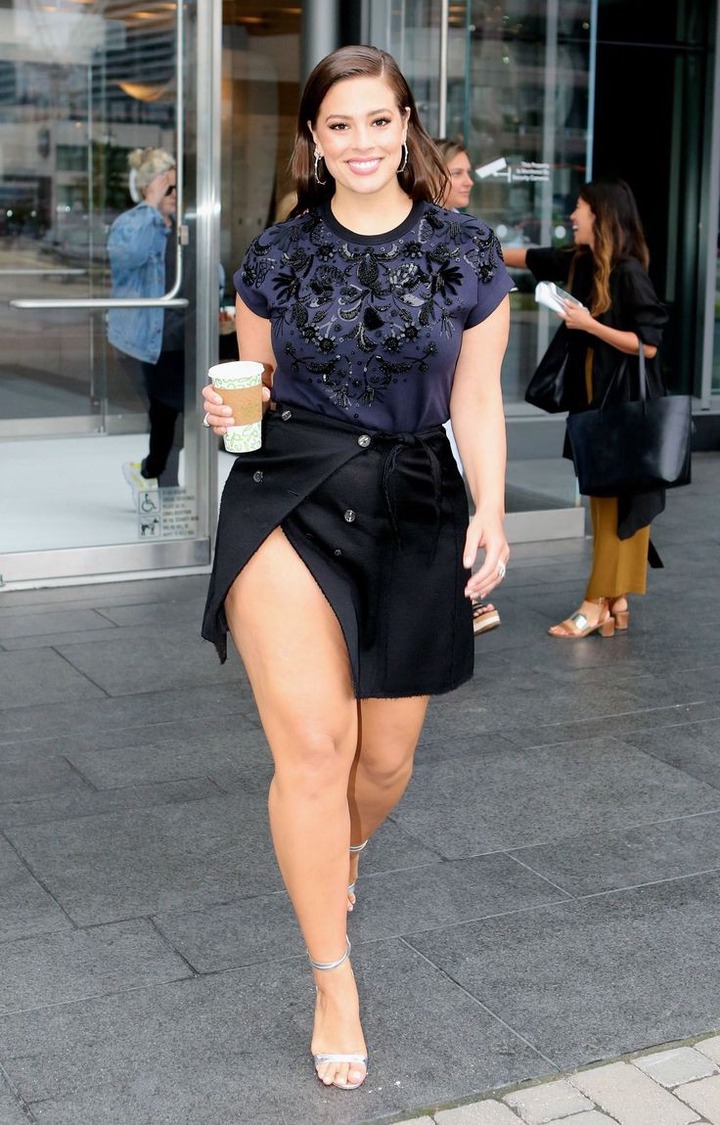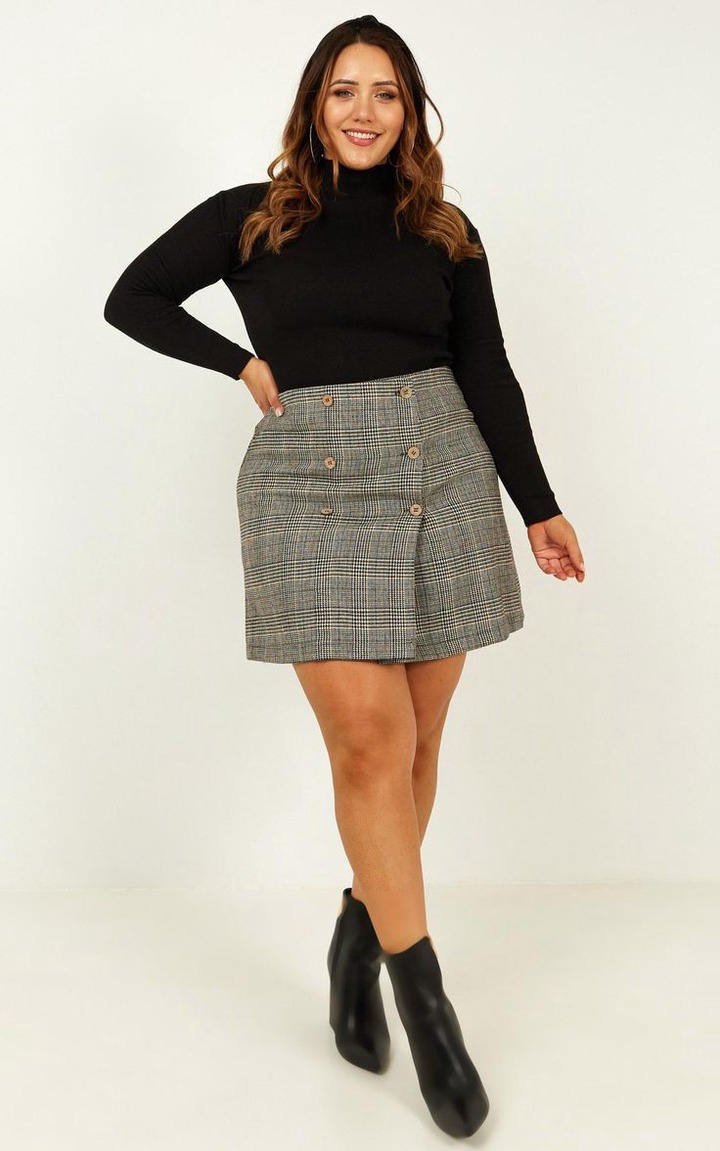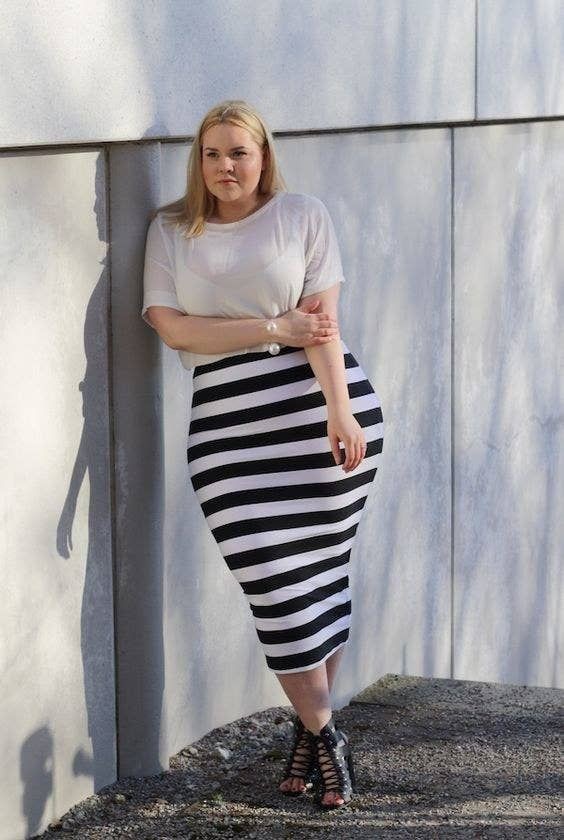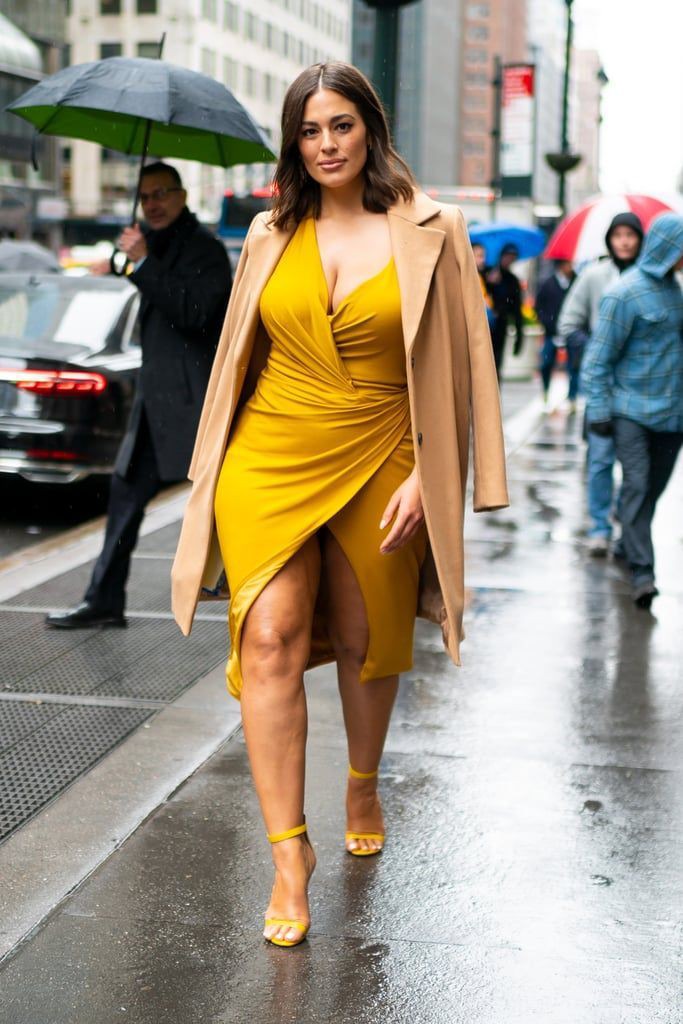 Content created and supplied by: Raphael21 (via Opera News )