Your hairstyle is one of the first things people notice about you. It complements your look a lot, this is why sometimes you hear people say you have a new look after making a new style. As much as ladies love looking good, they also want to minimize stress at every cost. I definitely don't want to sit at the saloon for a whole day to get my hair done and I'm pretty sure this goes for most ladies.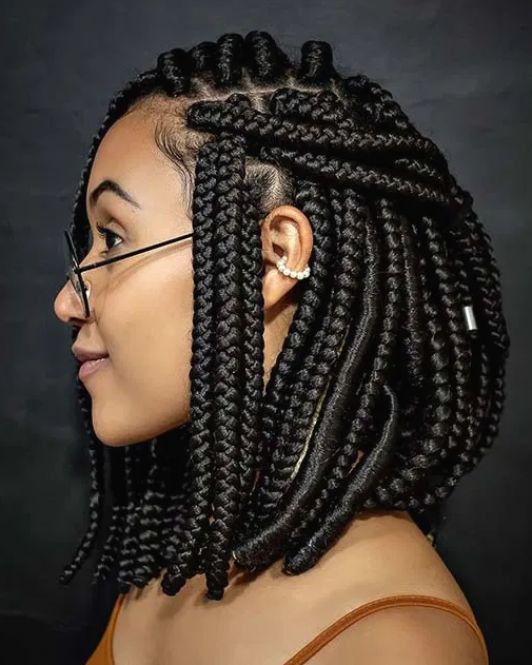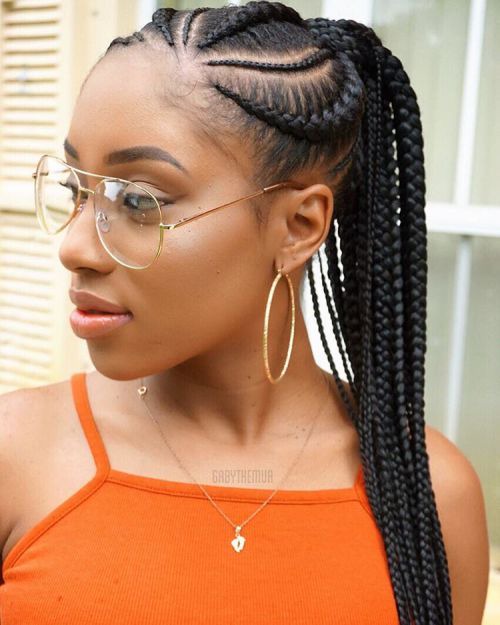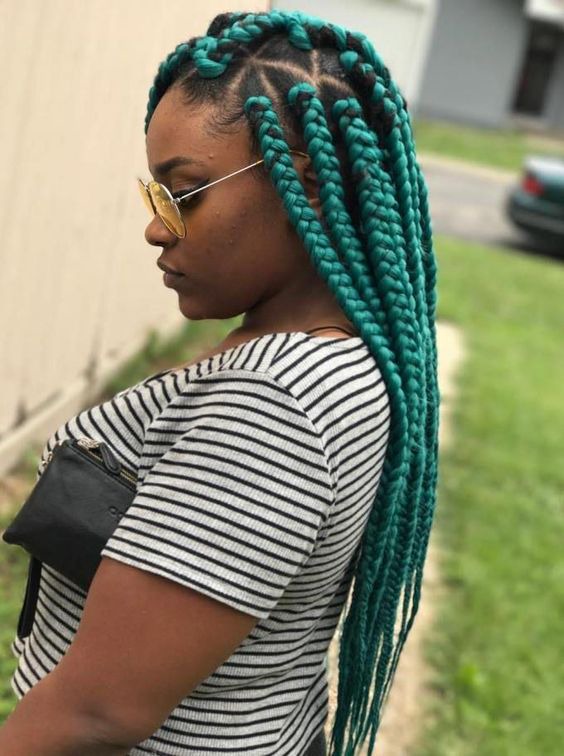 Guess what? Bold braids are the perfect escape plan. With bold braids, you get to visit the saloon, spend a little time, and still come out looking like a queen. See some stunning braided hairstyles you would love to make this weekend.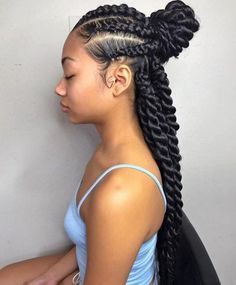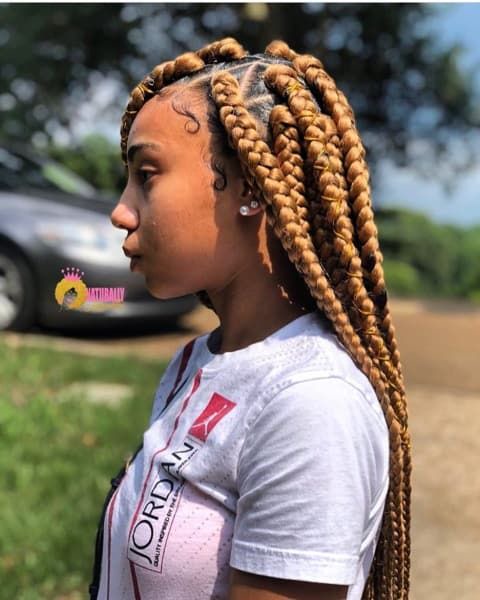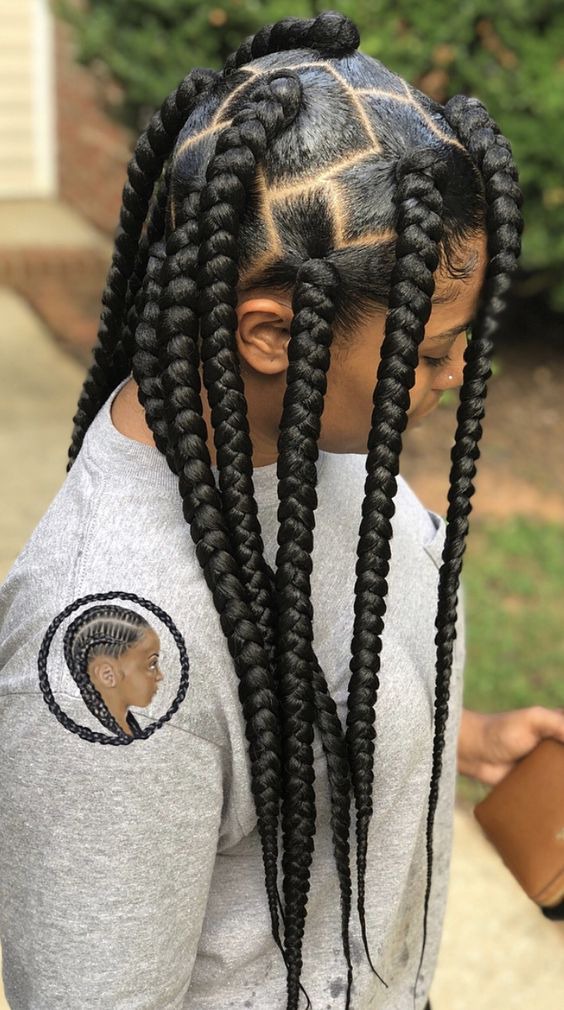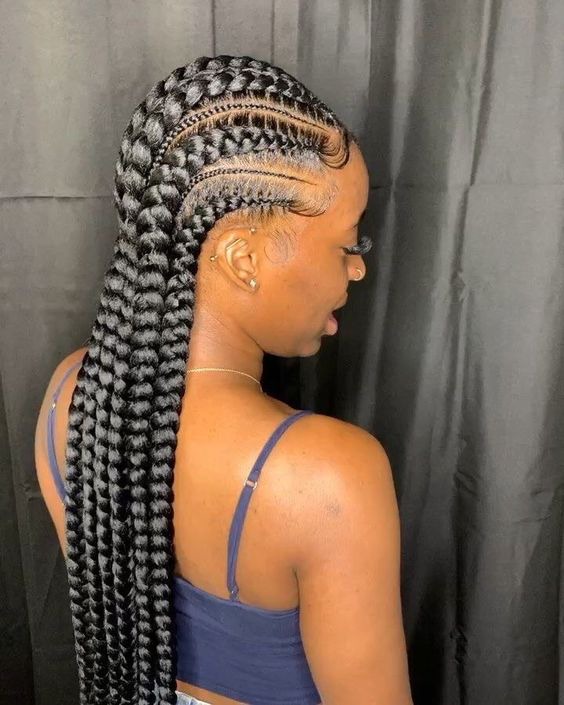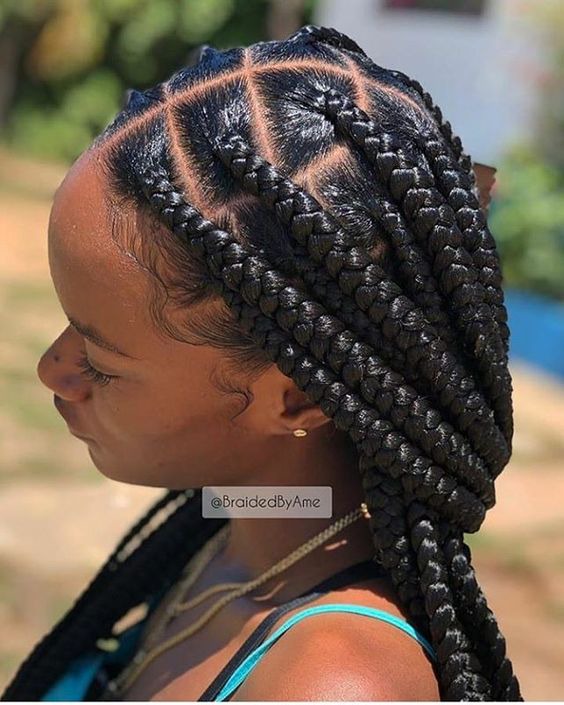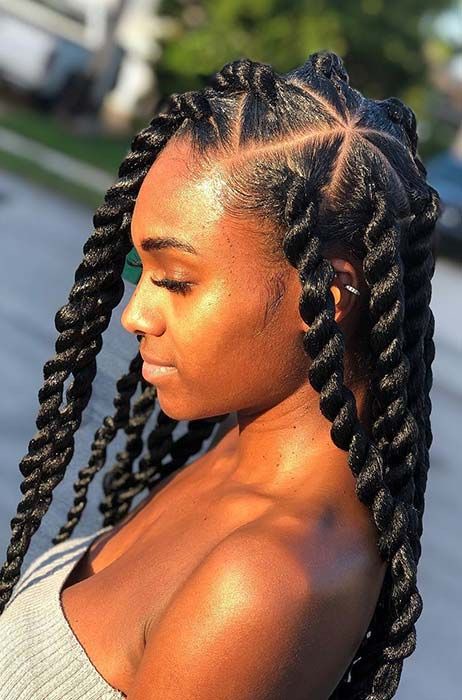 These hairstyles are not just stunning and easy to make, they also don't need much maintenance. This means you can just let your hair and still look stunning.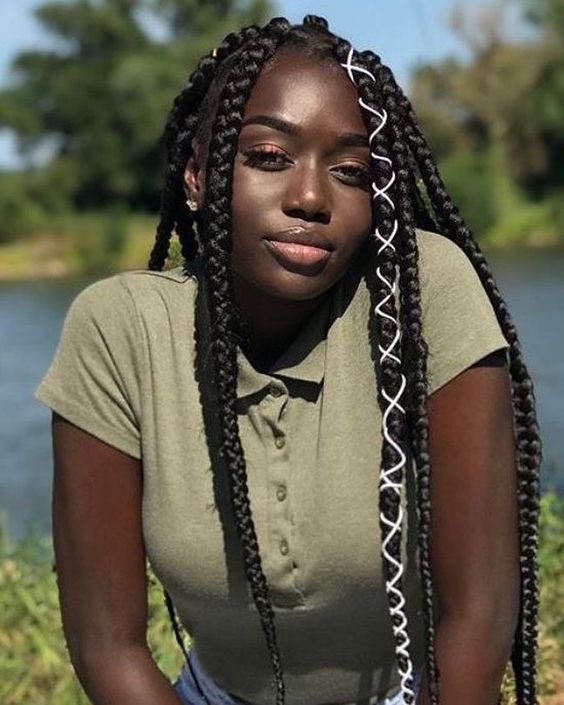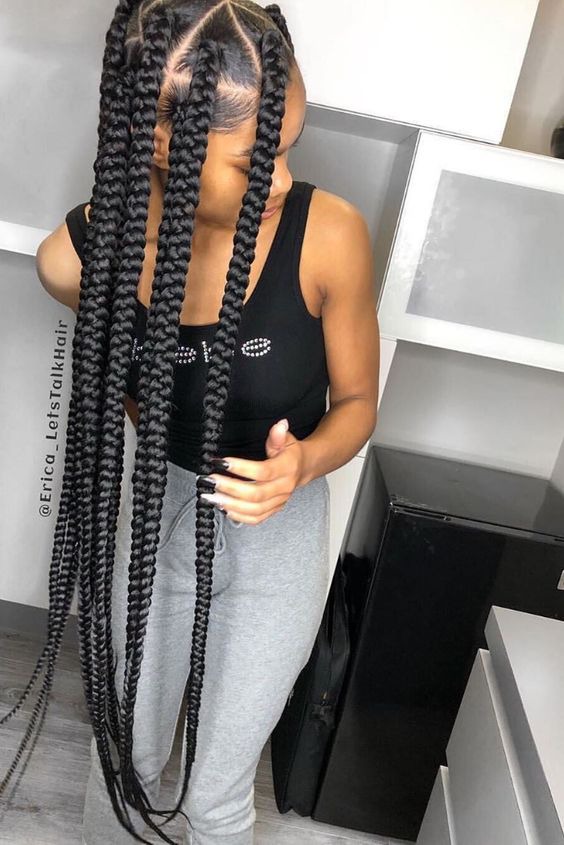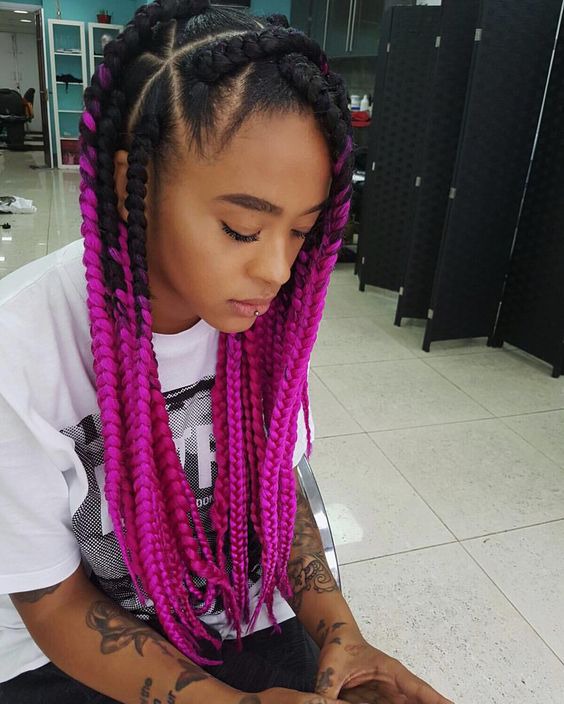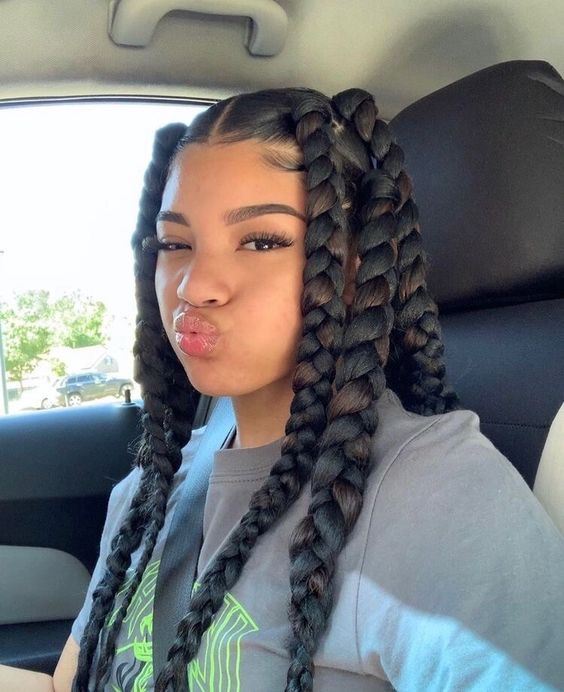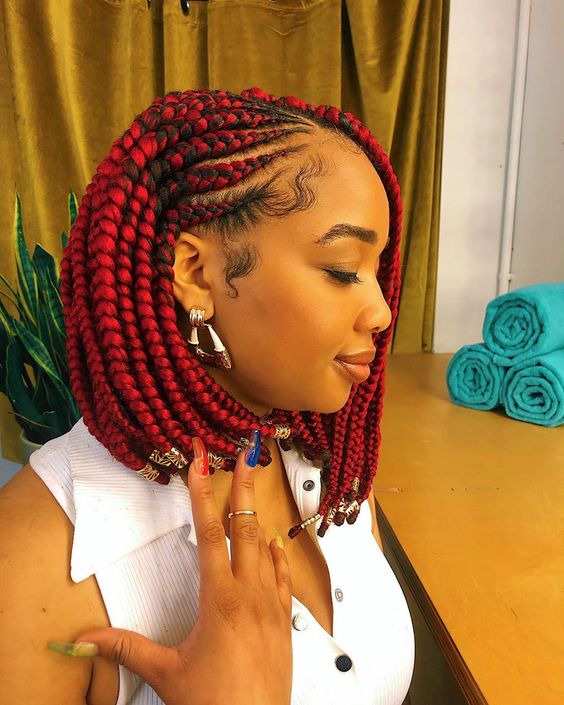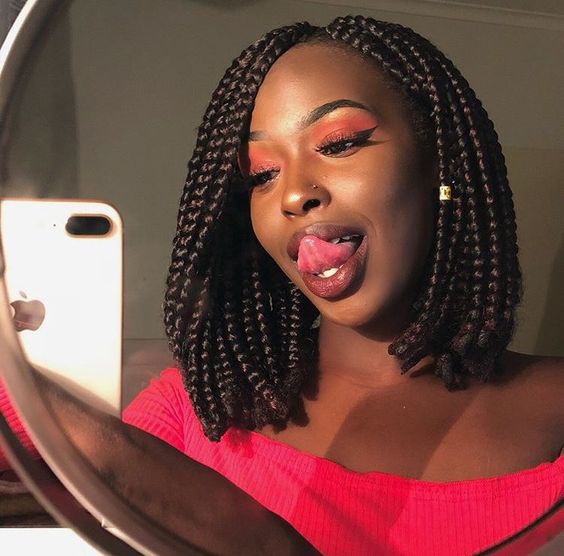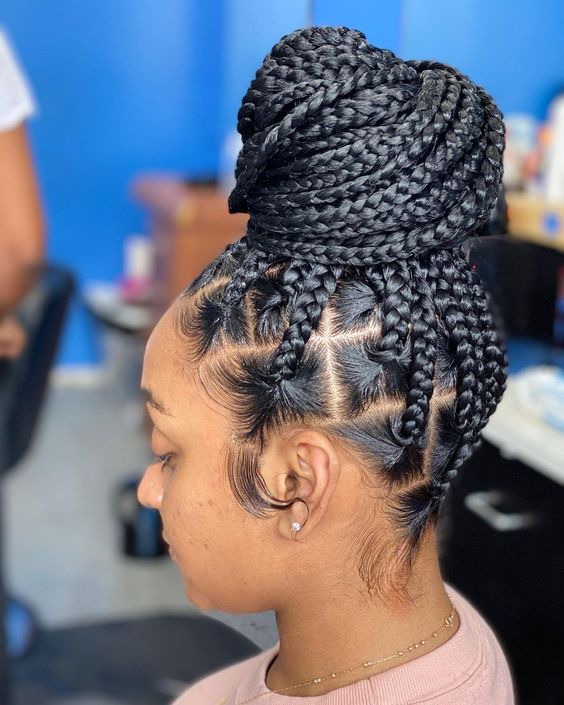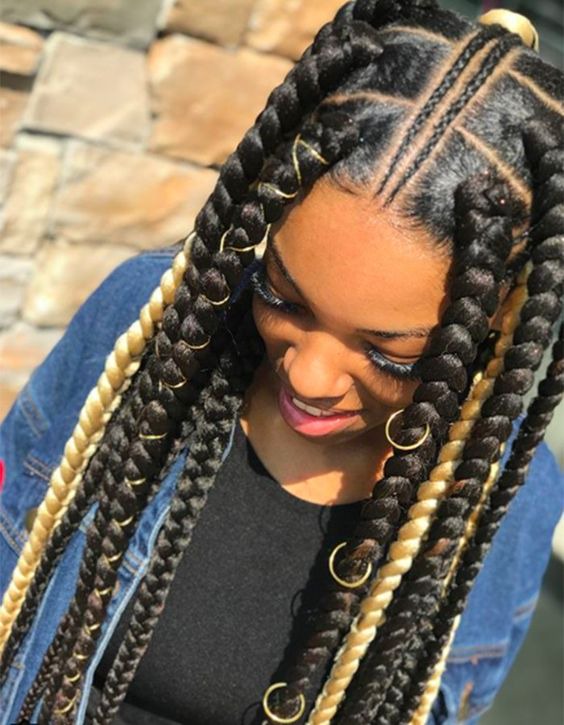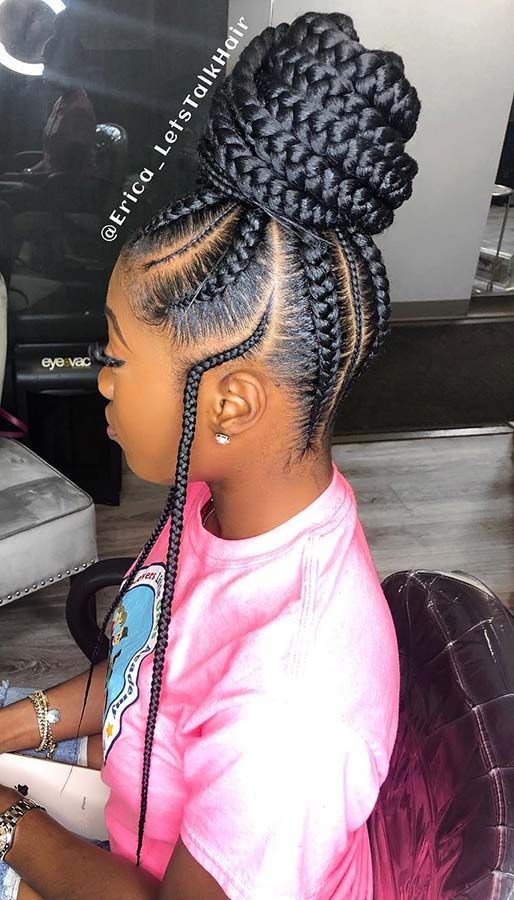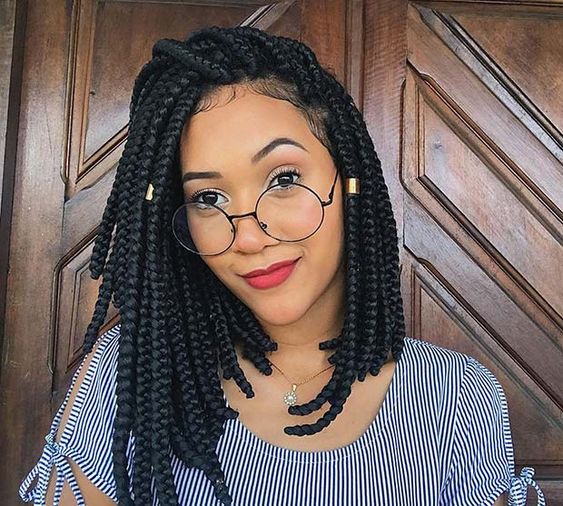 Your hairstyle doesn't have to be plain and boring. You can style it with gel, rings, beads, ropes, and any other shiny stuff of your choice. Another cool fact about these styles is that you can style them however you desire. You just need to do you and slay.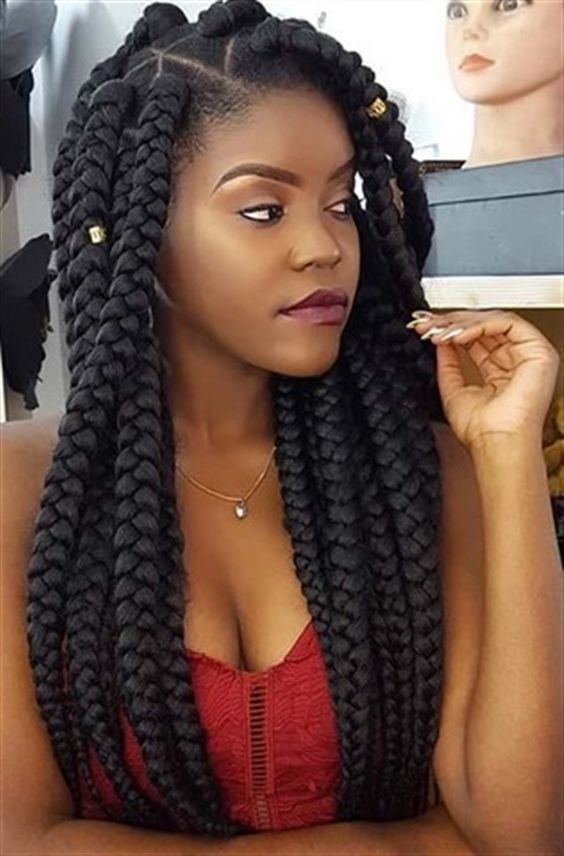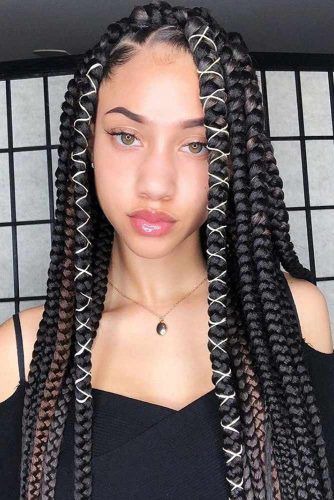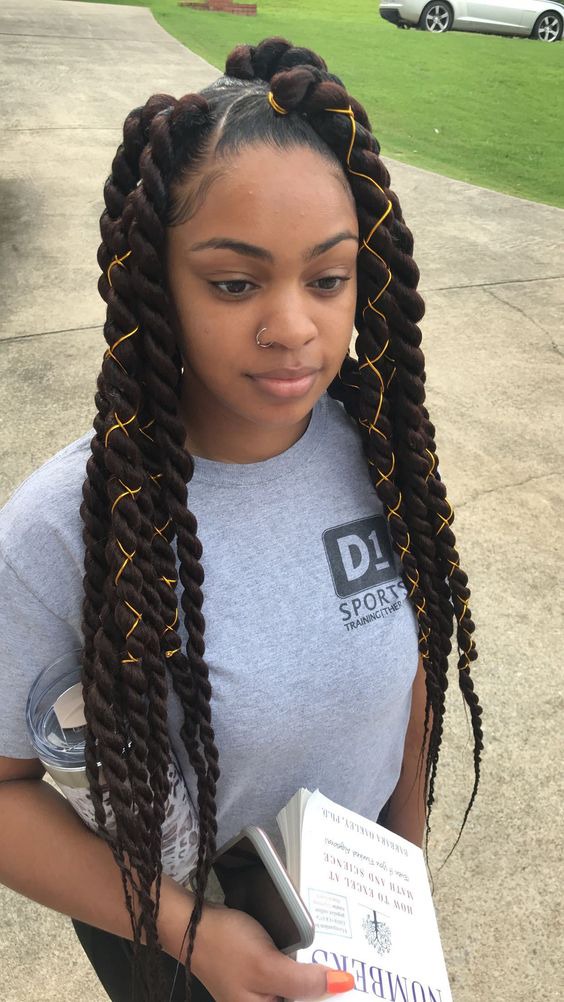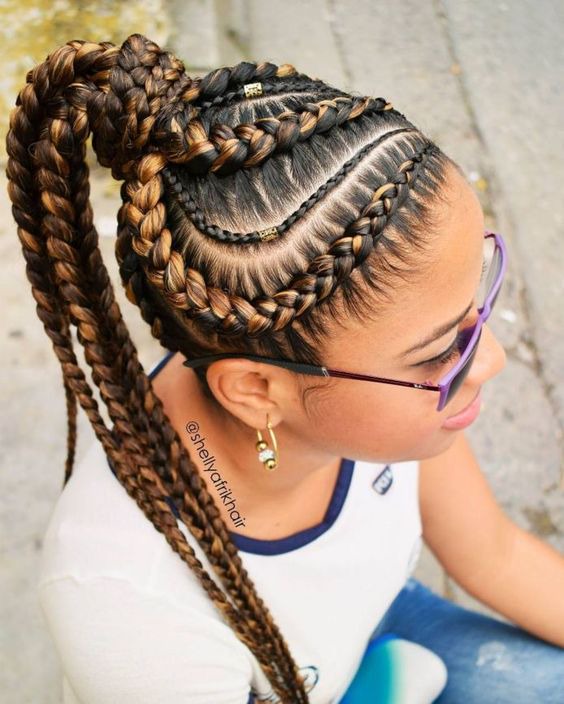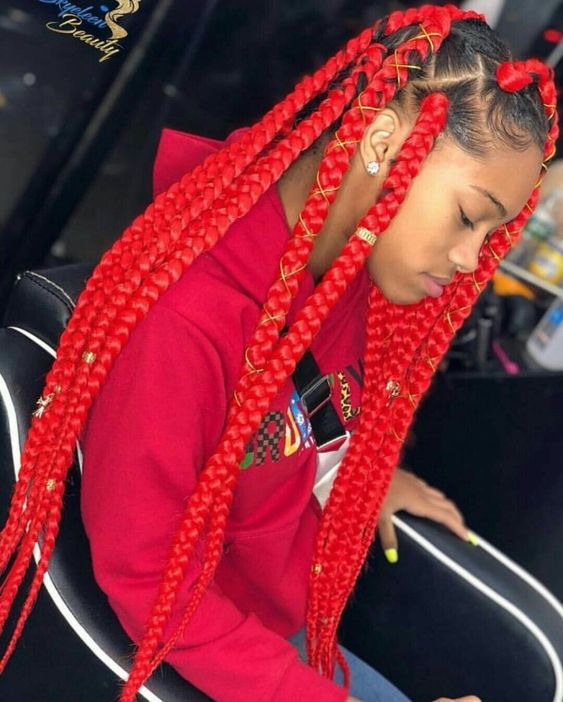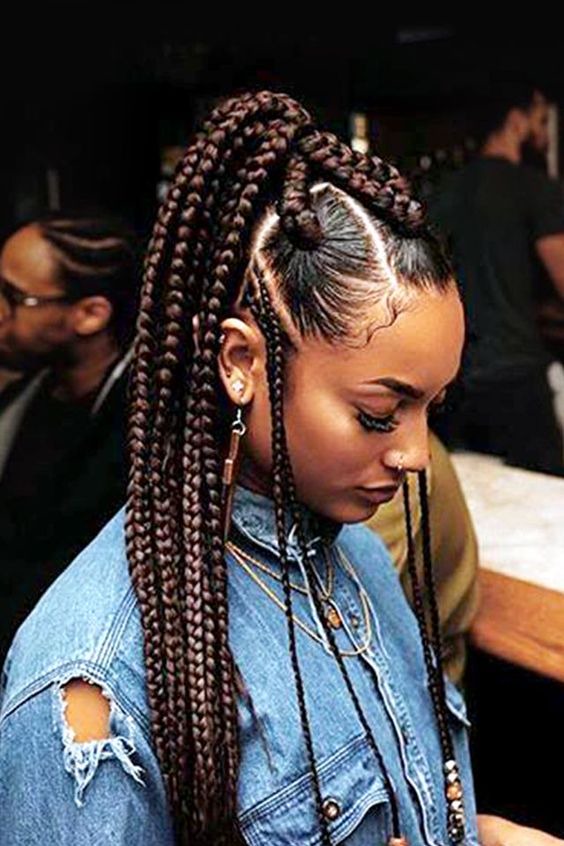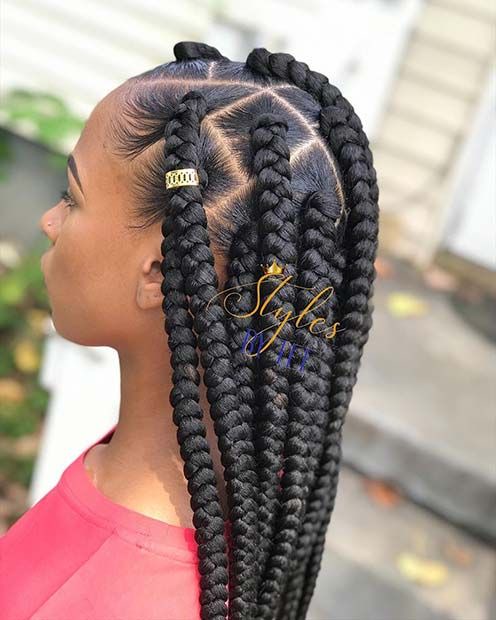 There you go ladies, which of these styles would your stylist braid for you this weekend?
Let me know what you think in the comment section, also like, share with your friends, and follow me for more updates.
Content created and supplied by: JoyObasi13 (via Opera News )