As institutions are about to resume, there will be a lot ladies must have done some magic touch on their sense of fashion. To speak of their hairstyles, clothings, shoes and other accessories.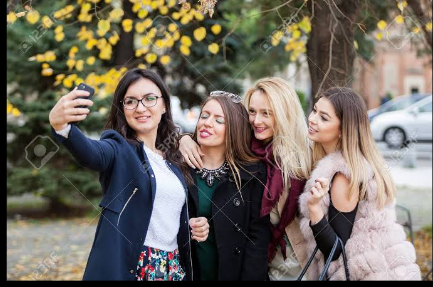 Am sure you don't want to be a benchwarmer. So get ready to take your fashion accessories to another level as I share with you these lovely bags you can rock on campus.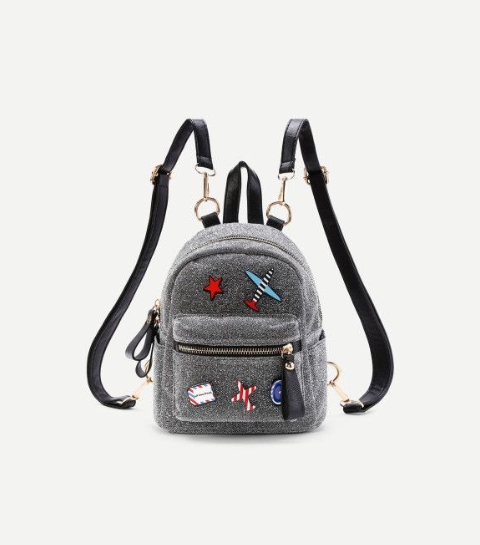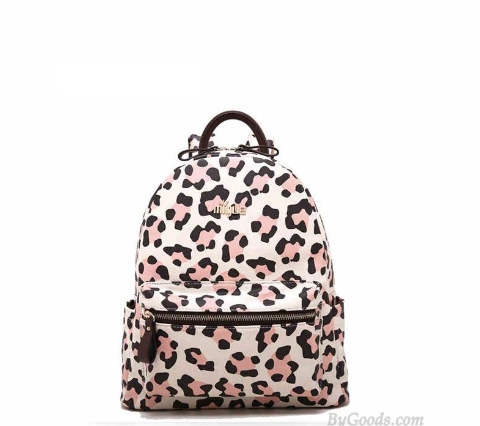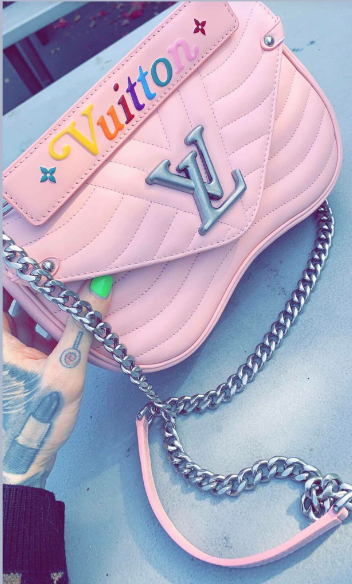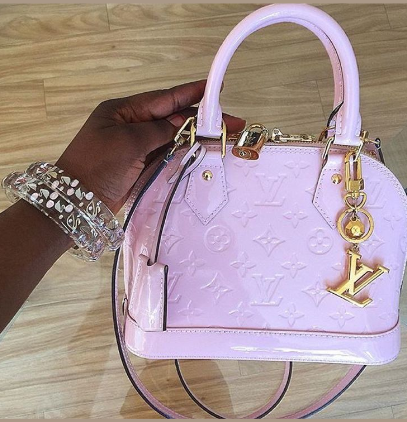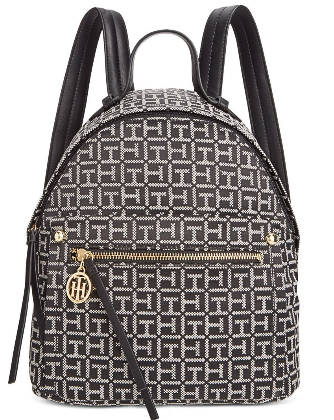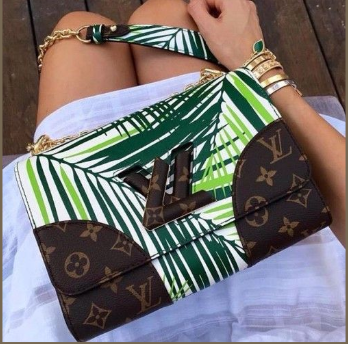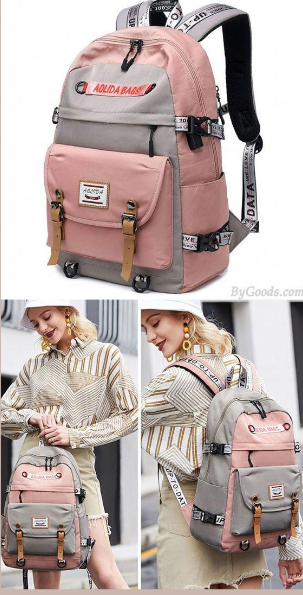 You can use them when going for lectures, group study or while hanging out with your friends. Mind you, the type of clothe you put on will also determine the kind of bag you use.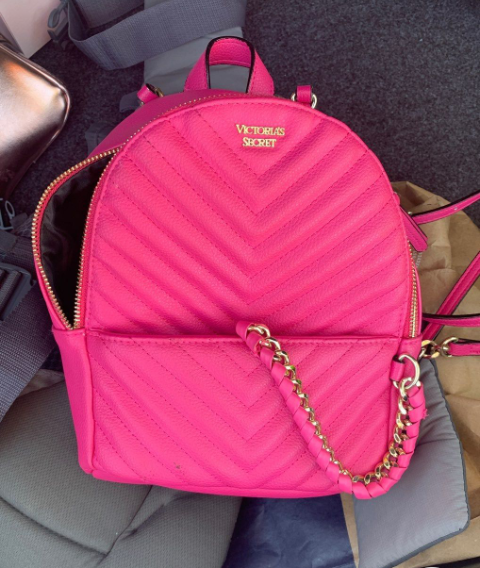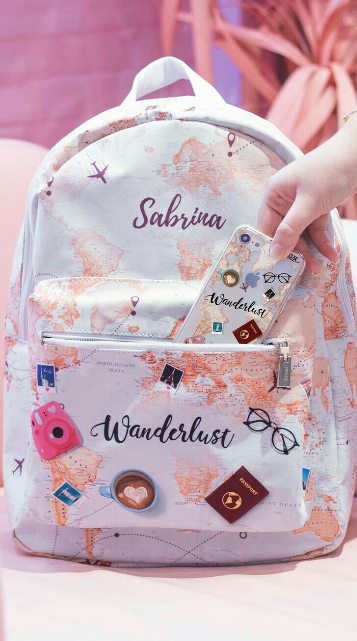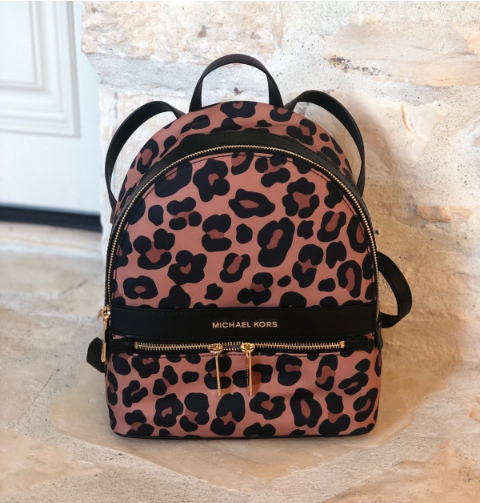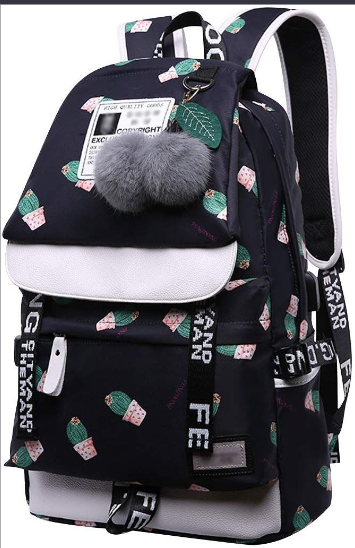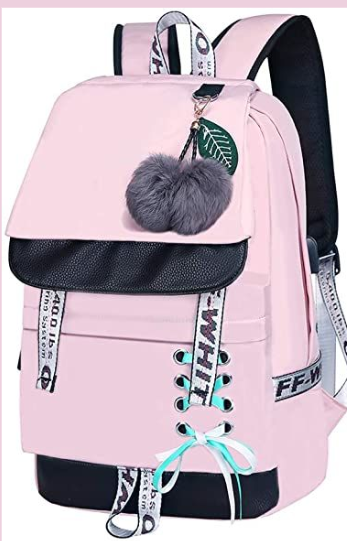 Backpacks can be used on a casual English dress like skirt or trouser and top, knee lenght gown, Long fitted gown or even a Jumpsuit.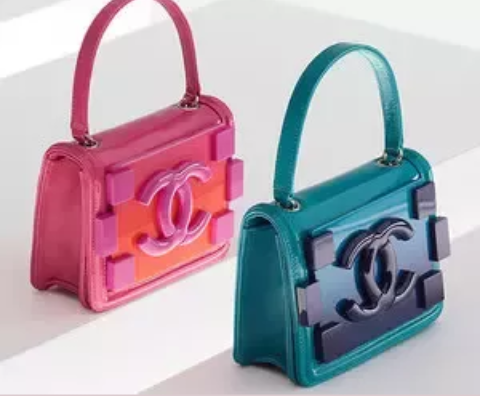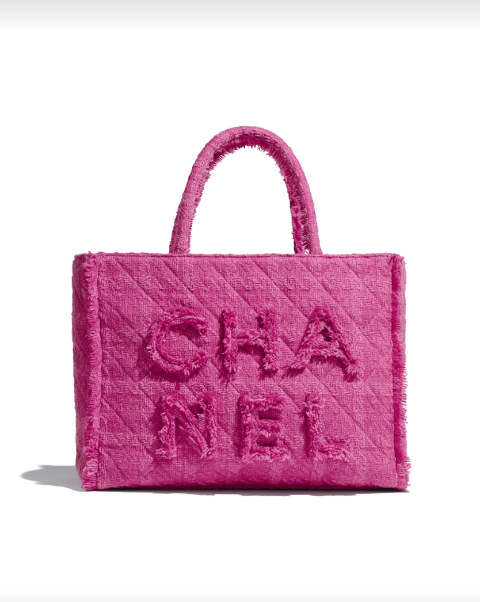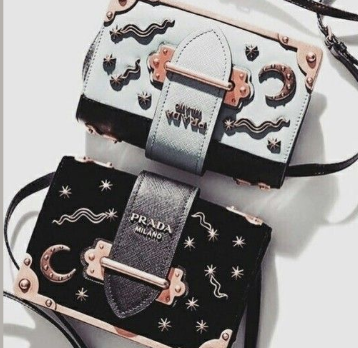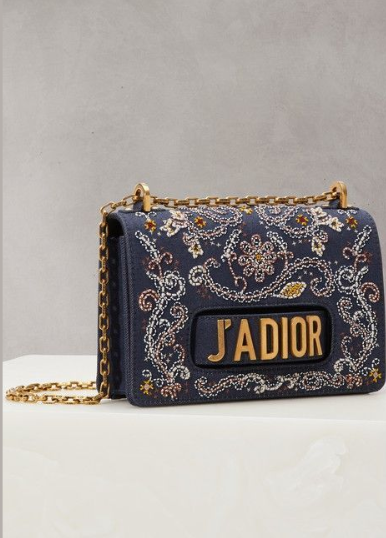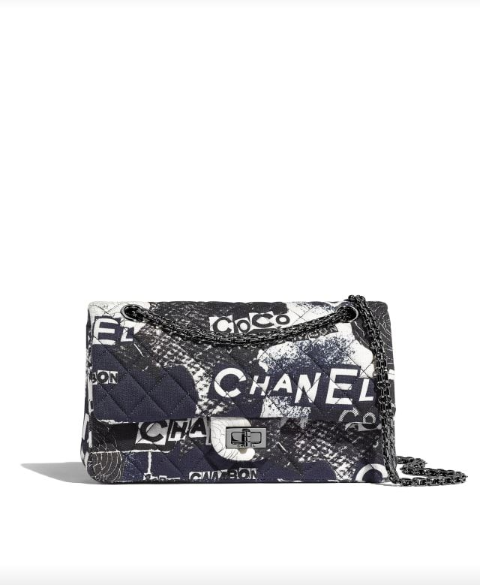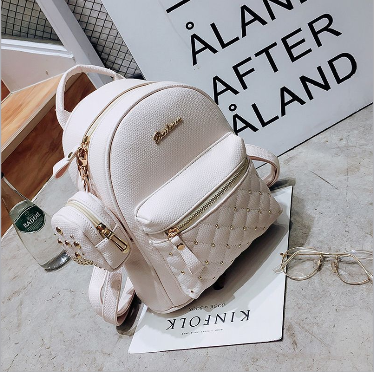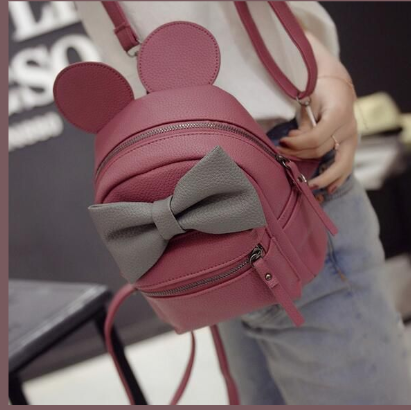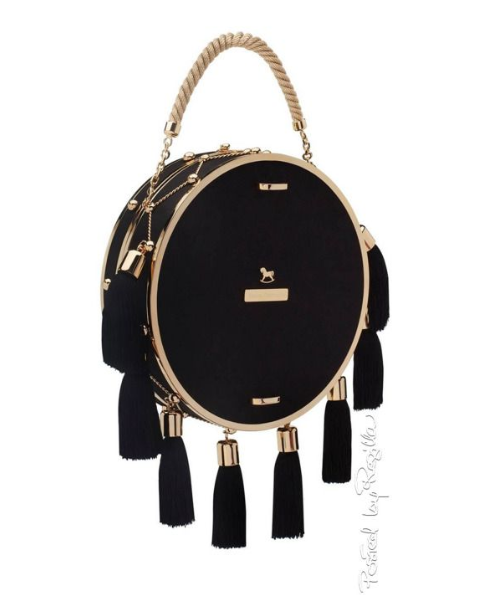 You can also rock a body bag (cross bag ) on any outfit you wear be it an Ankara or anyother outfit. If you are a muslim you can also use it on your Muslim gown.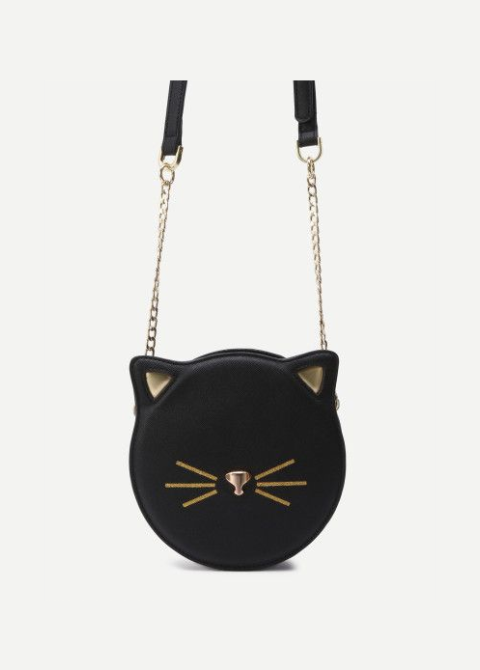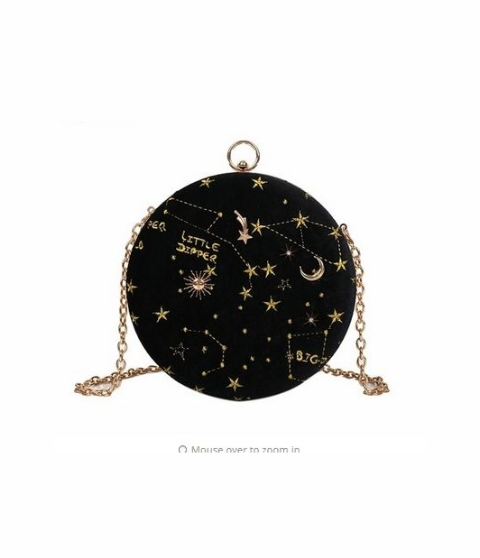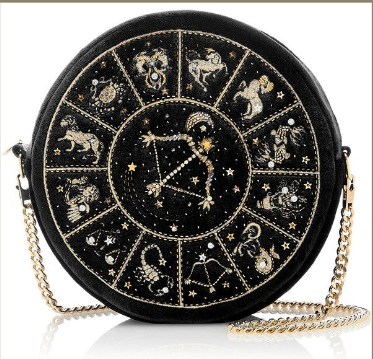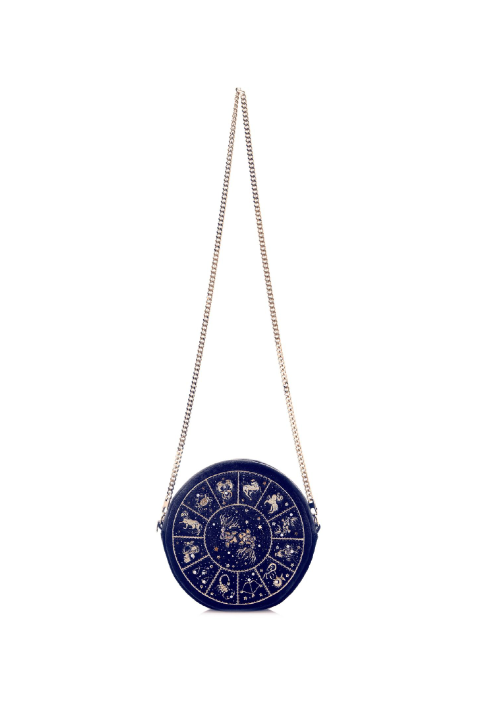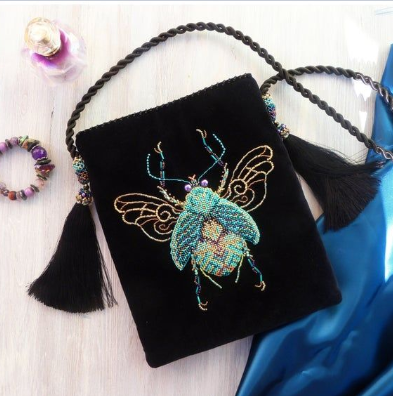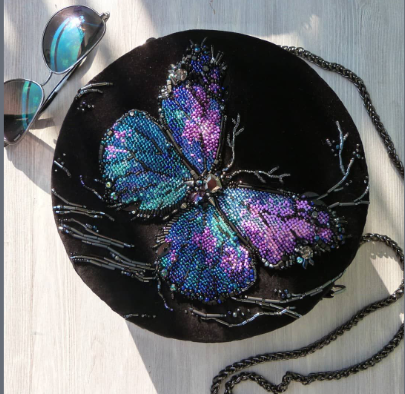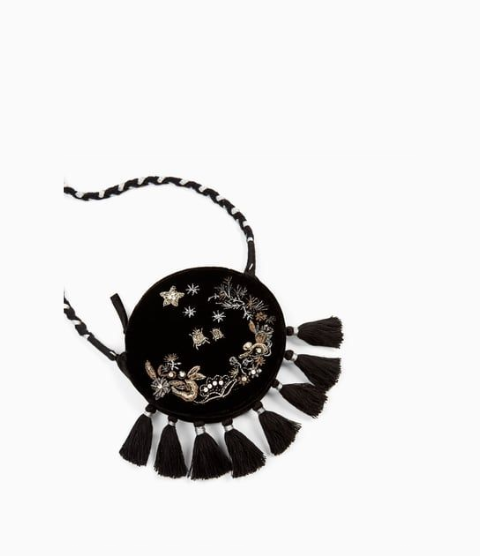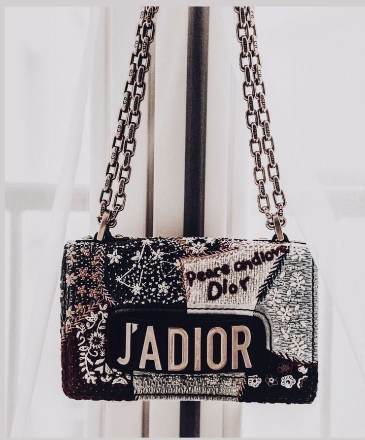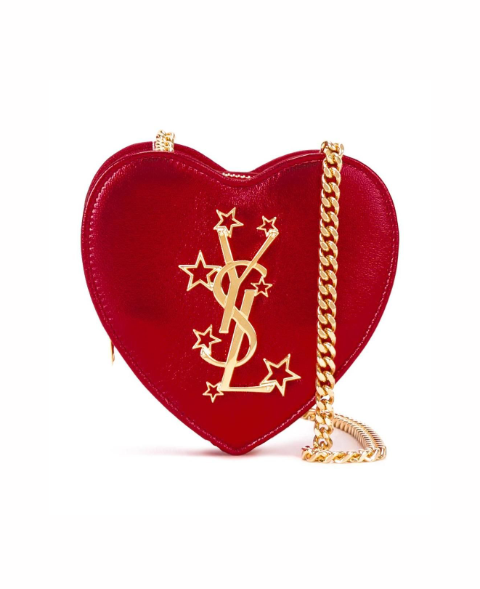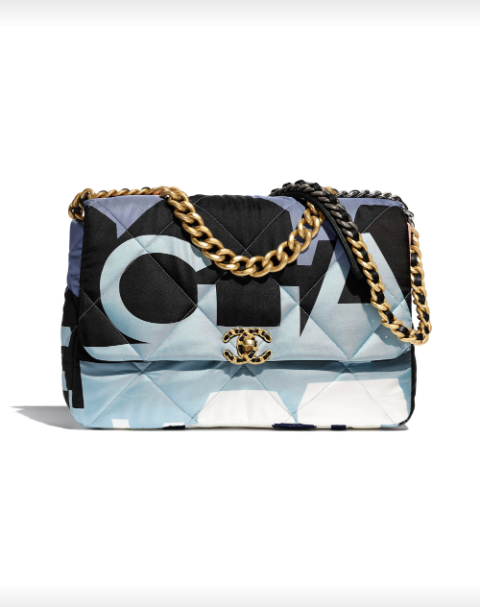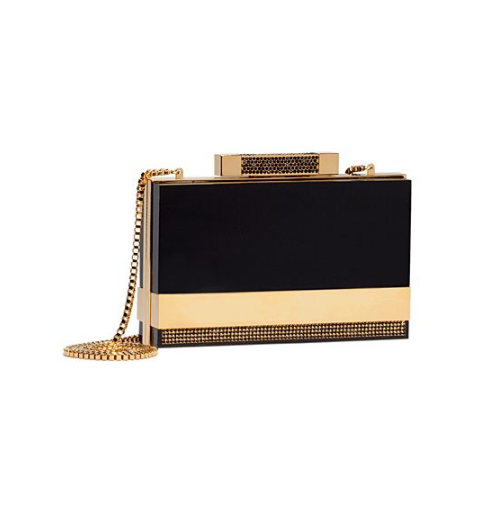 There you have it ladies, follow us for more updates as we will be sharing with you more fabulous fashion update very soon. Don't forget to like, share and drop your comment. Thanks for reading.
Content created and supplied by: OliveBlog (via Opera News )