Klara Kalu who is popularly known by her fans and followers as Ifedioku (Something is hot) is someone who doesn't go a day without posting pictures of herself on her Instagram page. It's now more like a daily routine for her, probably it's a way of keeping her fans updated on the latest happenings.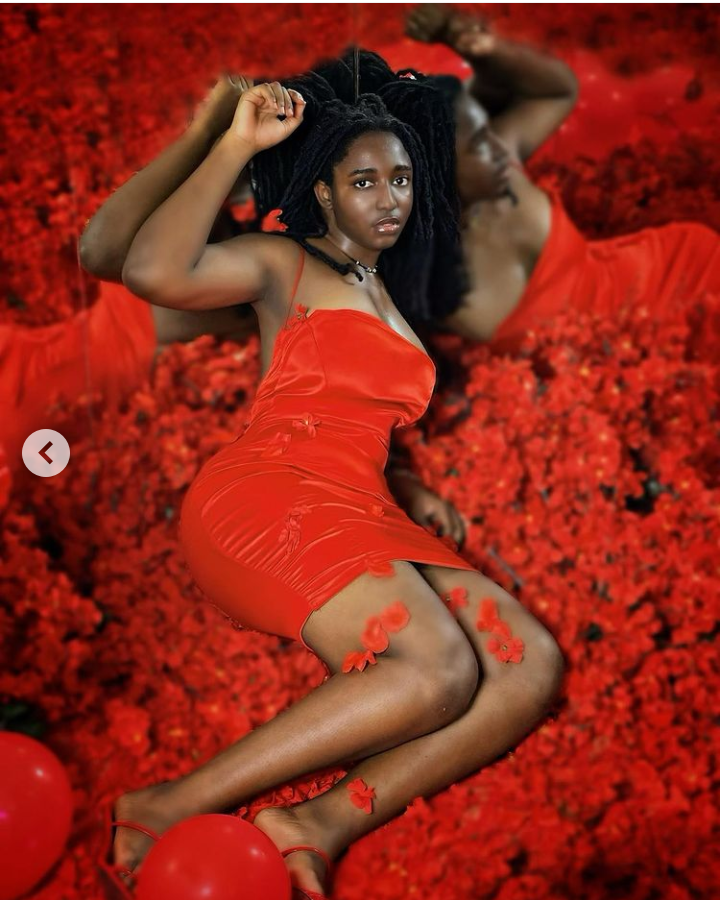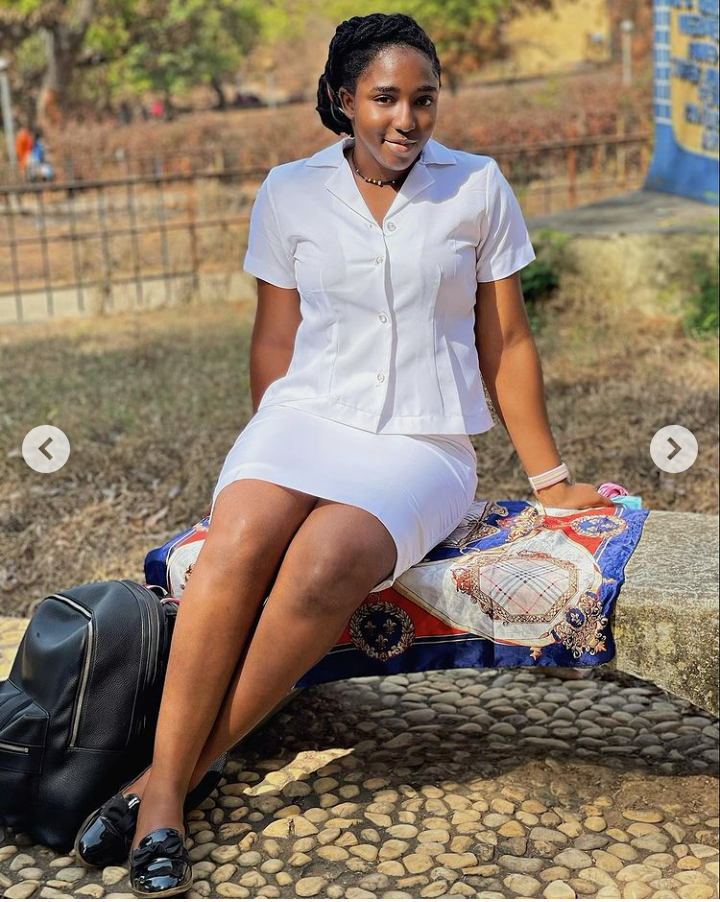 She took to her Instagram page a while ago to show off her latest photos dressed on a singlet and short skirt which she captioned thick thighs and pretty eyes.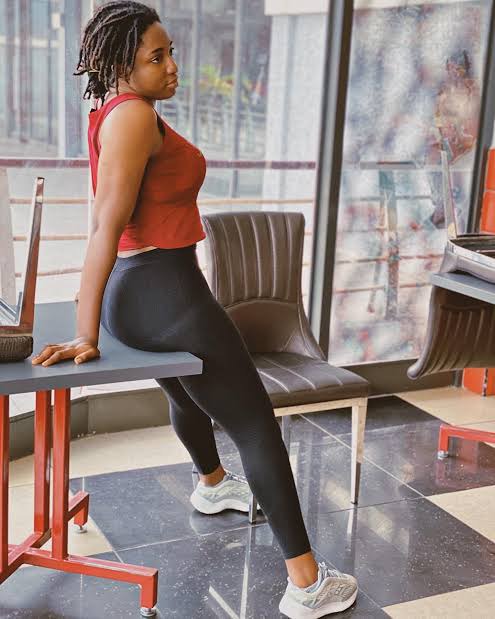 Singlet and short skirts are outfits worn basically by young ladies inside their room so as to allow free movement of air into the body. Most times, they wear it at night when they are sure no one is visiting anymore. It is regarded as an outfit for sleeping at night.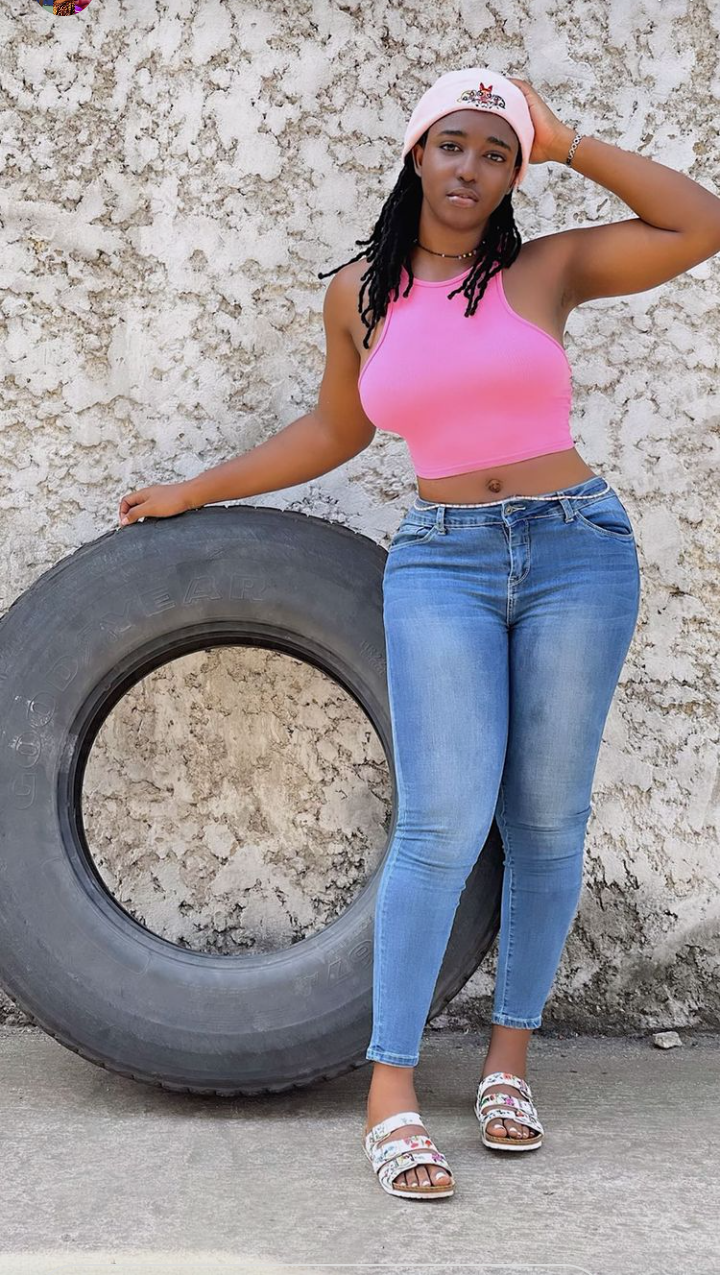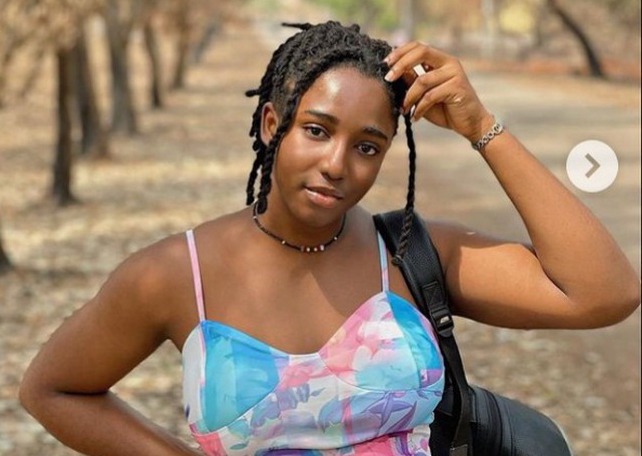 Although in this our contemporary world, majority of the ladies now wear the outfit outside of their various houses and even to public places.
As we all know, short skirts exposes the thighs and legs which is one of the attractive part of the body especially when it is straight, spotless and without blemishes.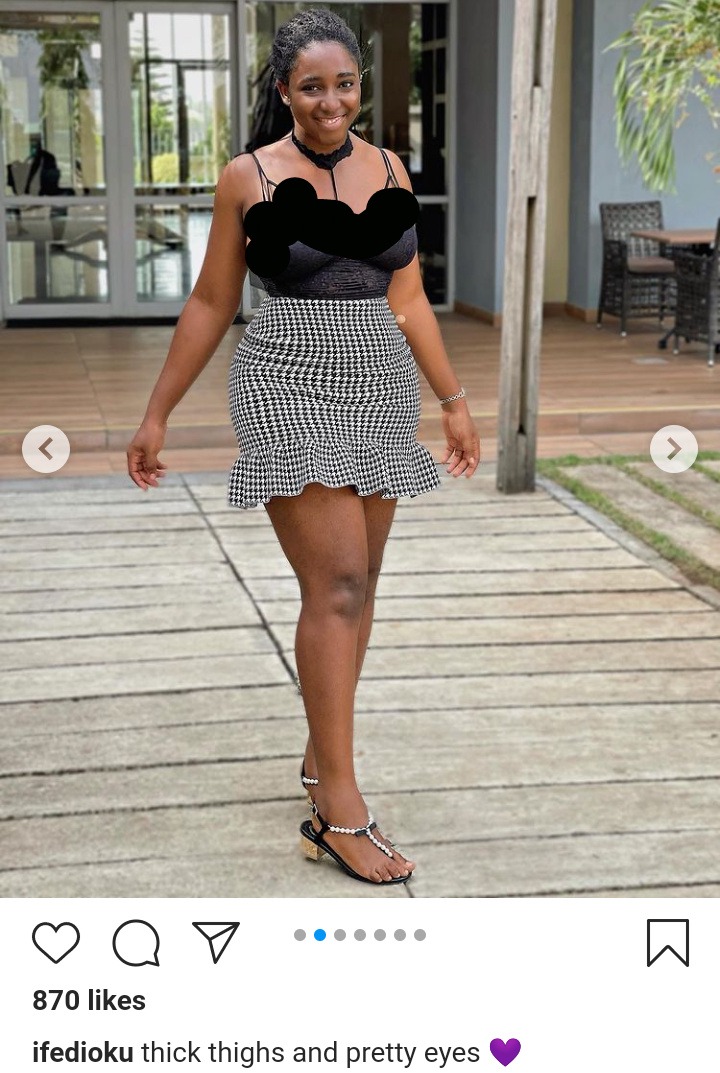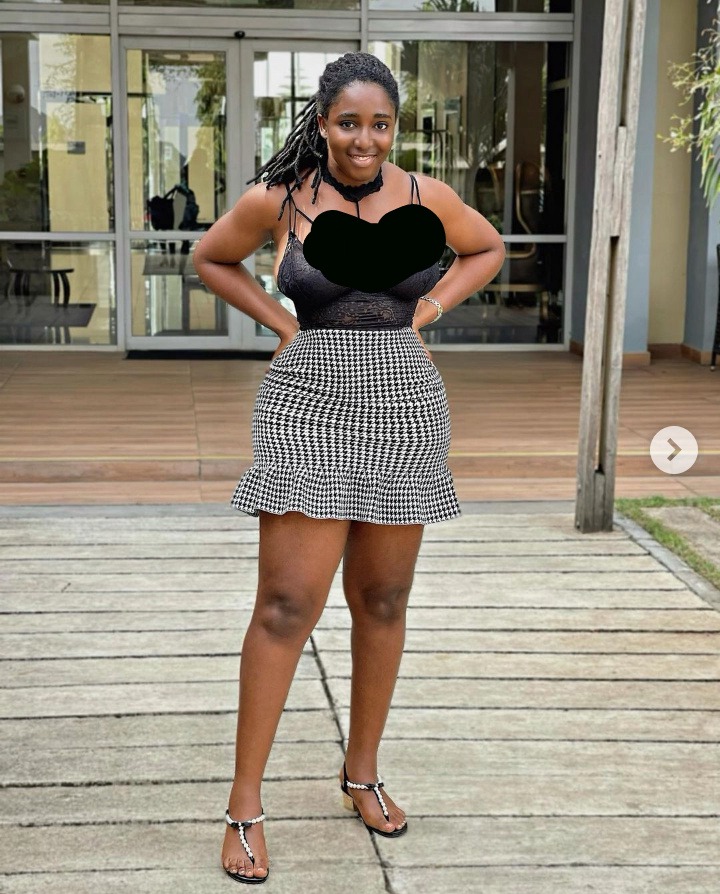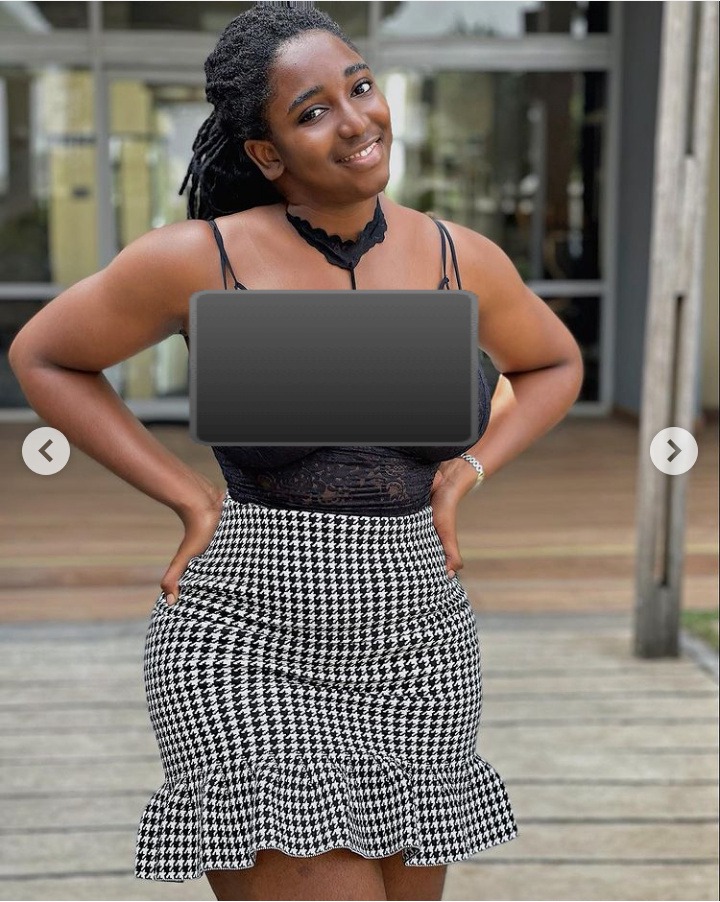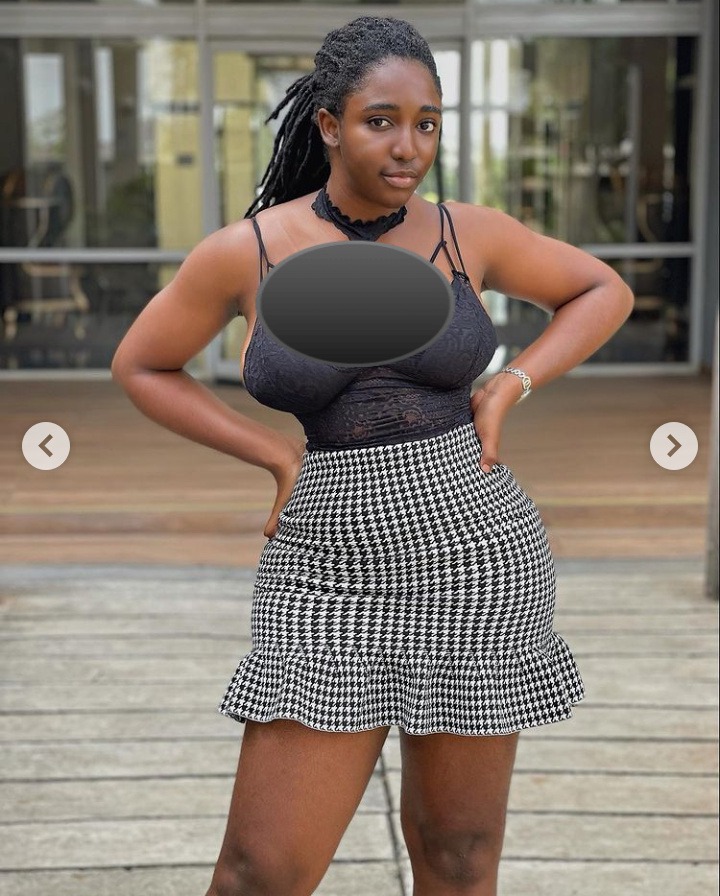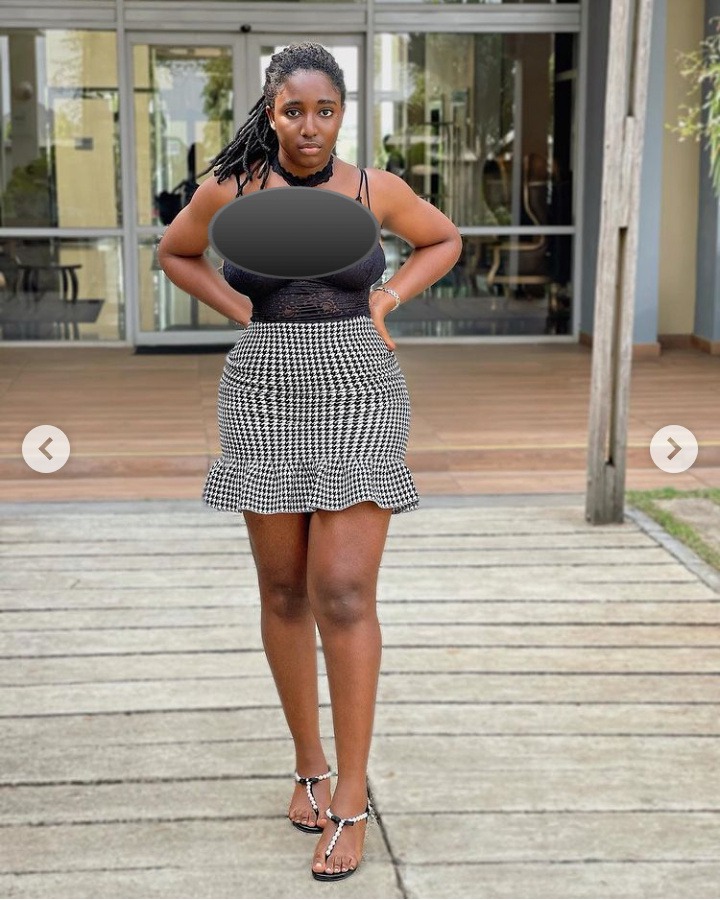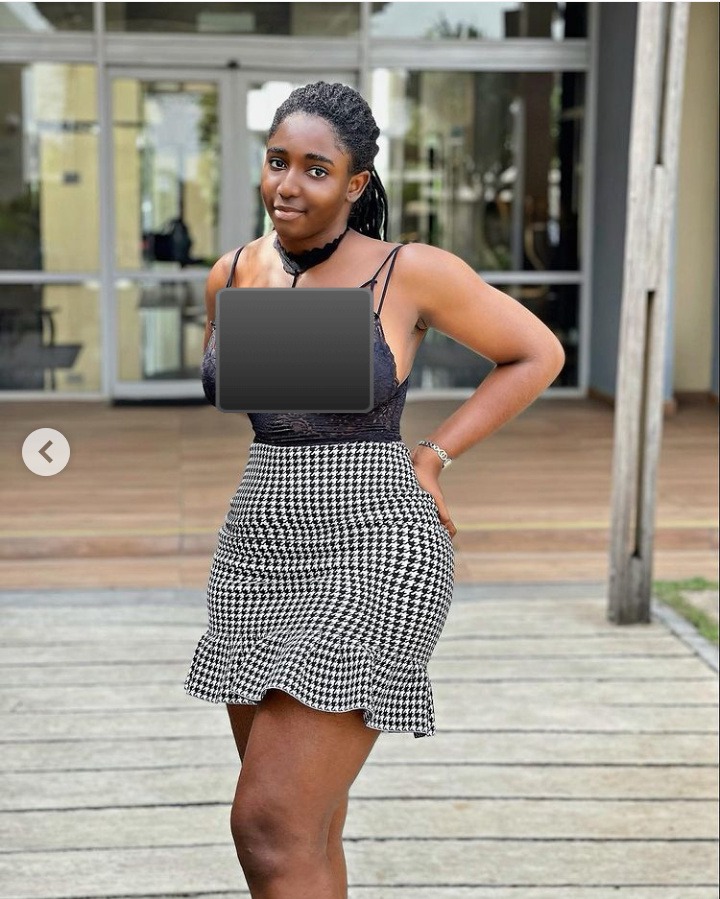 Ifedioku hails from Abia State in the south eastern part of Nigeria. She is regarded as one of the most active ladies on instagram with about three hundred and fifty thousand followers.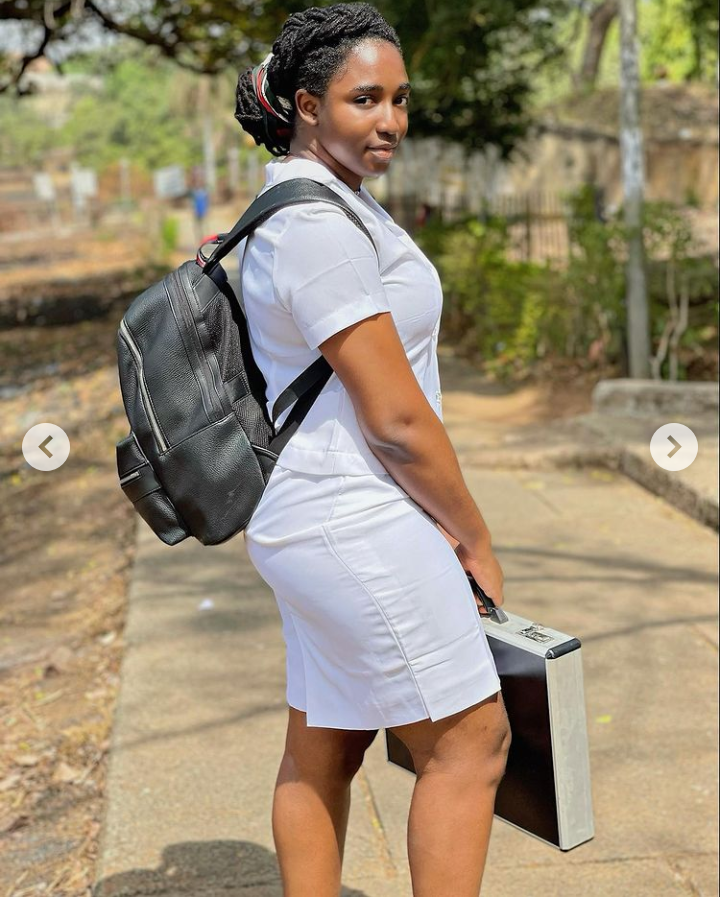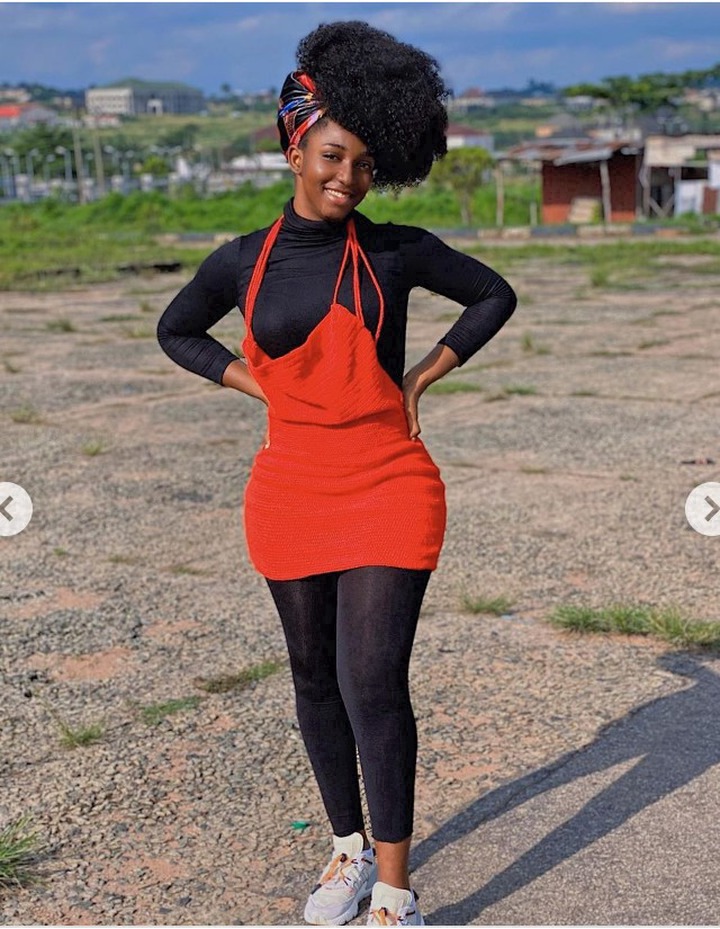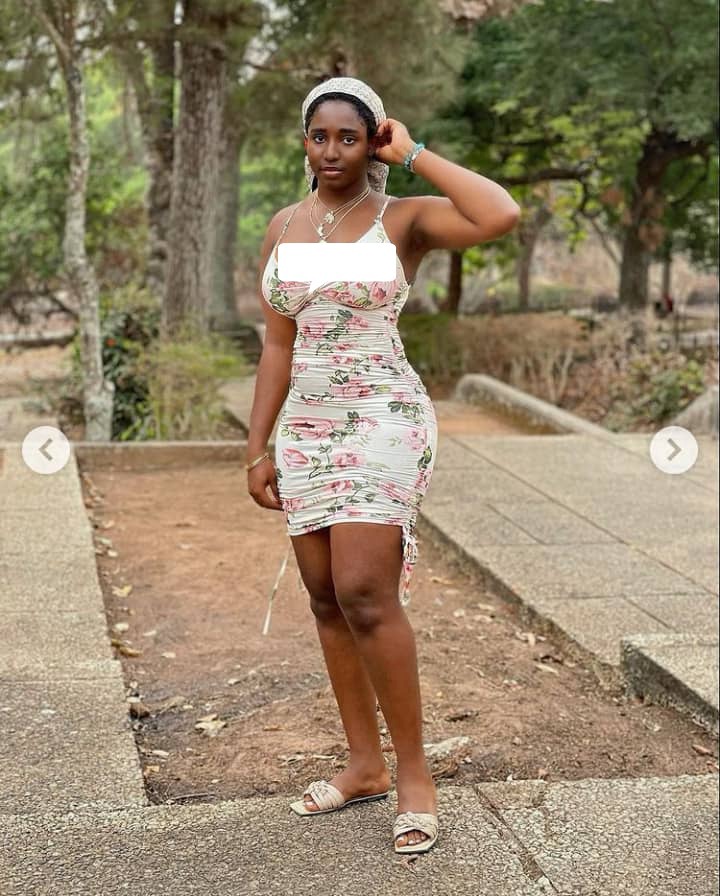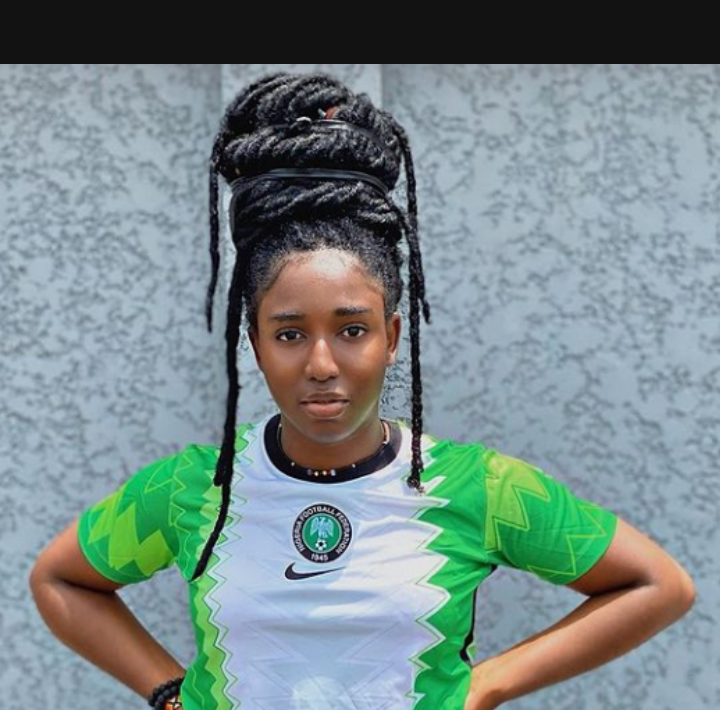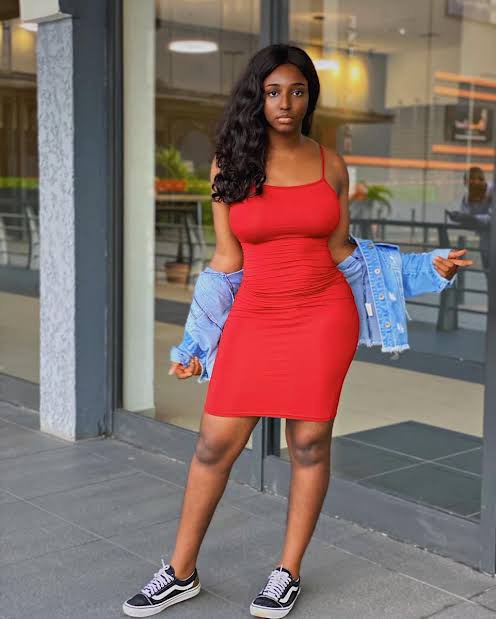 What's your stake about wearing this outfit outside the house?
Photos credited to instagram.
Content created and supplied by: Val4real (via Opera News )