I share with you in this article some nice Ankara maternity gown for pregnant ladies.
Pregnant women have some limited choice to what they can put on the moment there pregnancy hit some certain months.
There are some certain clothes that is expected that they can't rock. We have seen some pregnant ladies look so adorable even during in their pregnant state while some are other wise.
So I do this compilation of some Ankara style a lady can rock during their pregnancy and still make them look beautiful.
The Ankara style is so unique that it can be rock no matter who you are and what style you want. That is one of the uniqueness of the Ankara style.
Pregnant ladies will be so happy to see this outfit because they will still maintain their sexiness on these outfits.
Check out the photos below and do well to share what you think about it.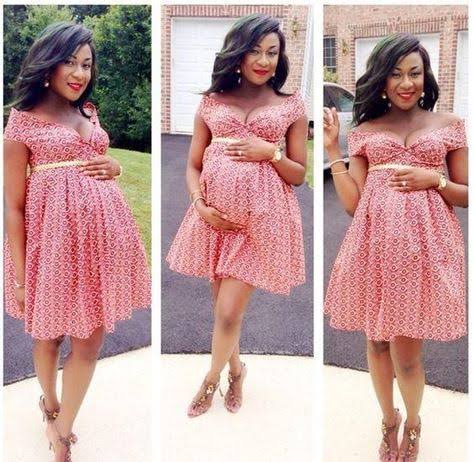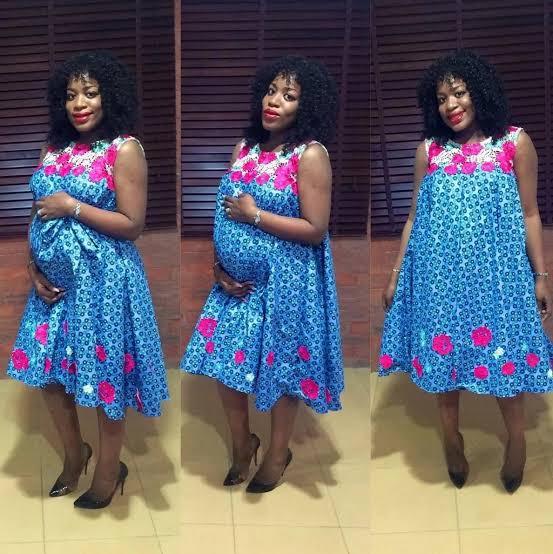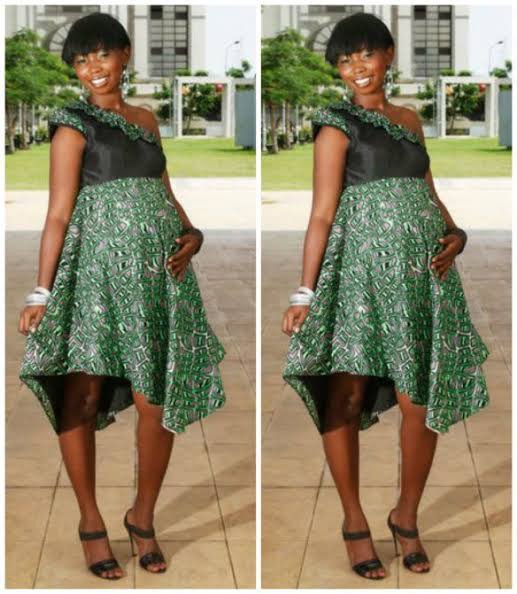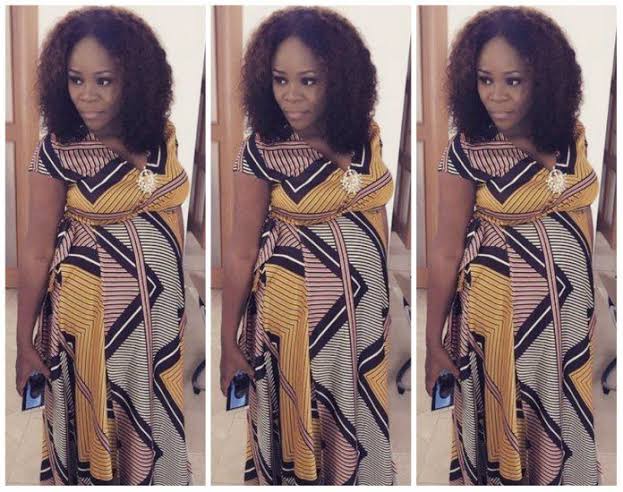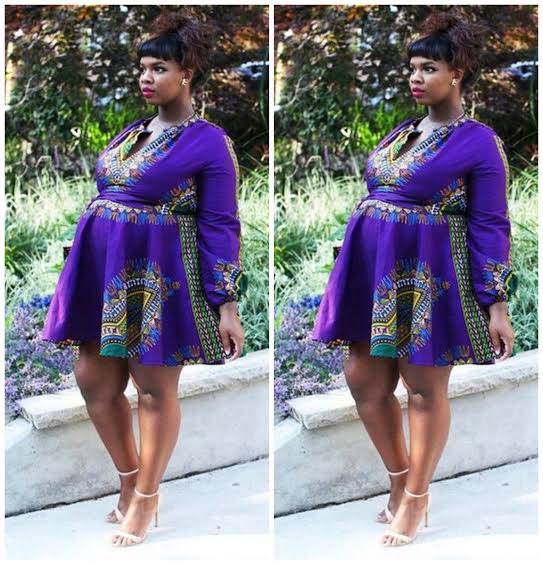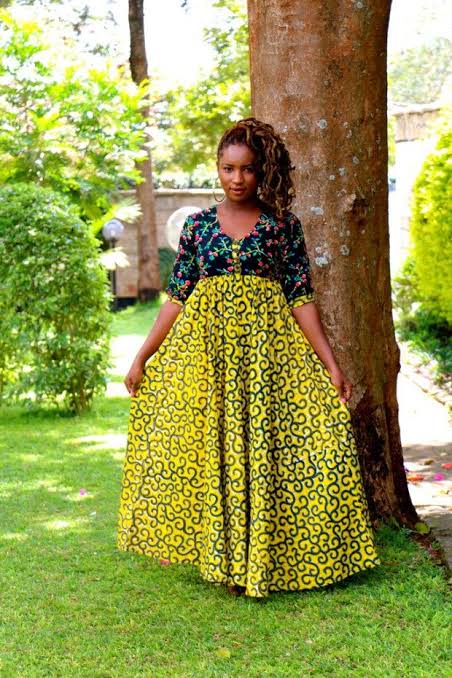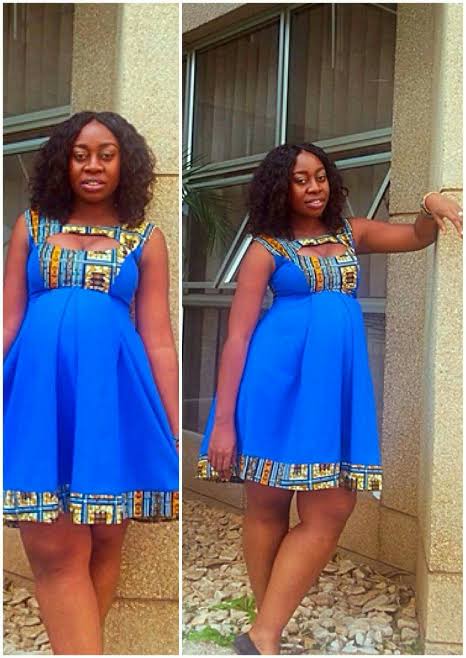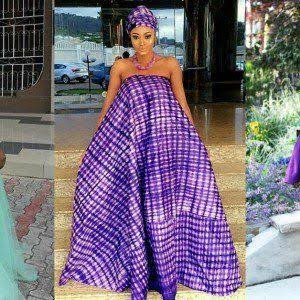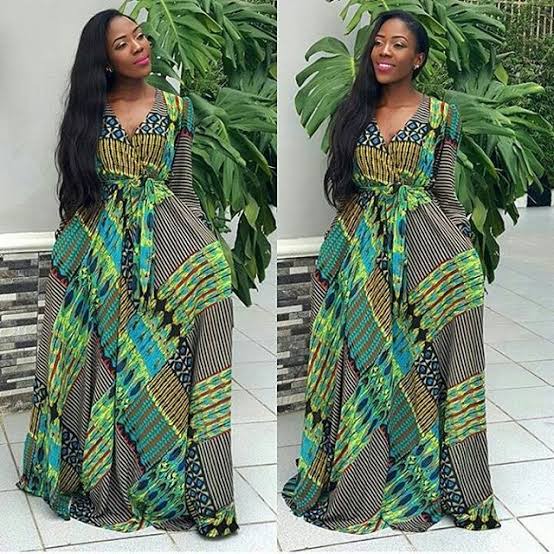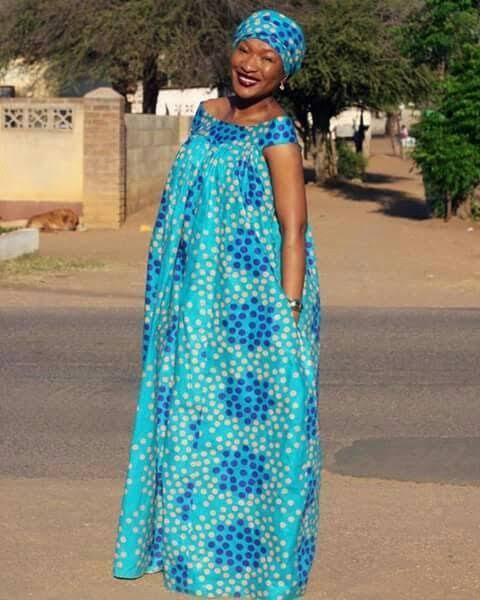 Content created and supplied by: Potokuti (via Opera News )