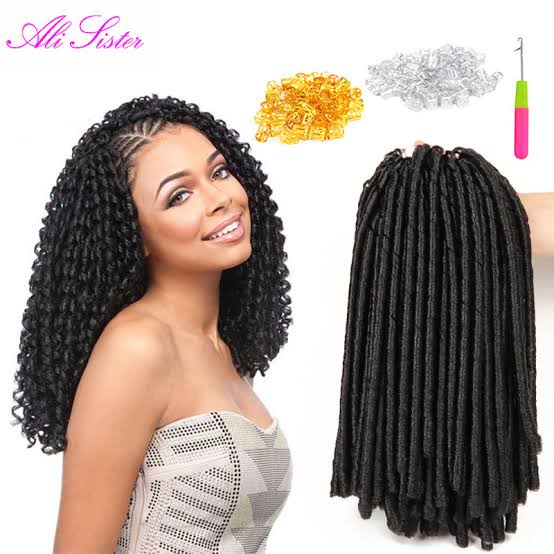 Crotchet braids are hairstyles which are made using the crotchet pin.The name of the hairstyle 'crotchet',originates from the use of the pin to add the extensions to the hair.The hair must be cornrowed before the hair extensions are added to it.
Procedures for making a crotchet hairstyle:
1.Weave the hair into loose cornrows neatly.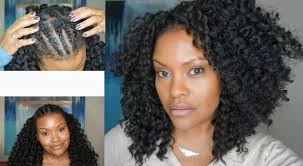 2.Put the crotchet under one section of the cornrow,fasten the tip to the hair extension and pull it to the other side of the hair through the cornrow.
3.Knot the tip of the hair with the end.Make it tight so it does not pull out.
4.Repeat the procedures above in all sections of the hair,trim and enjoy your hair.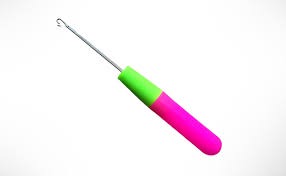 A crotchet pin:A crochet needle is one which is used in making the hairstyle.Crotchets are of different sizes but the one which has a green and pink handle is perfect for making the hair.It is usually inserted into the cornrow braid and tied in a knot to secure it to the hair.
Below are some interesting crotchet braid styles to try out.
1.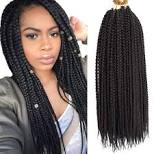 2.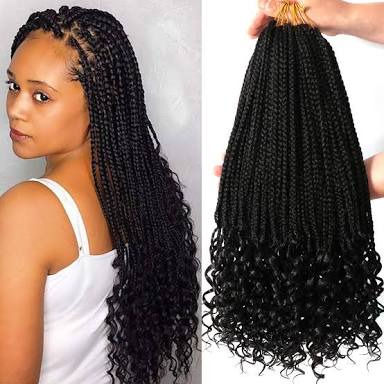 3.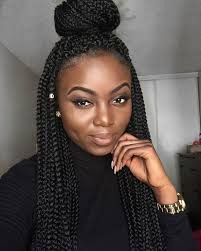 4.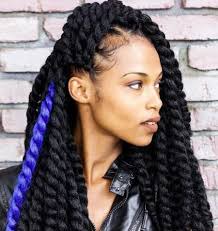 5.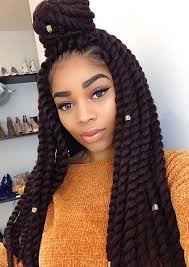 6.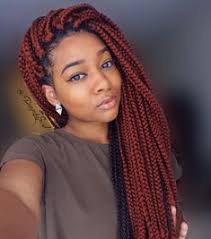 7.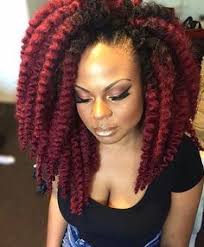 8.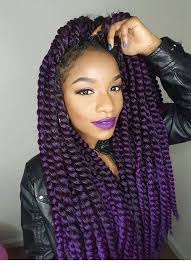 9.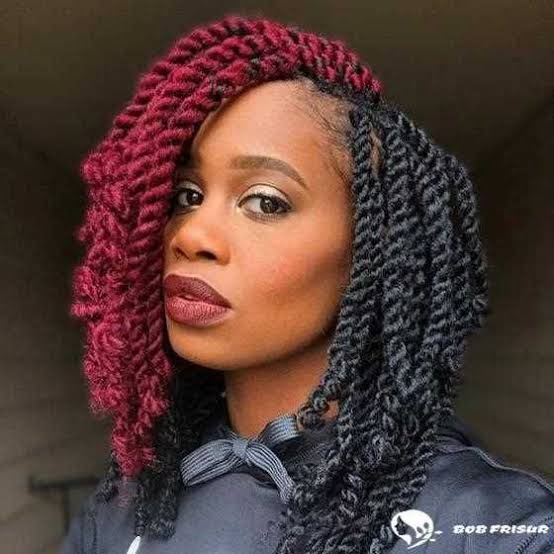 10.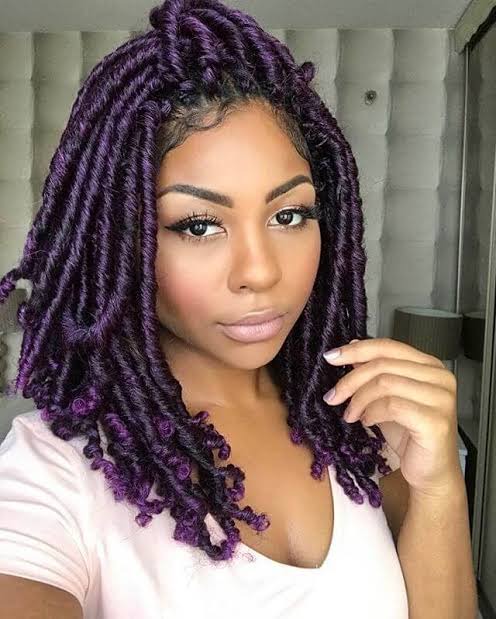 11.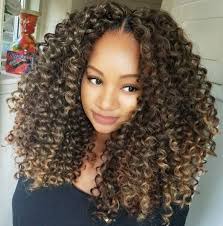 12.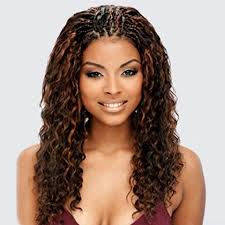 13.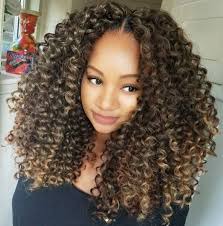 14.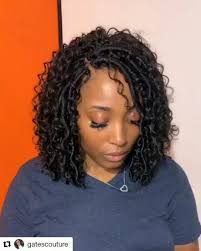 15.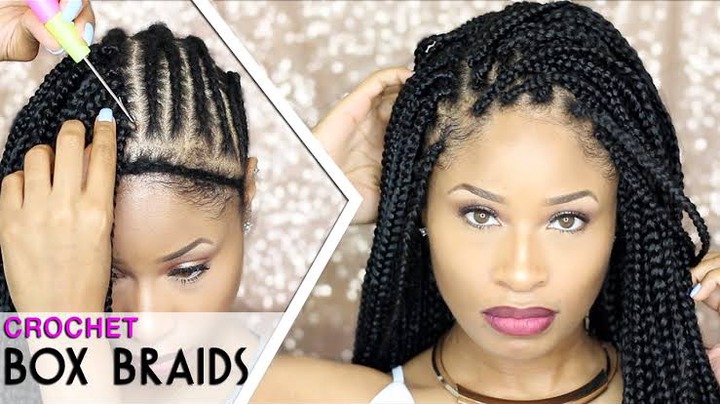 16.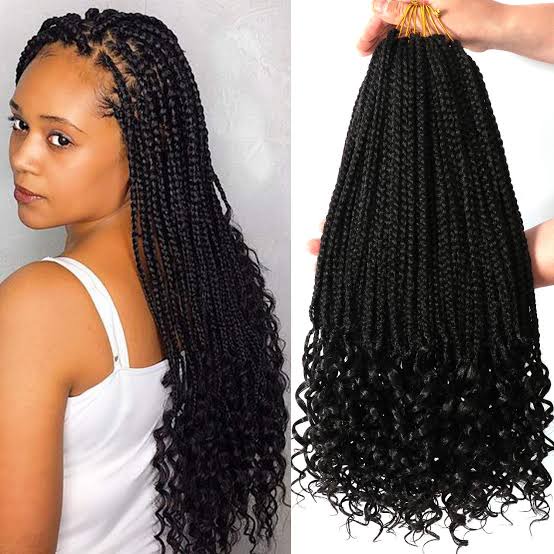 17.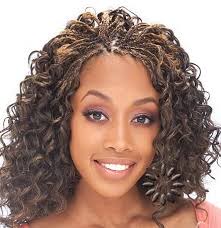 18.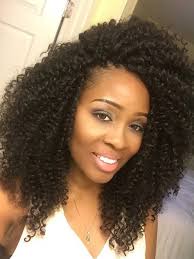 19.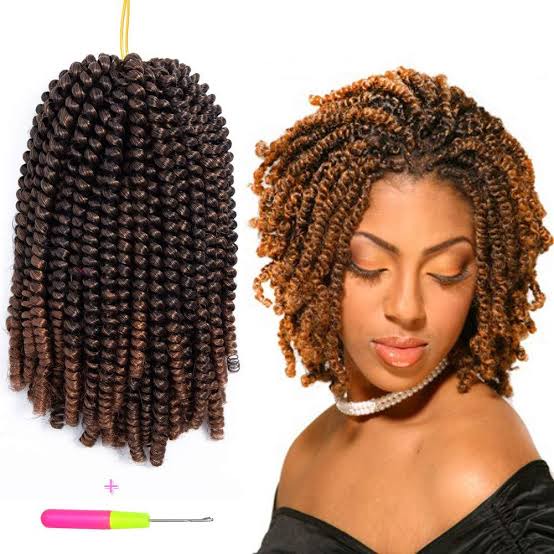 20.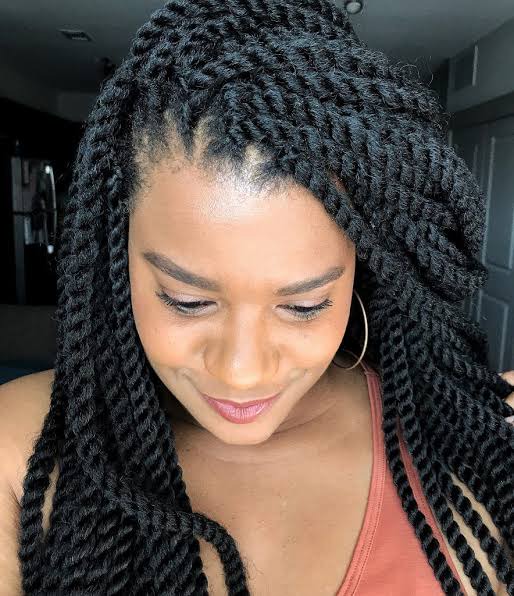 21.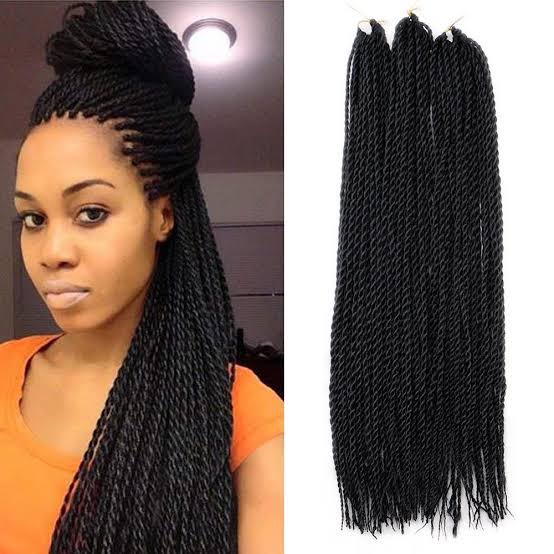 22.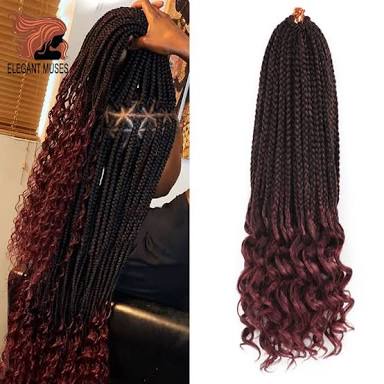 23.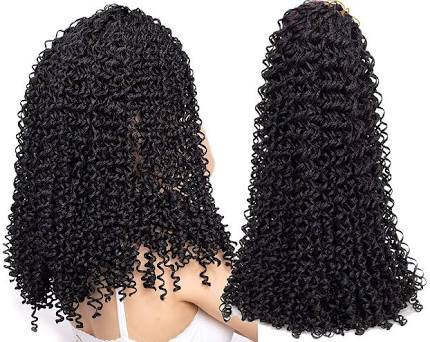 24.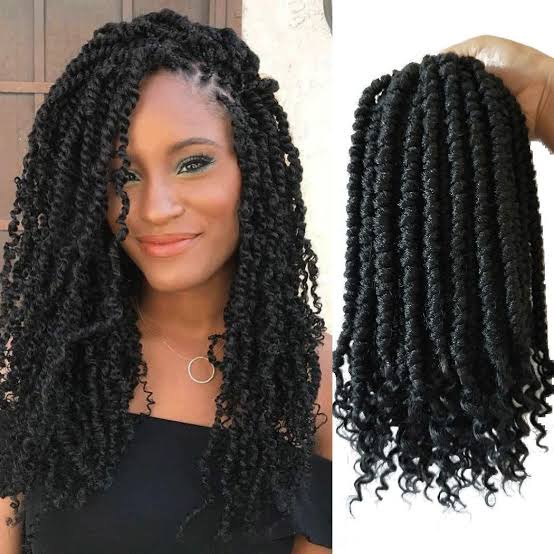 25.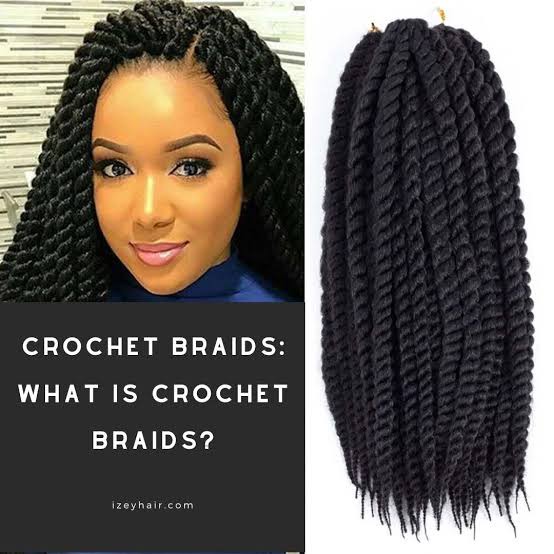 26.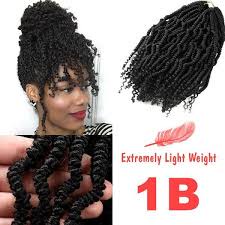 27.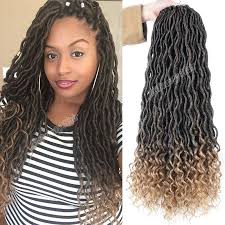 28.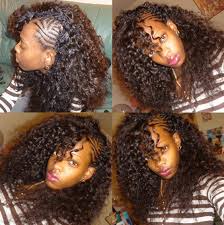 29.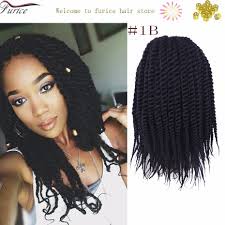 30.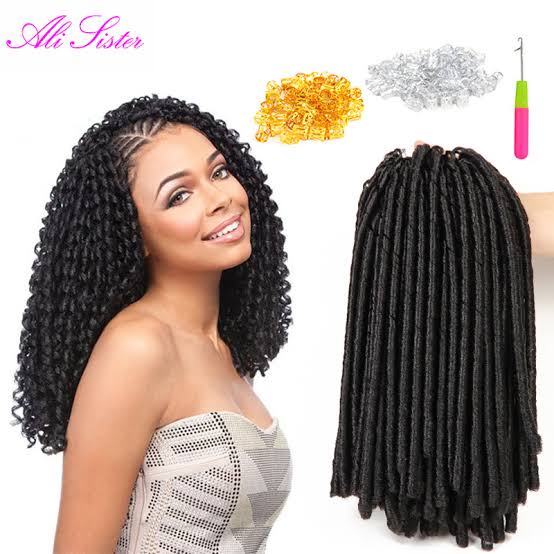 I hope you found this interesting?Drop your comments in the comment section below,Please like and share this article,click on the follow icon to get more interesting articles.
Content created and supplied by: Victoriaimaobongsolomon (via Opera News )