As we are already in the month of love, and it barely remains 10 days till Valentine's day, many ladies have already started making preparations of the type of outfits they will get to wear to their dates. One thing you should know is that what ever you're trying to wear, have to be hot yet decent because you need to really look good beside your boyfriend or lover.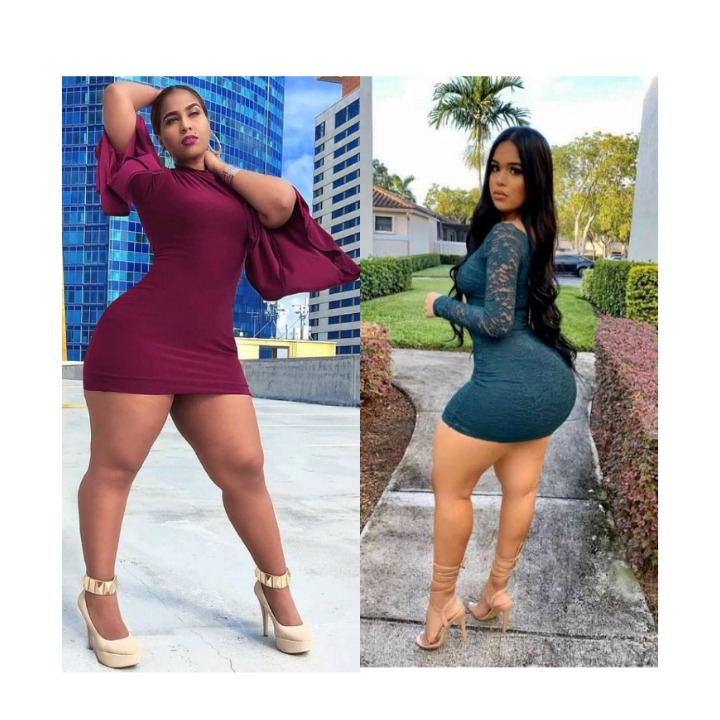 Some ladies are used to wearing a skirt that is long enough to cover their subject and a skirt Short enough to create interest. 
That is one reason why the most adorable person is always a female salesperson. For any company products to be able to sell significantly well, a women's hand and touch can never be left out. Any item that a woman is unable to market, I do wonder which man will be able to sell it that well.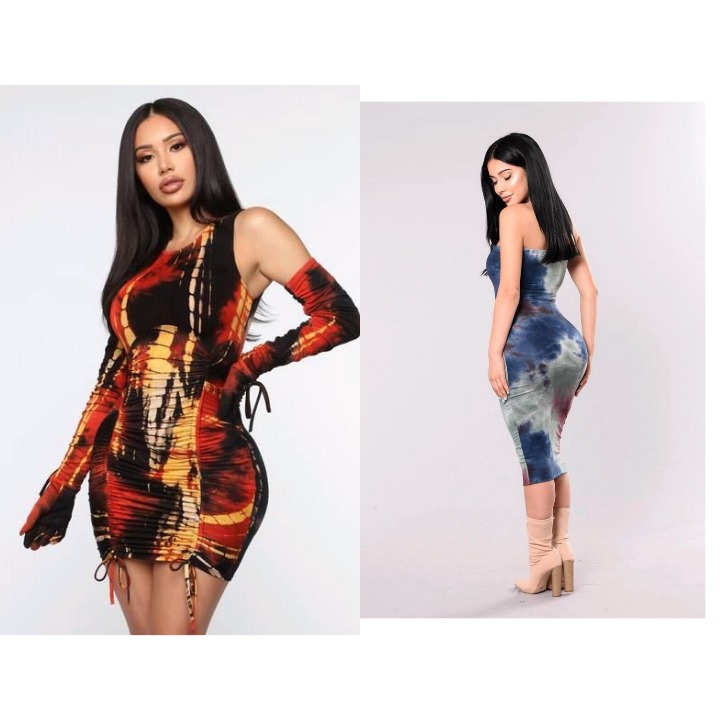 This is why it is believed that for a product to be very successful in the market, women have to play a very powerful part. So ladies if you want to go for your Valentine's date on that special day you all should try out these lovely looking Bodycon Mini Dress.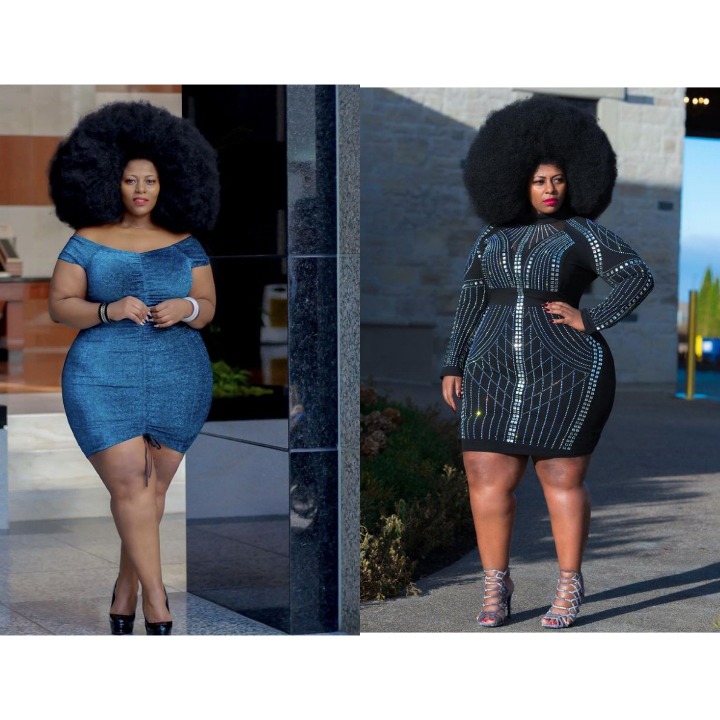 A bodycon dress is a very close-fitting cloth that is designed to trace a lady's silhouette, thus making shapes come out, here are pictures;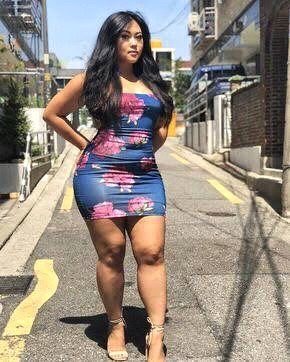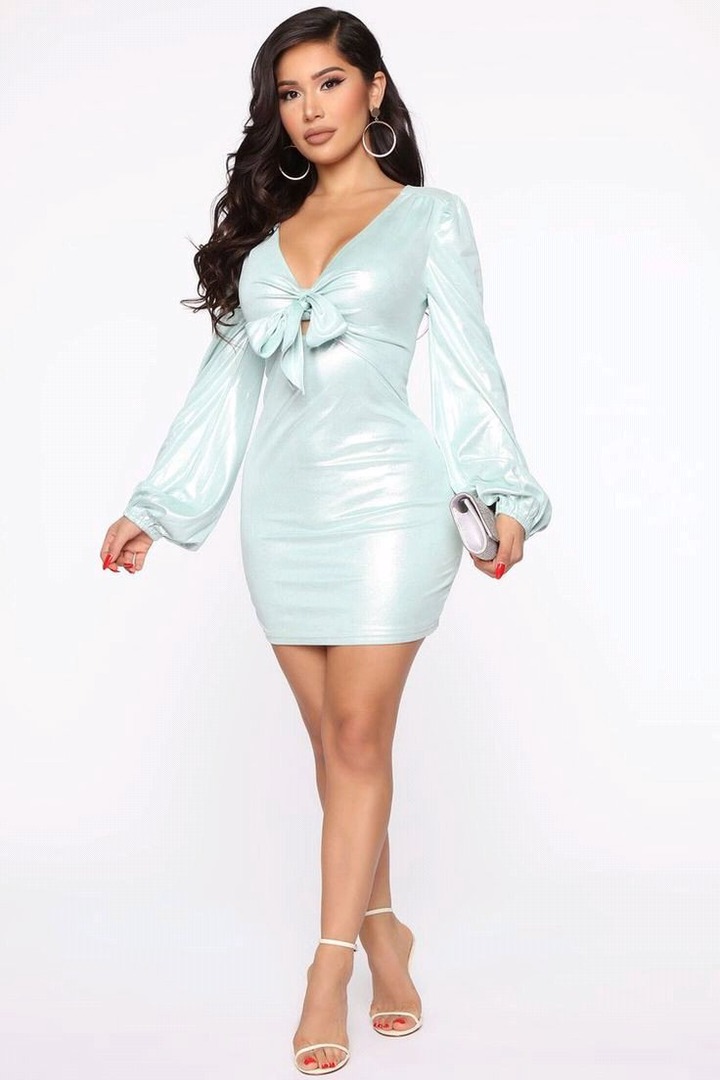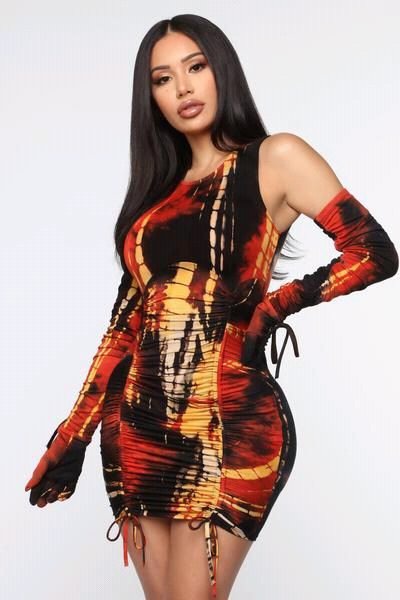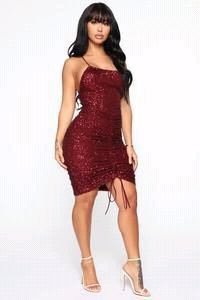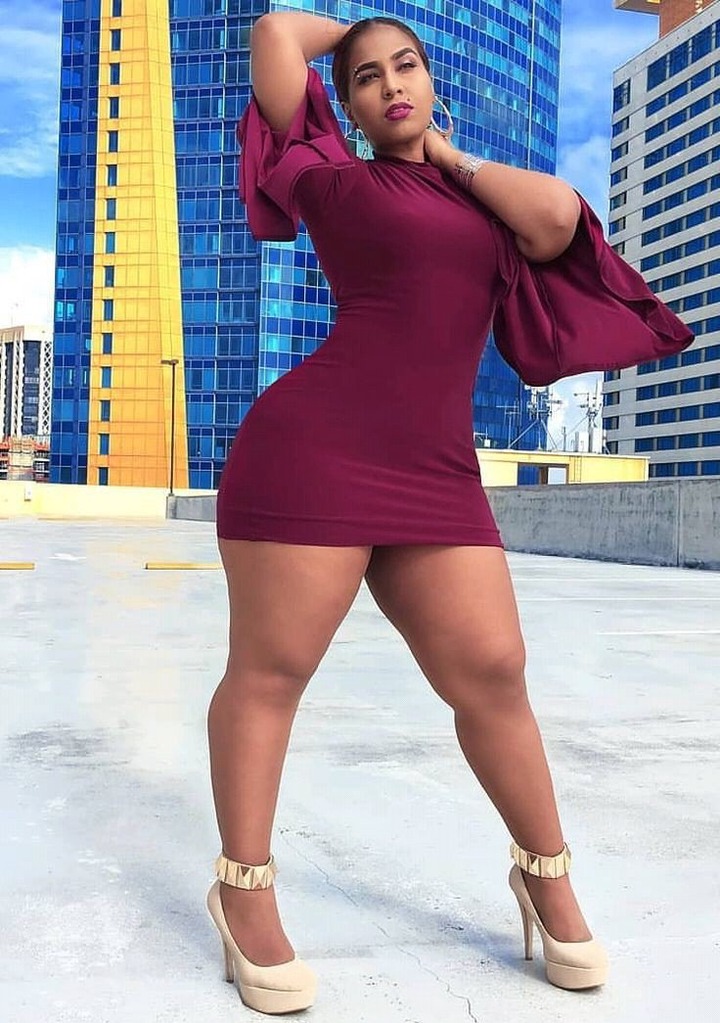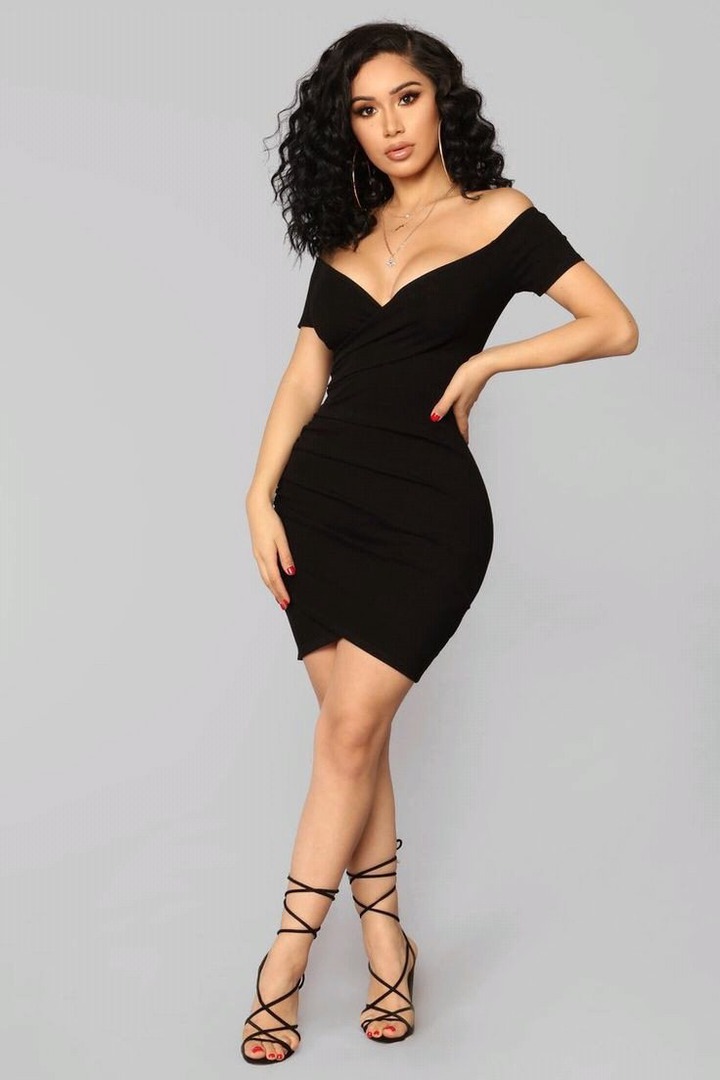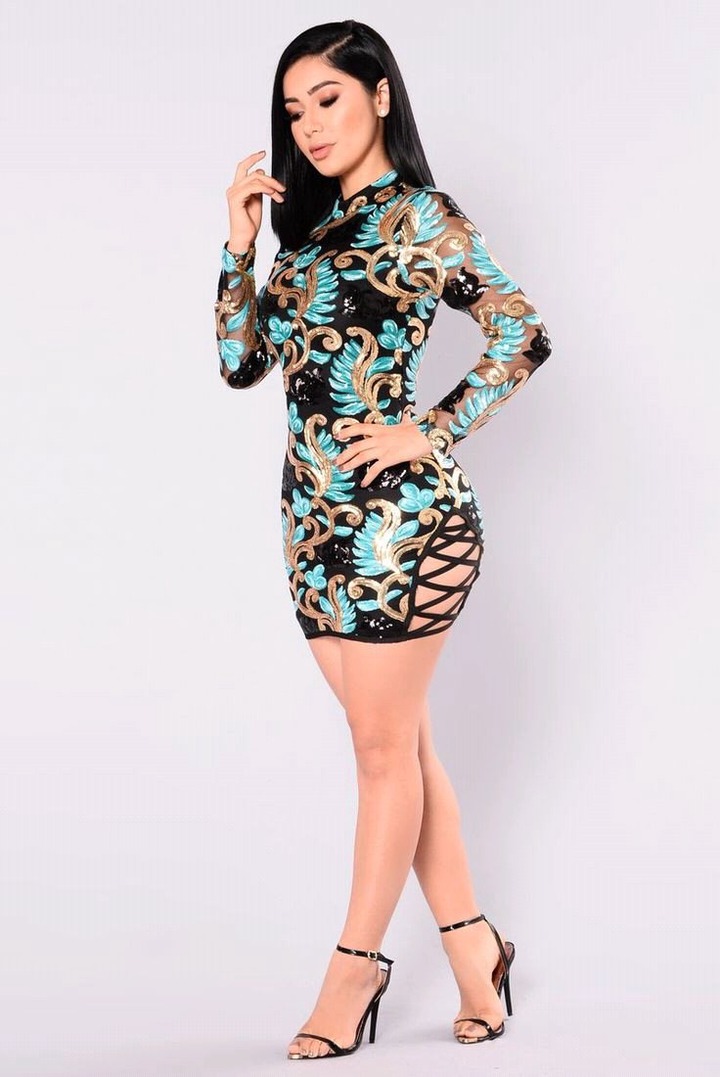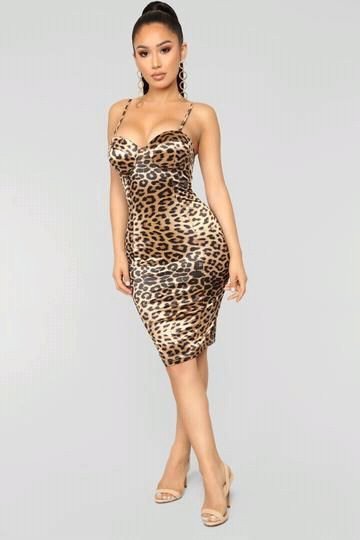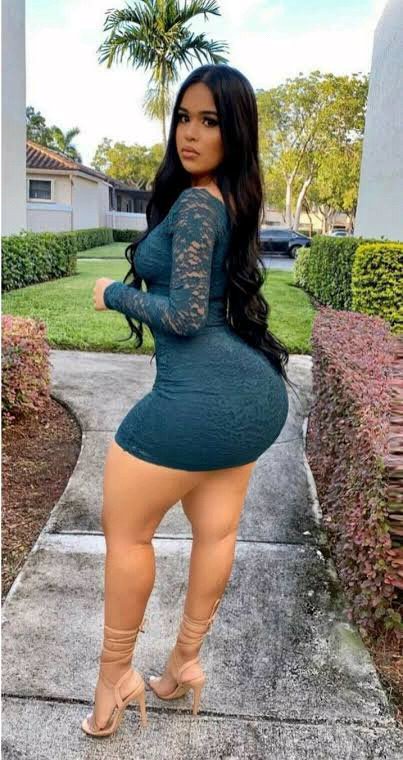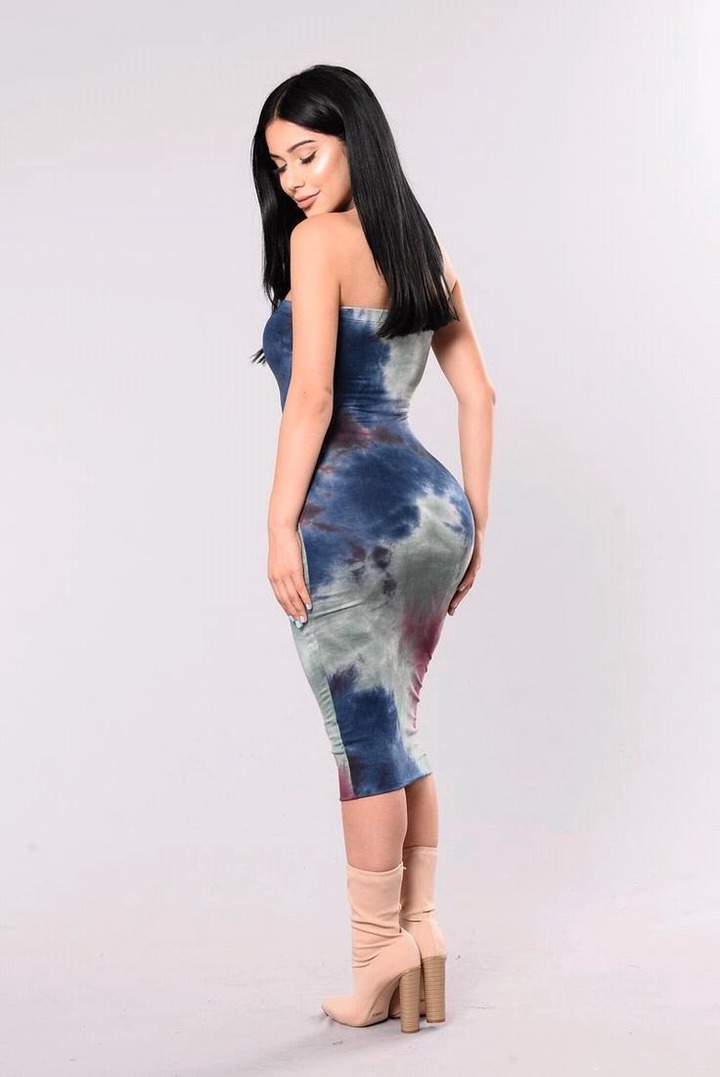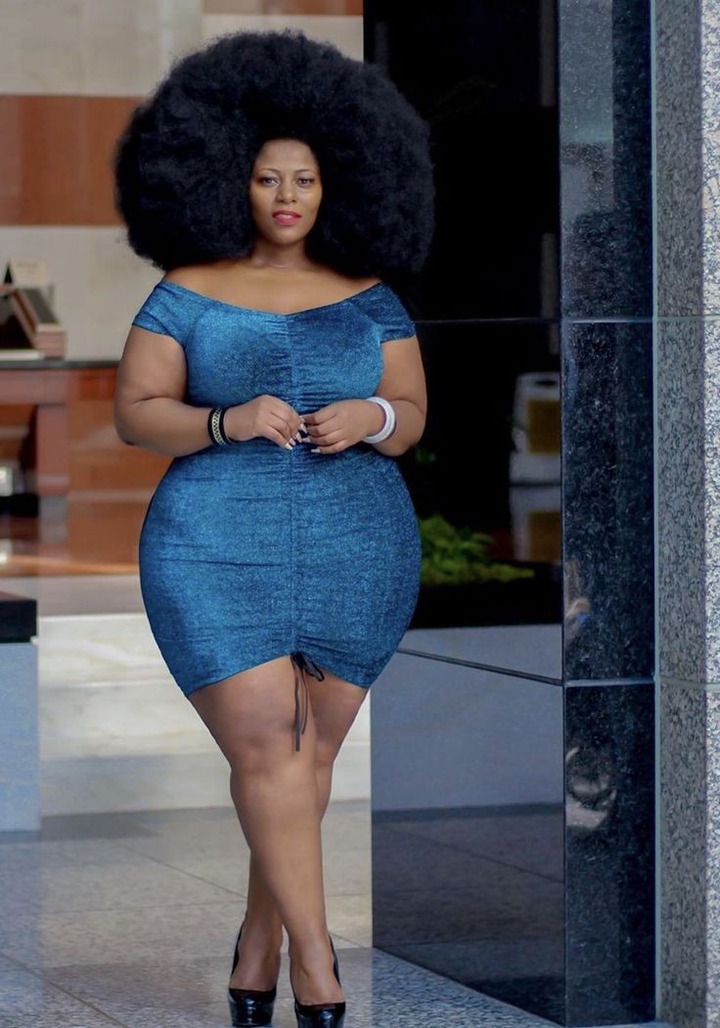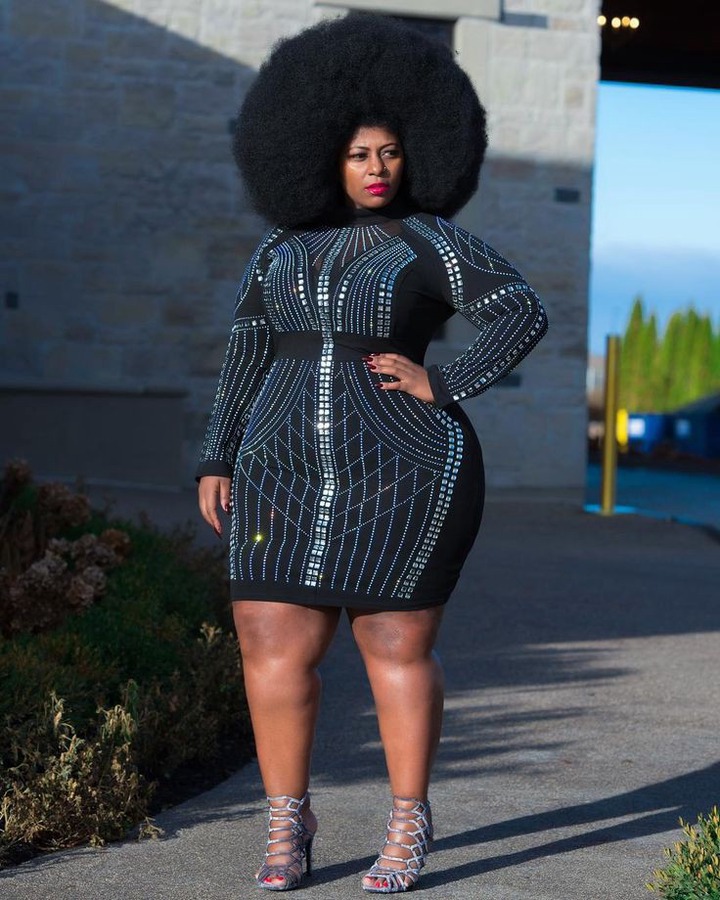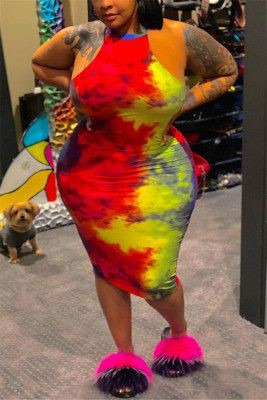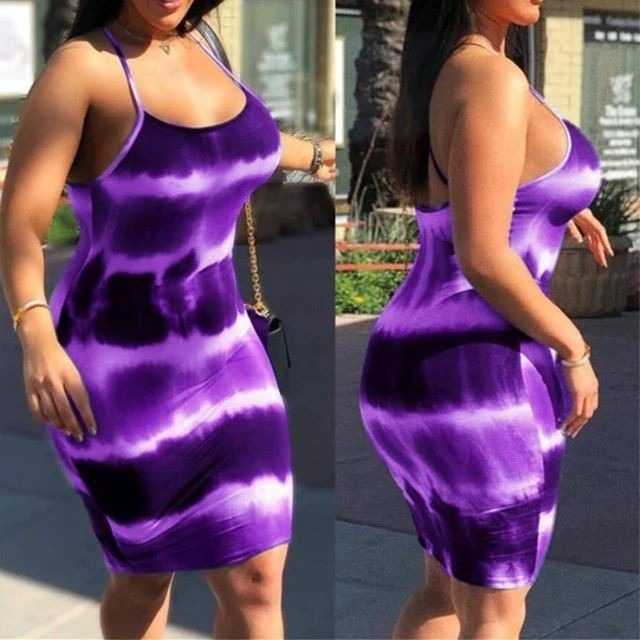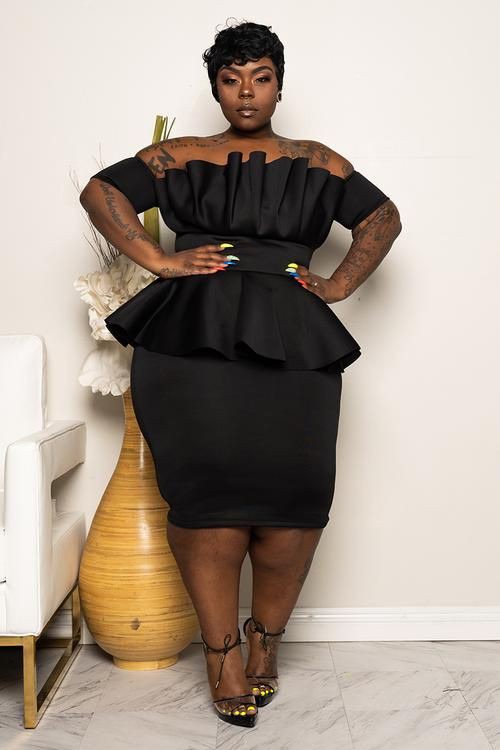 If you find this article entertaining don't forget to like, share and drop a comment also follow my page for more information.
Content created and supplied by: FreddyIronside (via Opera News )