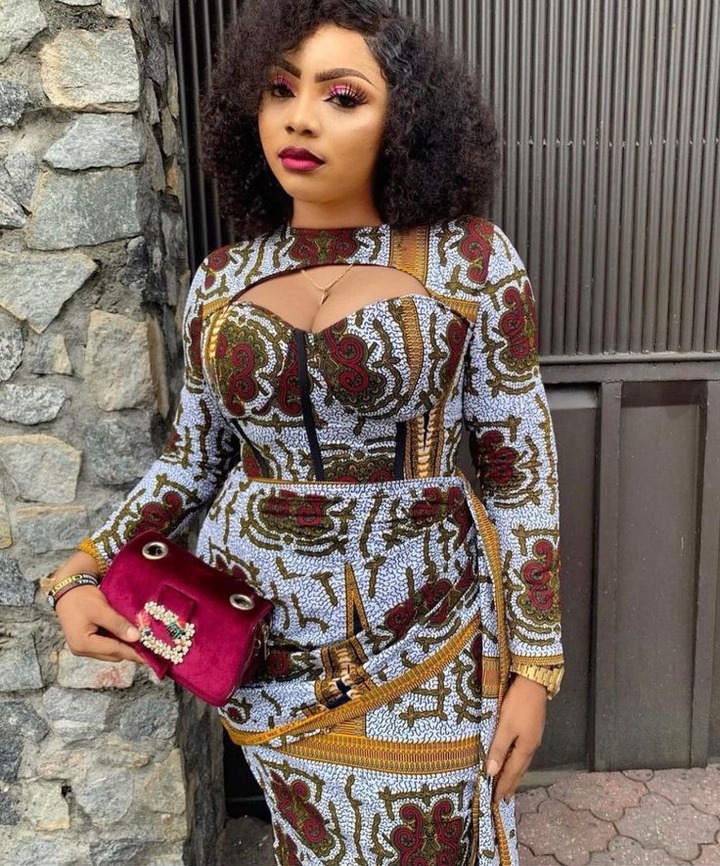 We have prepared an accurate, precise and wonderful exhibition of African methods for you to look very cute.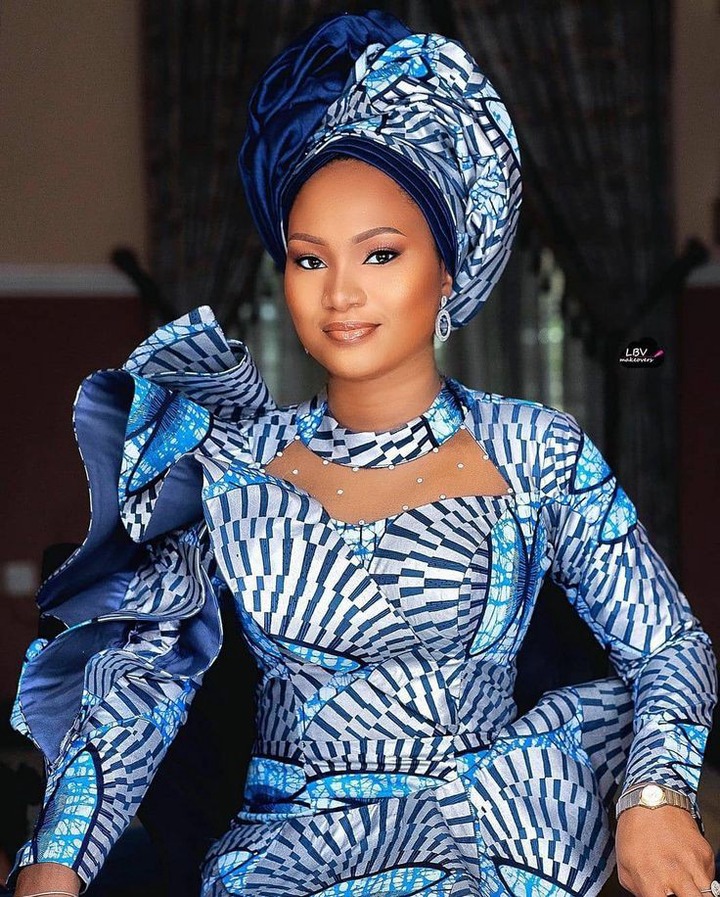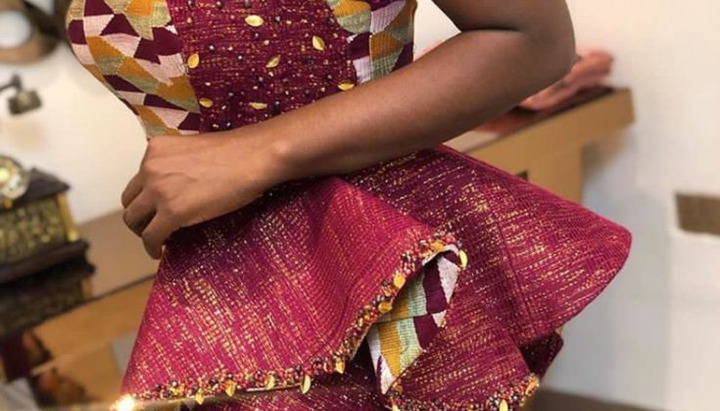 When you decide to join a Hangout, the next thing you should consider is what to wear. sometimes we are confused because we don't know what kind of clothes we will wear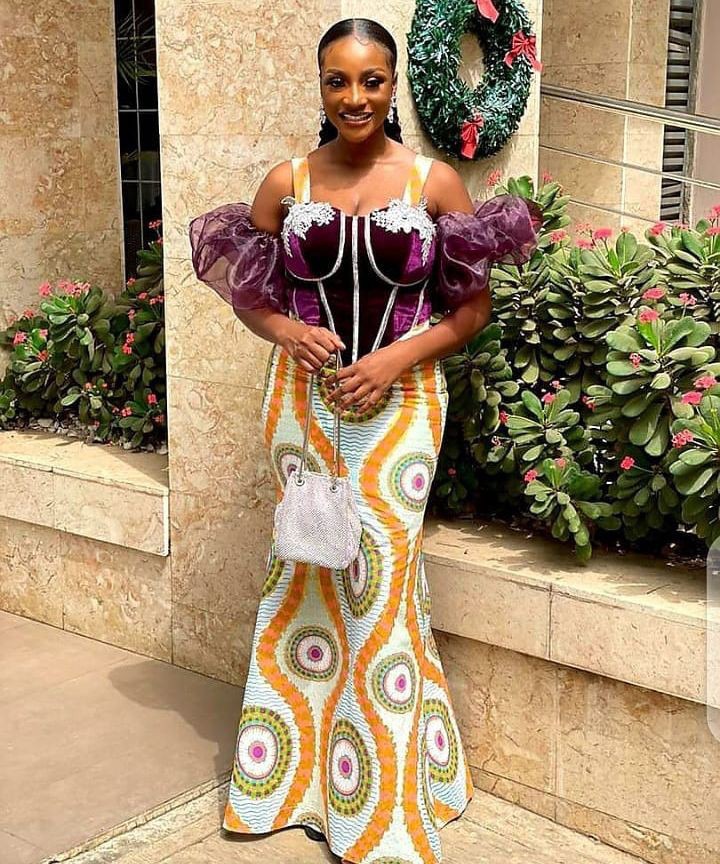 The popular and cute patterns are breathtaking and will eventually bring you a sweet and perfect performance in your next event.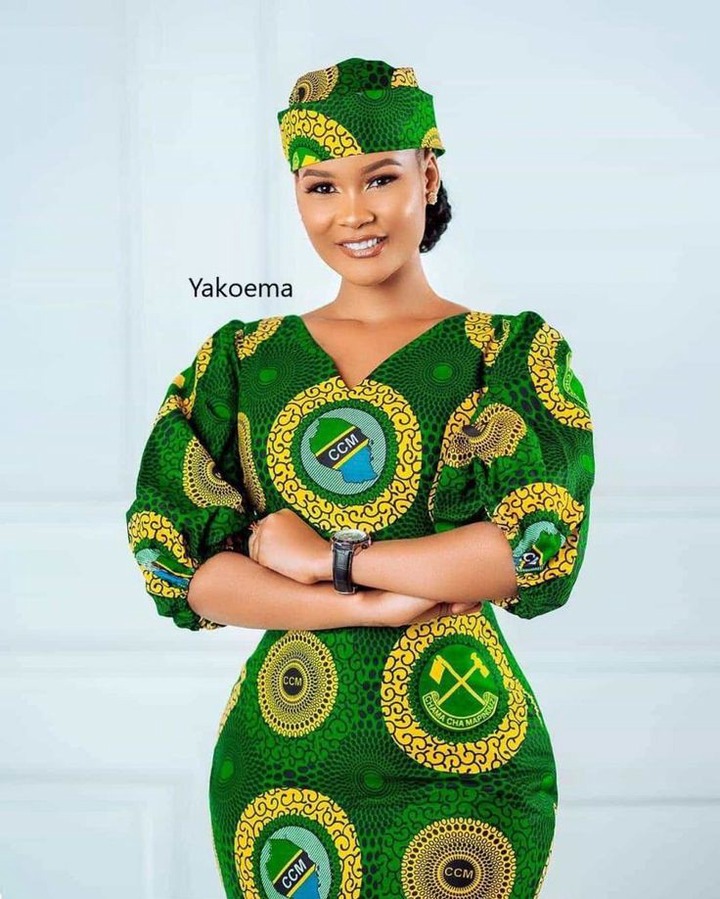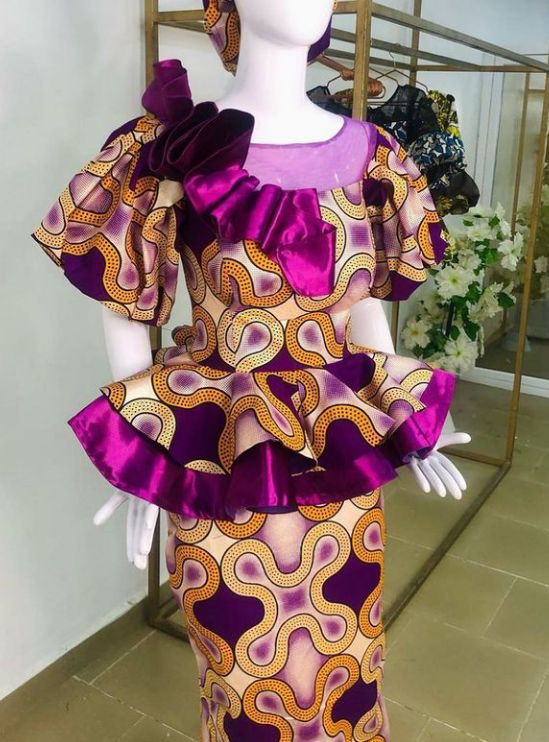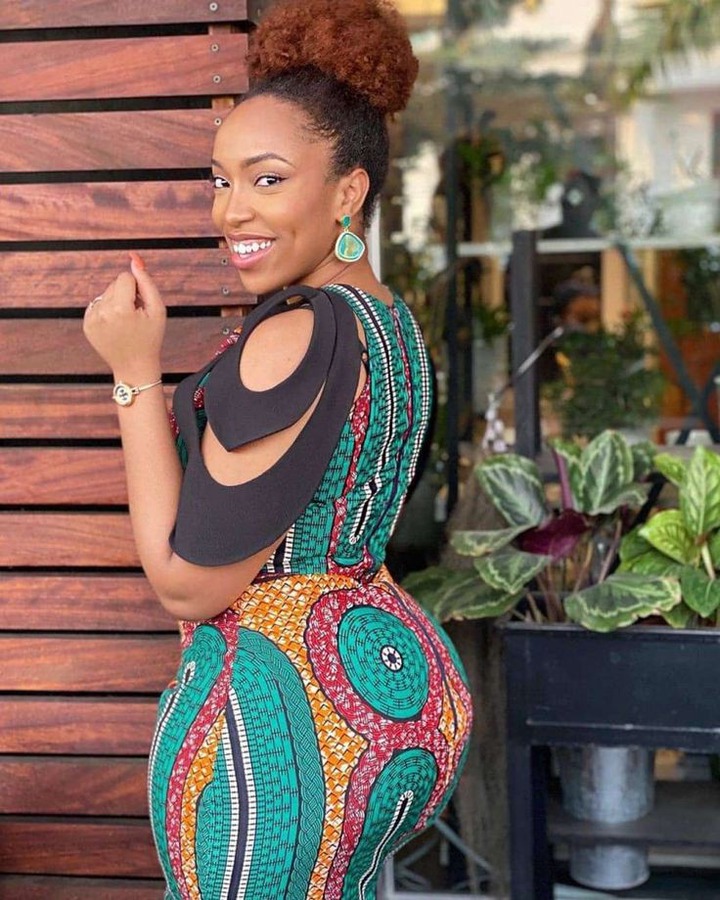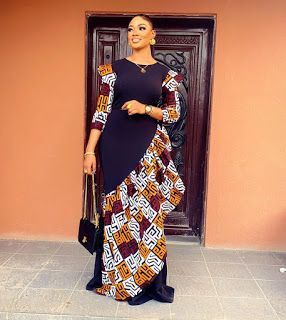 Different styles of Ankara fabrics can be used for the church. It can be design into different varieties like long dresses, skirts and tops, and short dresses, but you must be aware of the types of short dresses. There are endless patterns to rock the organza fabric, and we have spent a lot of time collecting these things. Styles, we know you will fall in love with them.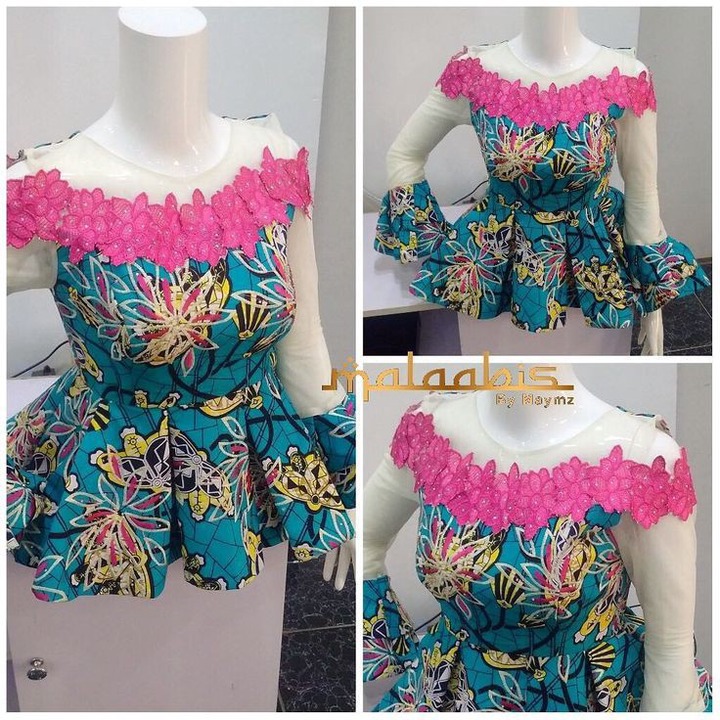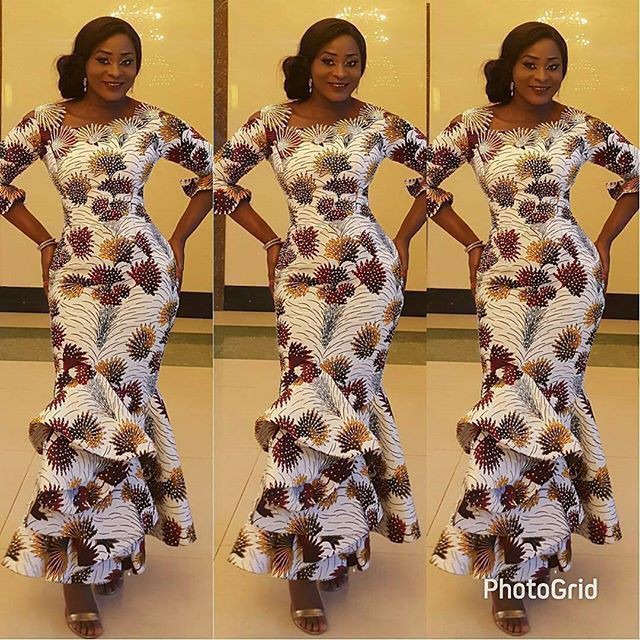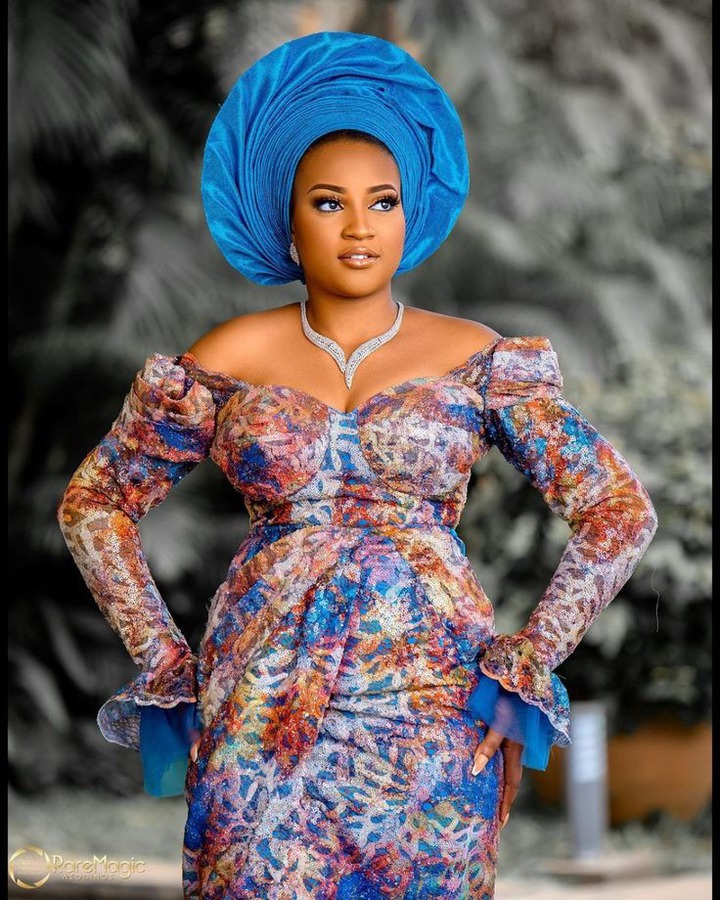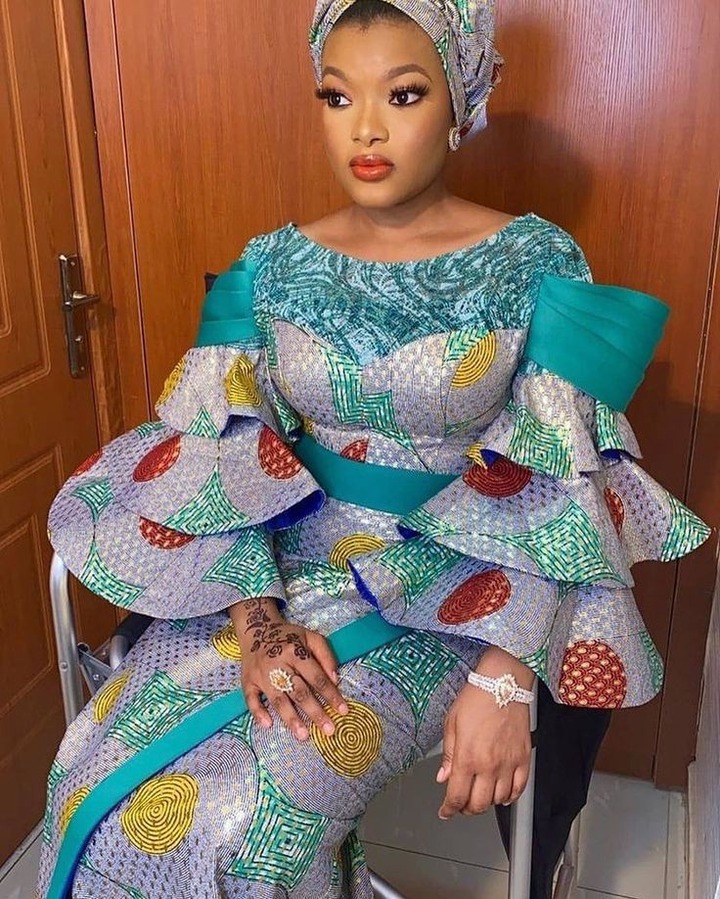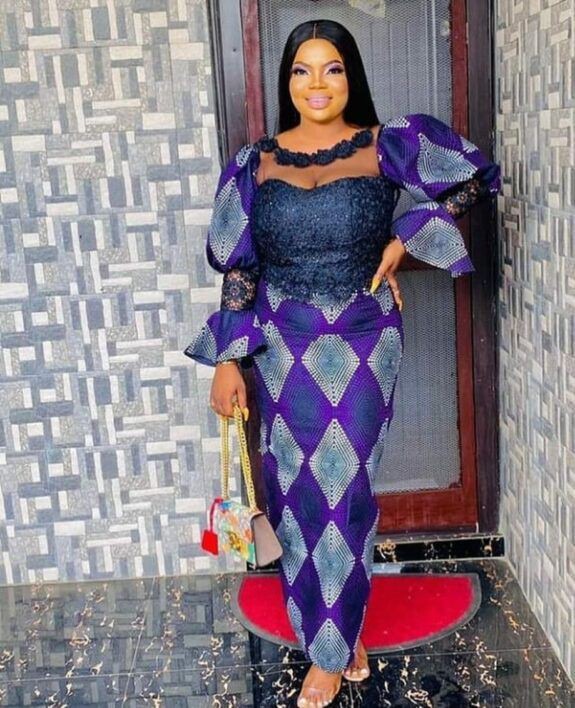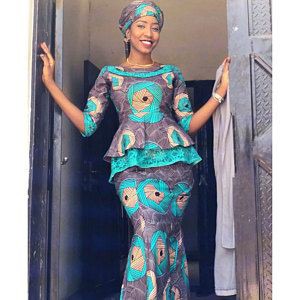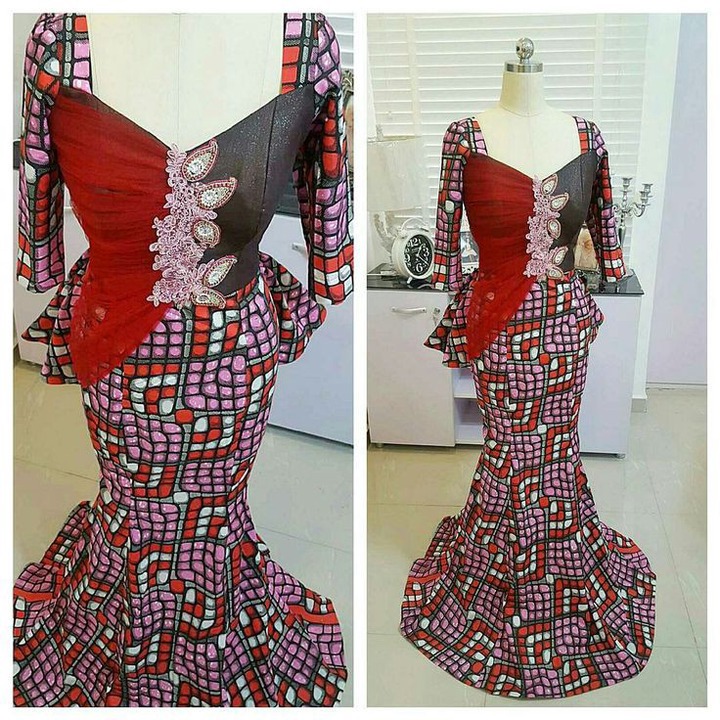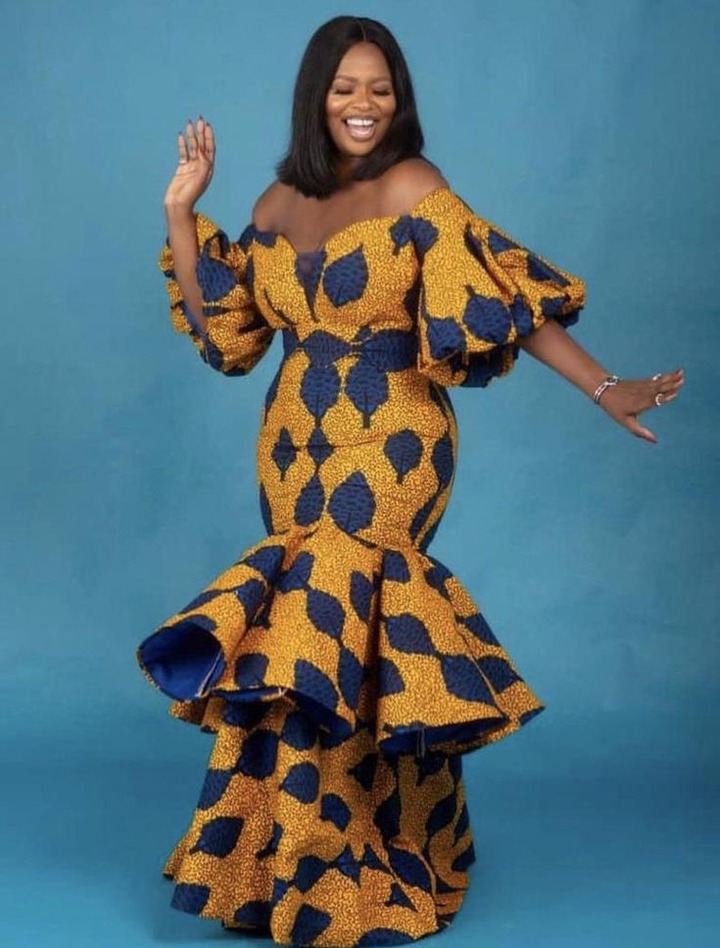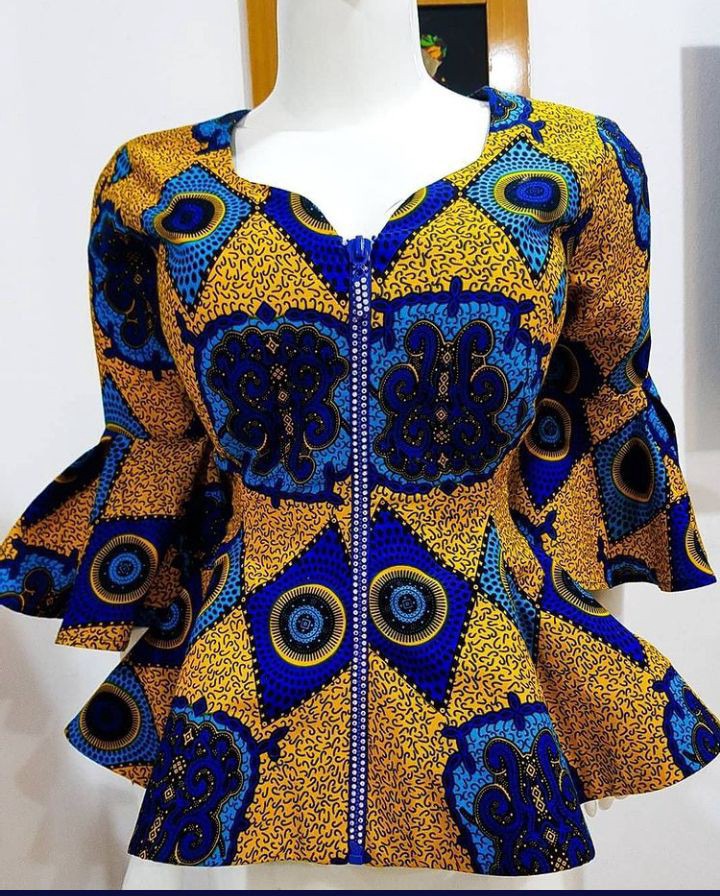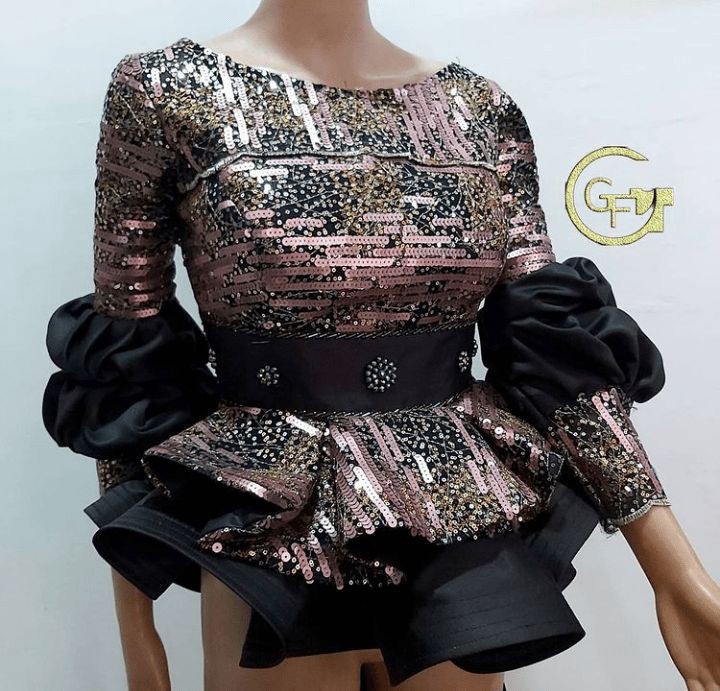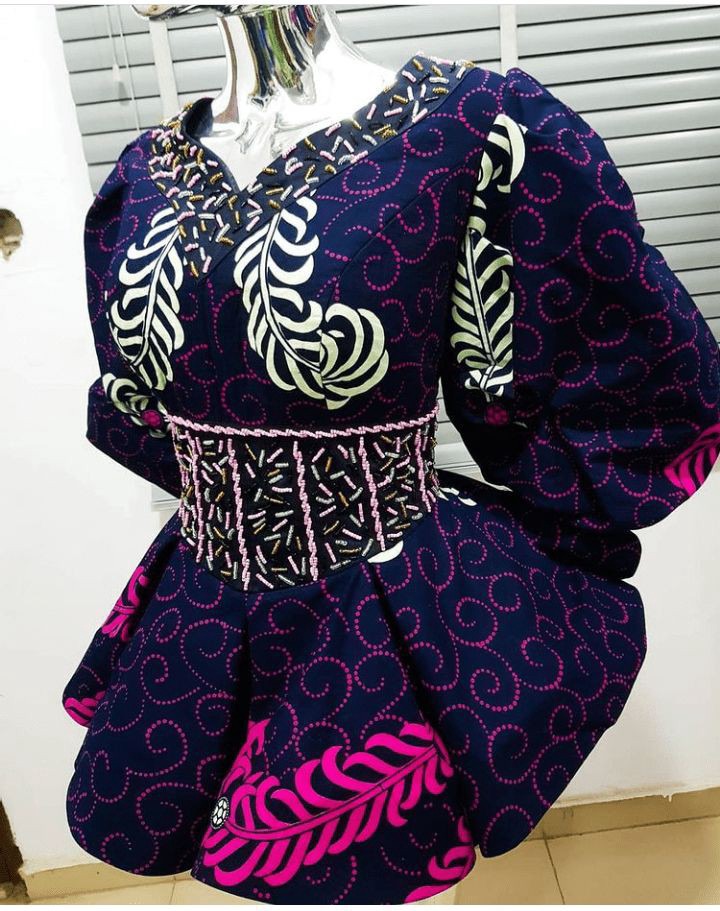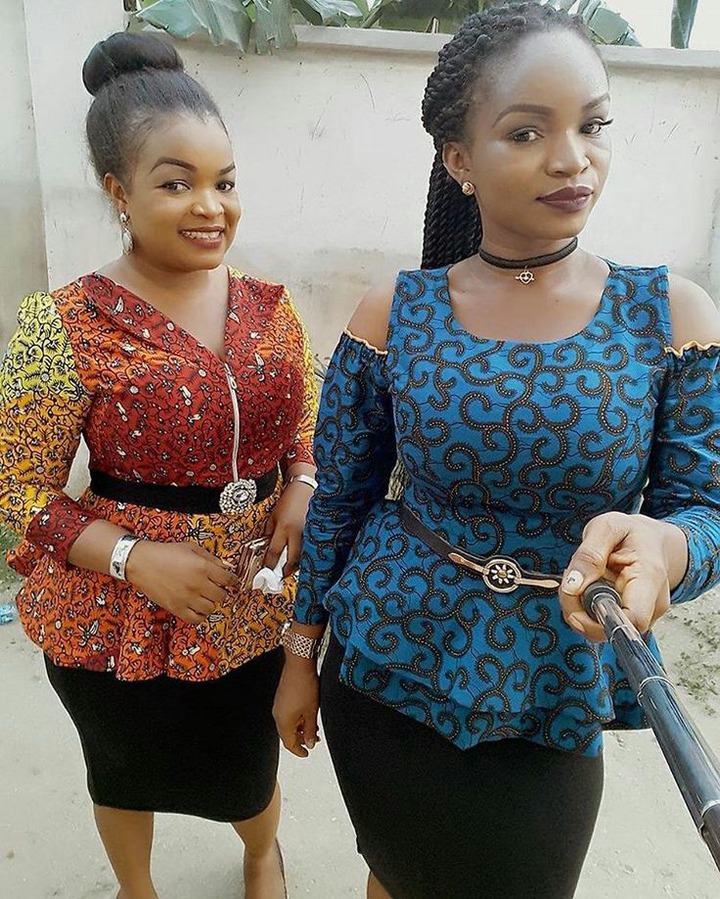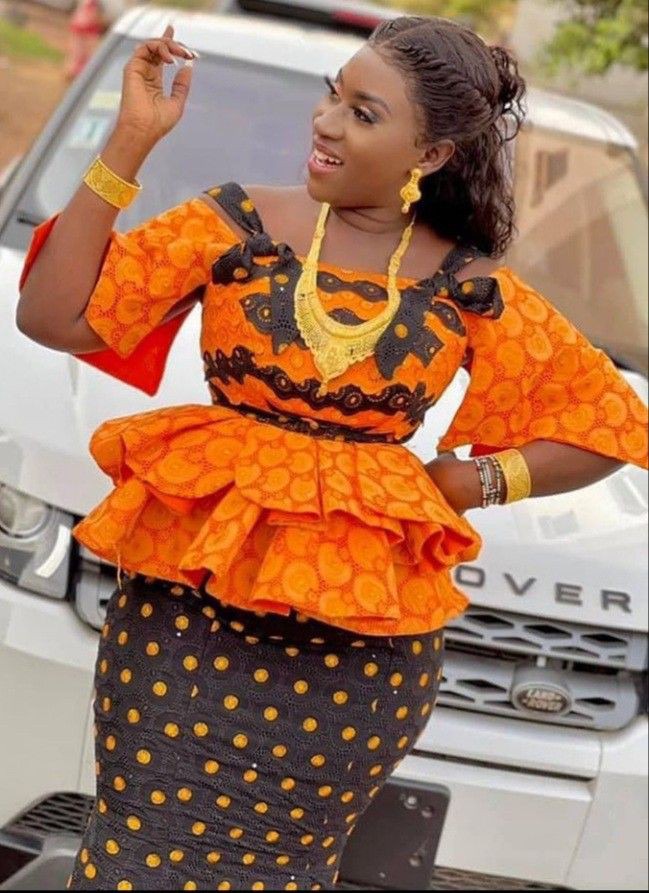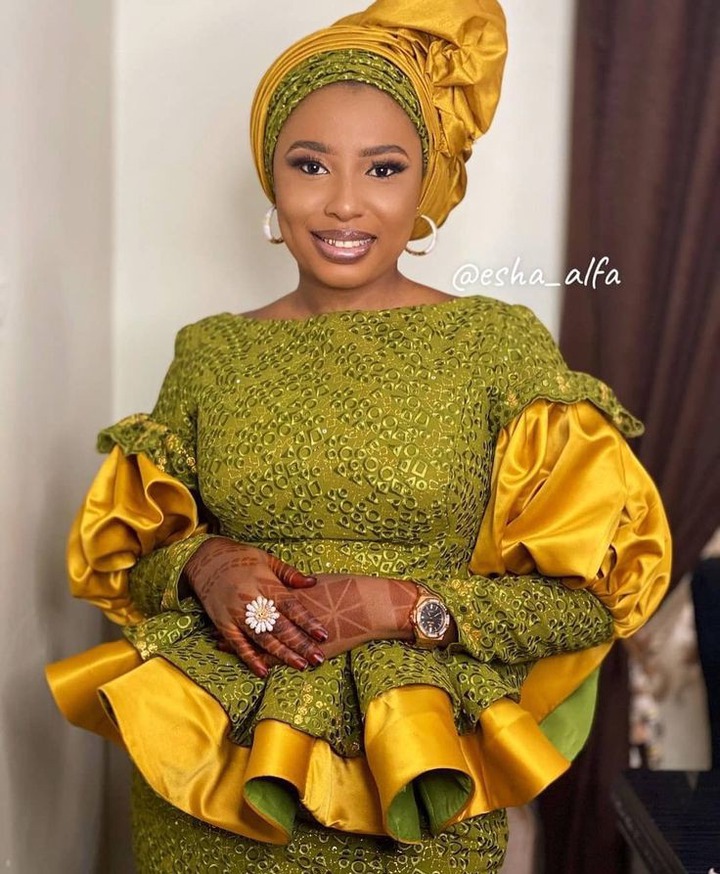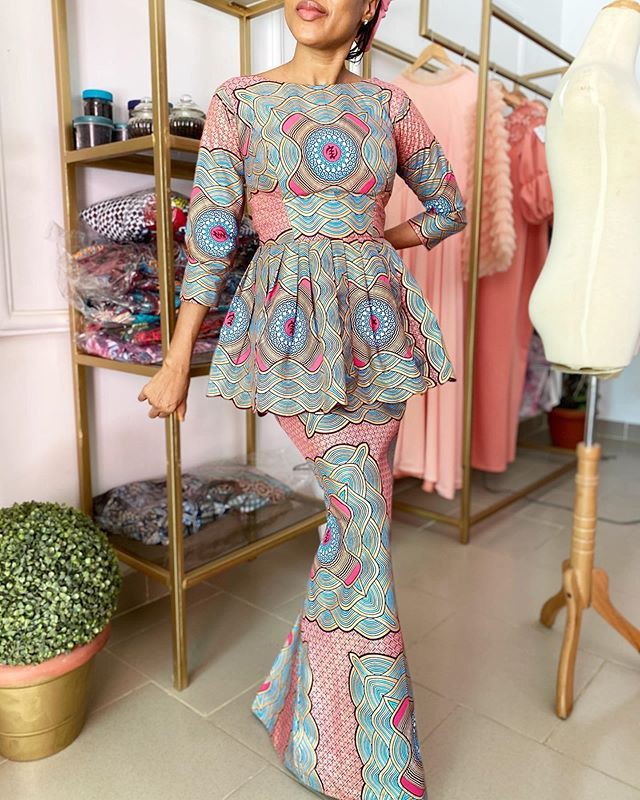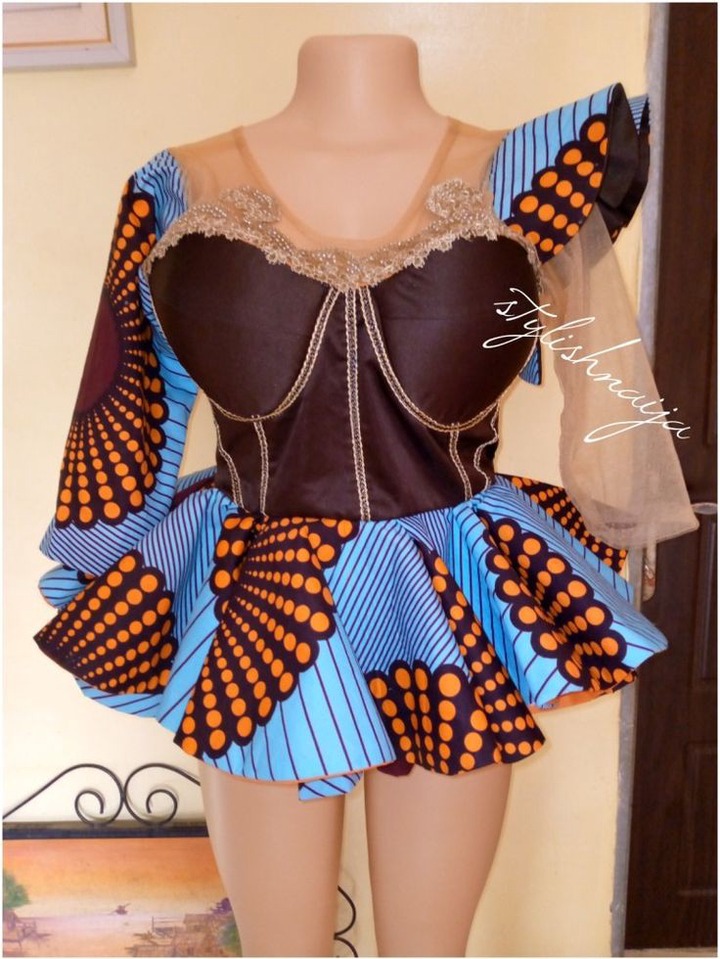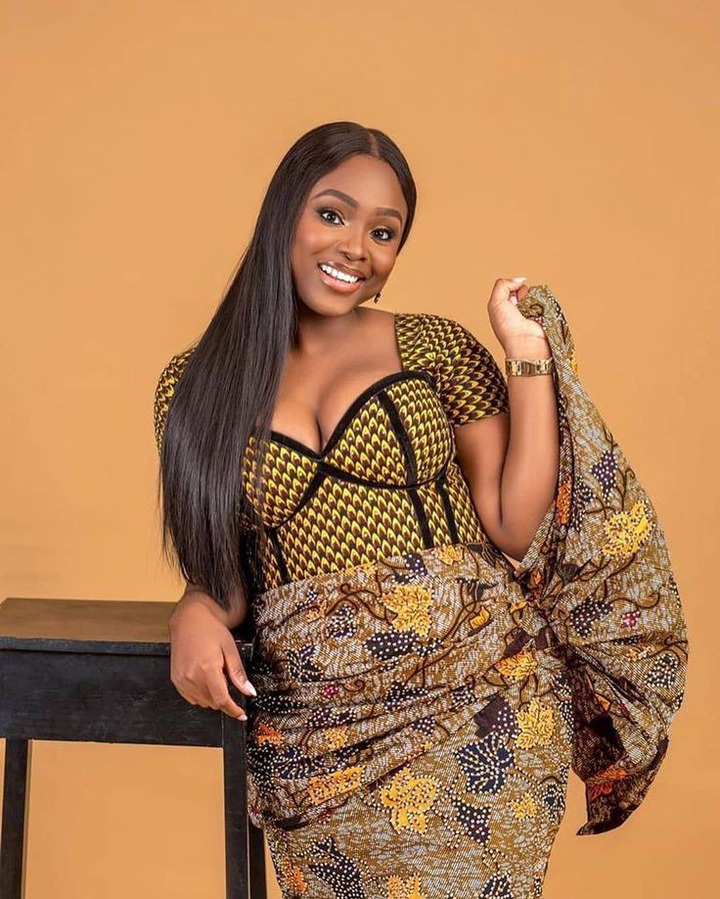 The styles listed above can make you look like a queen when you wear them. As a woman, you must always be within proper restrictions on dress.
Content created and supplied by: DalheartCollections (via Opera News )