In the 21 century, a lot of people follow trends and trending things they see on their screens one of such recent trends is the use of durags.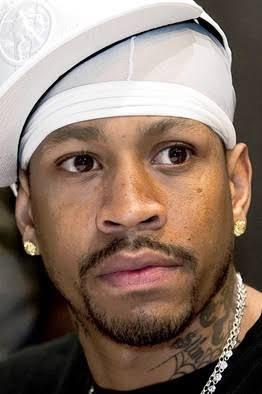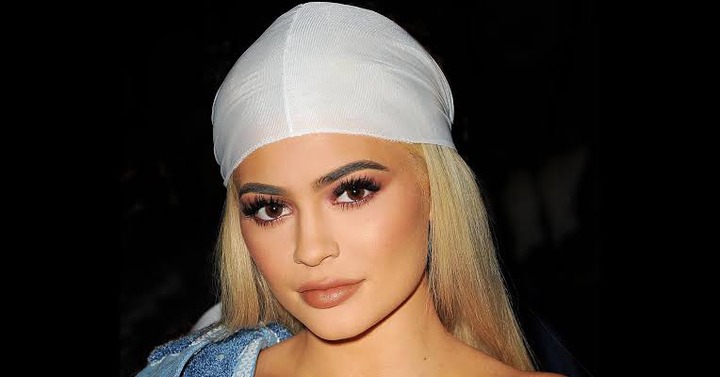 A durag is a piece of cloth tied on the head, it looks fashionable, but that is not the main purpose of durag. It can even be considered as a hair care product if its real use is actually considered.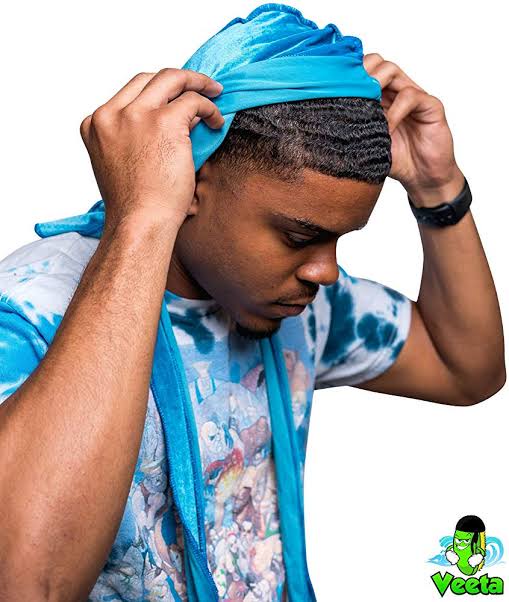 A well tied durag no doubt looks good on both the male and female gender, this is the real use of a durag.
Real/Good Use Of Durags
Durags were originally meant for holding the hair in place, but if made from the right material (silk or satin) and properly tied it can do a lot of good to your hair.
Here are some benefits of a durag:
1. It gives your hair a good texture.
2. It helps maintain the beauty of your hair, especially braids or dread locks.
3. It helps maintain and improve your hair waves.
4. It can still be used for fashion.
5. It helps to keep your hair in place while you work or sleep.
Some Photos of People Rocking Durags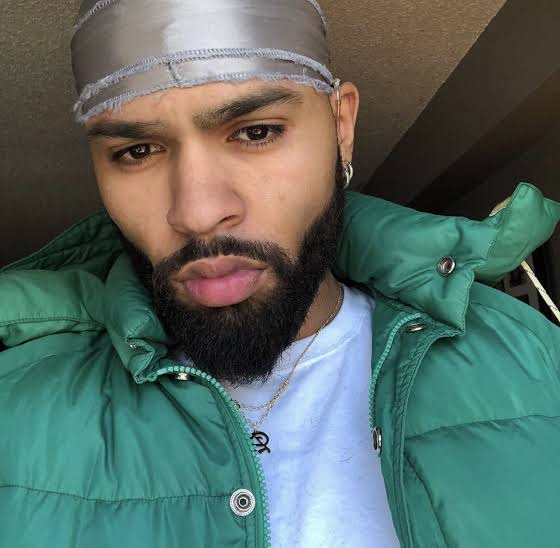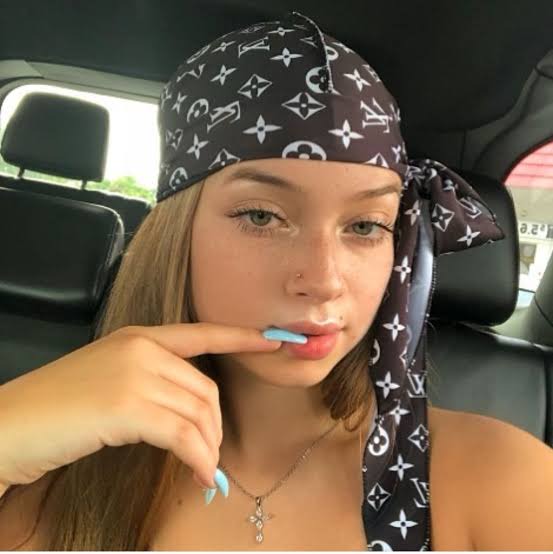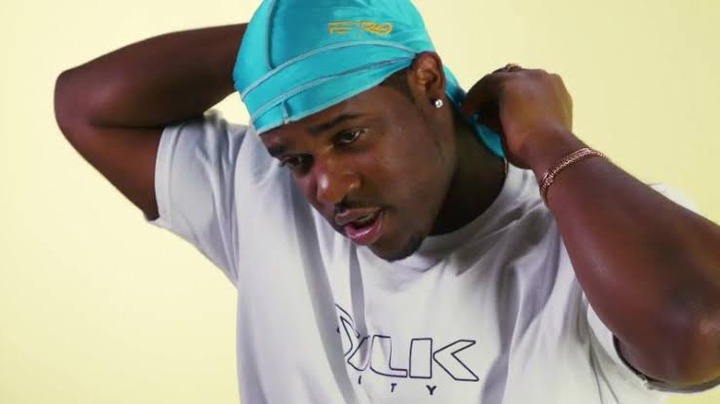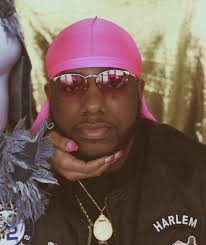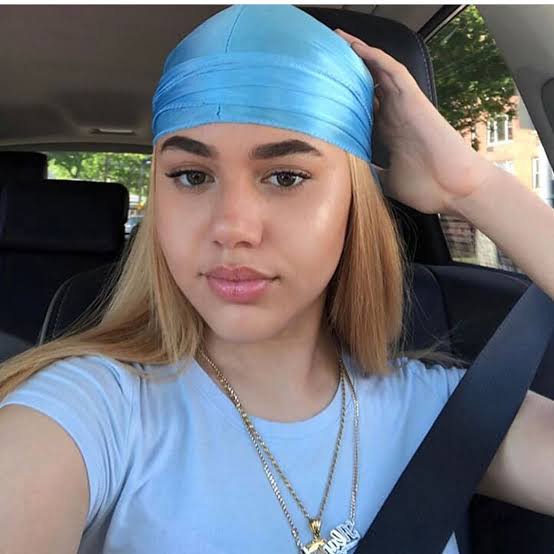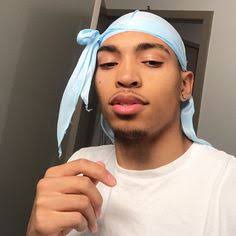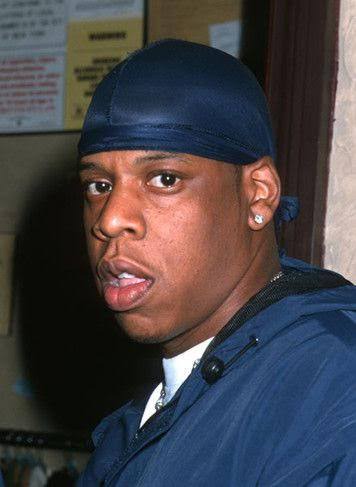 *Images used for illustrative purpose.
What do you think about wearing a durag?
Let us know in the comments section, please follow me for more updates, share with others people and like.
Content created and supplied by: Iamceo (via Opera News )