The fashion industry advances every minute. with the dress styles changing every moment, it is important to stay in tune to what's hot and what's not. knowing each and every detail is of absolute important. however, staying in tune to what's happening is one thing and trying to follow everything is another.
Ladies jacket style are very versatile in that piece of outerwear, they are suitable for formal events as well as casual wears. with countless ladies jackets styles, you can be spoiled for choice. you can turn to any on this beautiful several ladies jackets styles to spice up your outfit.
Jackets are a wardrobe essential as they not only upgrade your fashion style, but also keep you completely warm in chily days. this jackets comes in handy when you want to keep your style casual or when you are not in the mood to put in a lot of effort in your outfit but still want to appear beautiful and super stylish.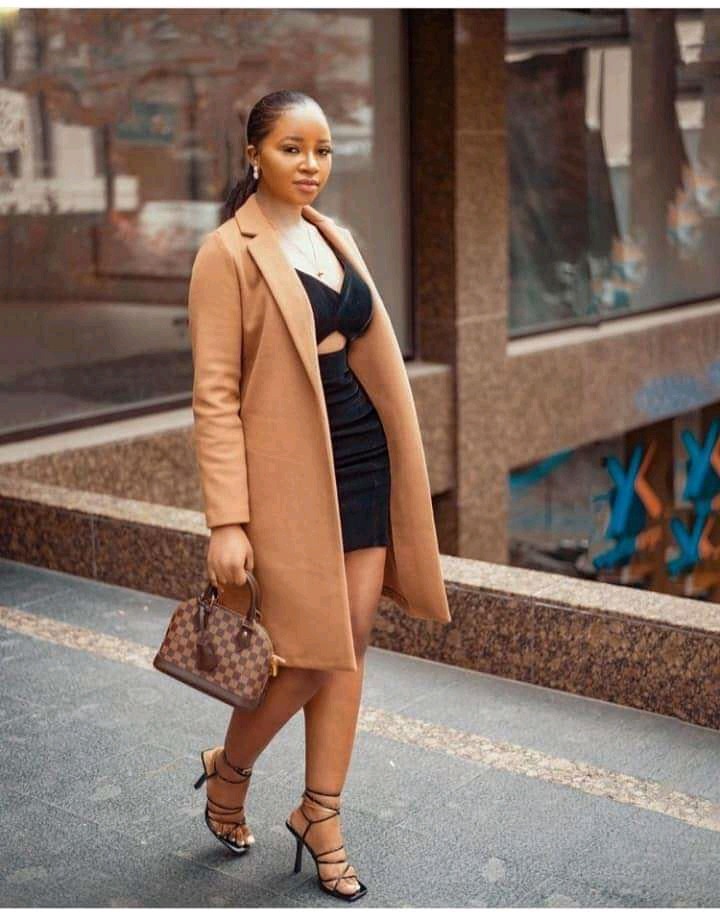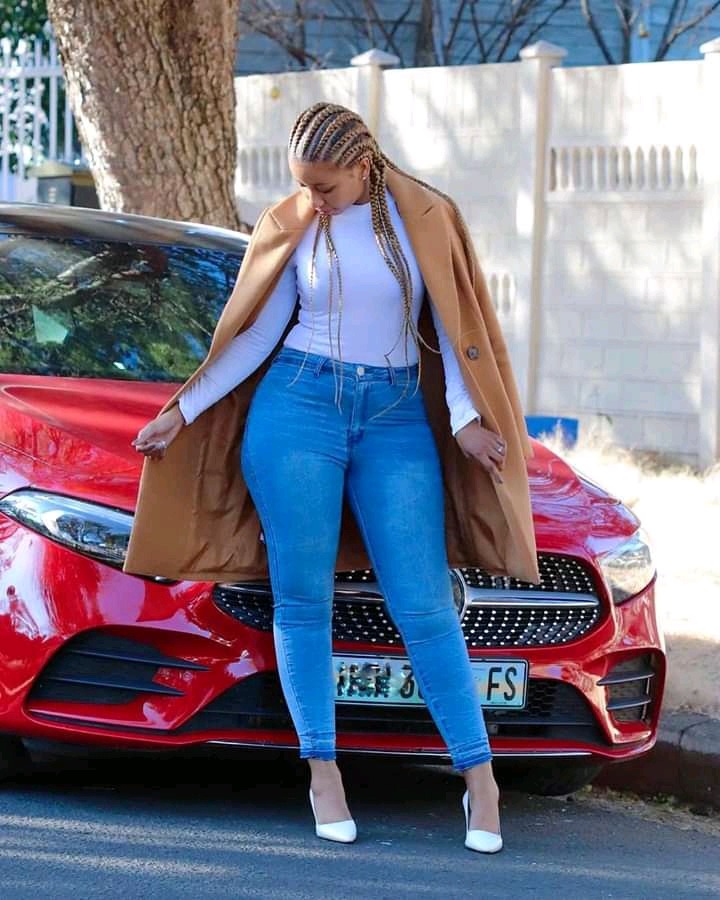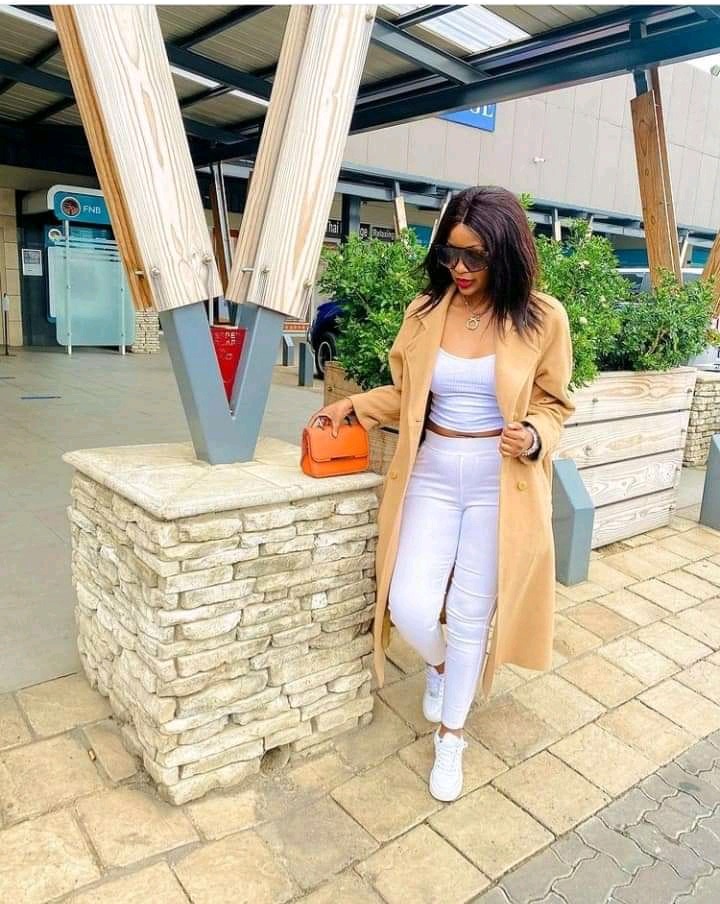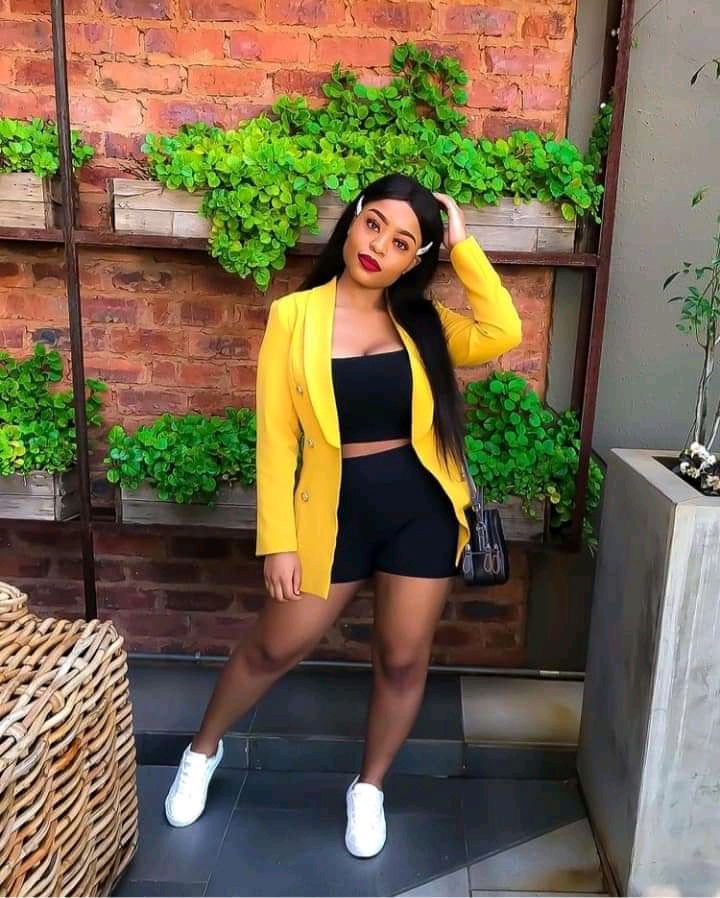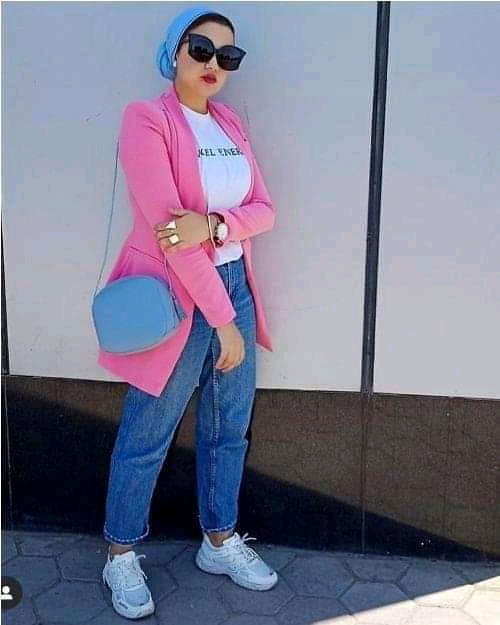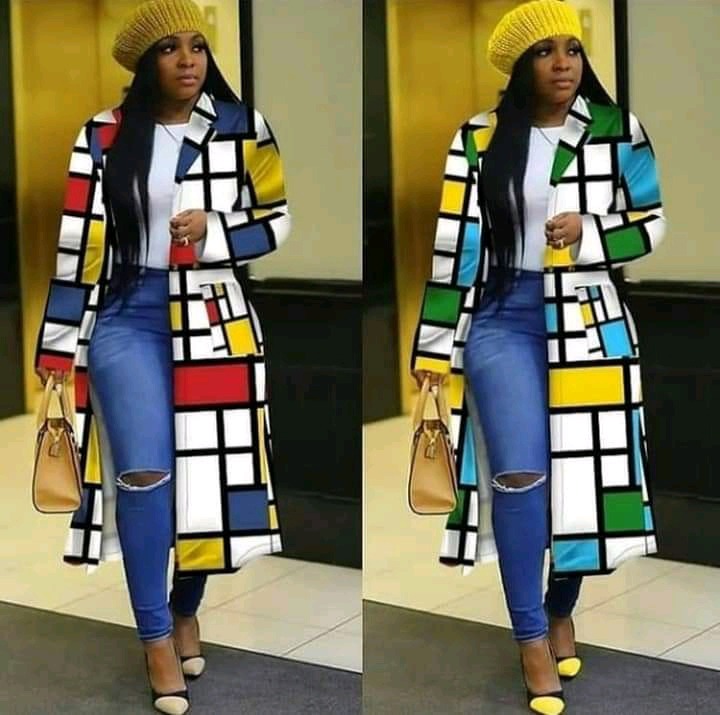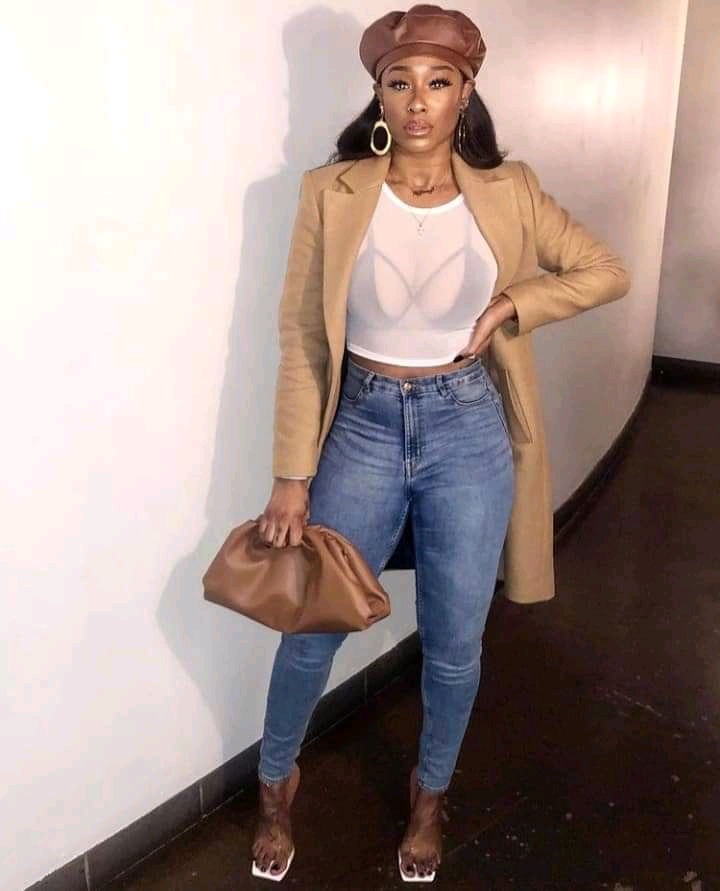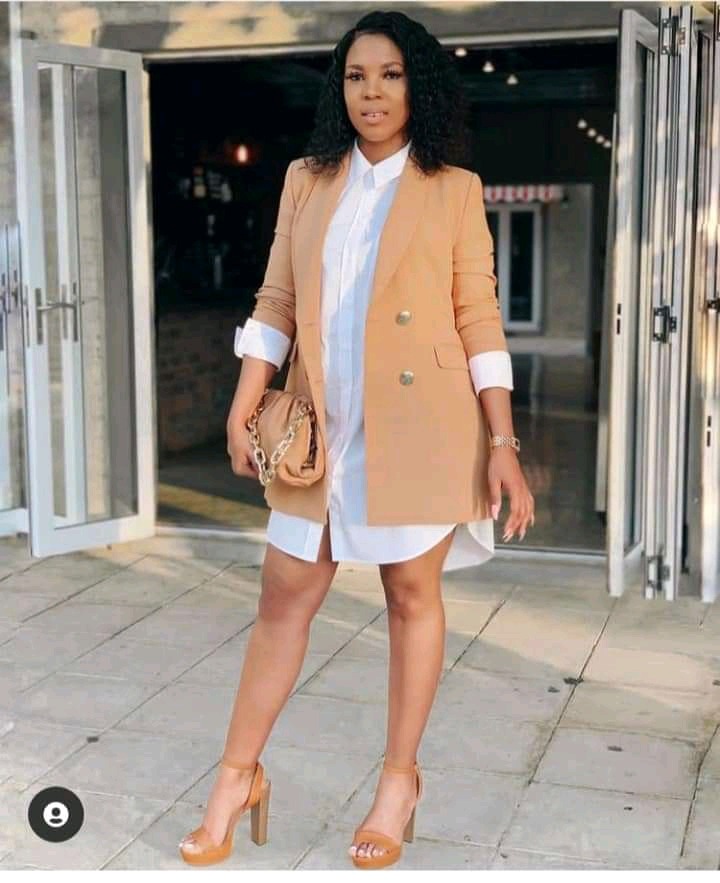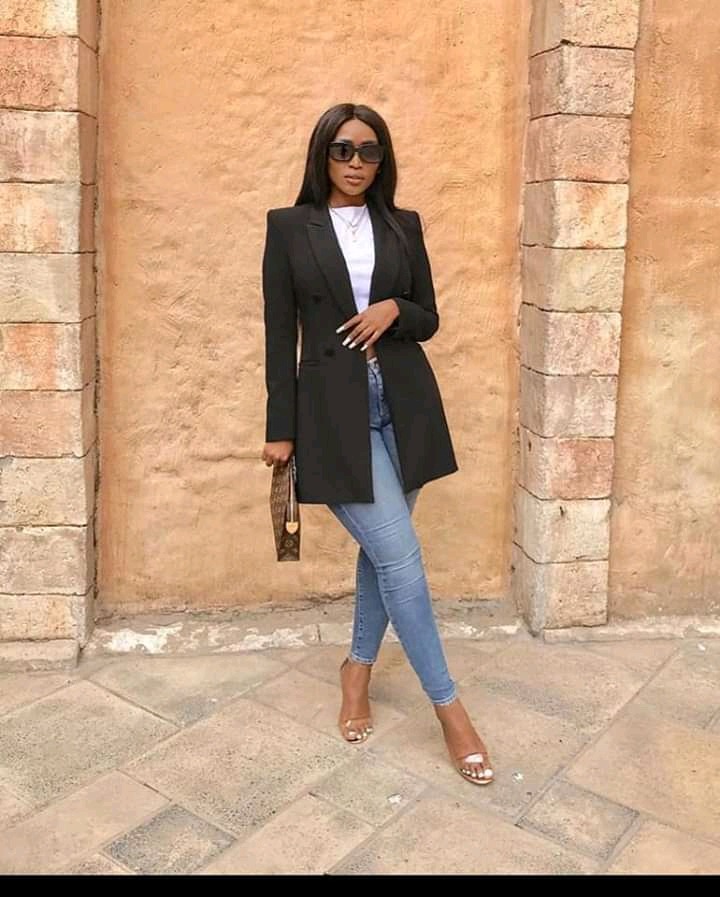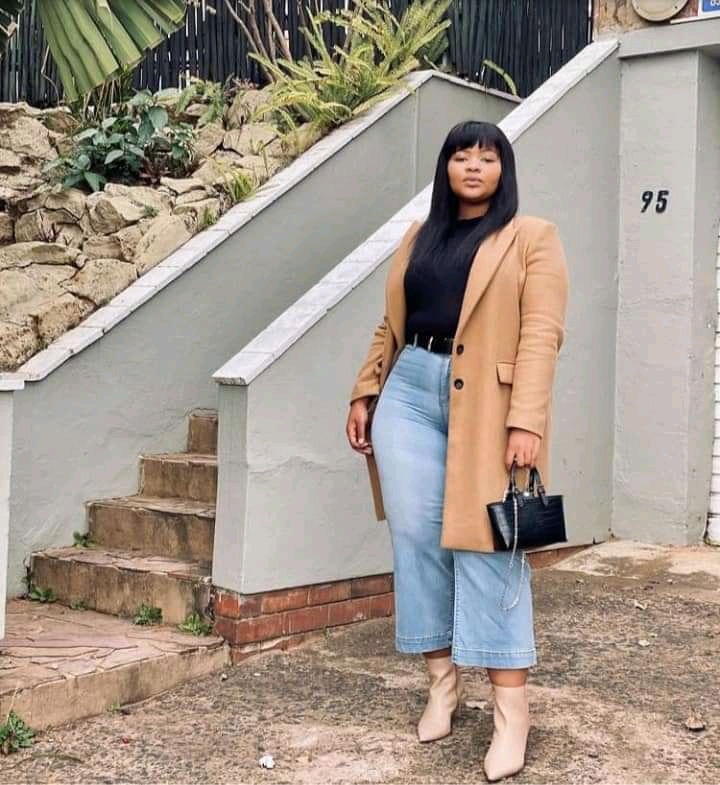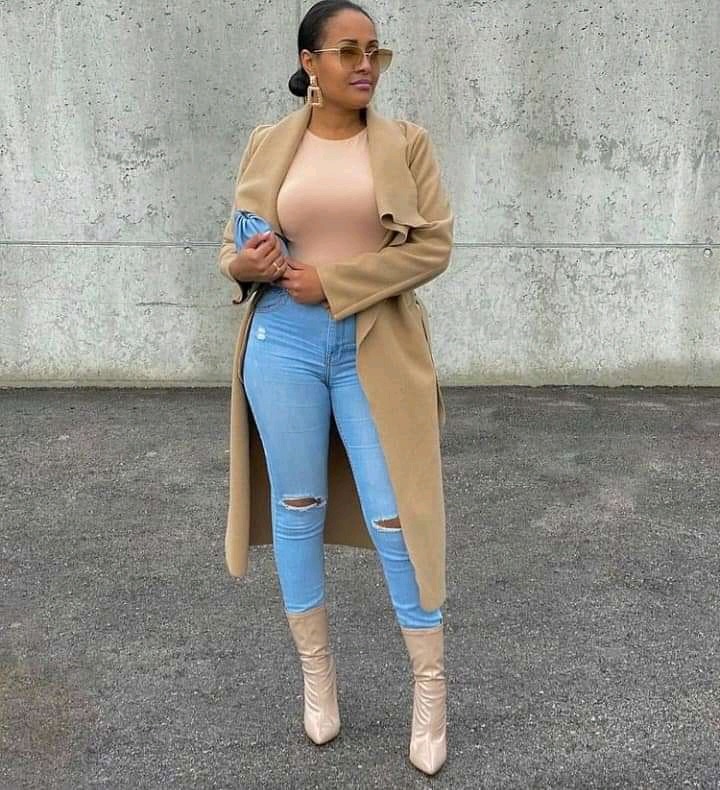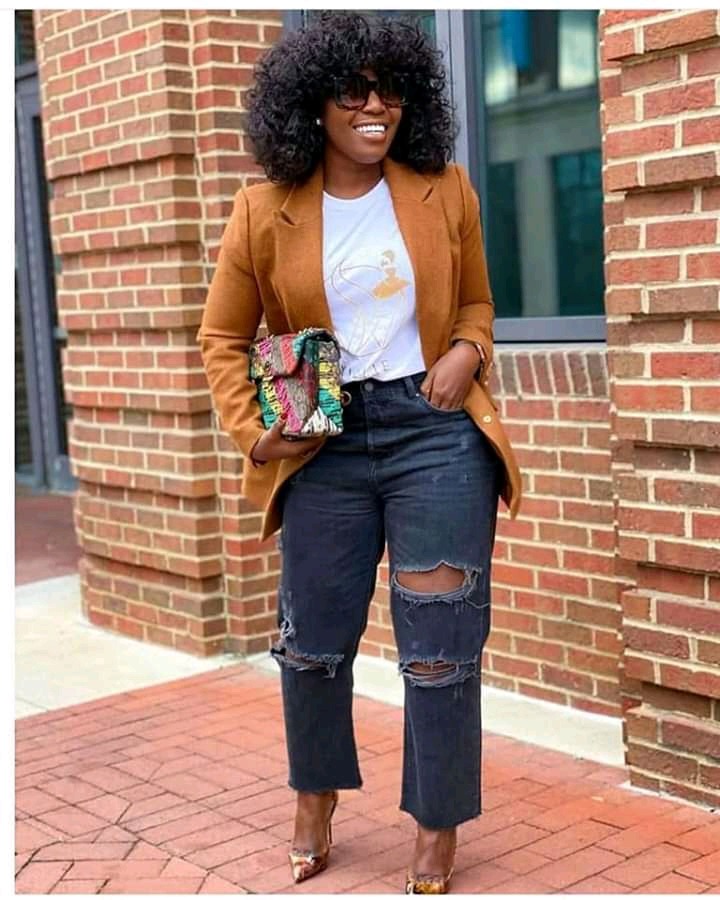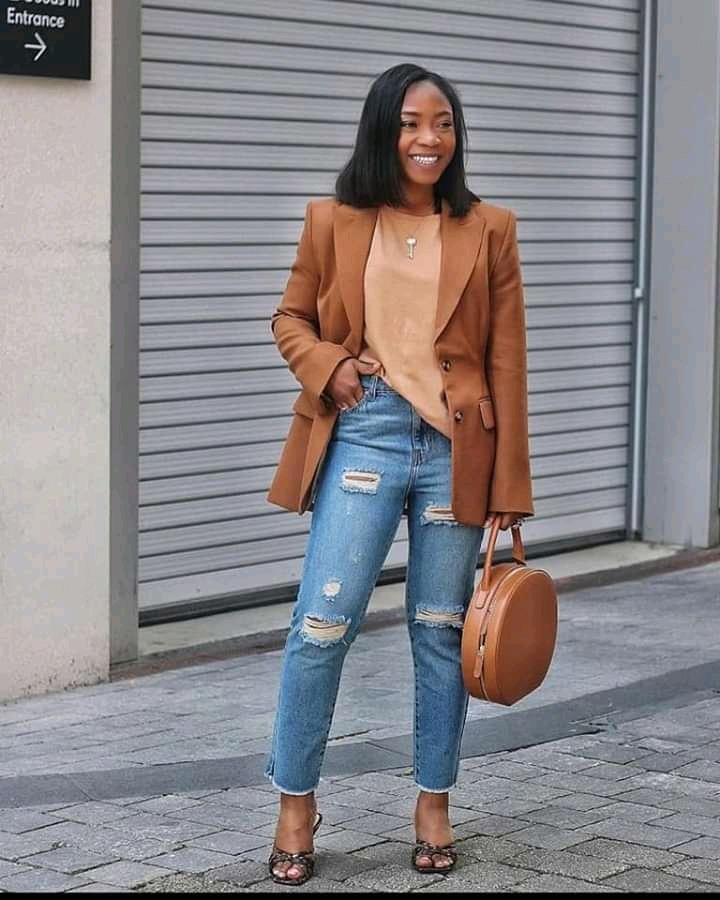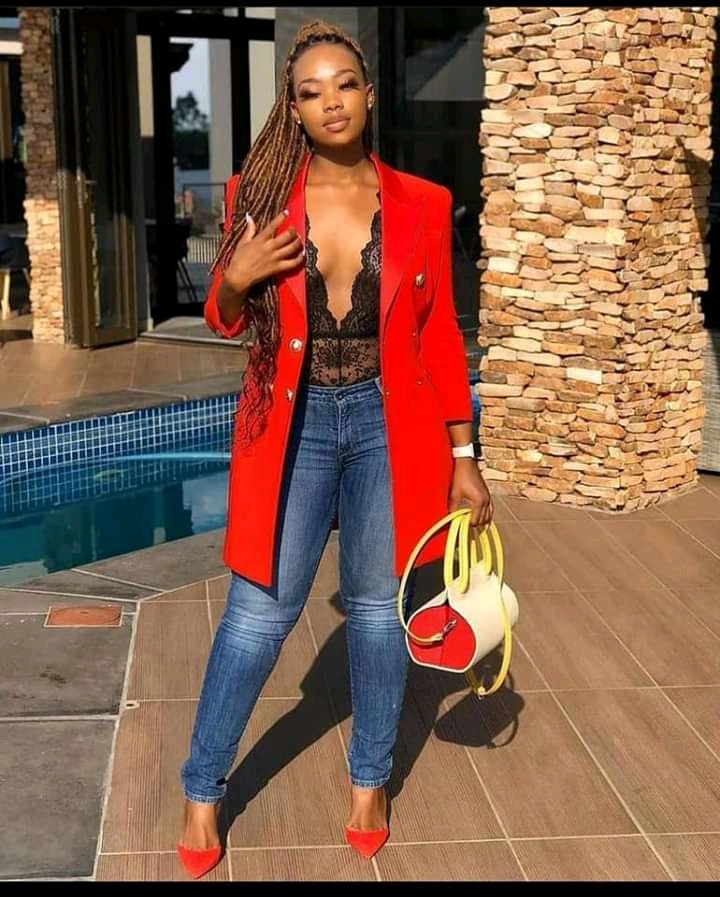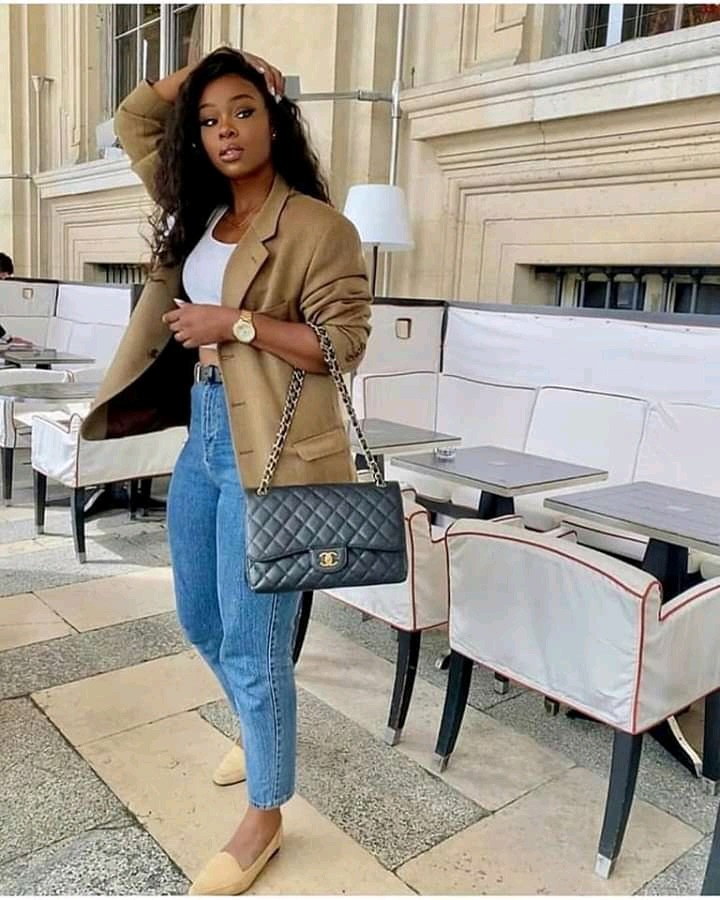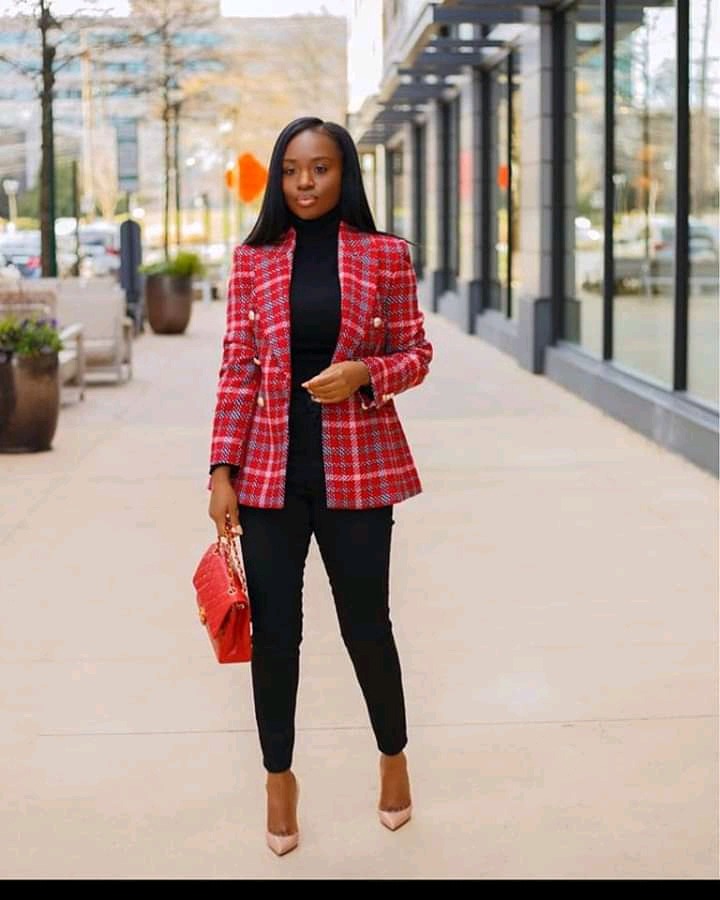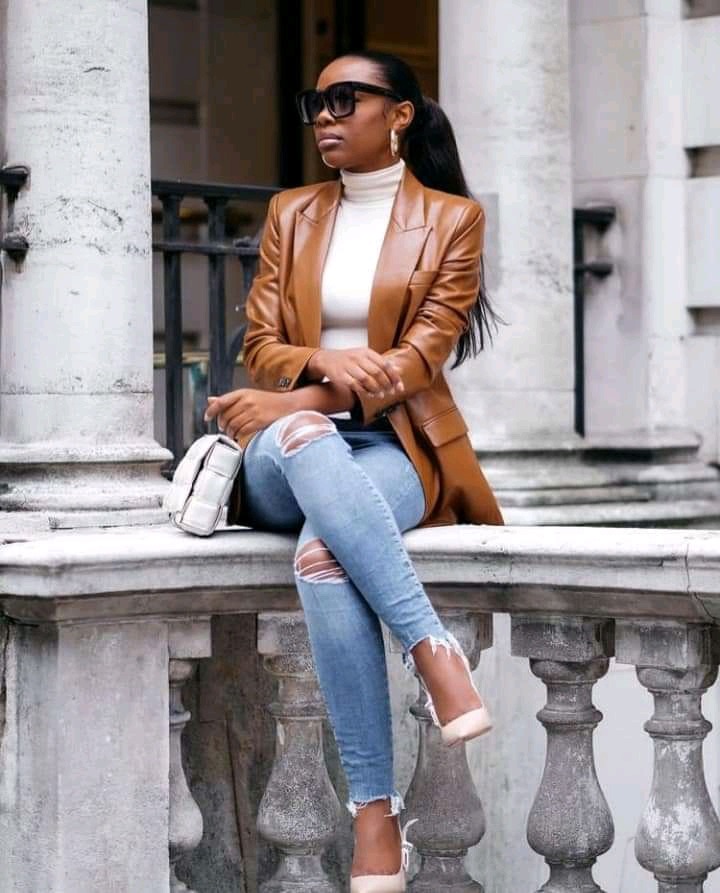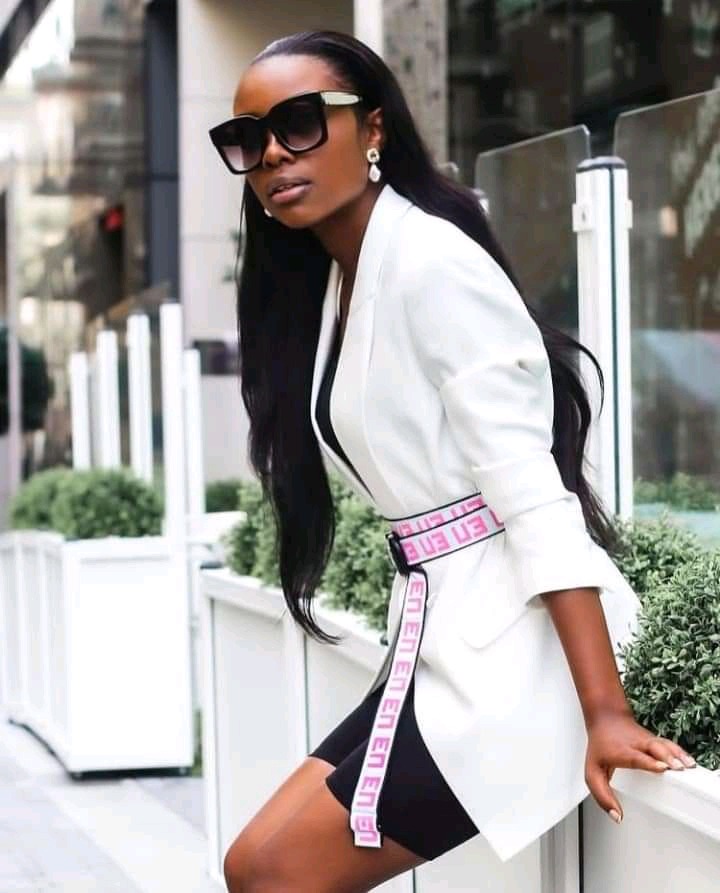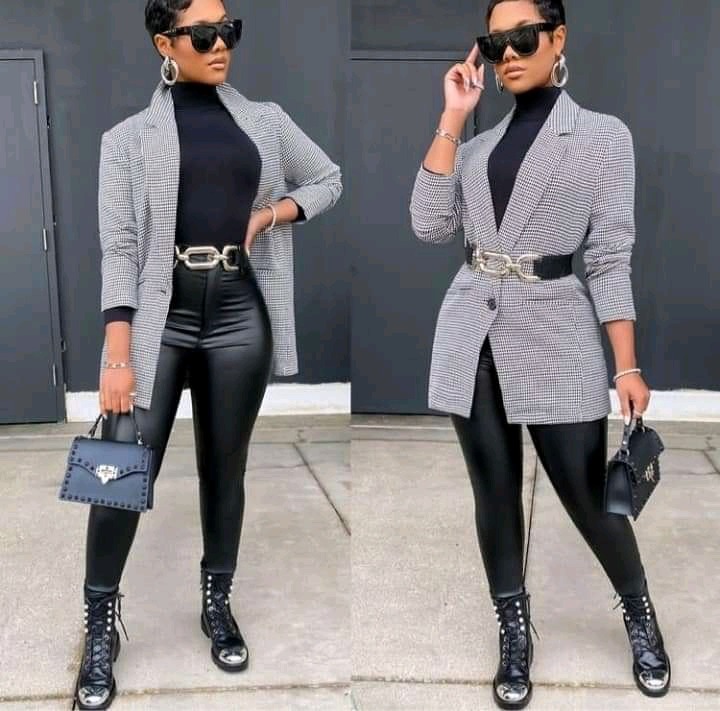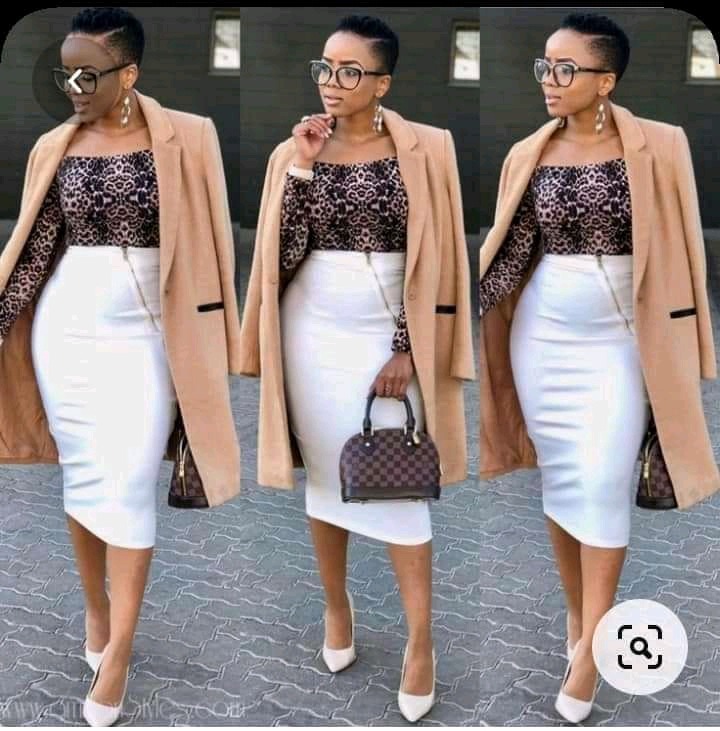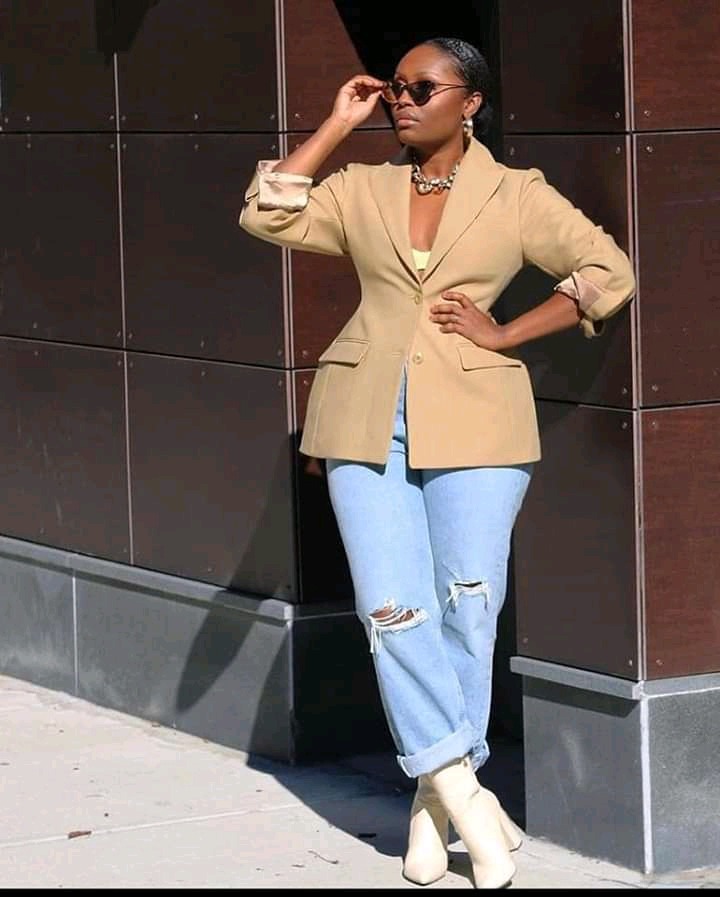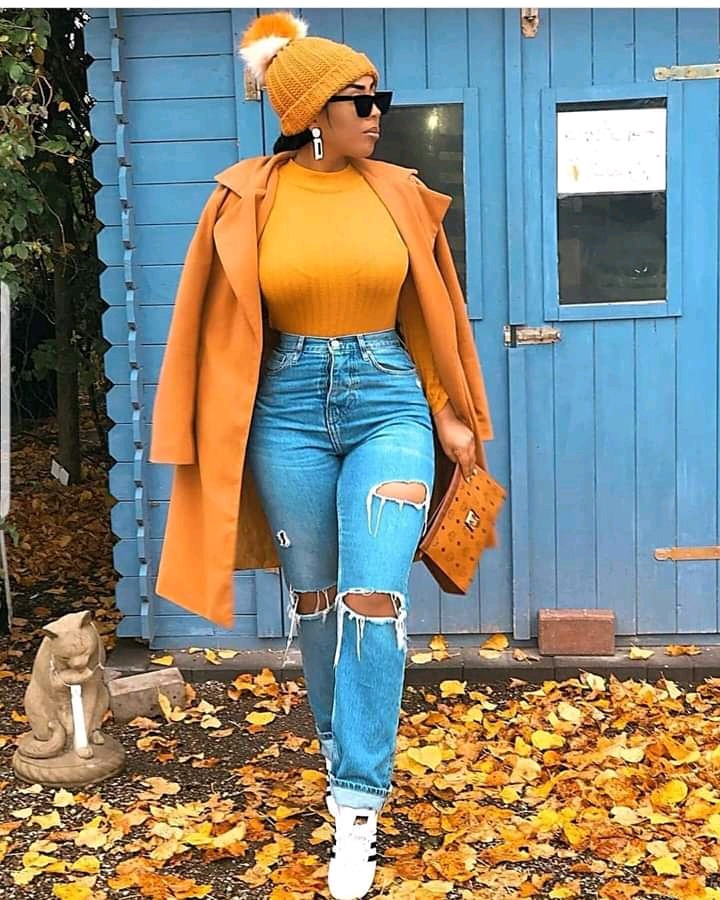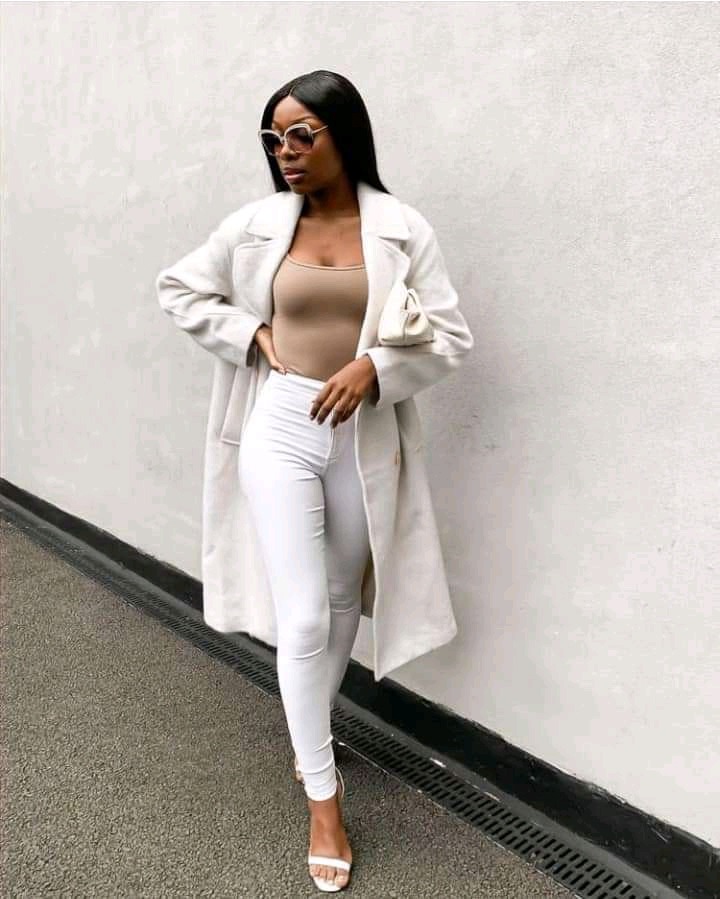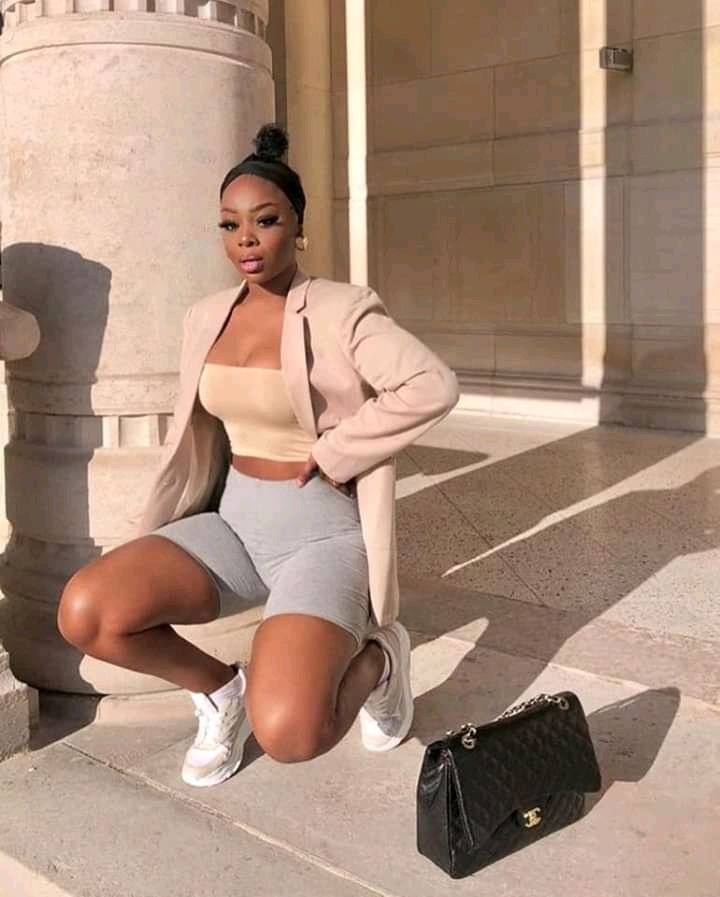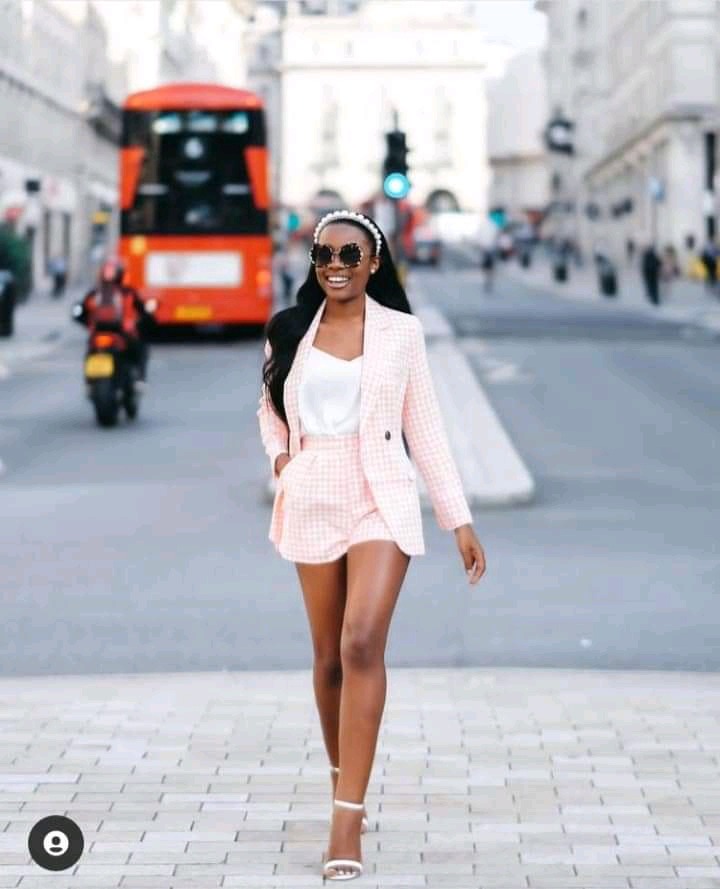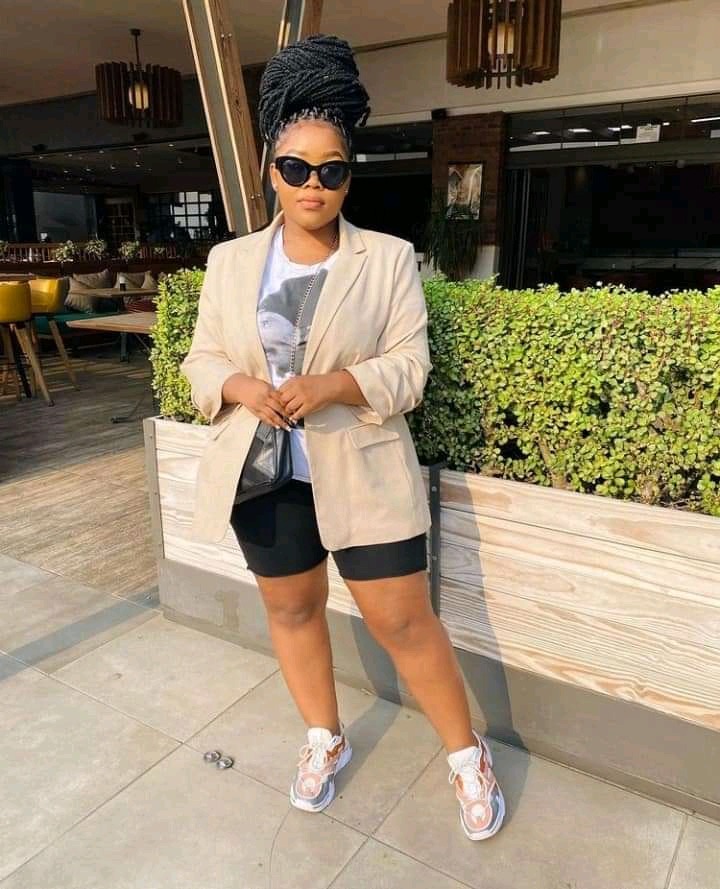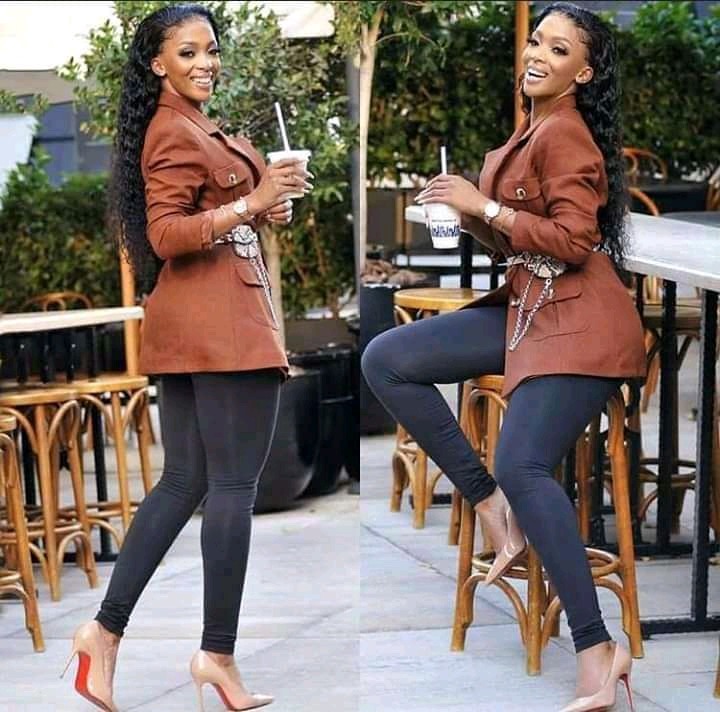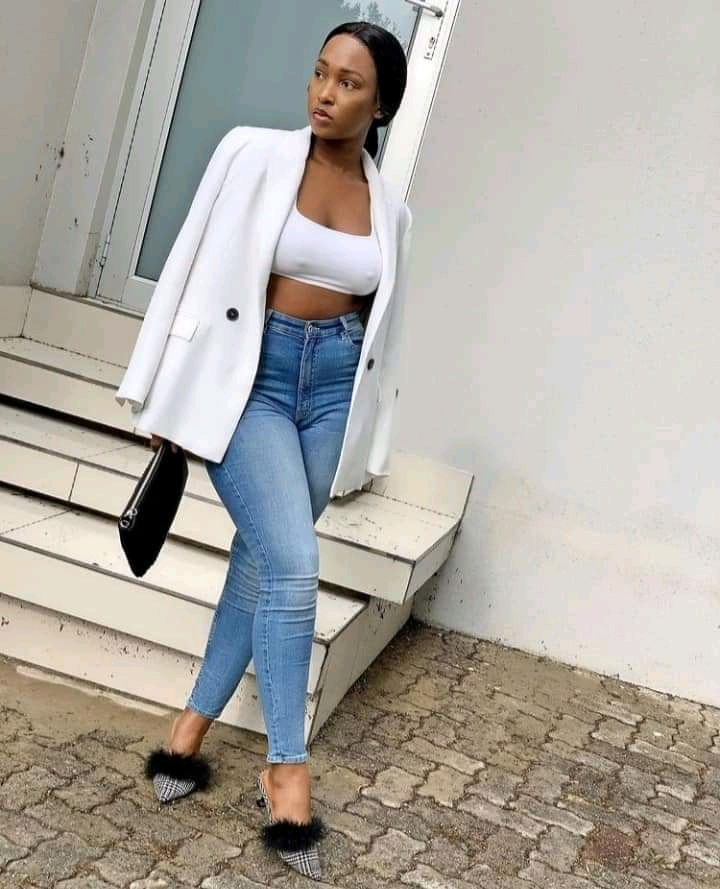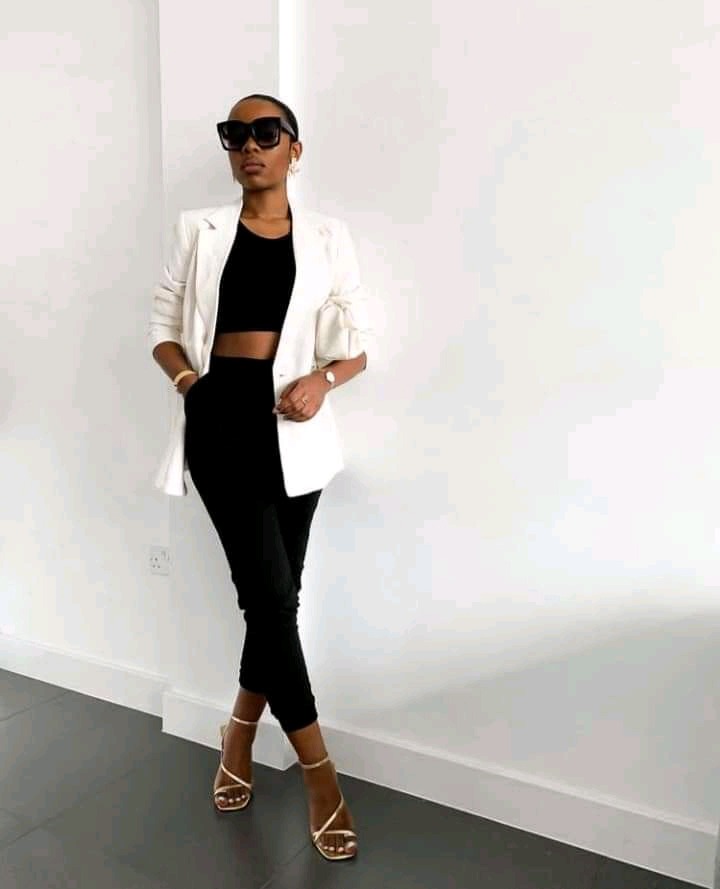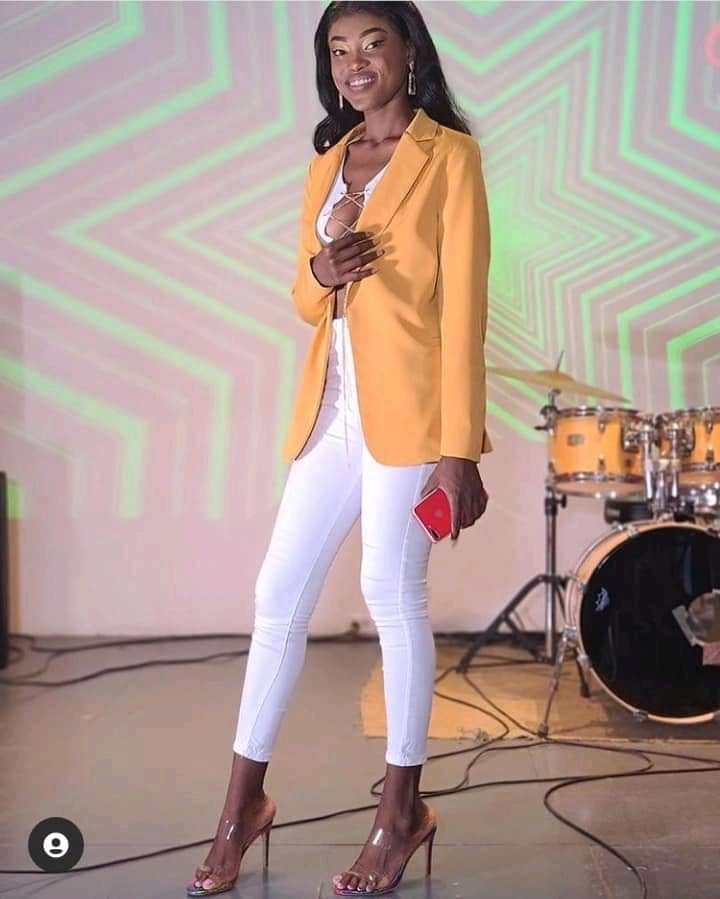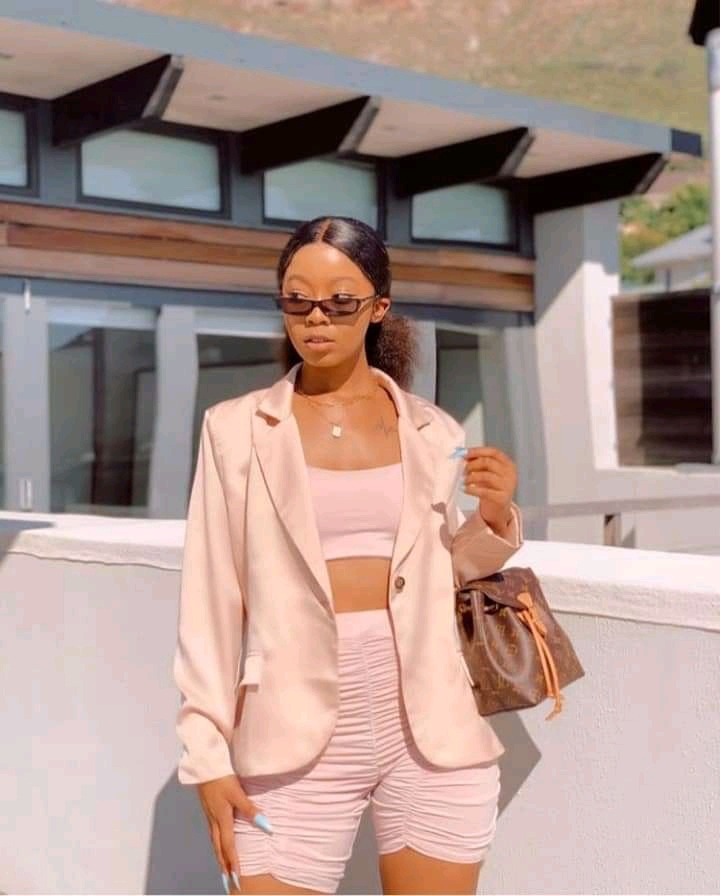 Content created and supplied by: Iveren (via Opera News )