We took it upon ourselves to create humorous and truthful comics about the disparities between men and women. Yeah, we have our quirks, but the important thing to note is that, despite our differences, we can't survive without one another.
1. When men and women are going out at a specific time...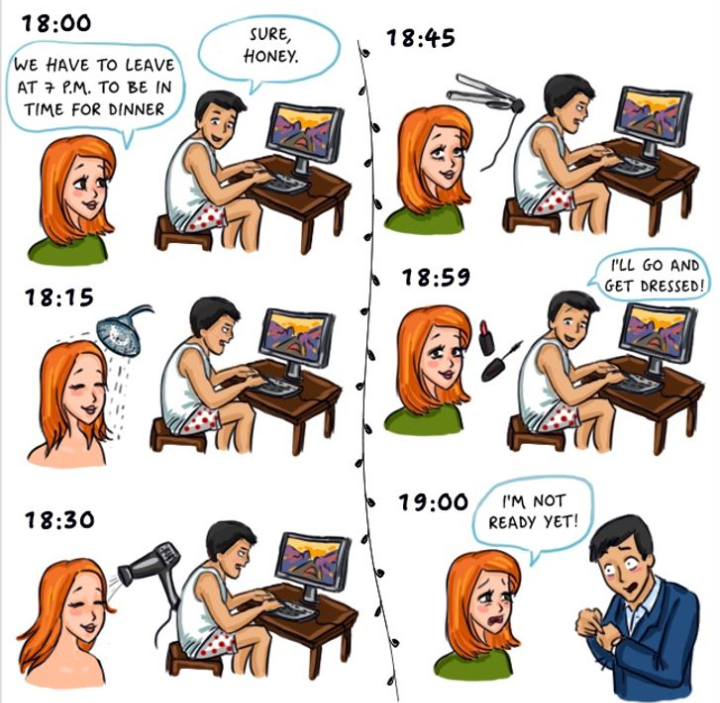 2. Women and Men dress. OMG! With these women still got nothing to wear..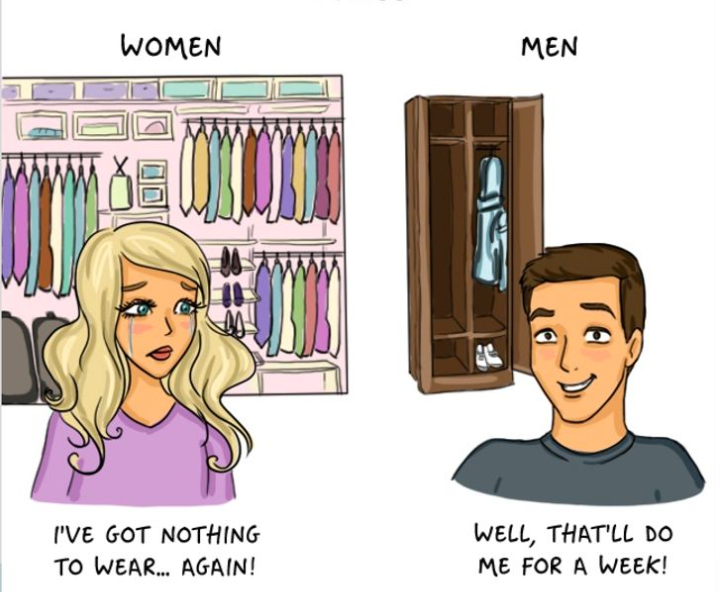 3. How women and men see colors..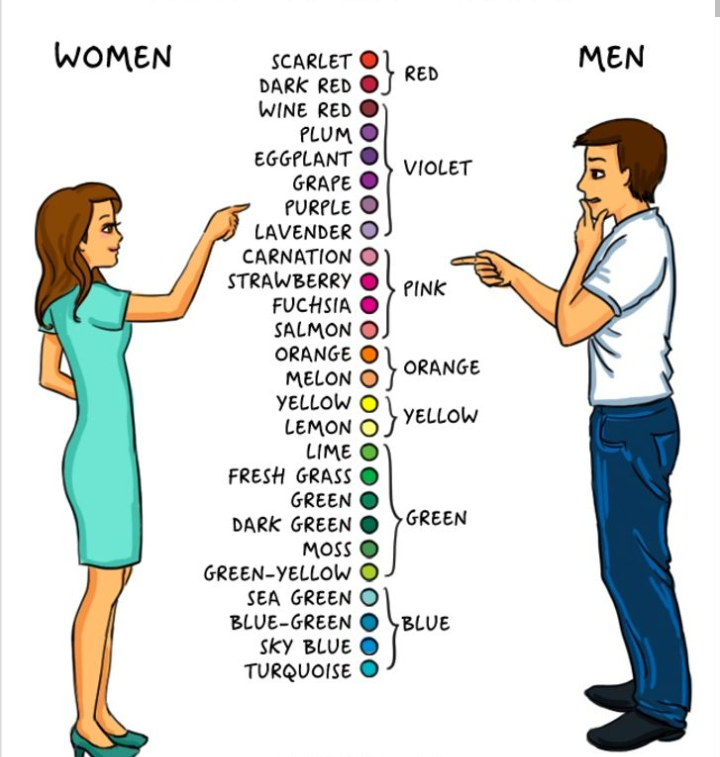 4. Men and women laptop screen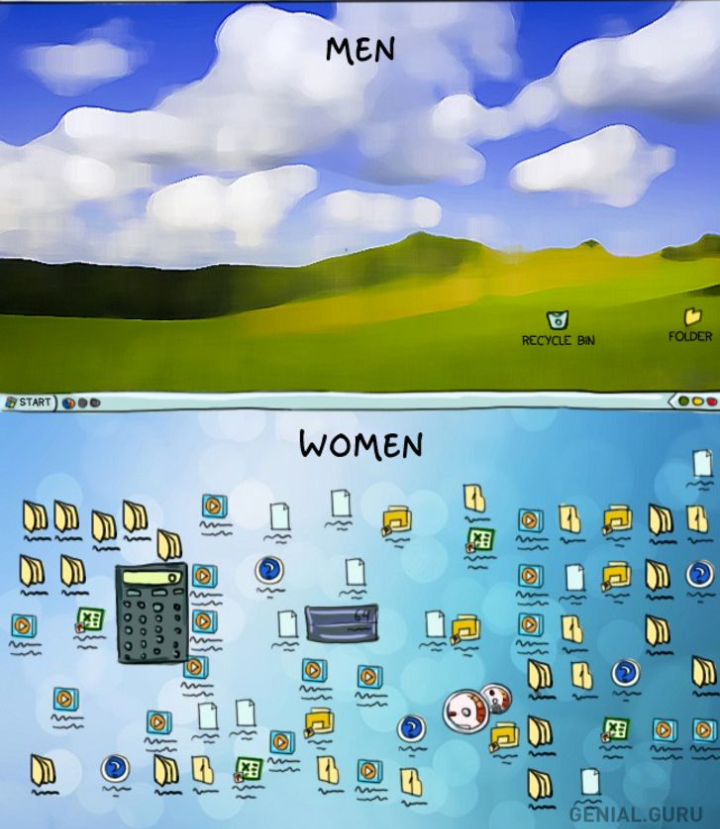 5. Men desk and women desk always look different..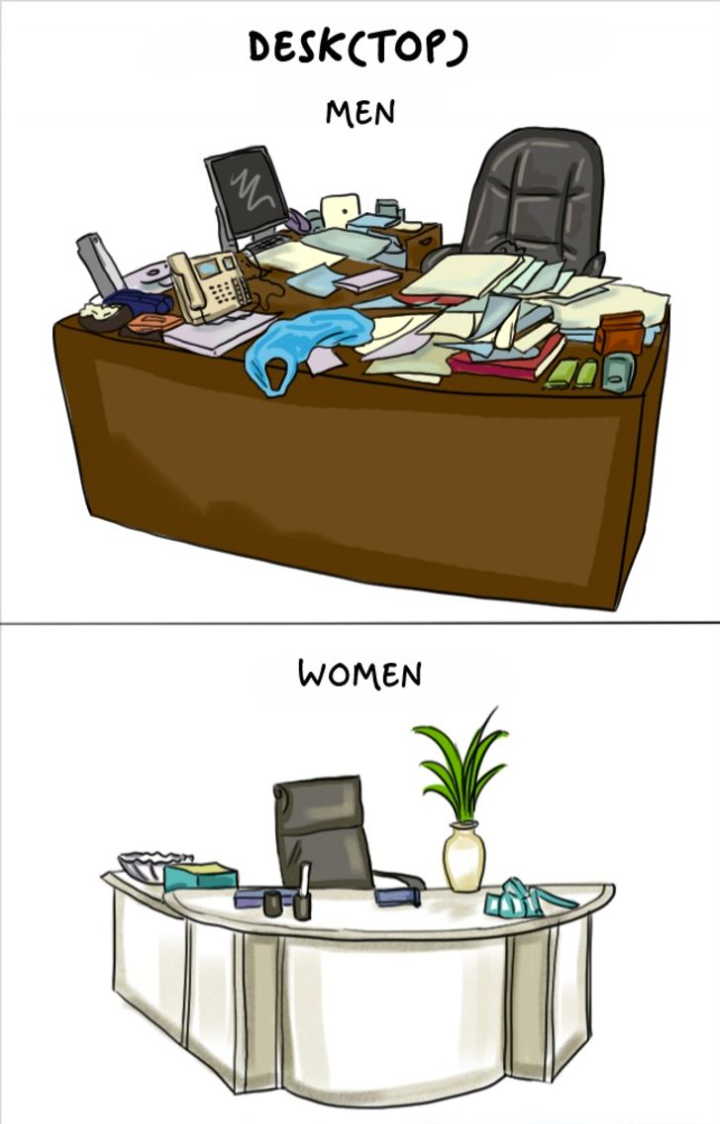 6. When sharing a bed with a woman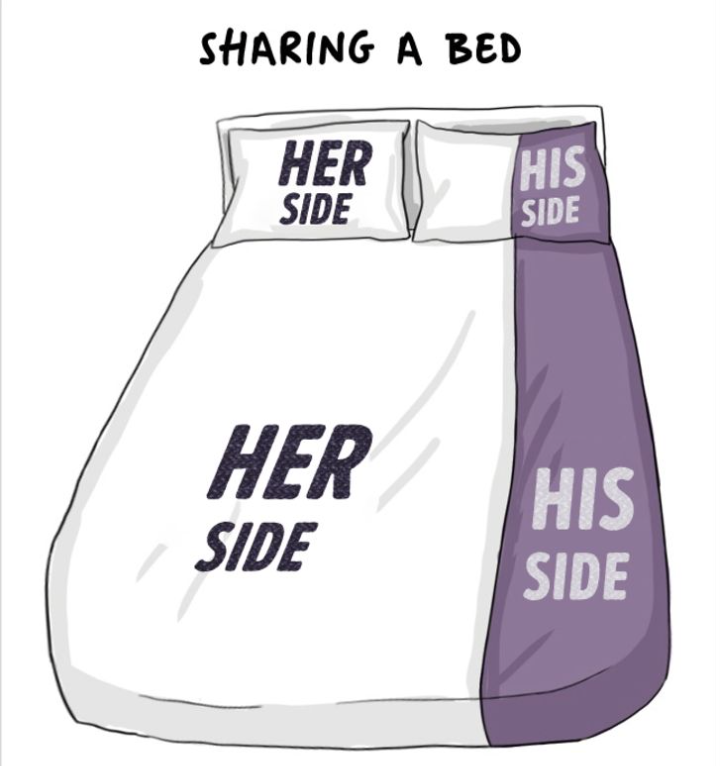 7. What really happens when men and women haven't checked their Facebook for a week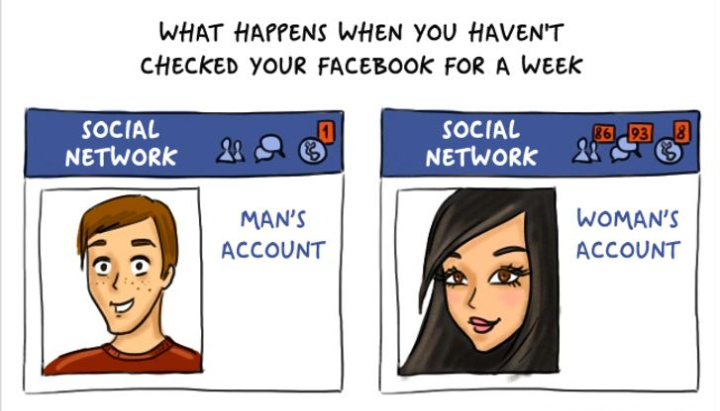 8. When men and women are nipping to the loo..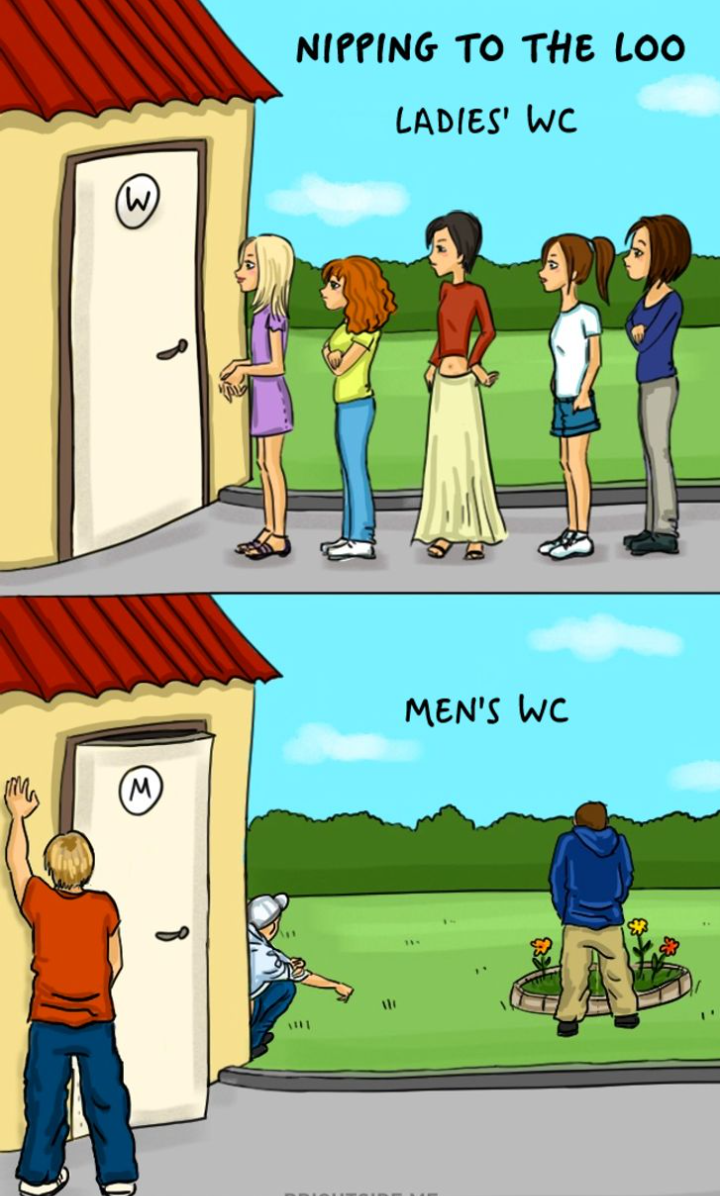 9. Men hair cuts and women plait hair before and after with cost..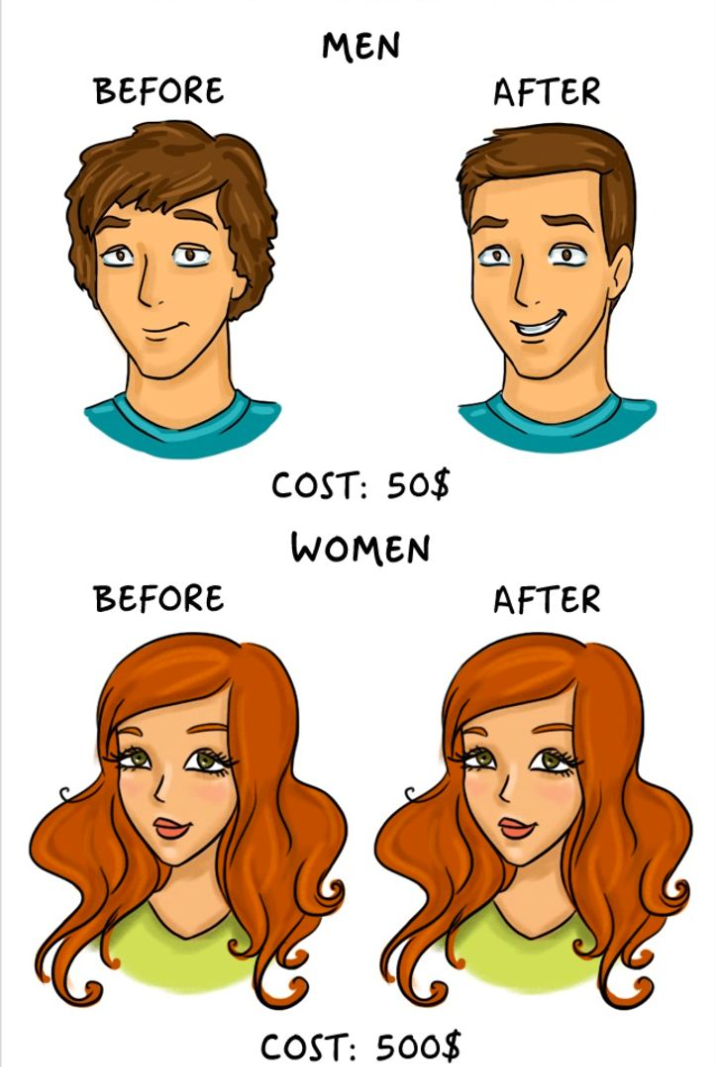 How do you see this pictures above? Leave your comment in the comment box below.. and please like and share for more
Content created and supplied by: Fitness_News (via Opera News )