The hairstyles are a part of fashion that is done to make the face look neat, nice and tidy. these hairs are made with extensions of various colours of choice. some of these styles do not require a lot of time and also less expensive to make.it is important to always maintain the hair to improve growth.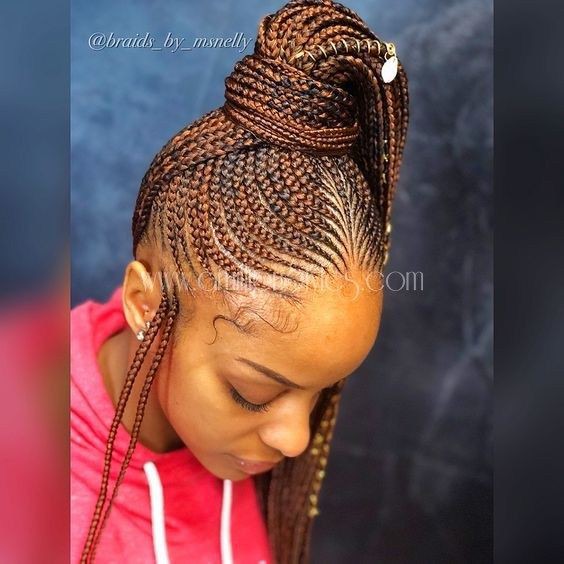 There is various hairdo in vogue nowadays, stylists have over the years help modernize the fashion industry into what it is today there are diverse styles that are now in existence and out of which are the shuku, cornrows, two steps, braids, crochet and lots more.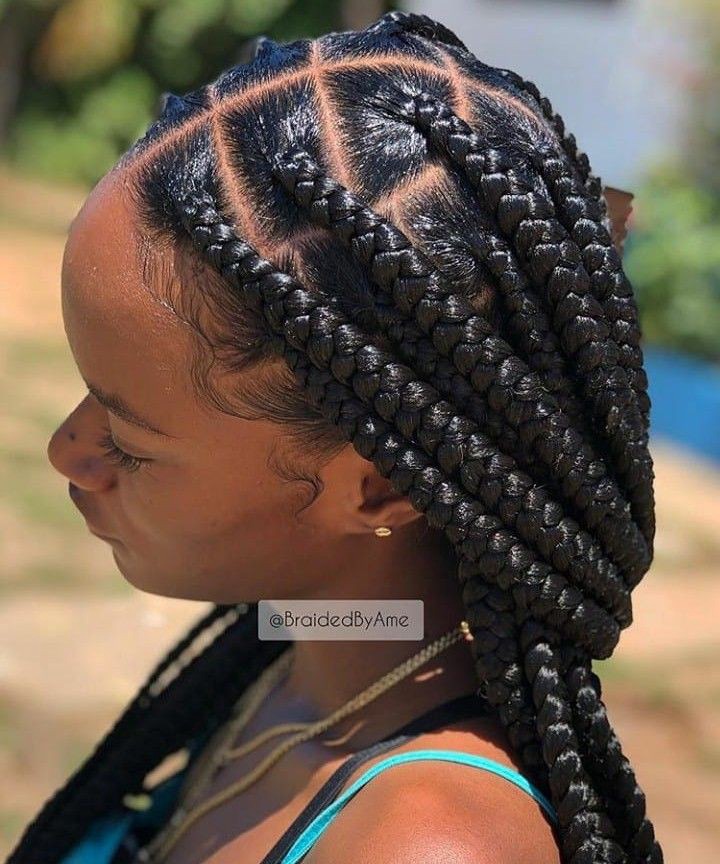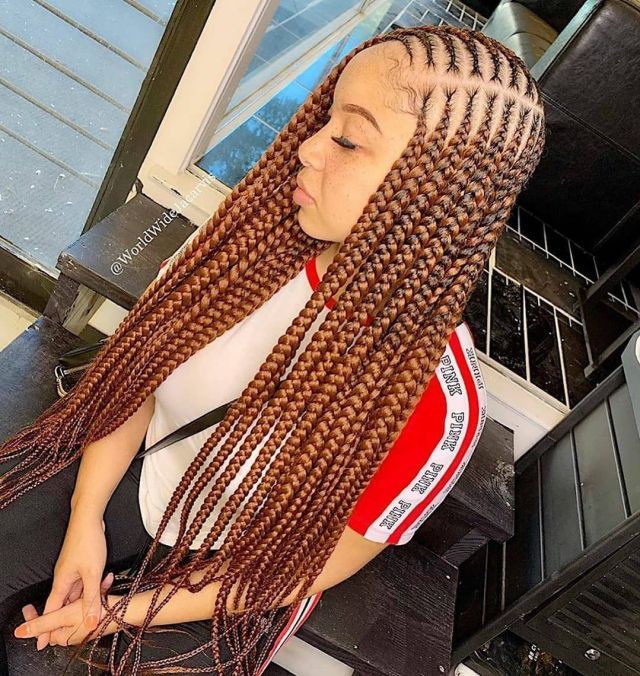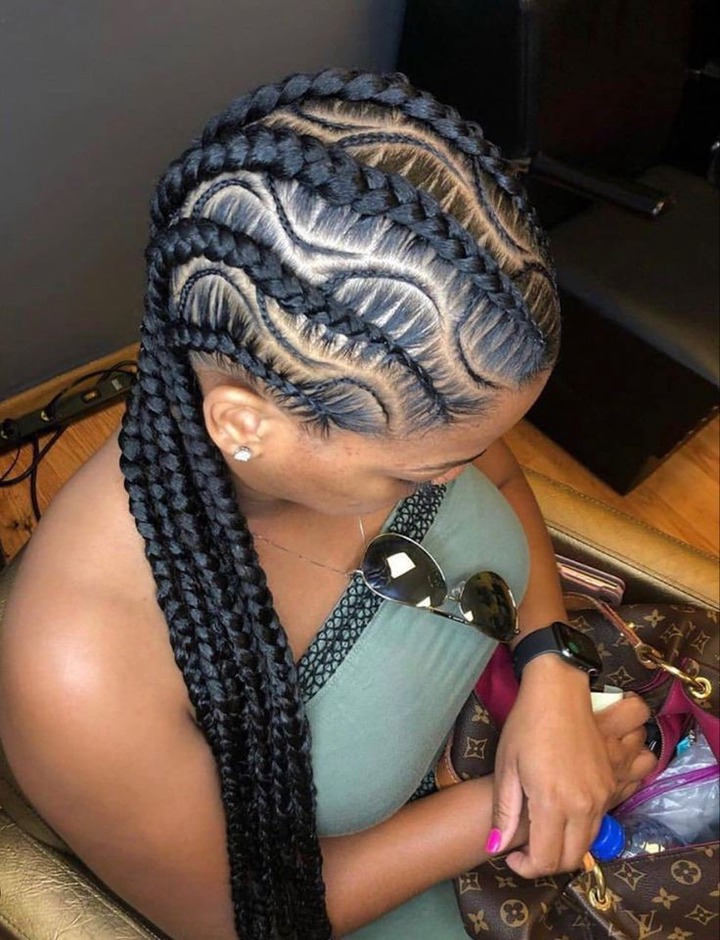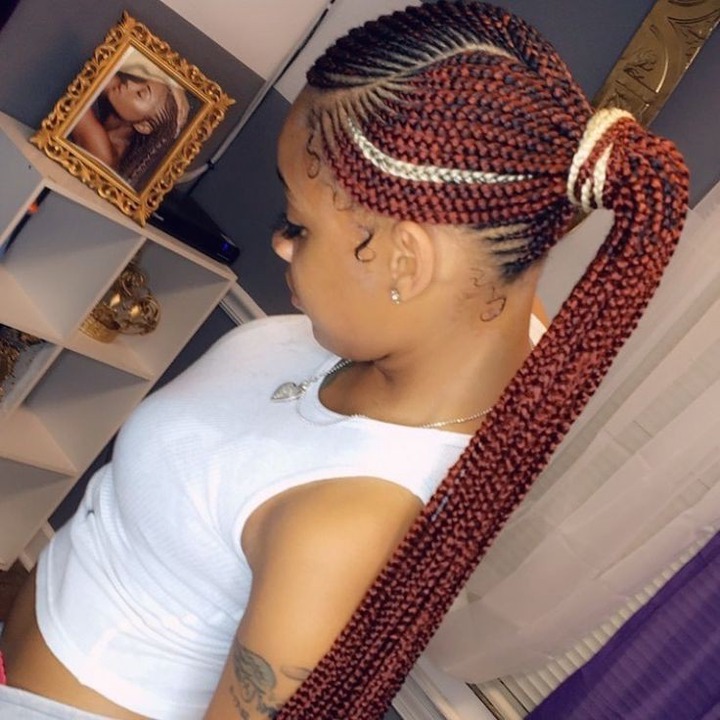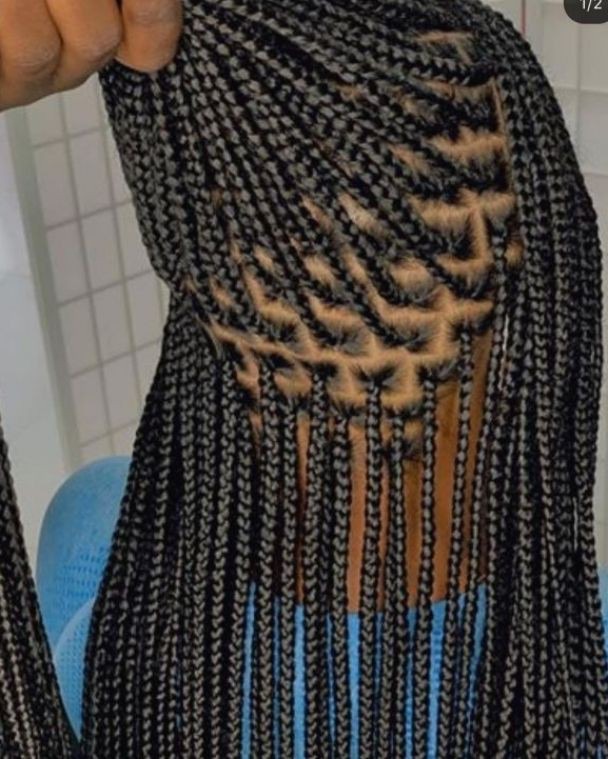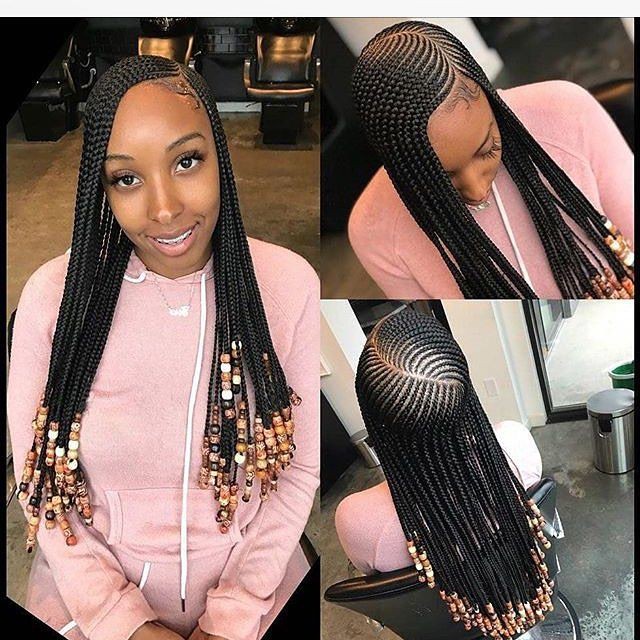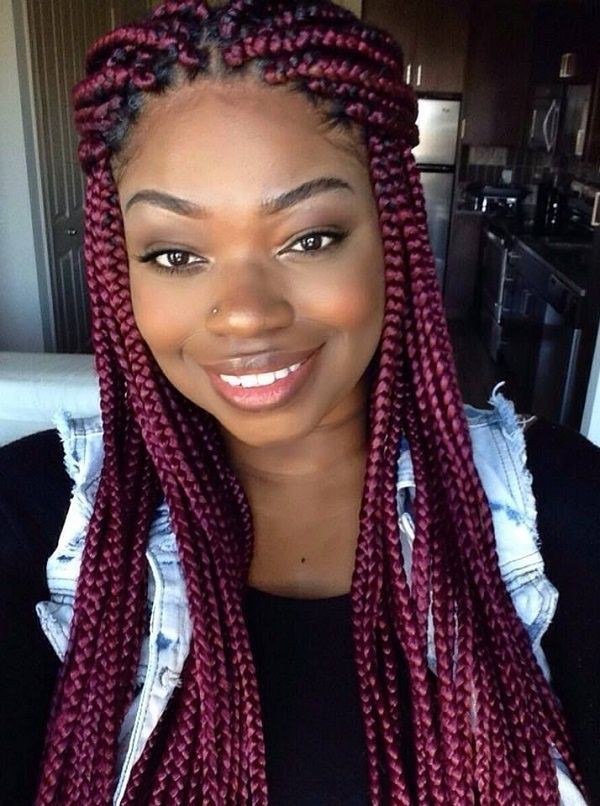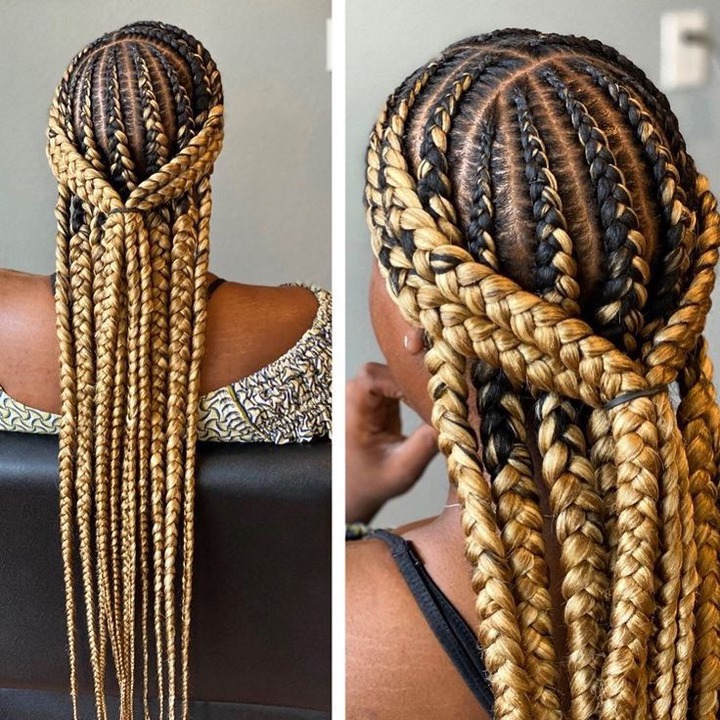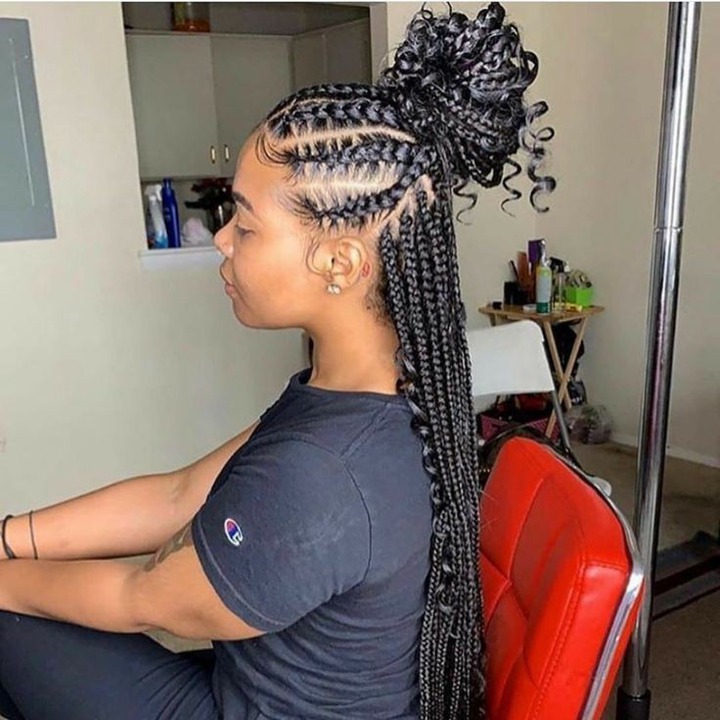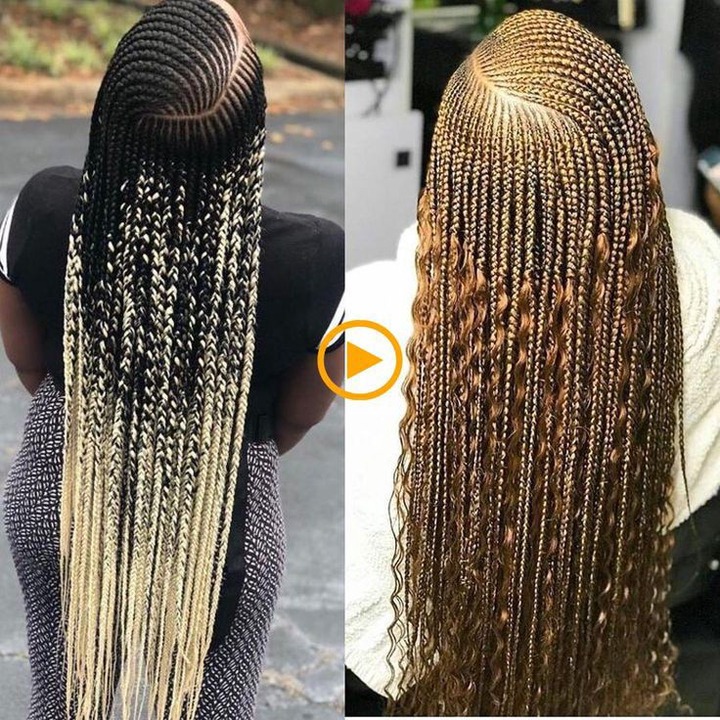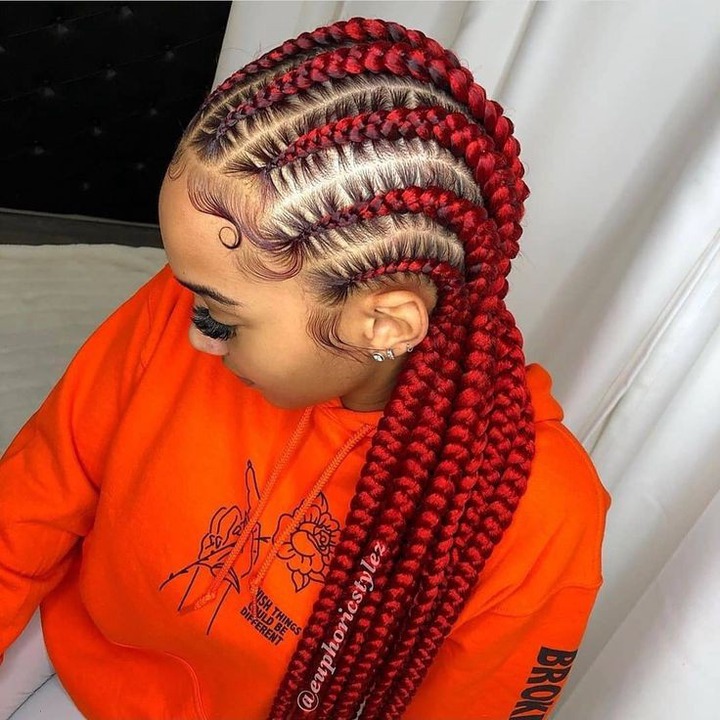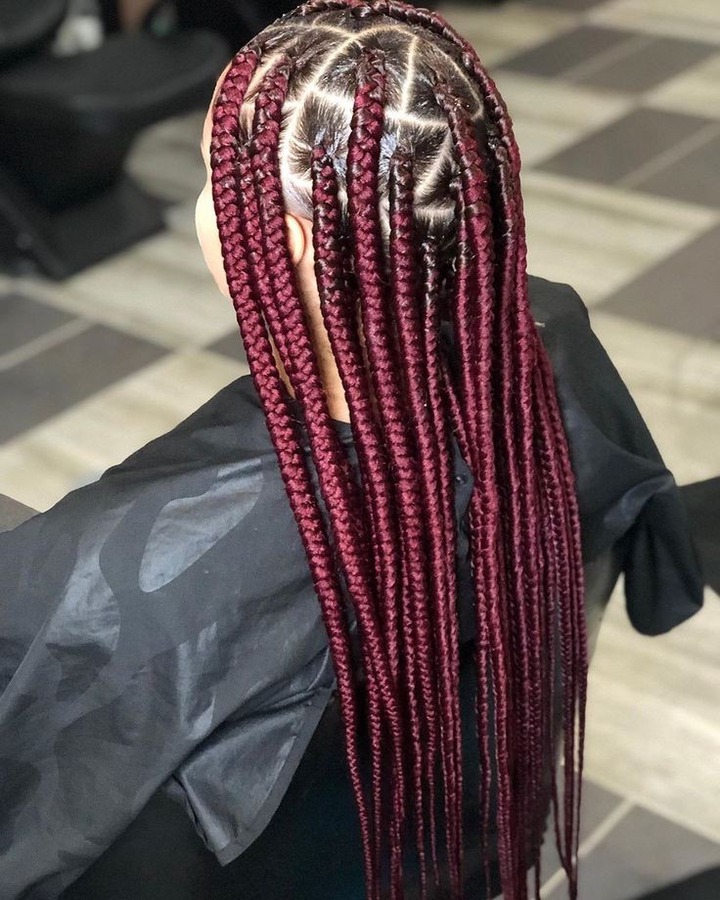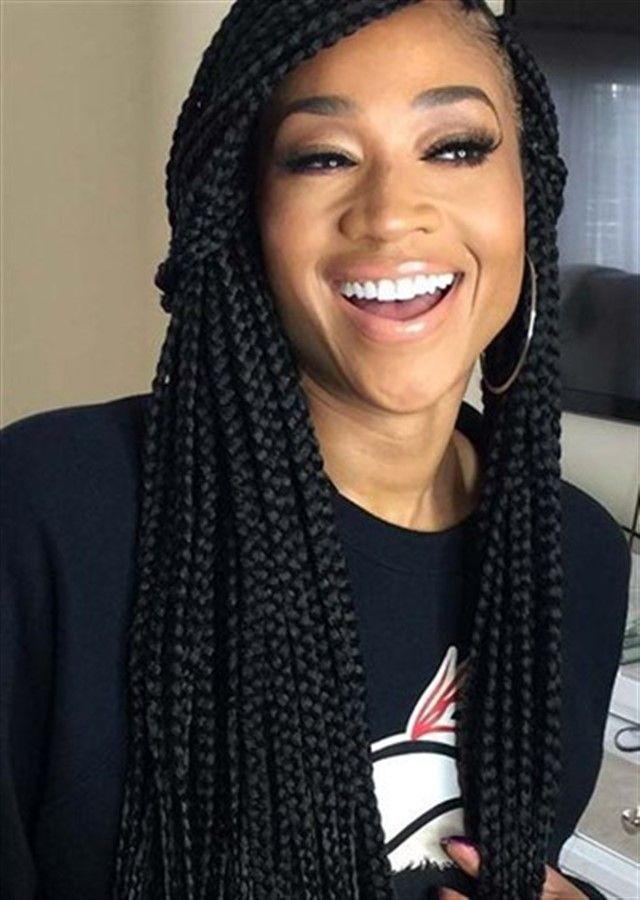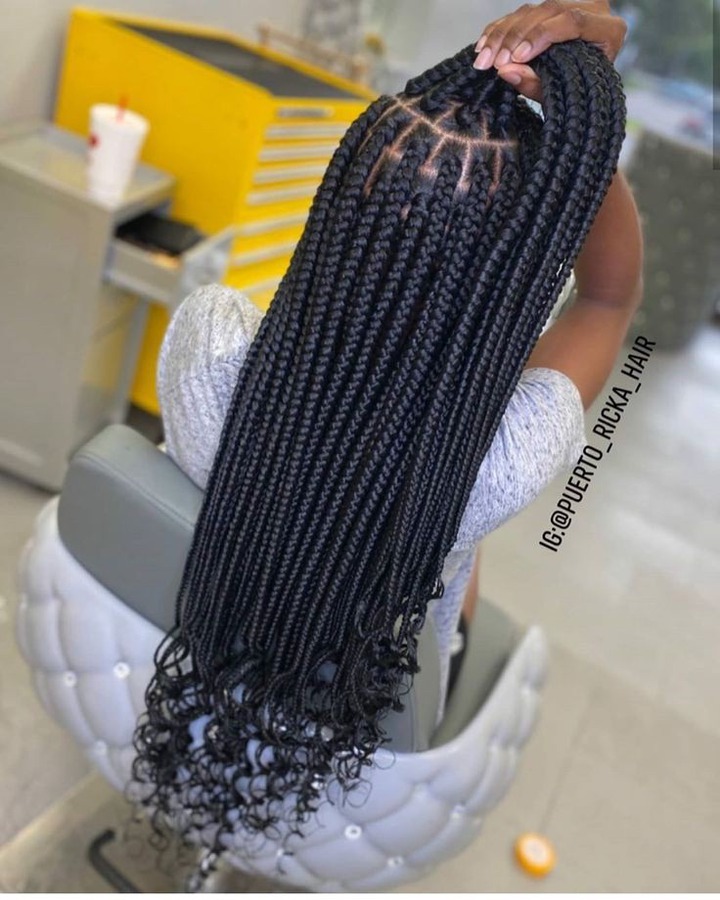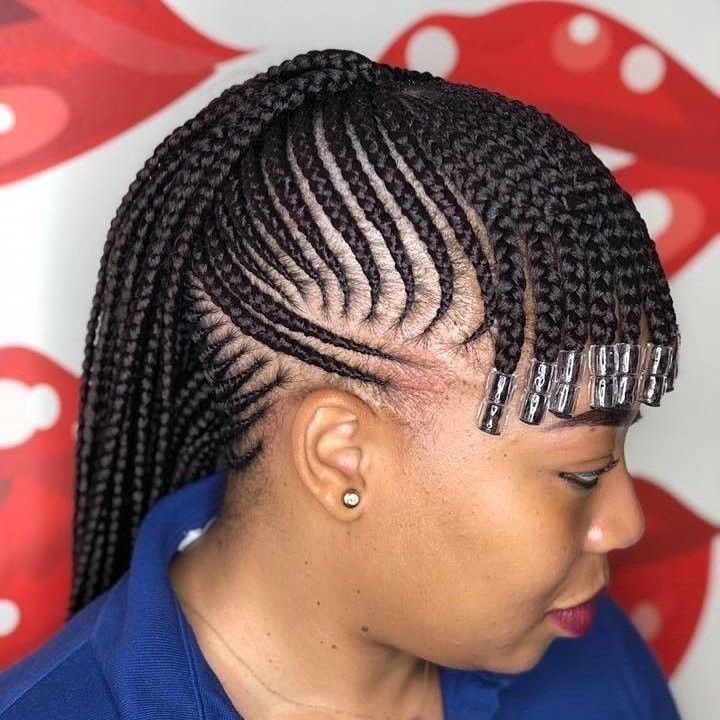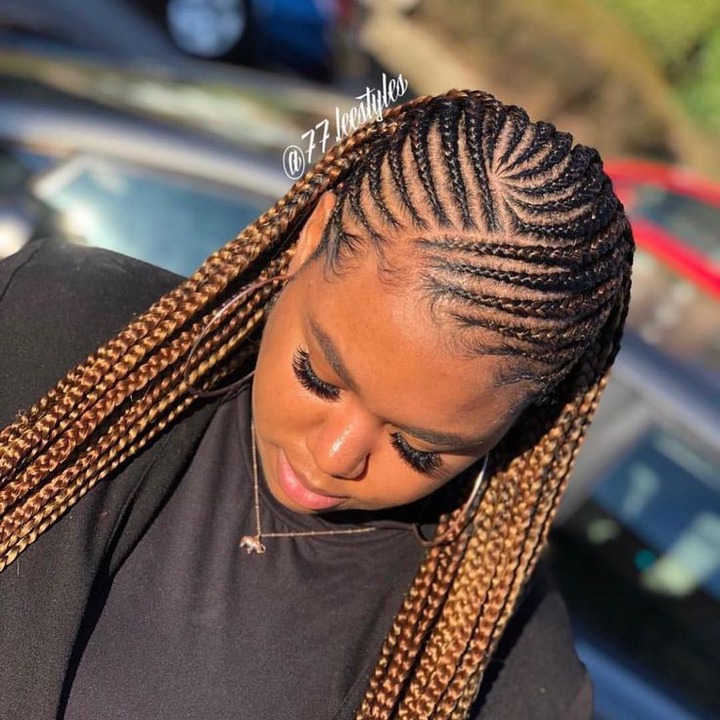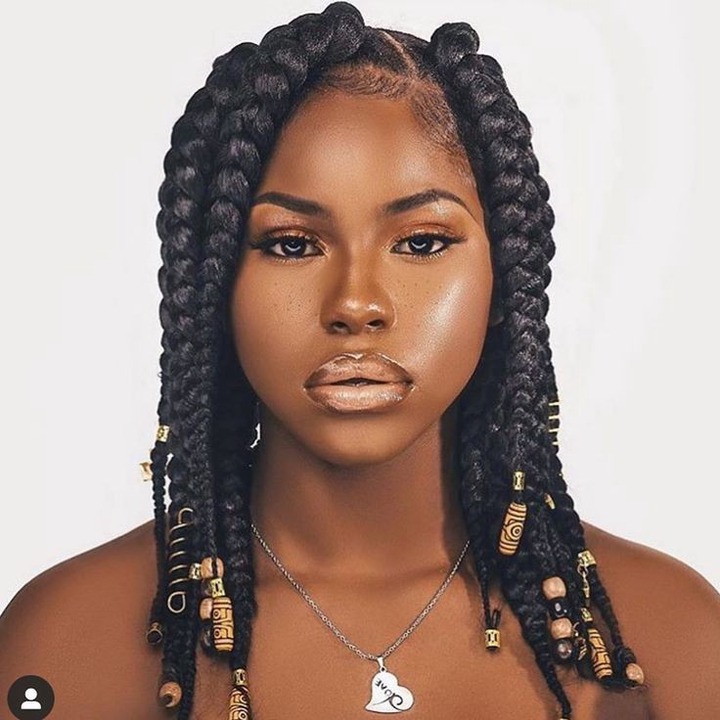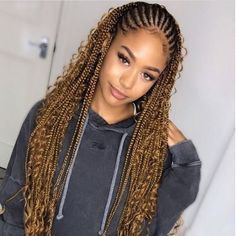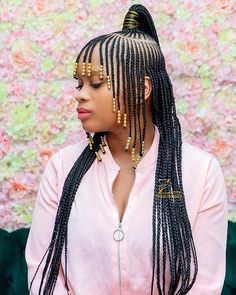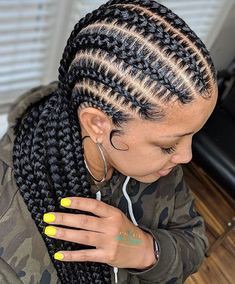 shuku as the name implies also referred to as the updo hair it is gotten by weaving the hairs to the topmost centre. cornrows which are made by weaving strands to the back either vertically or horizontally and can be beautified with diverse accessories of choice such as; beads, cowries, pins and lots more. I have carefully selected some beautiful designs for you now, check out these pictures.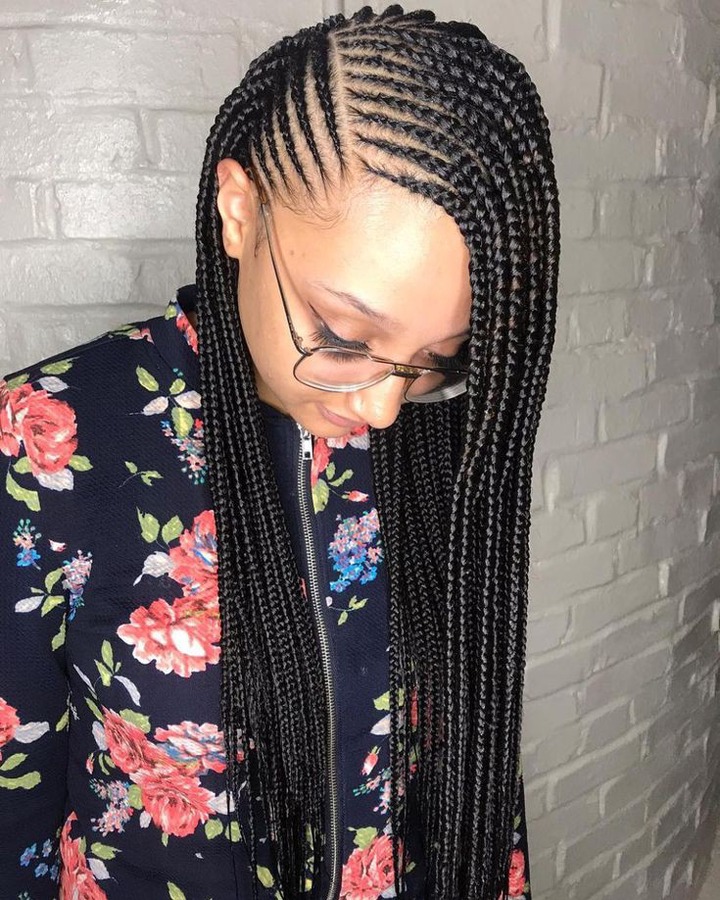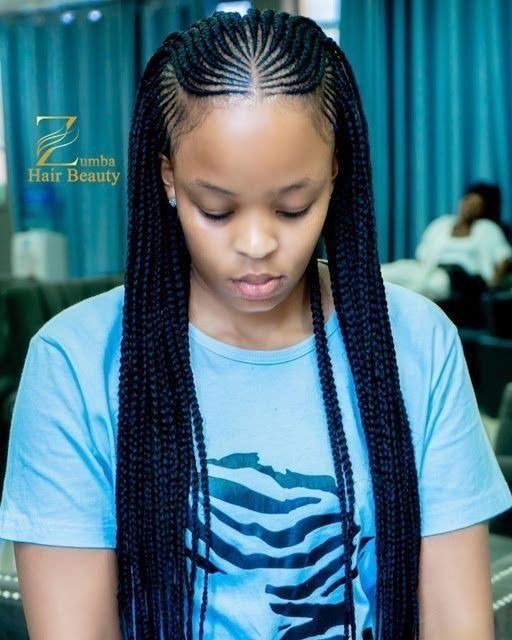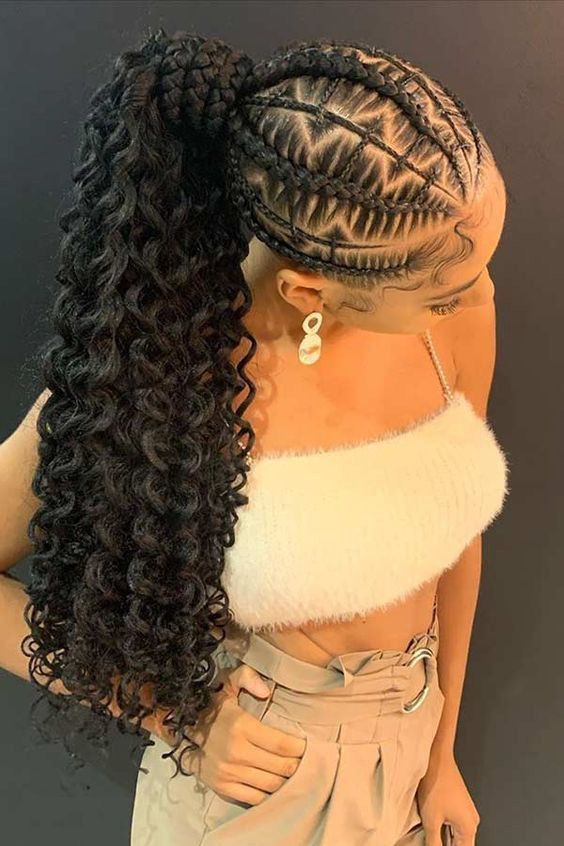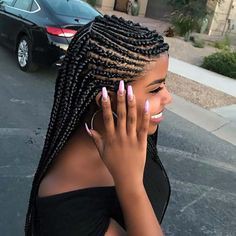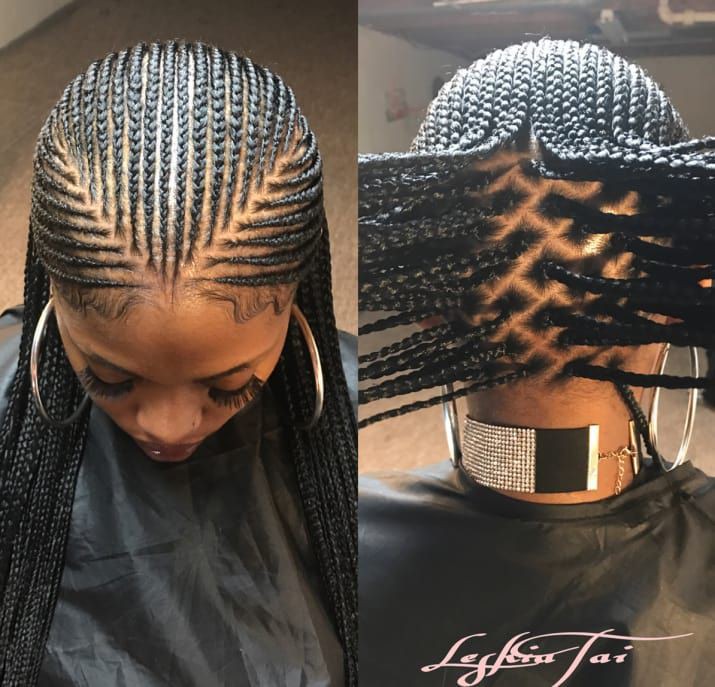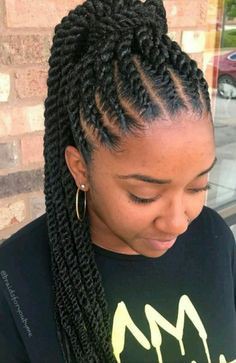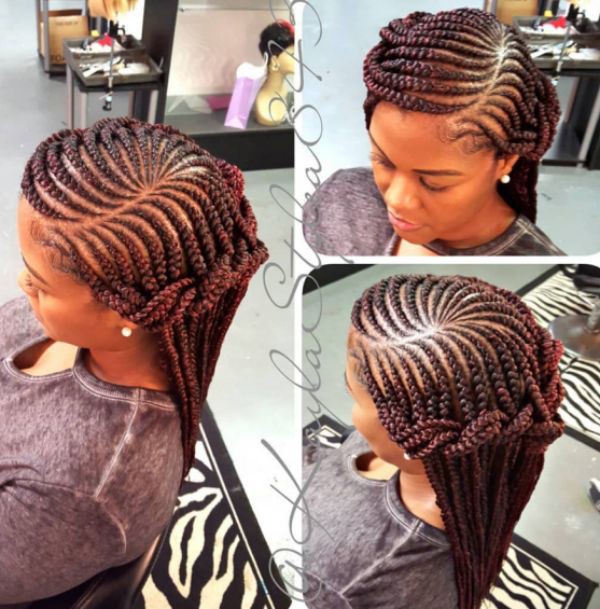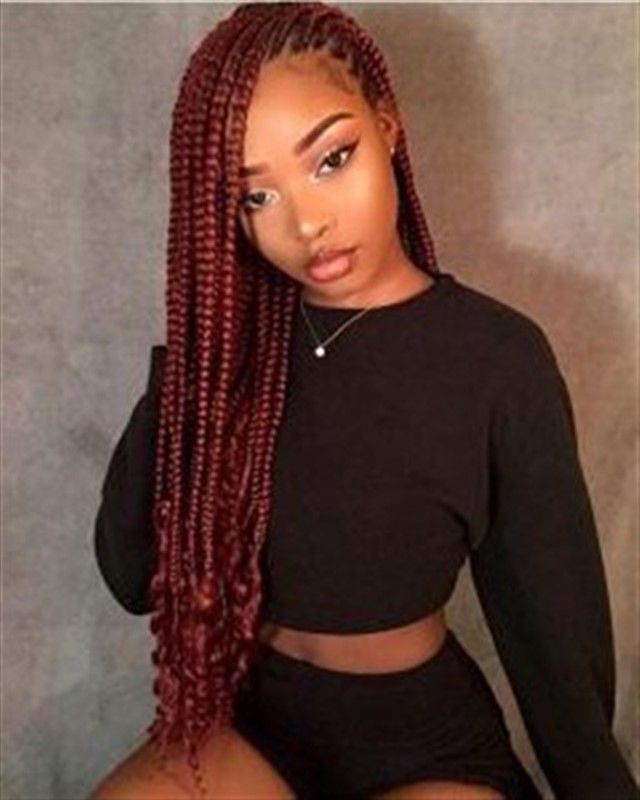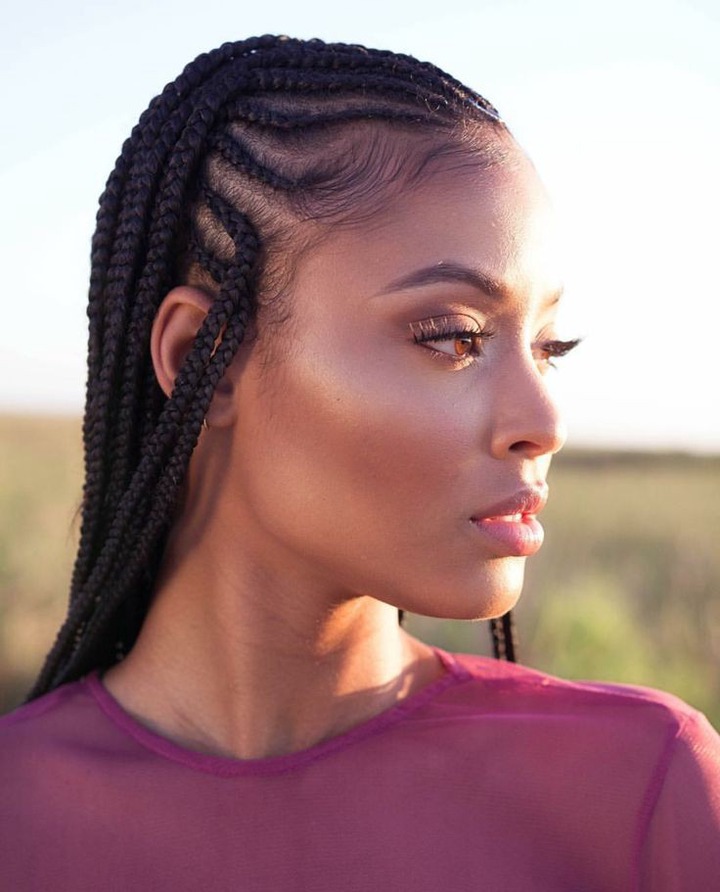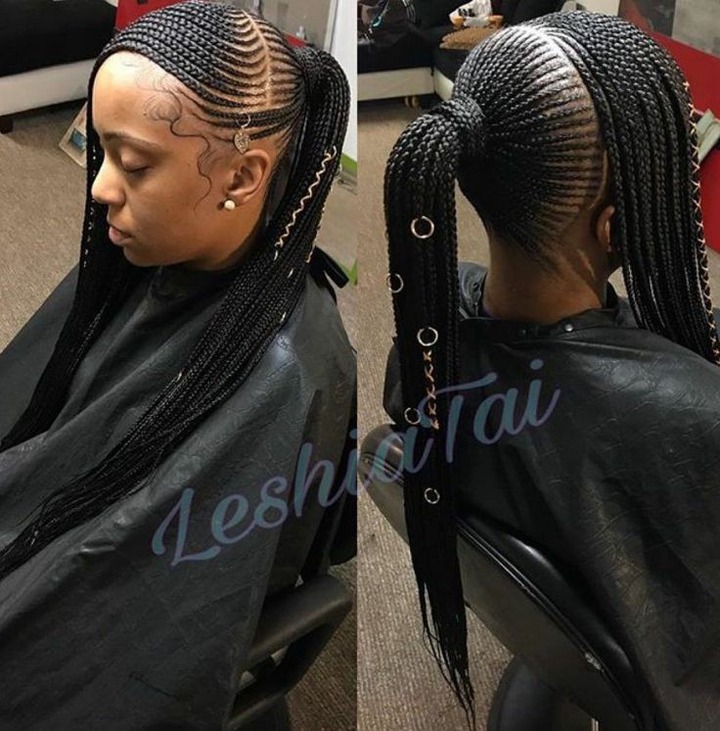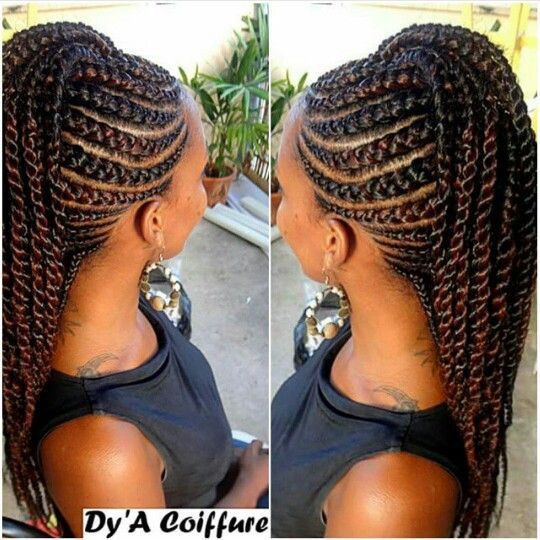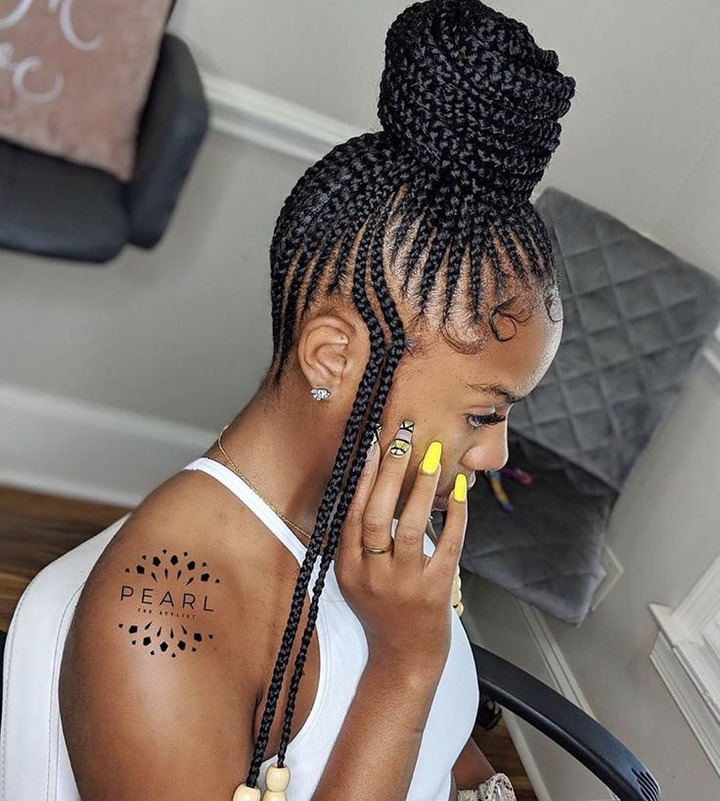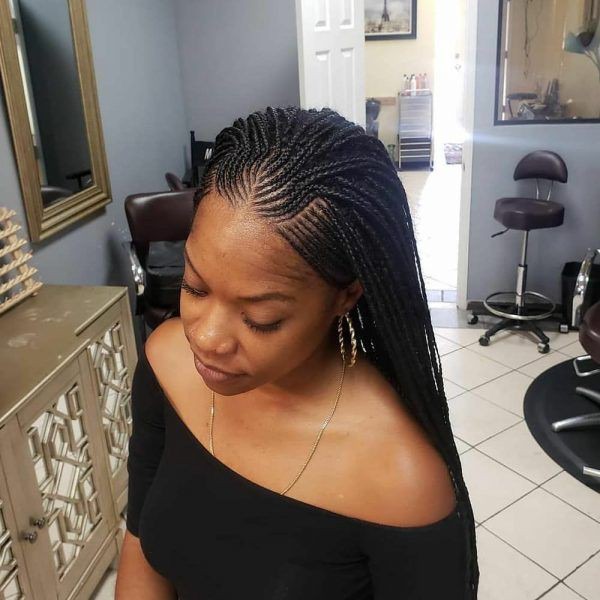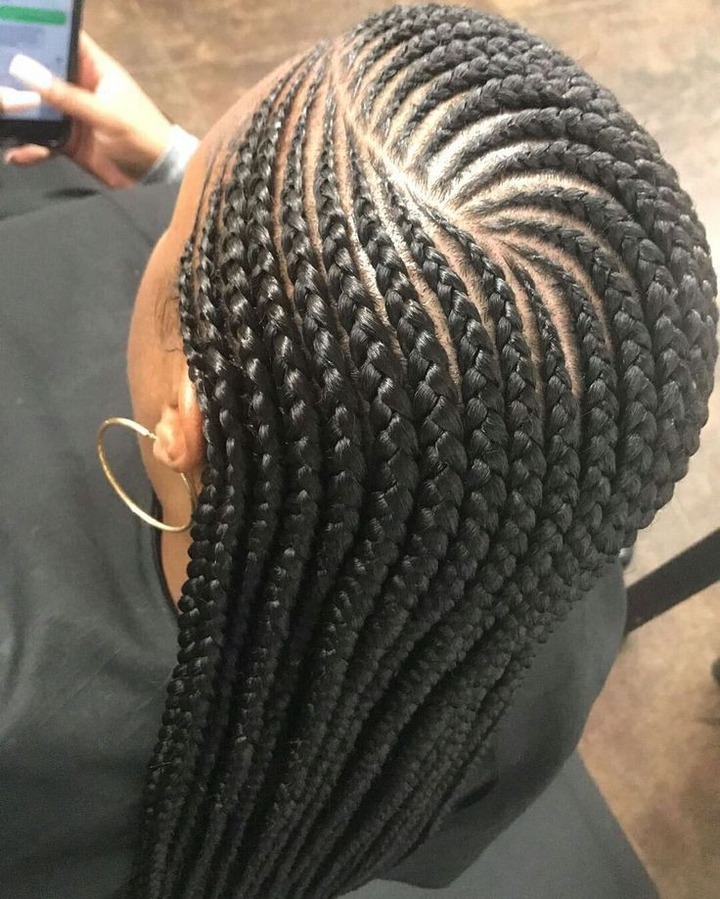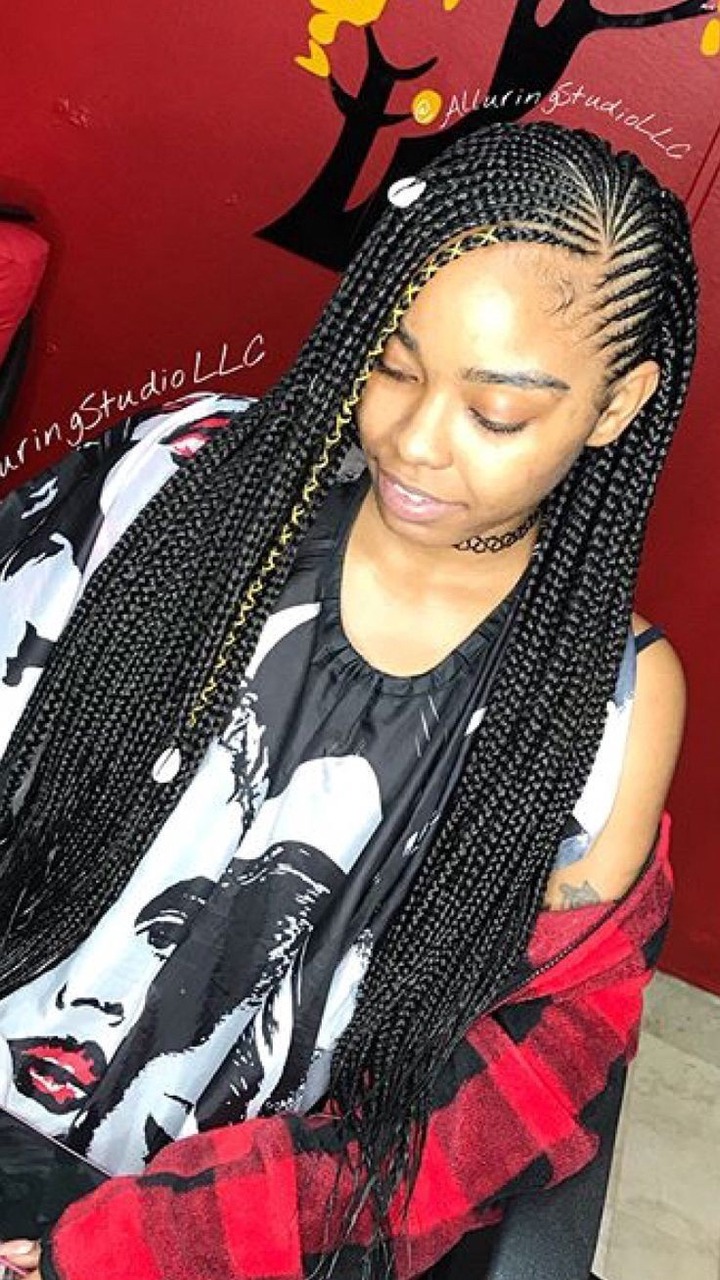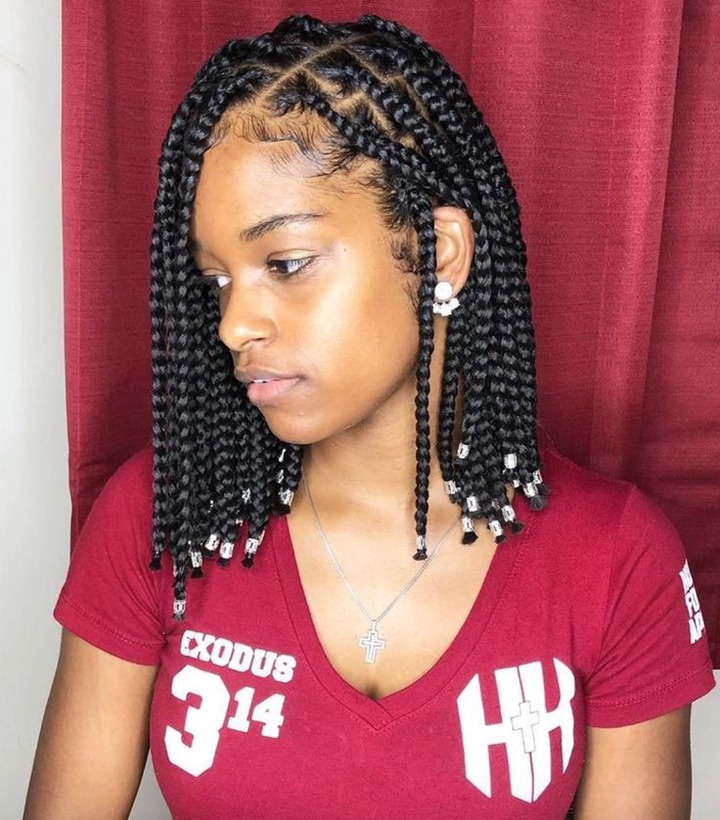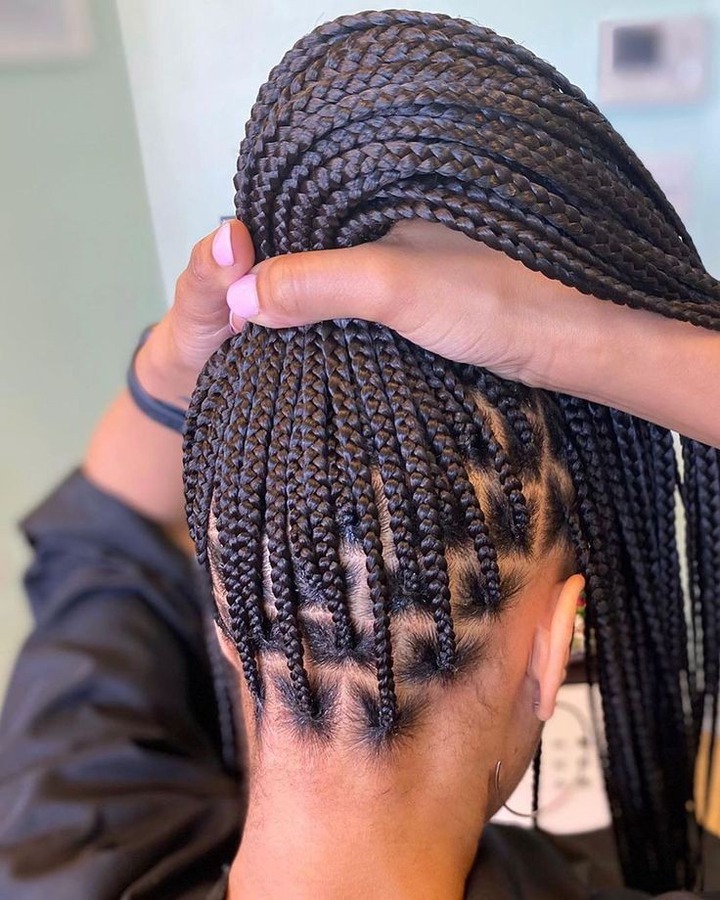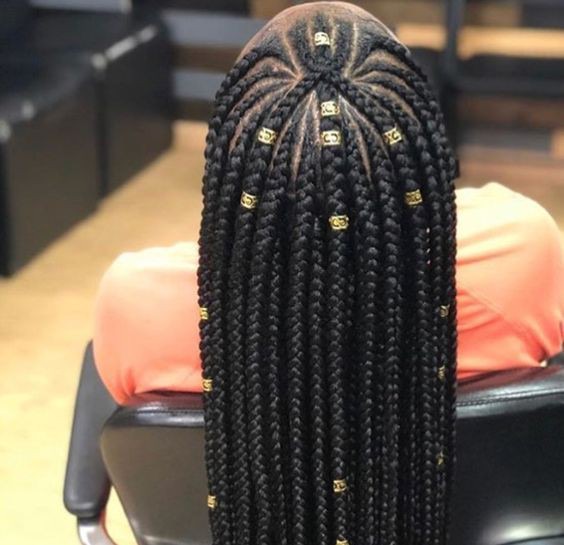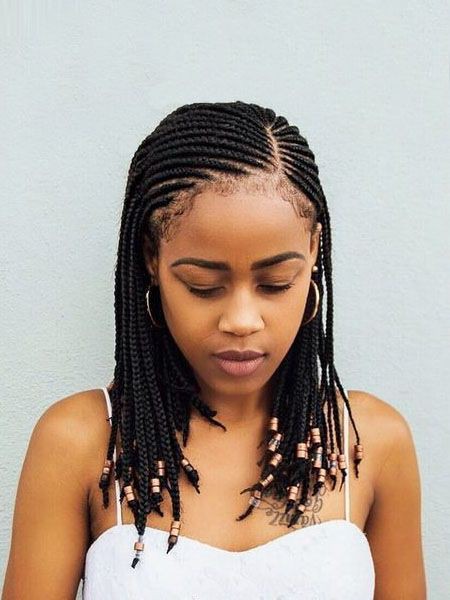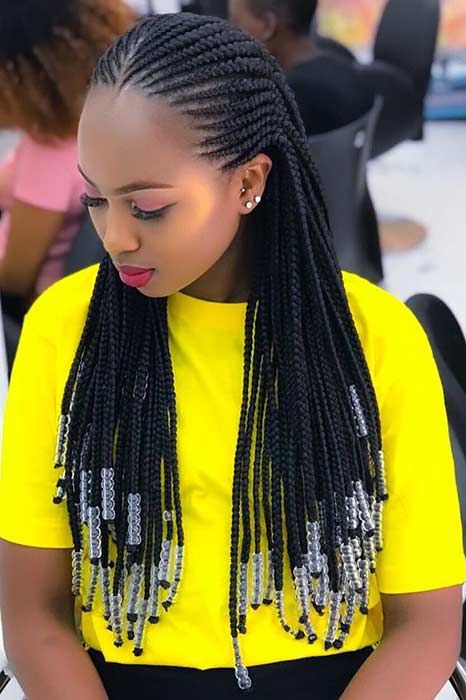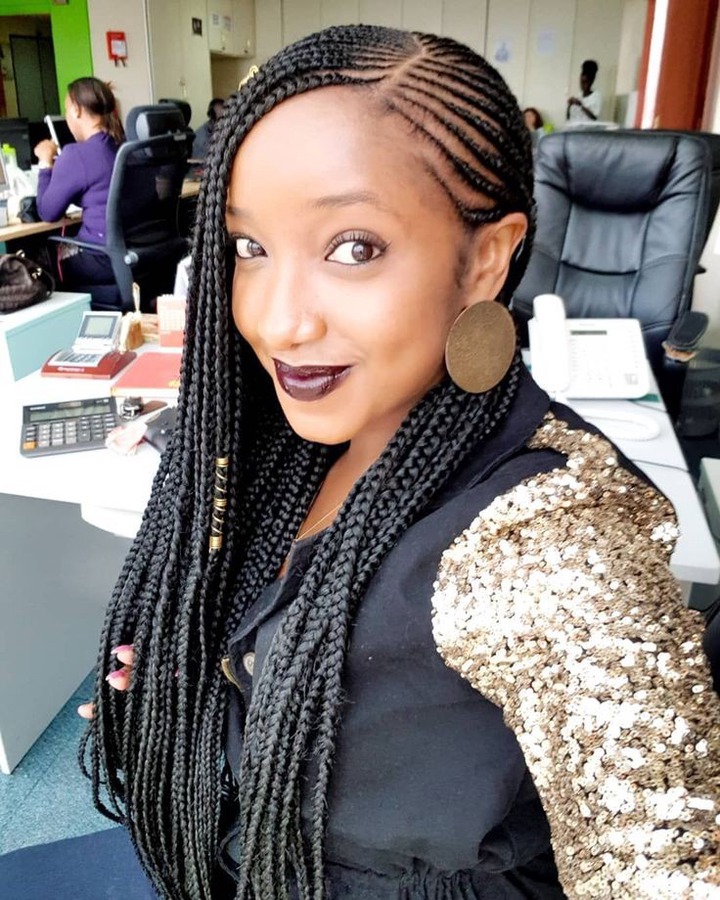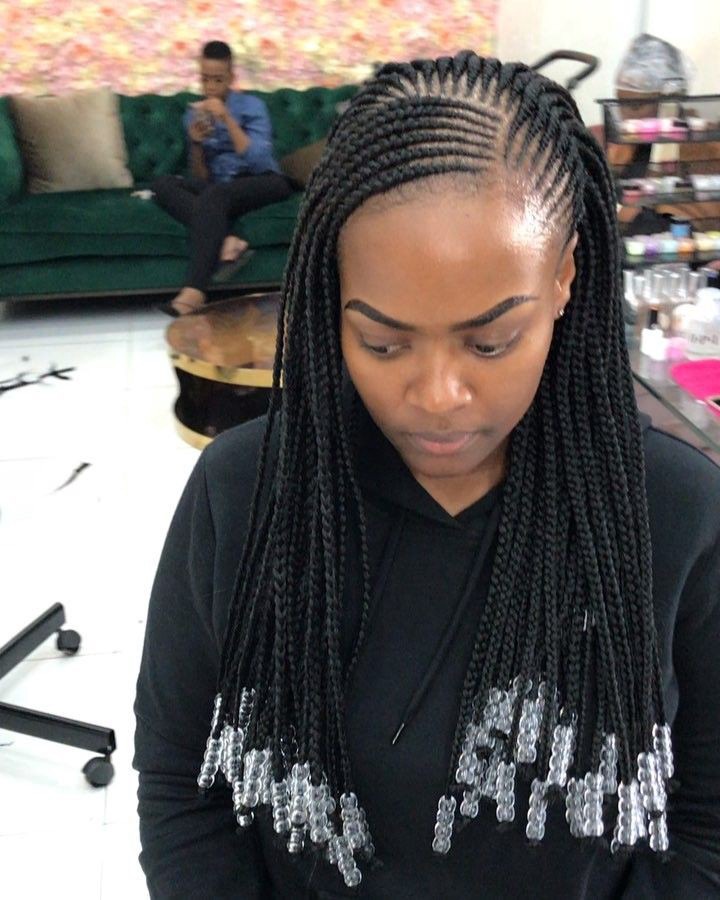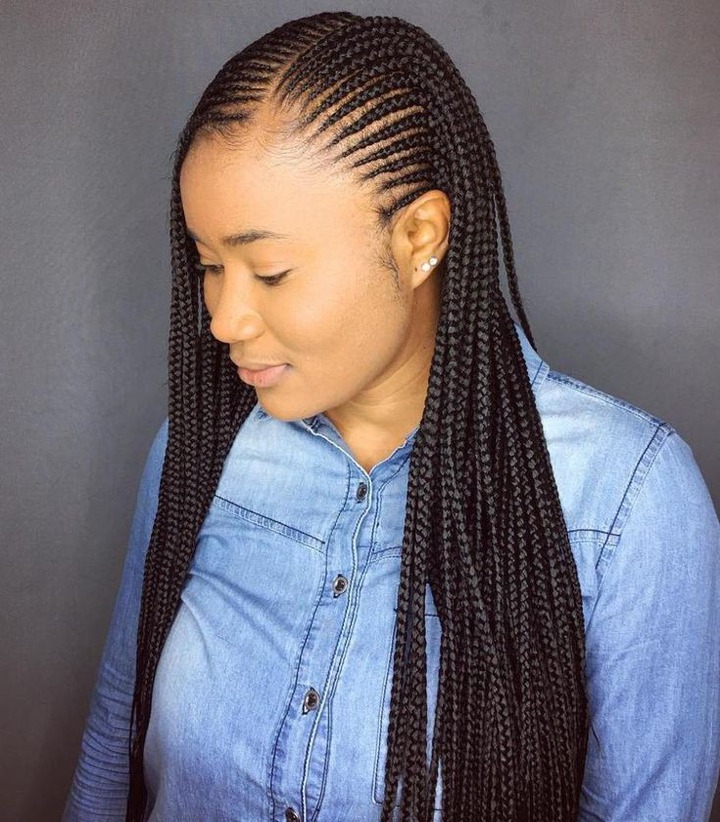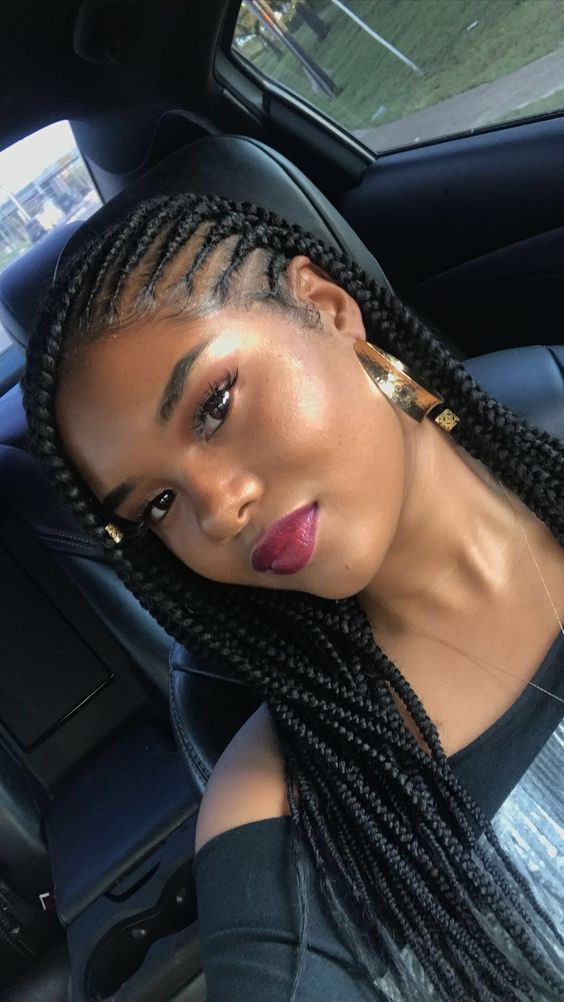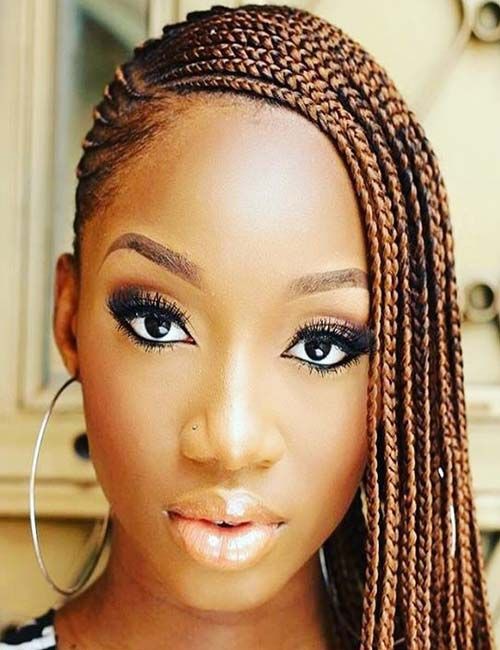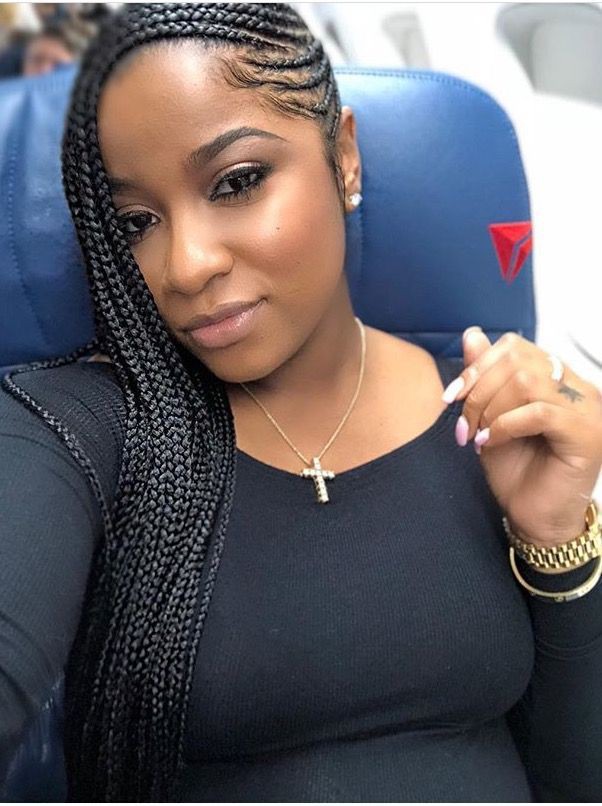 Content created and supplied by: AdewumiVictoria (via Opera News )