Achieving any stunning style with the Ankara print is getting easier by the day as fashion designers keep getting creative with their designs.
The Ankara dresses seen these day are so wonderful you would want to be sewing one by the day.
What is sexier than a lady who knows how to dress her body figure perfectly?
This dress is one sexy style to rock as it hugs your beautiful curves, hence giving you that glamours look.
While defining a waist to shed-off an hourglass shape, the plunging neckline can instantly shed some pounds off you.
Combining your dress with a stilettos rather than flats, will transform a head turning day look into a glamouring evening style.
View images below and get inspired;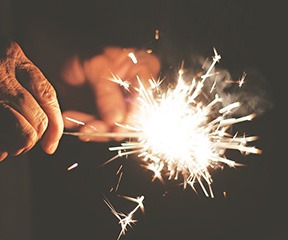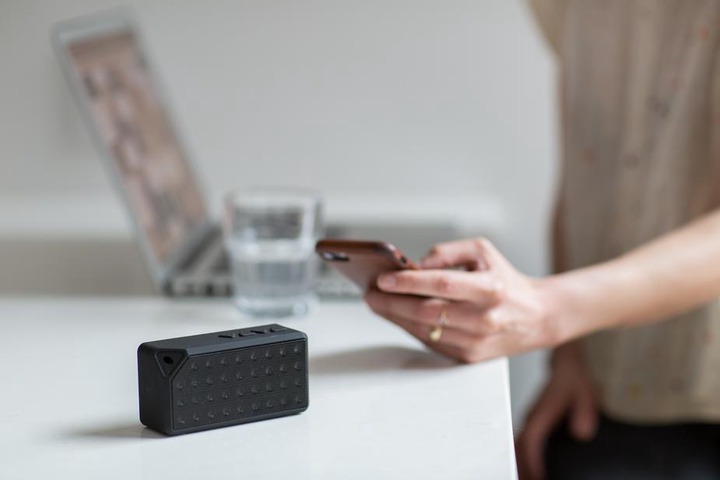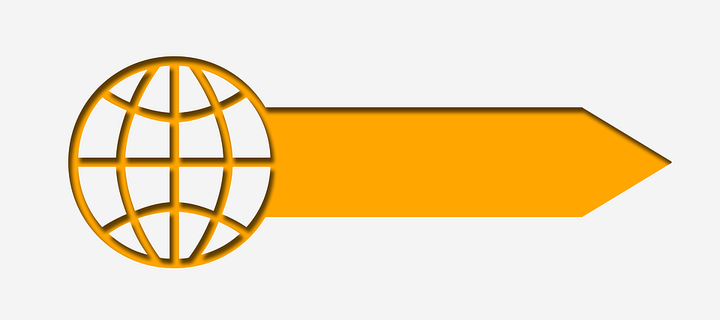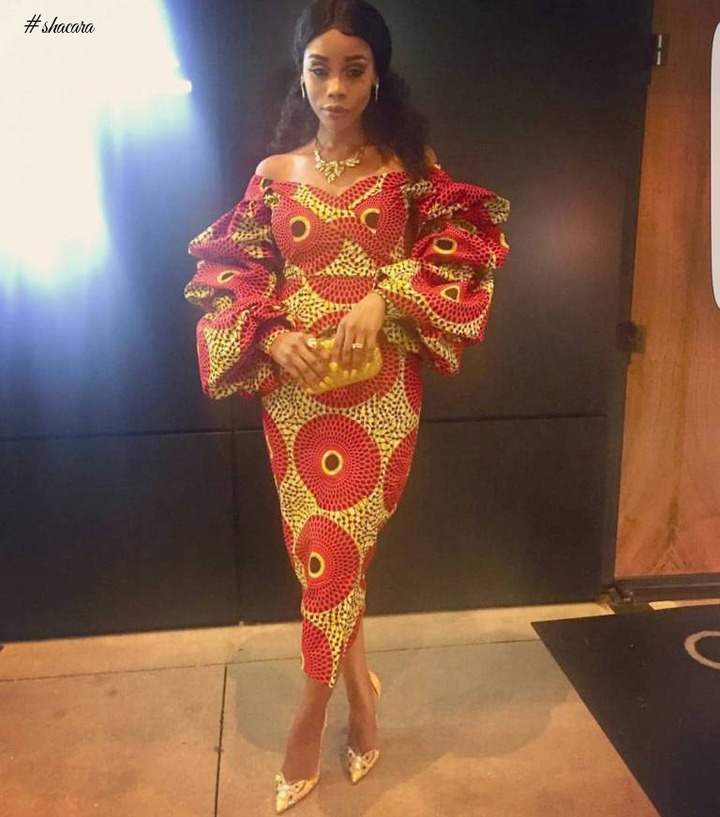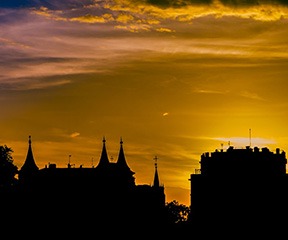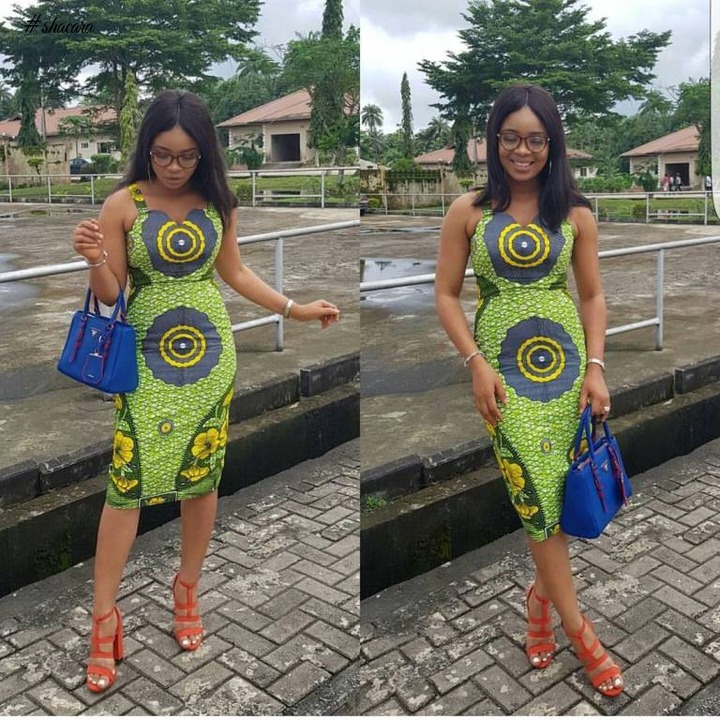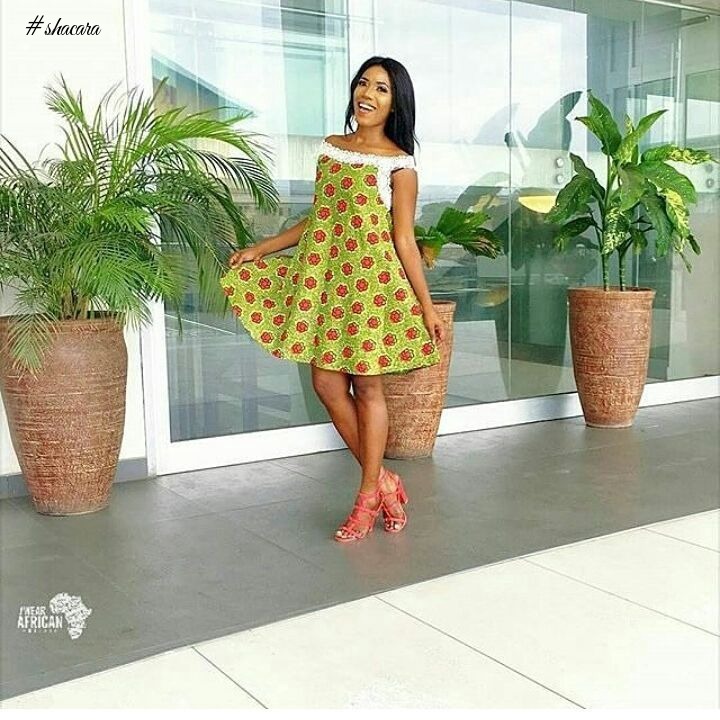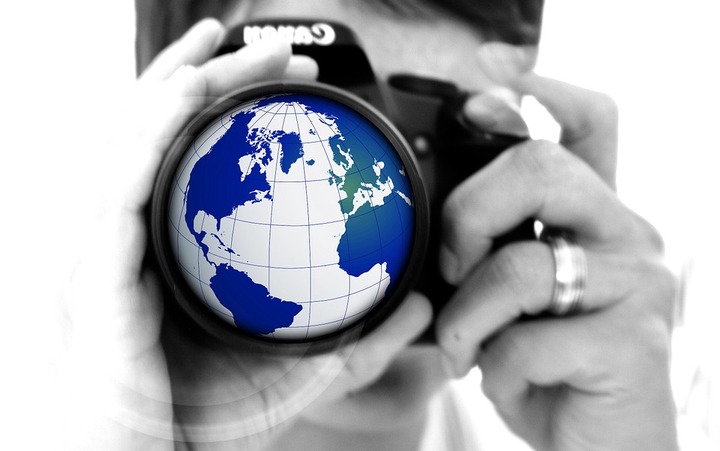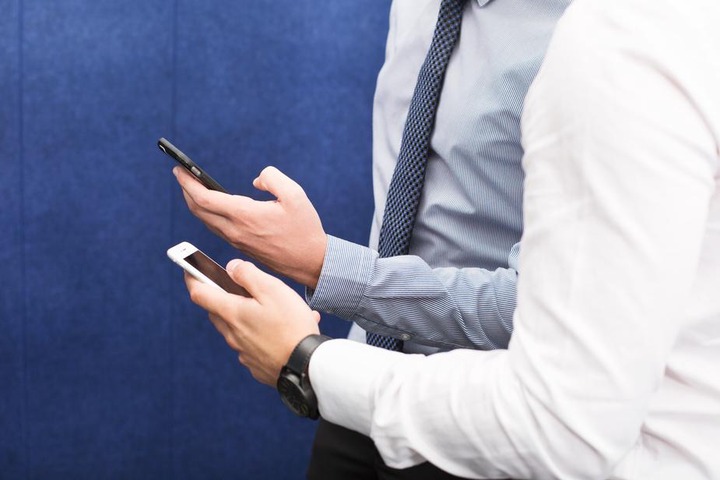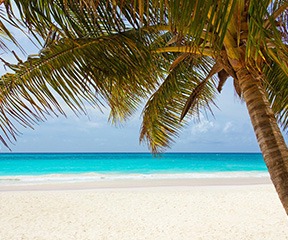 Stay safe, wash your hands always and use a hand sanitizer in other to contain this pandemic.
Share with friends on social media such as facebook, twitter, instagram and pinterest and they will inspires you did.
Thanks
Content created and supplied by: Goodhubwriter (via Opera News )