Valentine's day will be a very hot and memorable day for some people who arranged it properly to the extent it becomes fun and not a date to them.
Free yourself and choose the best attire that fits that day, so that you will be among those that will be looked, gazed or admired when entering the venue for valentine, don't pretend that all is well when things have compiled for you like a warehouse.
Buy good clothes that will show that you are classy and good looking when others sees you coming, or when your date sees you. Some people find it difficult to get the best attire for their dates, that is why we have made it easier for them to choose any from this collections.
Enjoy your Valentine's day, celebrate while you can and better still don't forget to bring back gifts for your family and friends. Thank me later for the nice idea that I have given to you, God bless you.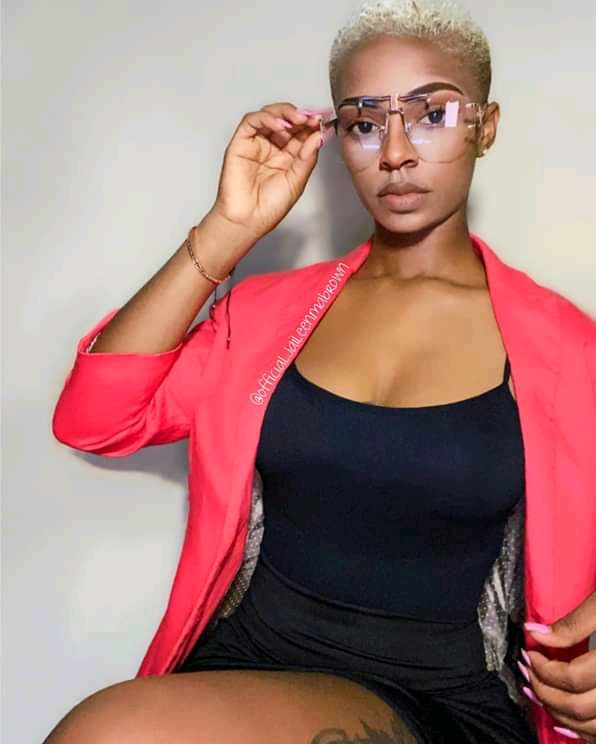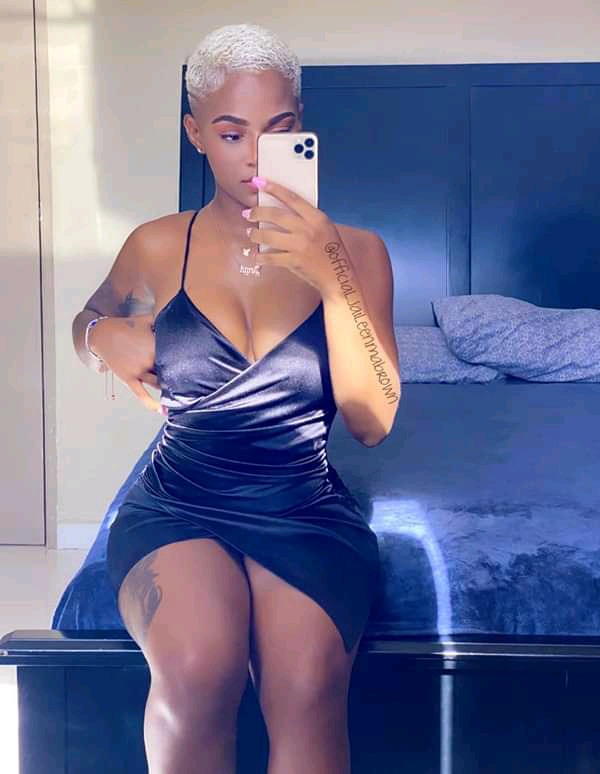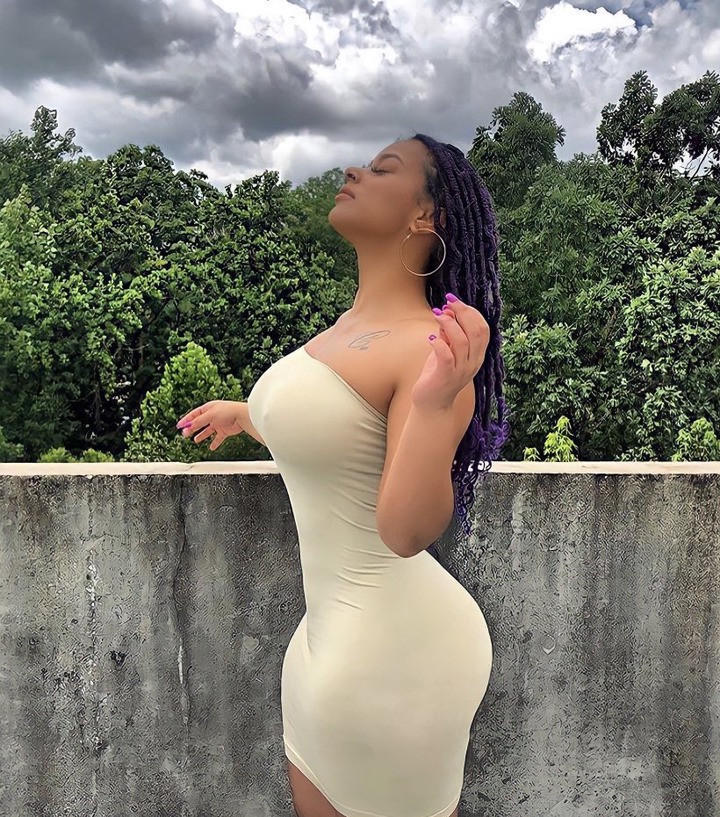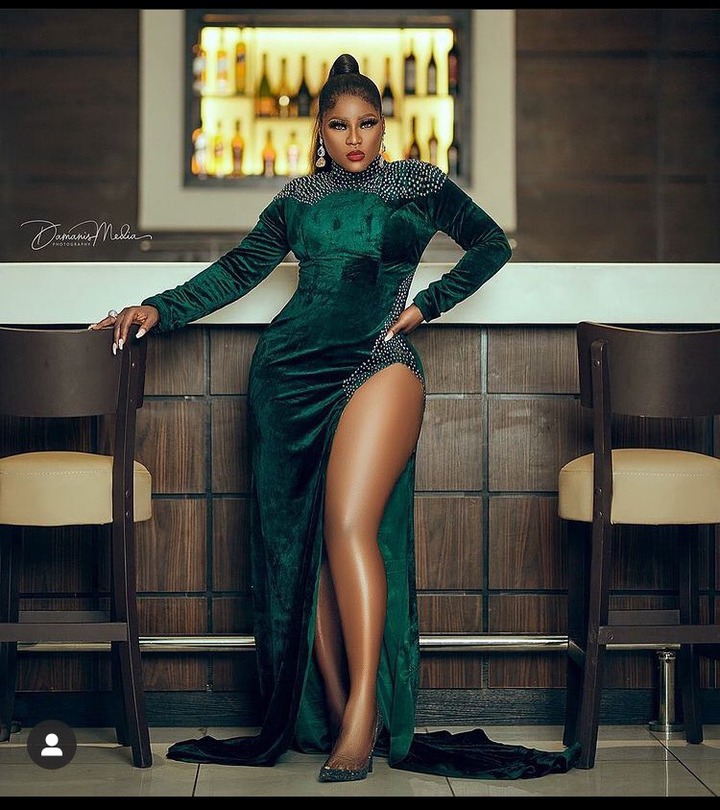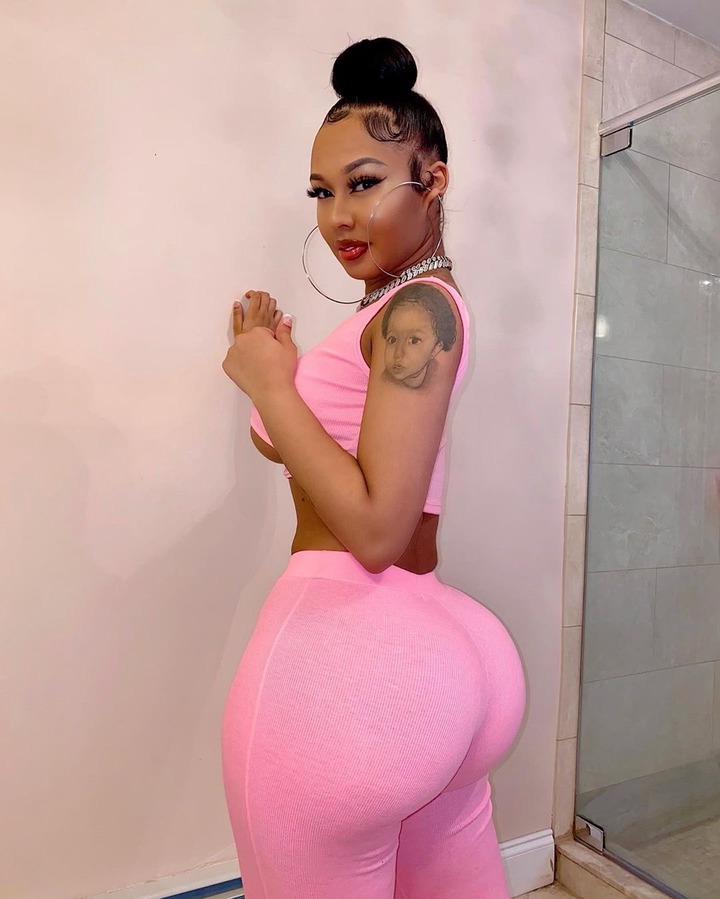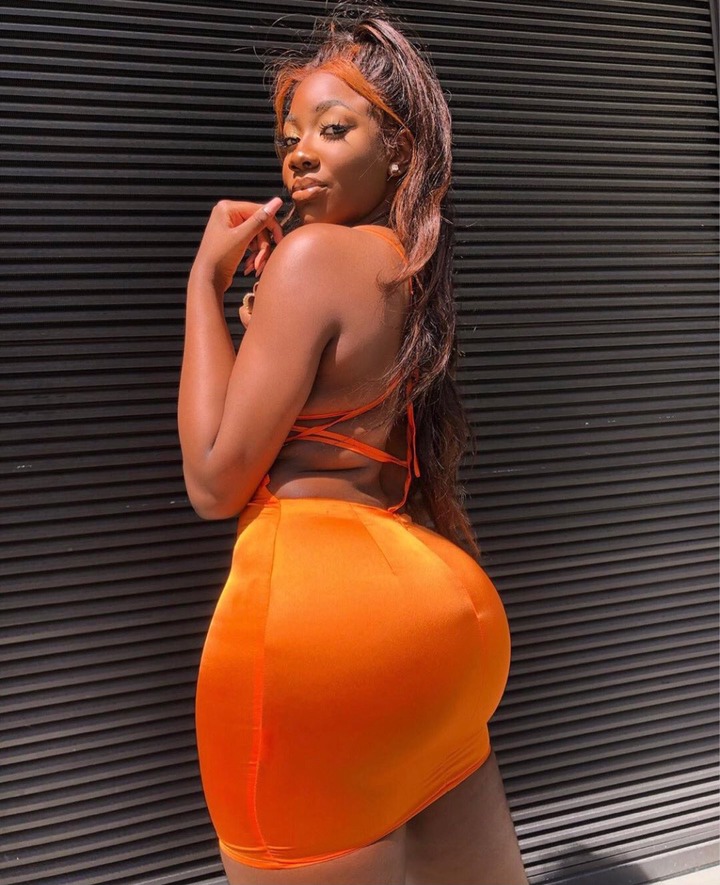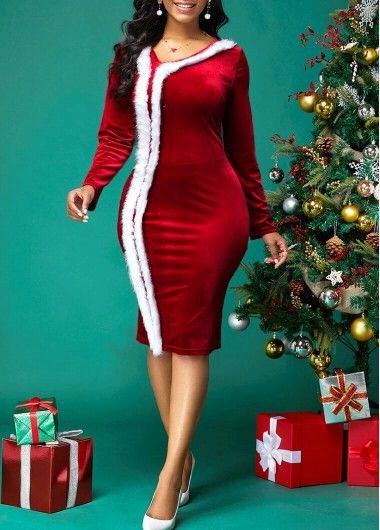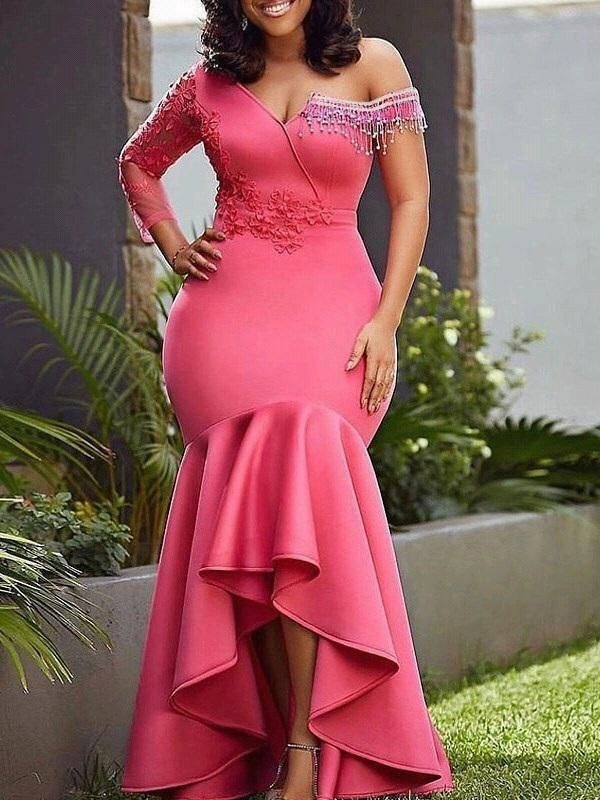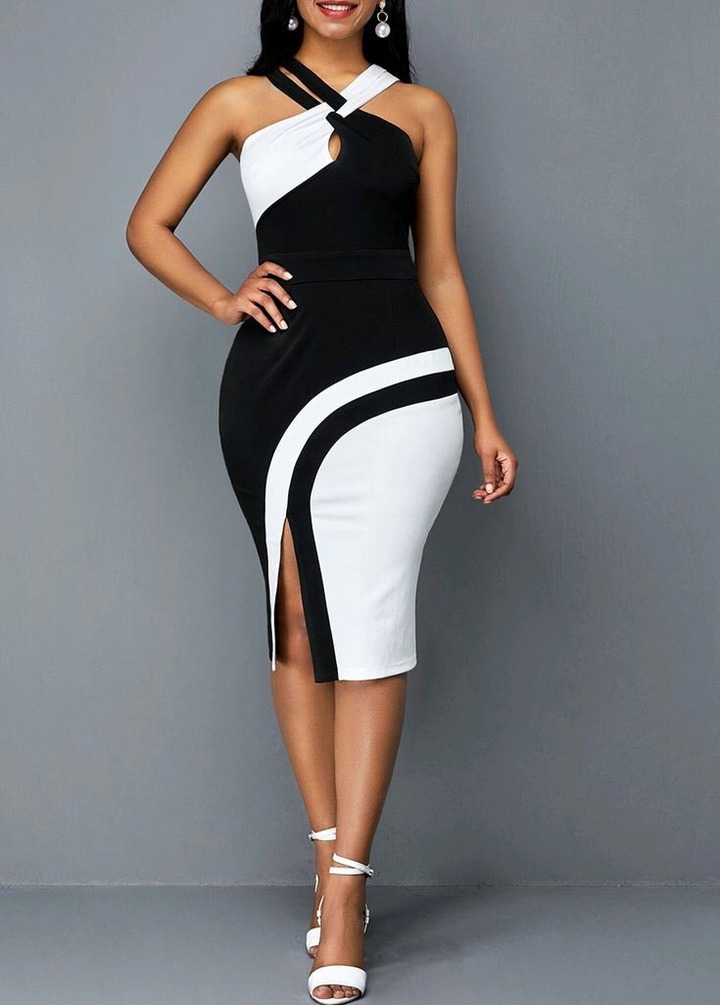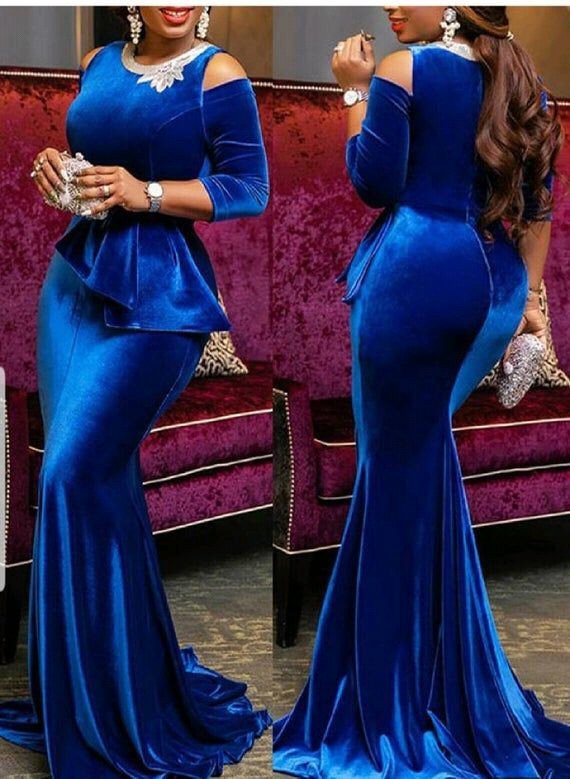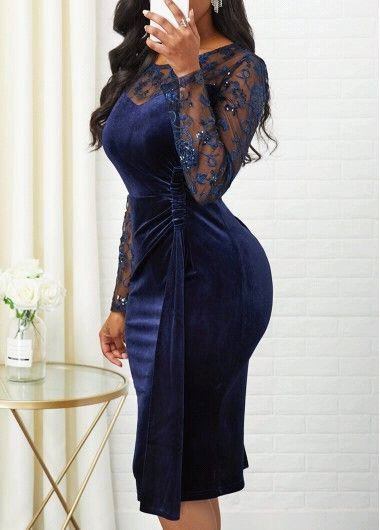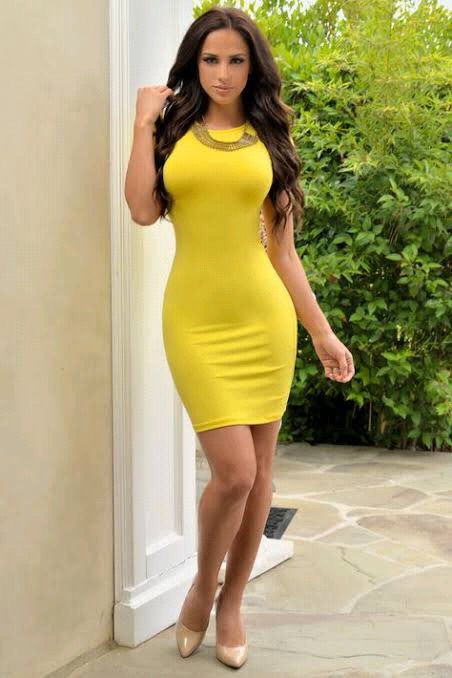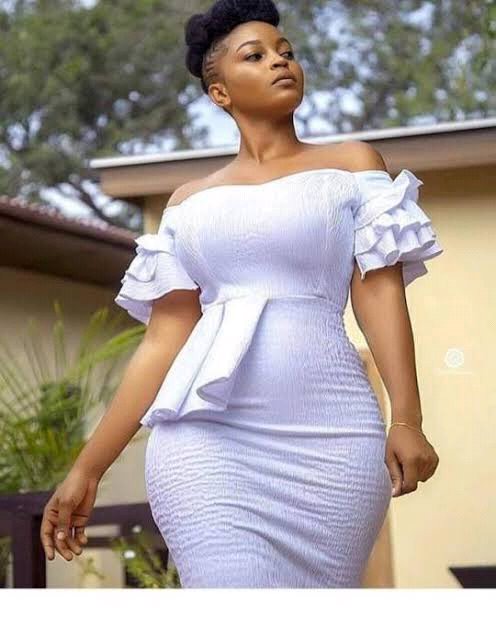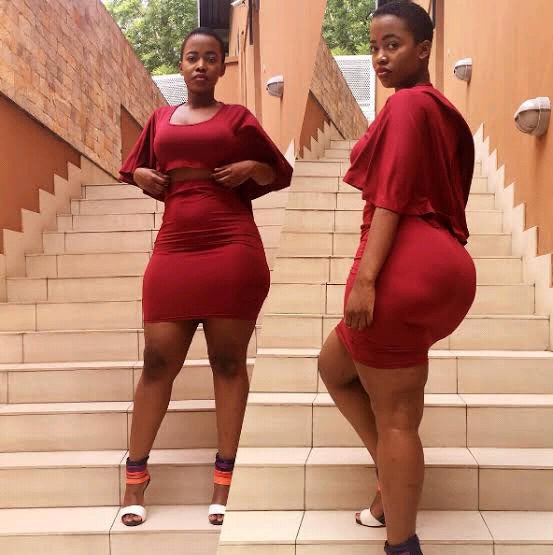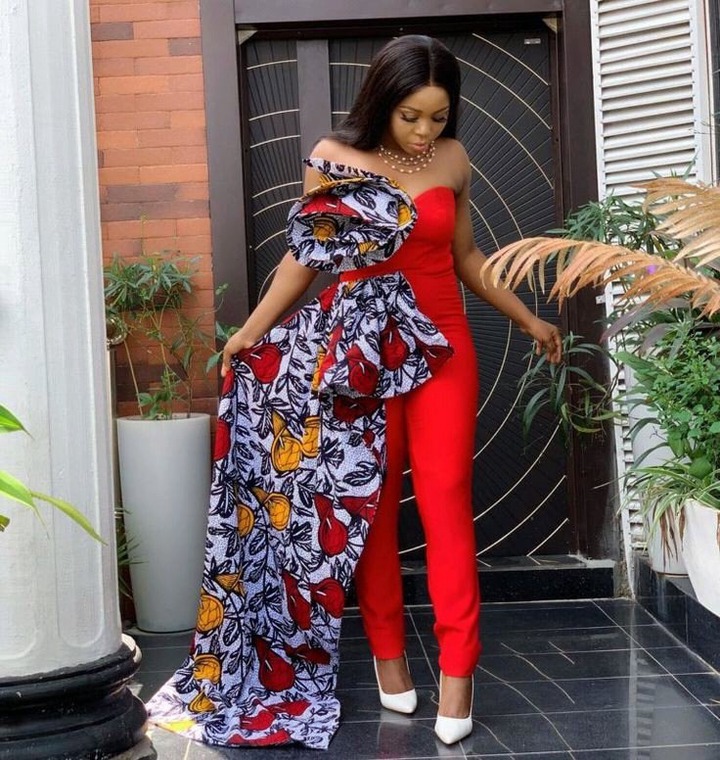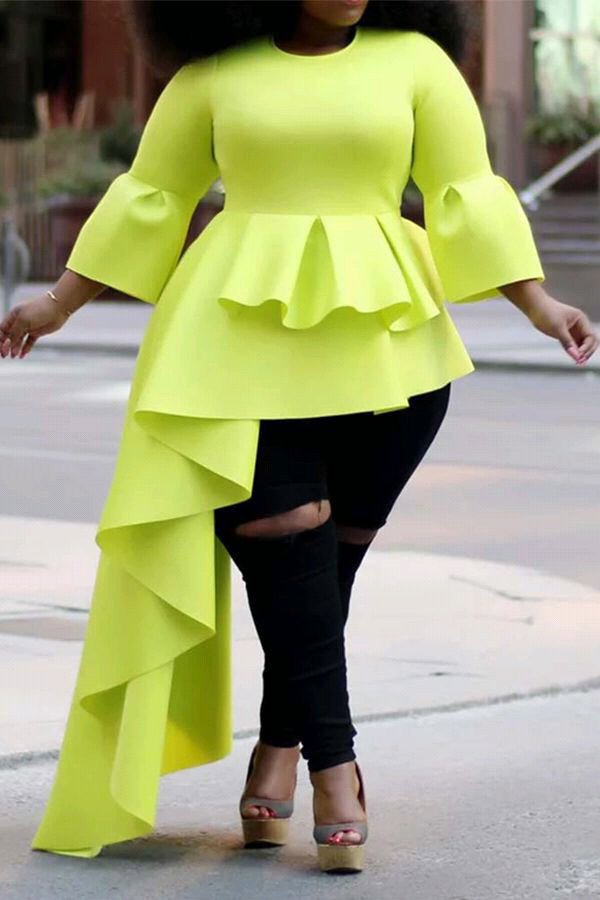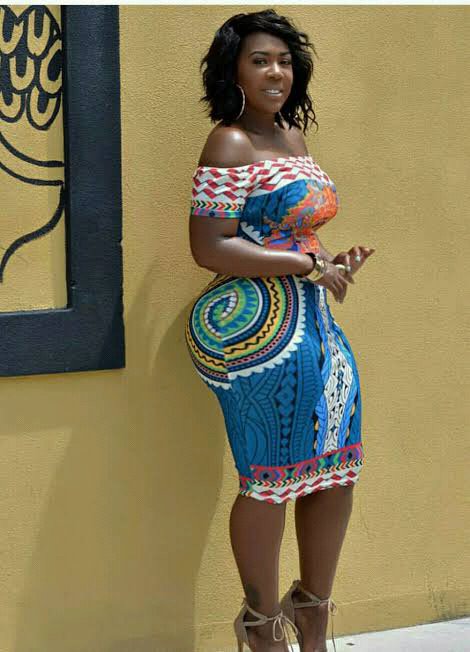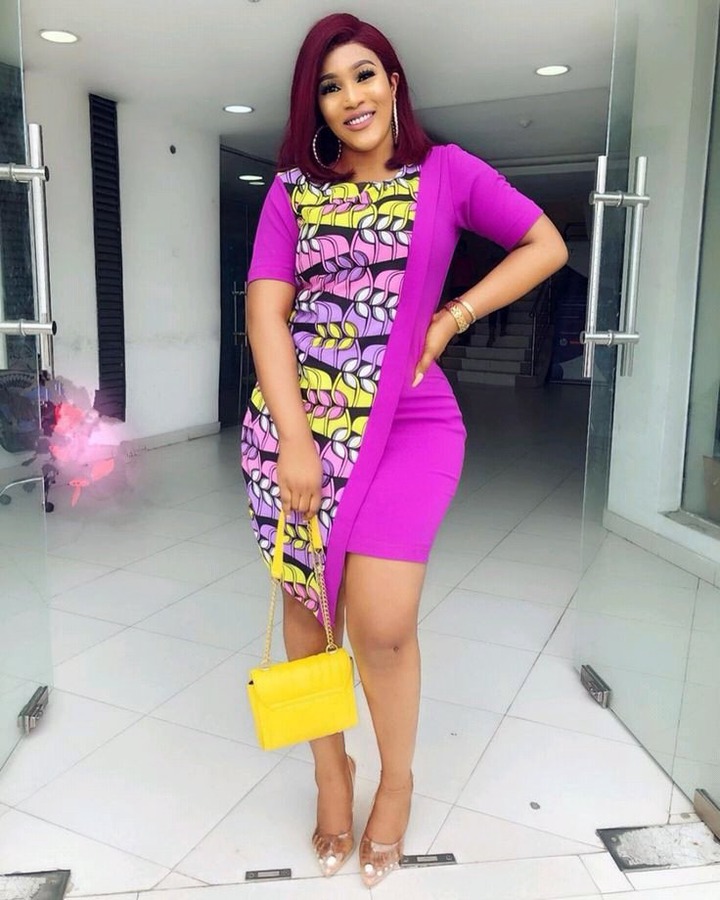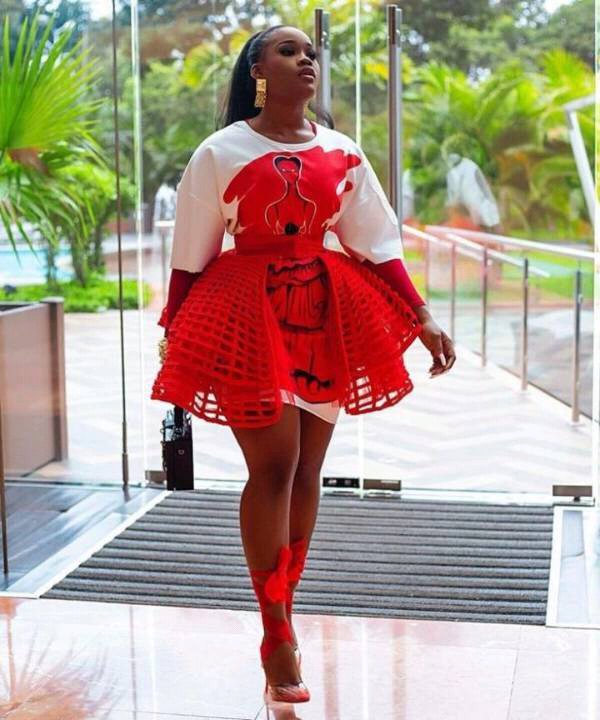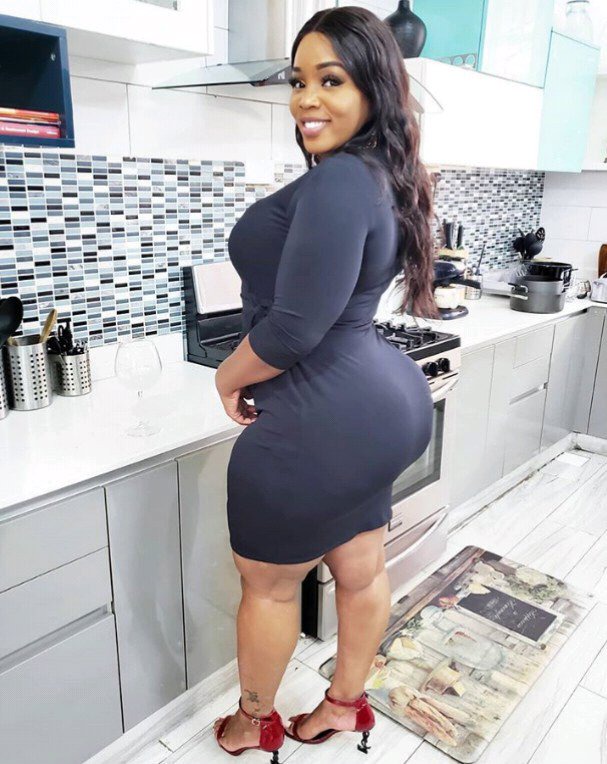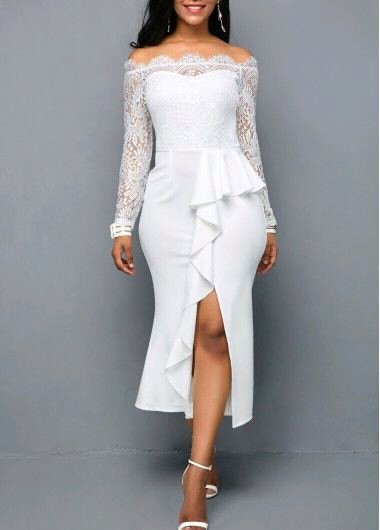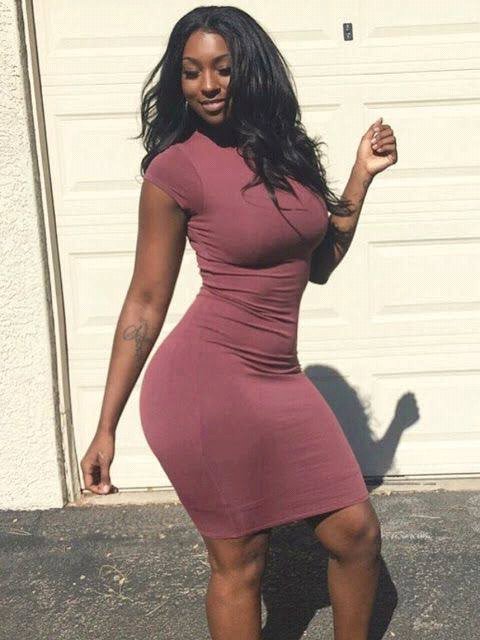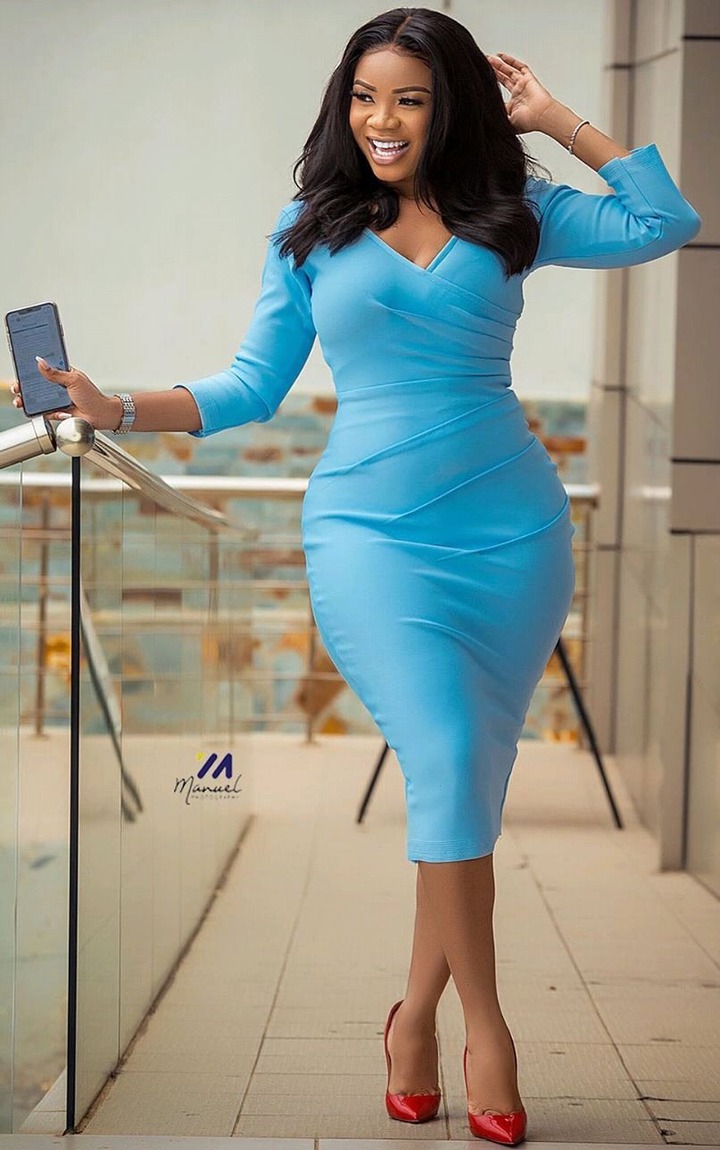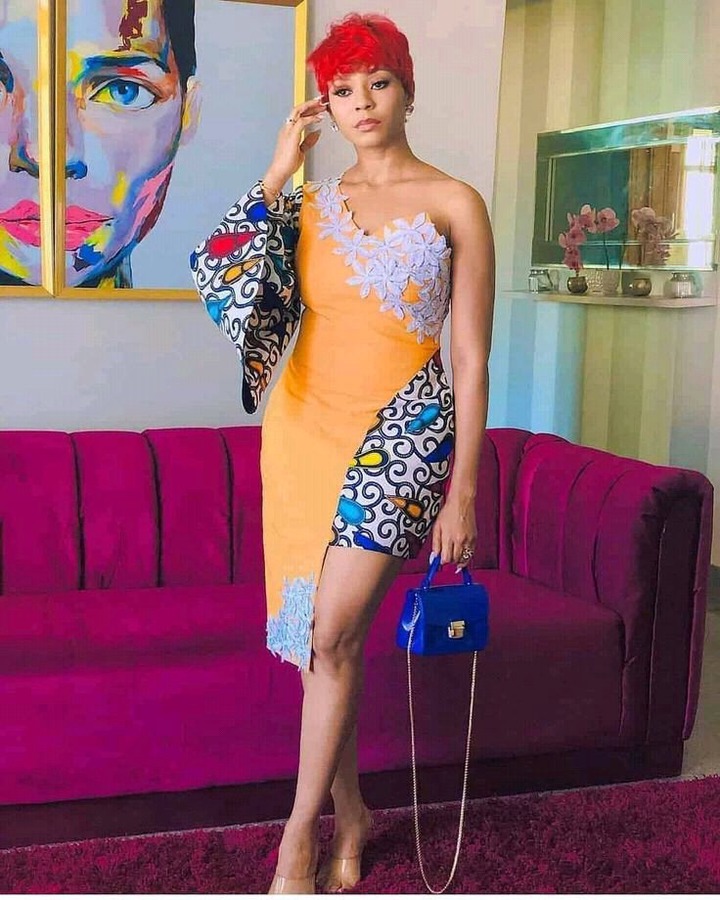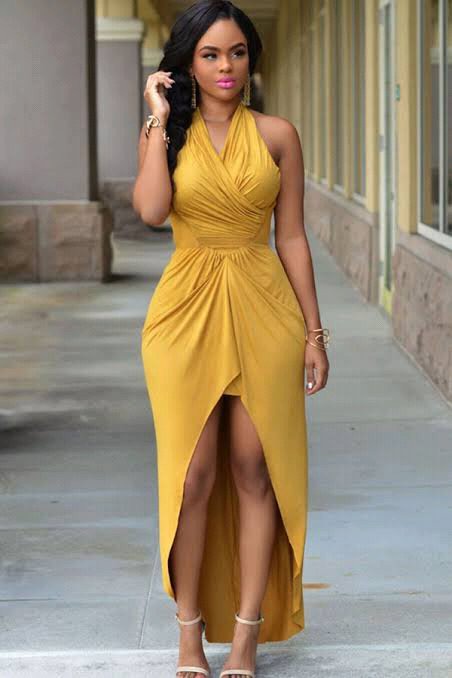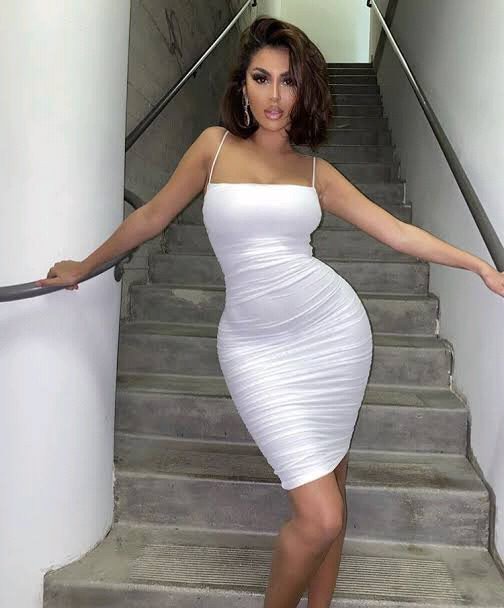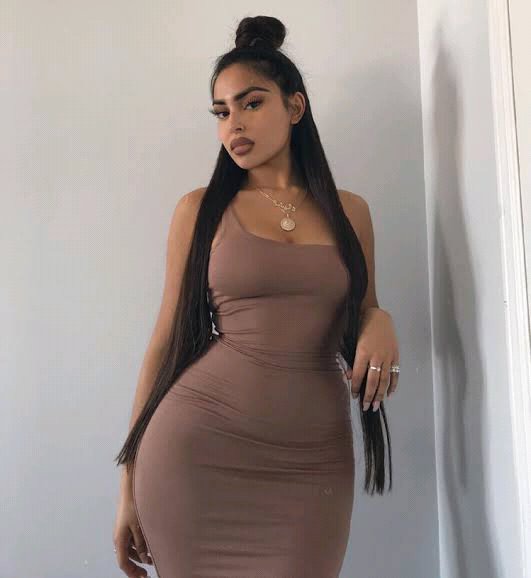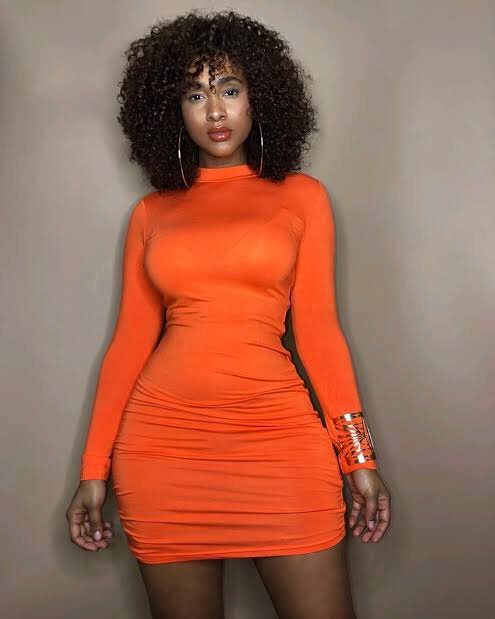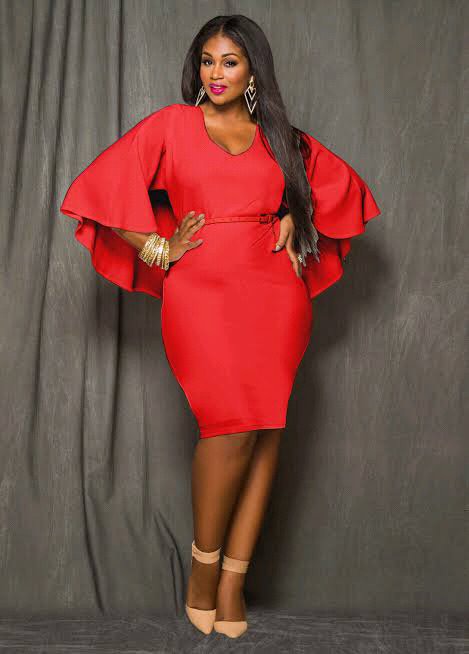 Content created and supplied by: Fashion_Media (via Opera News )