Harnaam Kaur is a model, a social media influencer, and a motivational speaker. She was born in Slough in November 1990.
At 12 years f of age, she was diagnosed with polycystic ovary syndrome known as PCOS. One of the symptoms of PCOS is hirsutism, which is the ability to grow excessive facial and body hair. This condition made Kaur grow hairs on her face, just like that of a man.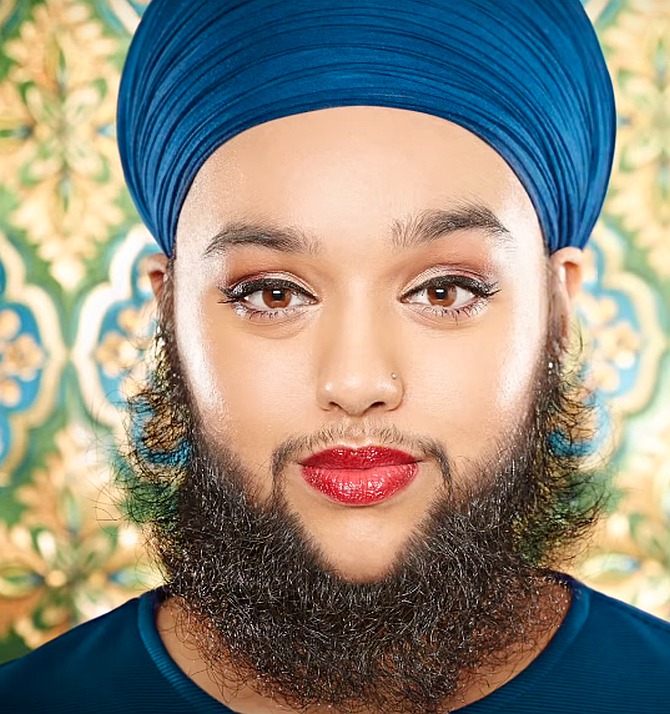 She had tried to cut those hairs on so many occasions due to how she was seen as a laughing stock. She was bullied due to her facial hair and appearance. Kaur finally decided to keep her hair. Today she is happily living as a young beautiful bearded woman. She has come to embrace her facial hair and beat her low self-esteem.
In September 2016, Kaur was included in the Guinness World Records as the youngest woman in the world to have a full beard. Her beards record six inches. She has been featured in so many magazines and videos.
She was also featured in an advertisement for beard oils.
When Harnaam Kaur was diagnosed with PCOS at 12-years-old, her life changed in more ways than she could imagine.
Her words
As a young child, it was difficult to deal with bullying, an altering body, mental and emotional issues due to the torment, physical pain, puberty, a new school and environment, and being newly diagnosed with a condition that was confusing and complicated. I pride myself on being an anti-bullying activist, body confidence activist, and self-love advocate. I fell into being an activist because I realized just how much help and guidance people needed. It was after I shared my story that men and women approached me looking for some support with their issues. When you come out of your hard times, trials and tribulations, people look up to you for guidance, and to show them a path to help them overcome their hurdles. I now use my experience, my hardships, and what I have overcome to help people overcome their own. I travel nationally and internationally spreading the wider message of self-love and compassion. My work is universal and will go on even after I'm gone. With or without my Lady Beard, my work is still powerful because the message is of love and acceptance.
Harnaam is the only one that knows the pains she went through, Imagine the fact that you will have to look like a man for the rest of your life. But she is very strong. See beautiful photos of Harnaam Kaur: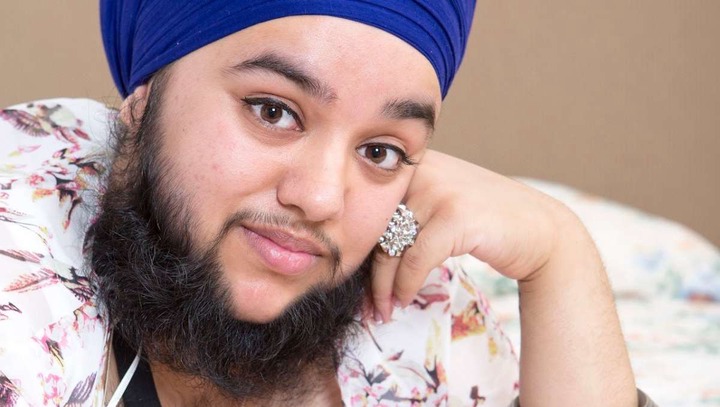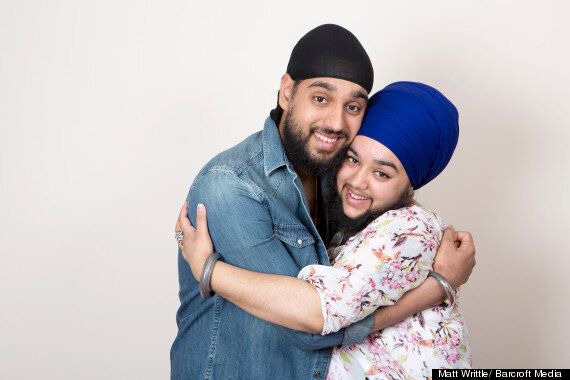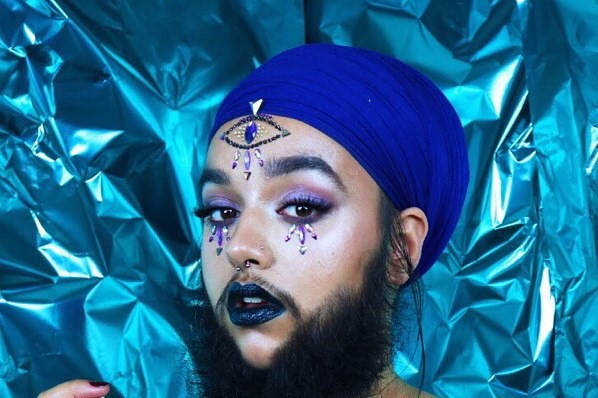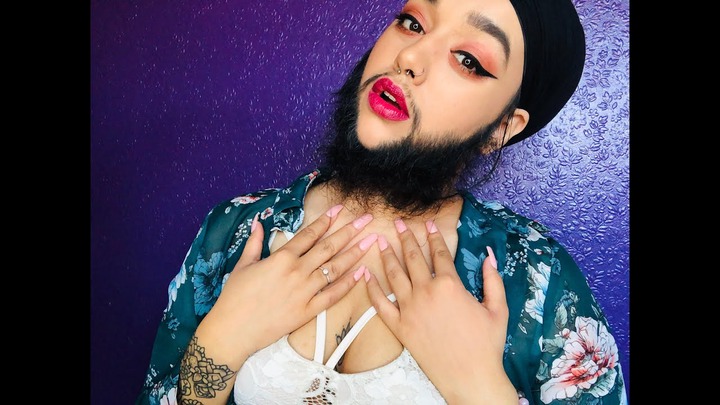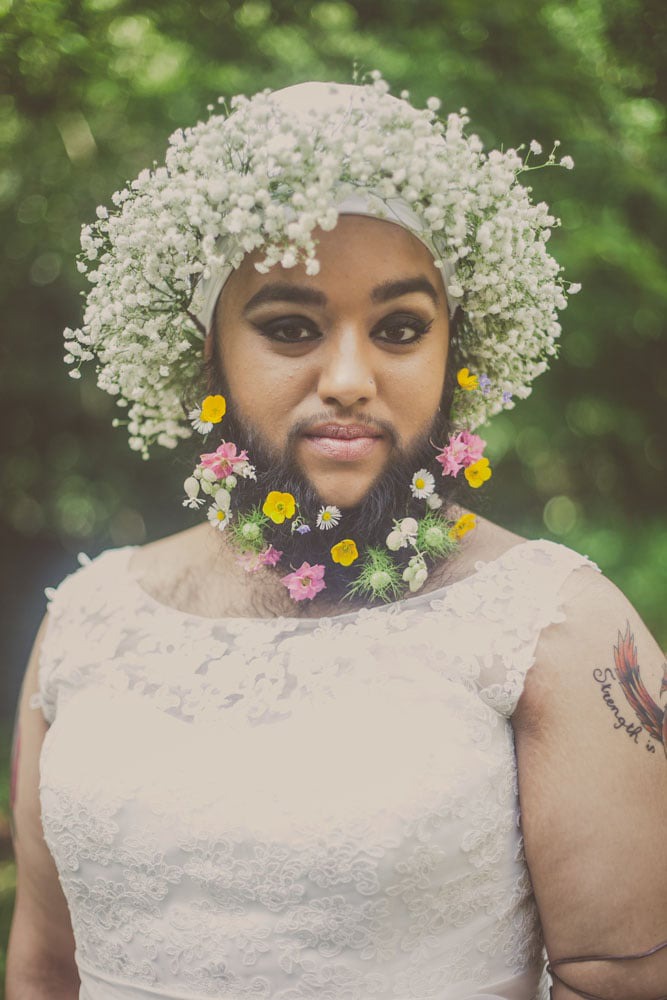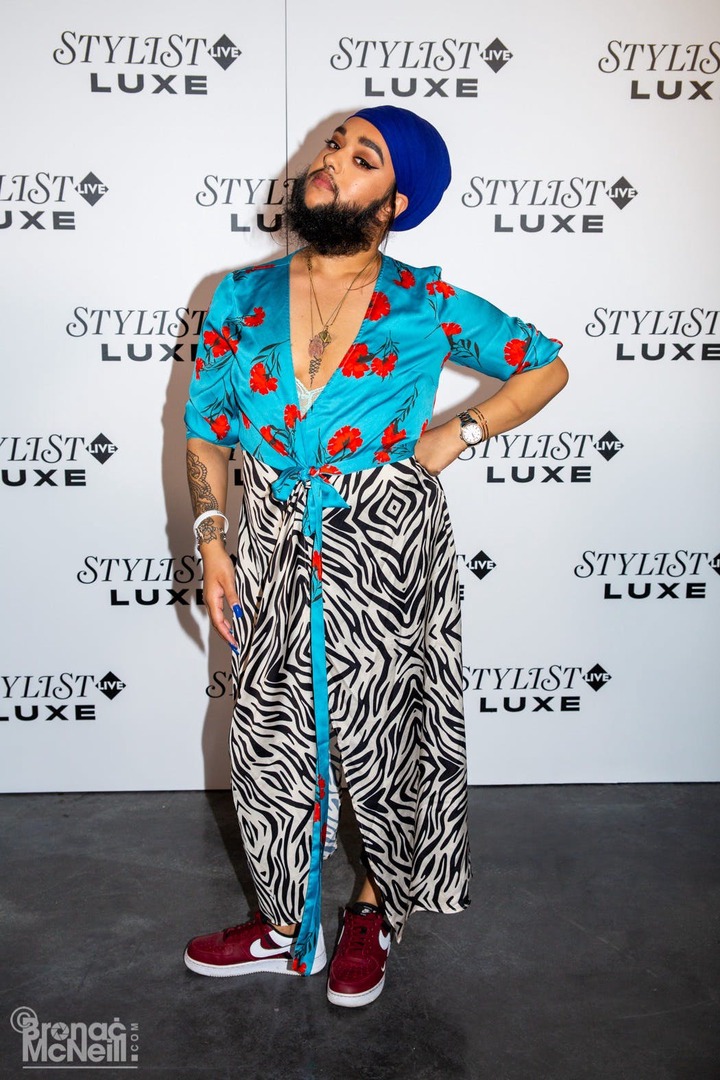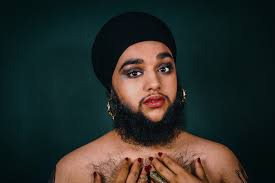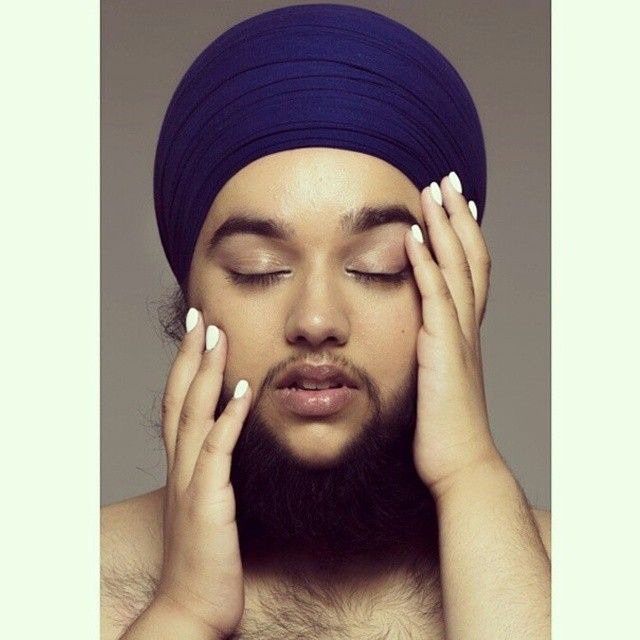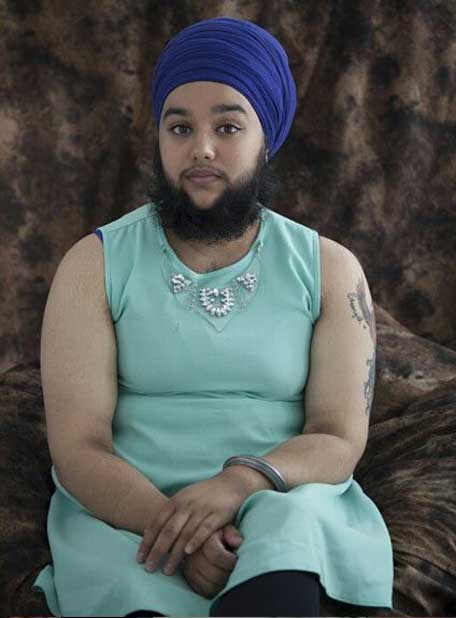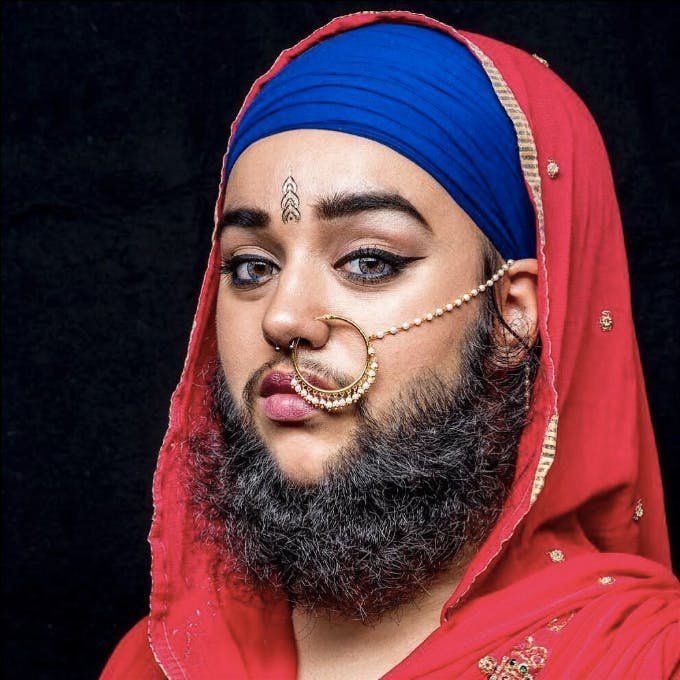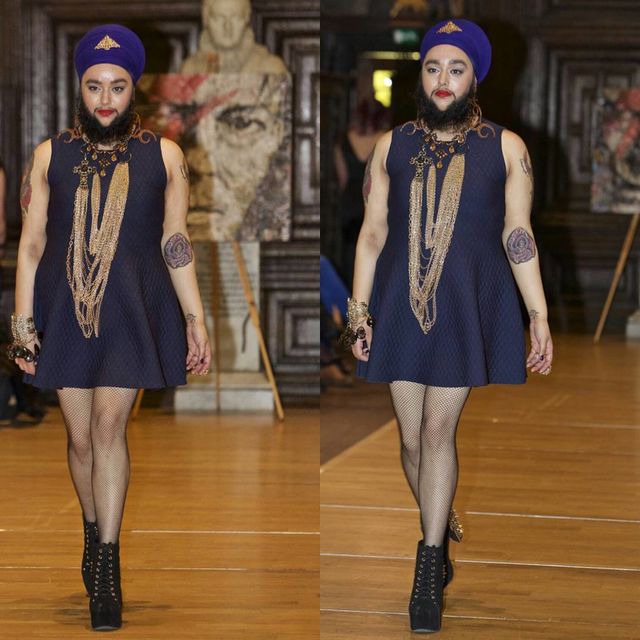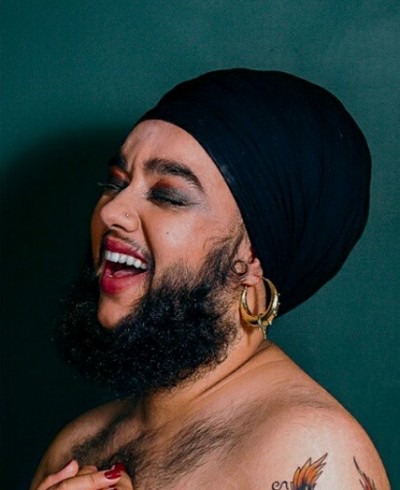 Content created and supplied by: Hus_nah (via Opera News )