This world is full of people with different kinds of crazy lifestyles. People will just wake up one morning and create something that is weird. These hairstyles are not just funny, they are crazy too.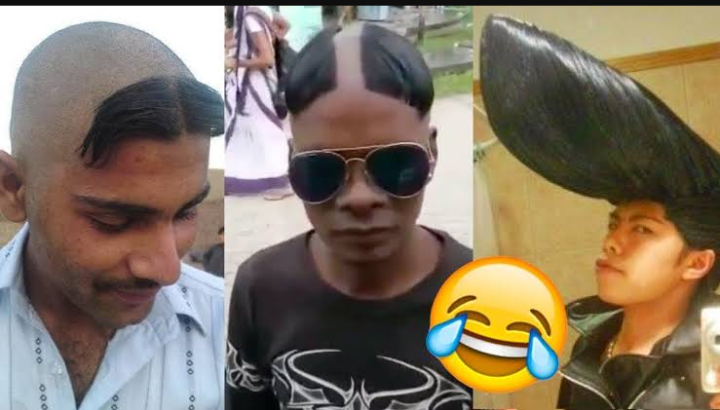 Some people will like to copy what other people did without checking whether it will fits on them as it fits the person they are copying. Sometimes it might not be the fault of the stylist, before you want to do what someone else has done because you saw that it fits the person, check out yourself to know whether it will fit you too.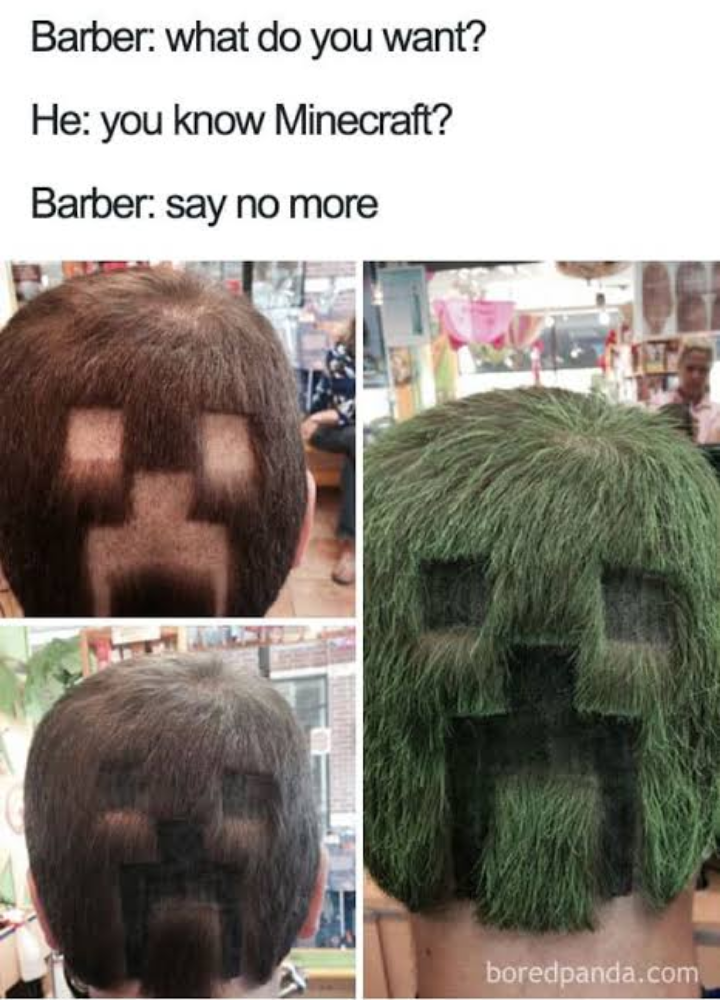 This barber really needs to be prosecuted, imagine seeing yourself in a mirror like this after requesting for a unique haircut.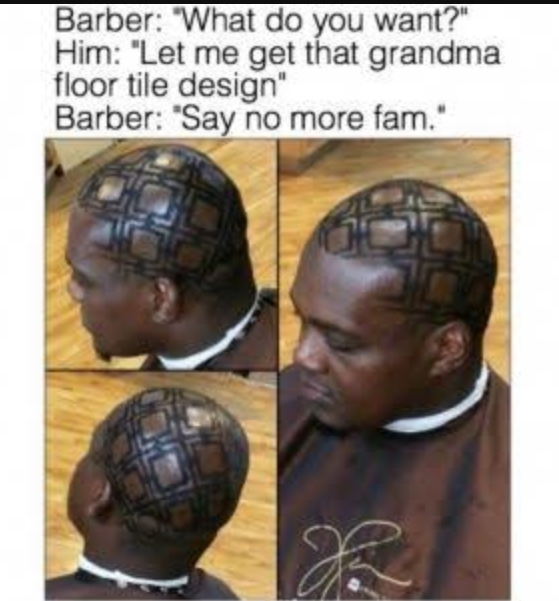 I hope you like it like this, you want a floor tile design on your hair.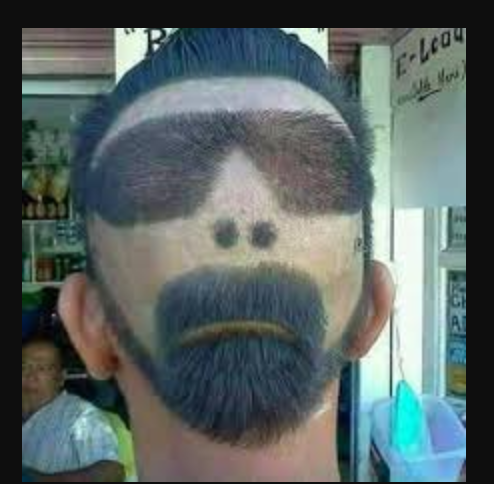 This hair seems to be the craziest, what name will you give it?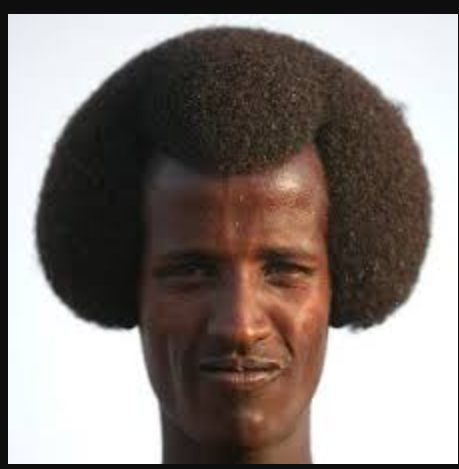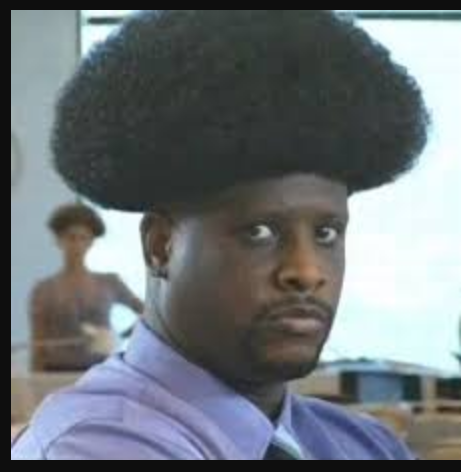 The Barber that is in charge of this hair is a genius, deserves an award.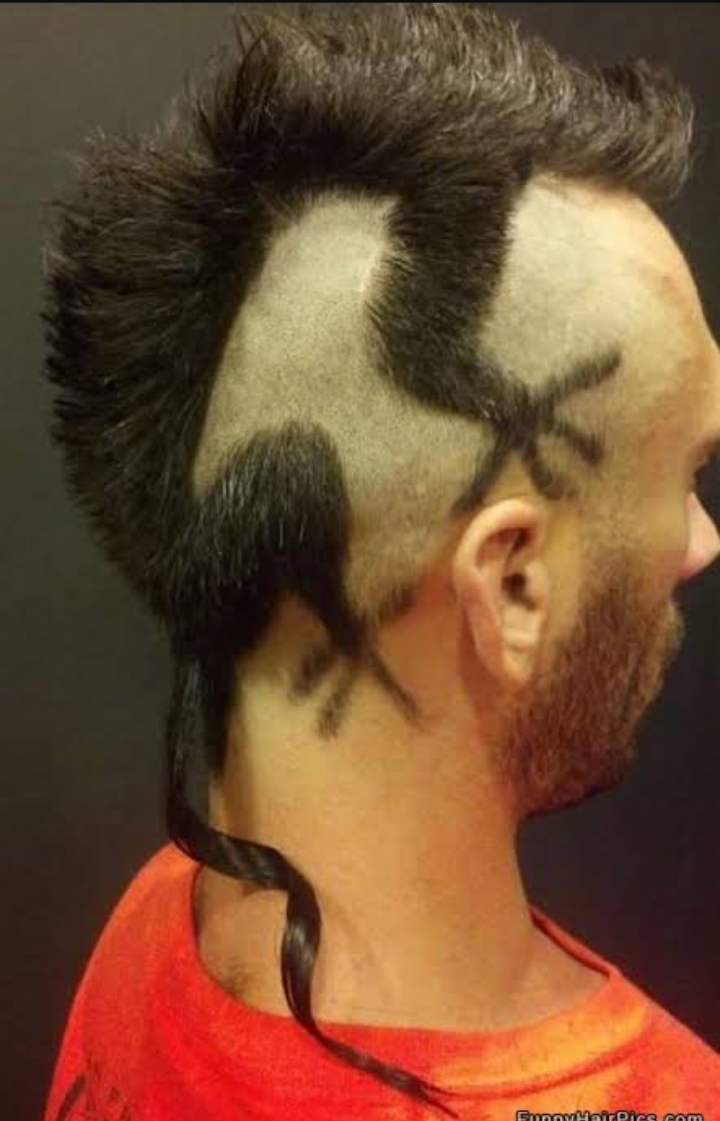 Give this haircut a name, me, I will say, Lizardo.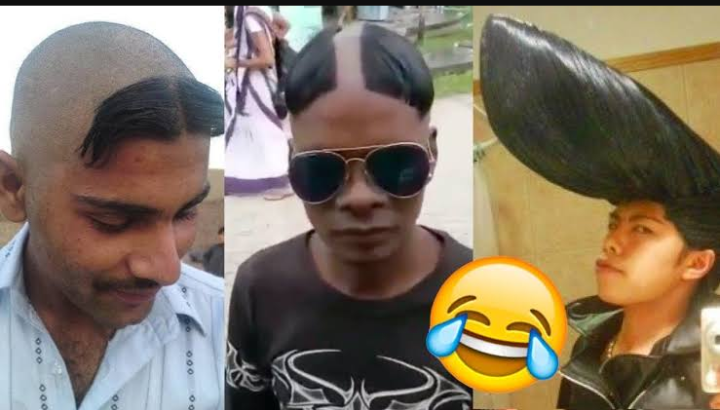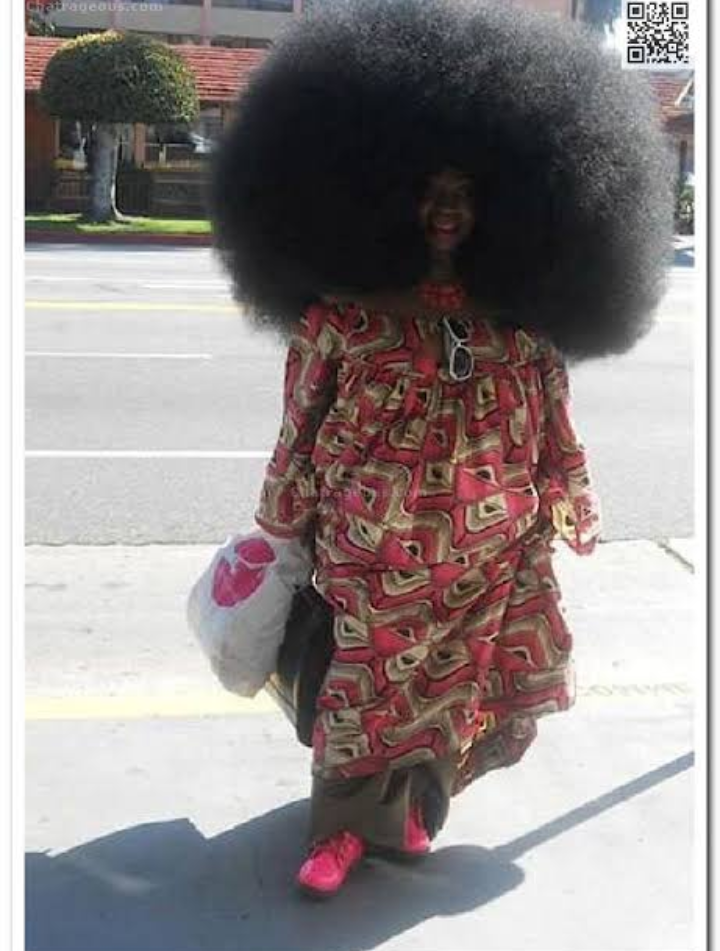 Content created and supplied by: Infogist (via Opera News )