Valentine is a celebration of love!
If you are a woman in a relationship reading this, then you undoubtedly have great plans for this big day.
Valentine is a day that has been set aside for lovers to do their thing. They can go out to various places to celebrate their emotions.
As always, women need proper planning and preparation for this day. They always need to look their best.
First, we have the outfit, then make up, and accessories. Another important aspect of fashion is the hair style. As a woman, your hair needs to look beautiful and stunning for any kind of outing.
So, if you will be going out on this day, you need to make an effort to style yourself in a simple way and improve your appearance.
This post is going to mention simple, elegant and beautiful hairstyles you can rock for valentine's day.
14 Stylish and Simple Hairstyles You Can Make For Valentine 
1.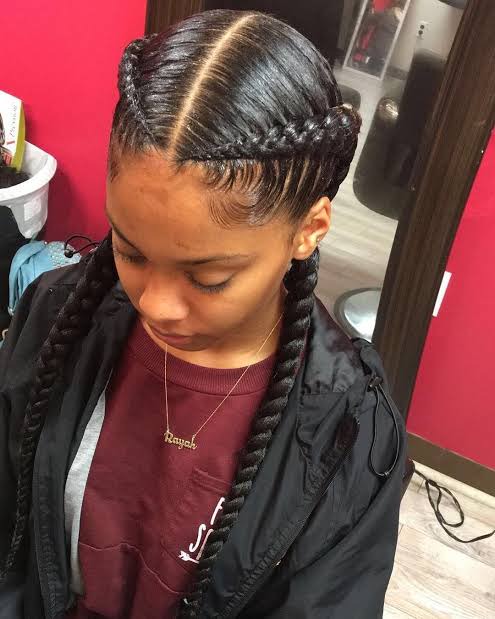 2.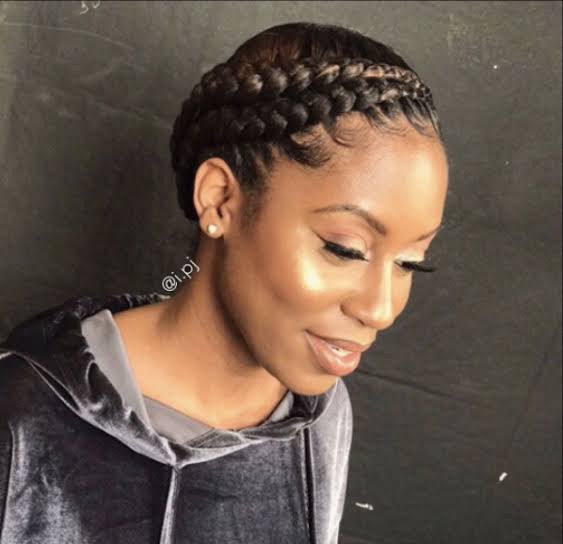 3.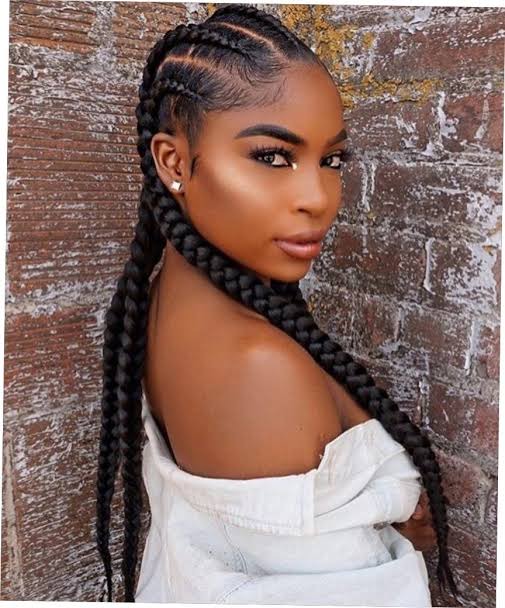 4.
5.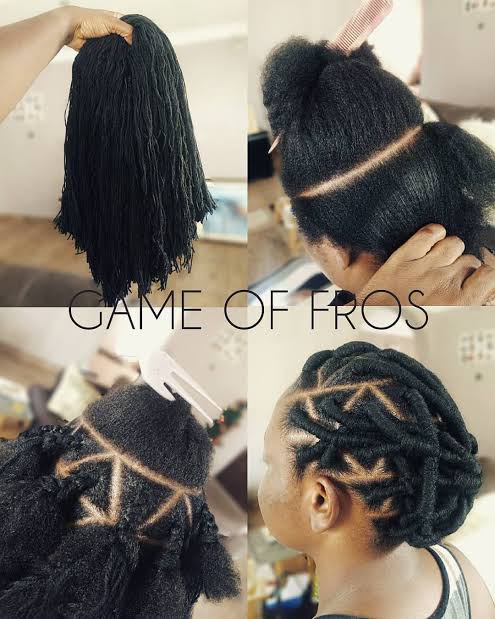 6.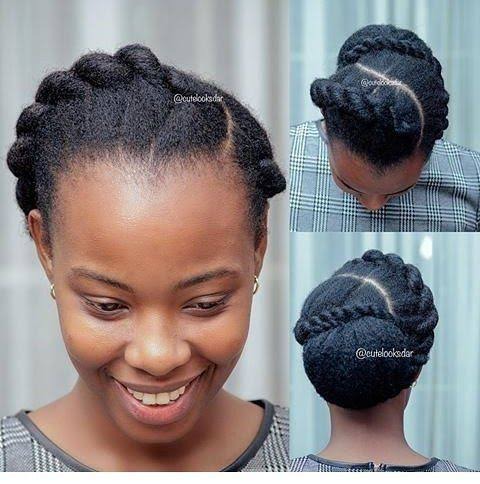 7.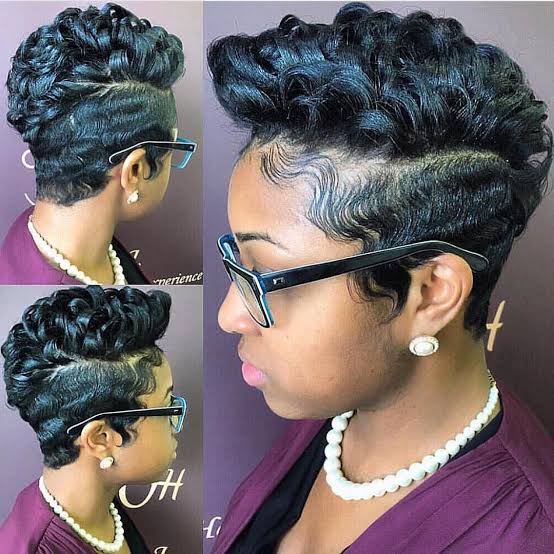 8.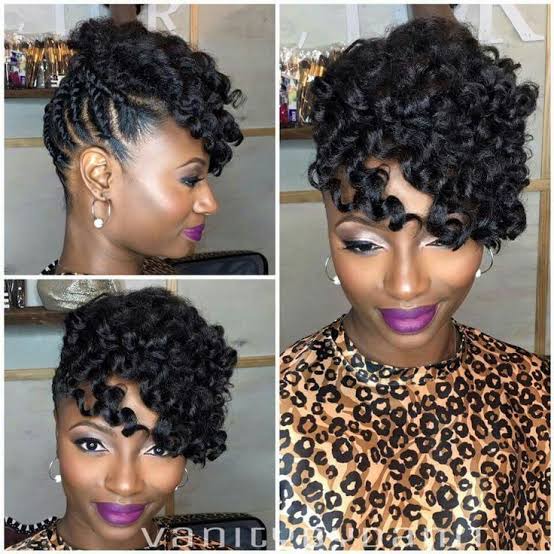 9.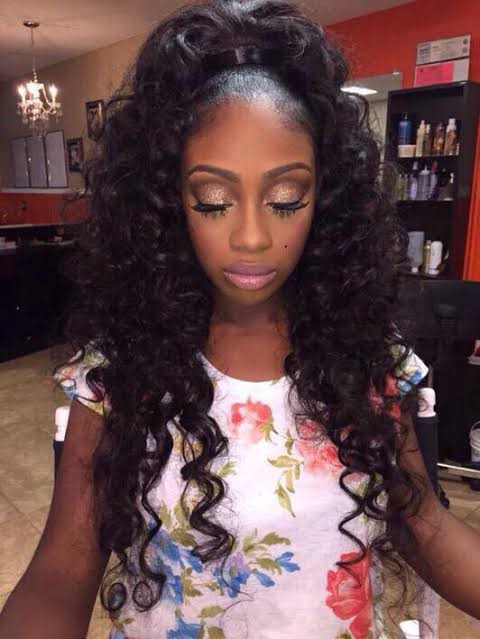 10.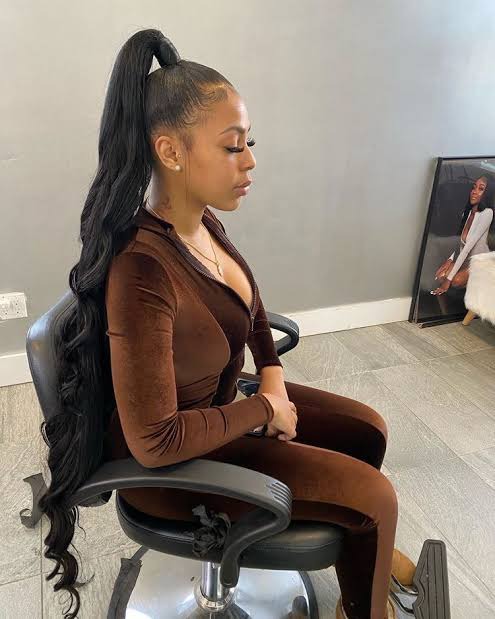 11.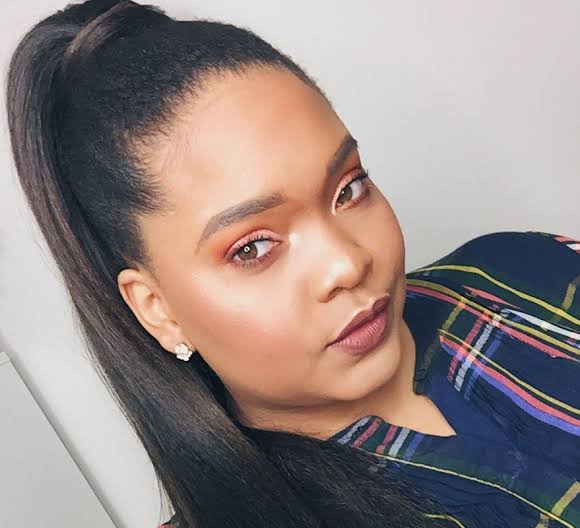 12.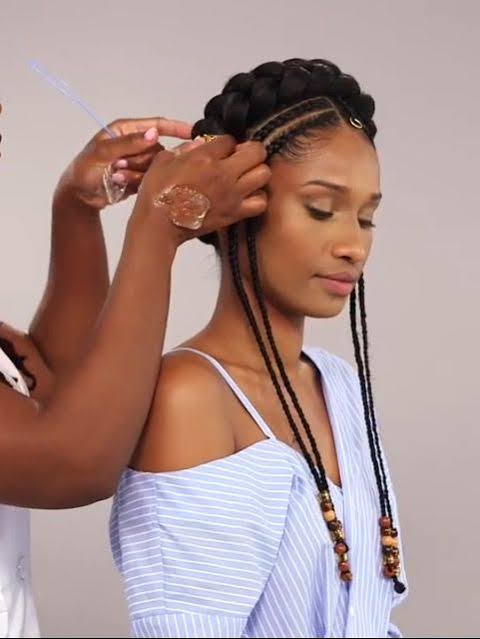 13.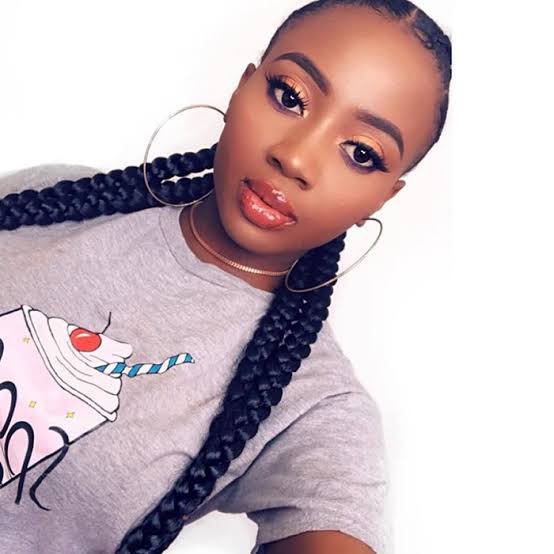 14.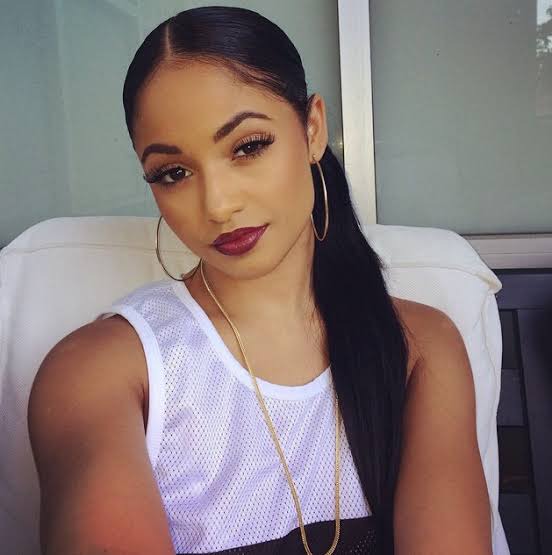 That's it ladies! You can look stylish for valentine.
Like and Share!
Content created and supplied by: FashionGuru. (via Opera News )