Looking good is something everyone should try to imitate, no one wants to be embarrassed by anyone because it is not a good thing. According to the popular saying that goes "Dress the way you want to be addressed." So people are trying in one way or the other to look good especially ladies.
Are you looking for ladies dressing styles check out these cool and amazing styles that can fit your body shape.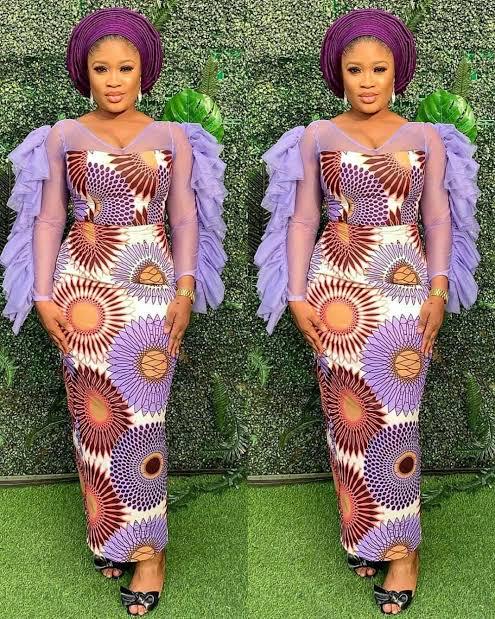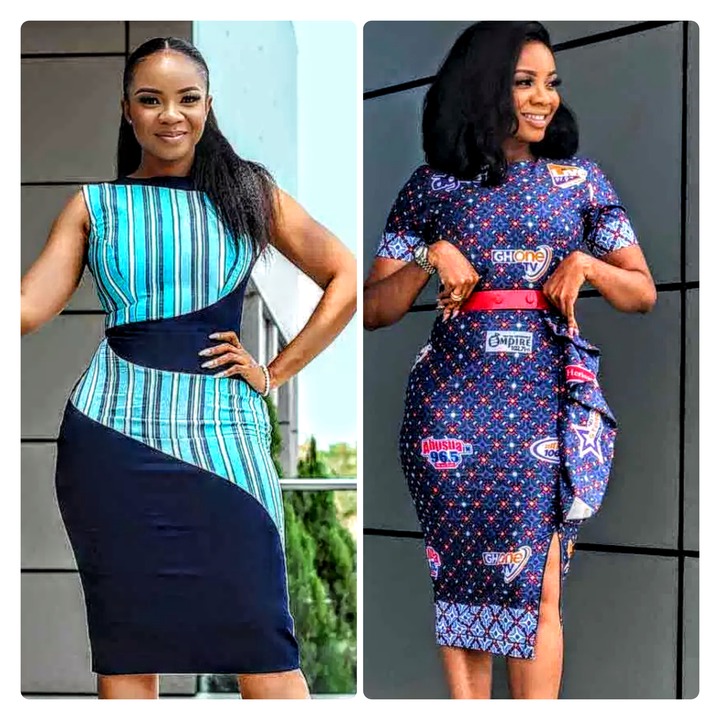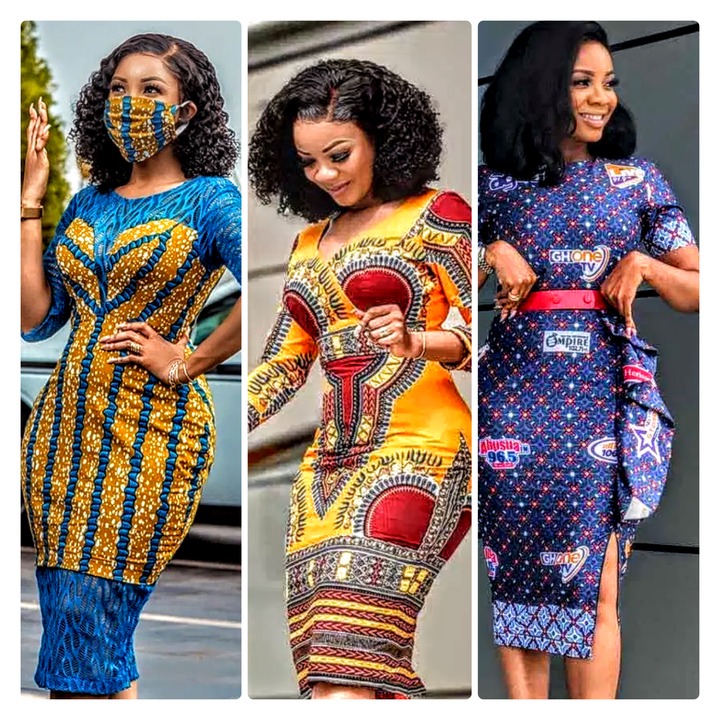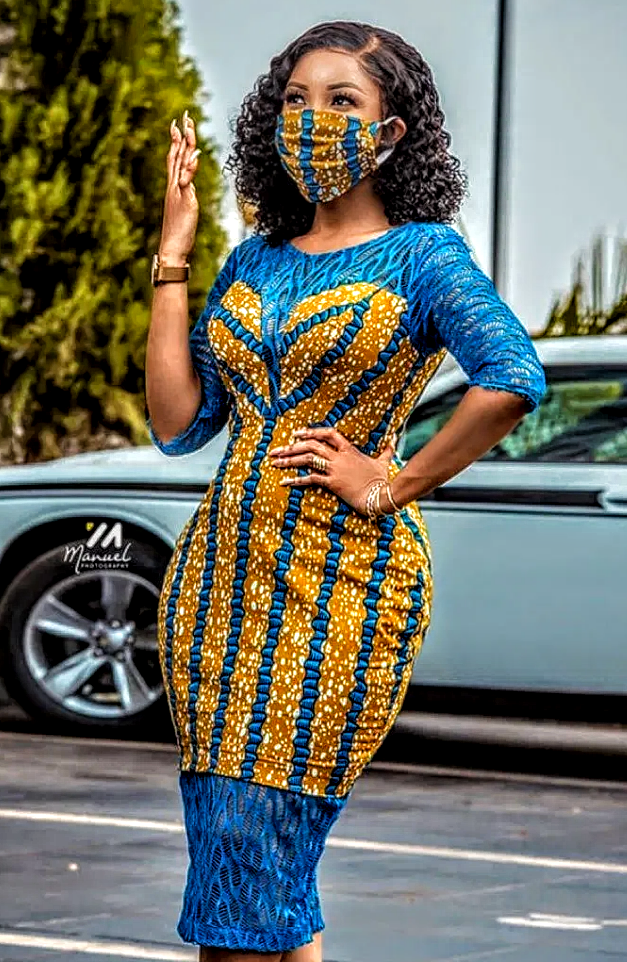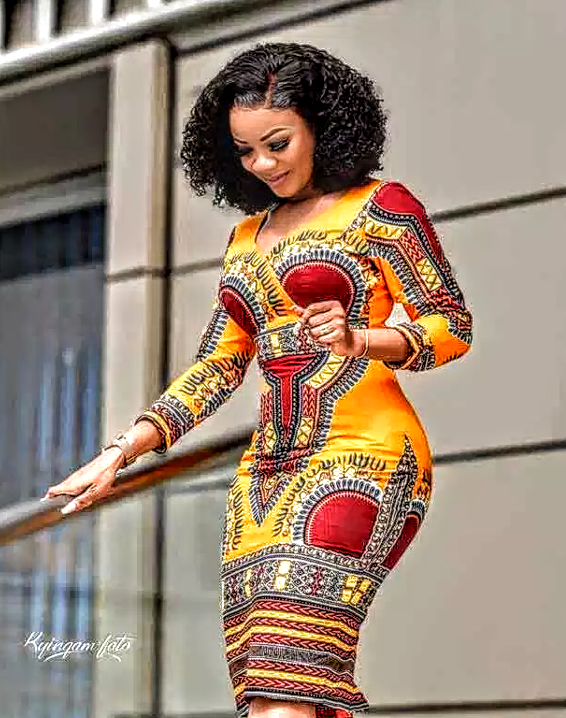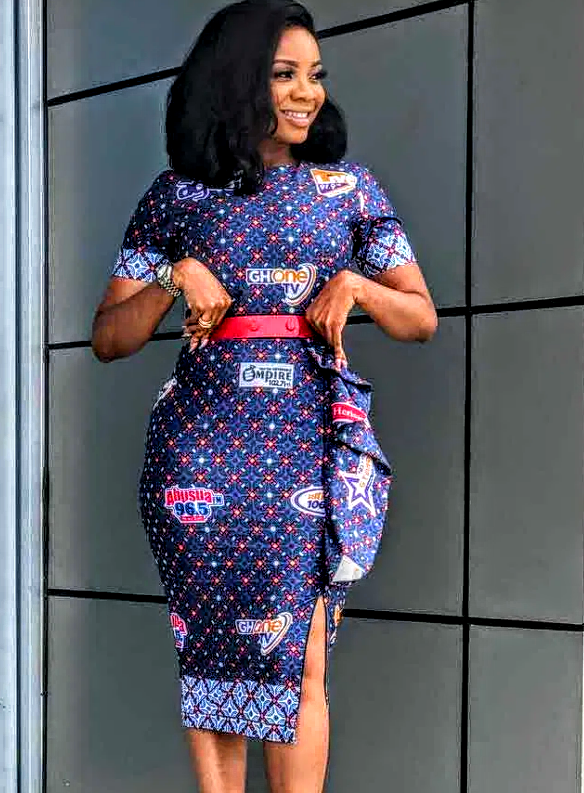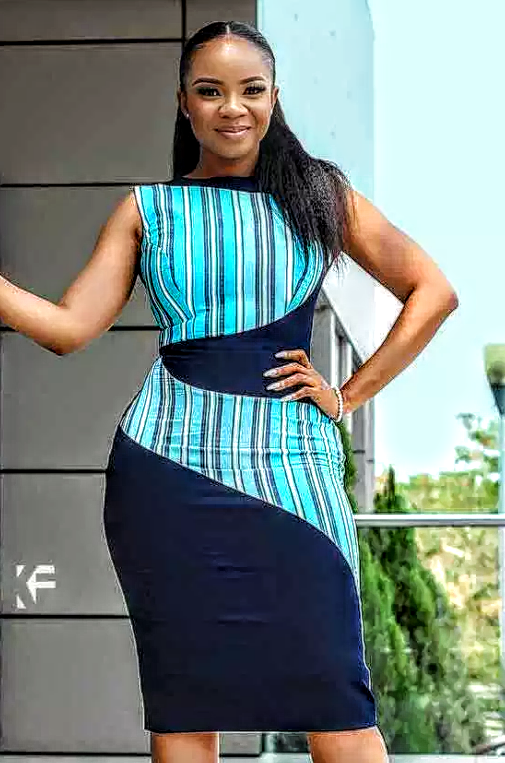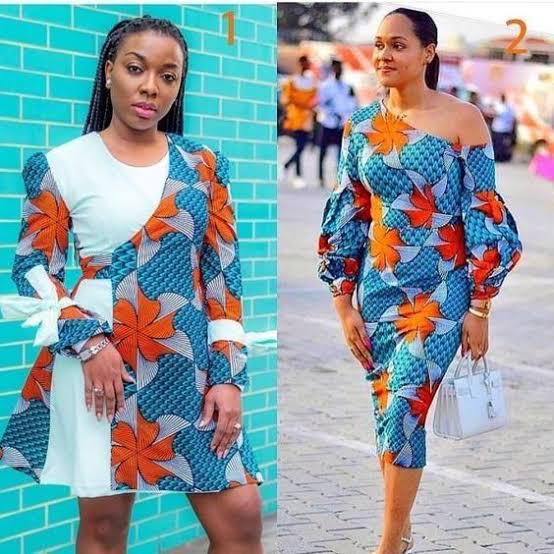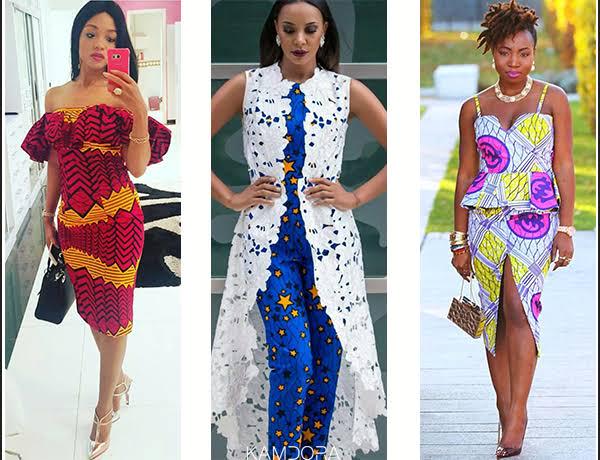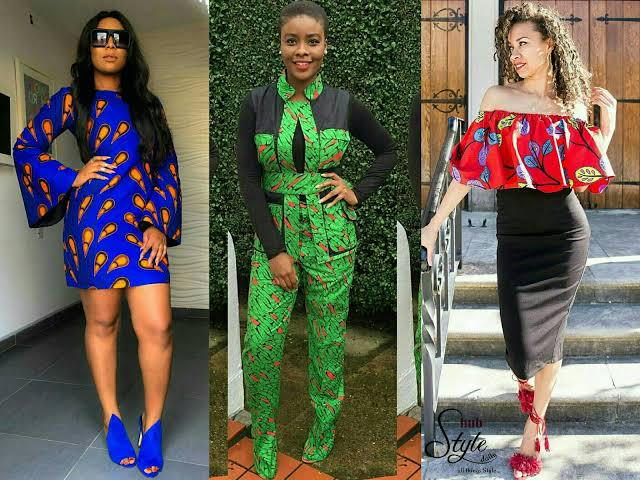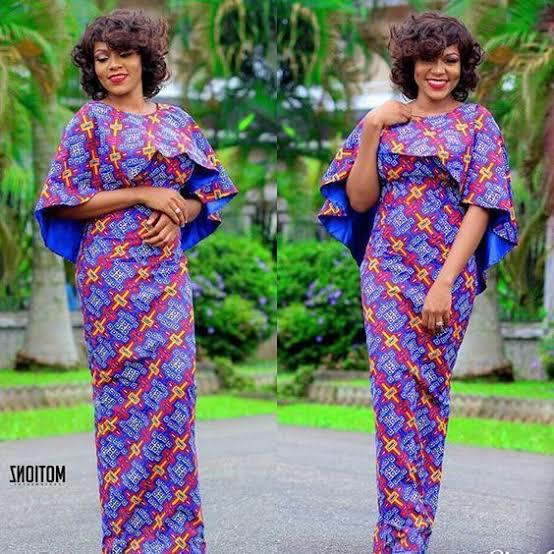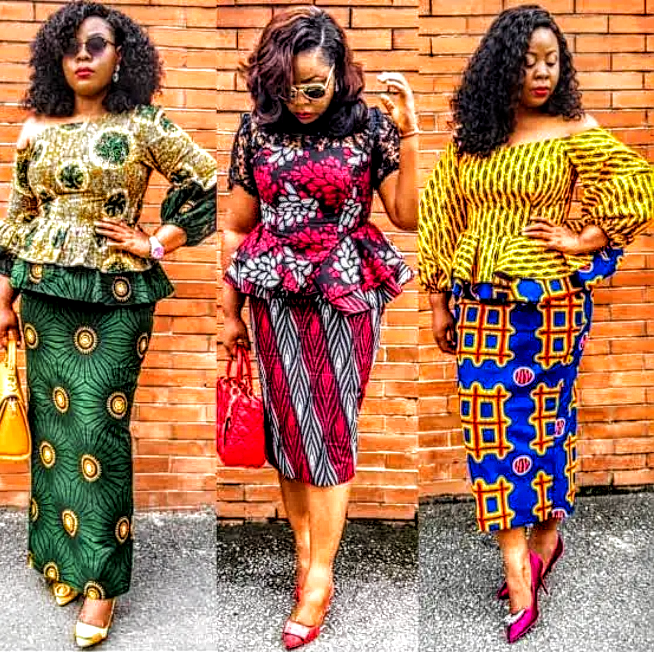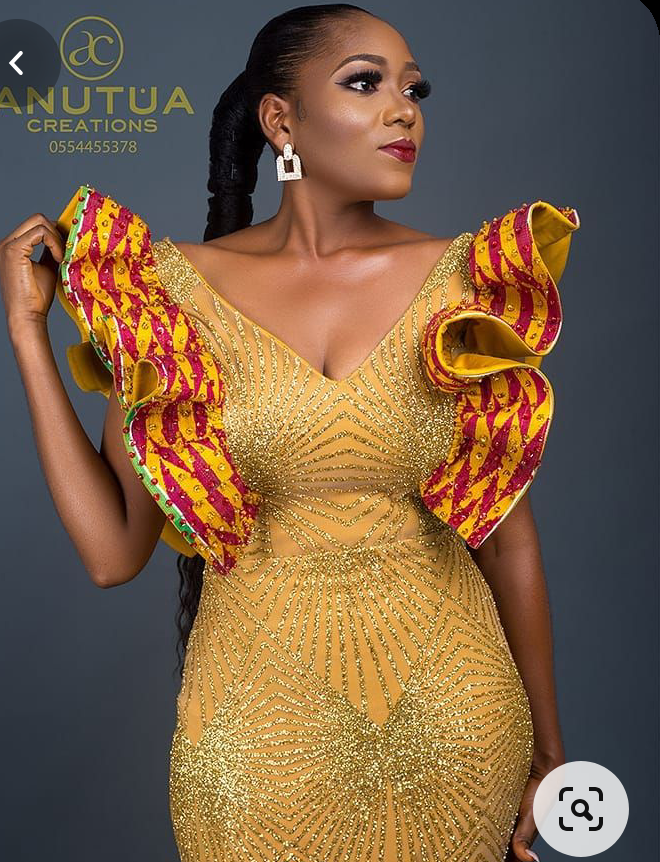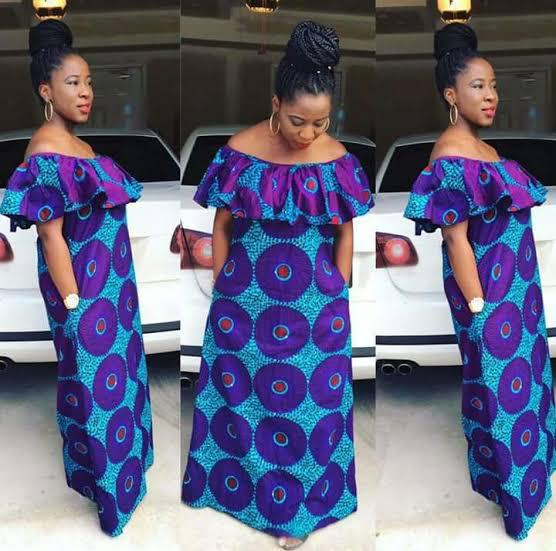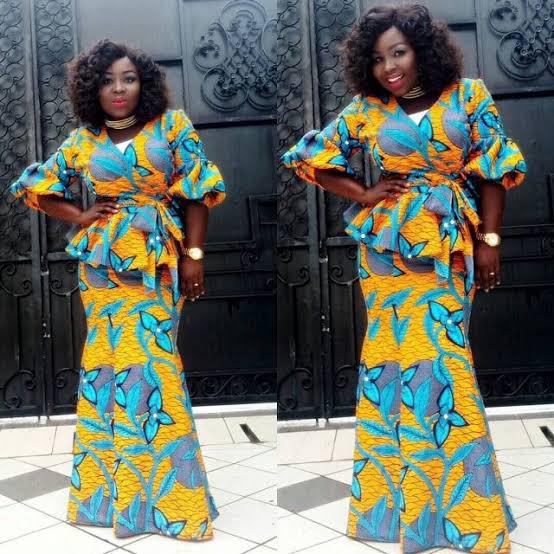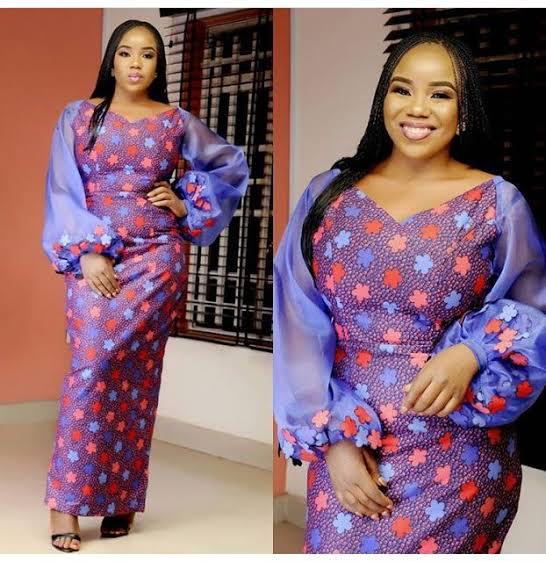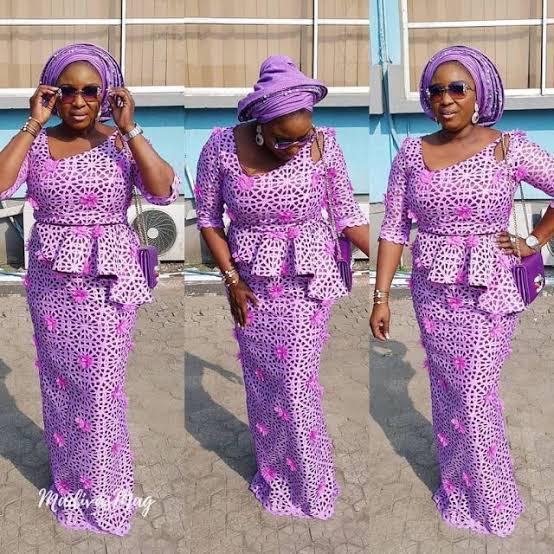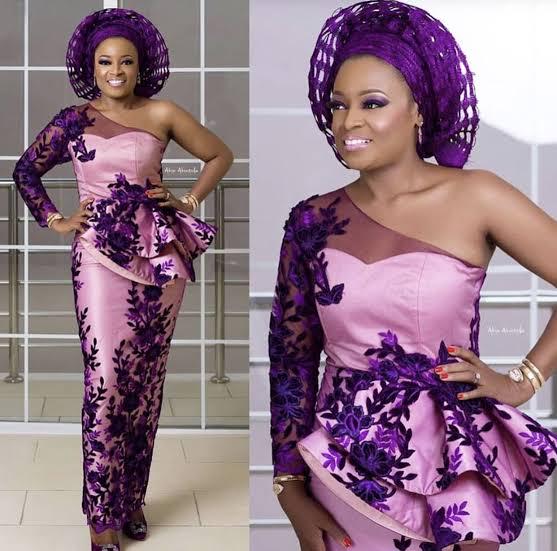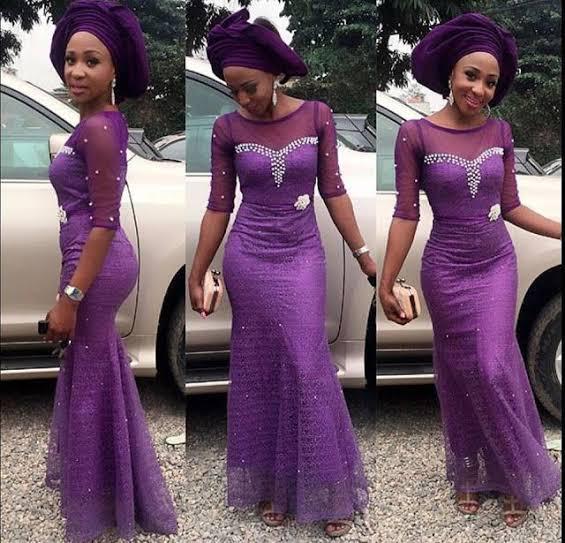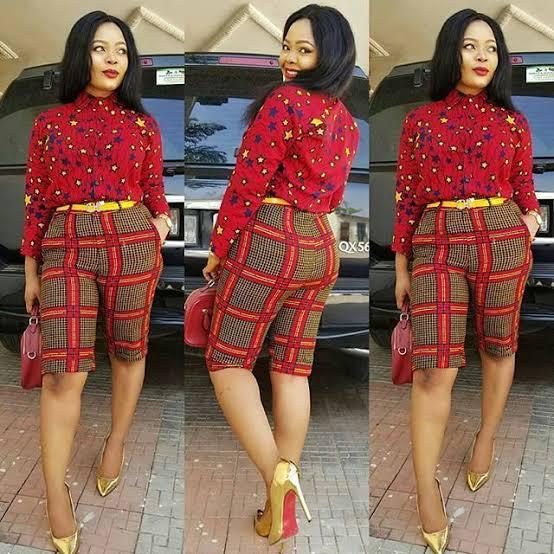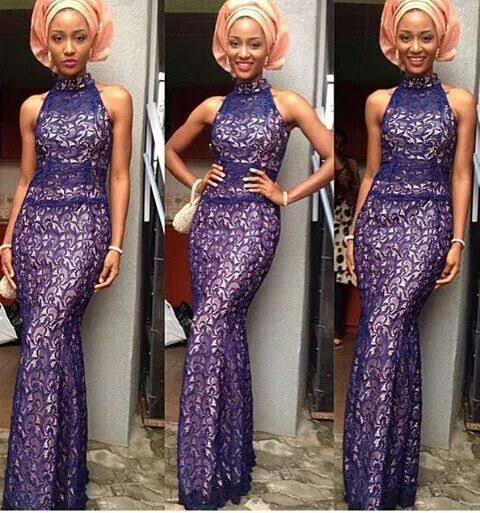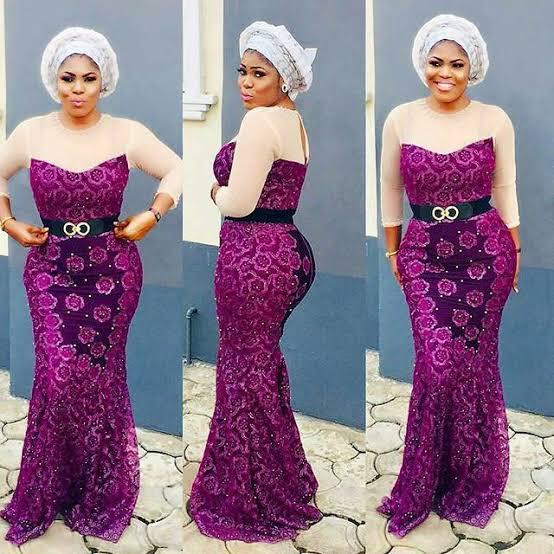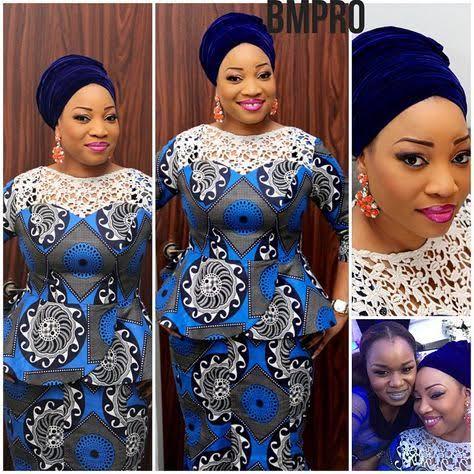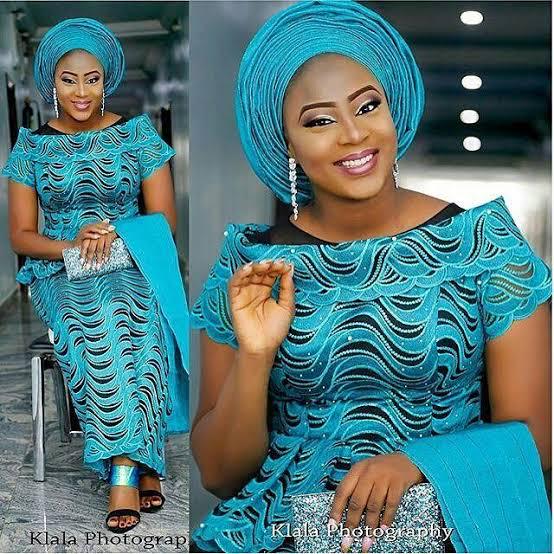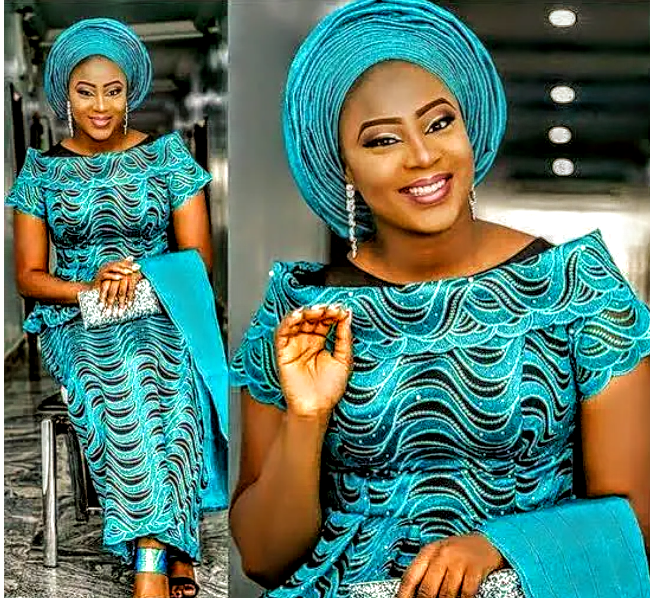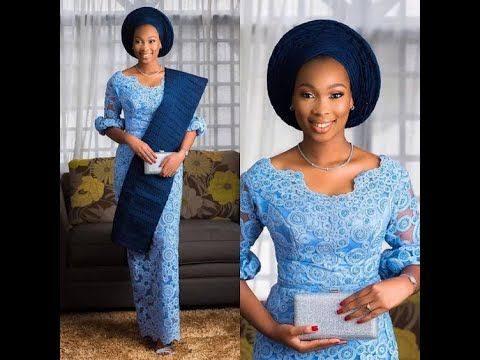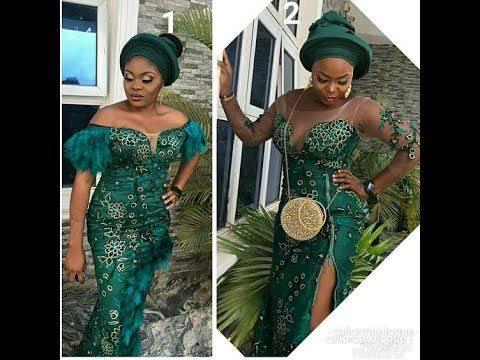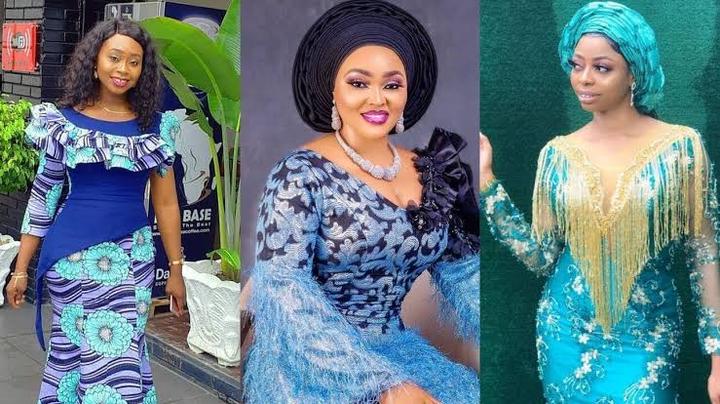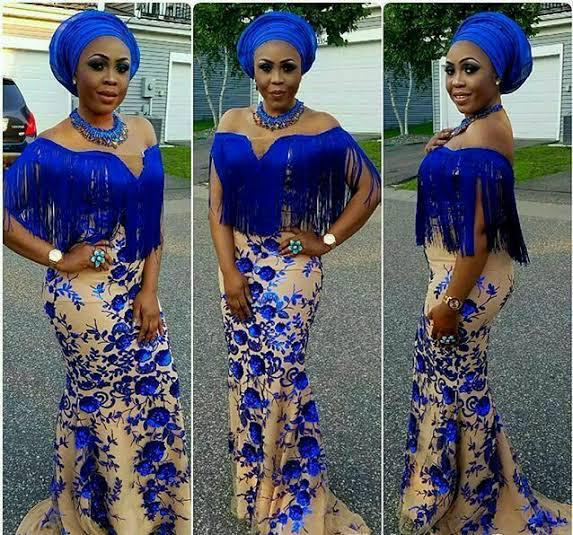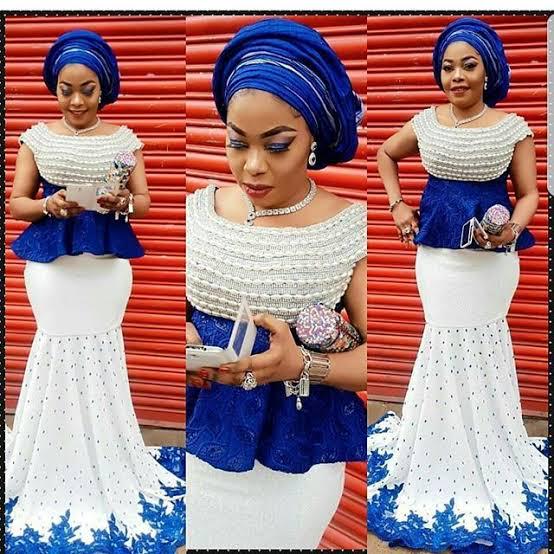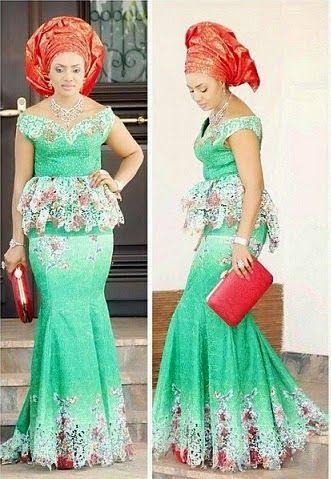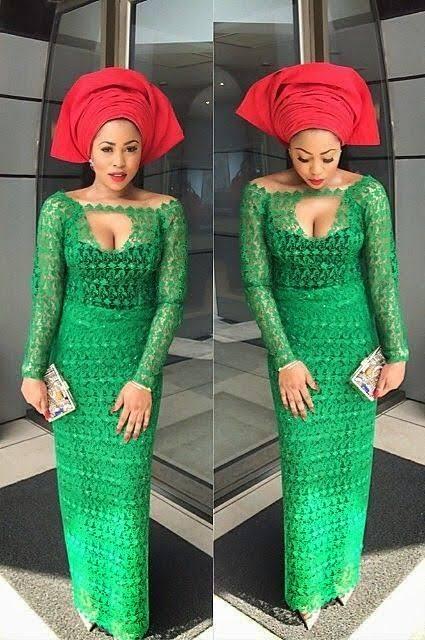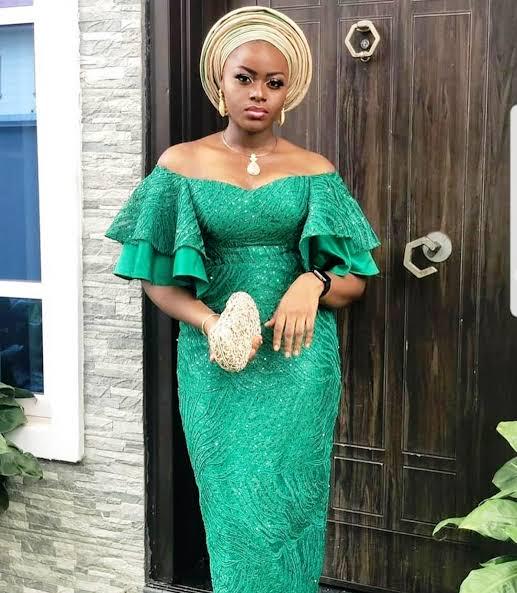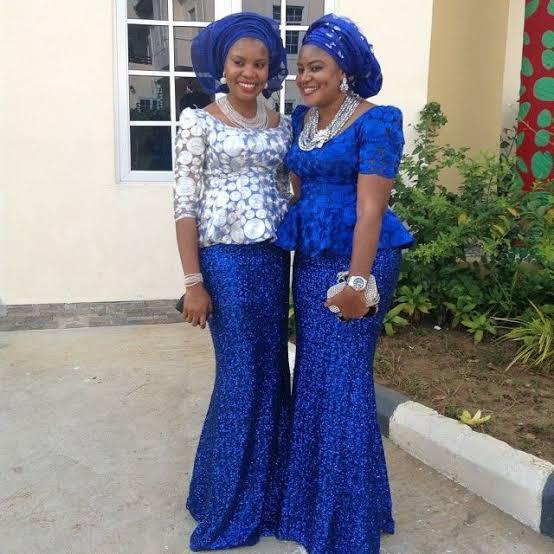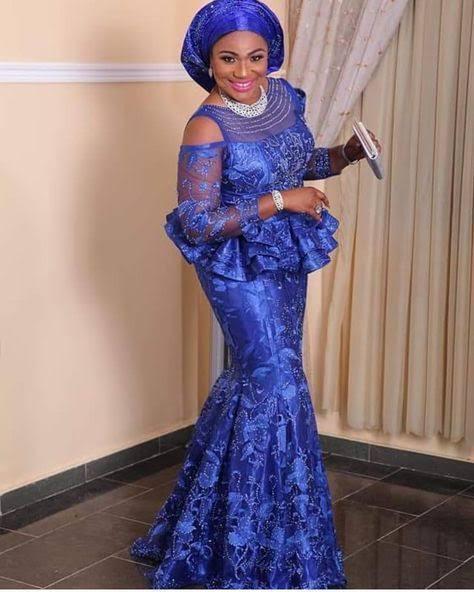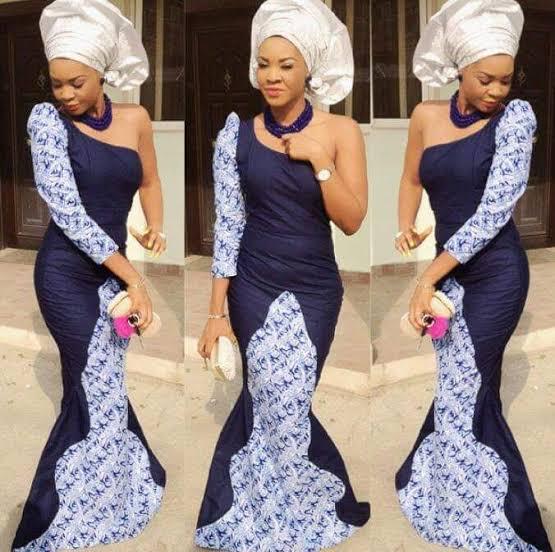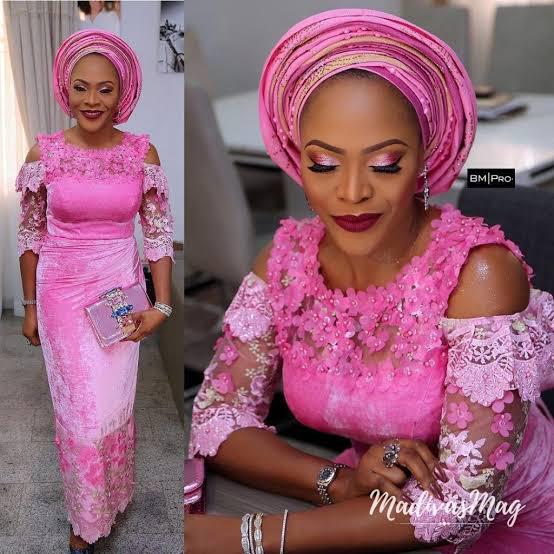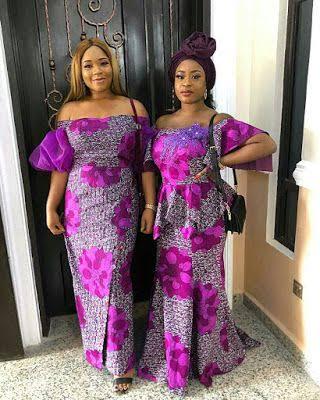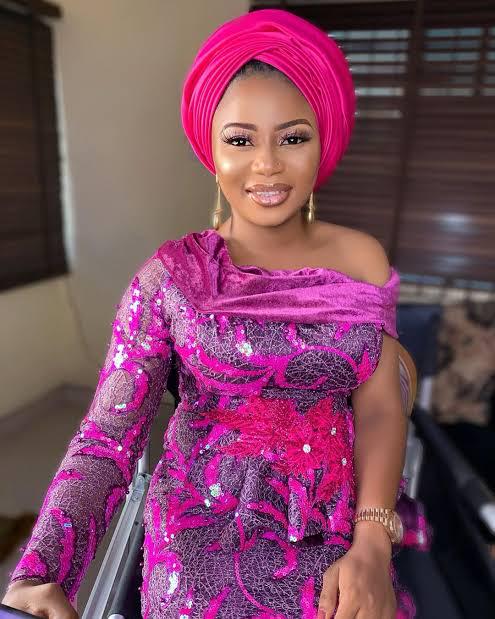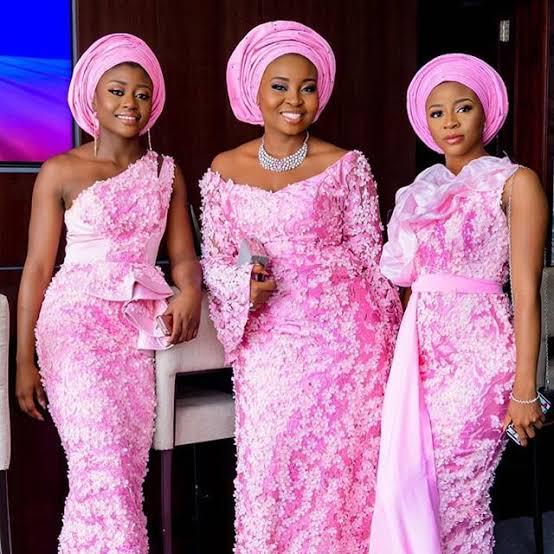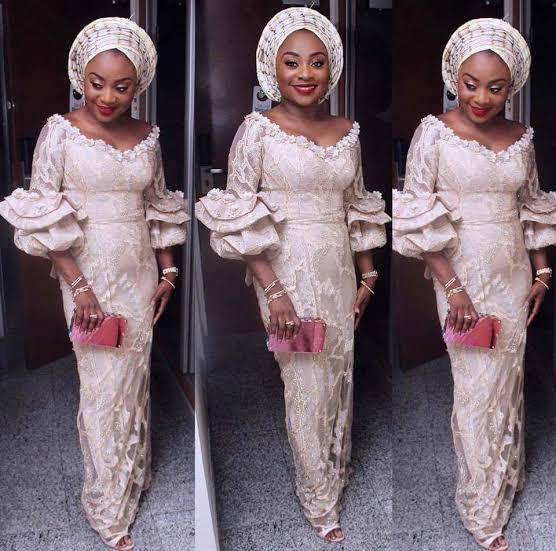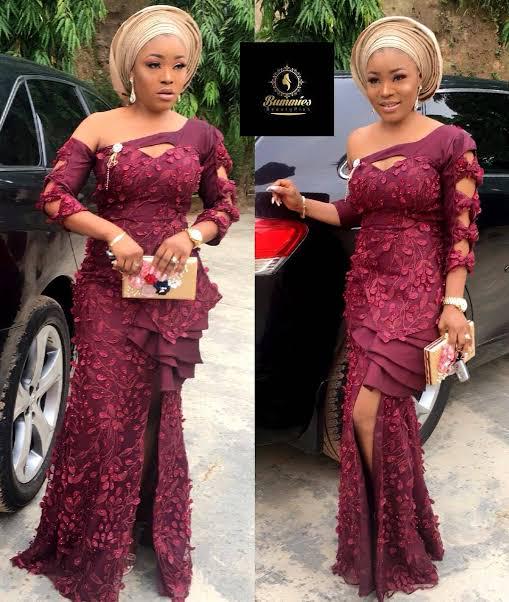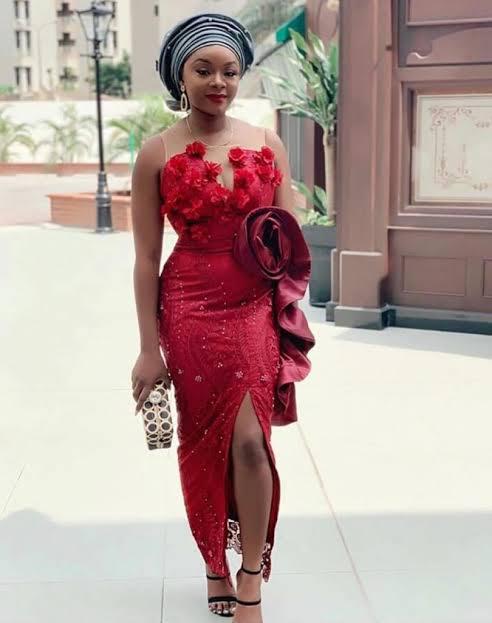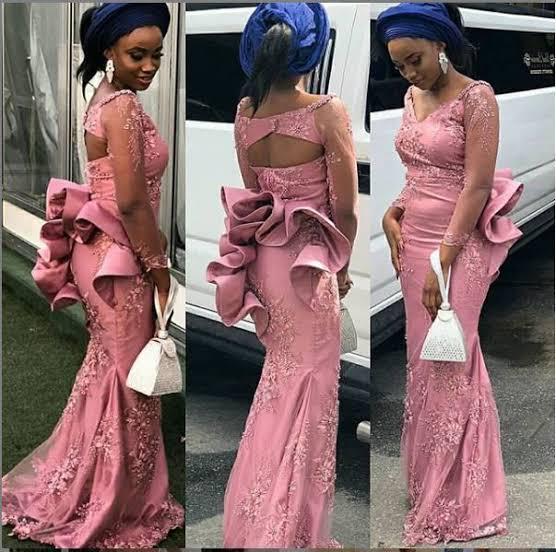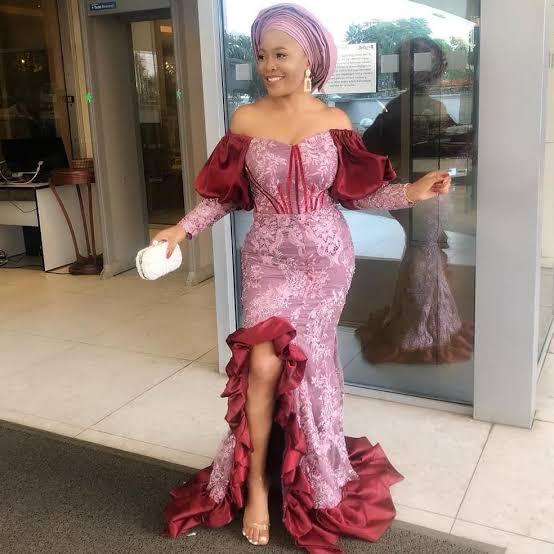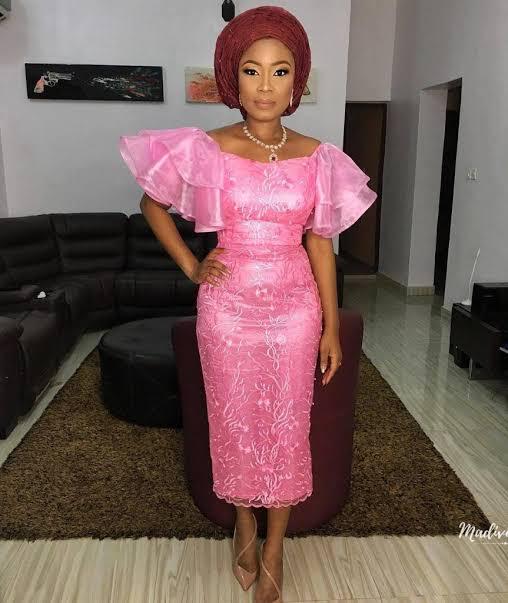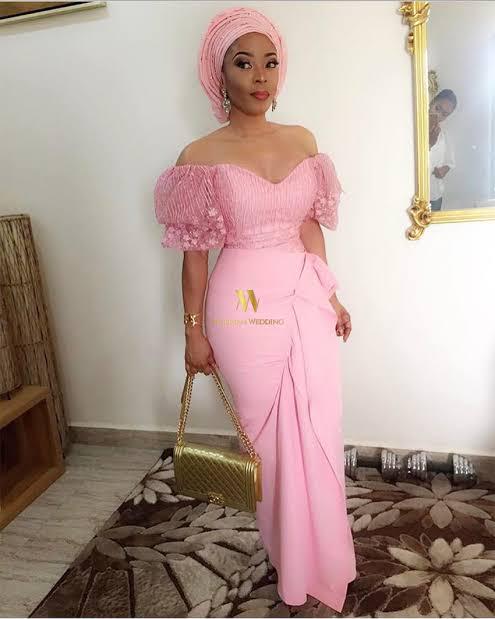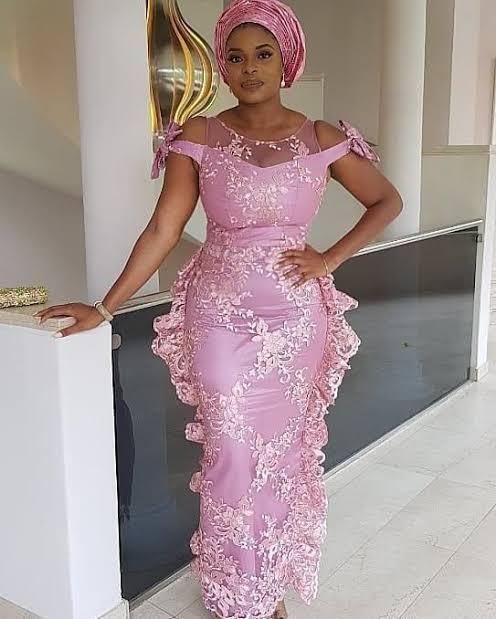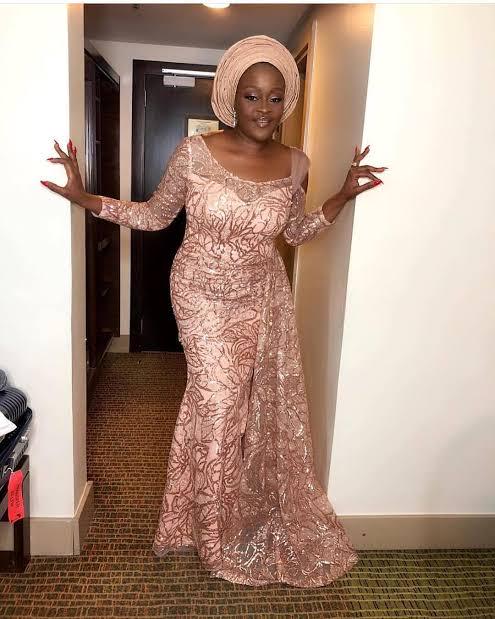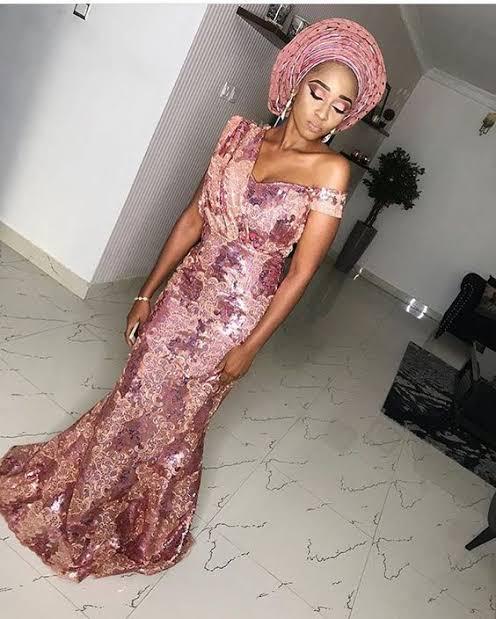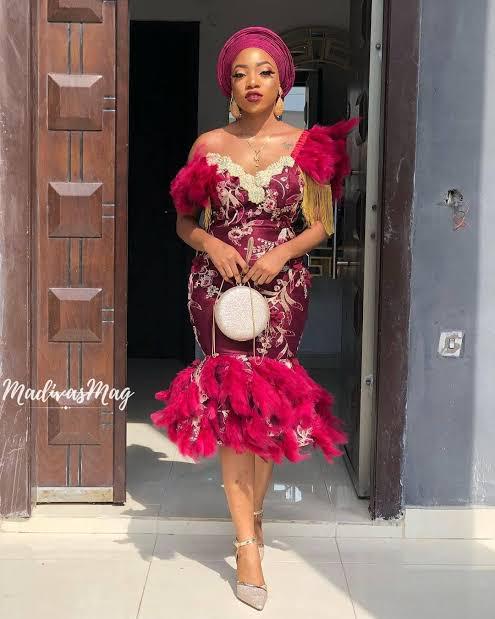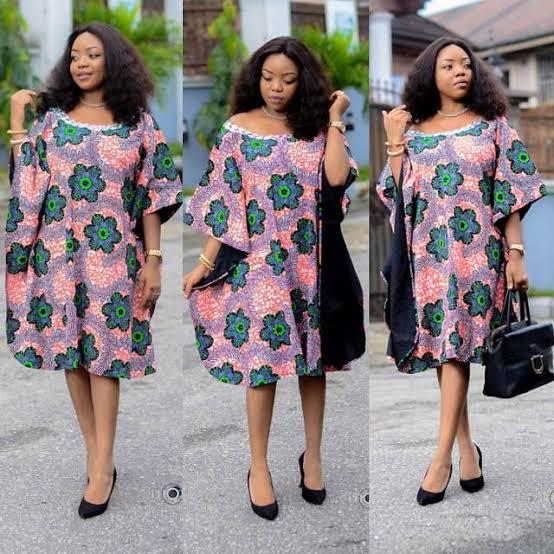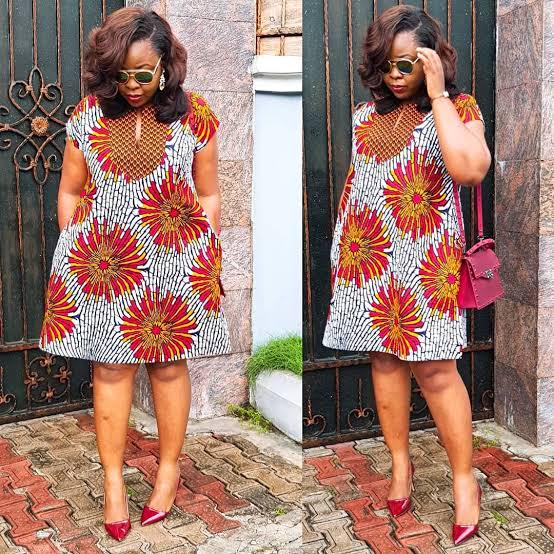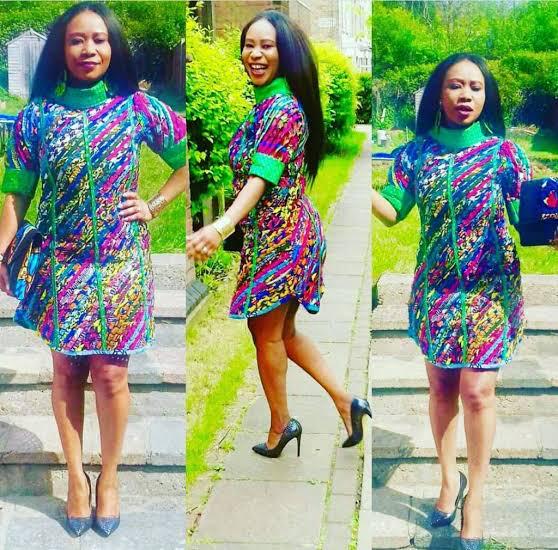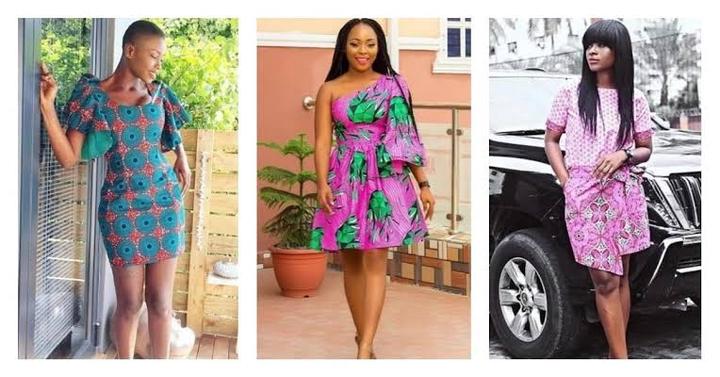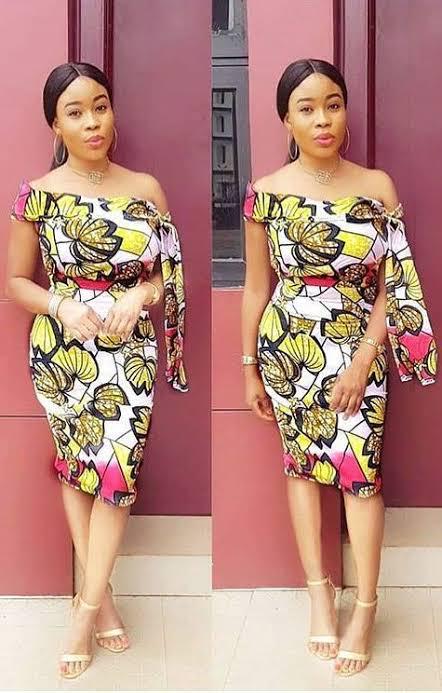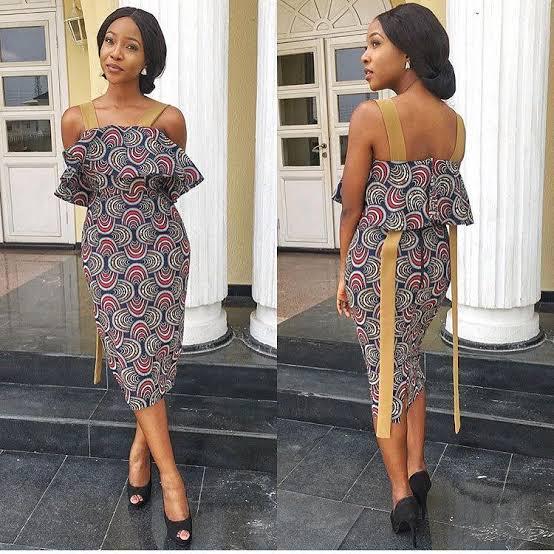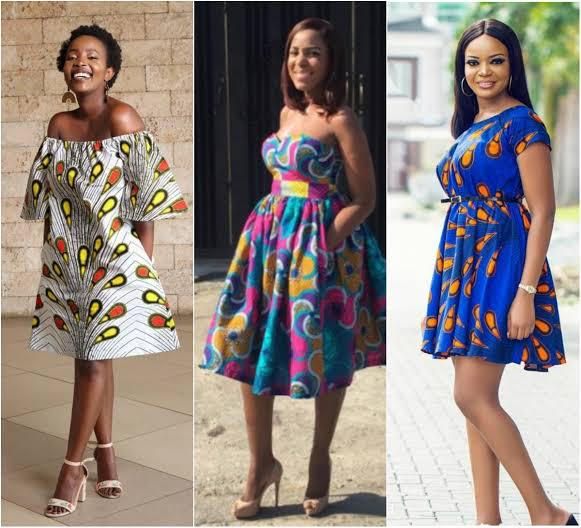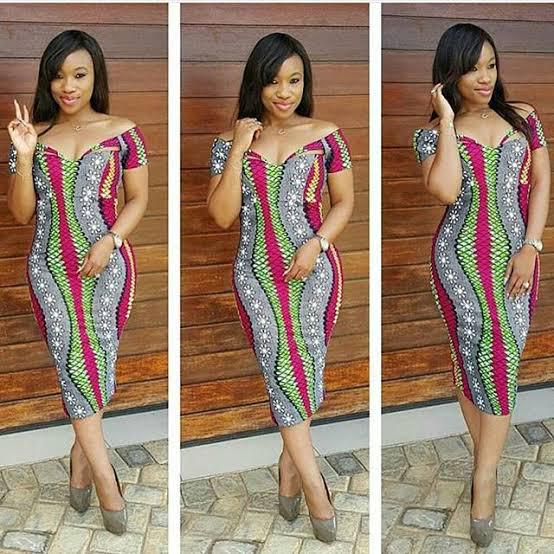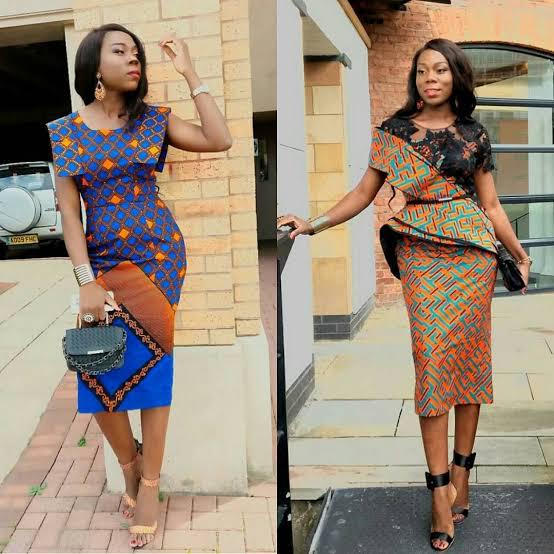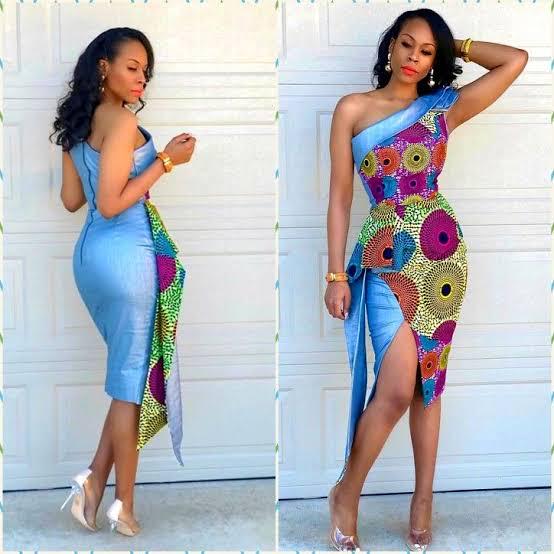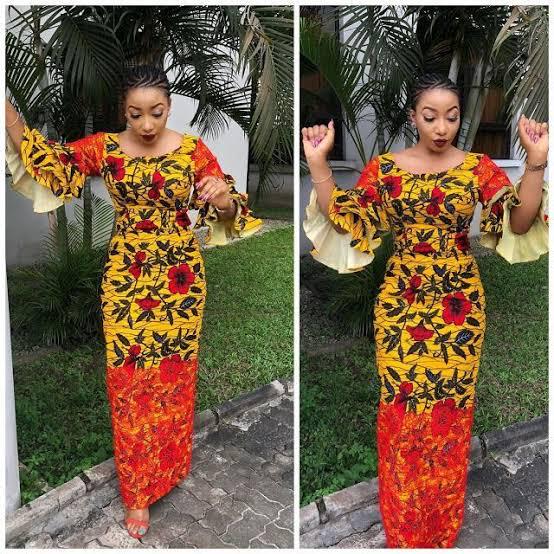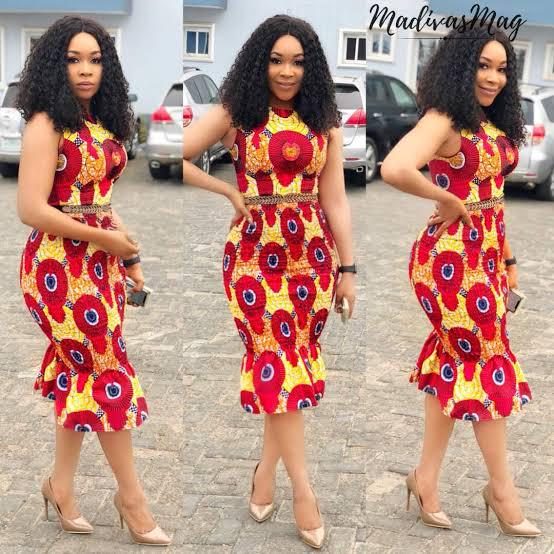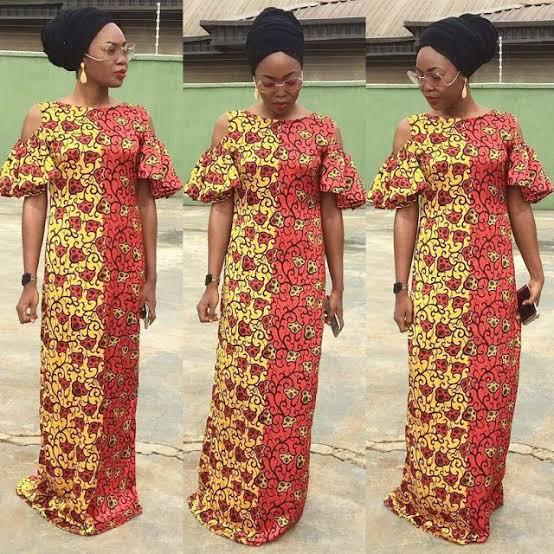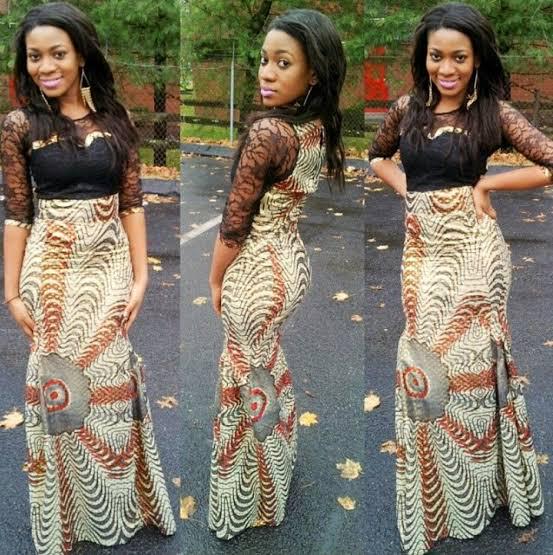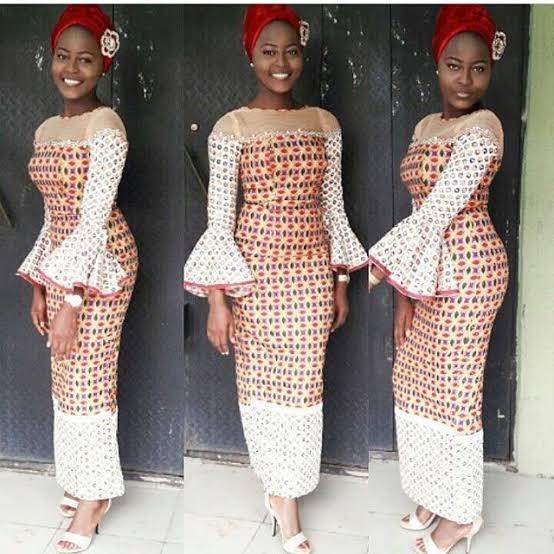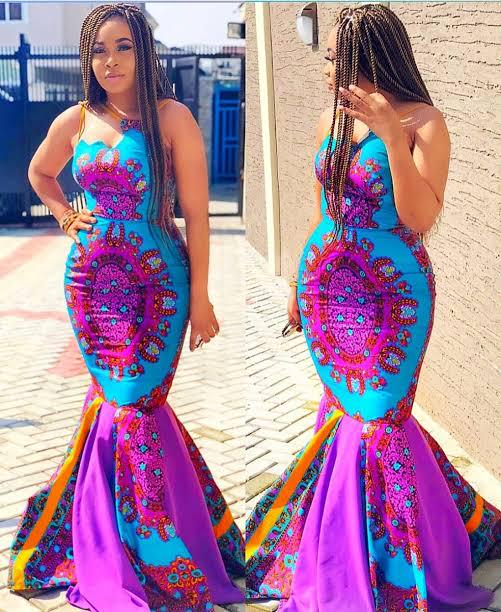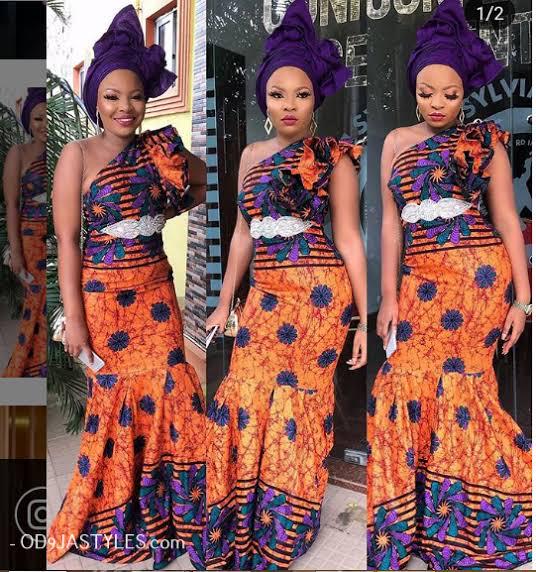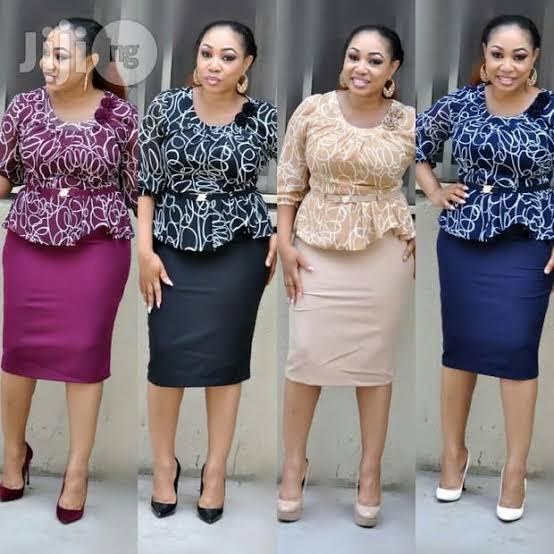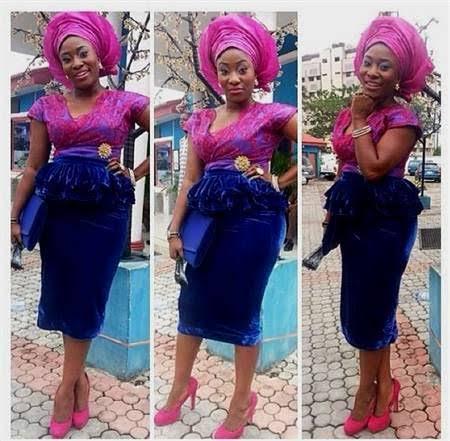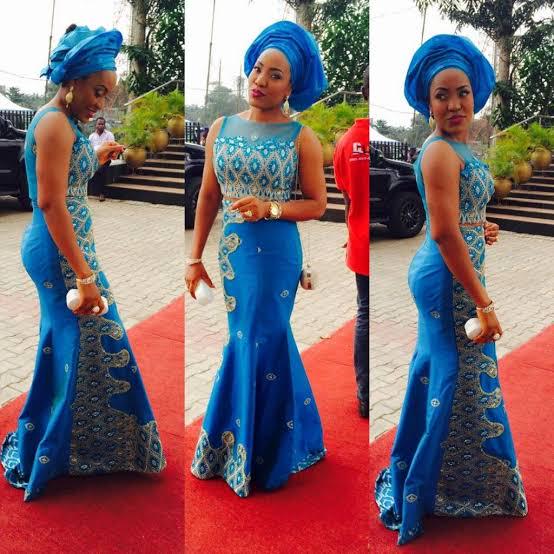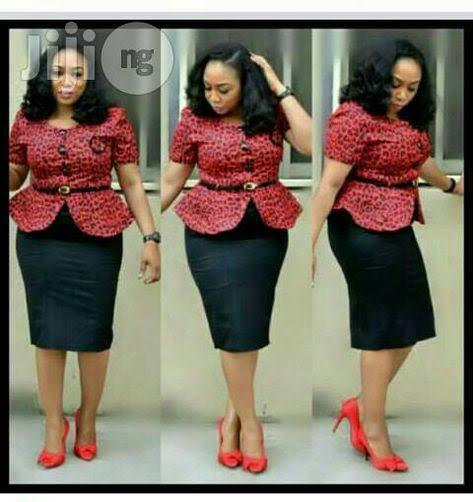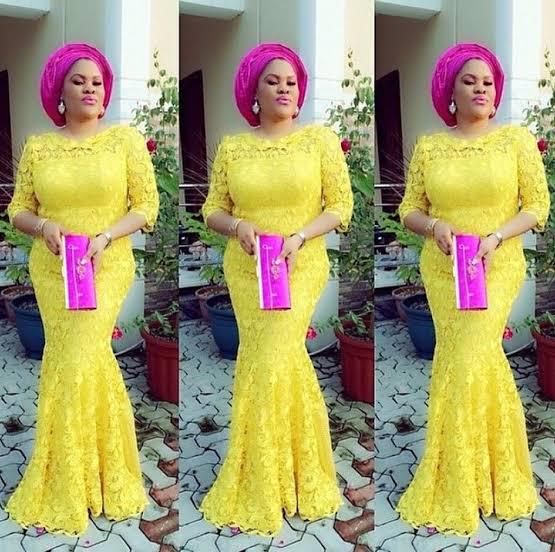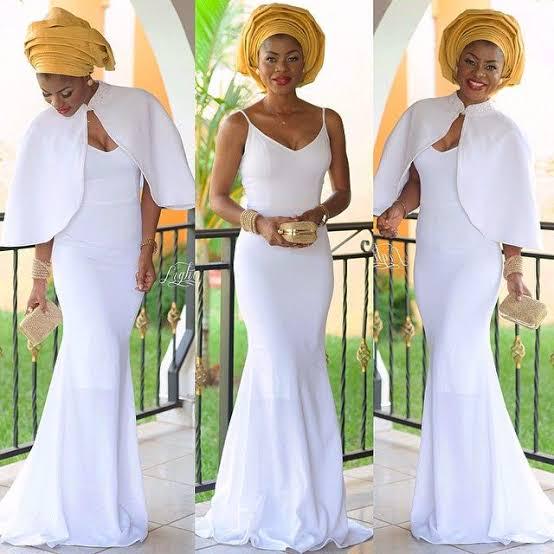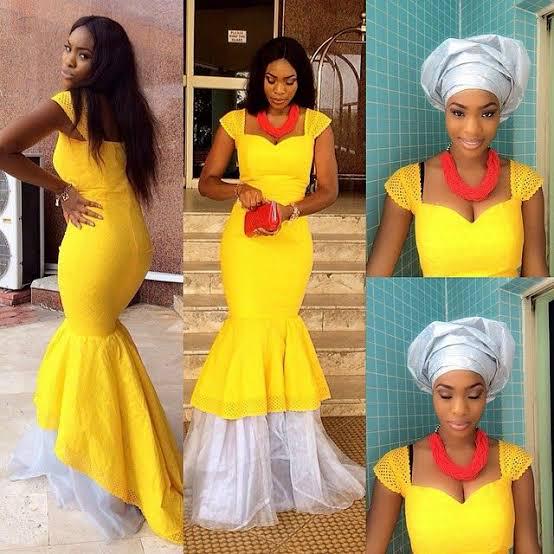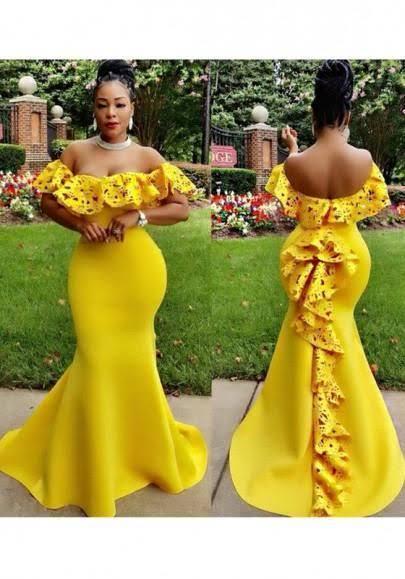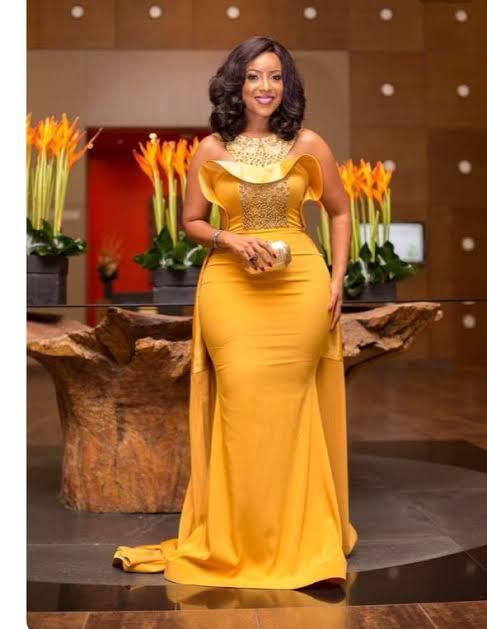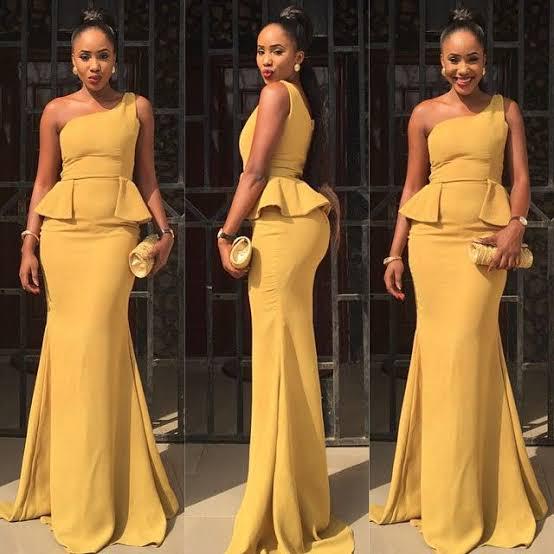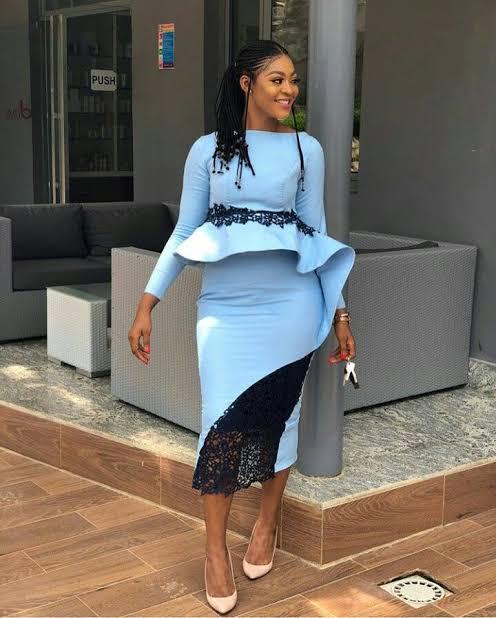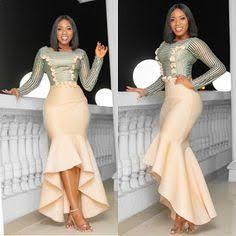 Sometime it is not just to pick any style but the main thing here is to make sure that you get the perfect style.
That is why you need to look for a good and professional tailor that will sew your cloth for you because they understand the basics of sewing.
But if you take your cloth to all these new and novice tailors to sew it for you then what you will get will be entirely different from what you ordered.
Please ensure that you like share and comment below on this post if you find it interesting and nice.
Content created and supplied by: Ukamzy (via Opera News )