In Nigeria, we hardly have ocassions that require us(ladies) entering a ball room with our ball gowns. This attribute we see mostly in English speaking countries and french also. However, that doesn't mean Nigerian ladies don't rock ball gowns, this is because apart from ball room events we still have other needs to wear them. As you read on you will see pictures of these ball gowns that you will love.
Ball gowns can be worn to dinner parties, housewarming events( presidential ones ), some official evening shows and the rest. Though they seem a bit uncomfortable, there are some that are made to fit and carry easily.
One of the reasons I appreciate ball gowns is that it gives a lady a graceful appearance. When putting on a ball gown, you cannot help but walk with grace as any other walking pattern would make you look like a clown, or you could even trip and fall. That being said, below are the five photos, check them out: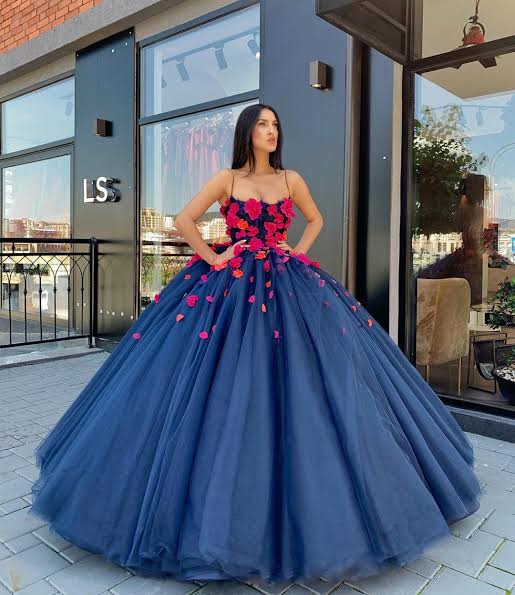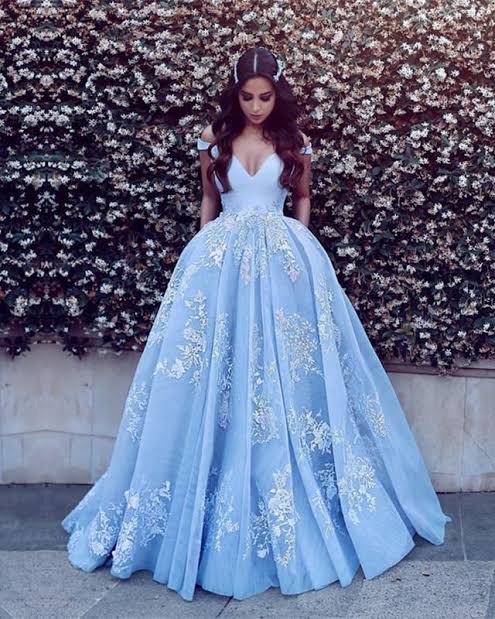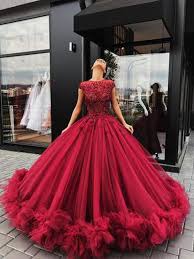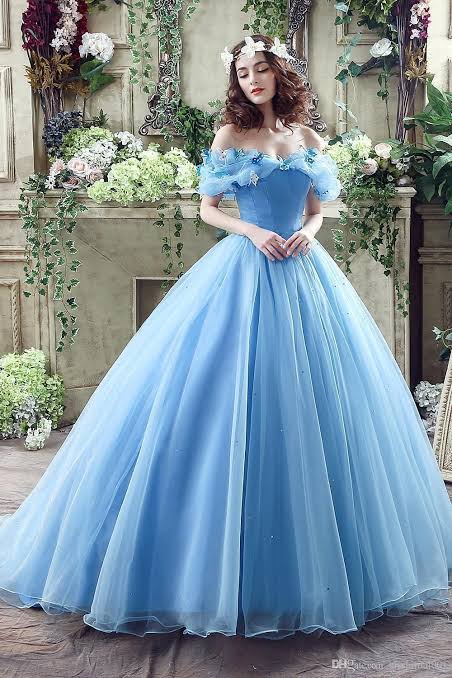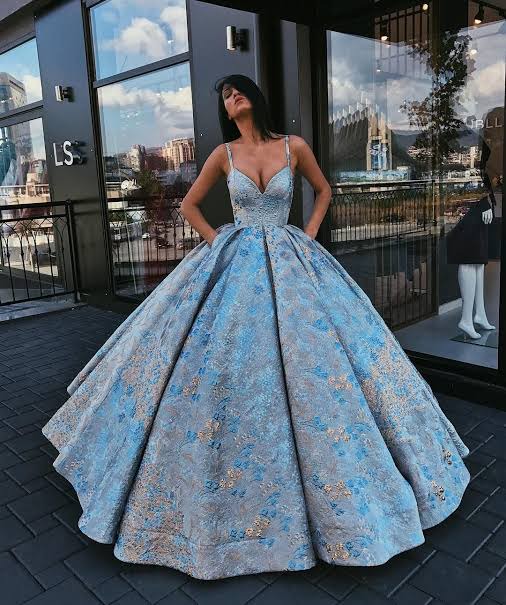 In conclusion, to learn a graceful walking step you need to have a ball gown, although it might seem unimportant, it's a necessity for ladies.
Thanks for reading, kindly like, share and comment on this lovely article.
Cheers
Content created and supplied by: Souled2Christ (via Opera News )