Celebrities are known to have the best hair extensions (wigs). But before wig came into existence we are blessed with the natural gift from God "Hair" which is the beauty of a woman.
There are celebrities out there who has taken natural hair to a whole different level, their hair growth rate and texture are just superb and we'll be curious to know their hair products.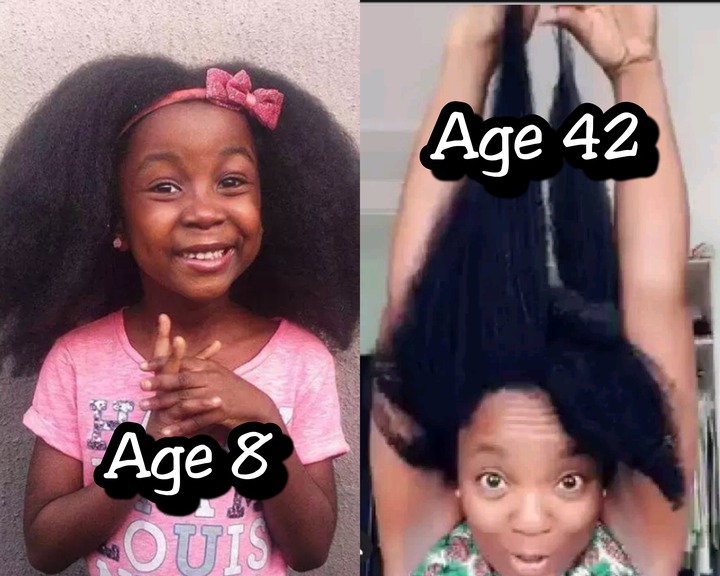 Lovedust have gathered 15 stunning pictures of 15 actresses from age 8 to age 65 with the best natural hair in the industry you can ever imagine. From their hair colour, hairstyles and texture are just incredible.
Checkout pictures below;
FROM AGE 8 - 14
Jasmine Morenike - 8 years old.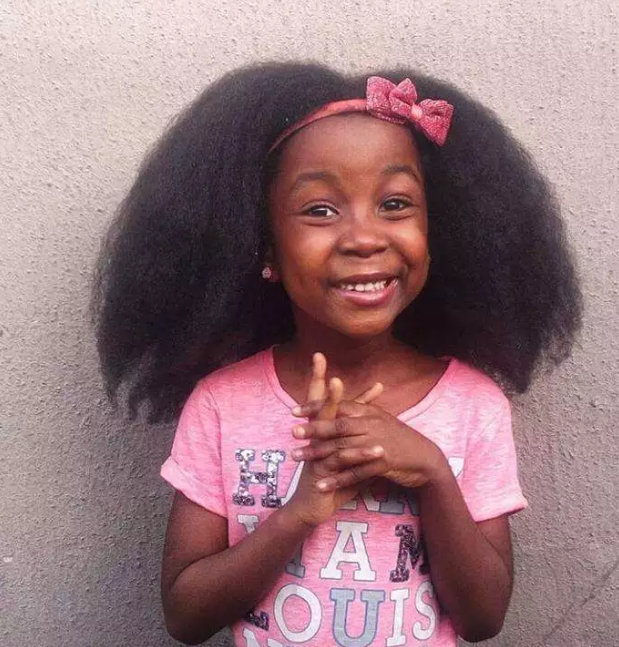 Angel Unigwe - 11 years old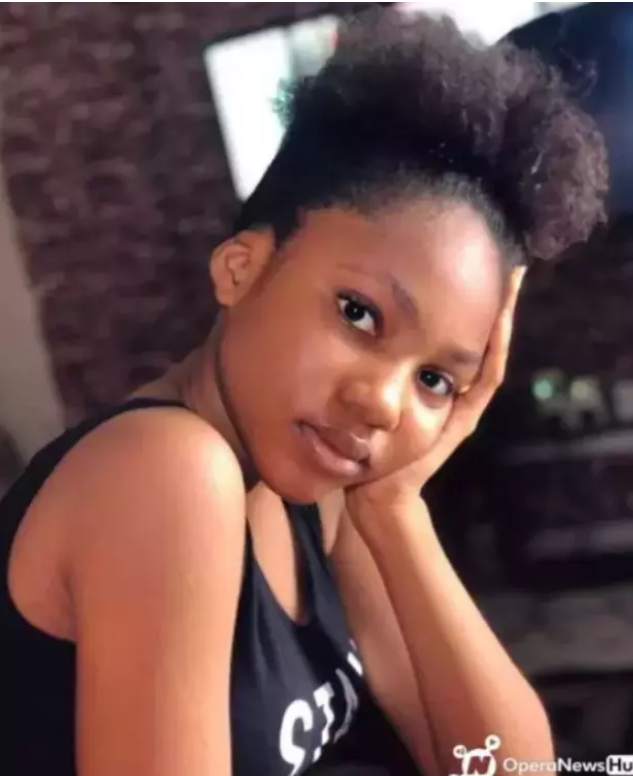 Chidinma Oguike - 11 years old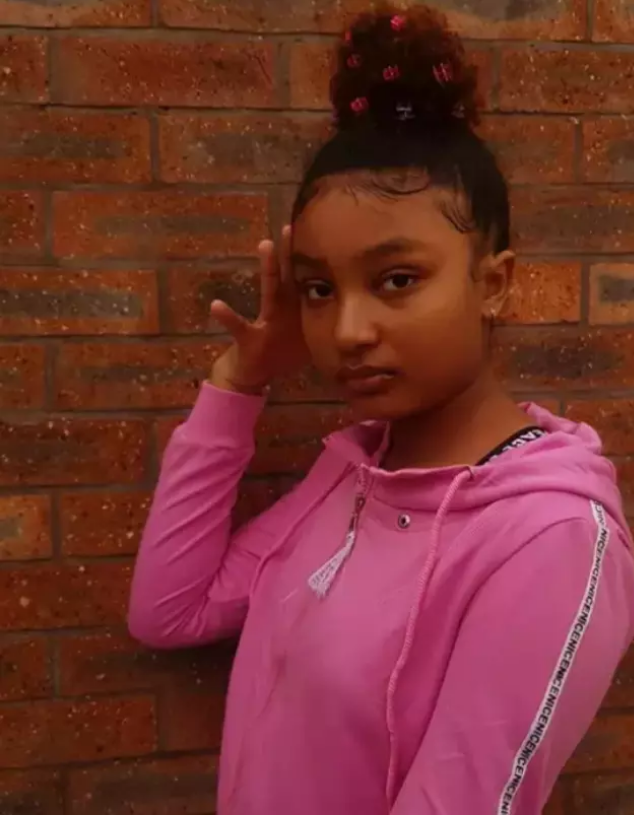 Pearl Shim - 11 years old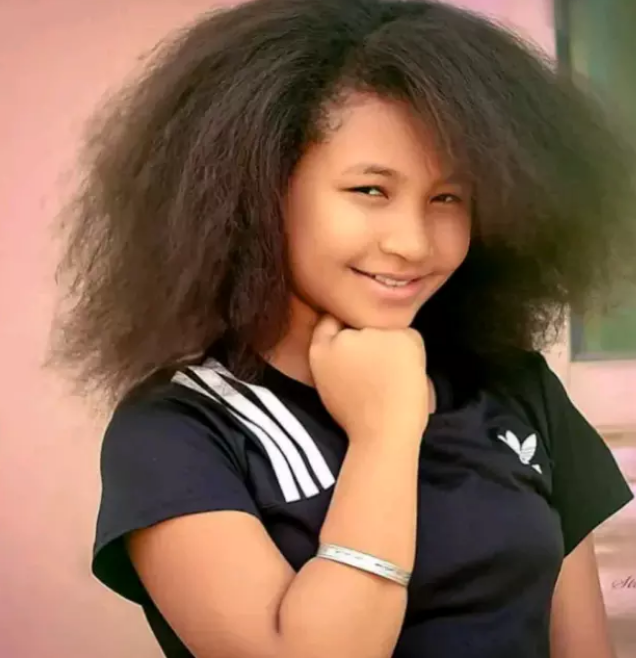 Chisom Oguike - 14 years old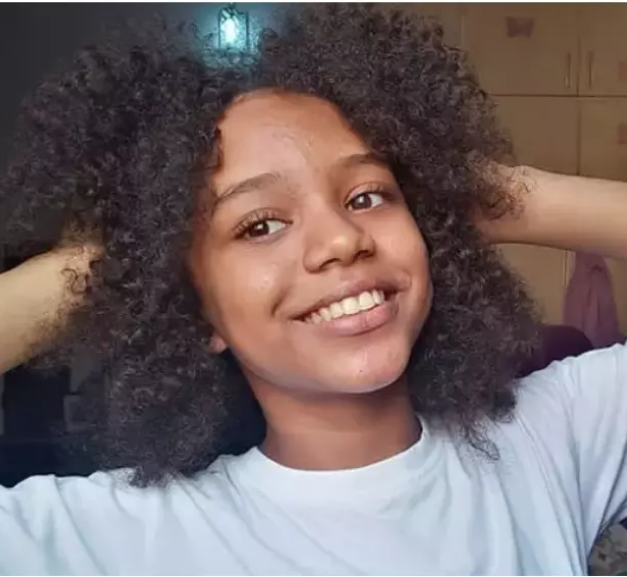 FROM AGE 15 - 20
Adaeze Oguike - 15 years old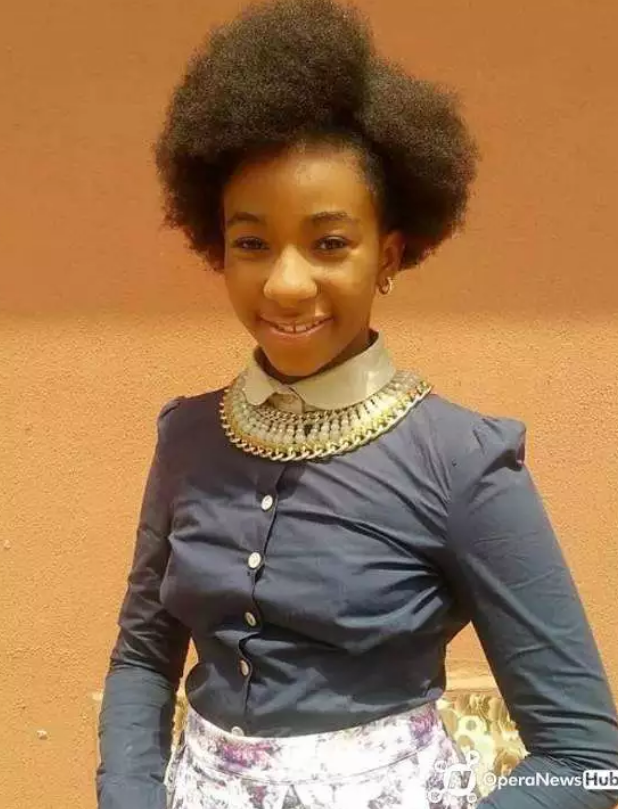 Susan Pwajok - 17 years old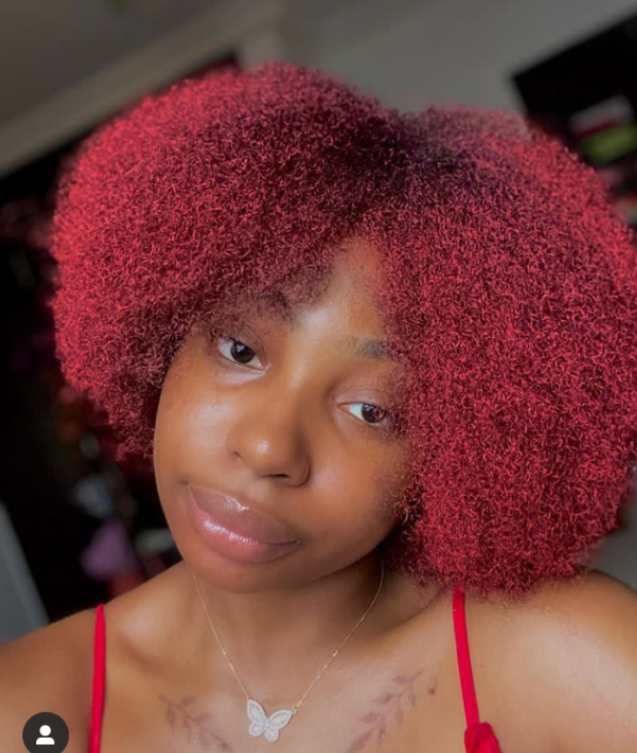 FROM AGE 30 - 35
Beverly Naya - 30 years old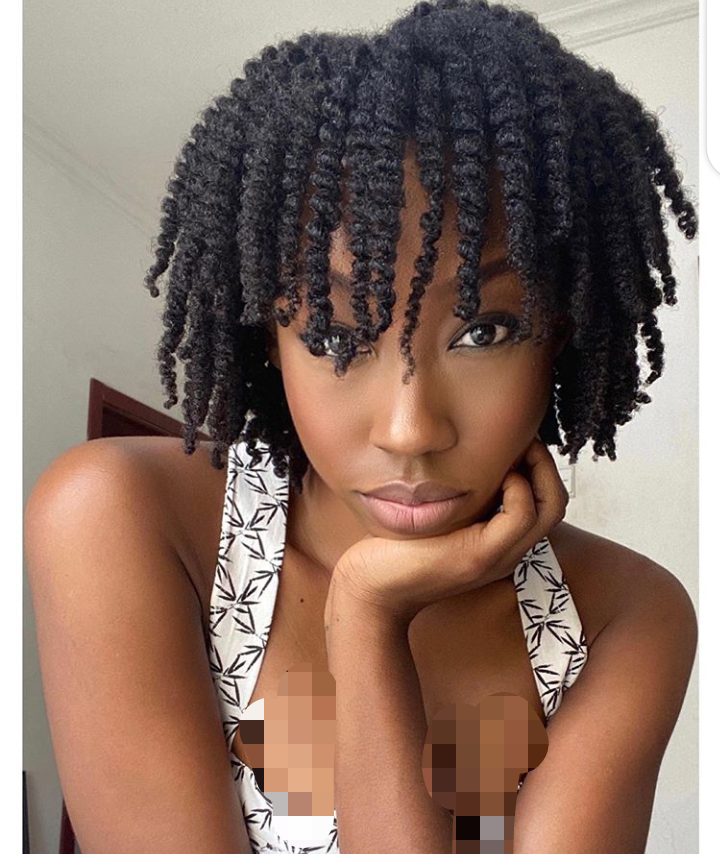 FROM AGE 39 - 45
Ufuoma McDermott - 39 years old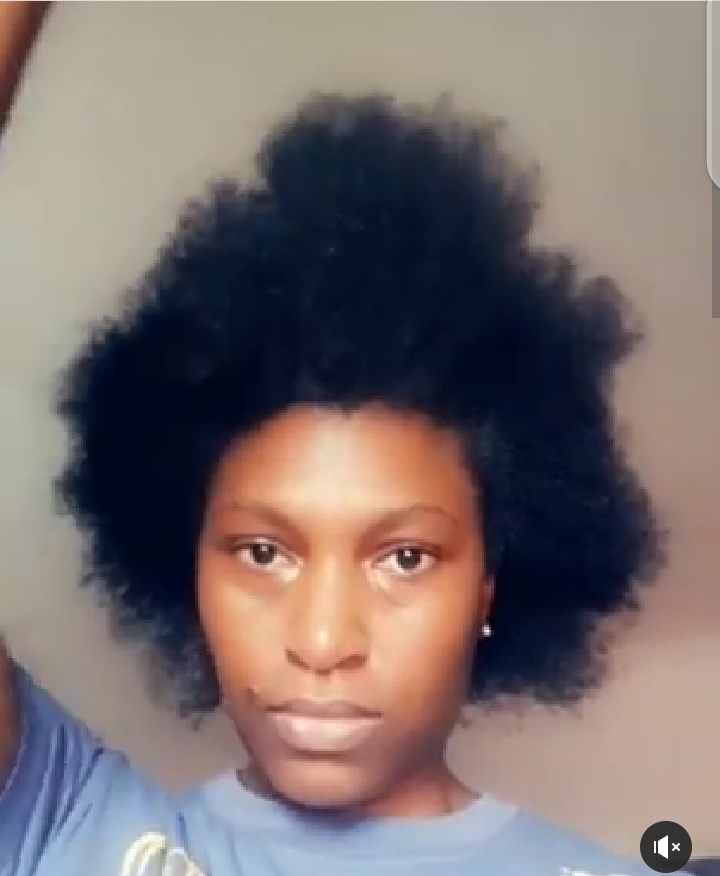 Uche Jombo - 40 Years old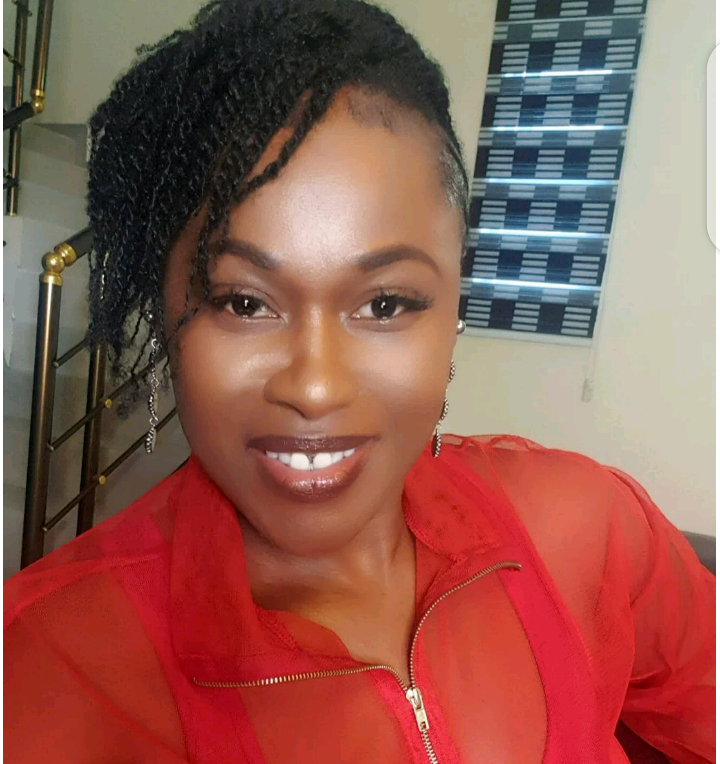 Chioma Chukwuka - 40 years old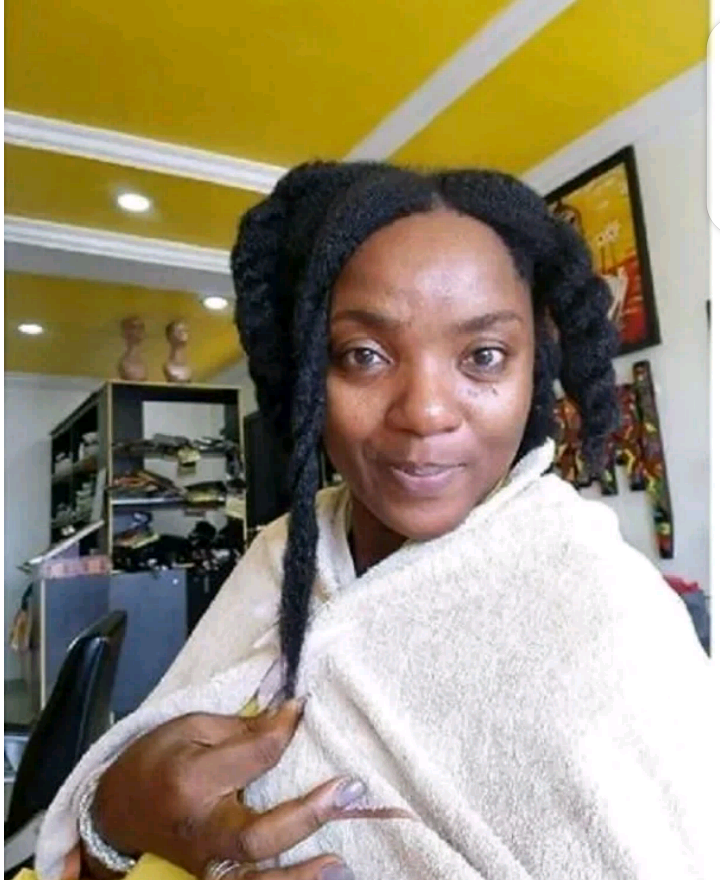 Omoni Oboli - 42 years old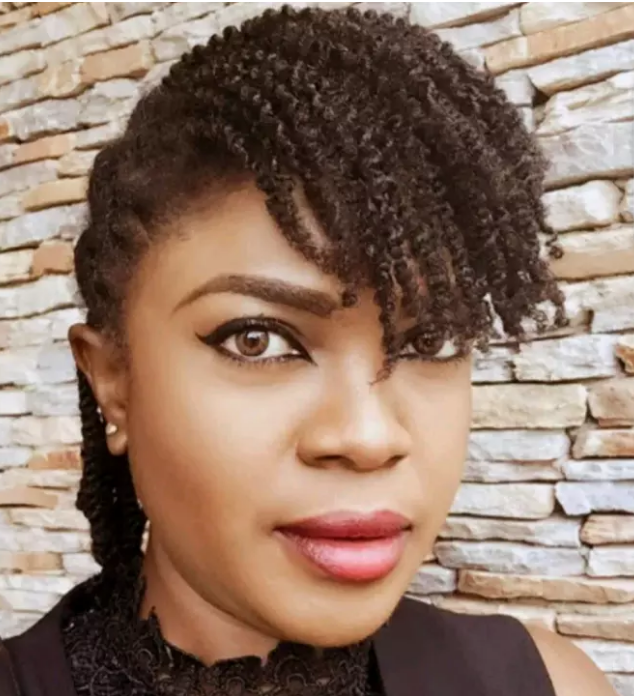 Mercy Aigbe Gentry - 42 years old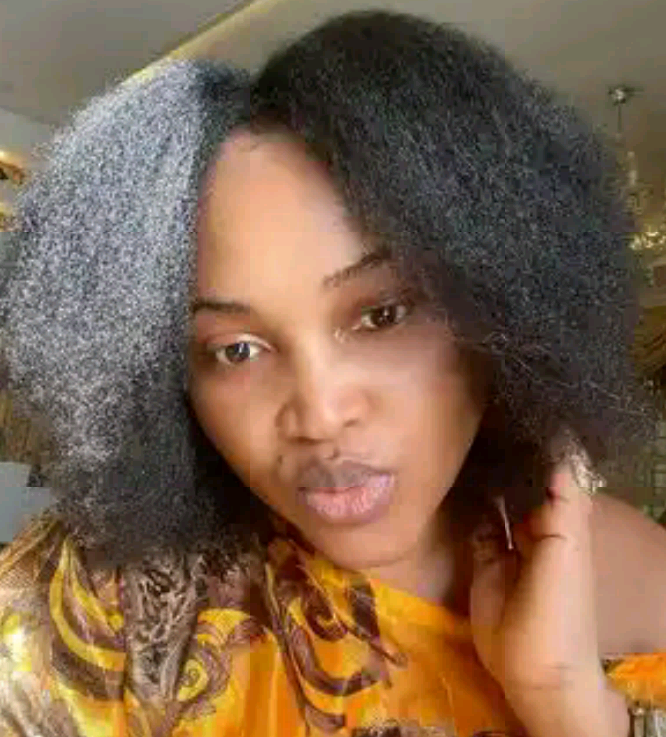 Nse Ikpe Etim - 45 years old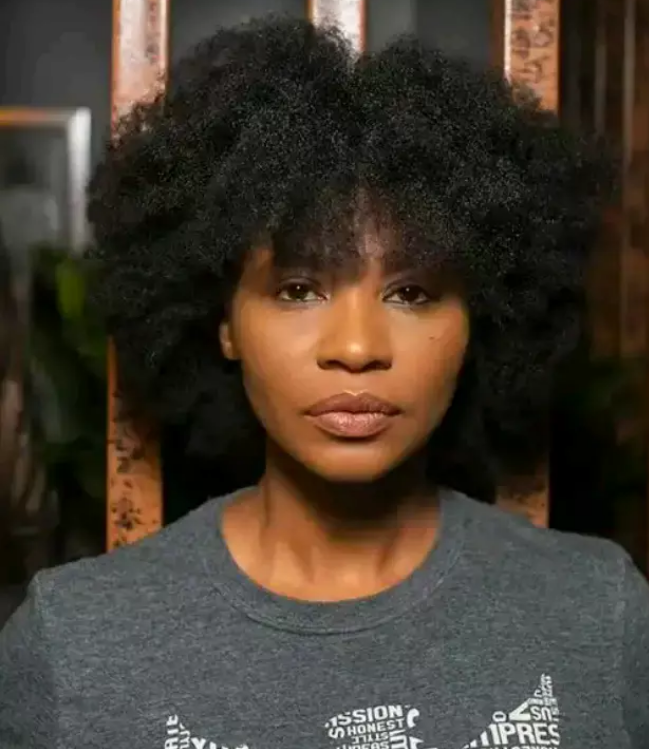 FROM AGE 60
Patience Ozokwor - 62 years old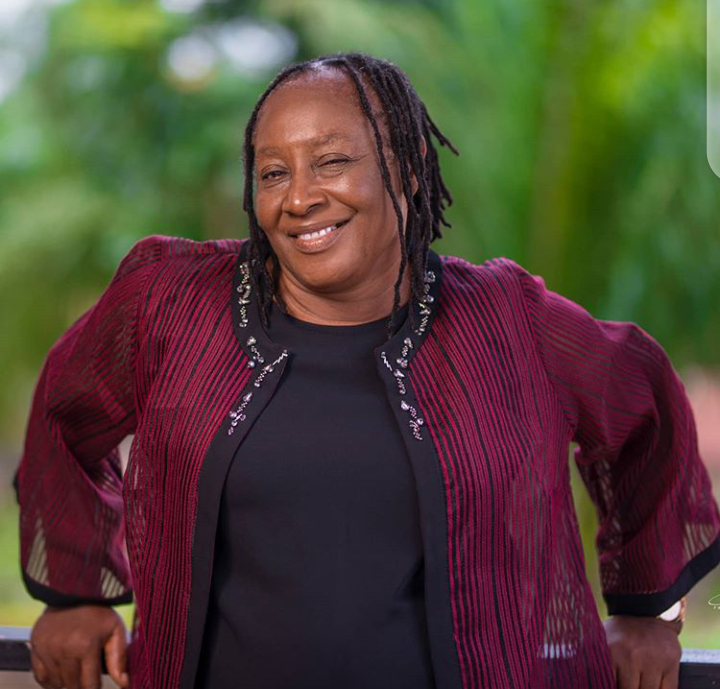 Indeed hair is the beauty of every woman. These celebrities have the best natural hair in the industry so far. Their styles are just unique just like Susan Pwajok who goes with a tinted red hair and Patience Ozokwor on a natural dreadlocks.
Which of these celebrities do you think rock natural hair better?
Lovedust think little Jasmine Morenike rock natural hair more, just 8 years old her hair growth is just unbelievable.
kindly drop your opinion below, share and hit the like button if you are a team of natural hair.
Image credit: Instagram
Content created and supplied by: Lovedust (via Opera News )