A lot might be wondering who the bearded bride is. Some other persons might be wondering how she would look.Well, search no more. The bearded bride is right here.
A lady named Harnaam Kaur has been considered as the world's most bearded bride.
According to elementary biology, androgen is the hormone responsible for sexual development in men while in women, oestrogen is.
Harnaam Kaur who is currently thirty years old is considered as the world's most bearded bride. In the year 2020, after series of diagnosis, it was discovered that Harnaam Kaur had Polycystic Ovarian Syndrome.
It was discovered that this disorder was responsible for the growth of body hairs and facial hairs in a manner that is not normal.
Usually, people who have the disorder, Polycystic Ovarian Syndrome have a higher level of androgen as compared to oestrogen.
At first, Harnaam Kaur looked for a way to get rid of the hairs. She felt ashamed having such hairs on her body but currently she has learnt to accept whom she is.
Photos of Harnaam Kaur can be seen below.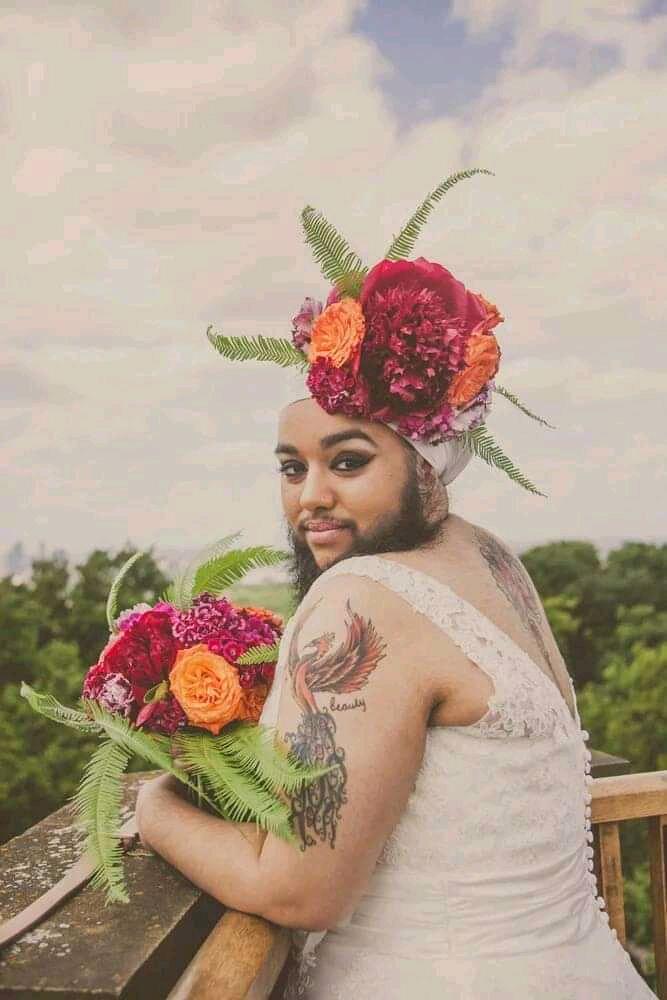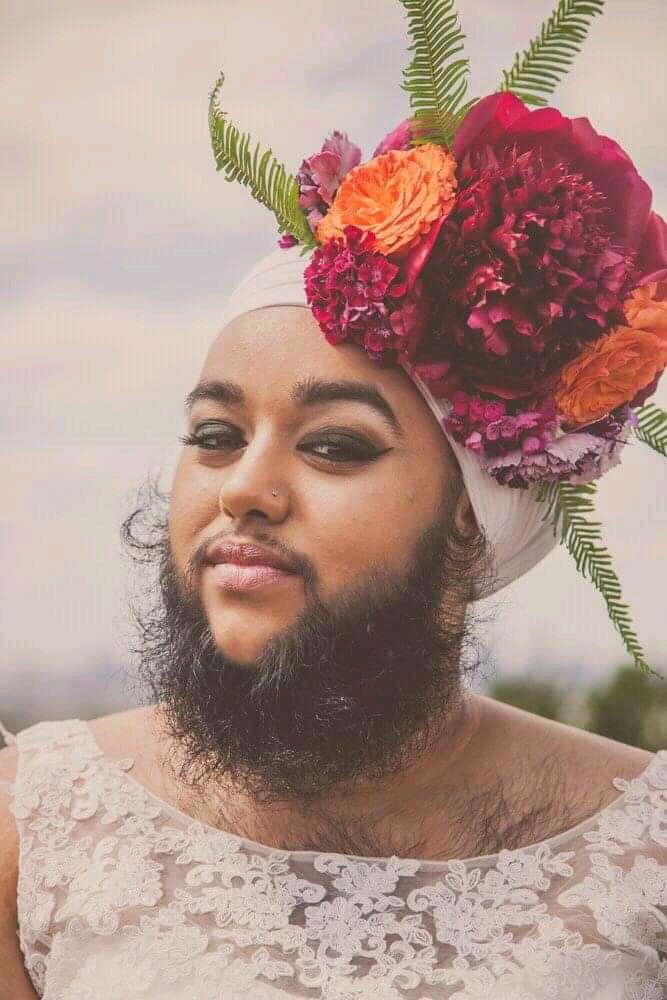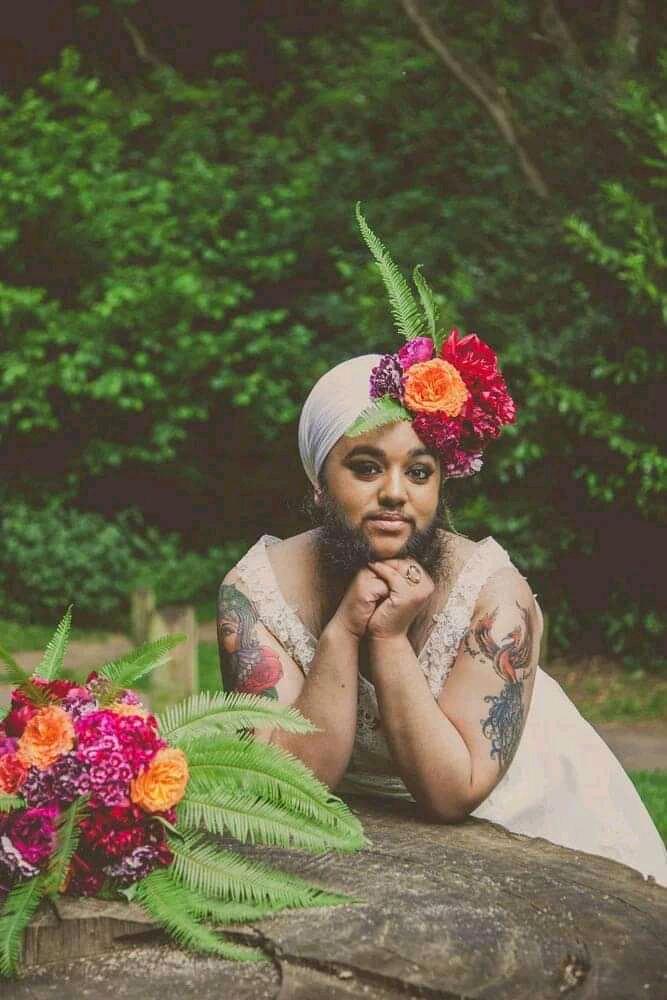 She's currently living the best of her life. She is a model. She also inspires people to appreciate the kind of bodies they have.
She currently lives in the United Kingdom.
What do you think of this bride?
Content created and supplied by: JoseC (via Opera News )