This simple and classic outfit, you will fit in any occasion or gathering like magic.very easy and comfortable.it is made with the concept of portarying African culture, talent and African print.it special made for you to standout among crowds, you have to try one on to know how it really feels like.
This special African clothing for men is designed with high quality fabrics as well as high tailoring standard .this unique handmade African men clothing is perfect for special occasions, like wedding, church service, special business meetings.
If you're looking for some awesome senator wear designs, you're in the right place.
For the next few minutes, I'll take you on a journey on how to dress smartly in the popular Nigerian senator wear.
Senator suit styles range from plain styles to more complex styles with varying colors printed onto the plain cloth.
Arguably, the senator clothing has become more popular than the Agbada although I haven't carried out research to that effect.
The two, however, share one thing in common; they were made popular by the bigwigs in the Nigerian capital Abuja.
shopping online as I do, then you should probably know your size beforehand. Men native Styles such as these are size sensitive and won't make sense if you end up ordering for a style that doesn't even fit you properly. you probably have a tailor that sews your cloth, don't you? Or do you call them fashion designers or fashion expert? There's a difference between both.
If you have a tailor, simply go to him/her and ask them to measure you and give you the measurements.
 When you want to purchase online, add +1 to your size. For instance, if you want to purchase a pair of trousers and your waist size is 33, simply get 34. This can greatly help you eliminate the problem of the cloth you bought not fitting properly.you can check now below for your nice choice.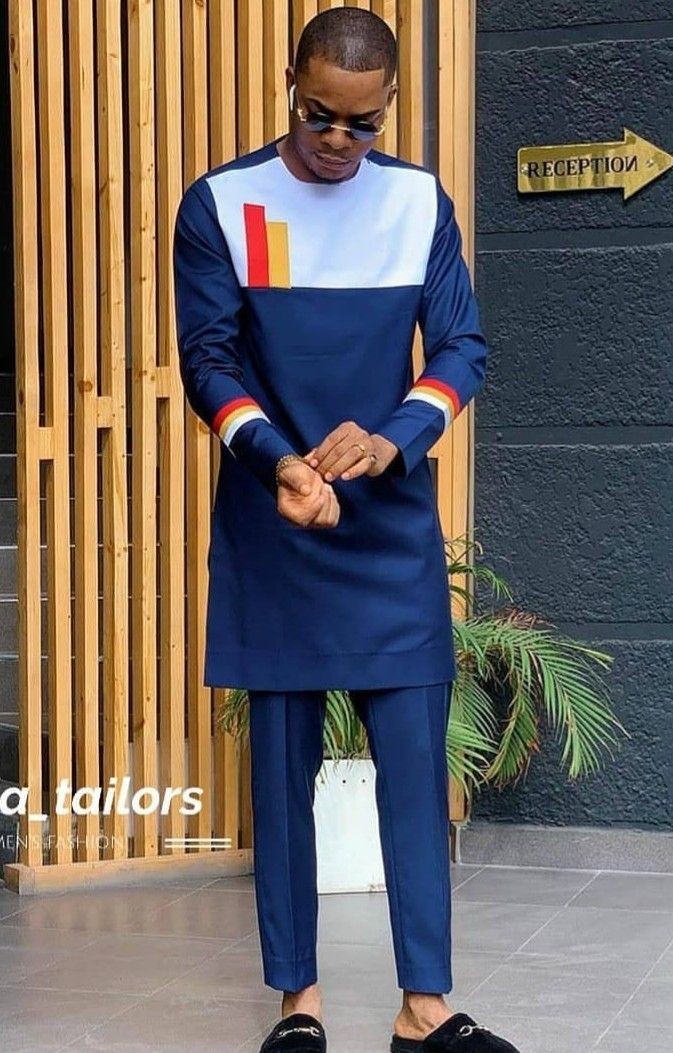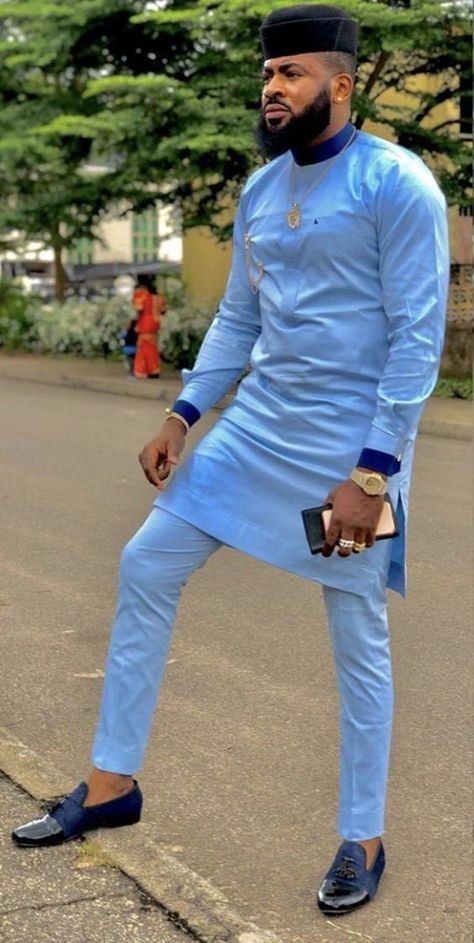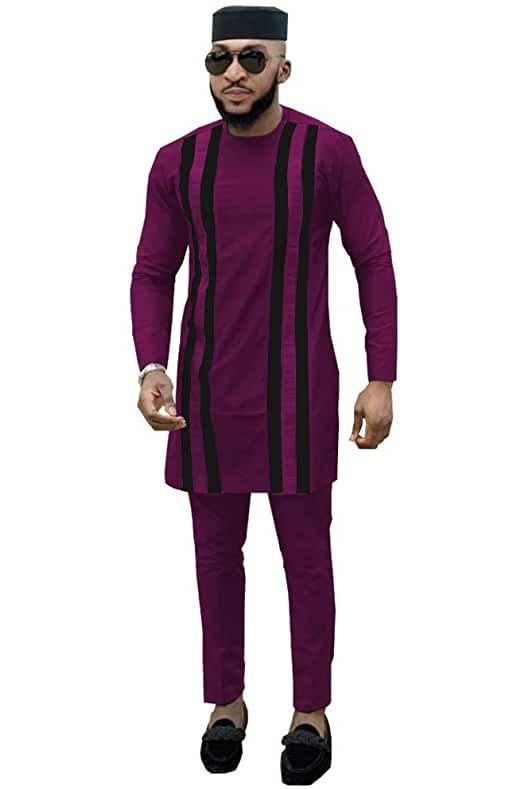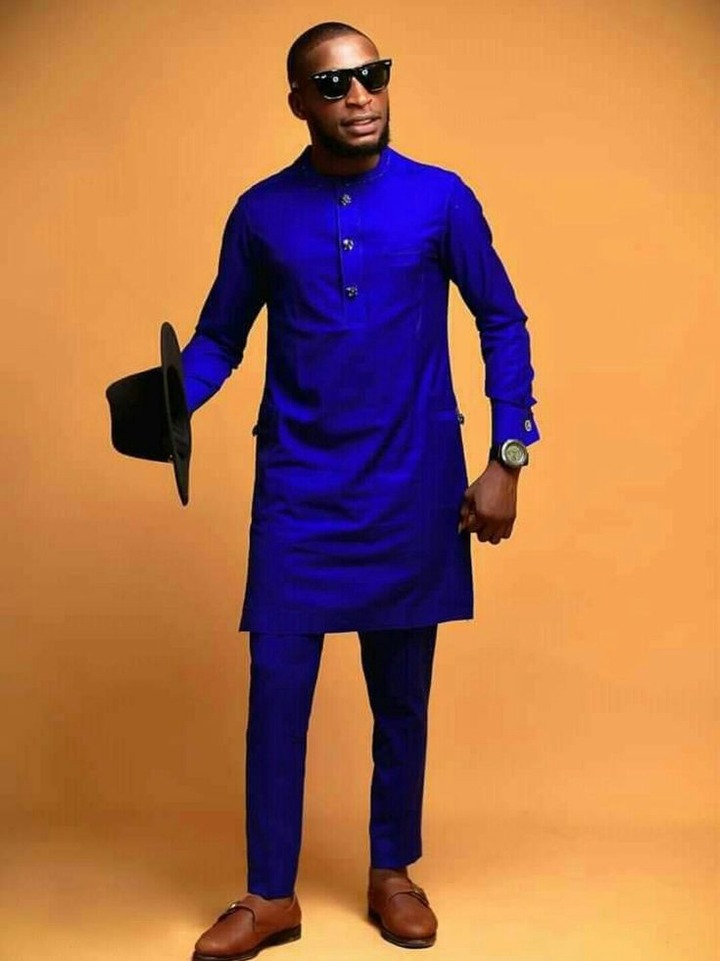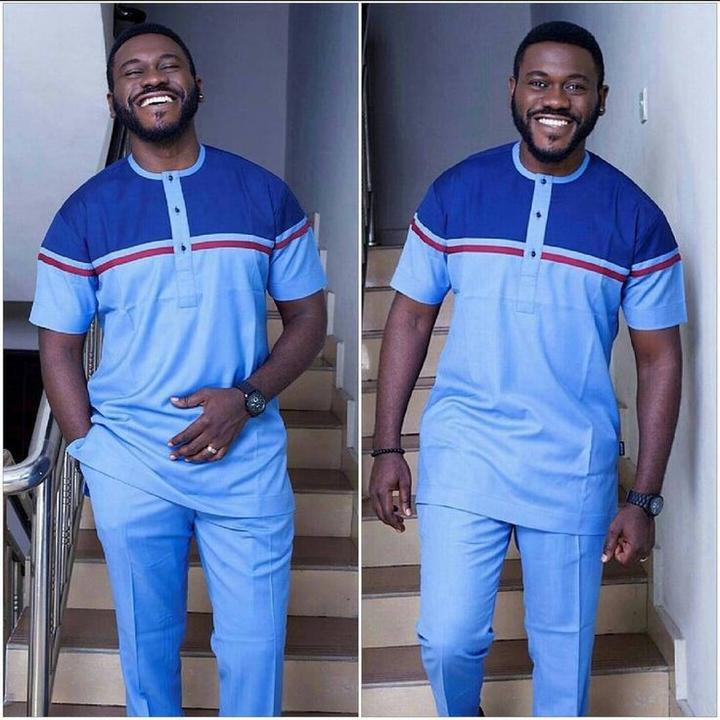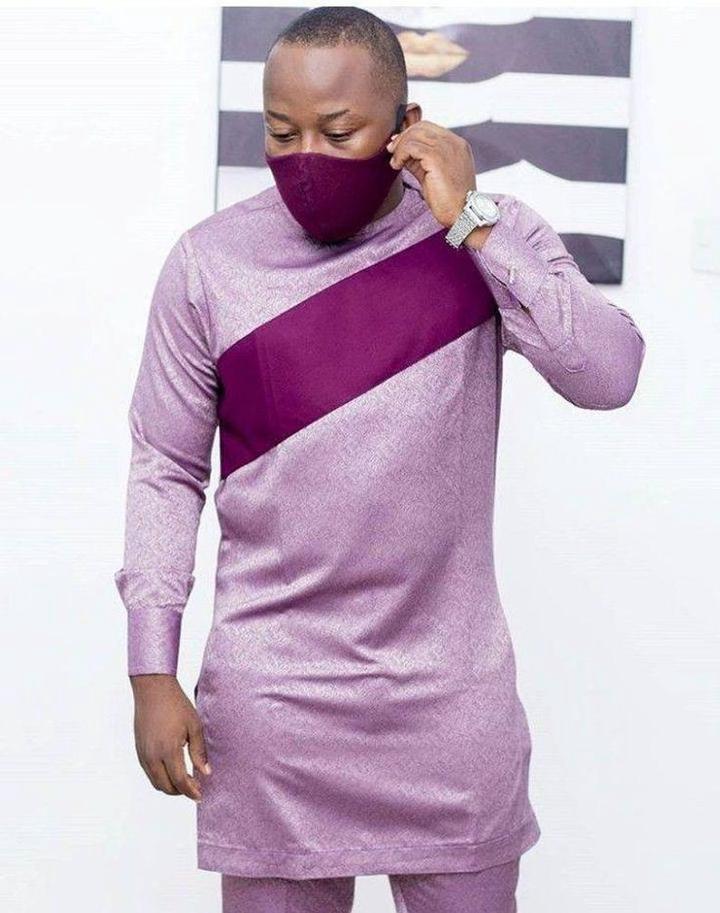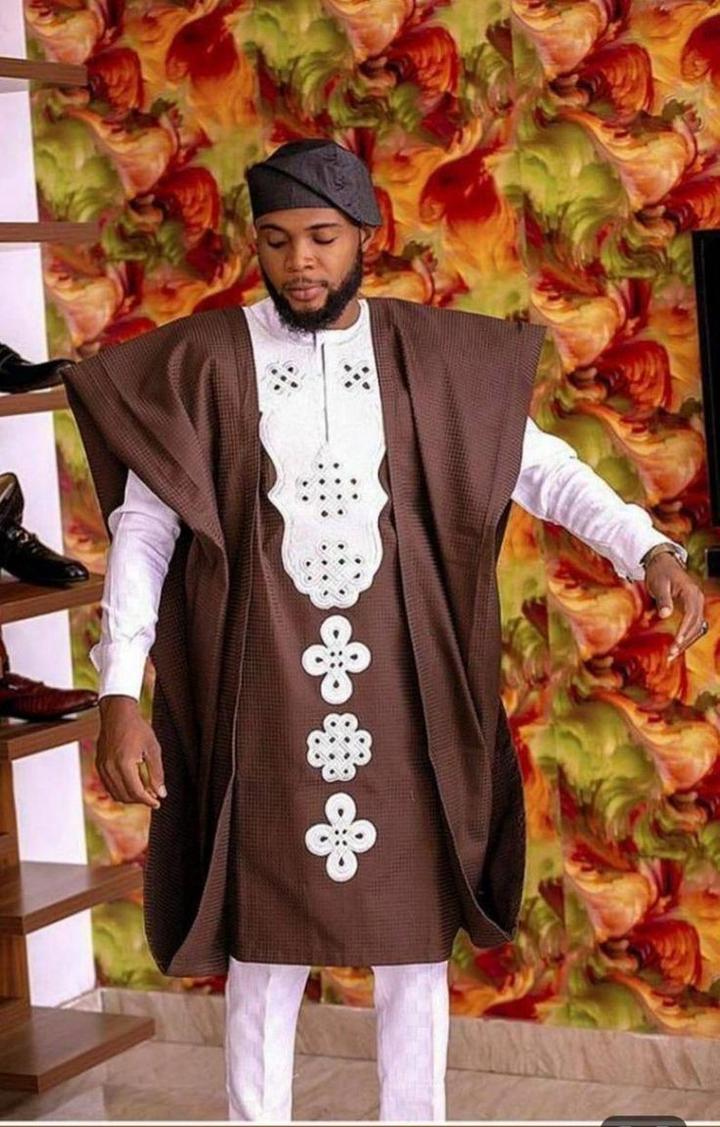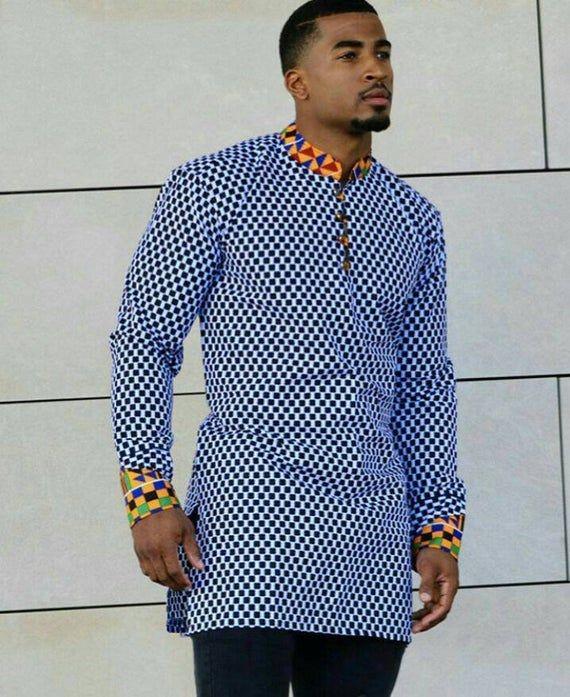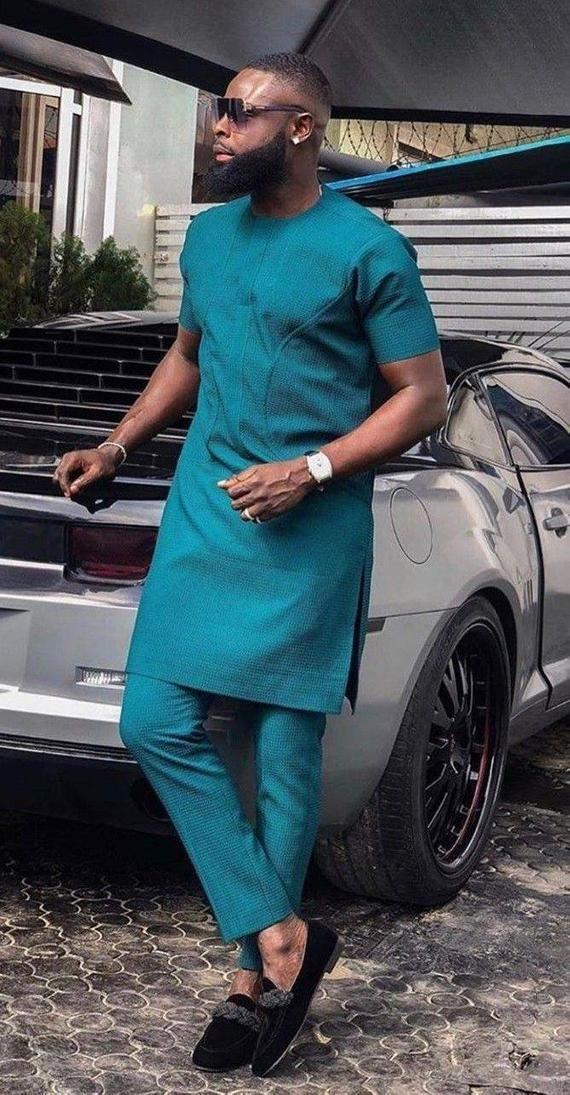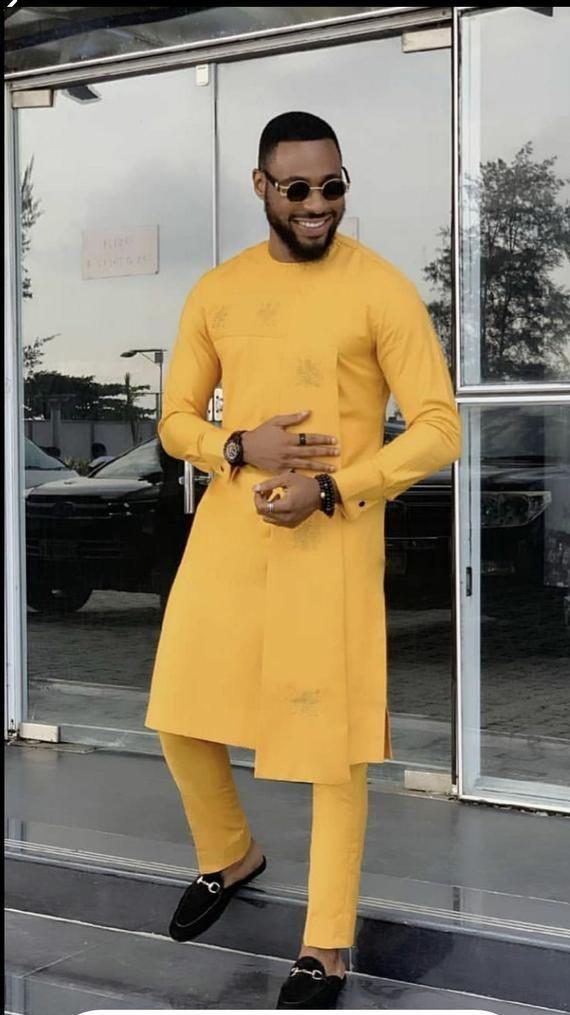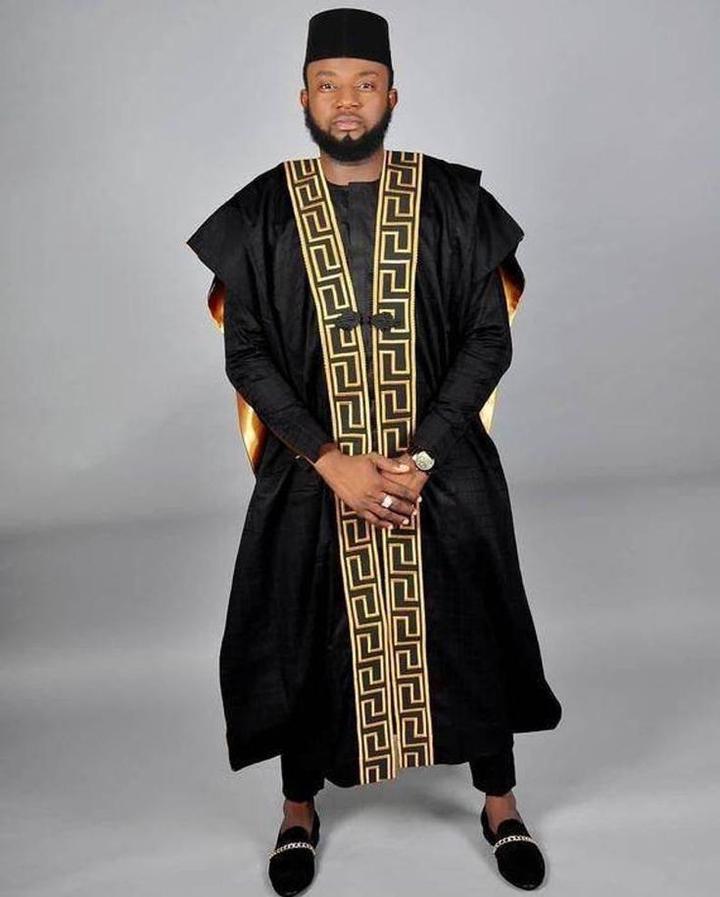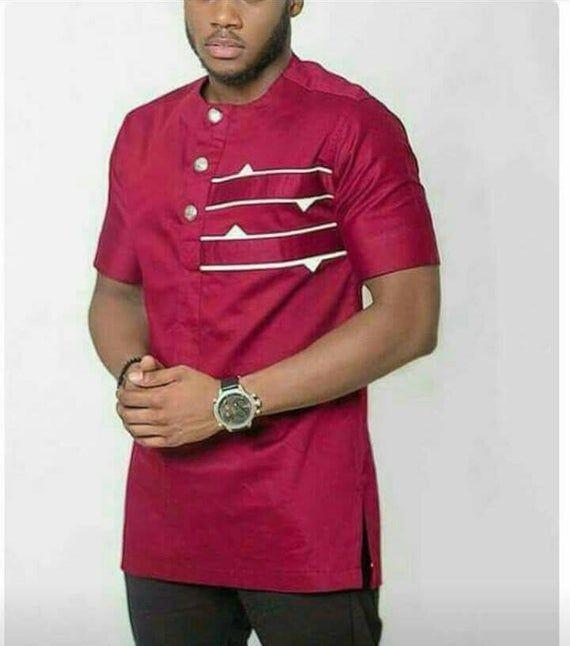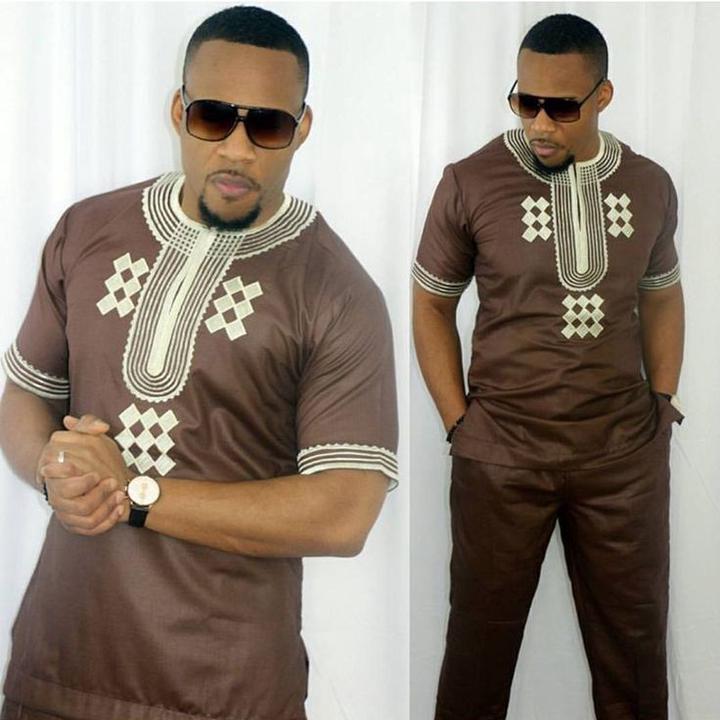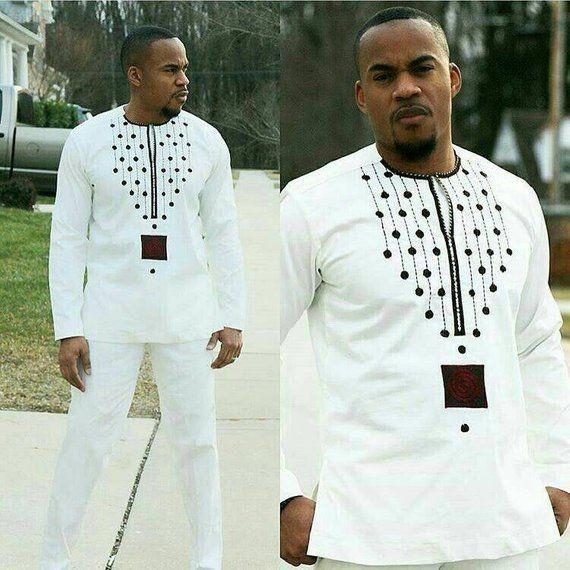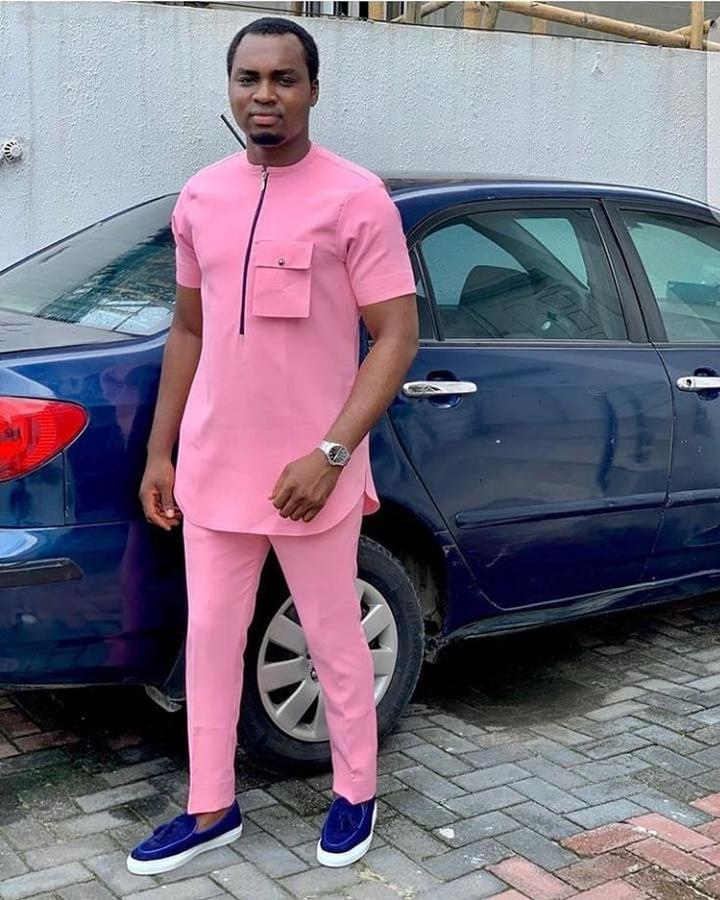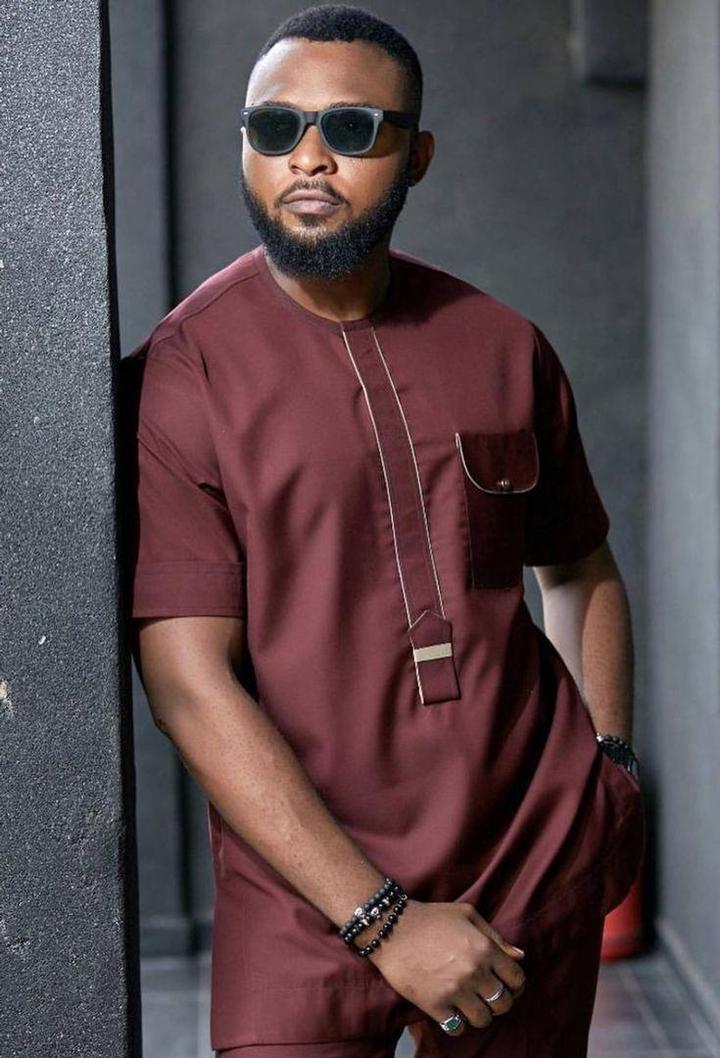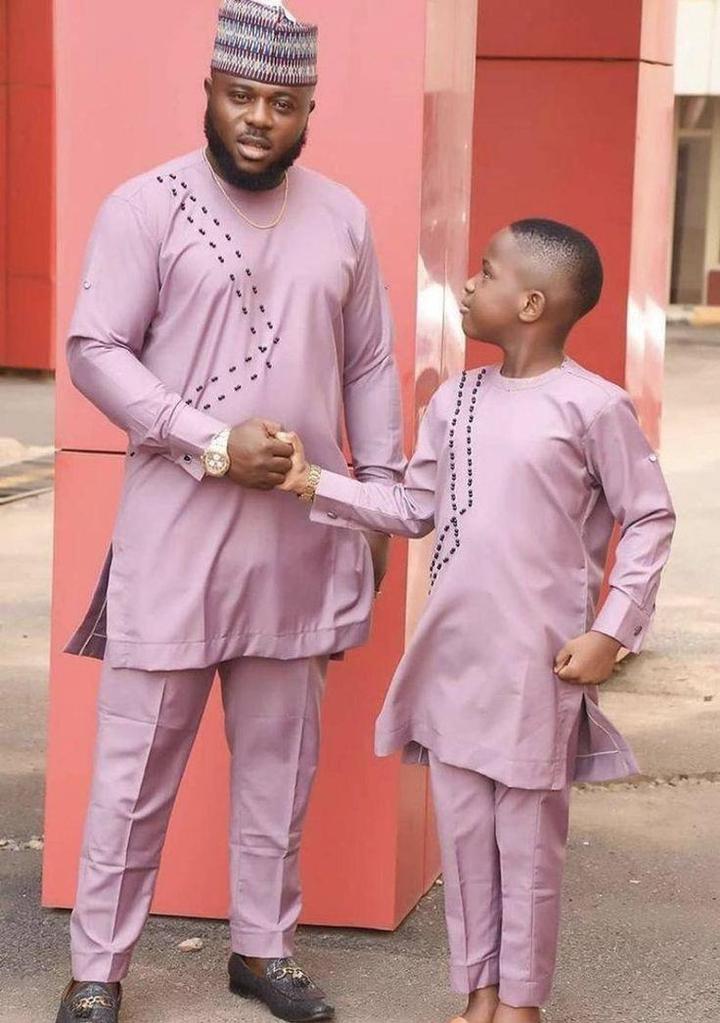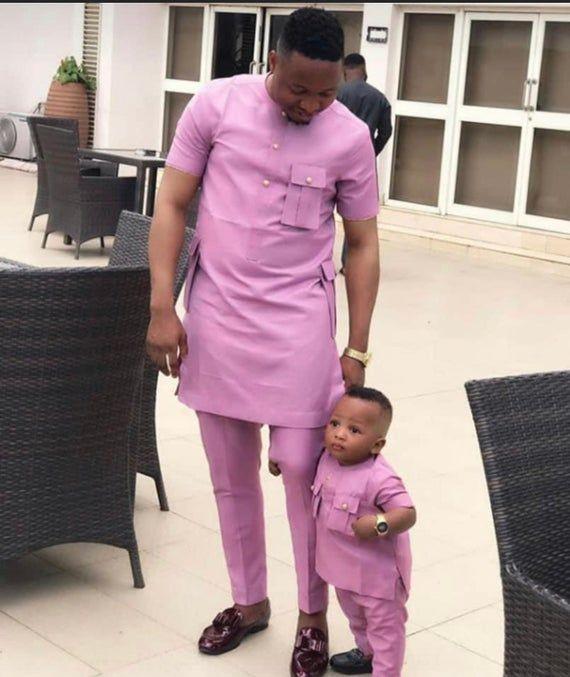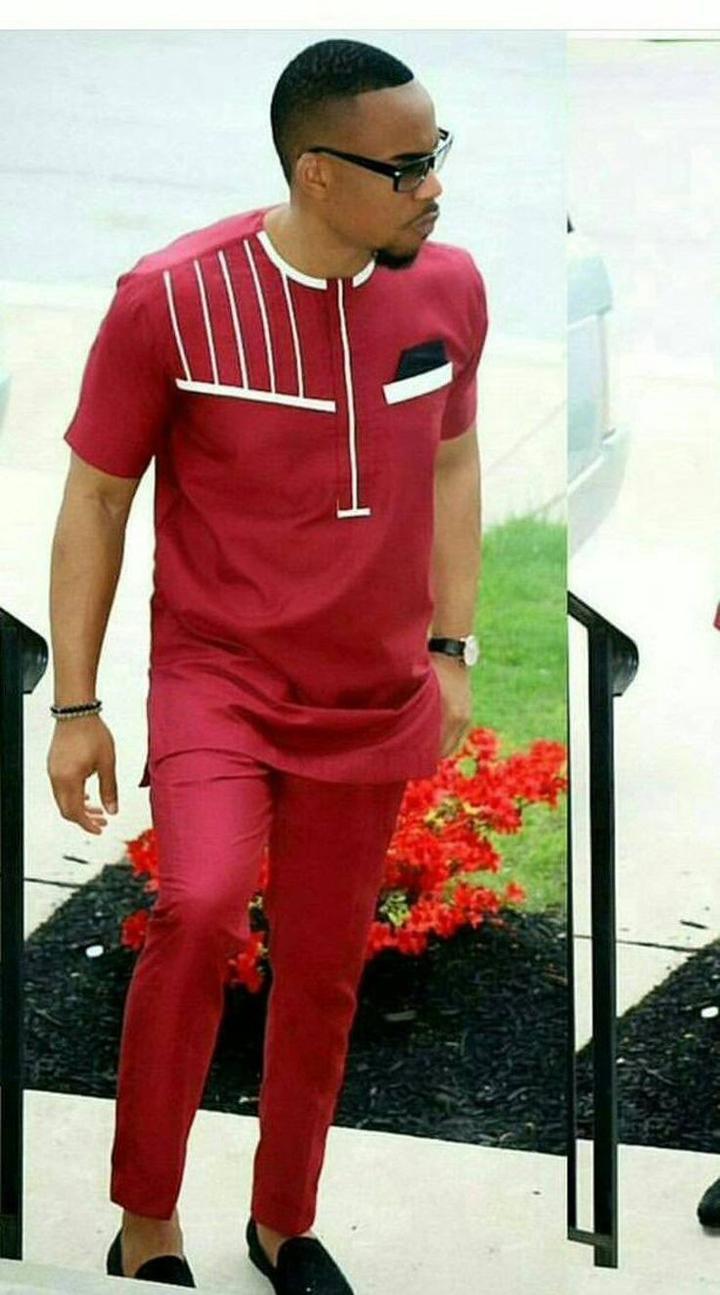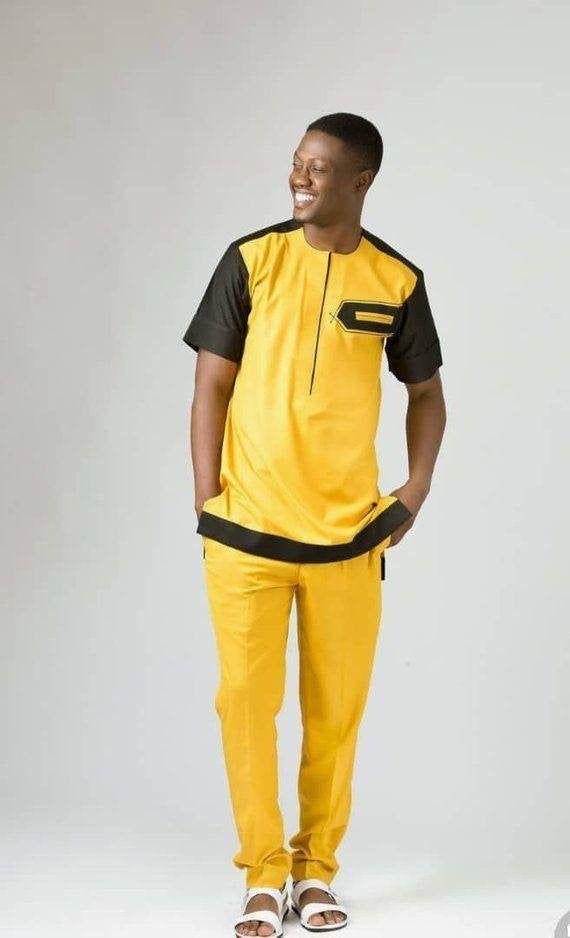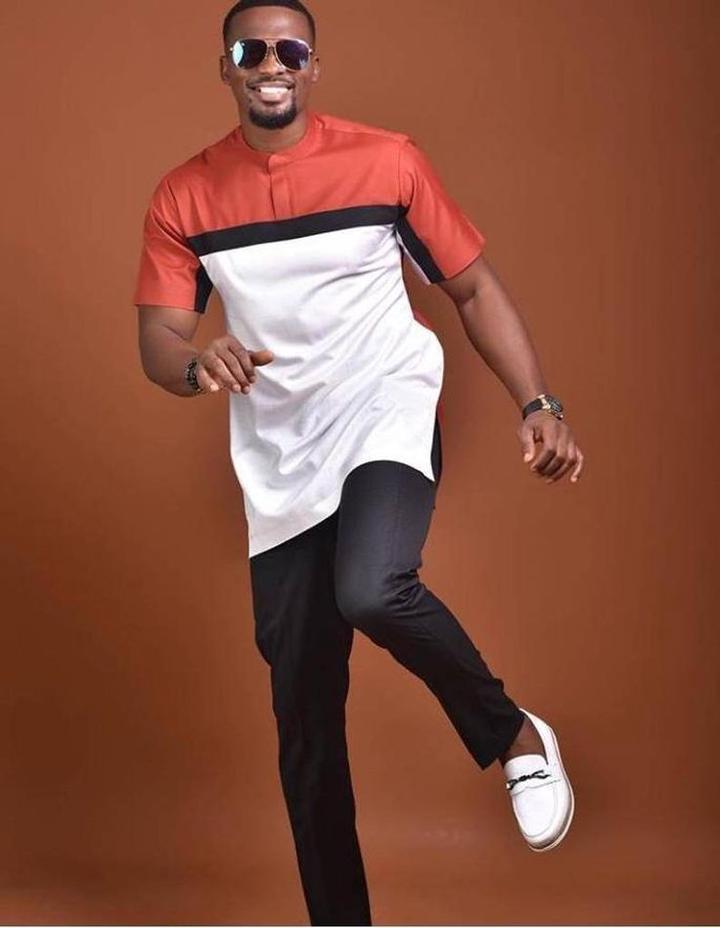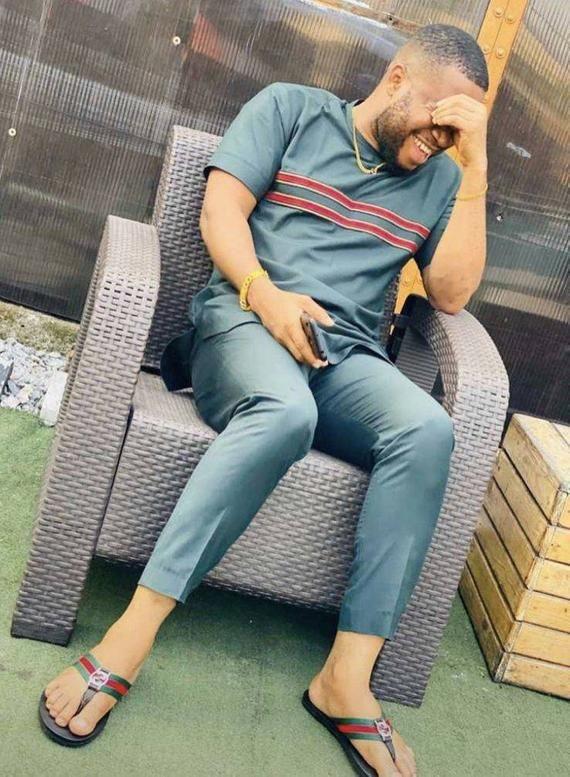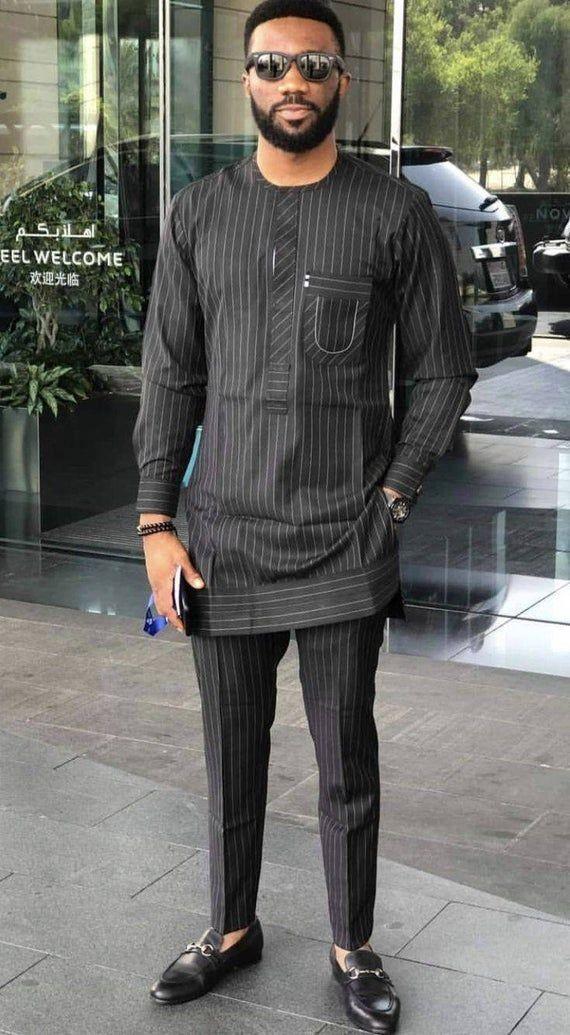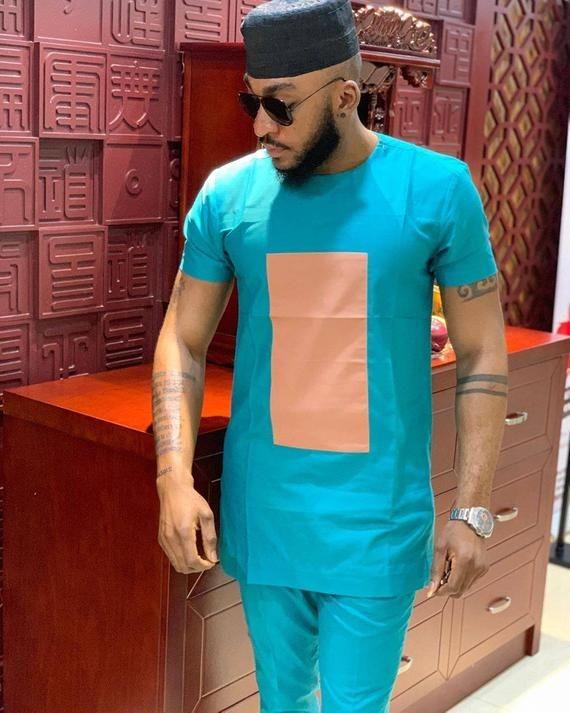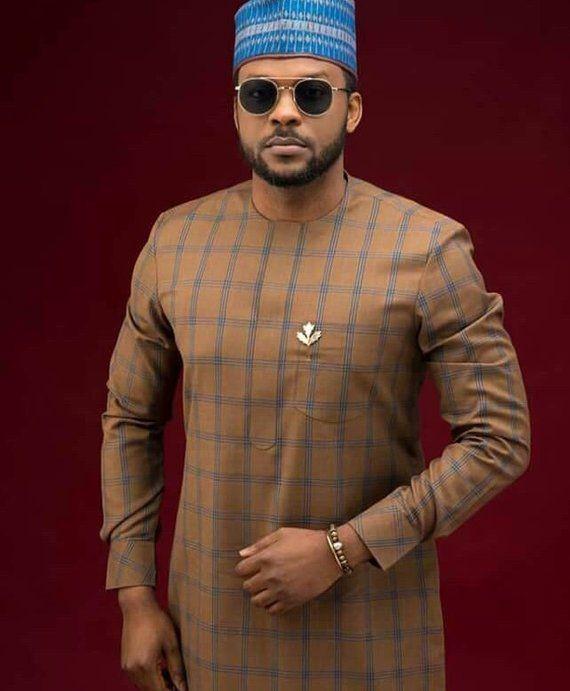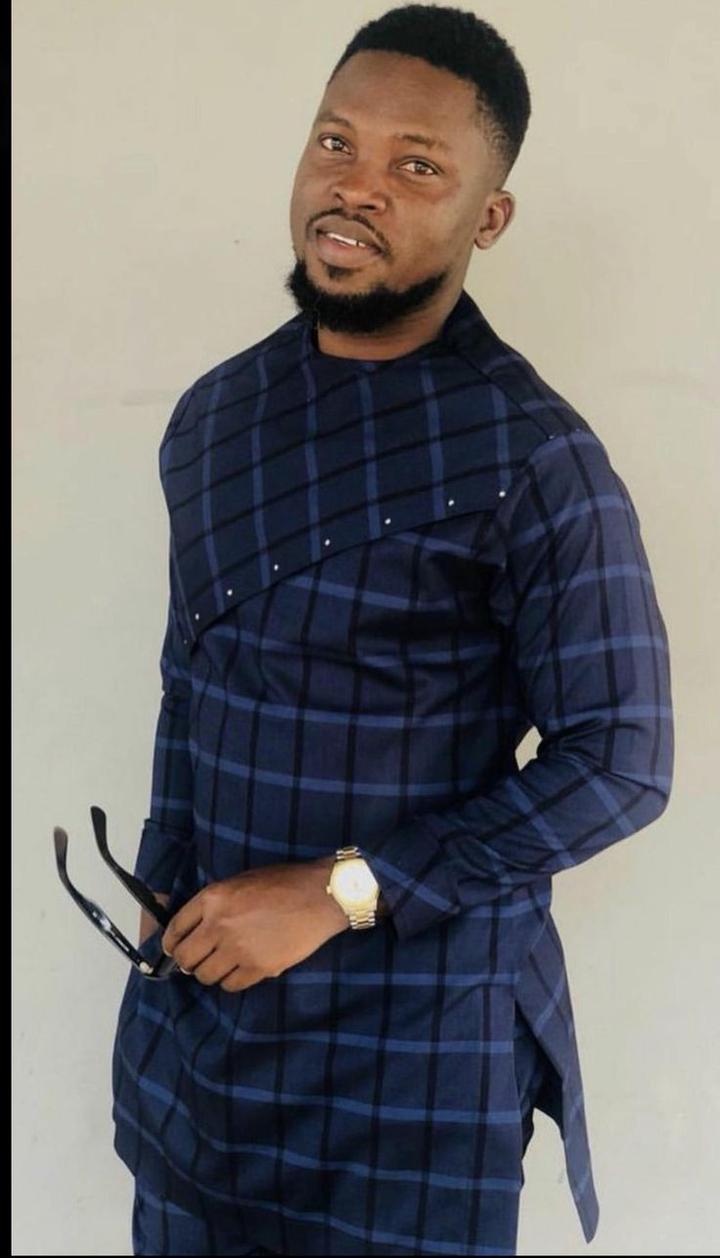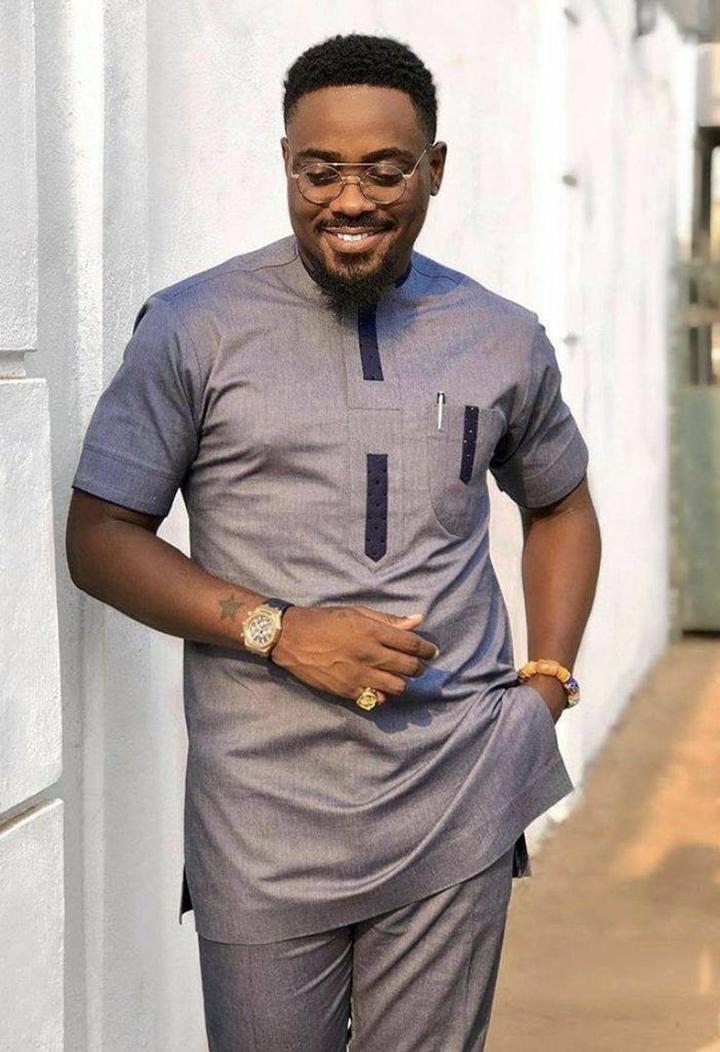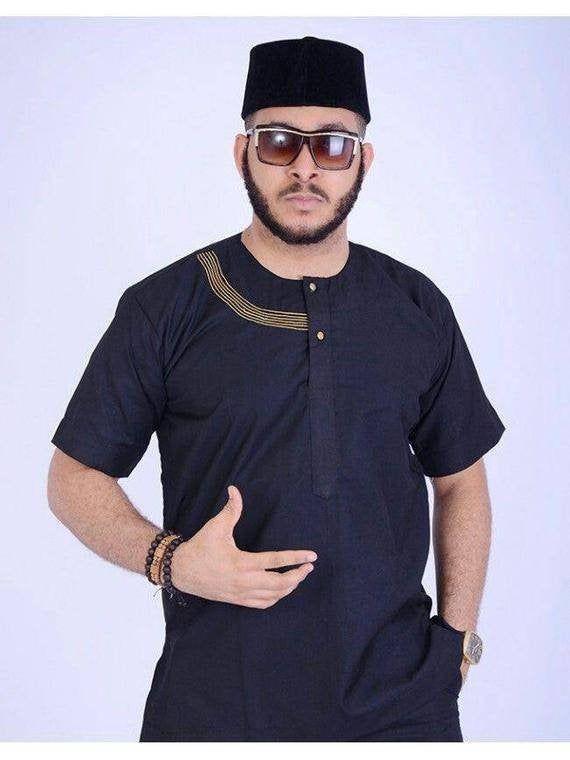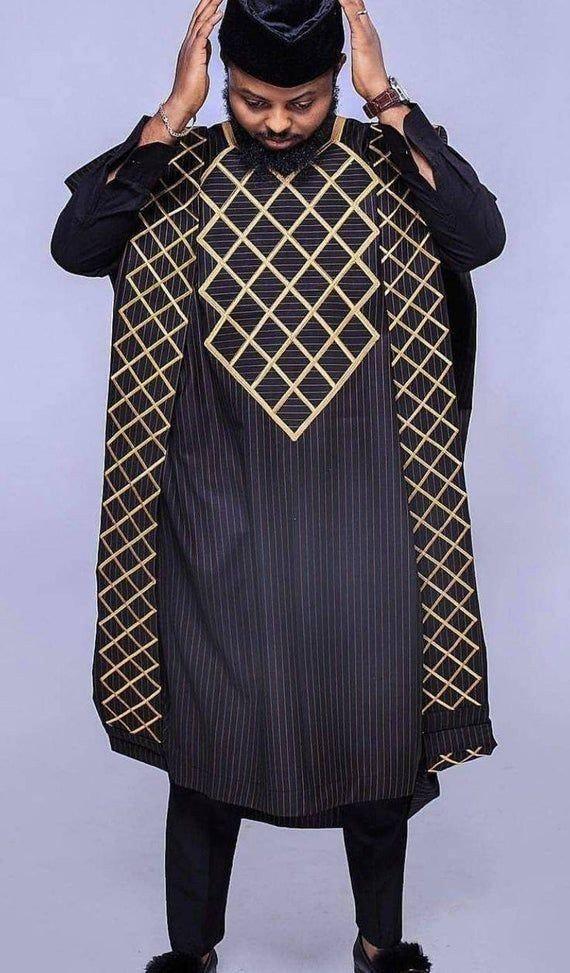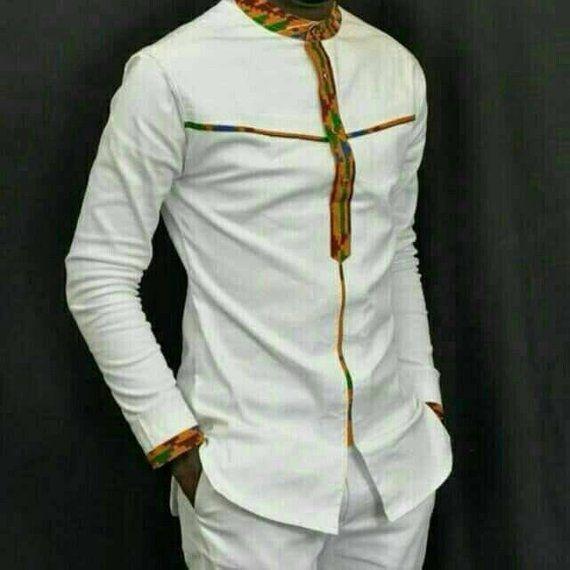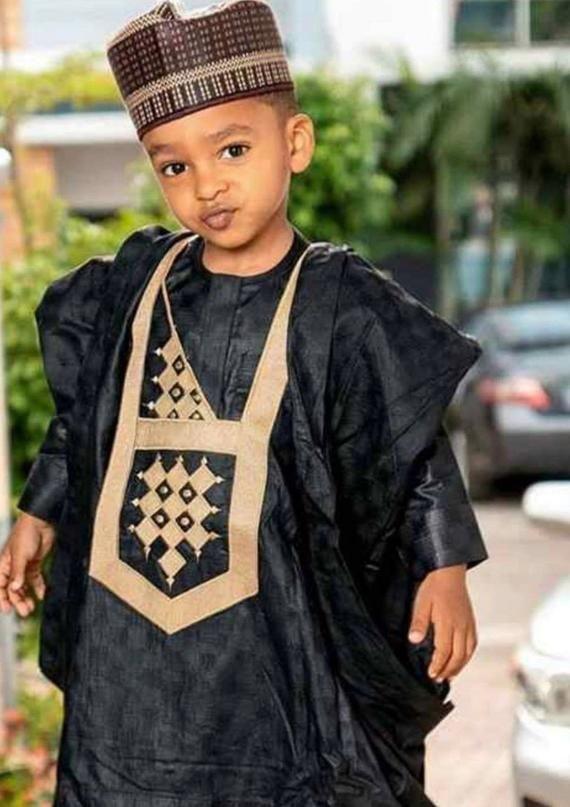 Content created and supplied by: Onyingift (via Opera News )