Looking good this March is not a bad idea and so we are here to update you on nice outfits you would love to have in your wardrobe.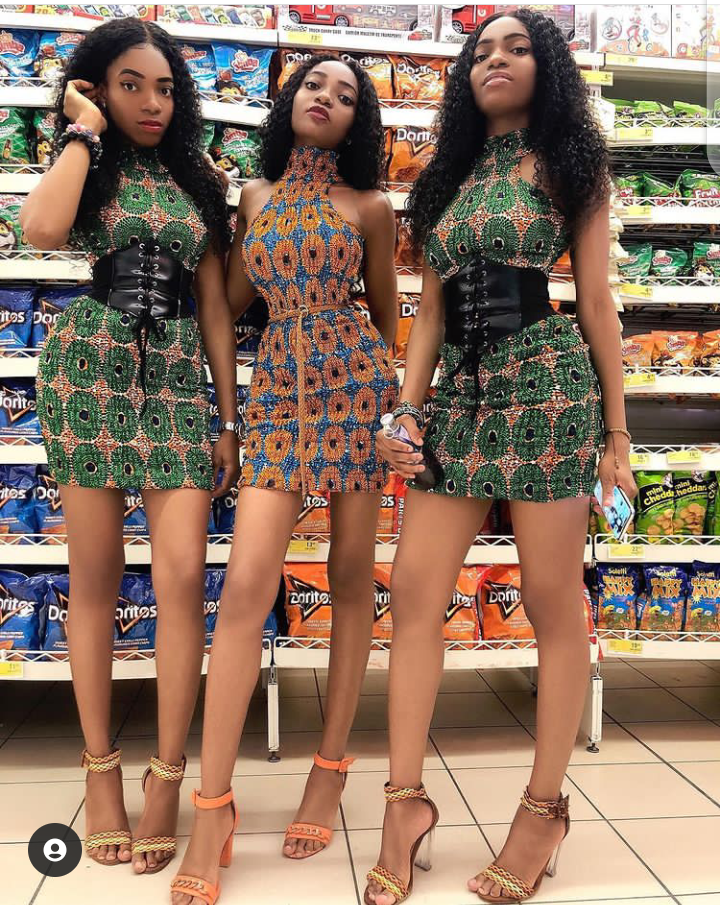 The great thing about fashion is that it always moves forward. Ankara outfits are gorgeous and they will make and stand out on any formal occasion, party, wedding, night out, religious event, home-coming, or family reunion. Its no longer new that Nigerian women love standard fashion outfits so ladies, in this article i have gathered the African designs for women's clothing pictures in 2021. So check out these lovely outfits below you will surely love.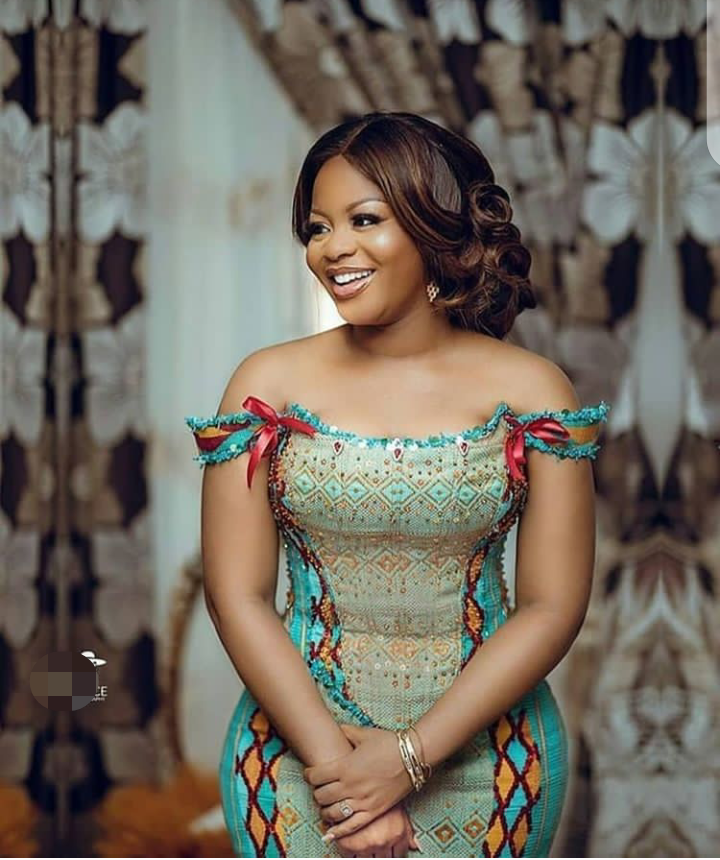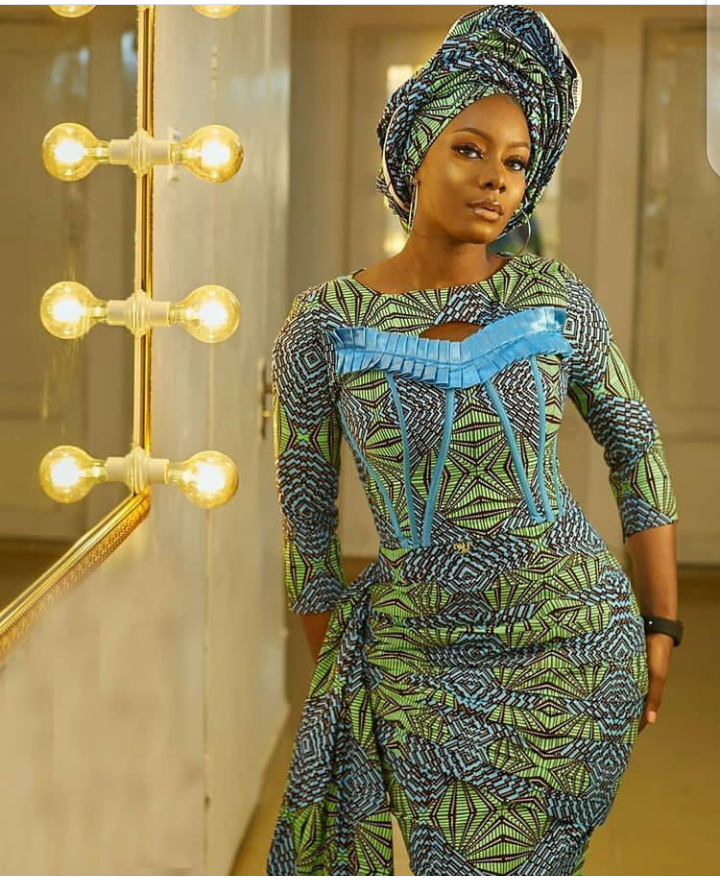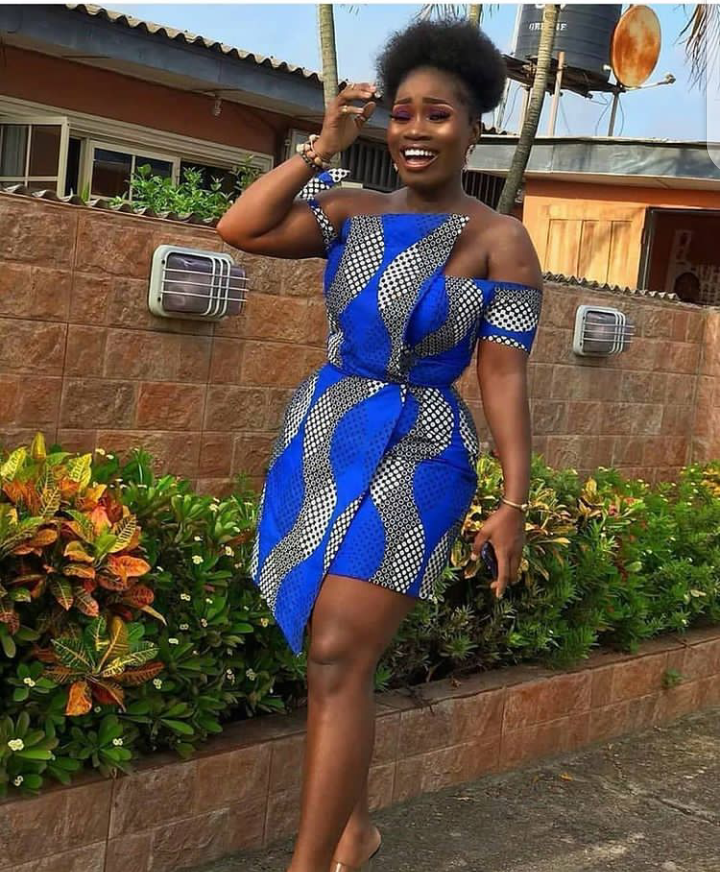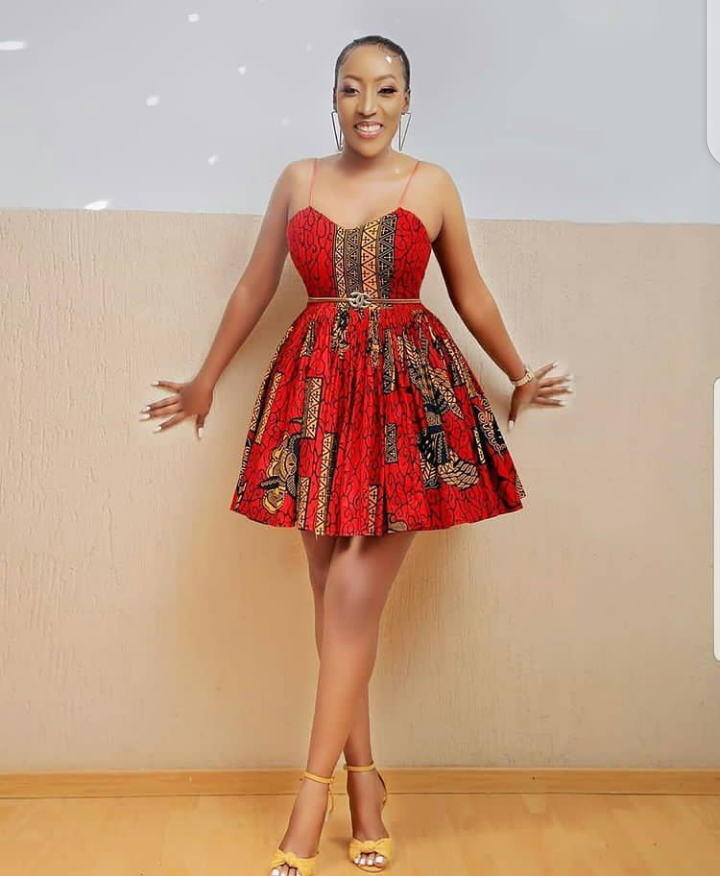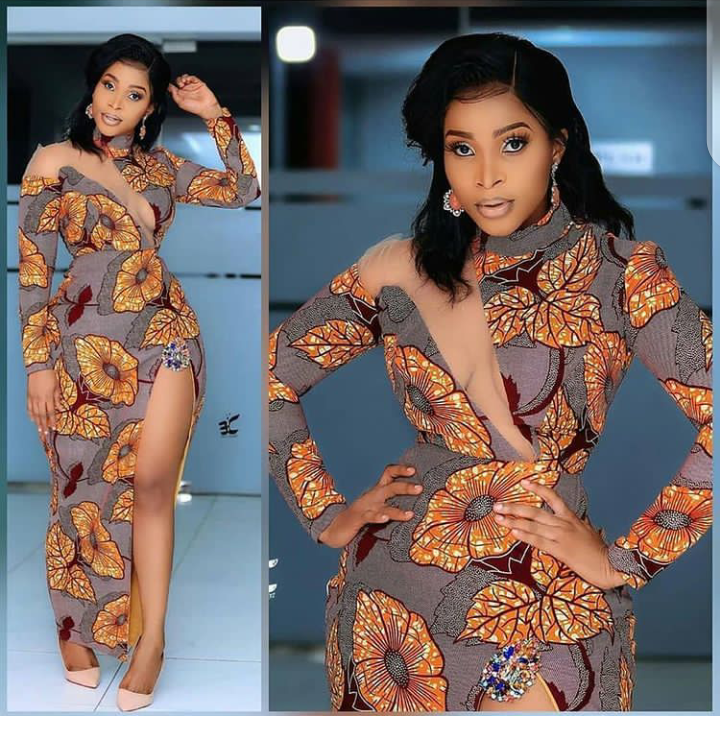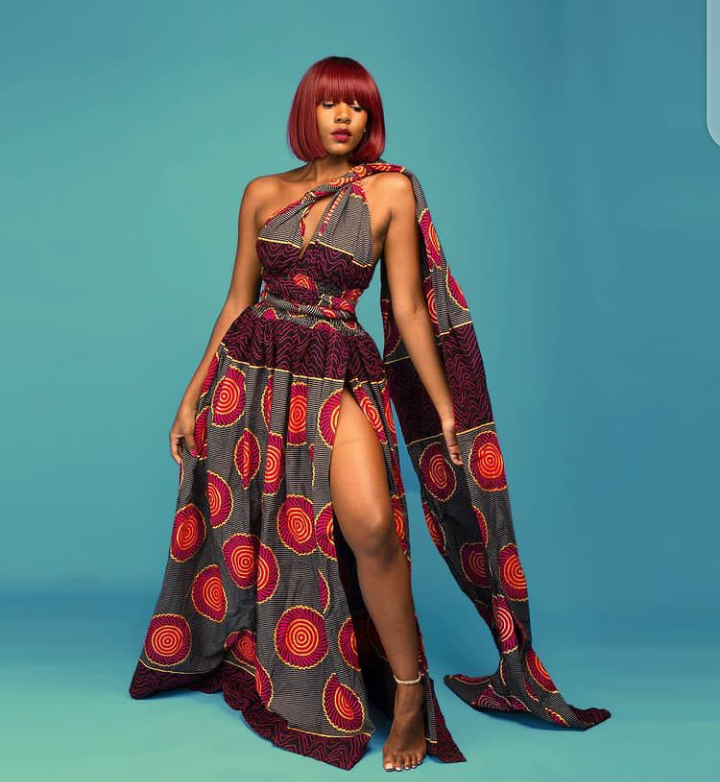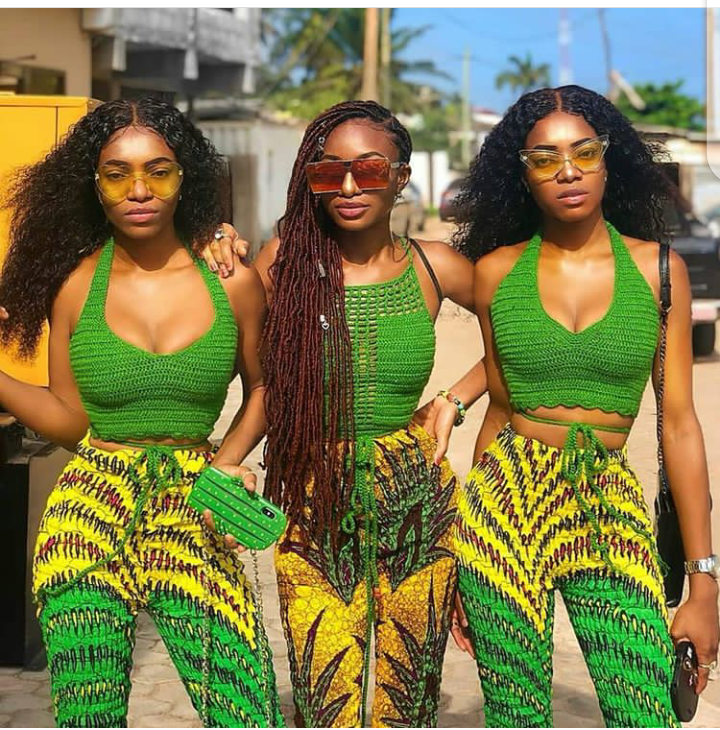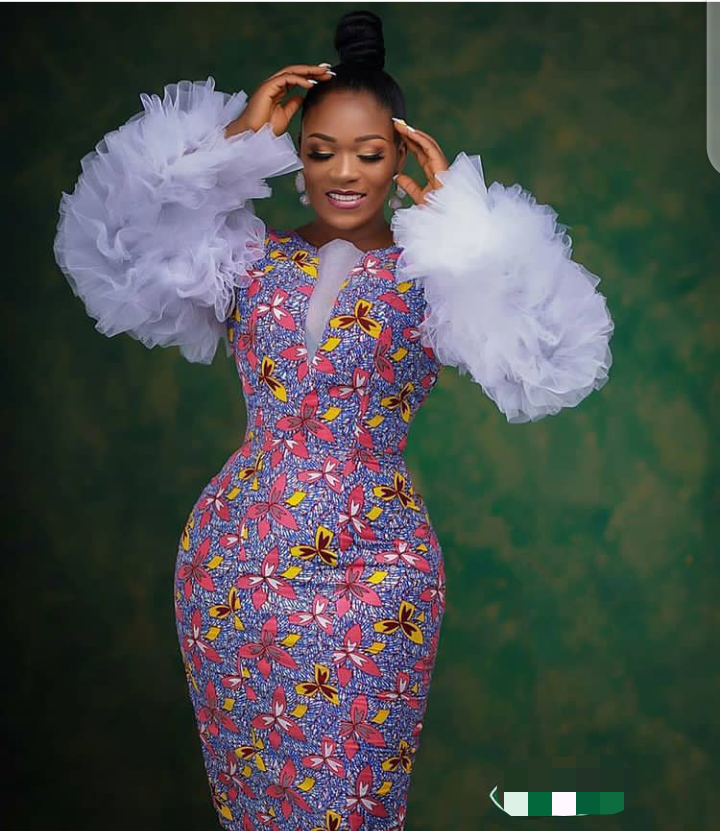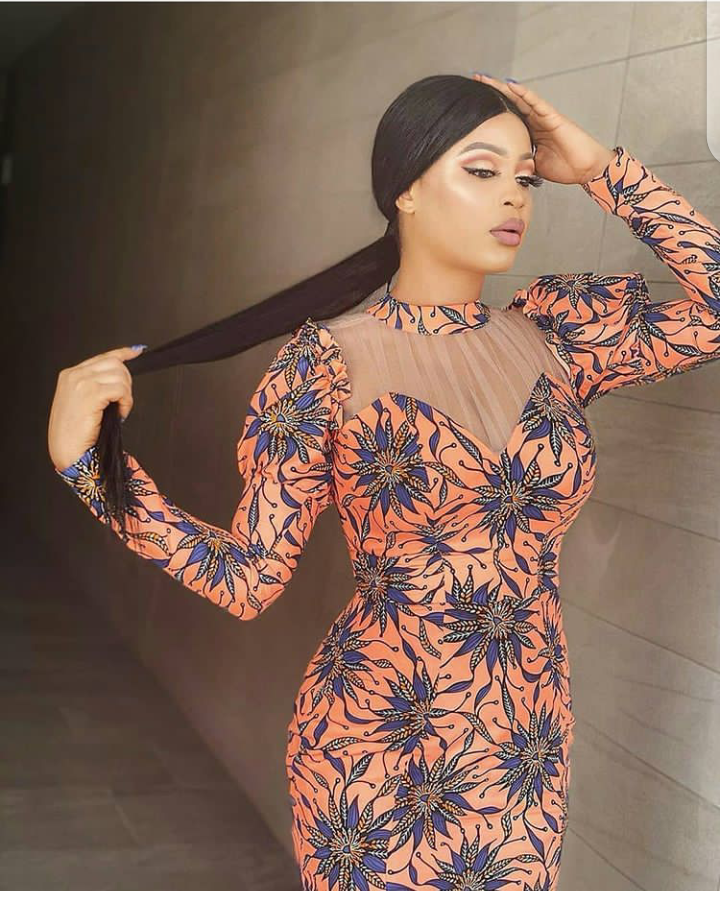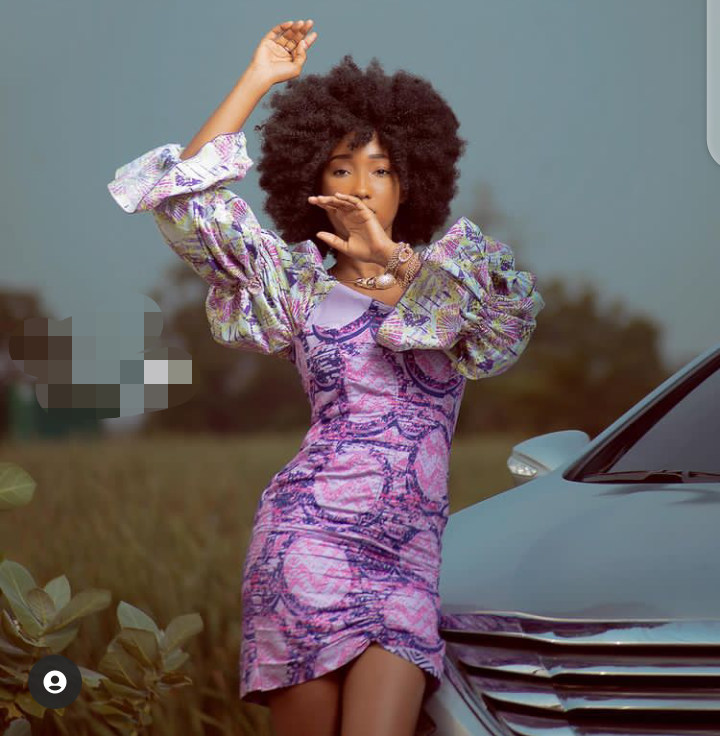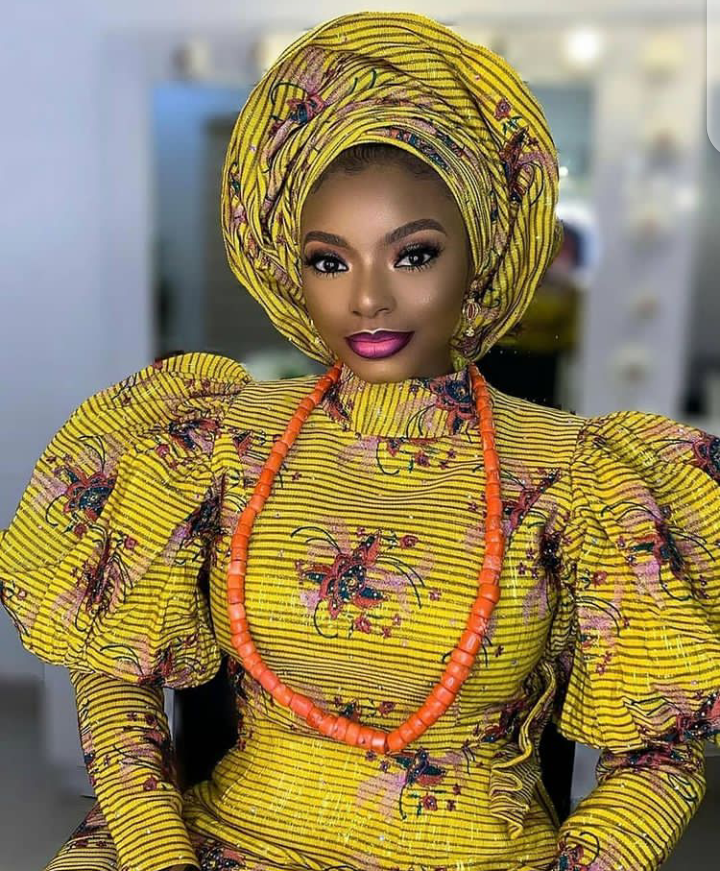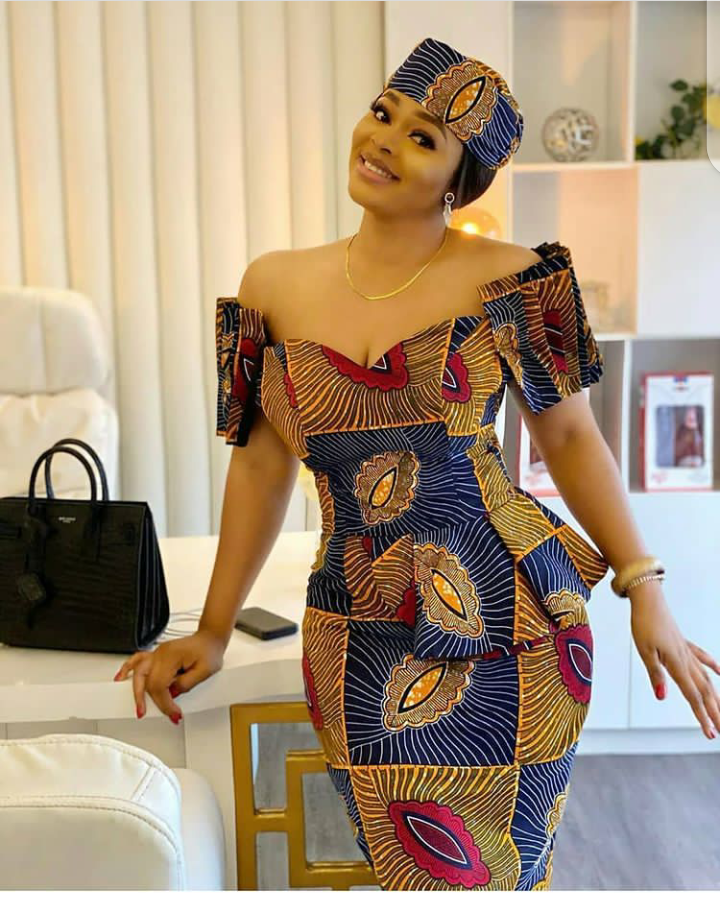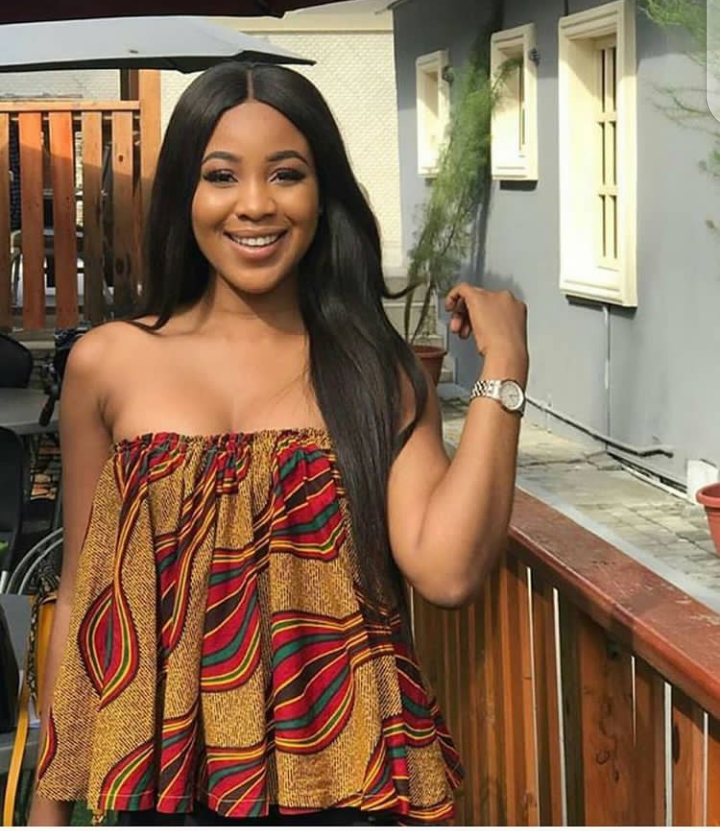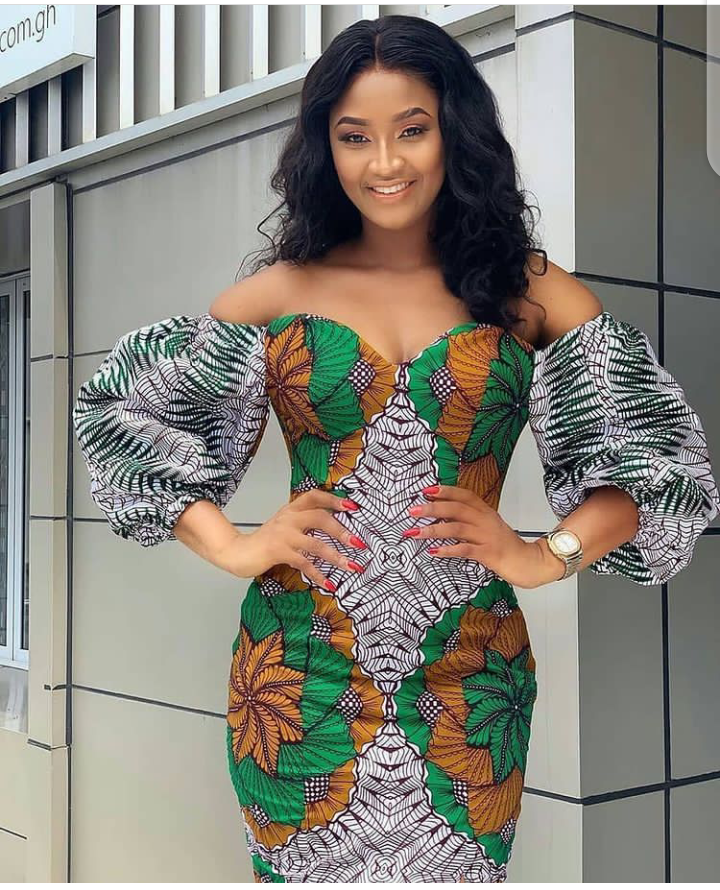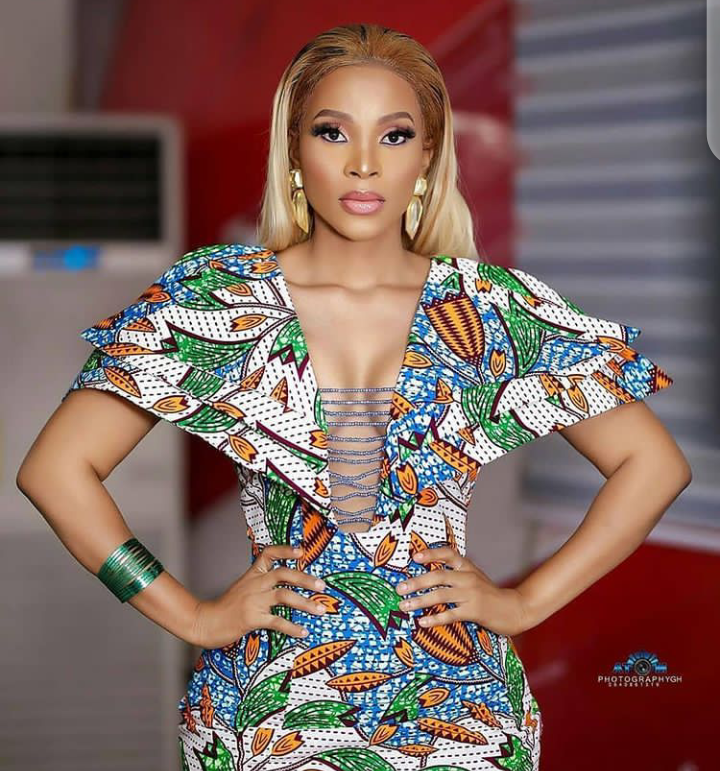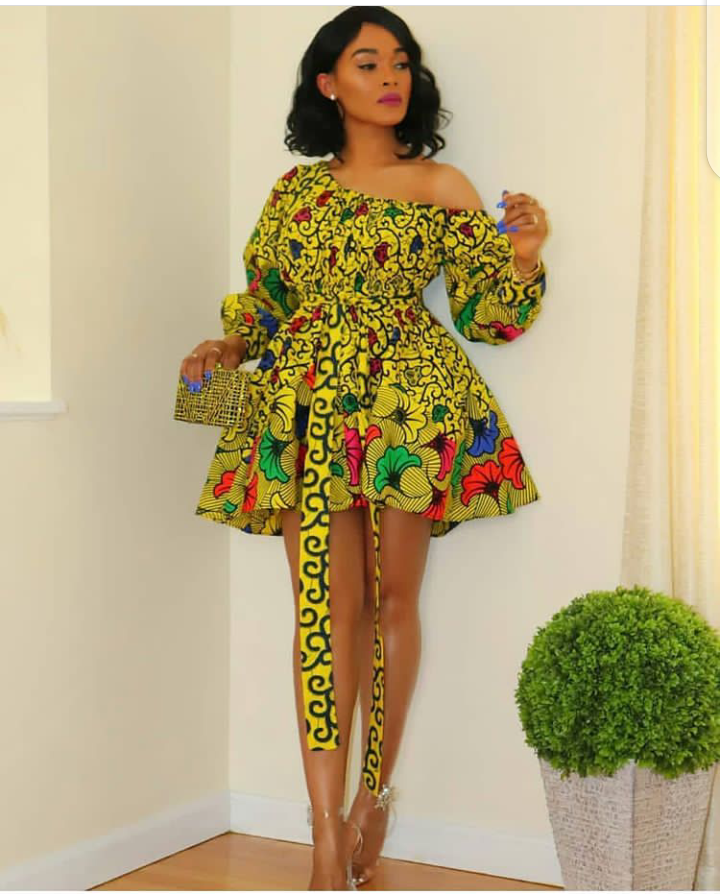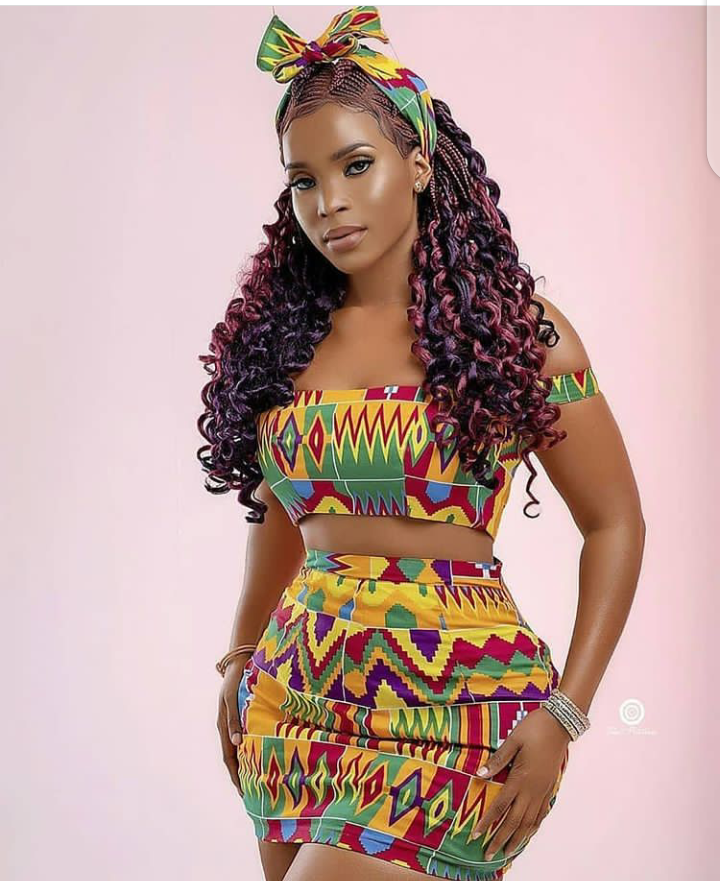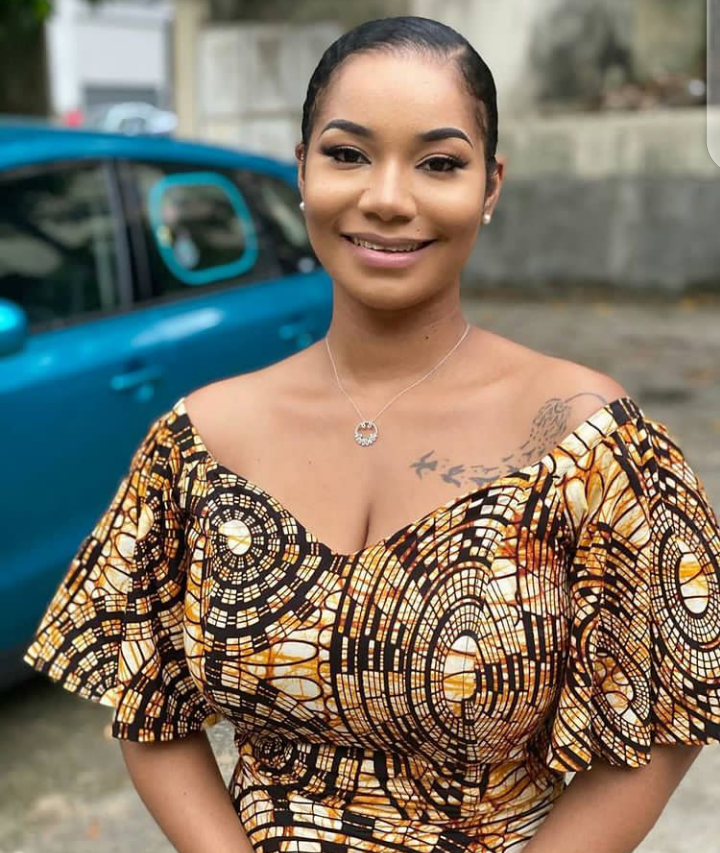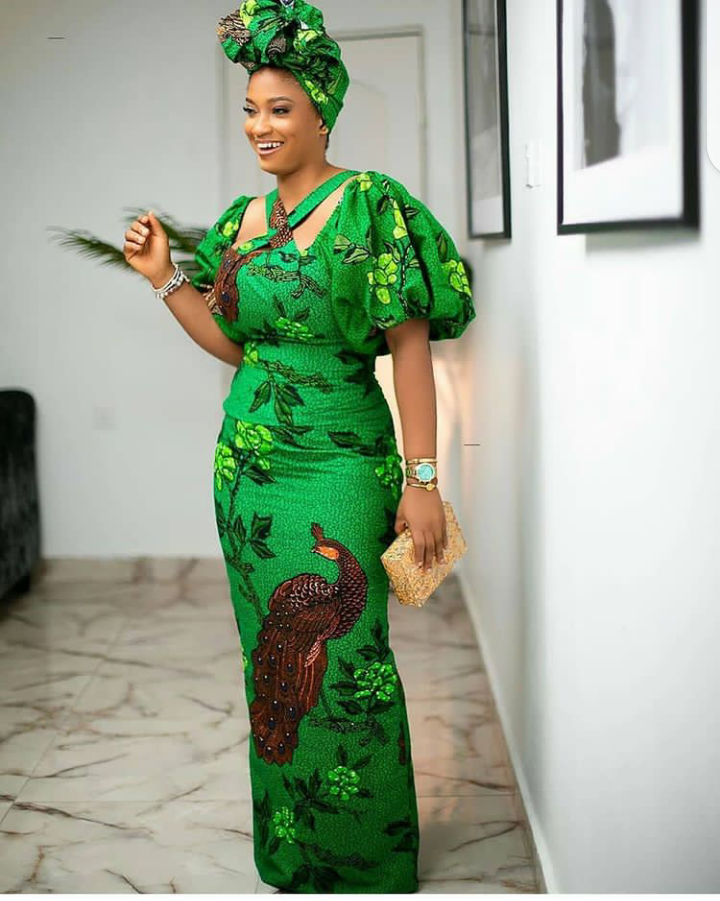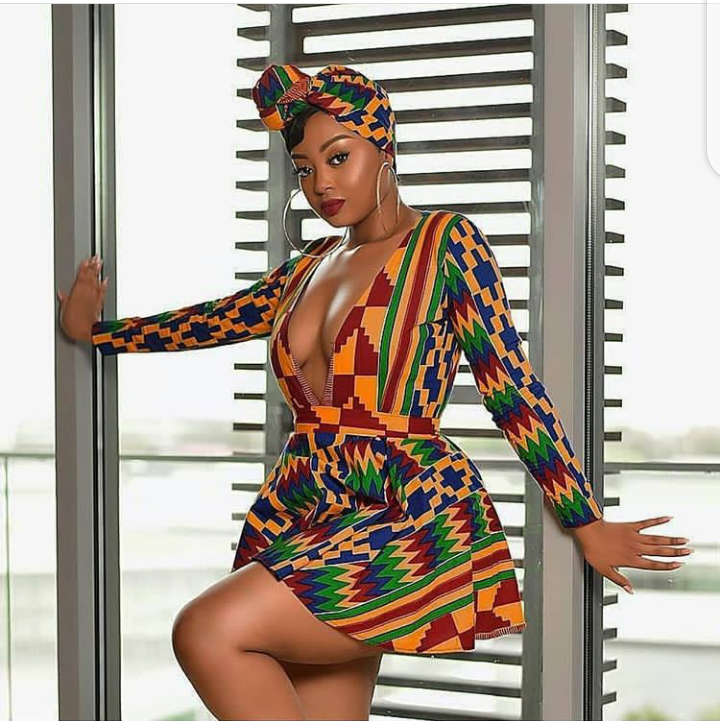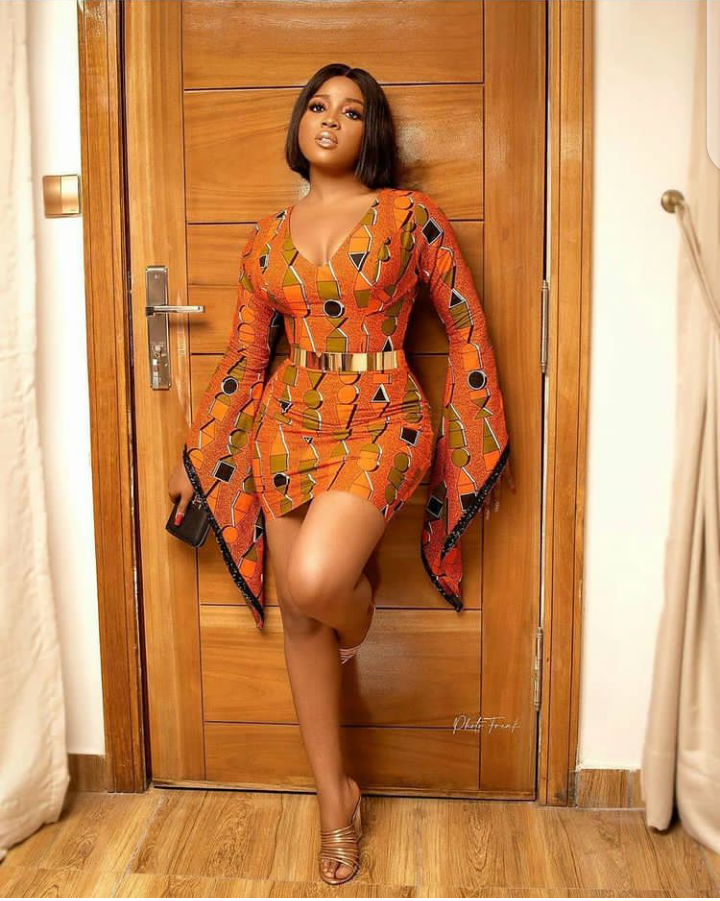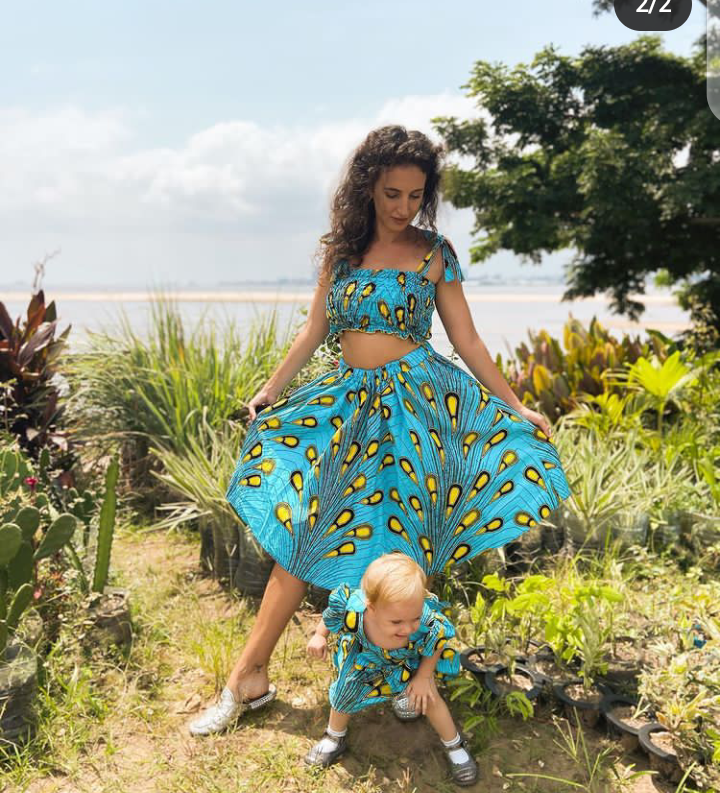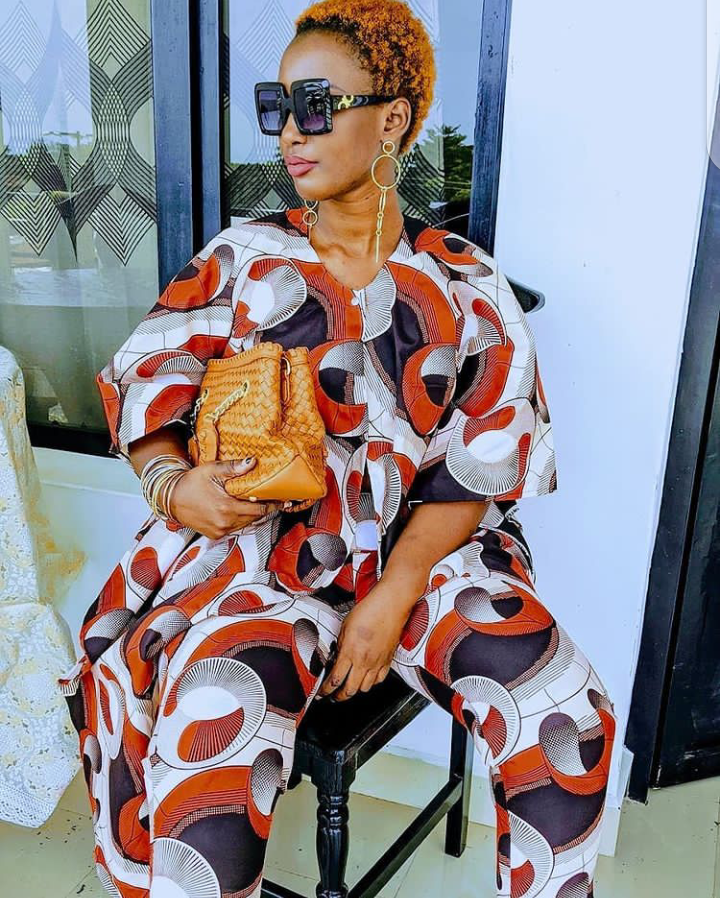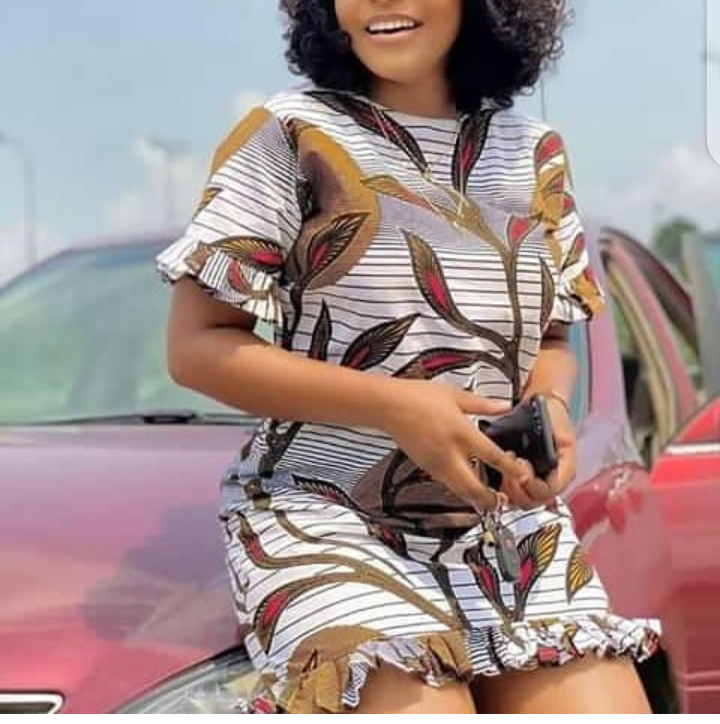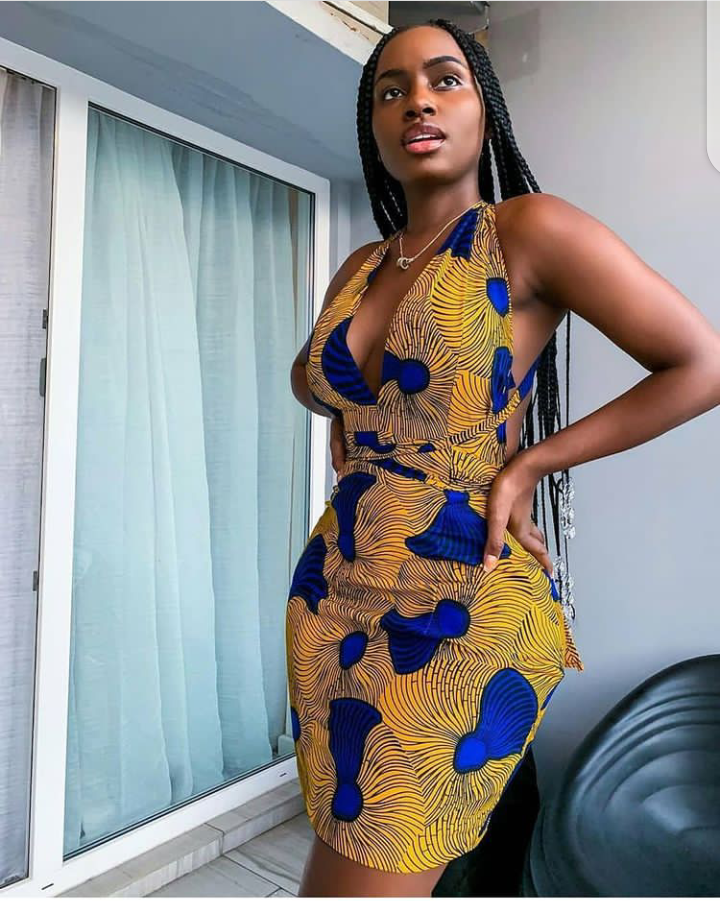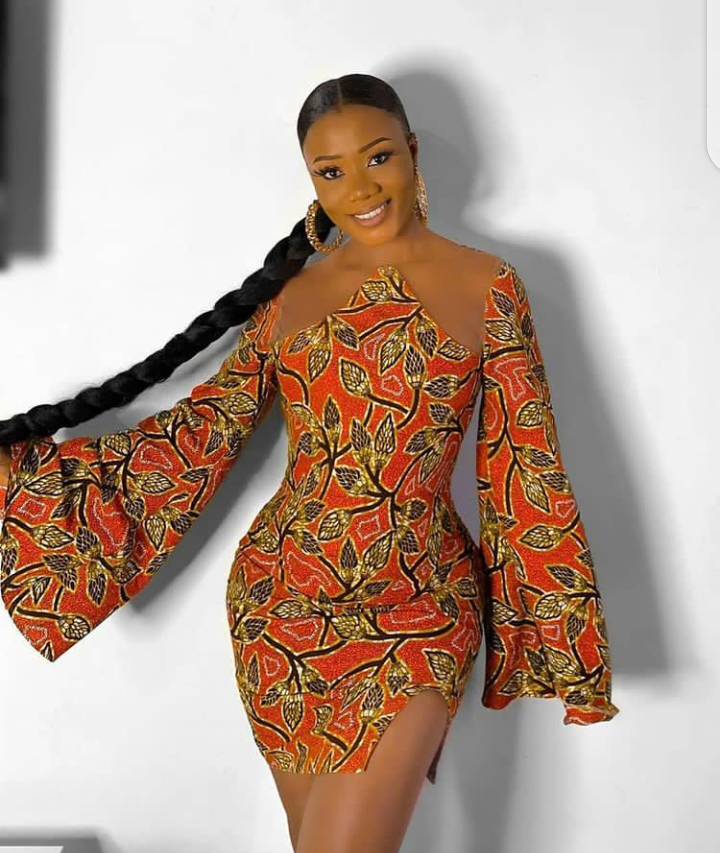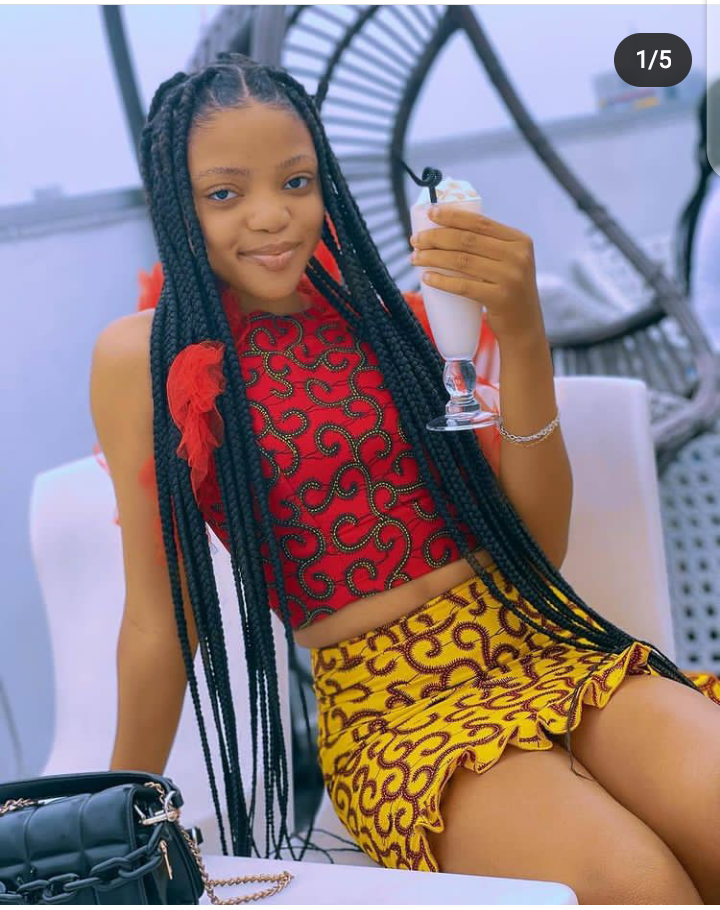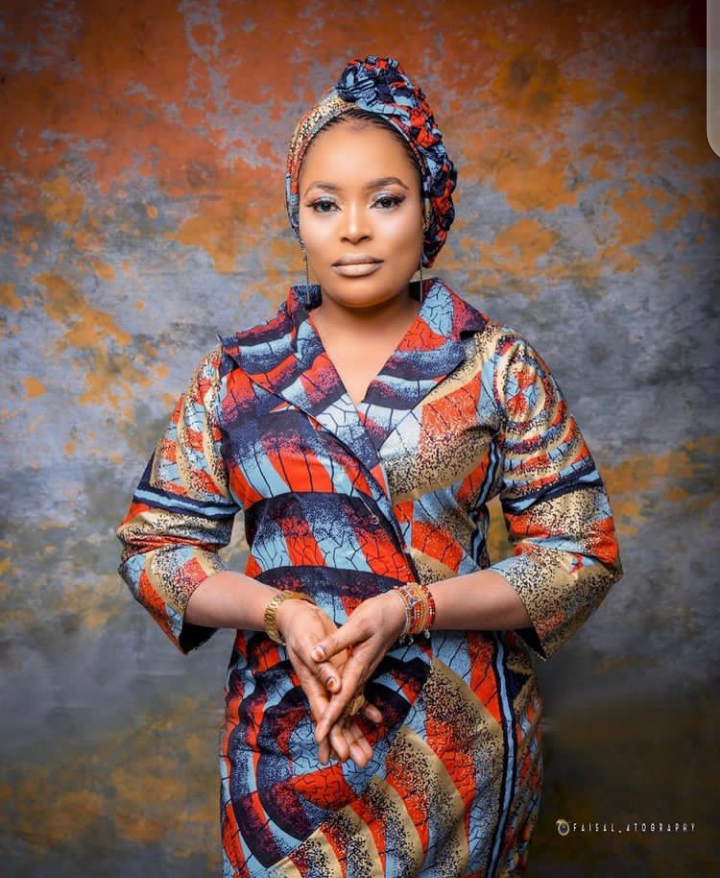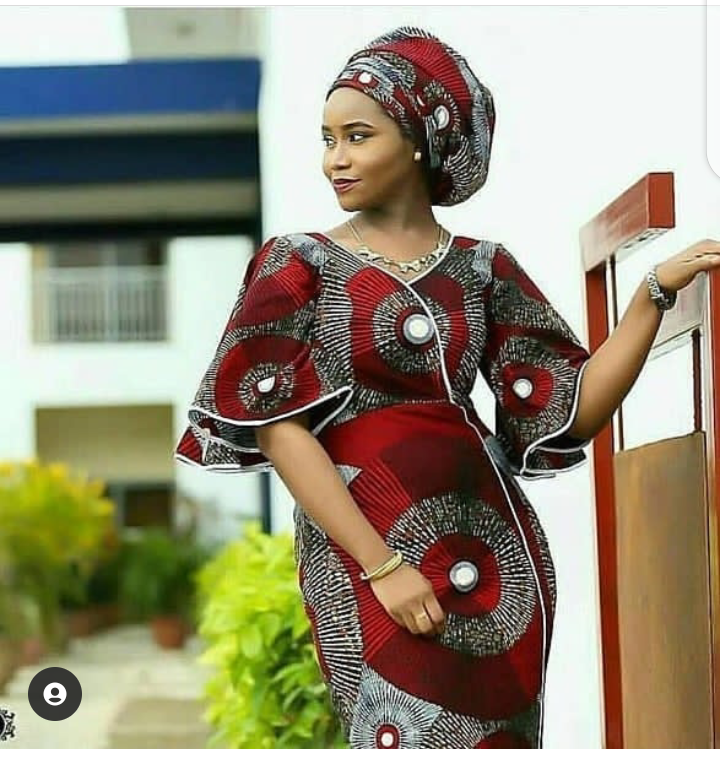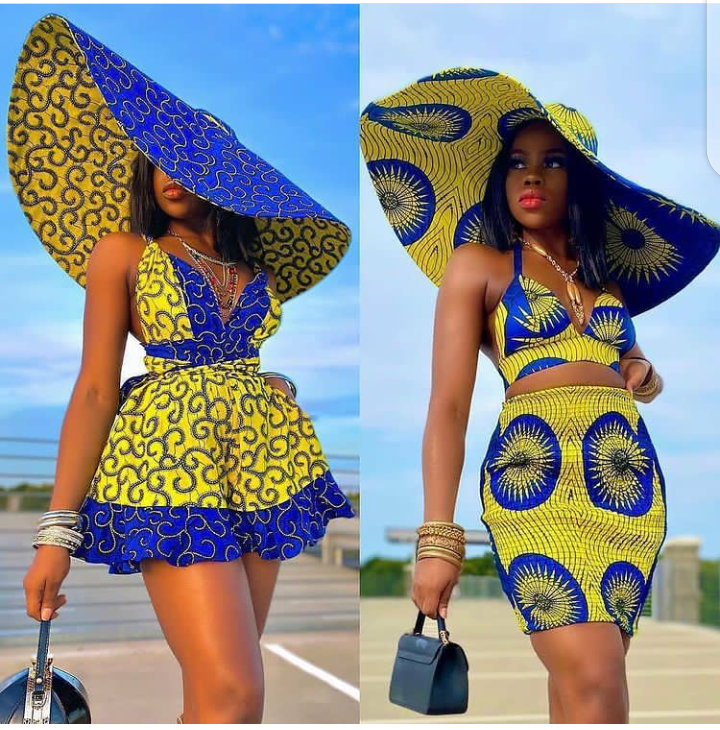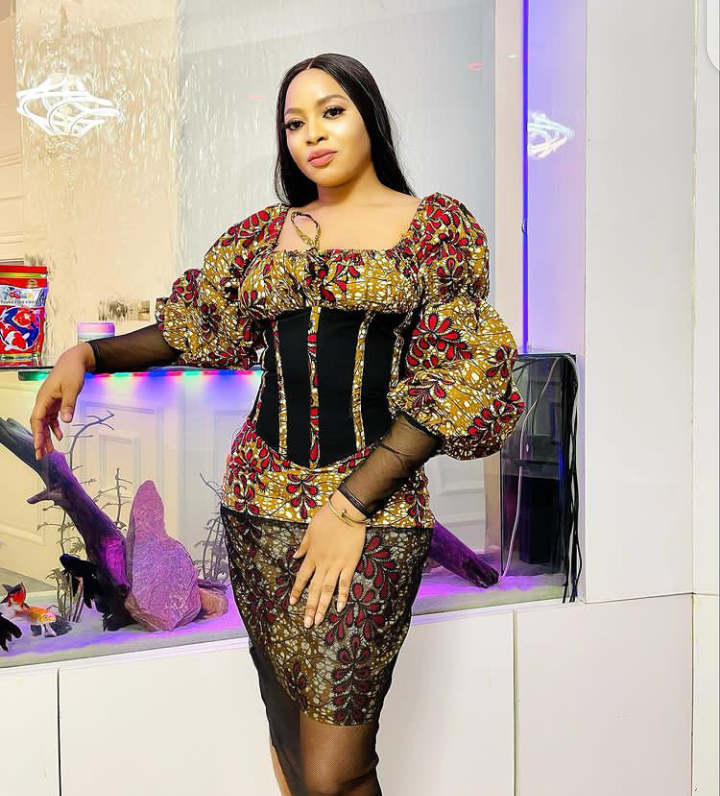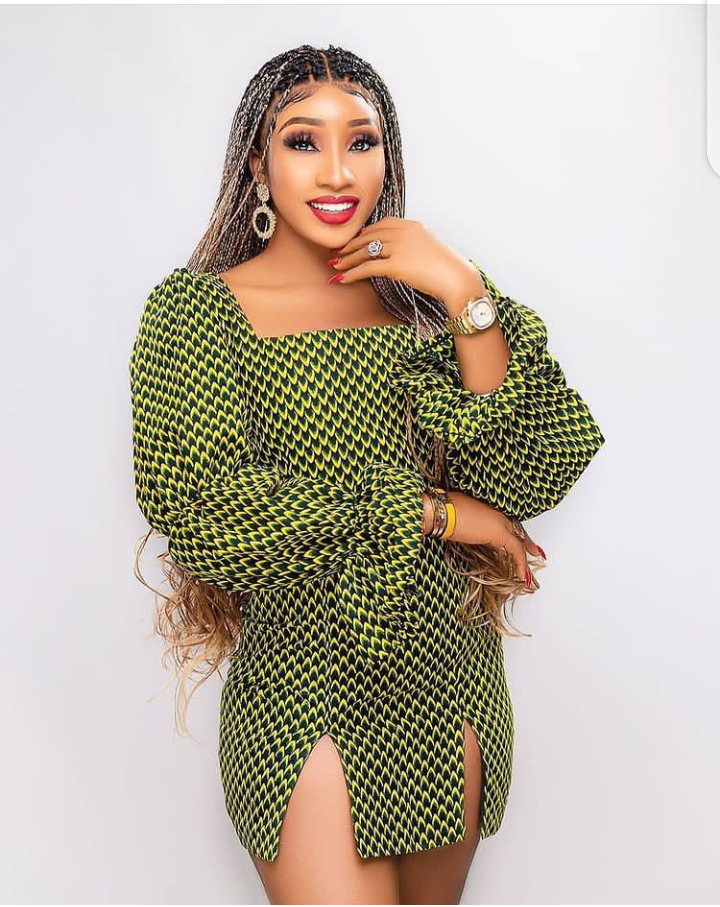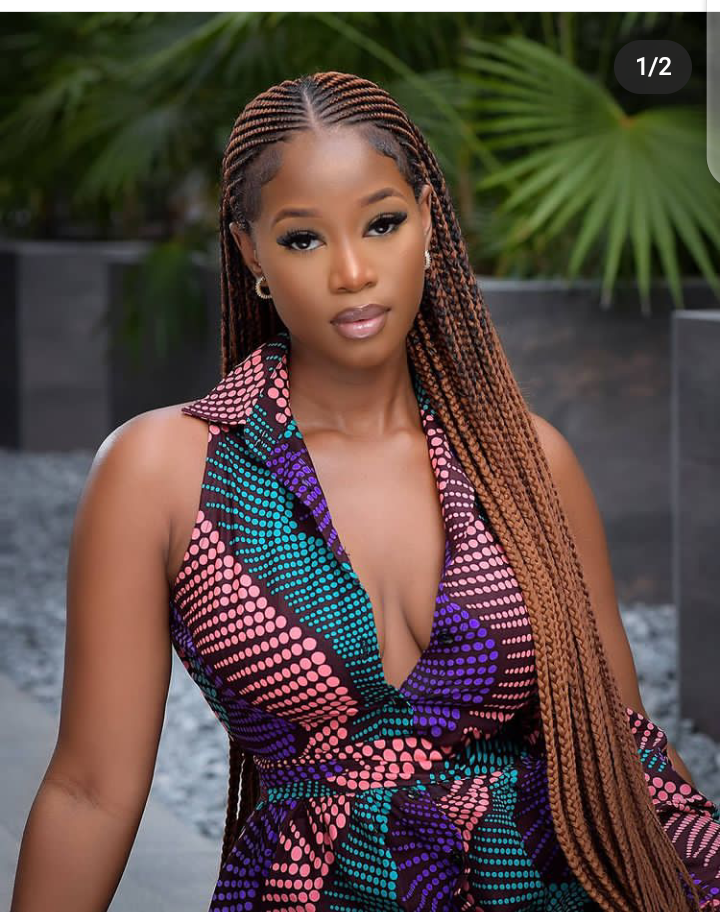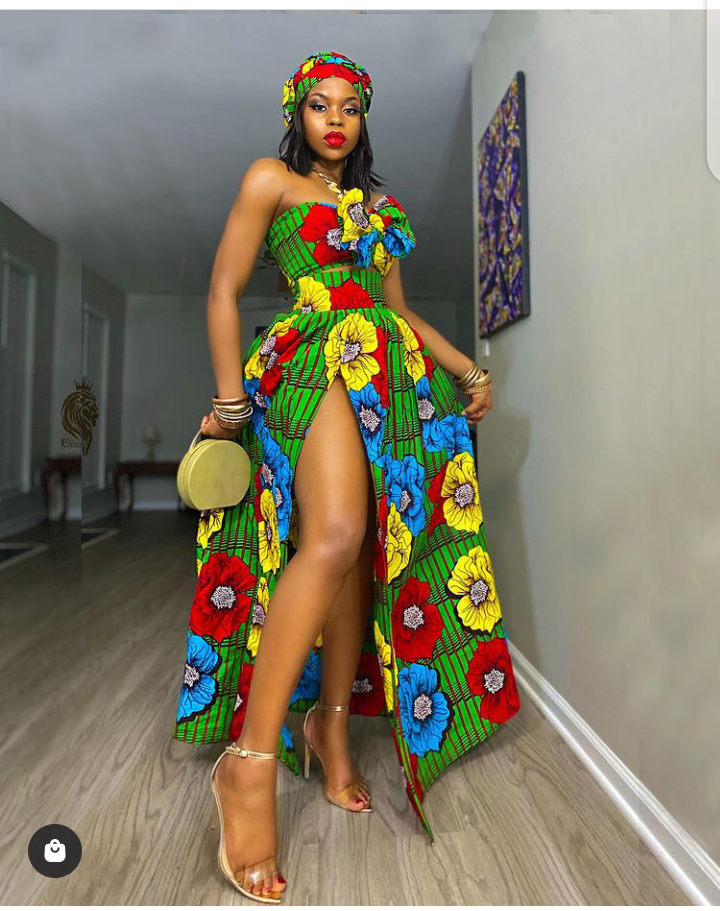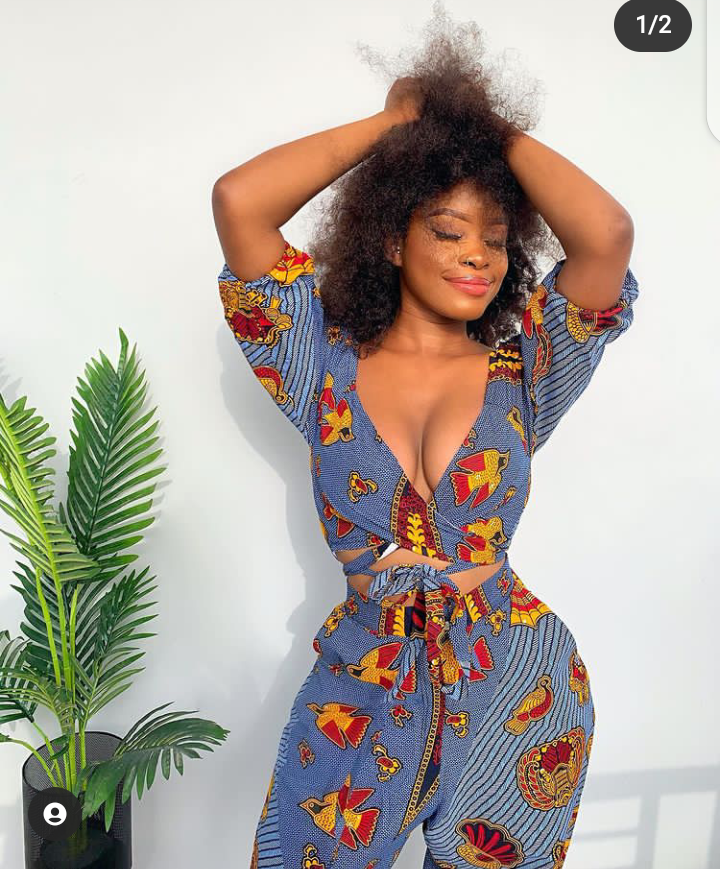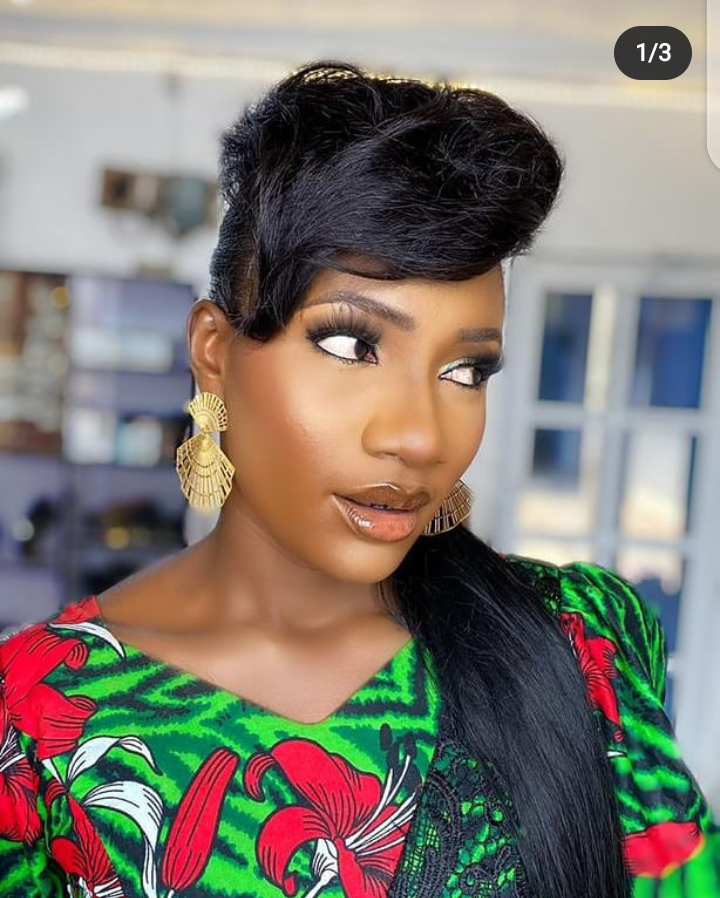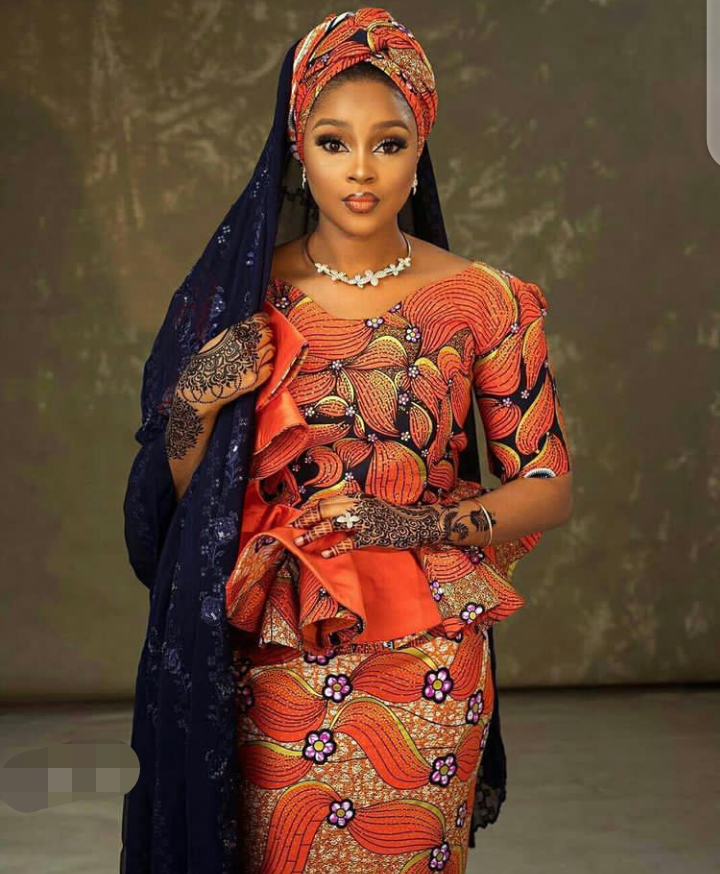 Ankara outfit will always stand out and the styles coming out every month are gorgeous and stunning. So you see how beautiful Ankara outfits could make you look? I think you should get at least one of these styles this March or what do you think? Comment below on the outfit you love.
Content created and supplied by: fashionista1 (via Opera News )