So many ladies usually prefer braiding their hair, some other ladies usually prefer fixing their hair. Although some ladies are not financially bouyant to keep making their hair. Plaiting or fixing usually consume money, time, energy and resources. We usually advice ladies to go for low cut if they can't afford braiding their hair. Cutting the hair has alot of advantages. We will list some advantages of going for a low cut.
Some advantages are;
1. A low cut will allow you receive some fresh air. When you braid your hair or fix it, you usually wish you could get some air.
2. Cutting your hair will help you save some money because fixing or braiding usually take alot of money. You'll first get your attachment, later you get your weavon then you pay a stylist to make your hair. Some ladies can't afford this life style.
3. Cutting the hair make you have a different look, sometimes you even look prettier on a low cut.
4. It's very convenient. You won't have to sit for a long time, you won't have to go through the stress of searching for hairstyles, you won't have to go through the stress of looking for a stylist that knows the style you want at that particular time
5. You can always appear differently with your low cut, this is usually achieved using hair spray. You can use a different color of spray when ever you want to appear differently.
6. You can actually go to any event of your choice with these hair styles.
You can also wash your hair whenever you're having your bath. You won't have to wait until you loose your hair before washing it and this is the most interesting thing about it. Ladies with different complexions can cut their hair. Young, old, married and single ladies can copy these lovely hair cut styles.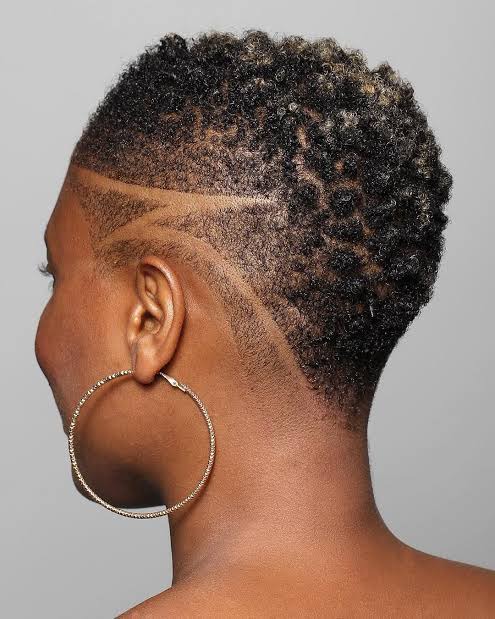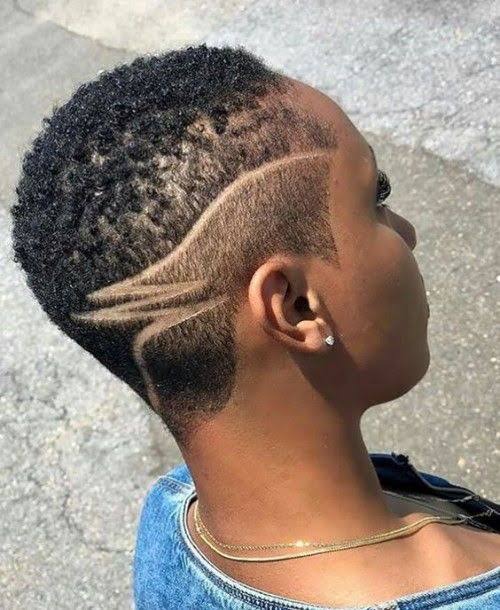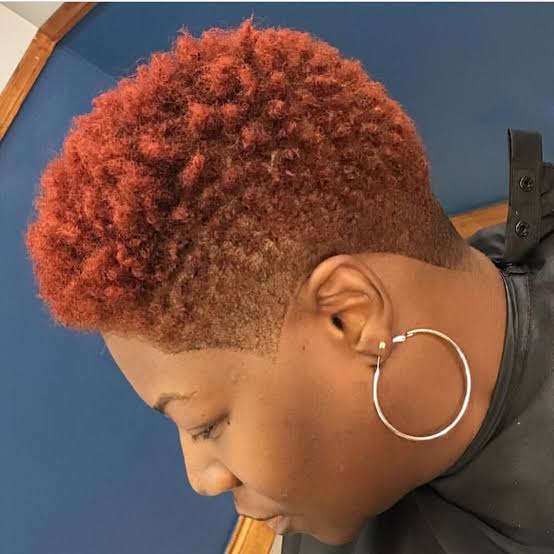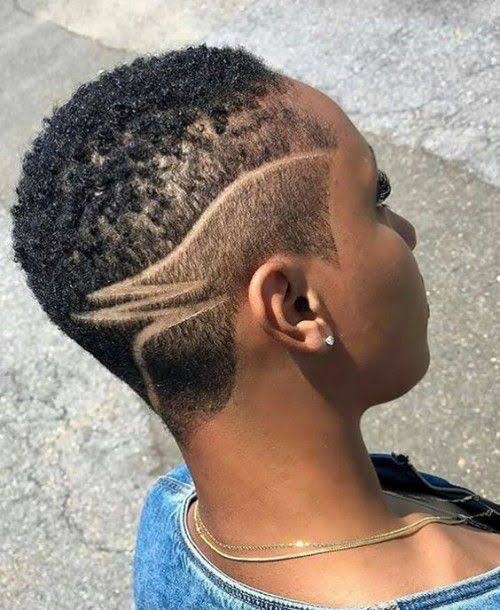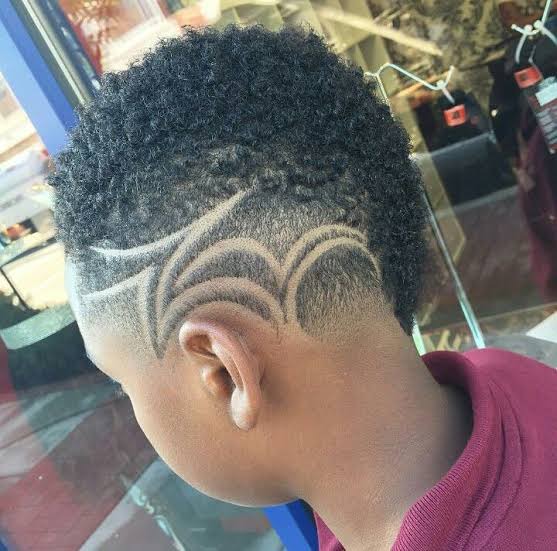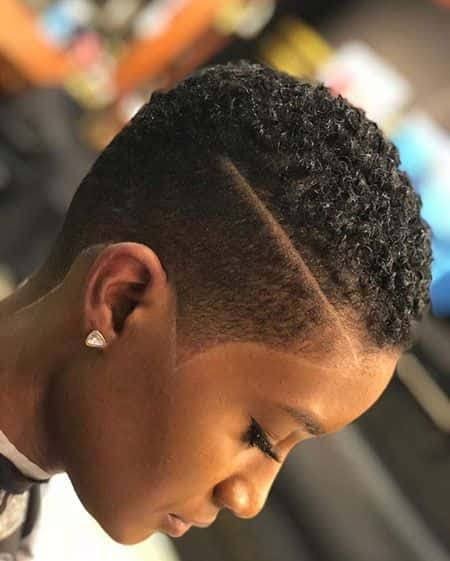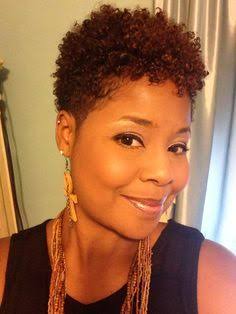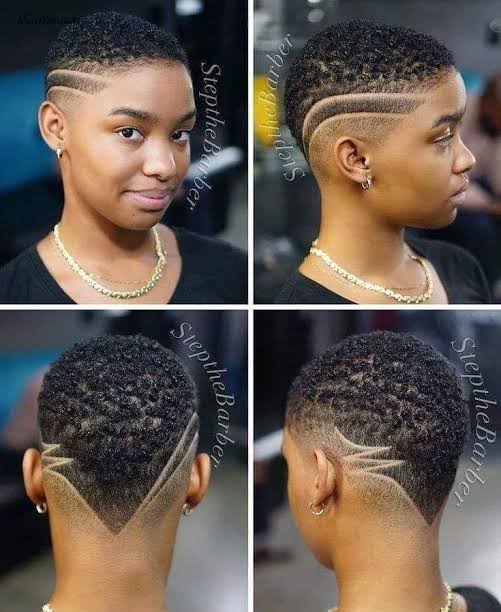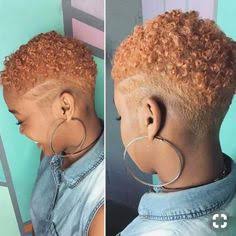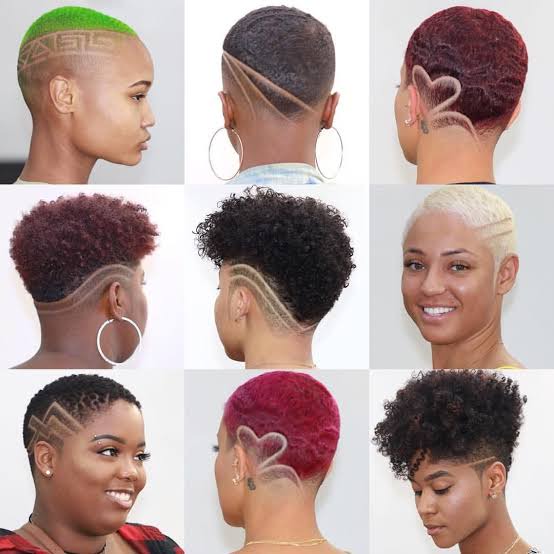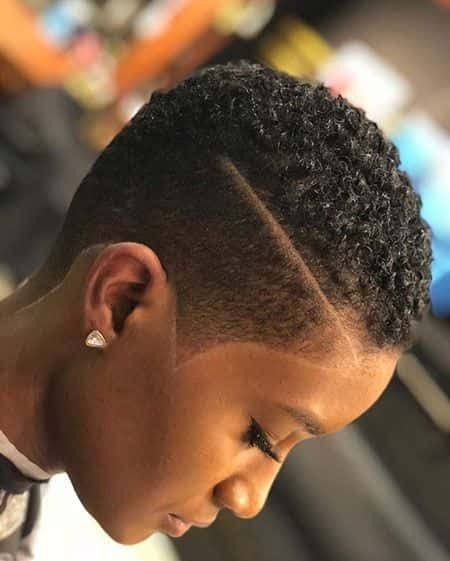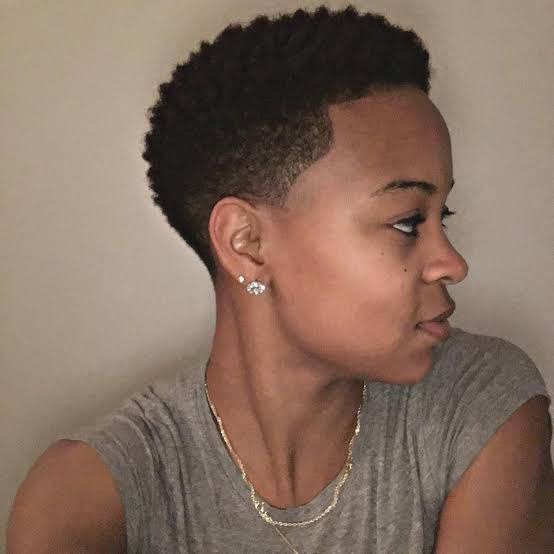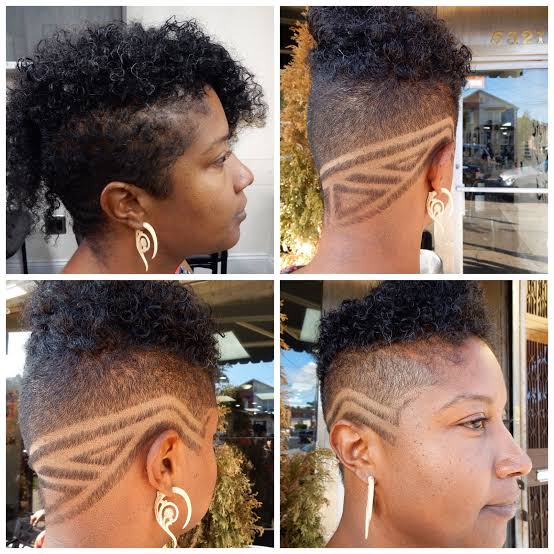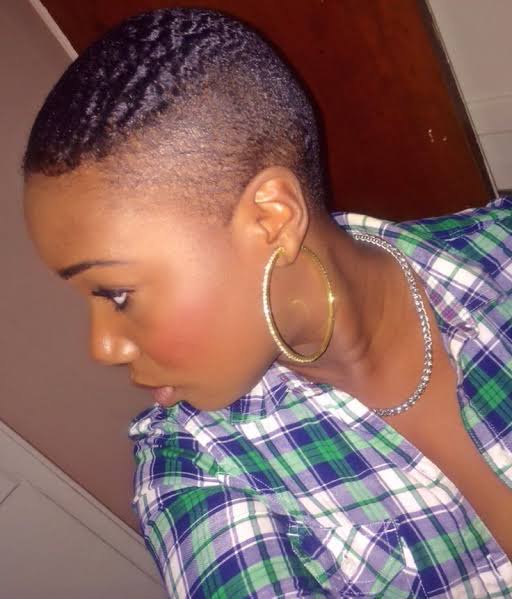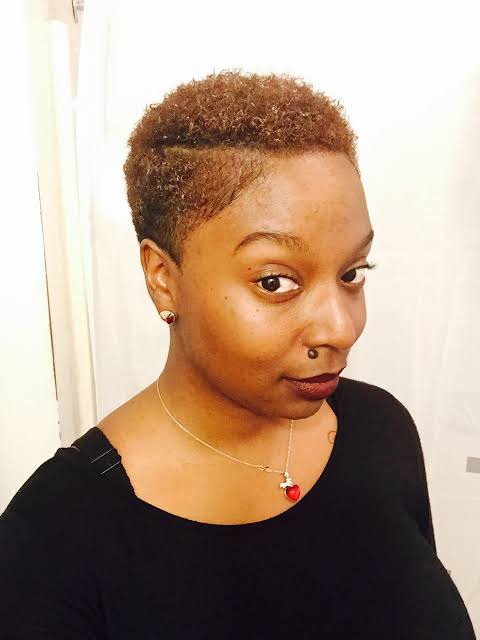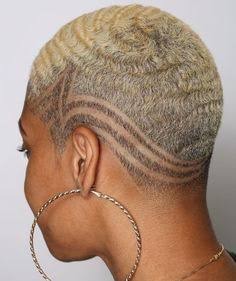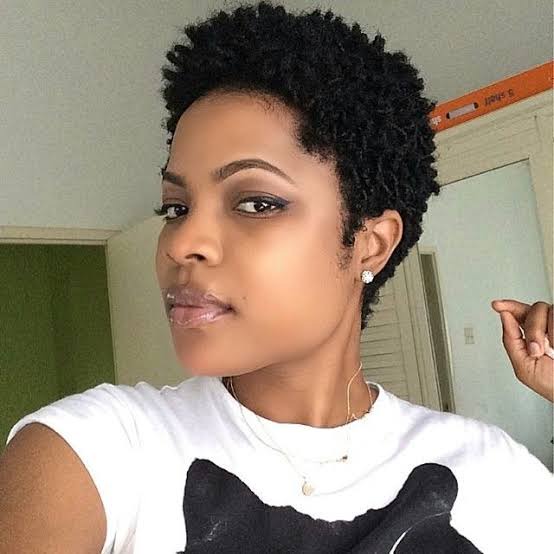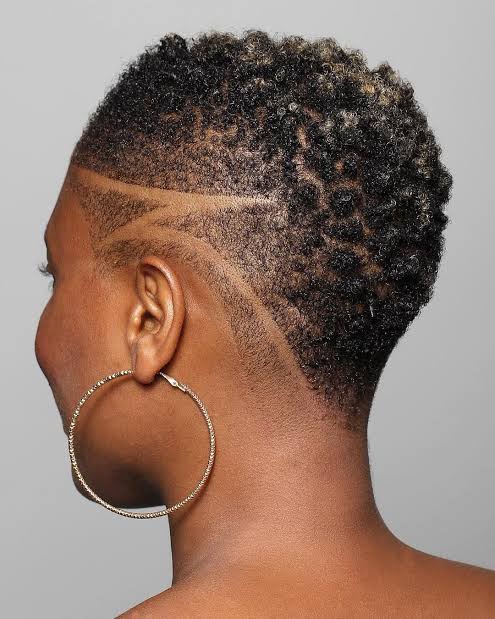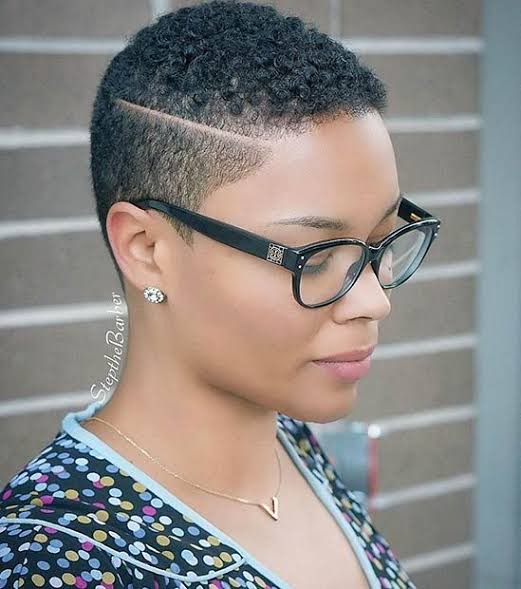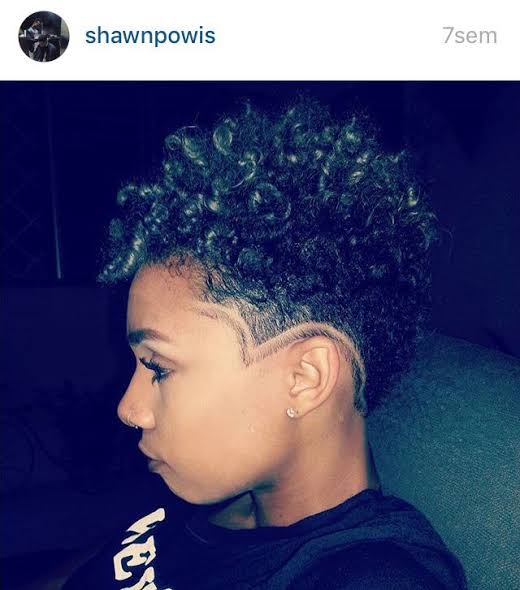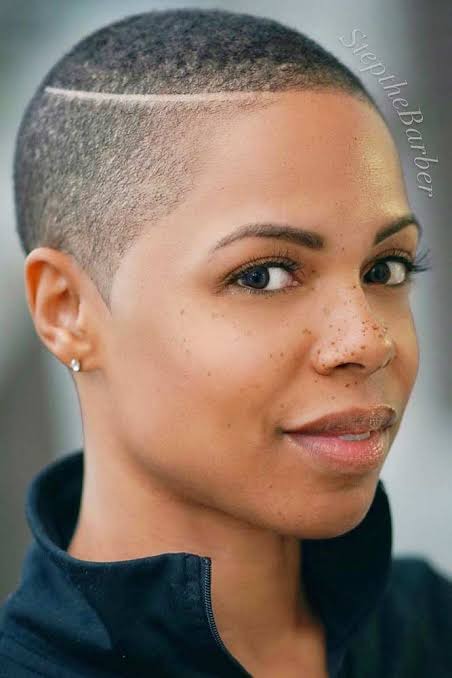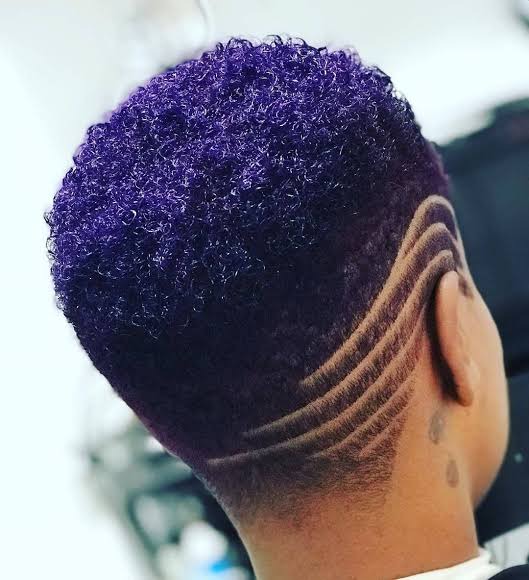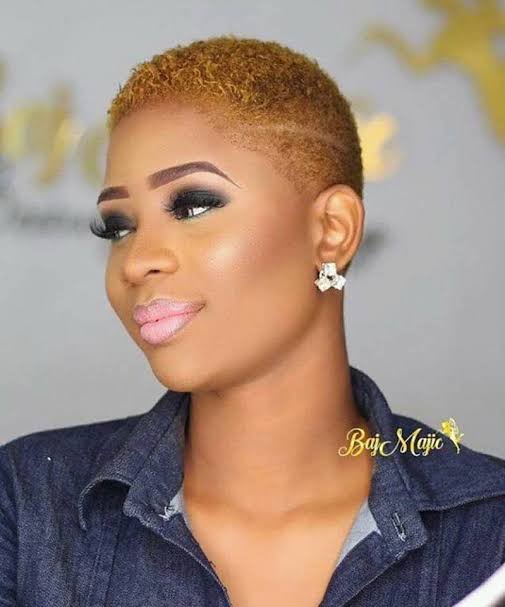 Content created and supplied by: wizzyinfo2 (via Opera News )