Sometimes, I wonder why some guys feel ladies are too engrossed in taking time to make sure they look charming. As we all know that the beauty of a lady is fashion. Fashion is not just about rocking trending outfits and eye poppin accessories, it's also a indirect way a lady adoptes to announce her presence and her beauty as the damsel she is.
Speaking of Owambe, when we hear that word the first thing that pops in our minds is food, dancing in a nutshell it's all about enjoyment. Have you asked yourself this question? How will I enjoy myself to fullest in a party without being well dress at the event? The only reason you'll wouldn't want to look good is if you want to feel left out.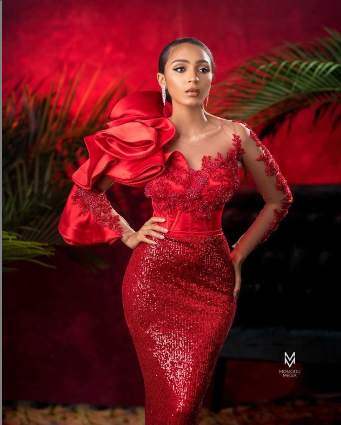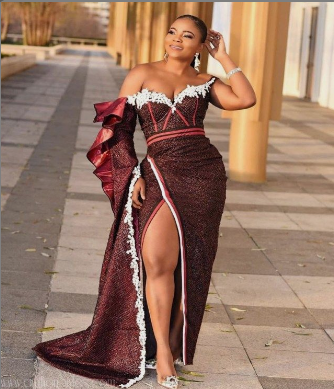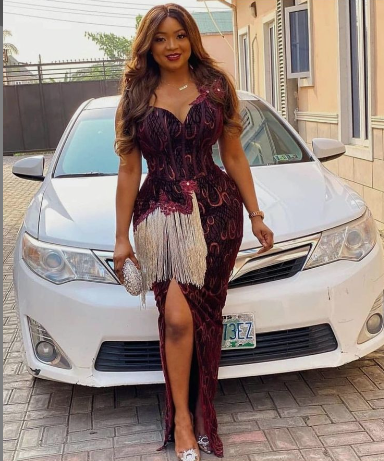 Ladies do appreciate themselves but they seem to find it daring when it comes from someone else especially the opposite gender. There's this adorable feeling she experiences at that very moment which will helps to boost her ego.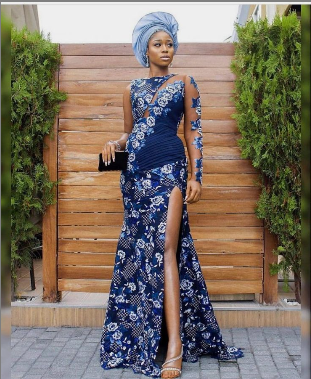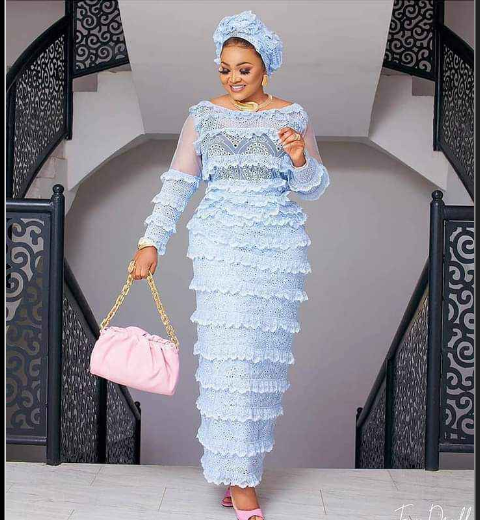 Therefore ladies, for you to get the needed attention you deserve at any party you attend you have to look exclusively stylish and gorgeous. In order to achieve this, I'm going take you on a fascinating fashion exploration to discover some outstanding Owambe outfits you can rock to your next party. So get those charming eyes of yours ready because trust me you won't be able to get eyes off them. Here you go.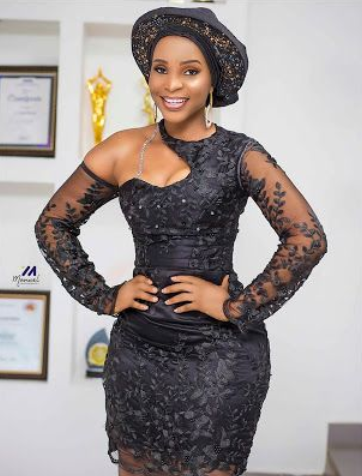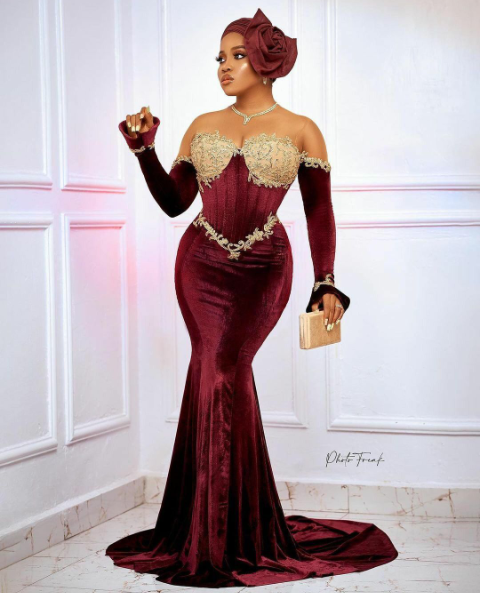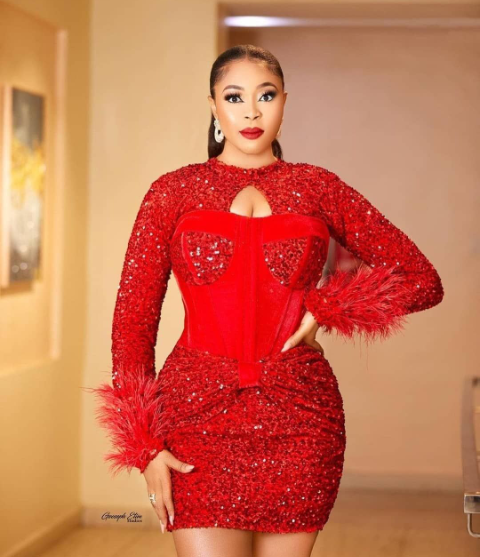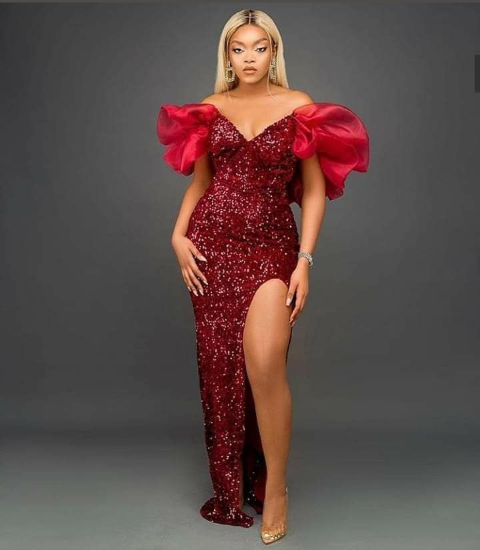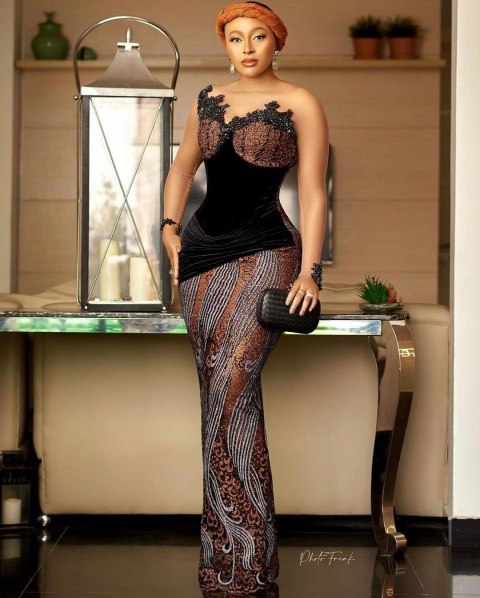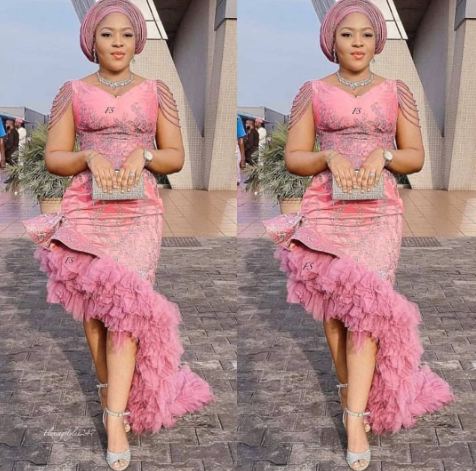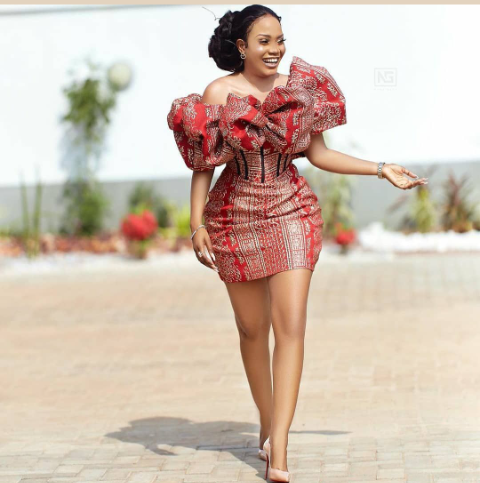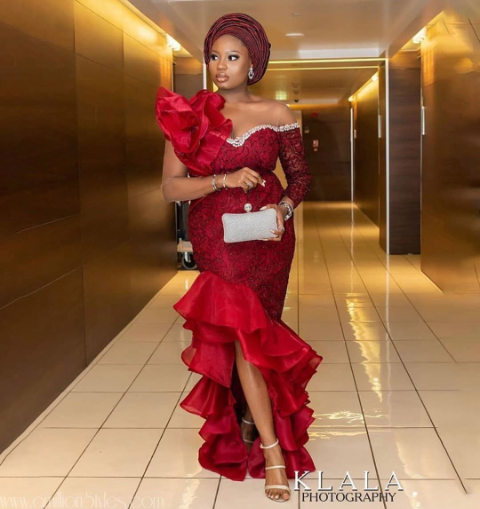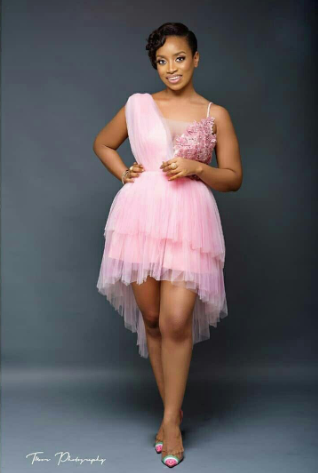 Even if you're the type of fashionista that looks out for long gowns I want you to know that short gowns are not bad either. In this case if you want your outfits to be long gown then you have to do me a favour by keep scrolling as there's more for you to see.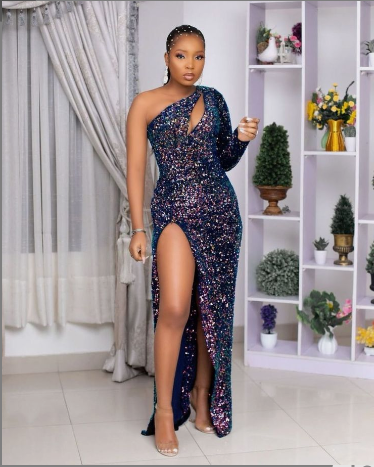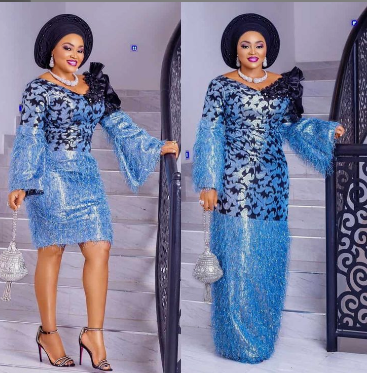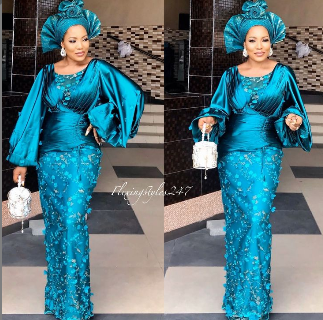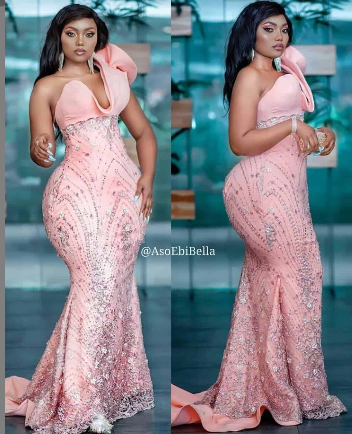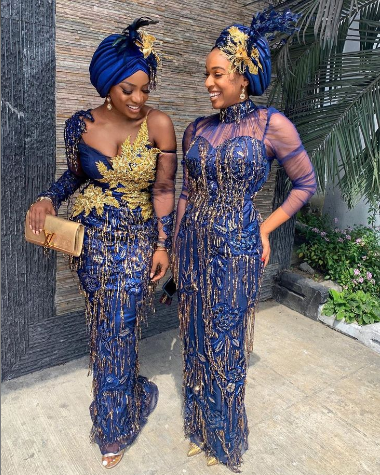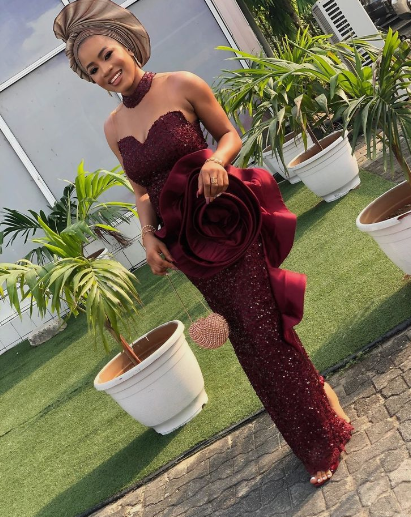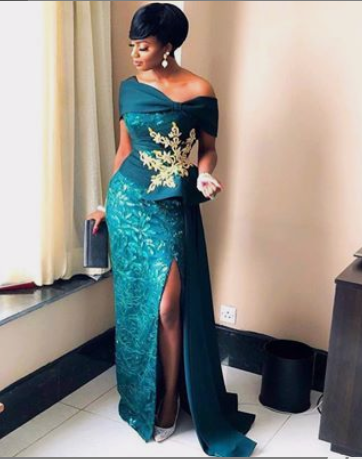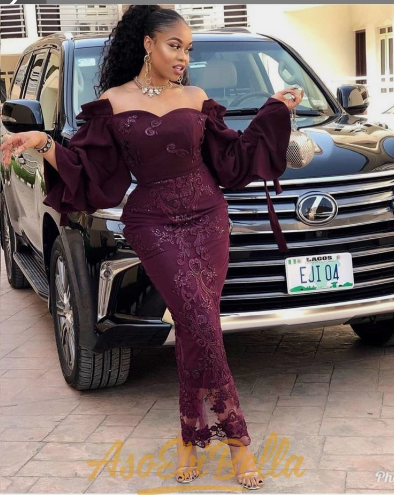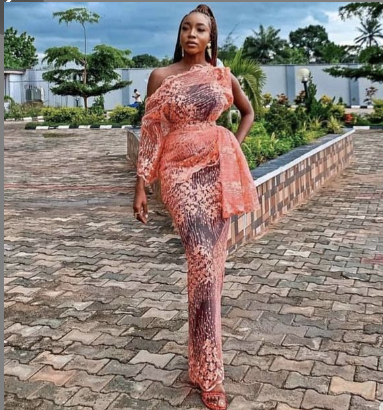 It is obvious that long gown gives you the grand style feeling that short gowns seems to lack. Therefore it'll be advisable that you should try these collections, that way you'll get the matured look you've always wanted.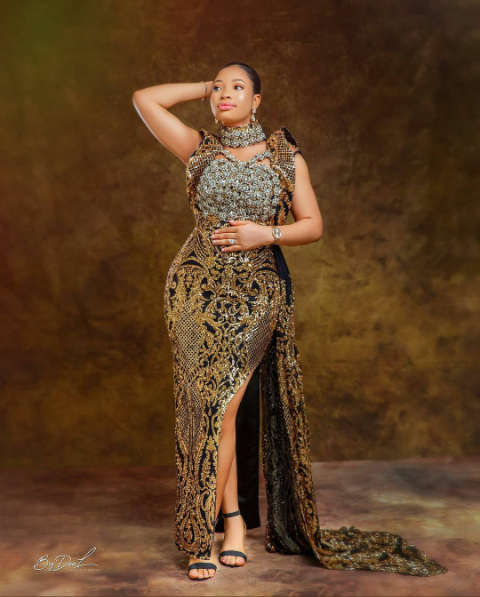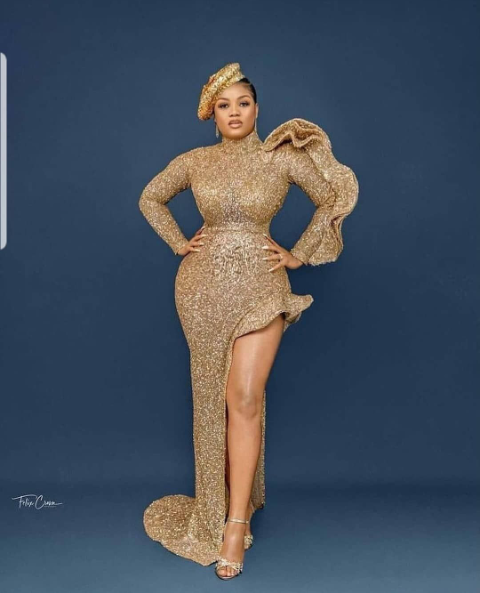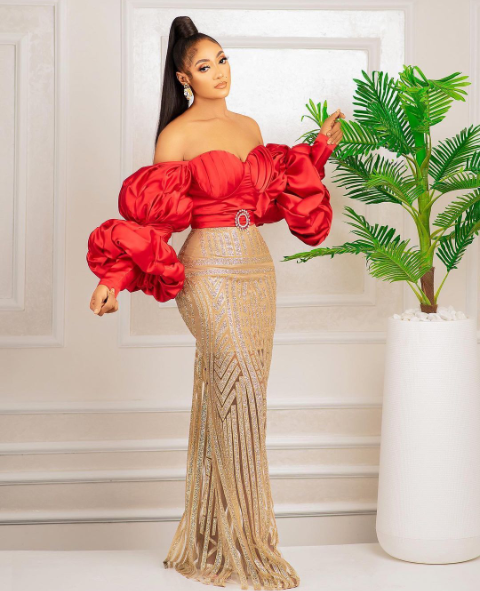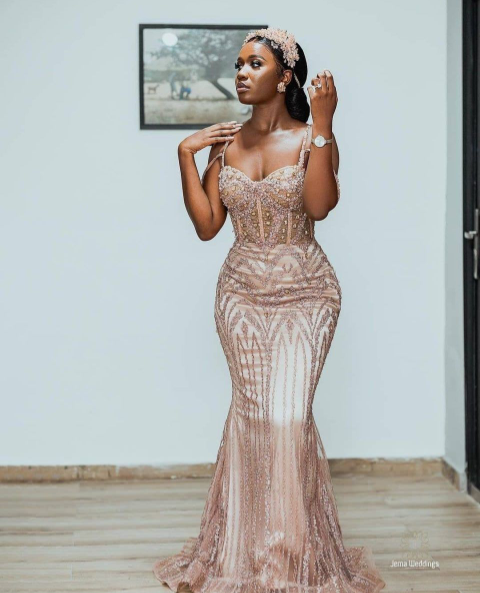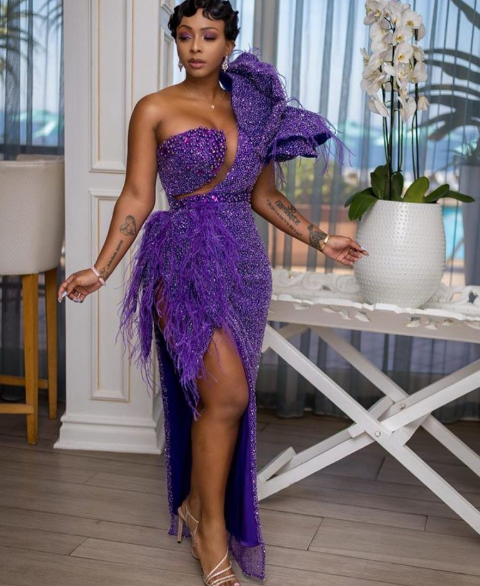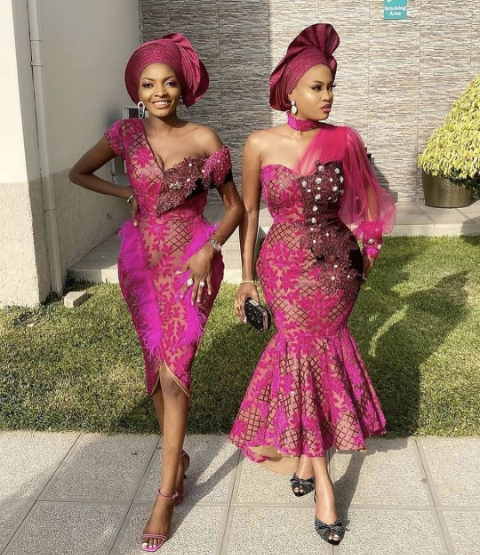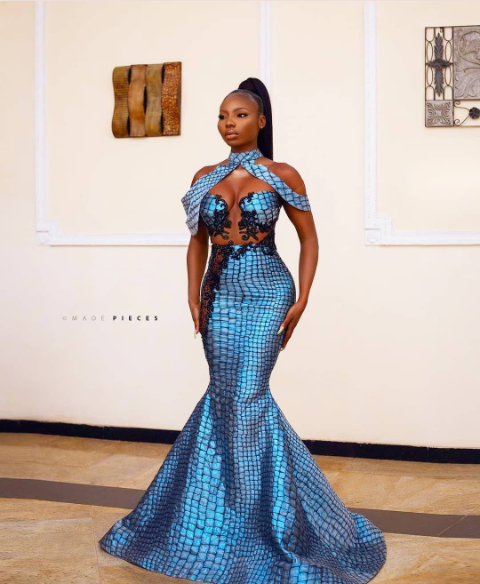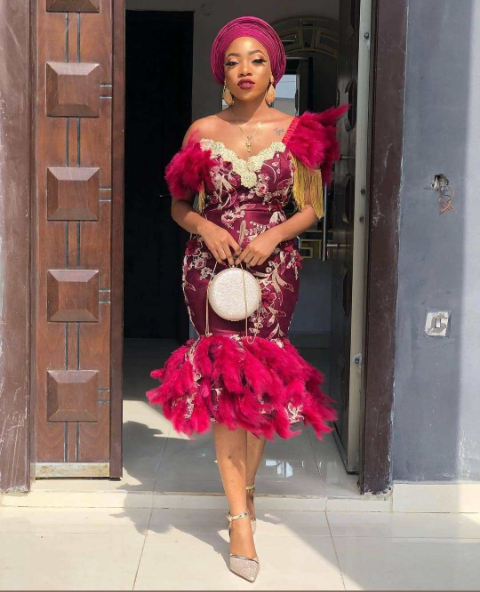 Even though ladies know the reason they attend Owambe parties especially the single ladies. There's nothing to bother about my dear even with these outfits you will able to capture the heart of that guy that is meant for you. In order to round things off, remember to get your hair laid (if you're not using Headwrap), your face well spiced up with a jaw dropping makeup. Don't forget to finish those touches with lovely jewelries.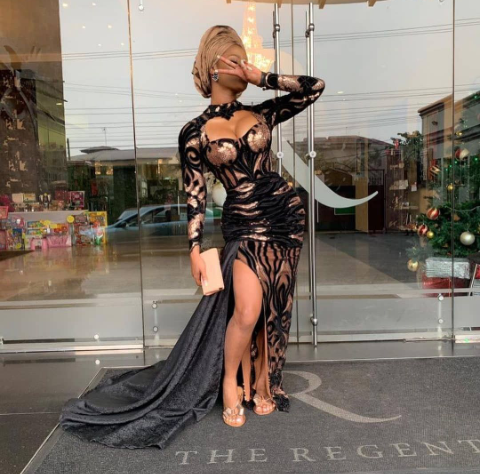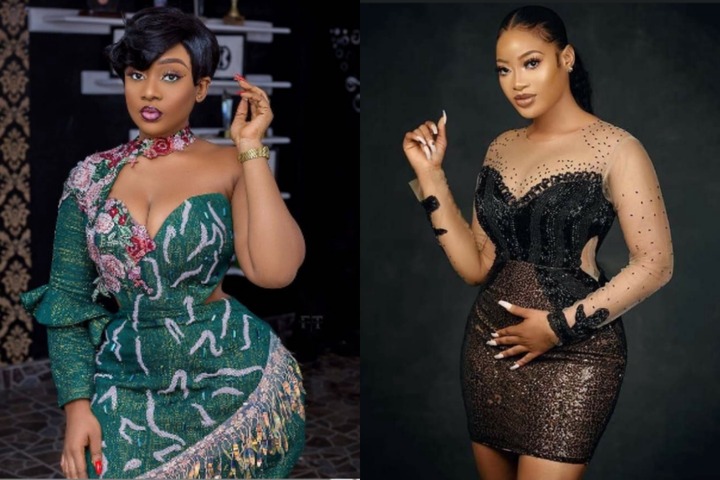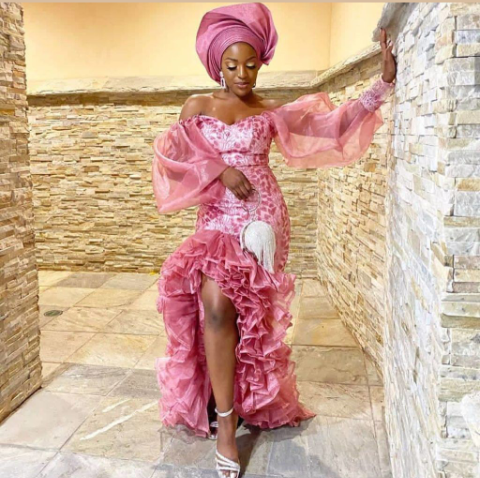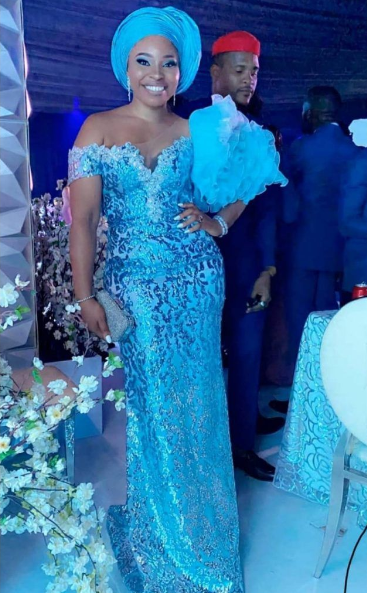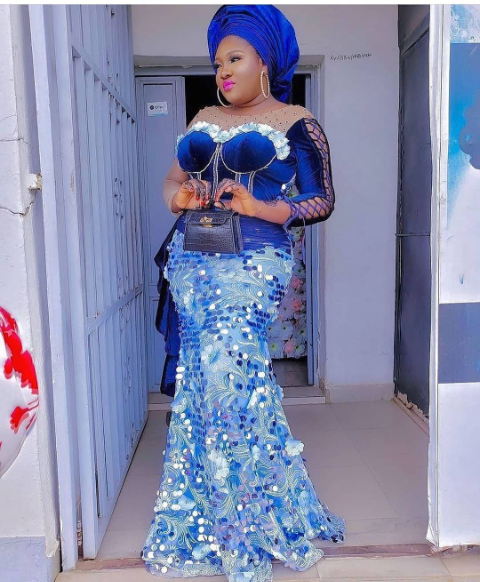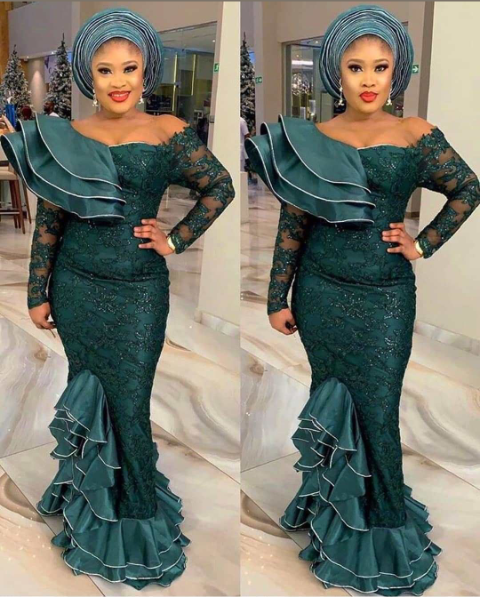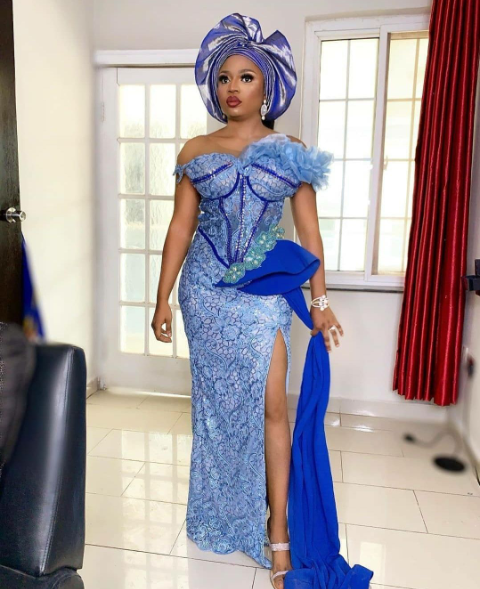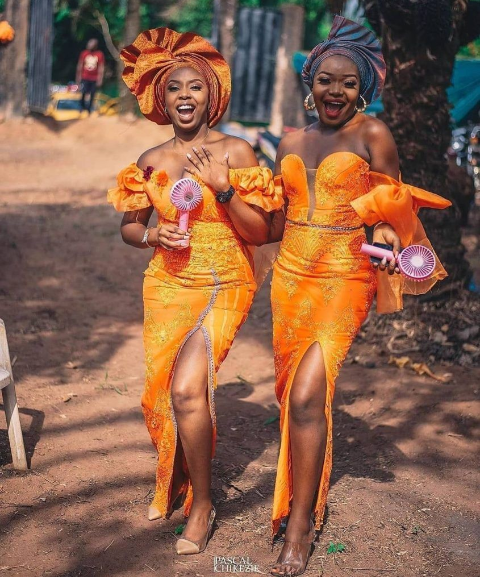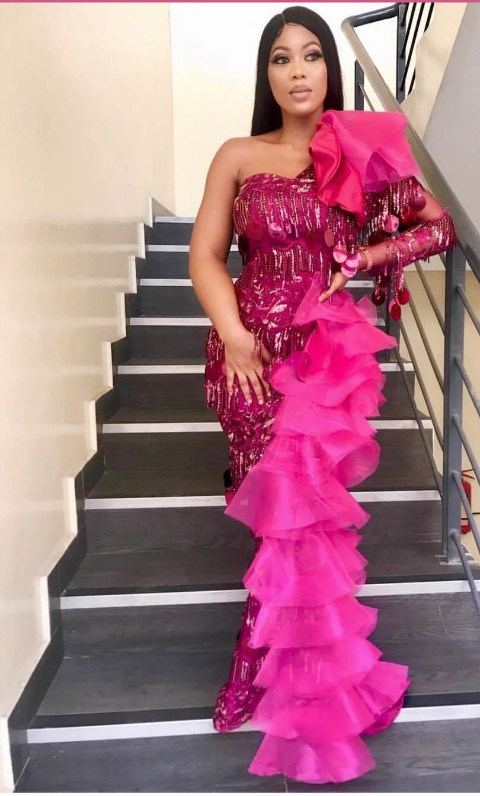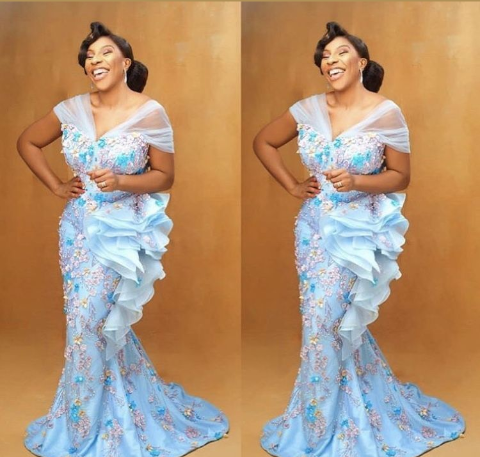 I'm sure this helped a lot, show me some love and give this article a thumbs up. Remember to follow my page for lastest fashion trends and your comment are very important to me, kindly drop them in the comment section. Stay cool.
Content created and supplied by: OliveBlog (via Opera News )