Blessed week to all our beautiful readers out there. We are here with different khaftan styles for you and your love ones. Some of our khaftan styles are rocked with fitted gowns in it and a perfect veil colour to go with it. The other styles are rocked with floral fabrics and plain fabrics as well with cute designs for them.
We know you will definitely fall in love with them. Check them out below: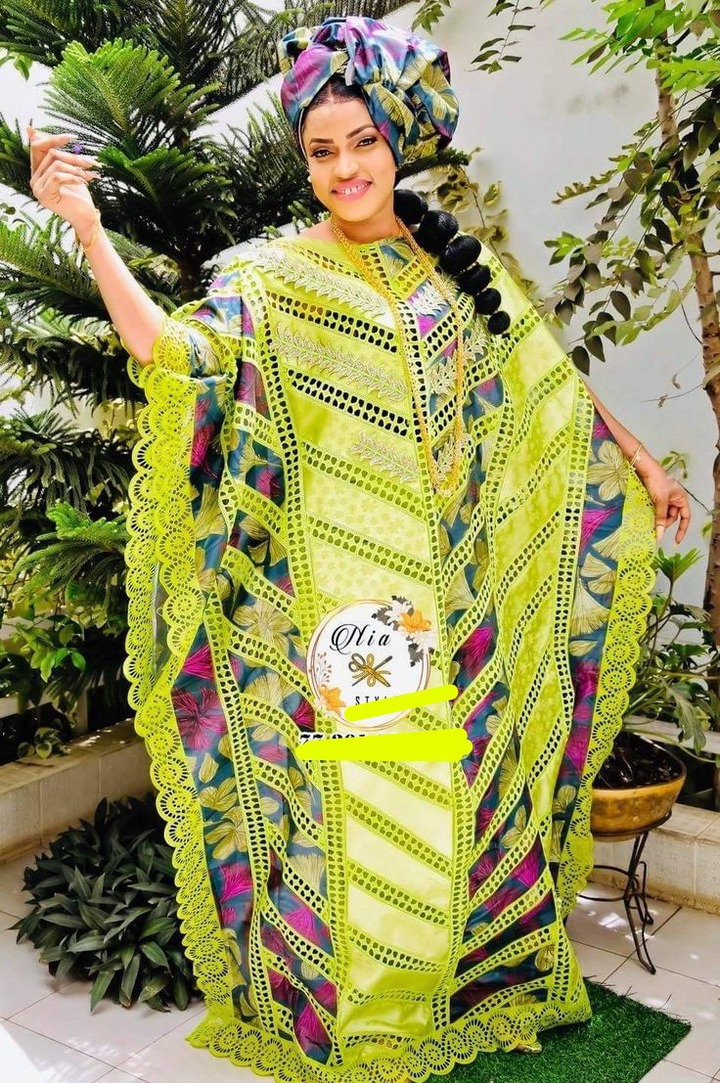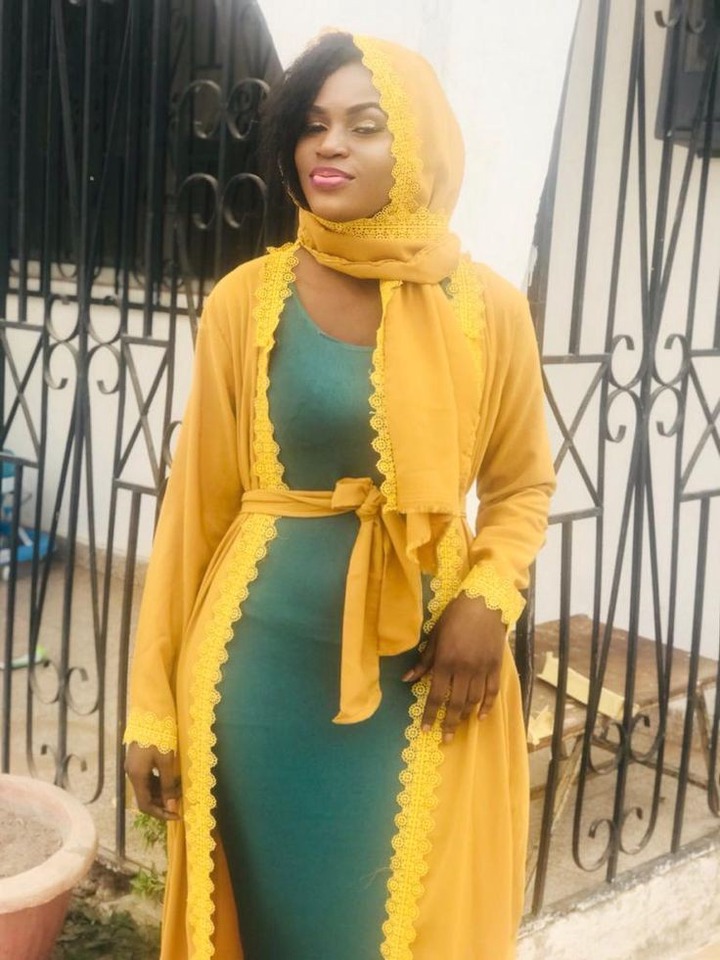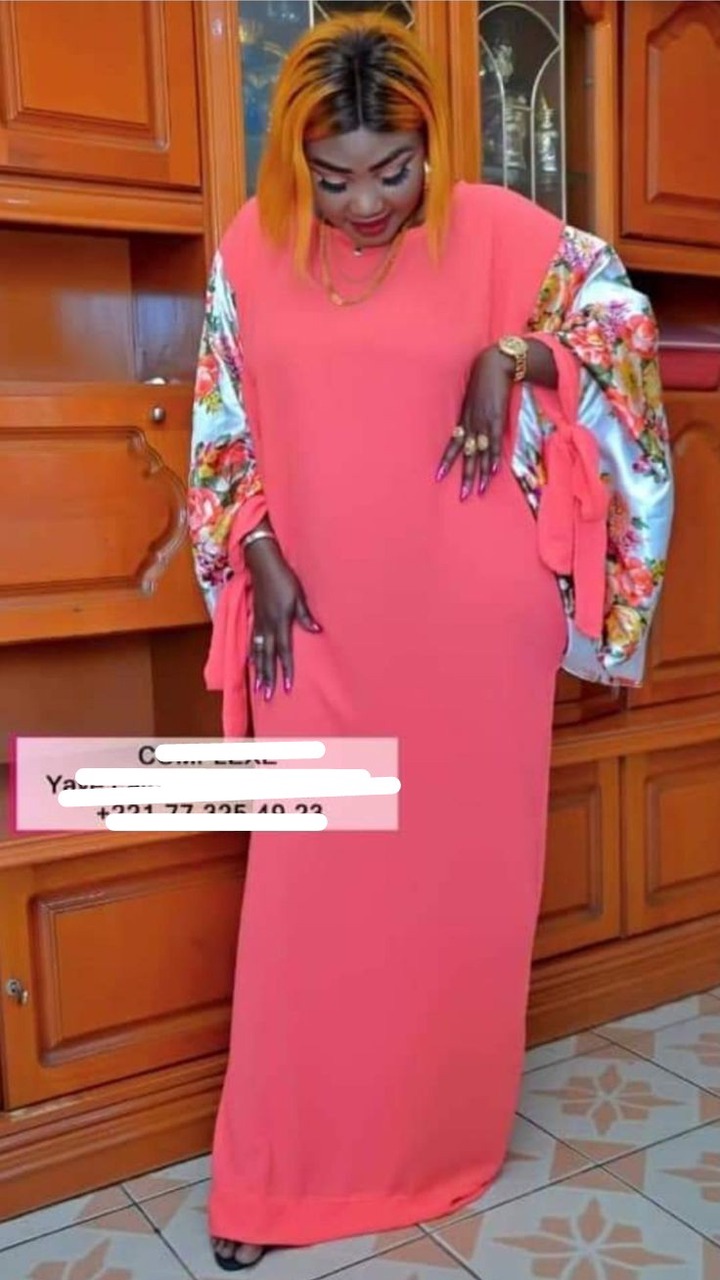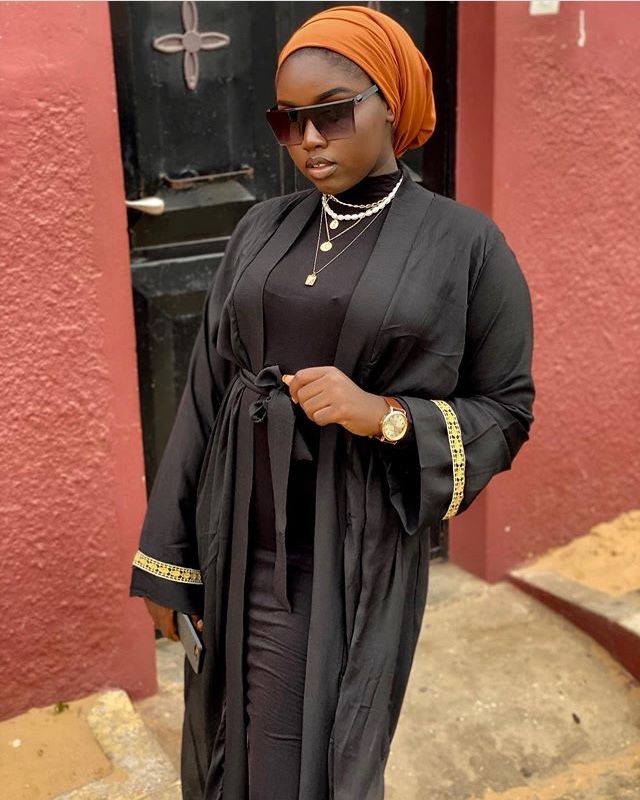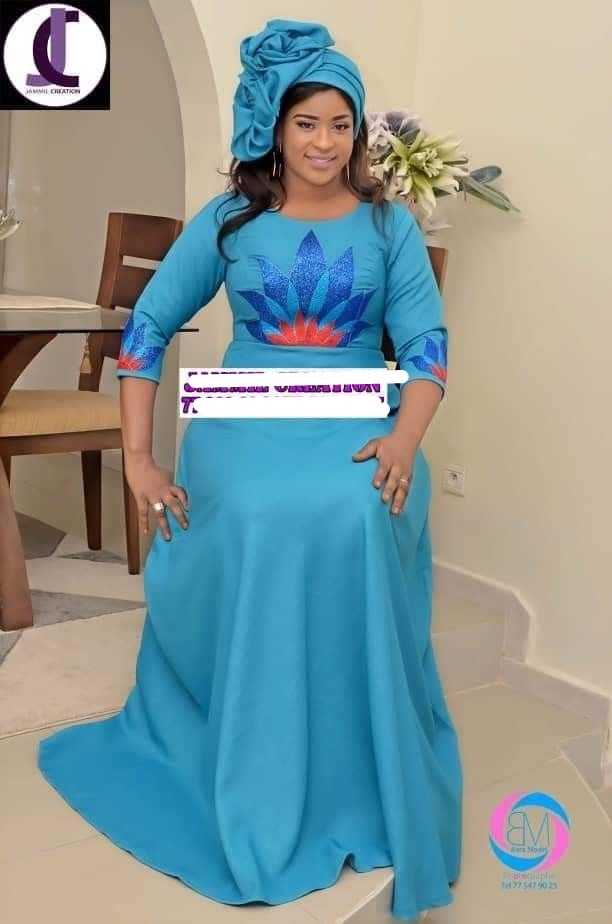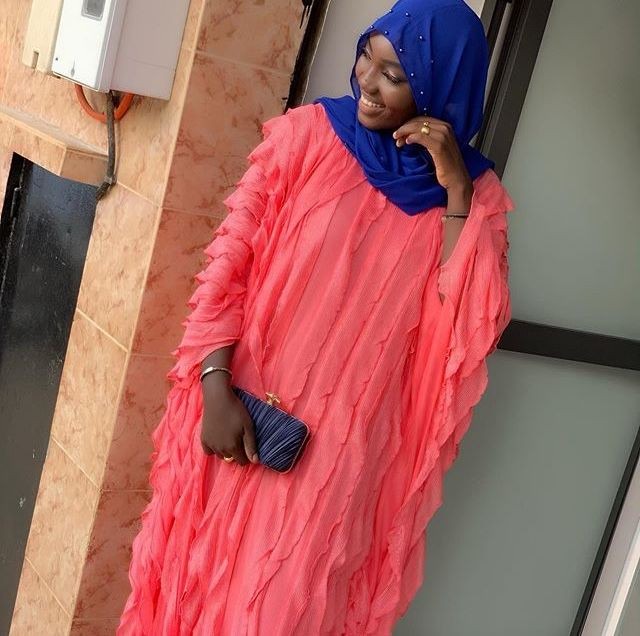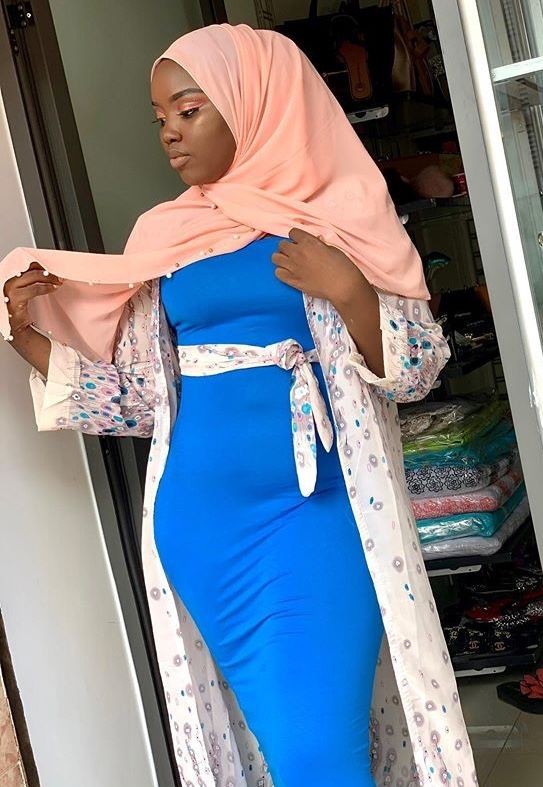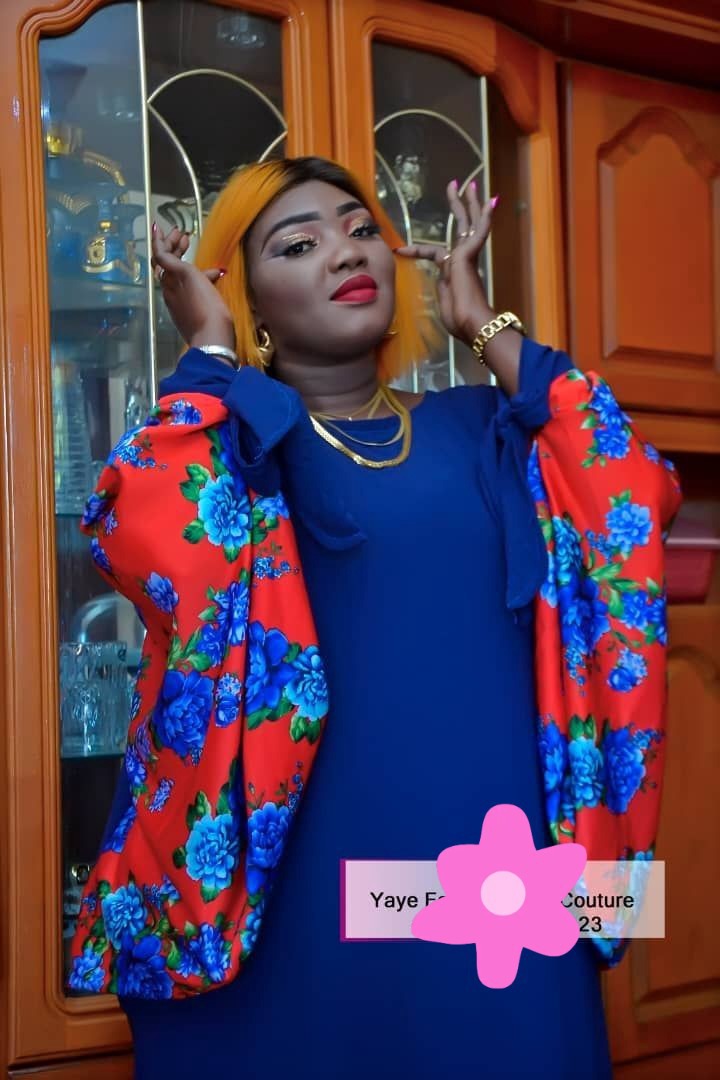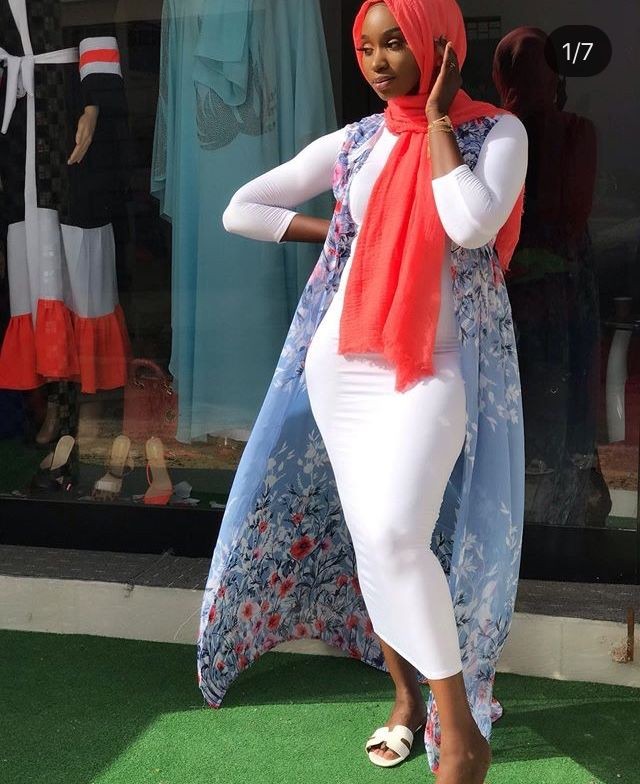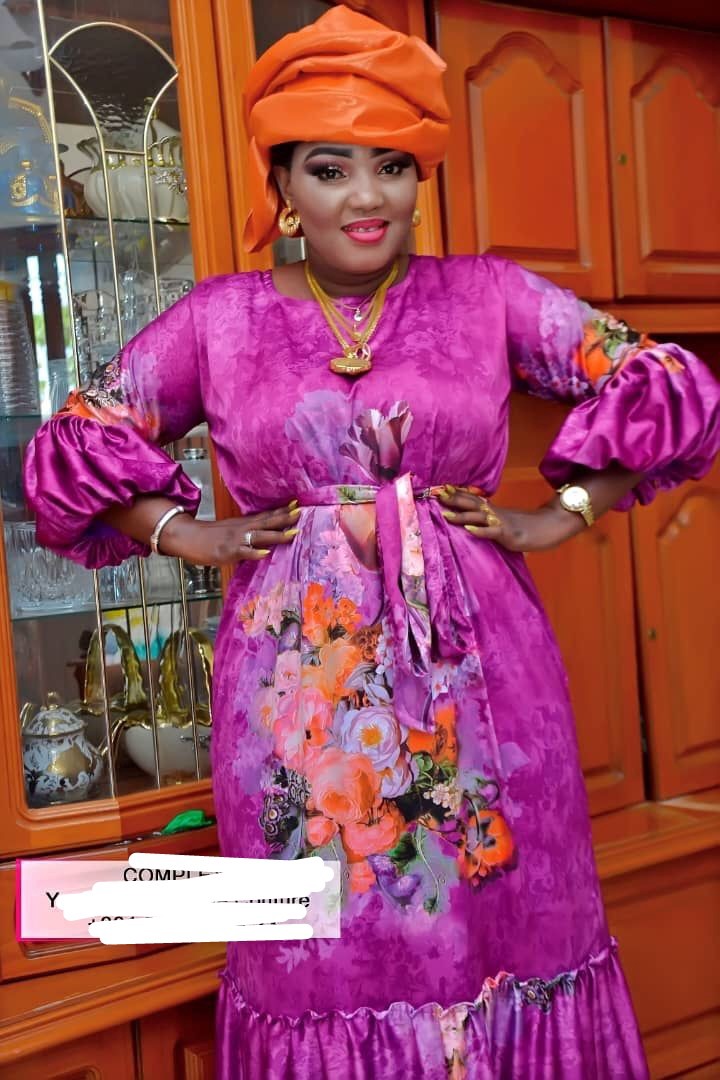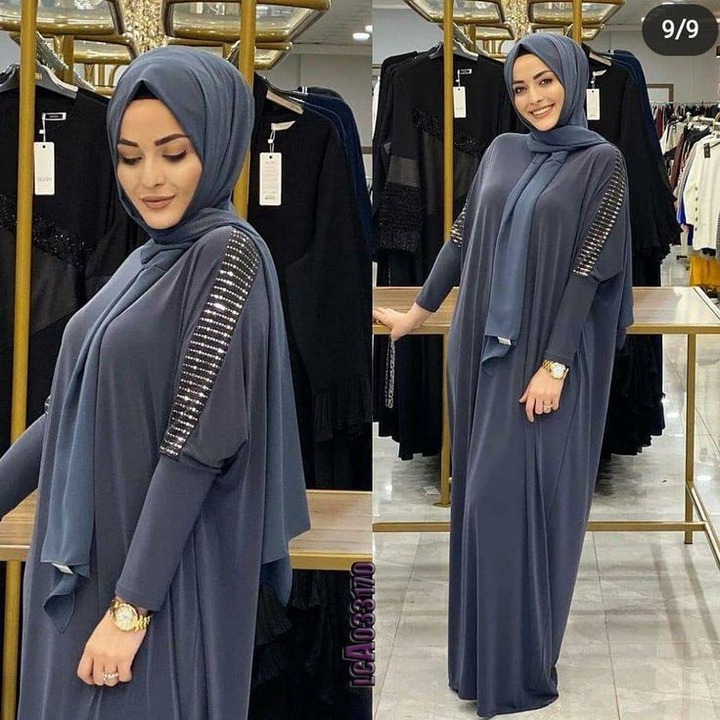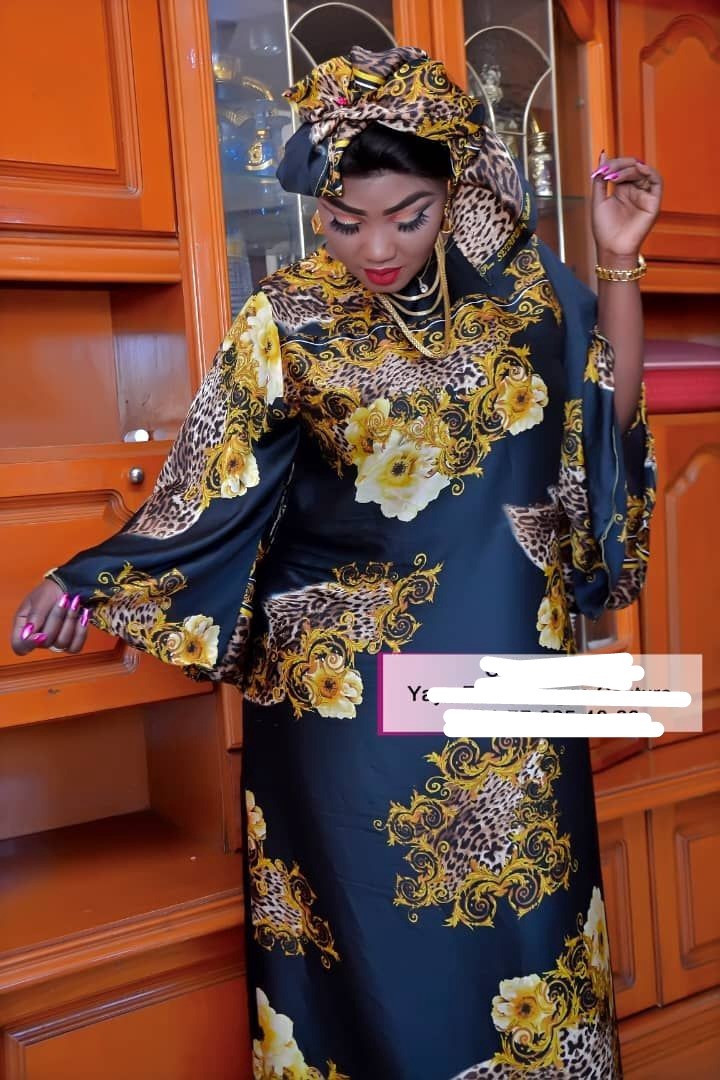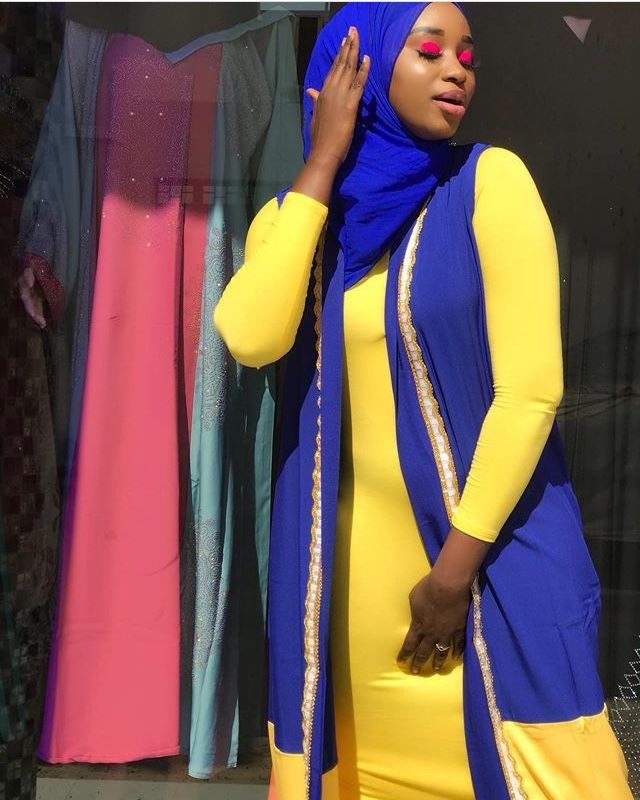 The blue and yellow khaftan with veil is a nice one. Blue and yellow combinations are becoming rampant and they are a good a good colour combination for your outfit, be it lace or any other plain fabrics.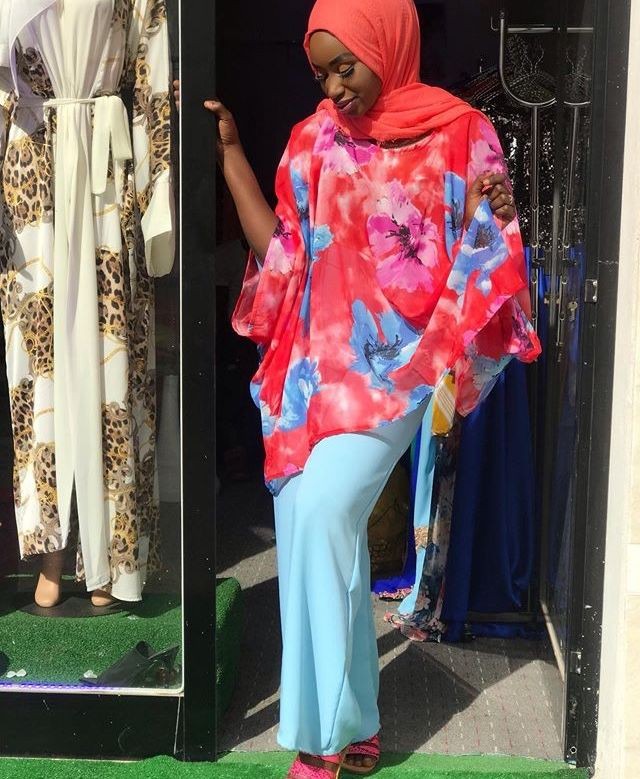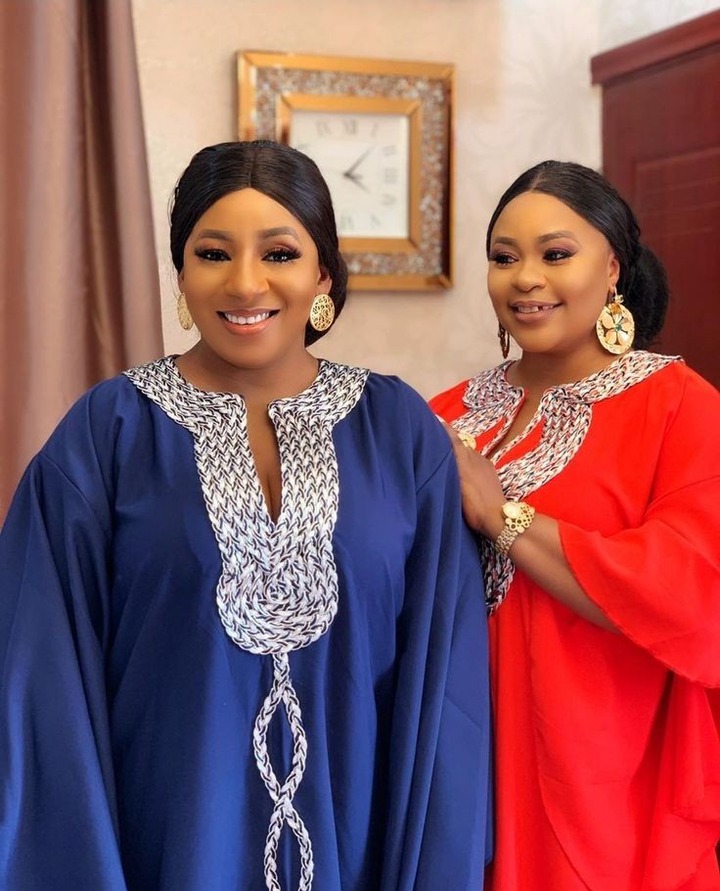 This is super cute. The red and blue khaftan gowns are rock with a perfect embroidery to go with them. Irrespective of the colours the designs on them are the same and the design fits the two colours perfectly. It will be a good idea for your next khaftan style.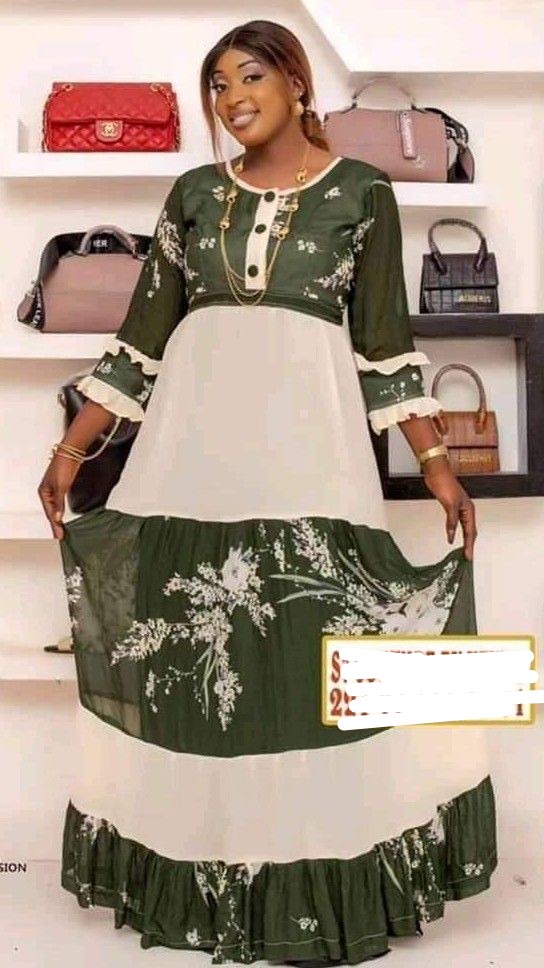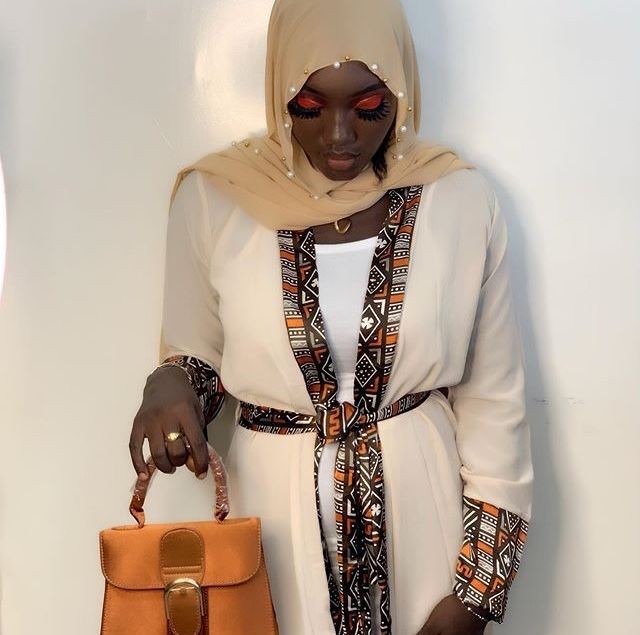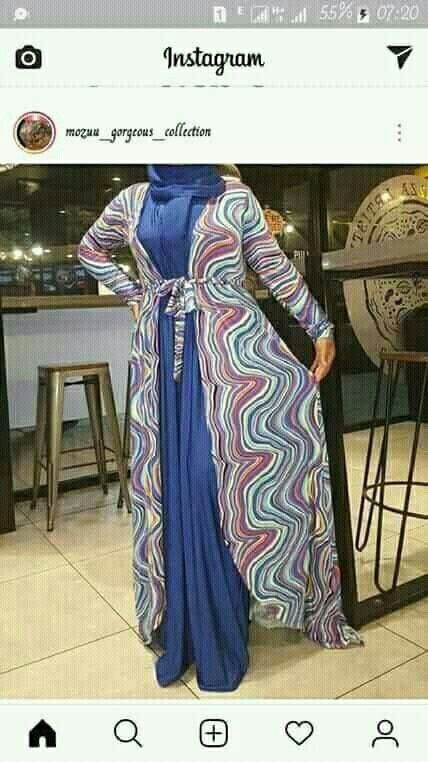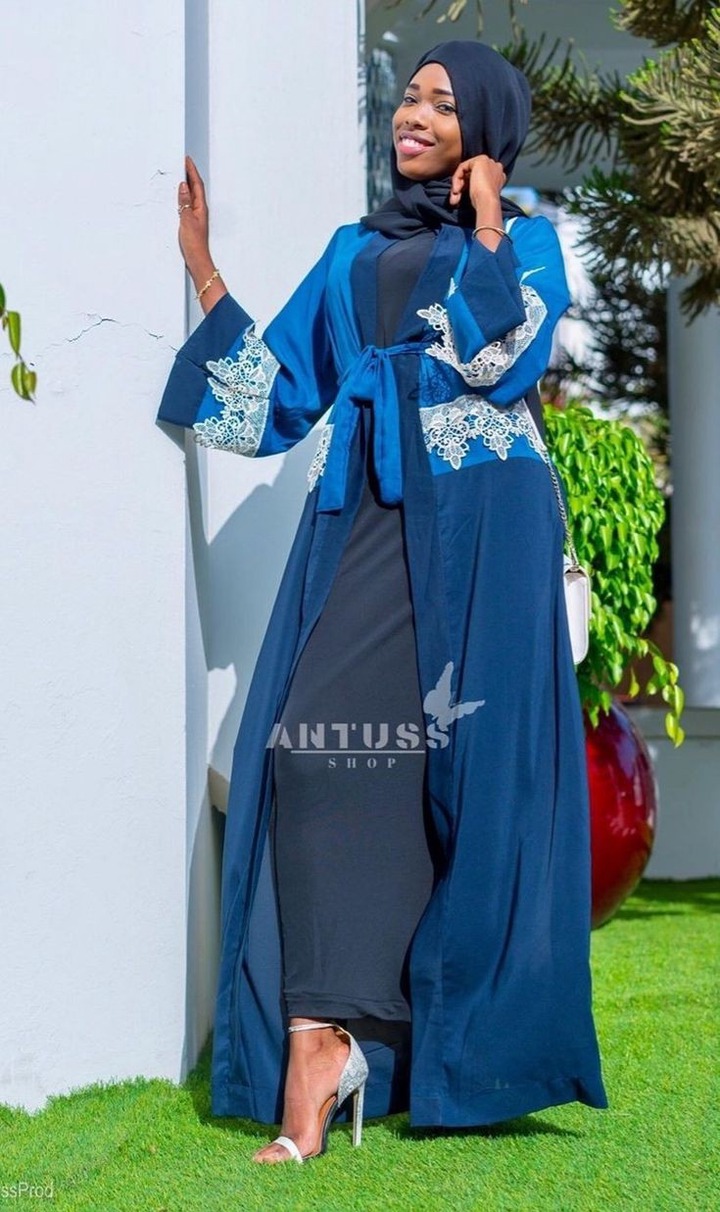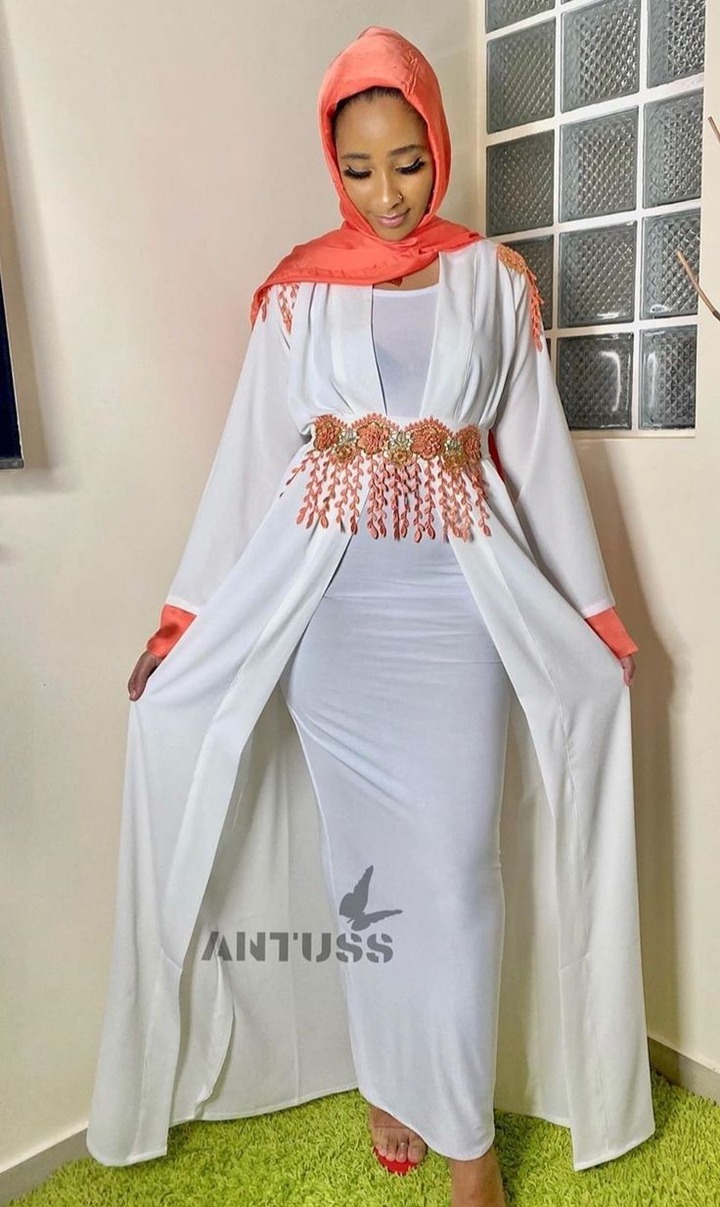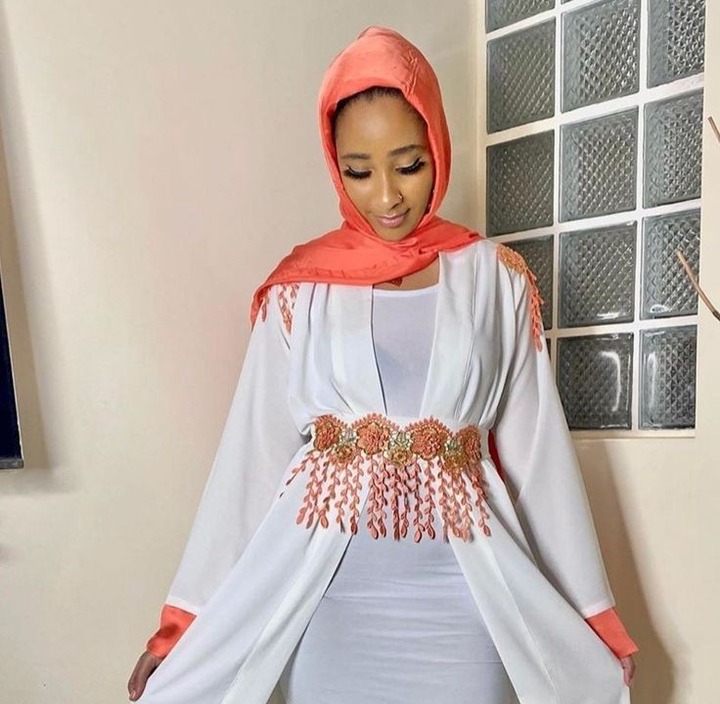 Wow, I love the khaftan style with a veil to go with it. The white chiffon khaftan has a touch of peach colour at the wrist area and also for the veil. When you need to slay your khaftan with a veil, this is a good idea. What do you think?
Content created and supplied by: Kikibrows (via Opera News )