The Ankara fabric is one of the most versatile and easiest fabric that one can manipulate in order to make a stunning masterpiece. All over the world, the Ankara gown styles are always a way to make a statement, with one's fashion choices.
Looking perfect in Ankara outfit is not all about the fabric itself but about choosing a good style and a preferable fashion designer. These styles and designs are good for bringing together Africa's fashion because they are popularly used by people from all around the world.
These stylish designs will make you spend an unforgettable time this weekend because they are bright and absolutely gorgeous, they are known for their perfect and cute patterns.
The love for the Ankara styles and design knows no bound, as every women both fashionistas and fashion lovers wants to look gorgeous, extraordinary, stylish and classy while adorning the Ankara attire.
I am sure you would pull everyone's attention in church tomorrow, sundays are very dear and special to rock your day with a very nice and beautiful outfit.
Ankara fabrics is such a beautiful fabrics with stunning patterns that can fit into any combination, when you combine plain fabrics with Ankara fabrics, it always comes out beautiful and elegant.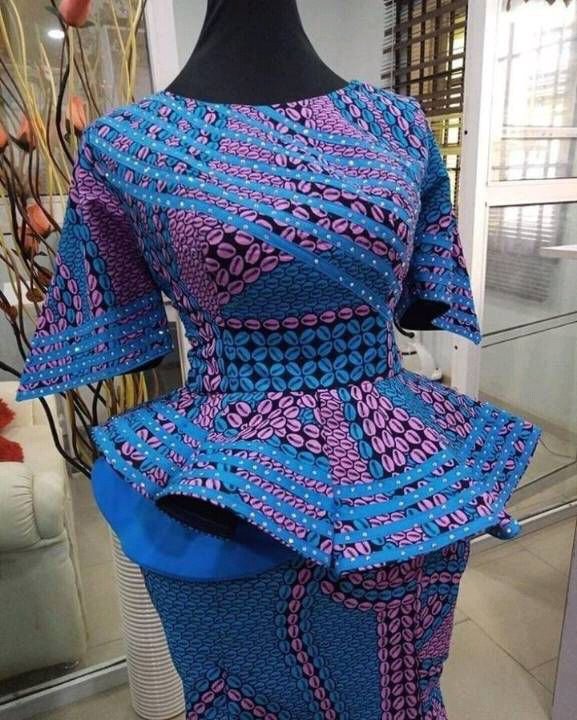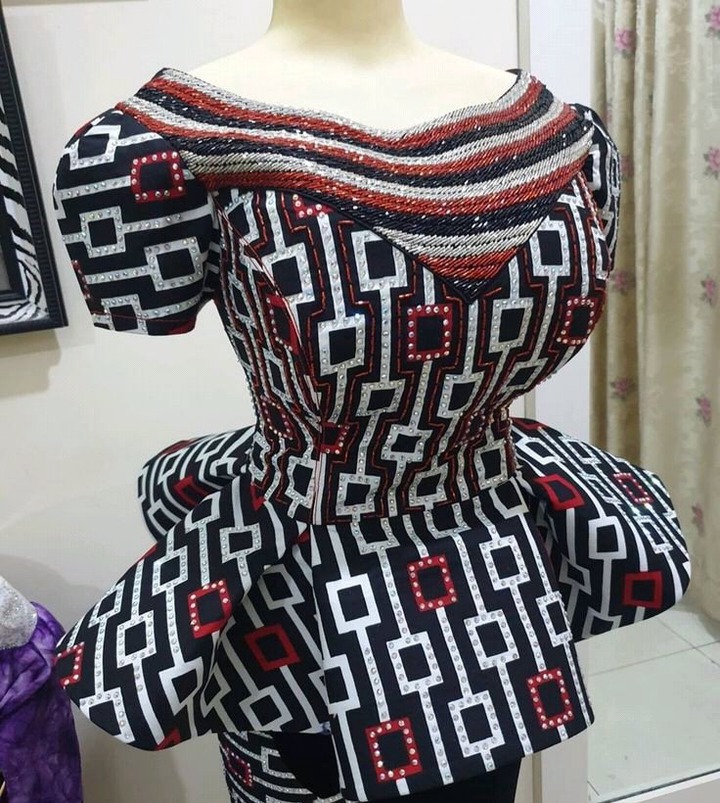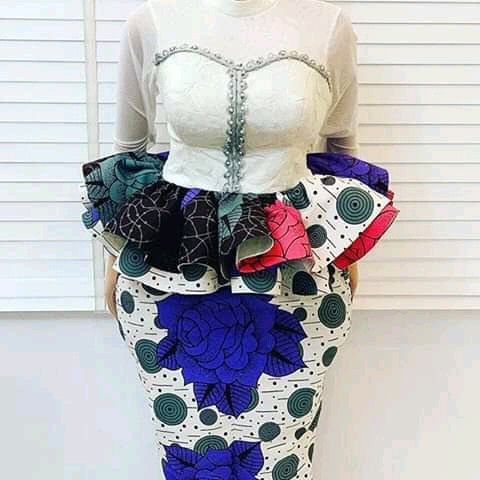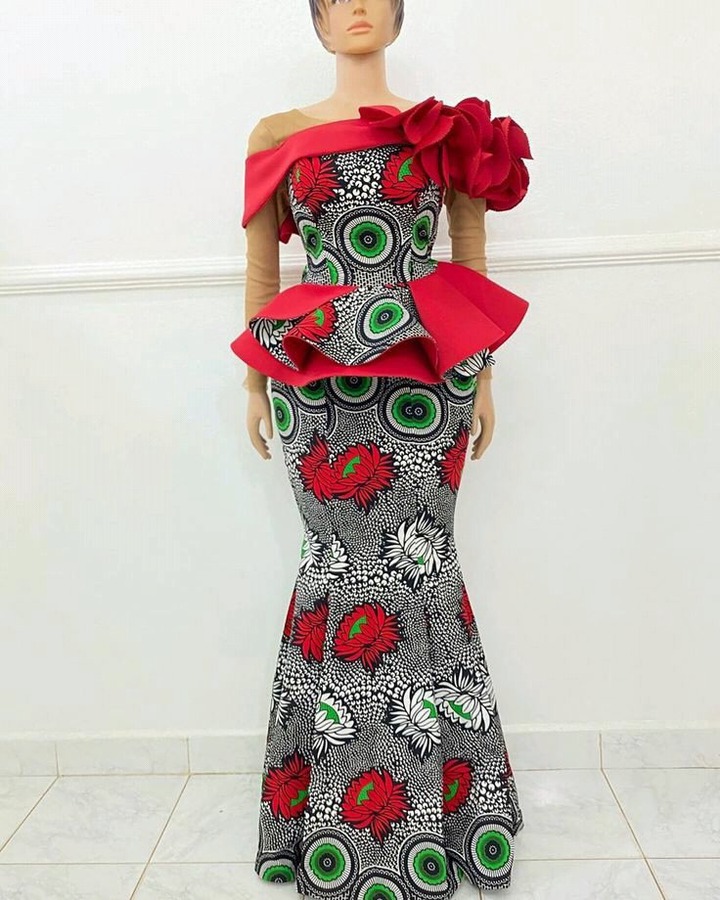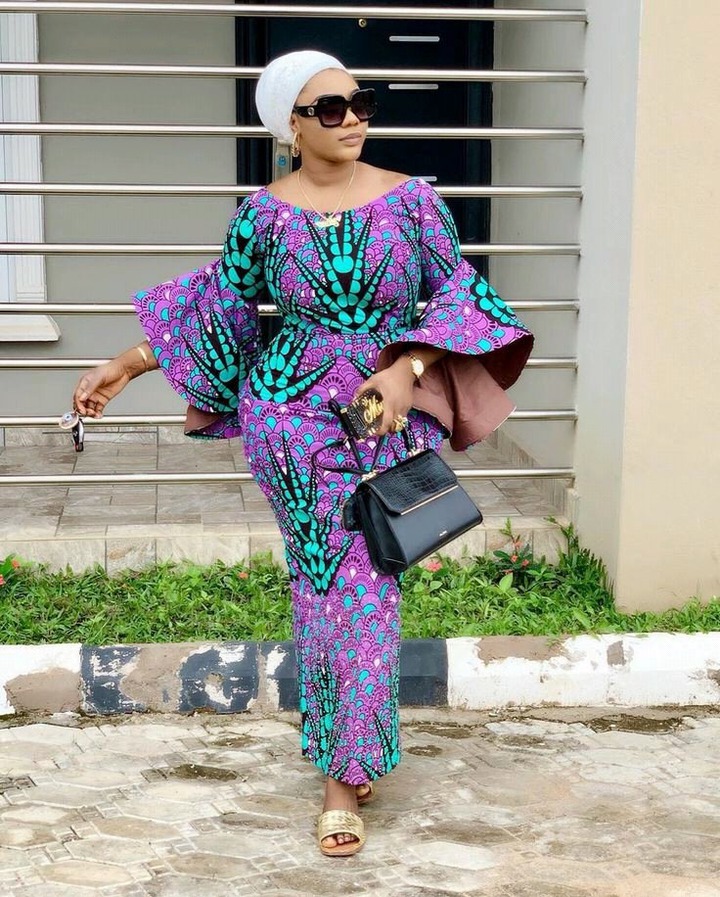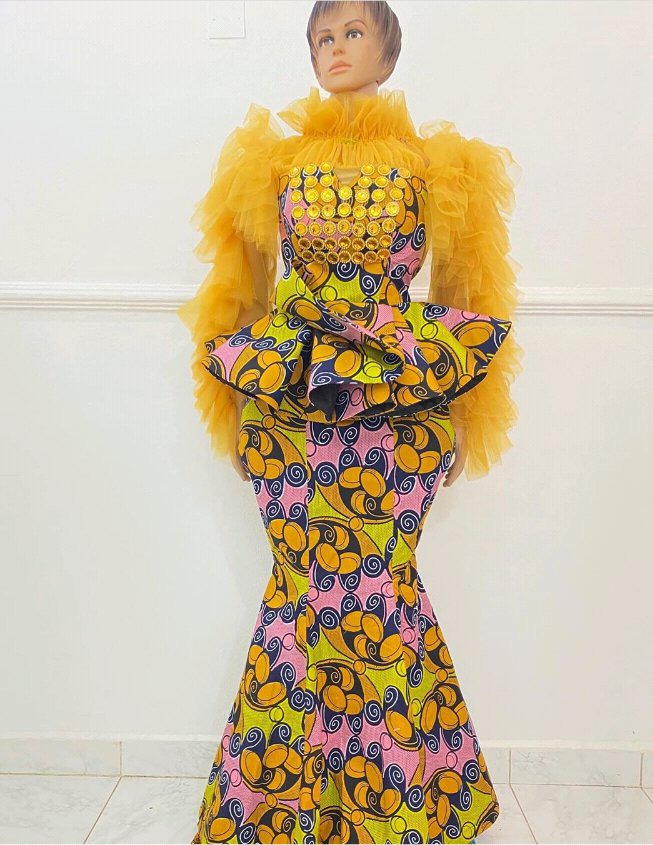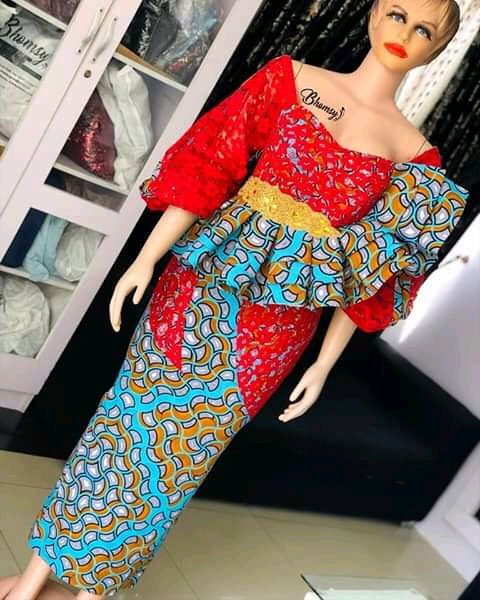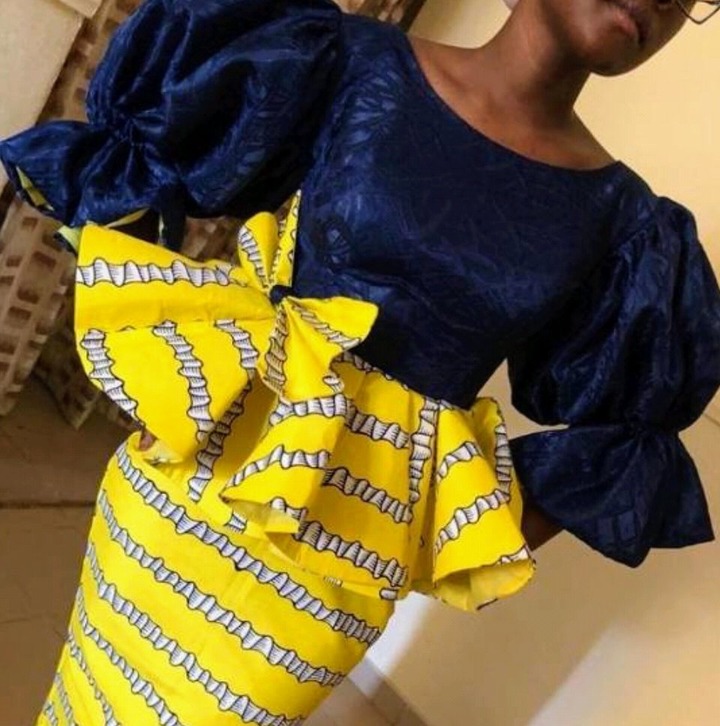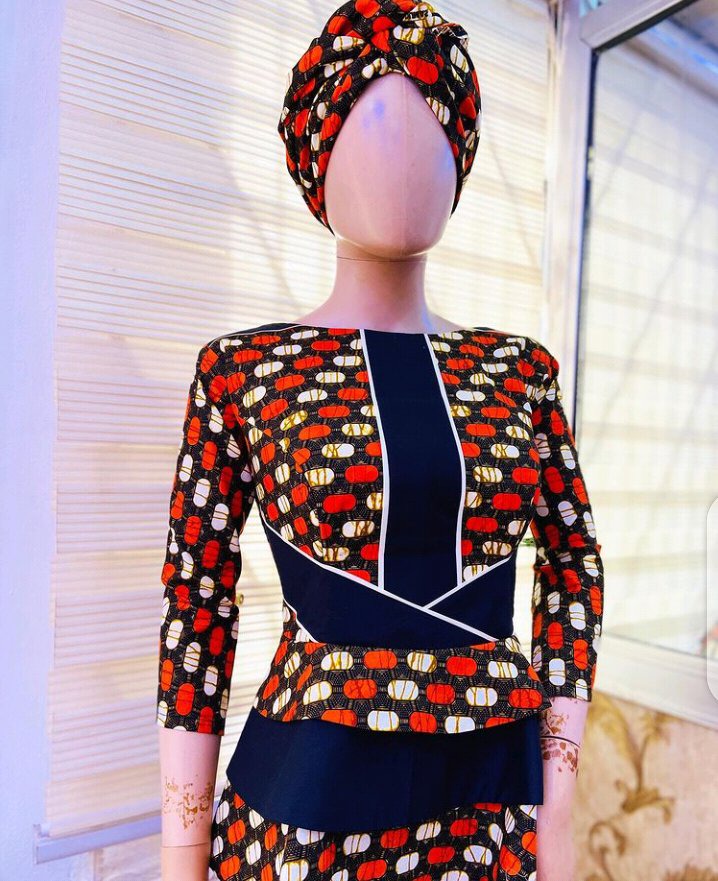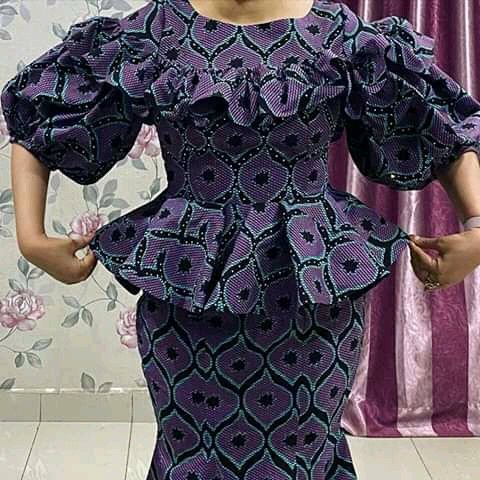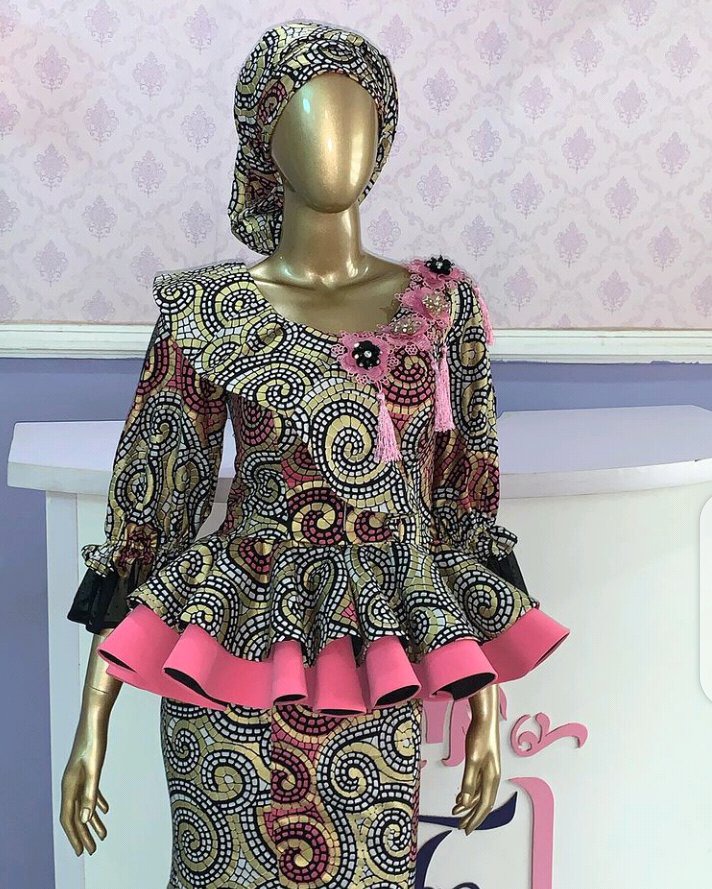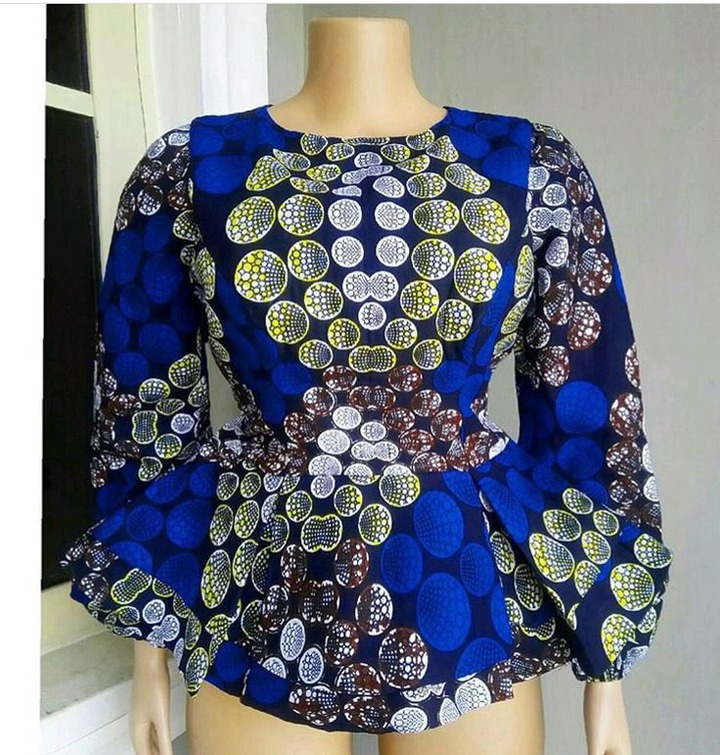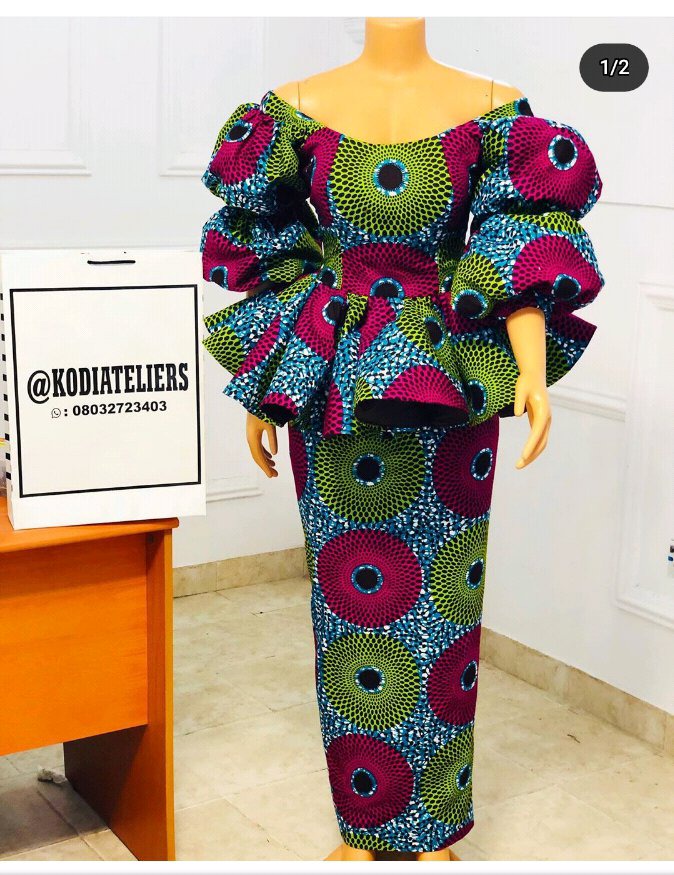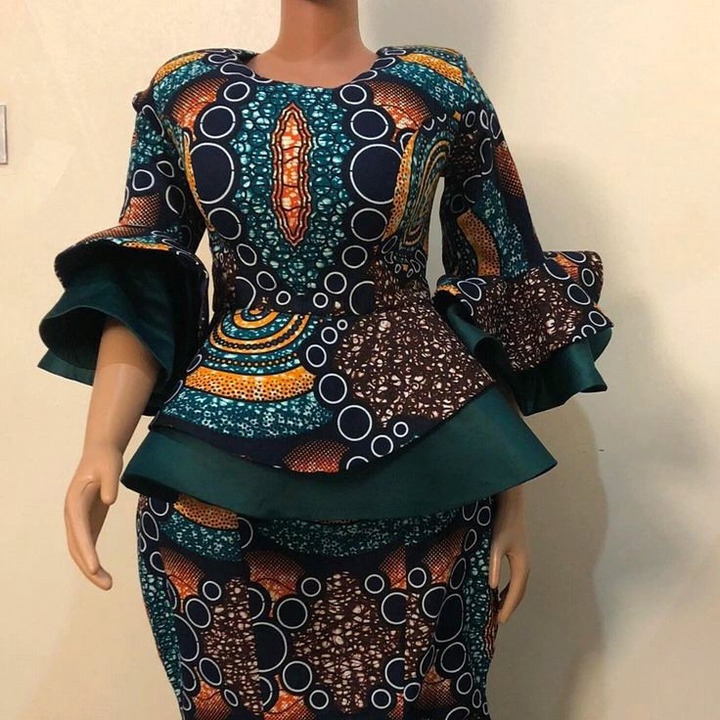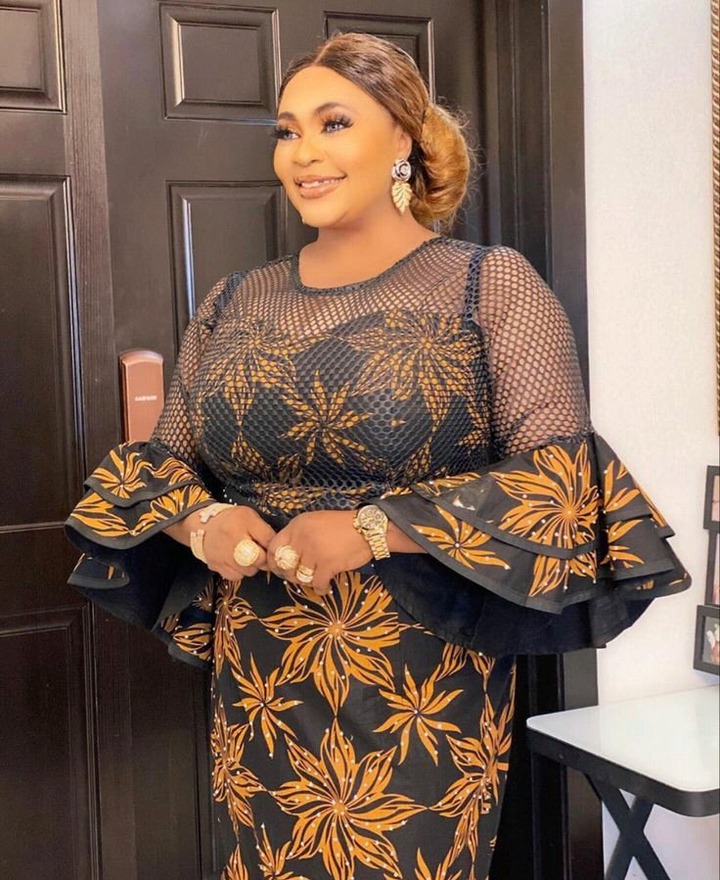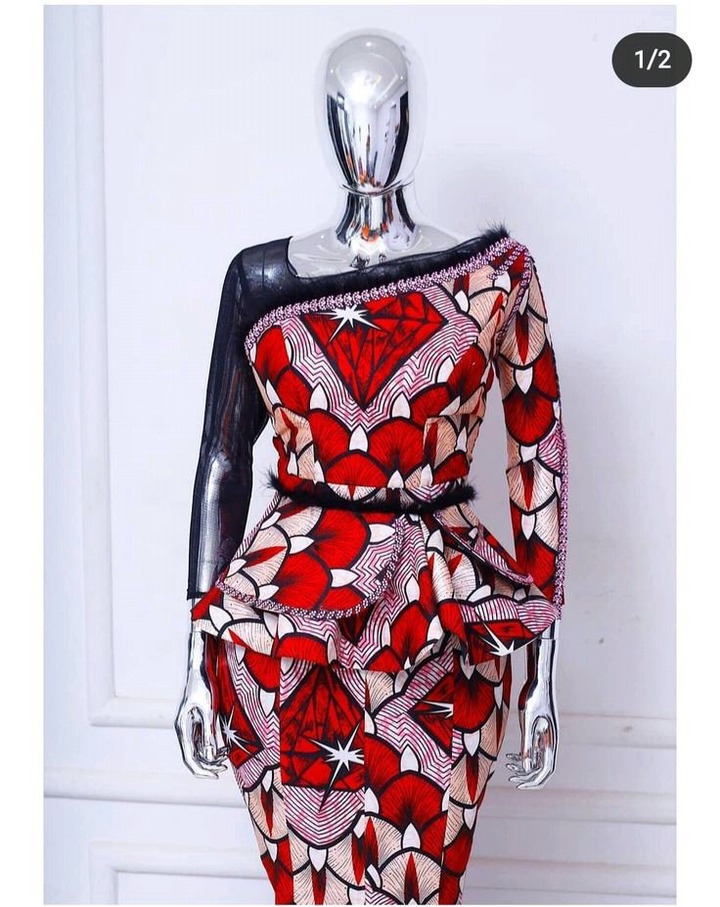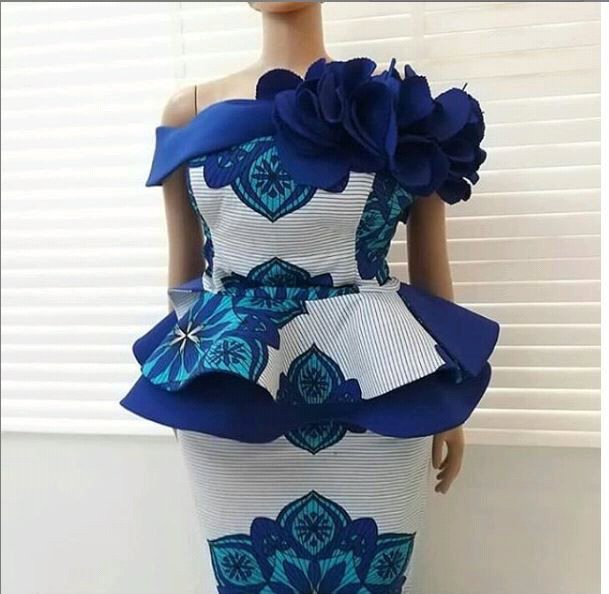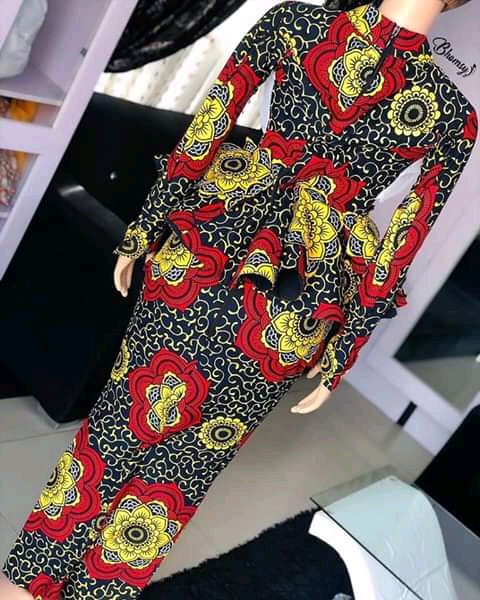 Content created and supplied by: Fashion_Media (via Opera News )