Cocktails are usually iced drink made of wine or distilled liquor mixed with flavoring ingredients. The name resembles or suggests such a drink as being a mixture of often different ingredients. However, we aren't here to talk about that, rather this article is mainly focused on cocktail trousers.
History has it that "Christian Dior was the first to name the early evening frock a "cocktail" dress in the late 1940s, and in doing so allowed magazines, department stores, and rival Parisian and American designers to promote fashion with cocktail-specific terminology."
As the terminology reigned so did the clothes reign and ladies rocked them as dresses. Later on cocktail trousers became known and now it's a trending name in the fashion world. Below are some(9) amazing and comfortable cocktail pants for ladies, check them out: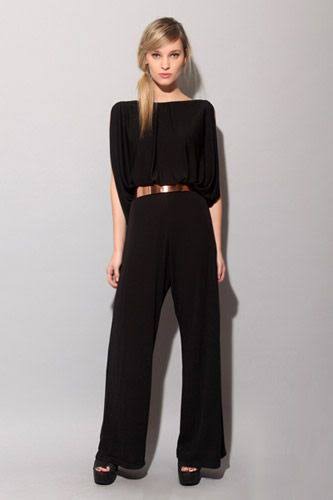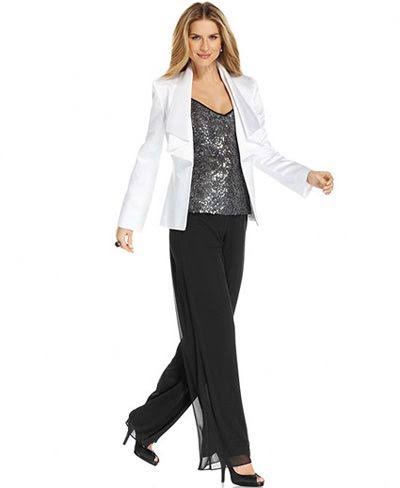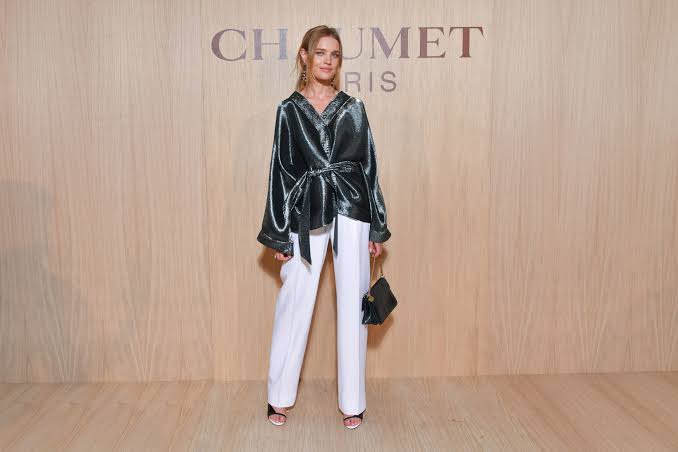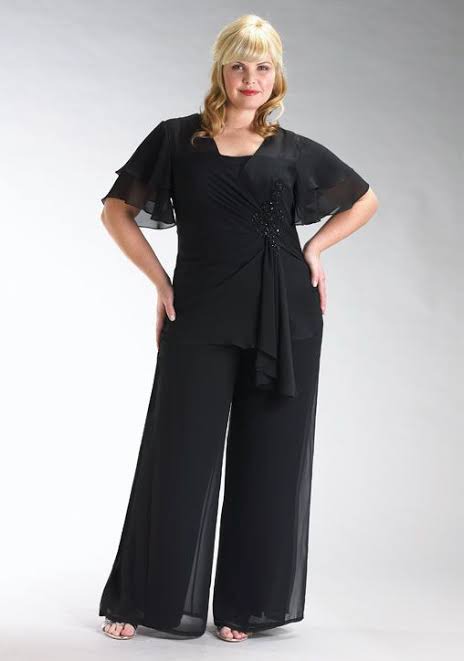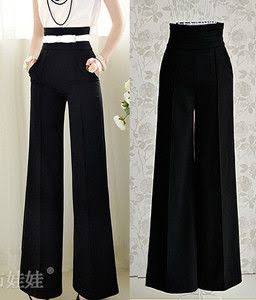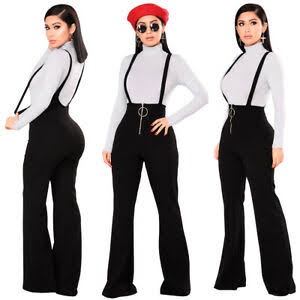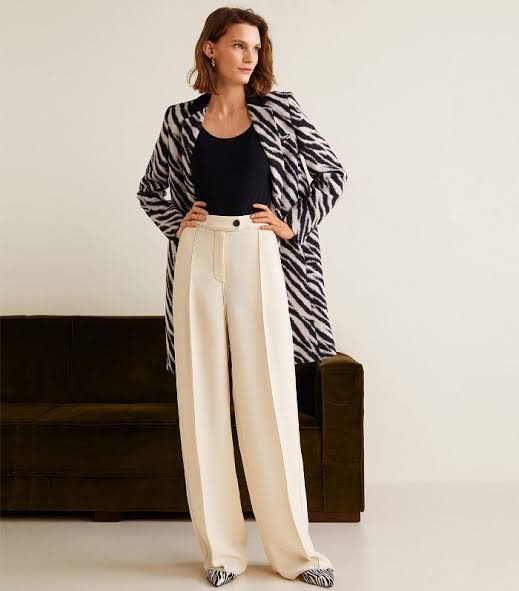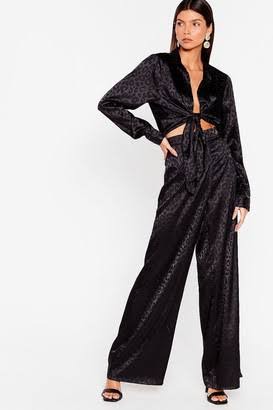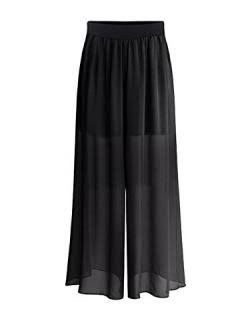 Cool and amazing trousers, you should get one for yourself. Thanks for reading, kindly like and comment on this lovely article.
cheers
Content created and supplied by: Souled2Christ (via Opera News )