To dress in a fashionable way, you don't need to break the bank. There are so much beautiful and quality sneakers out there you can get for less than N7000. So you shouldn't because you want to look smart then go ahead to empty your account. No! That I call foolish. Always try to sew your clothe according to your size. There are many local stores that stock quality sneakers at a very cheap rate to attract buyers to their shop.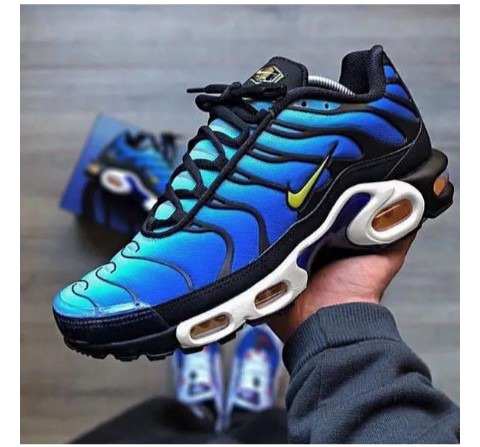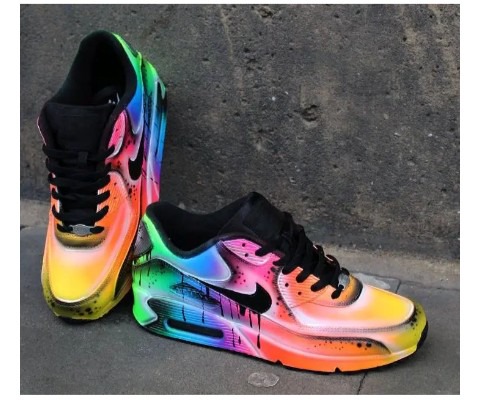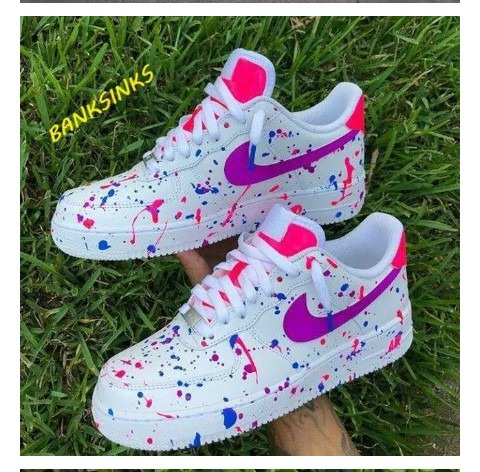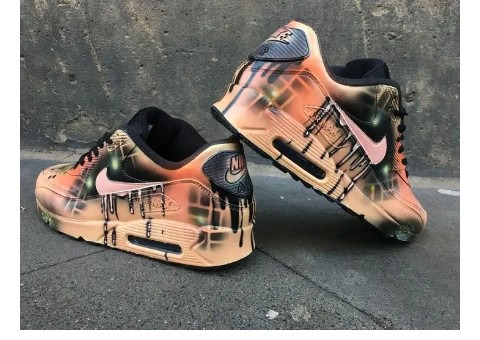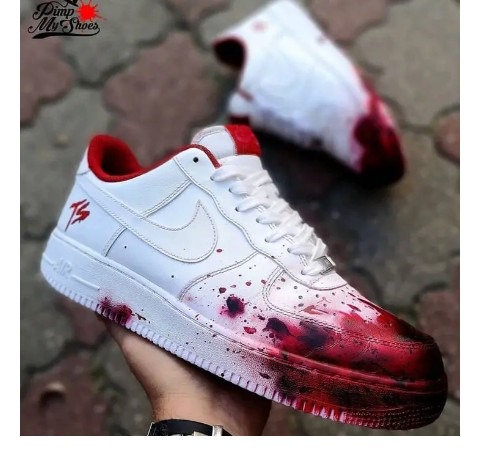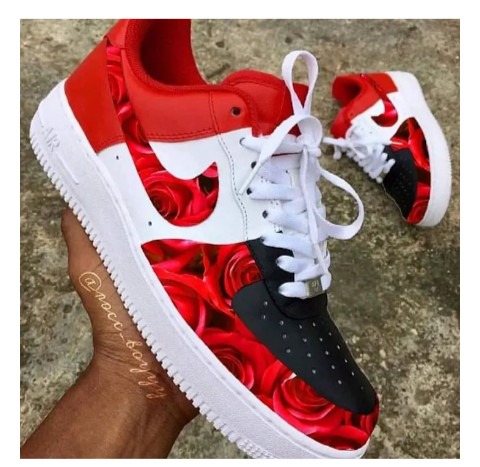 Sneakers nowadays comw in different patterns and colors to choose from. Most especially as Easter is fast approaching, there is a need to get yourself a brand new sneaker to rock with friends and family on that day. Without wasting much your time let me walk you through the below selected designs. They are all made of value and quality so there is nothing to be scared for at this time.
Before we move on make sure your save your favourites to your desktop or Mobile phone to access them when you need to. 
Content created and supplied by: Evincehouse (via Opera News )